DocMagic Blog
We're making a whistle stop at MBA's 99th Annual Convention & Expo
10/19/2012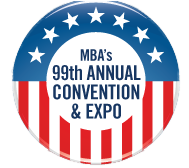 This year DocMagic and YOU could WIN BIG at the MBA convention.
We're making our visit to Chicago a whistle stop on our national campaign. We'll be shaking hands, kissing babies and working the crowd.
And this year we're giving away a trip to Washington, D.C.!
Every year DocMagic gives away thousands of magic rabbits to customers and charities. Every year's bunny has a different theme. With the upcoming election on everyone's minds, this year's " Presidential DOC" has thrown his hat in the ring and our Vote for DocMagic Campaign team will be in Chicago, election stumping at the convention and looking for your vote!
Come visit our booth to "Vote for DocMagic" and you'll be entered to win a 3 night/4 day trip for two (2) to Washington, D.C. that includes airfare, hotel, transportation, tour of the Capital and much more.
Visit us at booth #1100! Find out about our DocMagic Election Platform and Vote for DocMagic for your opportunity to WIN BIG in 2012!
One vendor. One platform. A complete solution.
Schedule a consultation or quick demo. Let us show you how we can help digitally transform your mortgage process.
Topics from this blog: Conferences Mortgage Bankers Association
Back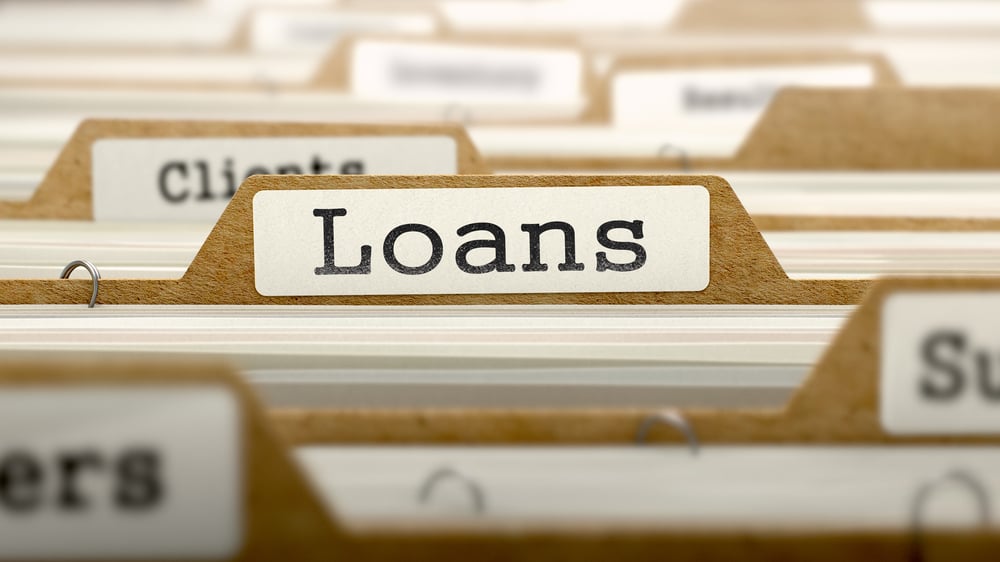 FHA publishes notice of proposed rulemaking regarding LIBOR...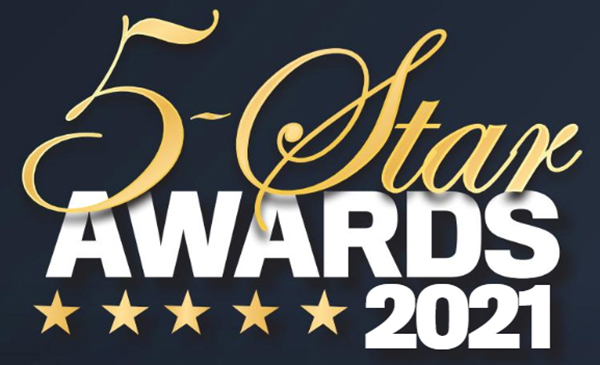 DocMagic named a 5-Star Mortgage Technology Provider for...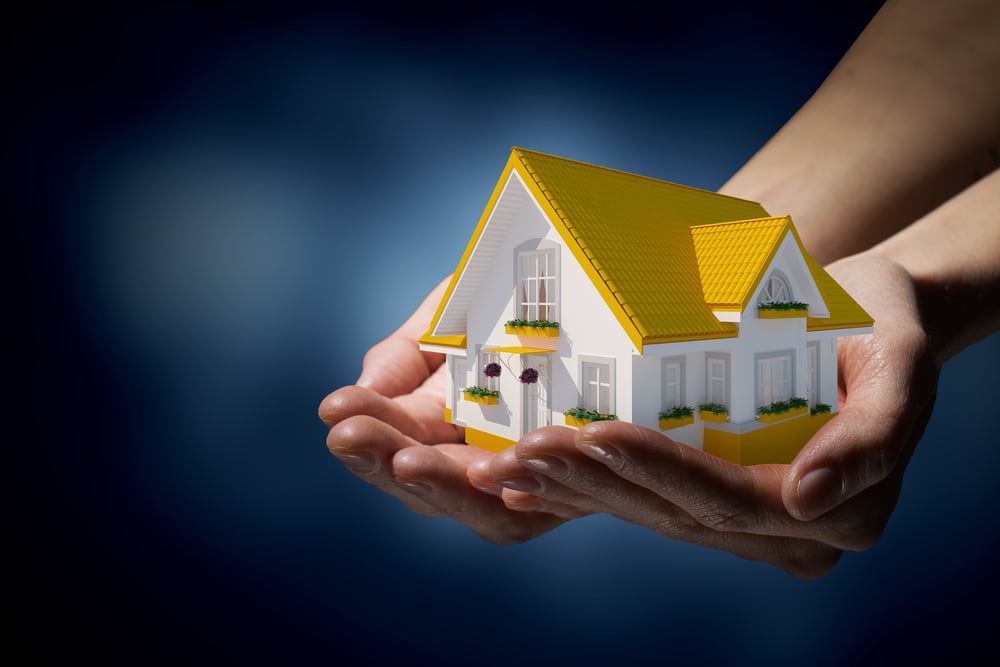 CFPB annual threshold adjustments for Regulation Z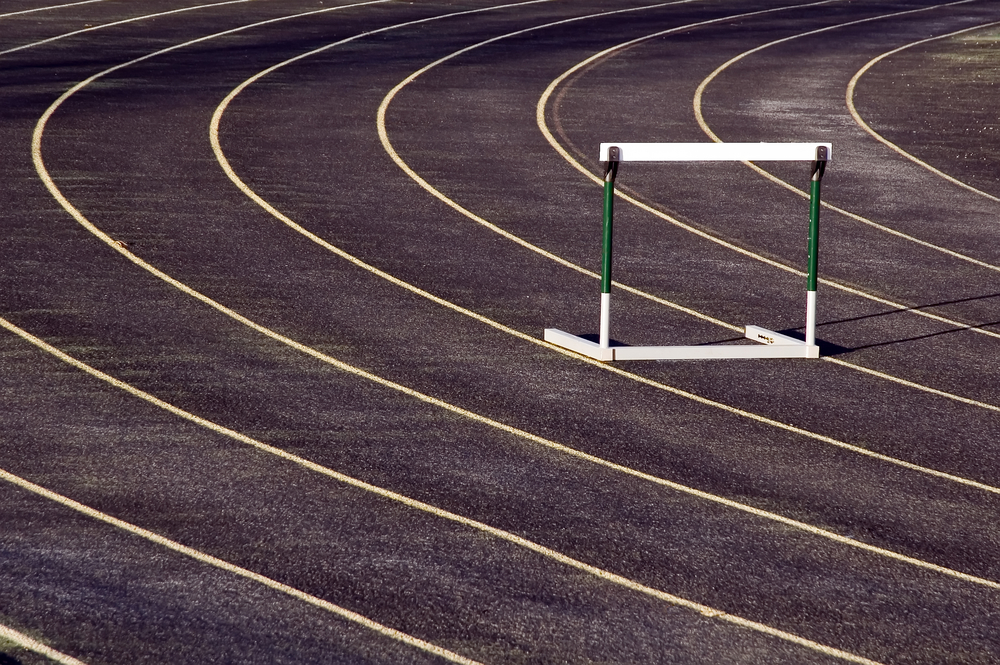 How to overcome one of the key hurdles to eClosing...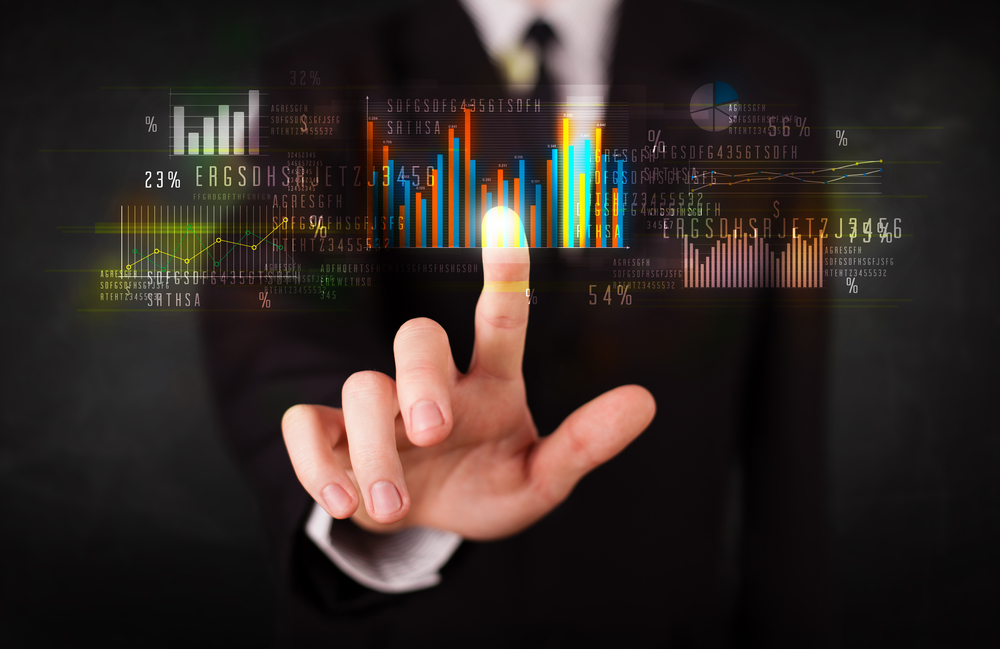 U.S. Treasury and FHFA suspend provisions of the PSPAs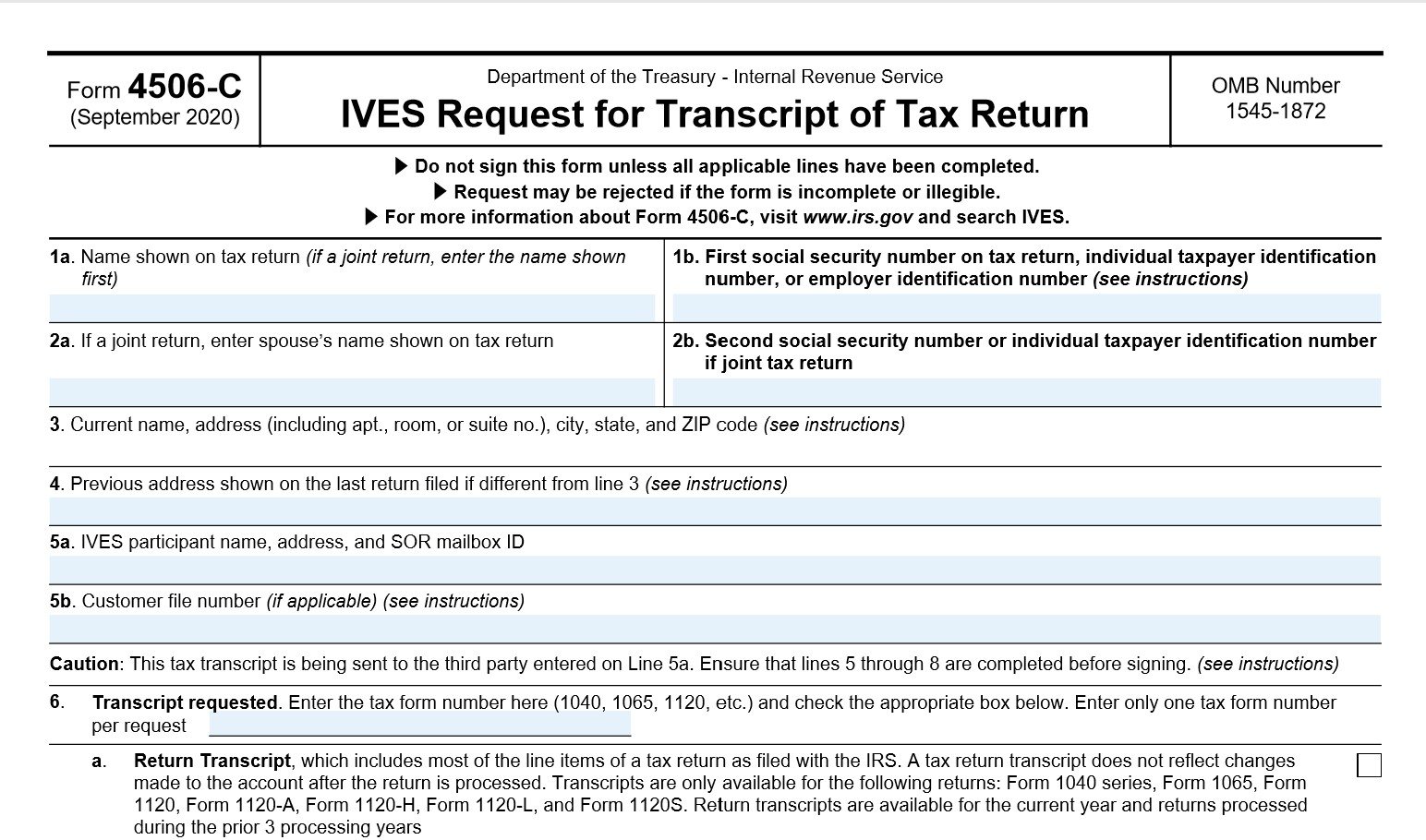 IRS releases new form 4506-C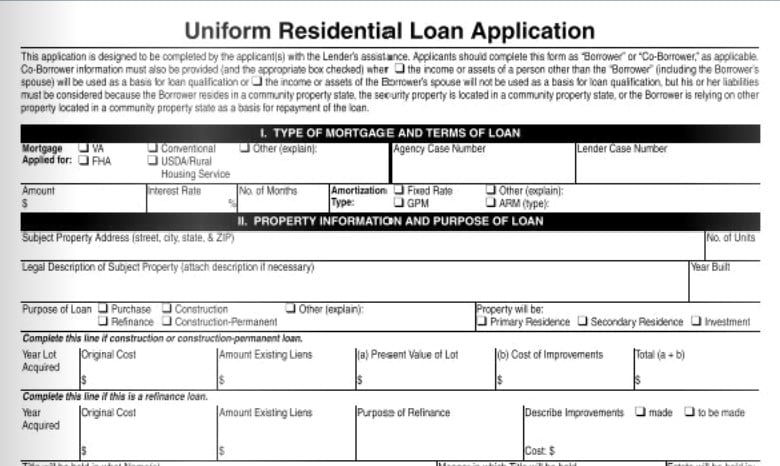 The redesigned URLA will be required in a few months; are...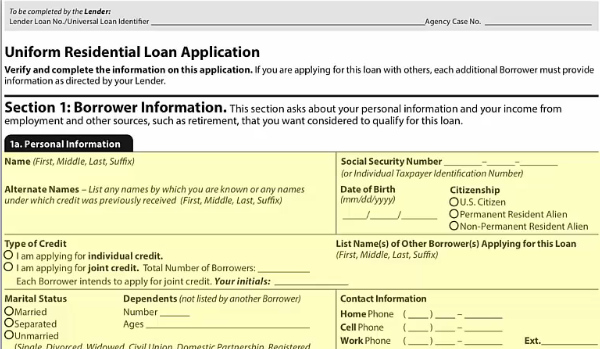 The new URLA: The No. 1 thing to do ASAP to ensure you're...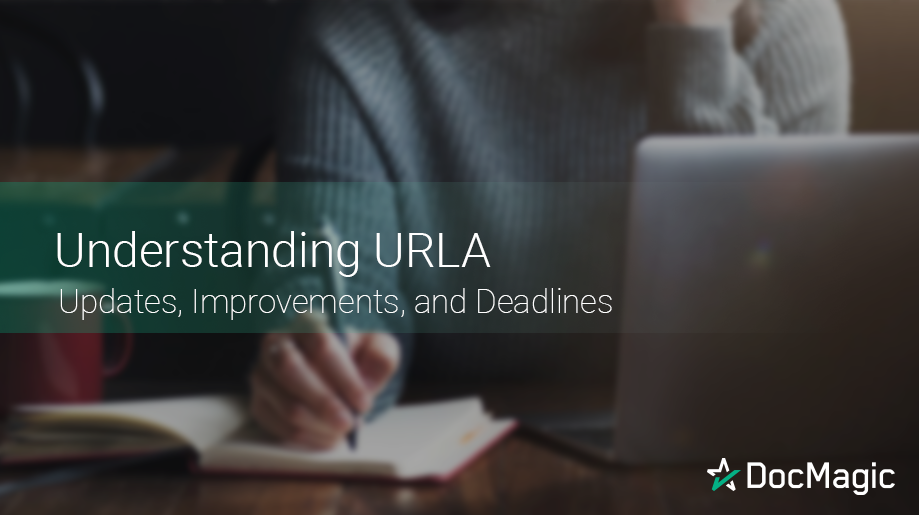 URLA: Updates, Improvements, and Deadlines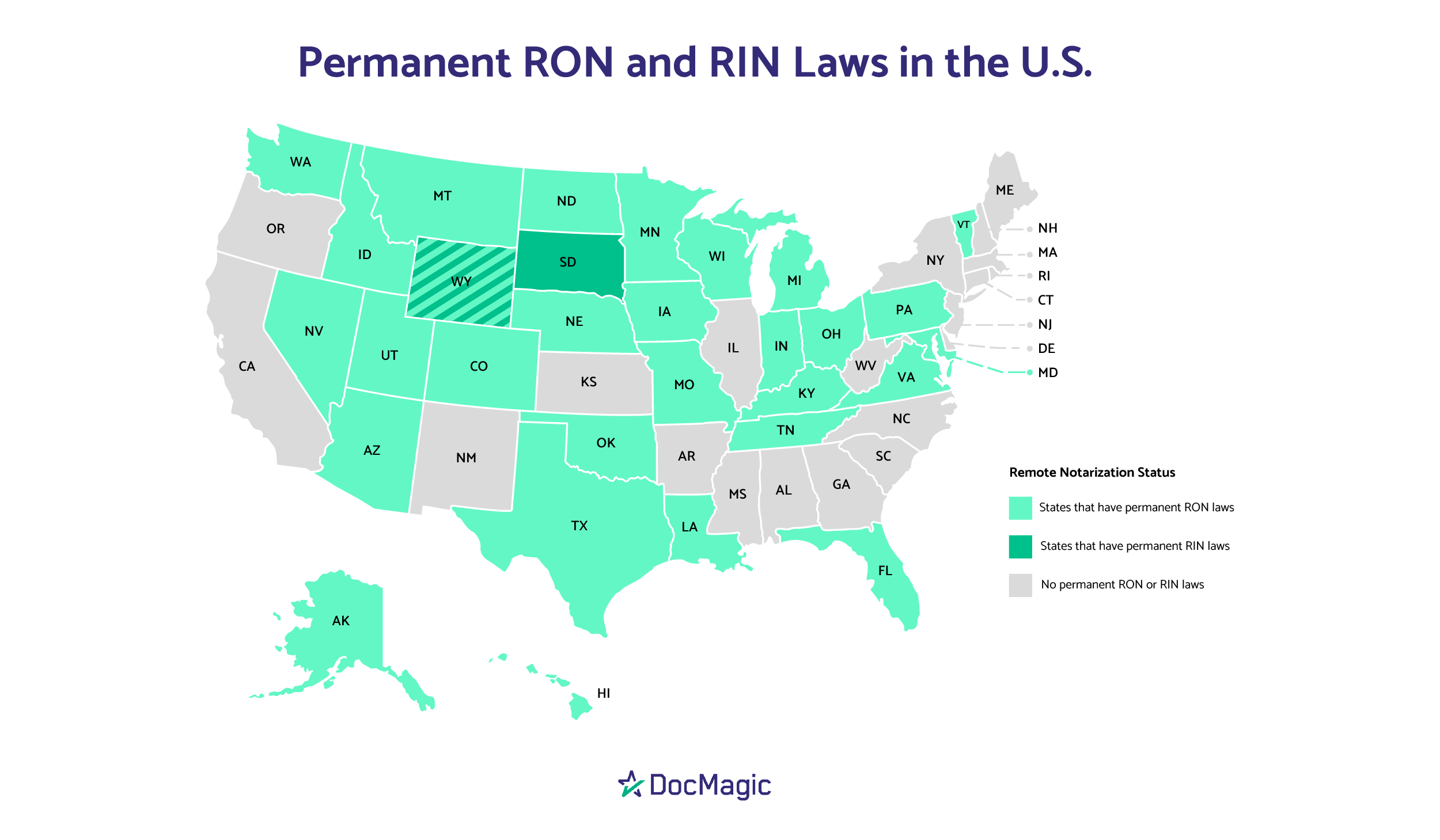 RON update: First new remote online notarization law of...
Download the Community State Bank case study
Learn how a century-old bank is using eClosing technology to re-invent itself for the digital age.