DocMagic Blog
DocMagic Brings New Technology Super Center Online
01/23/2013
Press Release
Multi-million-dollar investment gives leading mortgage document provider AIA Honors Award-winning* facility while delivering the strongest security protocols in the financial services industry.
TORRANCE, Calif.—January 22, 2013—DocMagic, Inc., the leading provider of fully-compliant loan document preparation and delivery solutions for the mortgage industry, announced today that its new multi-million dollar, twenty-five thousand sq.ft., state-of-the-art technology center in Torrance, Calif. is fully operational.
The new center is built on blade server architecture to deliver greater processing power and storage capacity, at will, in a much smaller footprint. The servers are expandable, allowing DocMagic to add capacity very quickly and easily, when required. There are no limitations to the number of new customers, document orders and compliance audits DocMagic can produce, delivering fully-compliant disclosures and loan document closing packages within an unheard-of two seconds. High performance servers, high-speed networking, optimized storage access, and server virtualization are combined into an integrated, smart infrastructure allowing unlimited scalability and agility to meet the demands of our customers.
In addition to being fully compliant with SSAE-16 Type II security protocols, among the toughest standards available in the financial services industry, the new facility is guarded by multiple firewalls, video cameras, movement sensors and biometric scanners. If sensors detect trouble in the tech center an FM200 fire suppression agent will be automatically released without damaging equipment and a 24/7 monitoring service will dispatch the Fire Department immediately.
In case of a primary power failure, the entire new DocMagic office building is backed up by Kohler Power System's Tier 3 EPA-Certified Emergency, Fast- Response II Generating System. The switching process takes less than 10 seconds, without user intervention to create a fault tolerant system. Fueled by diesel, onsite fuel reserves will provide power for at least a week. Additionally, the company continues to operate a redundant "hot site" data center in Austin, Texas, which would handle production in the case of an extended emergency.
"No one else in the industry has this kind of security and processing power," said Dominic Iannitti, president and CEO of DocMagic. "Our turn times now put us well ahead of any competitors and our guaranteed compliance and state-of-the-art processing center make us the smart choice for document-related processes."
"Compliance and data security are critical to today's banks and lenders," Iannitti added. "We already had a safe IT platform with zero security breaches in the 25 years since the company was founded, yet we knew we could do more. For us, there was no alternative but to go all-out with our technology infrastructure. With our new technology center, we can confidently say there is no safer place for lenders to create, transmit and store loan files than with DocMagic."
---
*NOTE: As this release was being approved, the company was notified that the American Institute of Architects had recognized the new DocMagic Data Center with prestigious AIA Honors Award for interior architecture.
One vendor. One platform. A complete solution.
Schedule a consultation or quick demo. Let us show you how we can help digitally transform your mortgage process.
Topics from this blog: Compliance DocMagic Headquarters
Back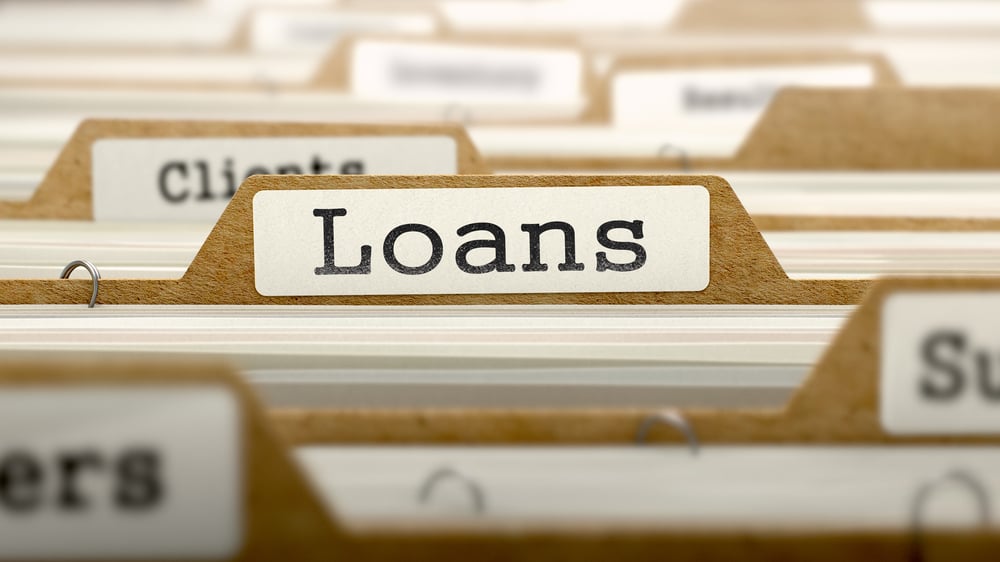 FHA publishes notice of proposed rulemaking regarding LIBOR...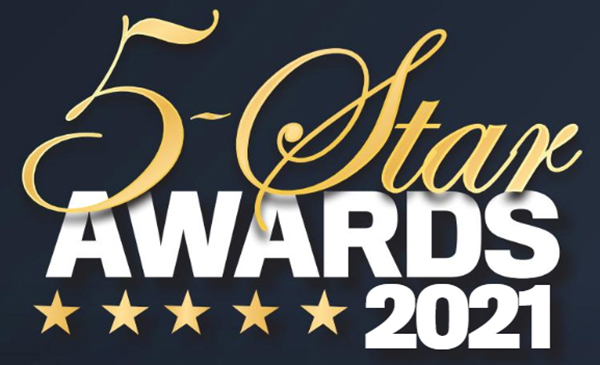 DocMagic named a 5-Star Mortgage Technology Provider for...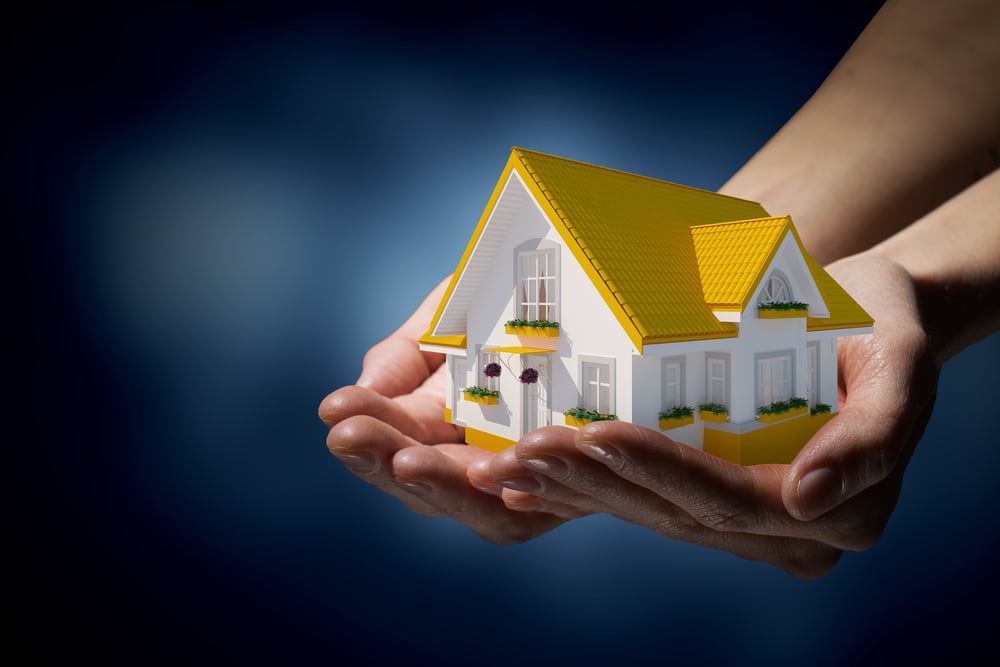 CFPB annual threshold adjustments for Regulation Z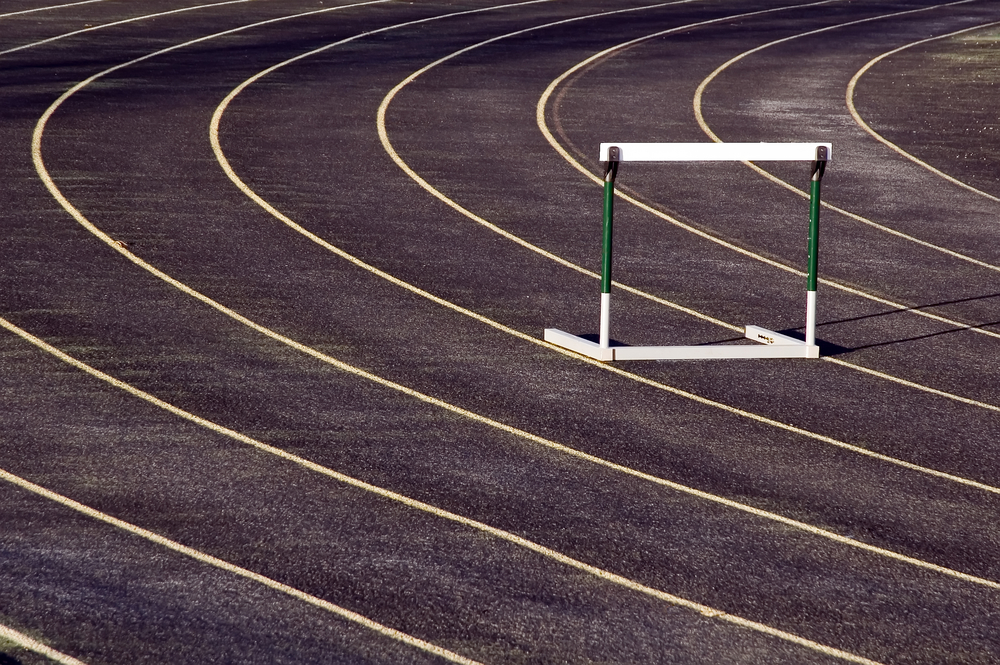 How to overcome one of the key hurdles to eClosing...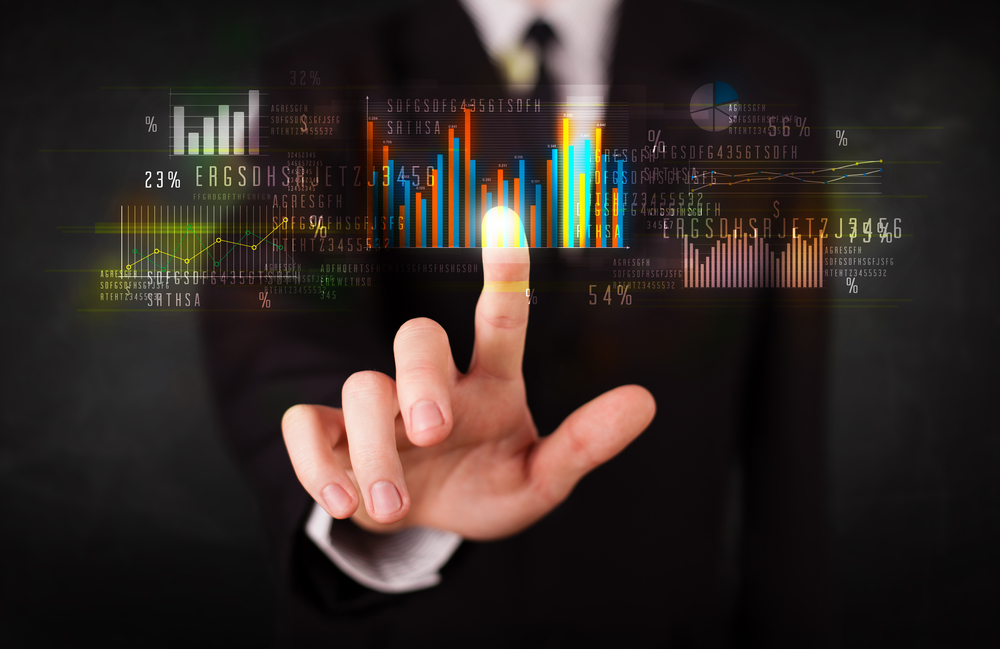 U.S. Treasury and FHFA suspend provisions of the PSPAs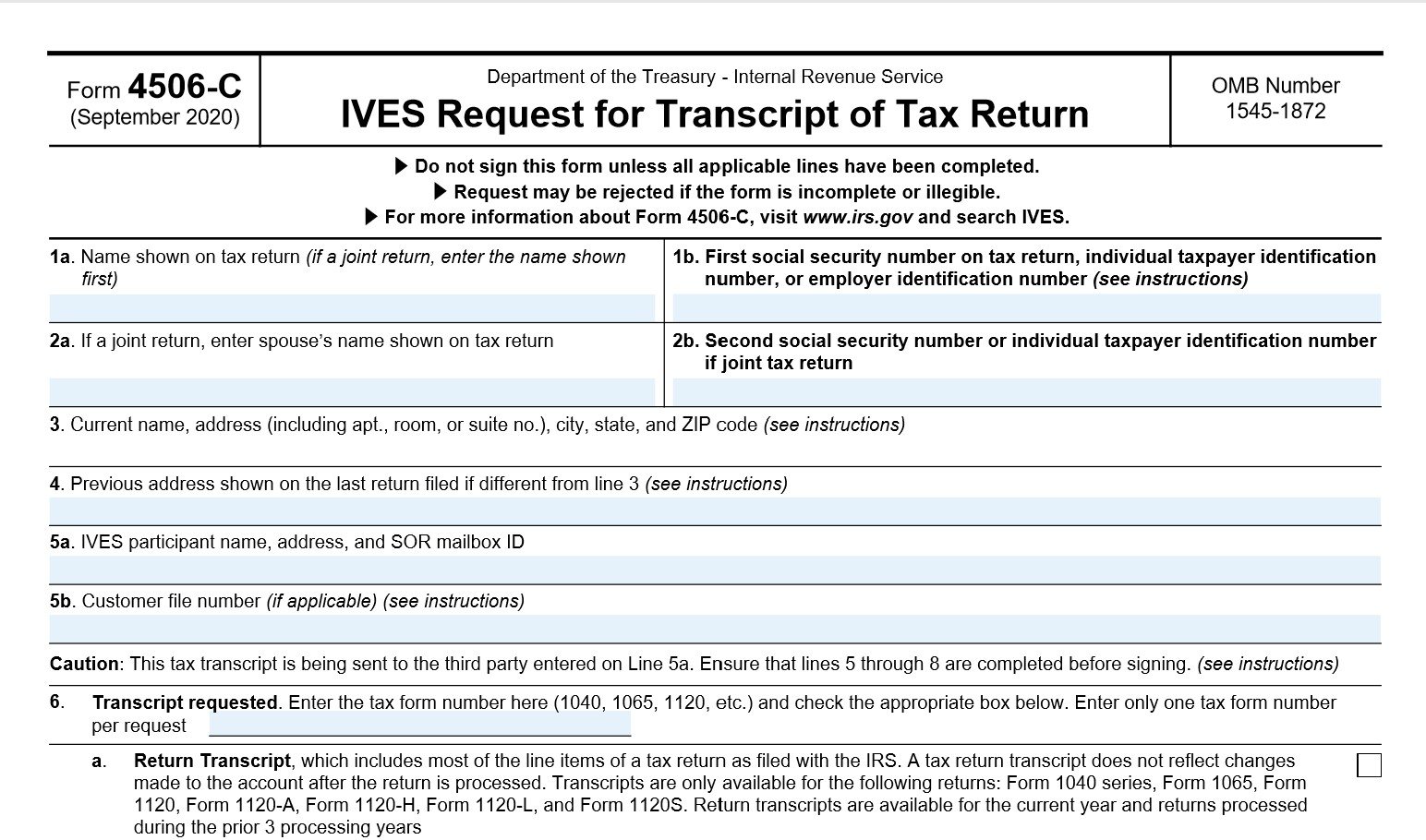 IRS releases new form 4506-C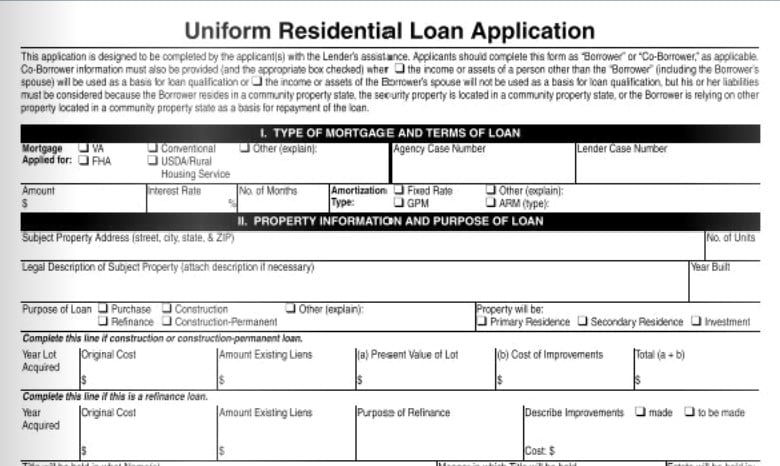 The redesigned URLA will be required in a few months; are...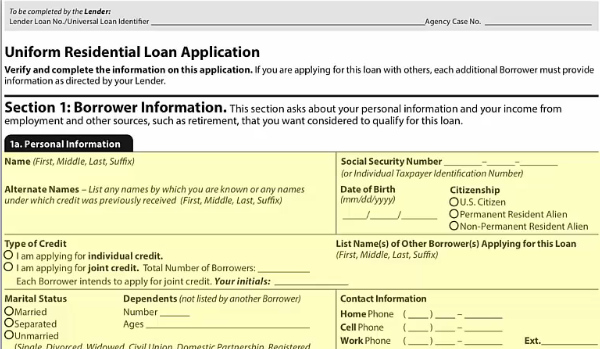 The new URLA: The No. 1 thing to do ASAP to ensure you're...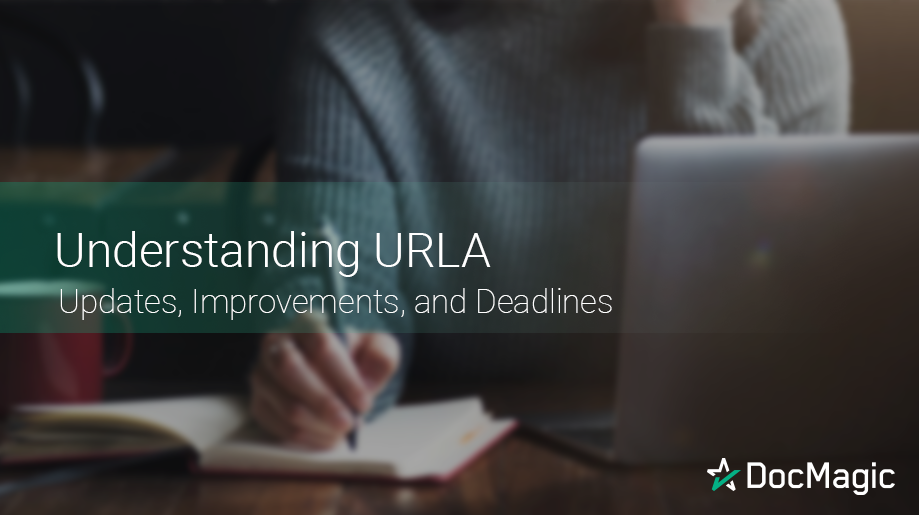 URLA: Updates, Improvements, and Deadlines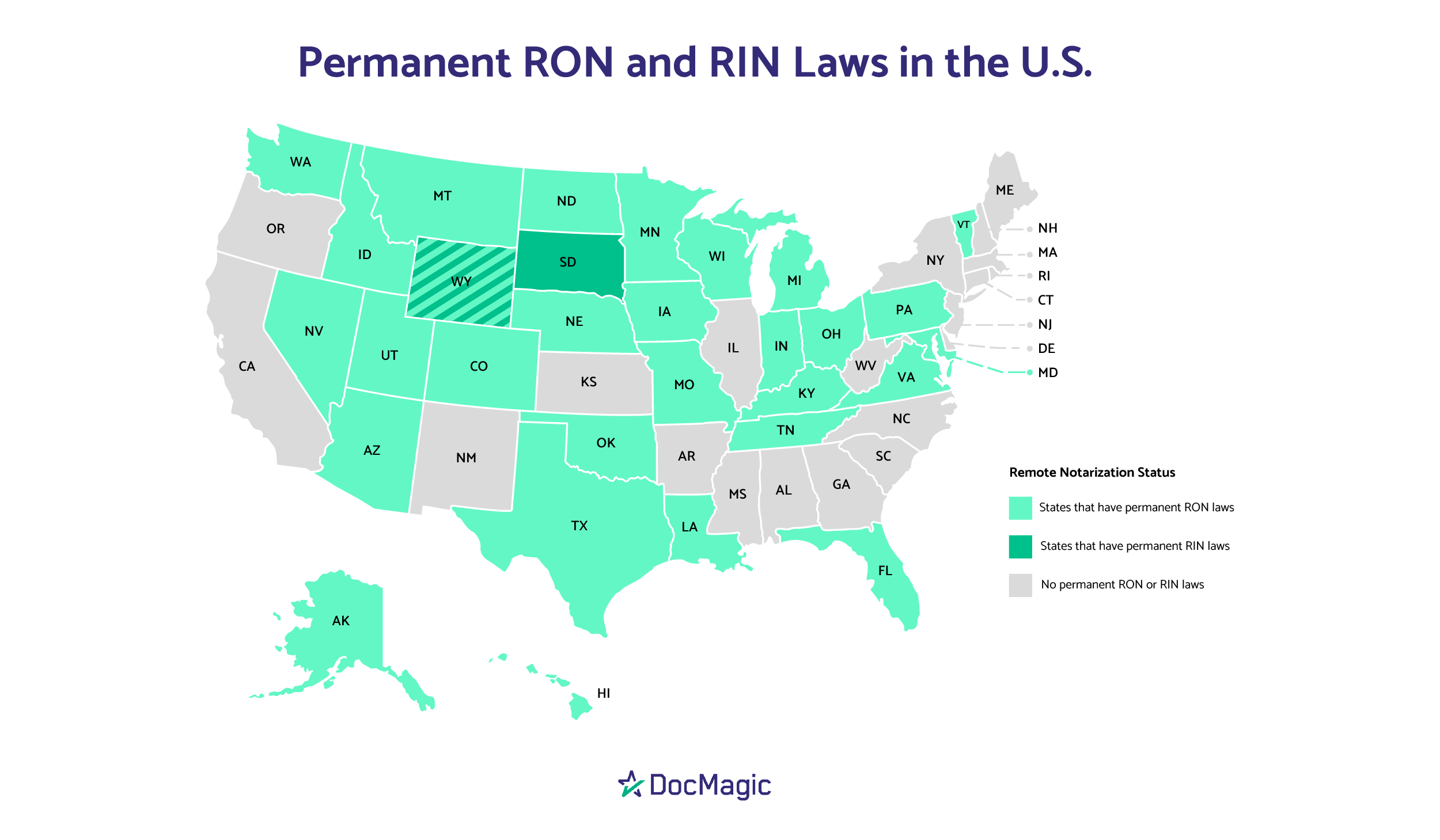 RON update: First new remote online notarization law of...
Download the Community State Bank case study
Learn how a century-old bank is using eClosing technology to re-invent itself for the digital age.