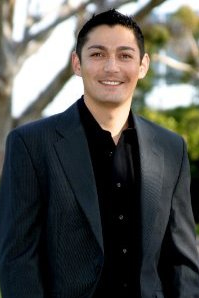 An informed decision is key when selecting a new loan-origination system.
By Steve Ribultan, director of business development, DocMagic Inc.
Despite the recession's lingering effects on lenders and the vendors that serve them, many options remain for loan originators in search of good technology. For instance, there still are many great loan-origination systems (LOS) on the market. Although this is a great benefit to mortgage businesses in one way, it's a problem in another: Despite the efforts of ambitious technology vendors to provide end-to-end solutions, every LOS on the market must interface with other technologies to get the loan from application to the closing table.
Studies have indicated that most originators are in the market for a new LOS about every five years. That means that, for all but the largest lenders in the business, institutions are ready to try something new about twice a decade. That rate may have slowed for existing lenders during the downturn, but the number of new lenders that have come into the space over the past few years has brought the average back to its norm.