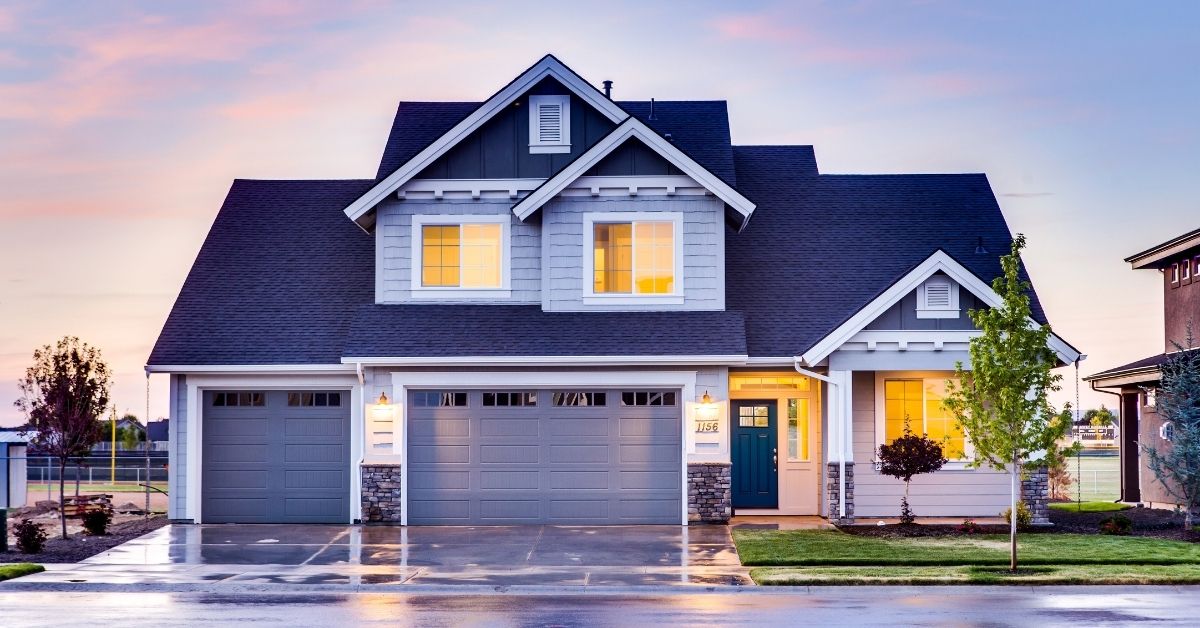 The California legislature recently enacted a new consumer protection law, called the Consumer Financial Protection Law (CFPL).
Read More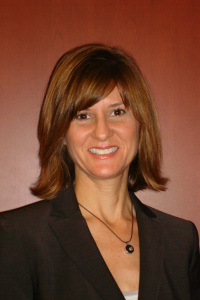 How will Dodd-Frank's ability-to-repay rule change underwriting -- and originating?
By Laurie Spira, Chief Compliance Officer, DocMagic, Inc.
Underwriting processes vary from lender to lender, but it's often said that four C's are at the heart of every sound underwriting decision: credit, capacity, cash and collateral. Even in the wake of the financial crisis, a quick Internet search will reveal that the four C's still are alive and well; they're discussed on countless websites and blogs, and almost any mortgage bank or lender will be familiar with the nuances of each of these all-important C's. Although much has changed in the mortgage industry, the core underwriting principles have remained the same — at least they have thus far.
Depending on whom you ask, the Dodd-Frank Wall Street Reform and Consumer Protection Act's ability-to-repay rule may come to replace at least a few of the four C's. Because underwriting is such a vital facet
Read More