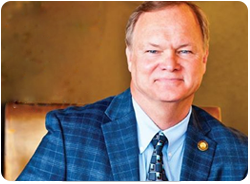 New CFPB rules have been a boon to the many compliance providers to the mortgage lending industry. Every time a new rule comes out, lenders need some way of ensuring that their systems are compliant. Of course, no one wants to shut everything down and re-tool their shop every time something changes. And so compliance shops benefit. Is this good for our industry? Here's my take:
I don't have a particular problem with this. As many of you know, I've worked for technology and compliance service providers to this industry for a long time. As long as they're adding real value to the lender or servicer, they're entitled to benefit. But there seems to be a perception in the industry that data compliance can be separated from mortgage documents. Even in an all-electronic world that's not true.
Should the industry pay more whenever a compliance firm decides to charge extra for running another rule or audit?