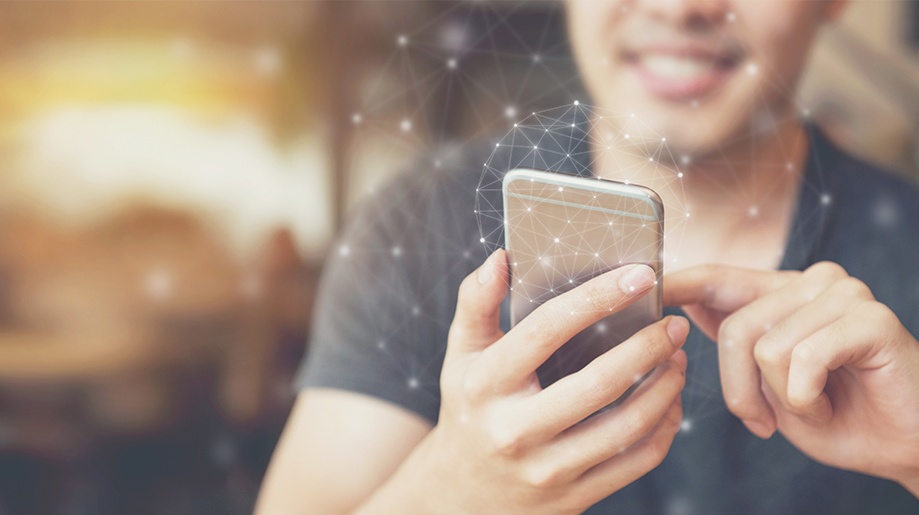 Integration provides borrowers with a digital mortgage process from POS through closing
TORRANCE, Calif., June 5, 2018 — DocMagic, Inc., the premier provider of fully-compliant loan document preparation, regulatory compliance and comprehensive eMortgage services, and MortgageHippo, a Fintech-driven digital lending platform, announced a seamless eSign integration between their two platforms.
This integration enables MortgageHippo's lender customers to provide borrowers with the ability to electronically sign documents at any stage of the mortgage process, from point-of-sale to closing. eSignatures eliminate the time constraints and accessibility limitations of manual signatures, thus providing lenders with a faster mortgage process and reduced origination costs. The eSignature process that MortgageHippo provides via DocMagic is as legal and valid as a manual process using printed and wet signed documents.