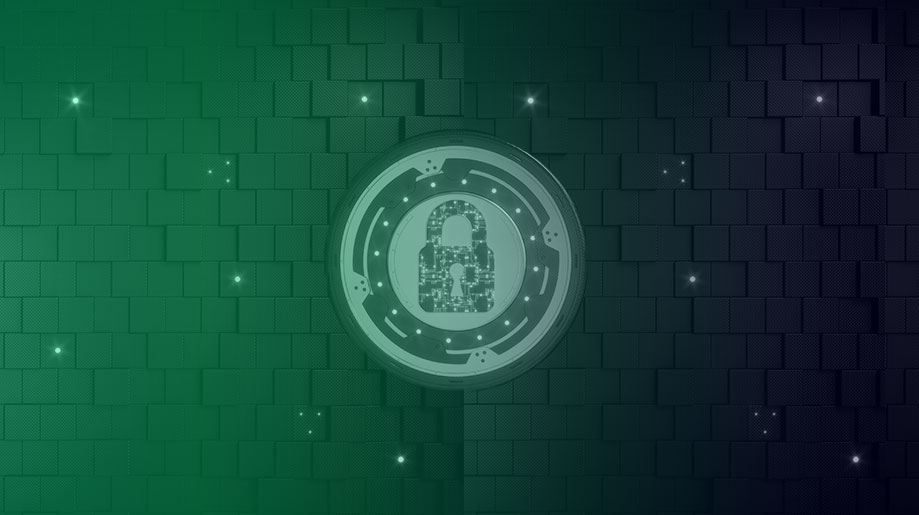 Technology to validate data, assure quality and compliance for all pre-funded home loans
TORRANCE, Calif., Sept. 18, 2018—DocMagic, Inc., the premier provider of fully-compliant loan document preparation, regulatory compliance and comprehensive eMortgage services, announced today that Freddie Mac has implemented its SaaS-based eVault technology and SmartREGISTRY™ platform.
DocMagic's eVault provides a secure electronic repository for storing documents and performing automated eNote certification to Freddie Mac eMortgage lenders via Loan Selling Advisor®. By automating the eNote certification process, Freddie Mac will speed the funding process, thereby improving liquidity in the mortgage markets and reducing lender's warehouse line costs.