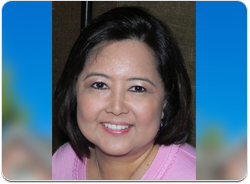 MReport Announces 2016 Women in Housing Honorees

DALLAS, August 17, 2016 – Today The MReport announced its 2016 "Power Players," "Leading Ladies," and "Emerging Leaders" honorees as part of its September 2016 special issue celebrating the accomplishments of women in the mortgage industry.

The 2016 "Power Players" are five mortgage and housing veterans with roles in both the government and private sector. In addition to powerful female leaders, 50 additional women were selected for MReport's 2016 "Leading Ladies" and "Emerging Leaders" list. The women selected for these honors were nominated by their peers in the industry, who cited all the qualities that make them strong leaders—such as their intelligence, drive, and pursuit of innovation.