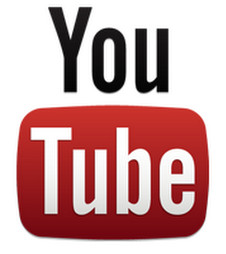 And we're live in 3...2...1... ACTION!
This just in, DocMagic now has its own YouTube Channel. This is just another easy way to always stay connected with your mortgage technology partner.
Simply visit the DocMagic Channel and remember to subscribe for your latest mortgage technology and compliance updates, product demos, webinars, industry news, and much much more!
Join the discussion. We look forward to seeing you there!