DocMagic Blog
Podcast: The DocMagic Moment – Episode #4 – Equifax Approves DocMagic eSign
06/24/2013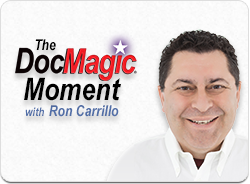 In this edition of the DocMagic Moment, Ron discusses an exciting new partnership that will absolutely make your lives easier. He will dive into detail on how DocMagic customers can order IRS transcripts and have their customers sign 4506-T orders electronically with DocMagic's eSign technology and then submit them directly to Equifax. It couldn't be easier! Listen Now:
[audio http://www.docmagic.com/media/download/podcasts/2013/DocMagic-2013wk23.mp3]
One vendor. One platform. A complete solution.
Schedule a consultation or quick demo. Let us show you how we can help digitally transform your mortgage process.
Topics from this blog: eSign IRS Podcasts 4506-T
Back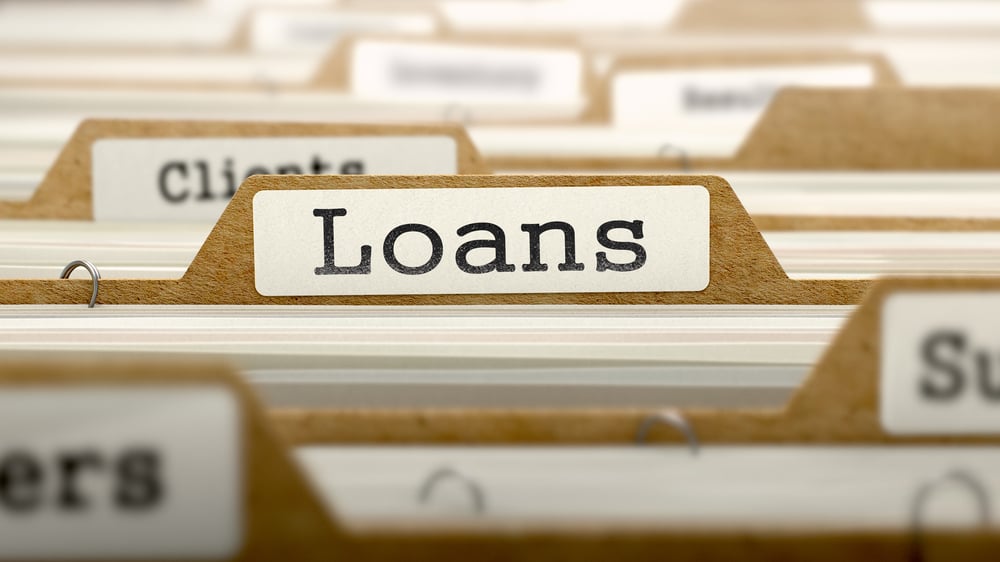 FHA publishes notice of proposed rulemaking regarding LIBOR...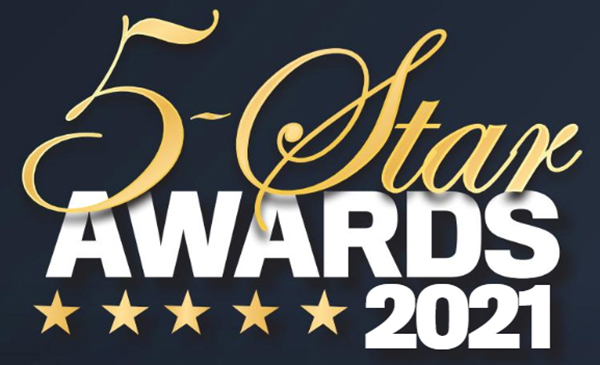 DocMagic named a 5-Star Mortgage Technology Provider for...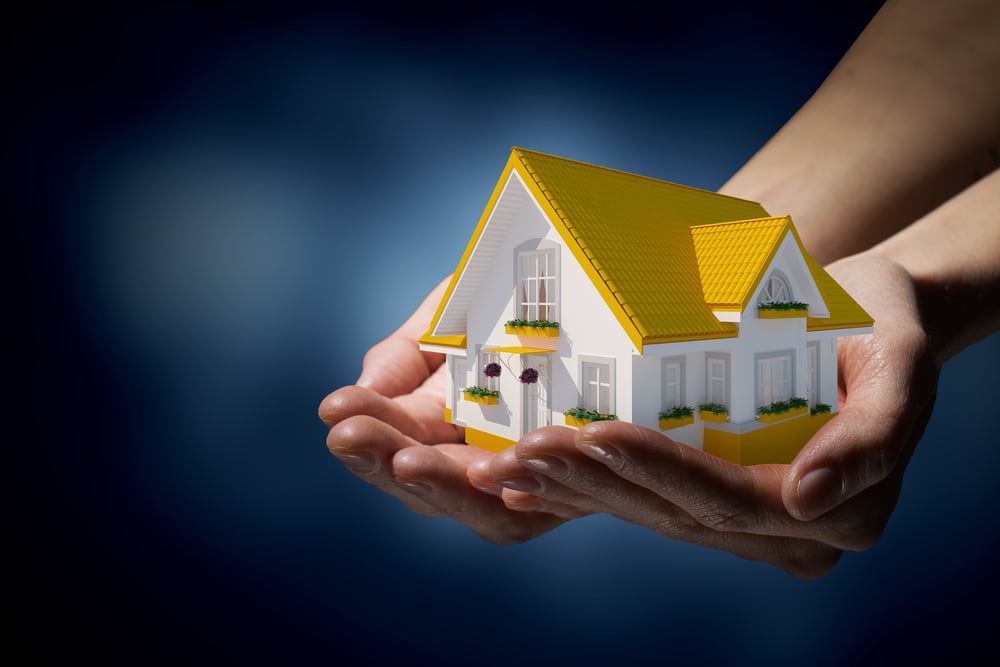 CFPB annual threshold adjustments for Regulation Z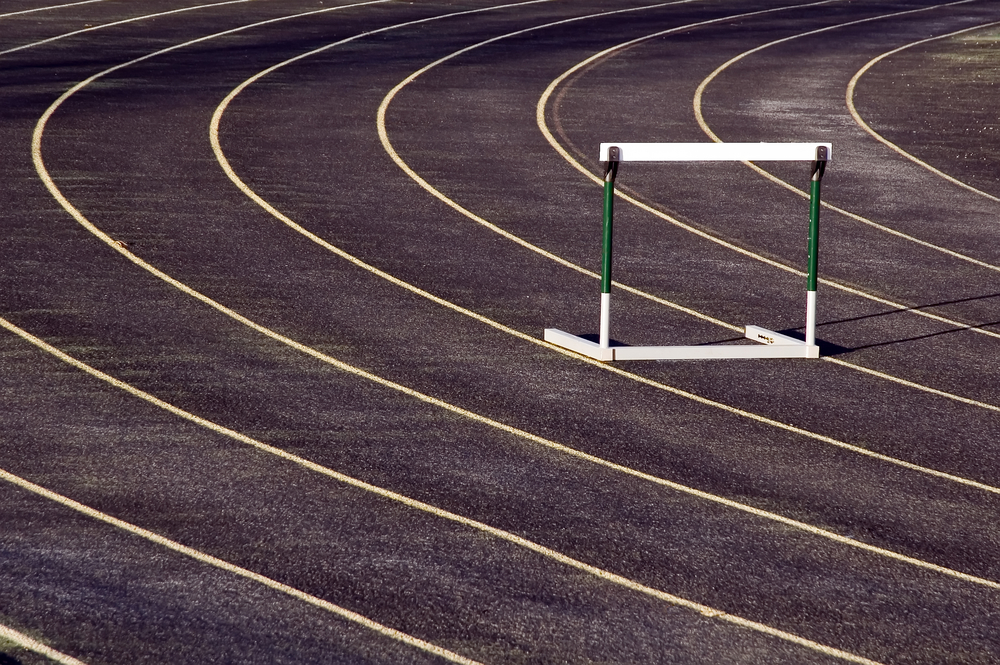 How to overcome one of the key hurdles to eClosing...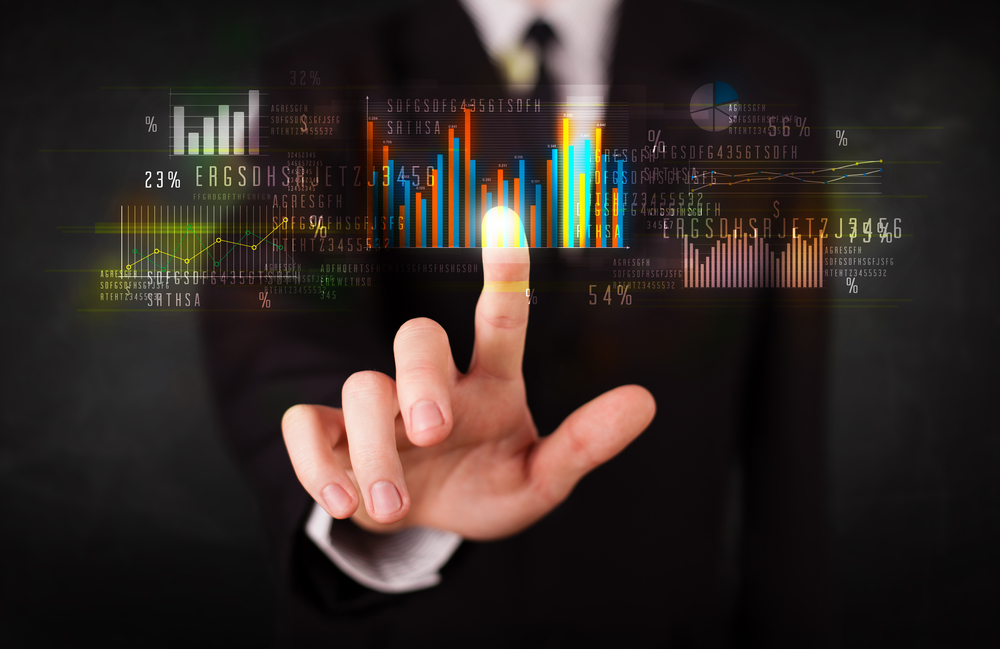 U.S. Treasury and FHFA suspend provisions of the PSPAs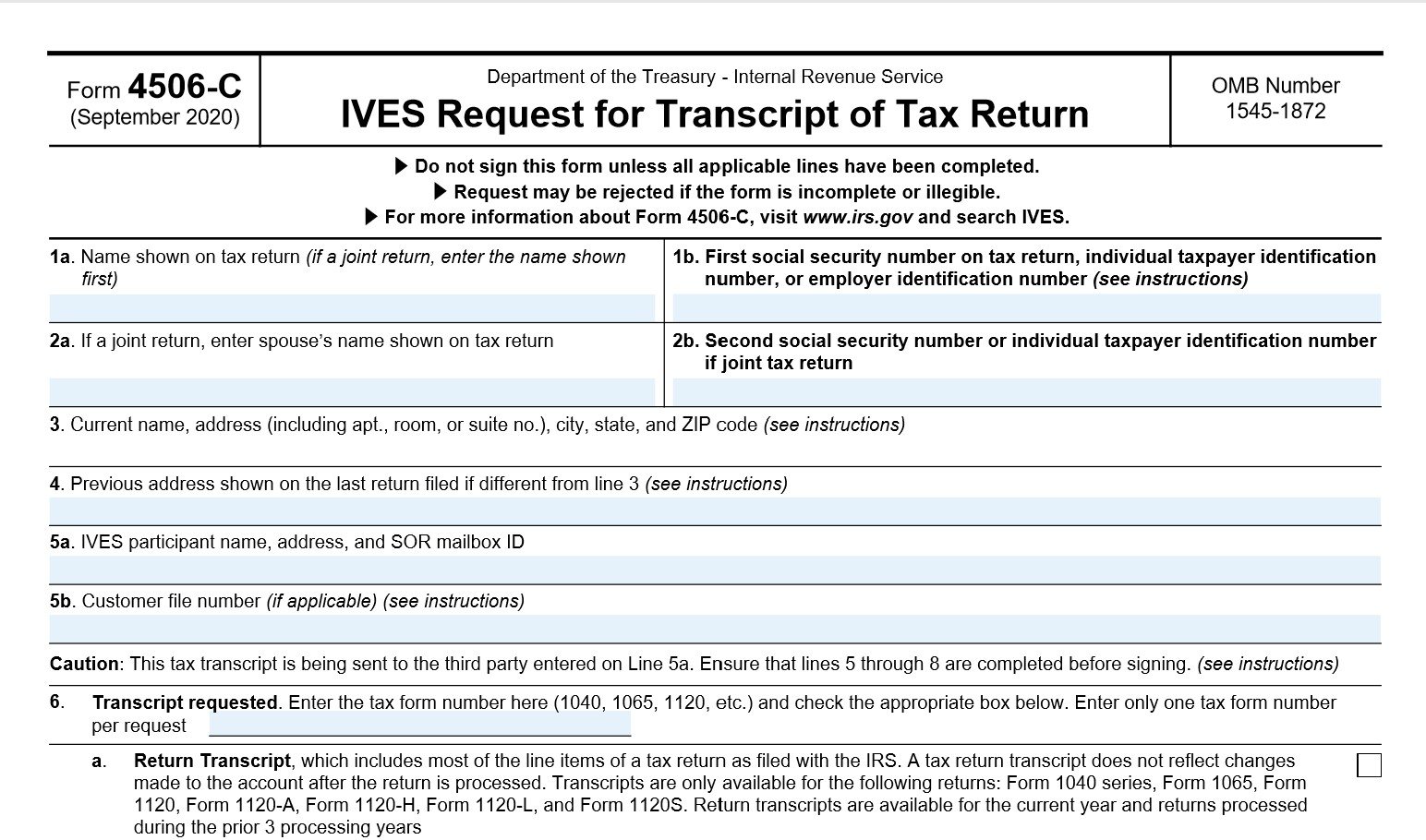 IRS releases new form 4506-C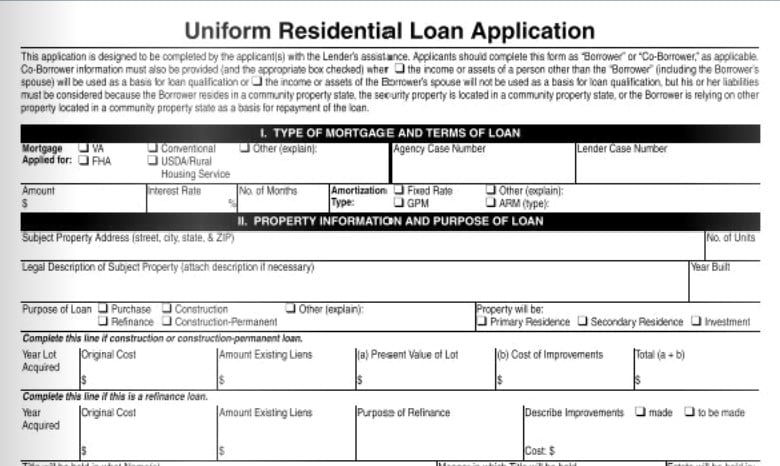 The redesigned URLA will be required in a few months; are...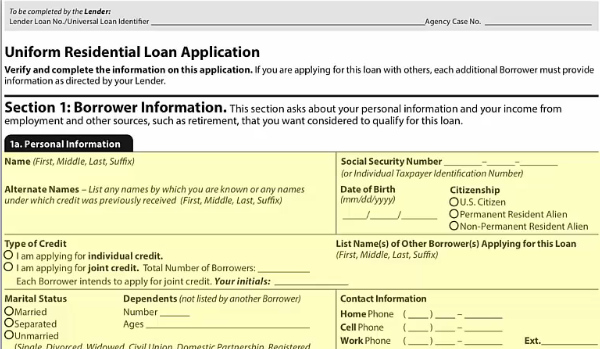 The new URLA: The No. 1 thing to do ASAP to ensure you're...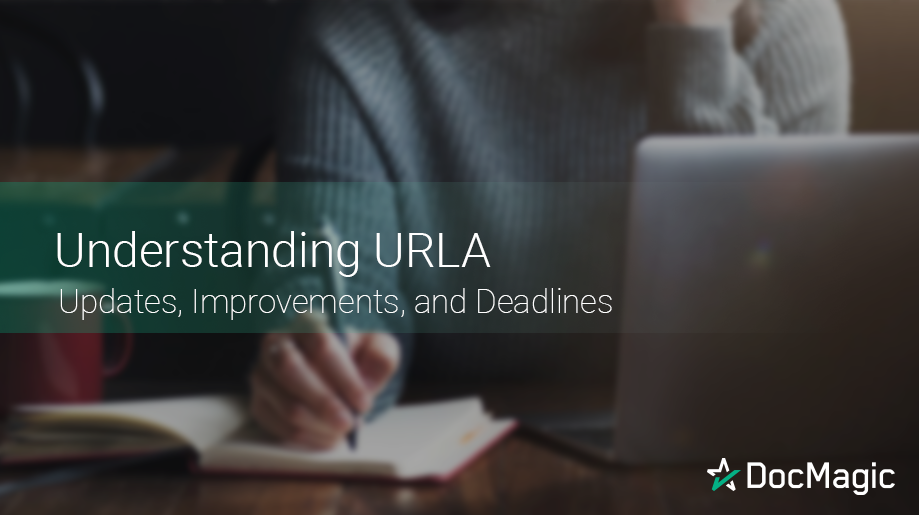 URLA: Updates, Improvements, and Deadlines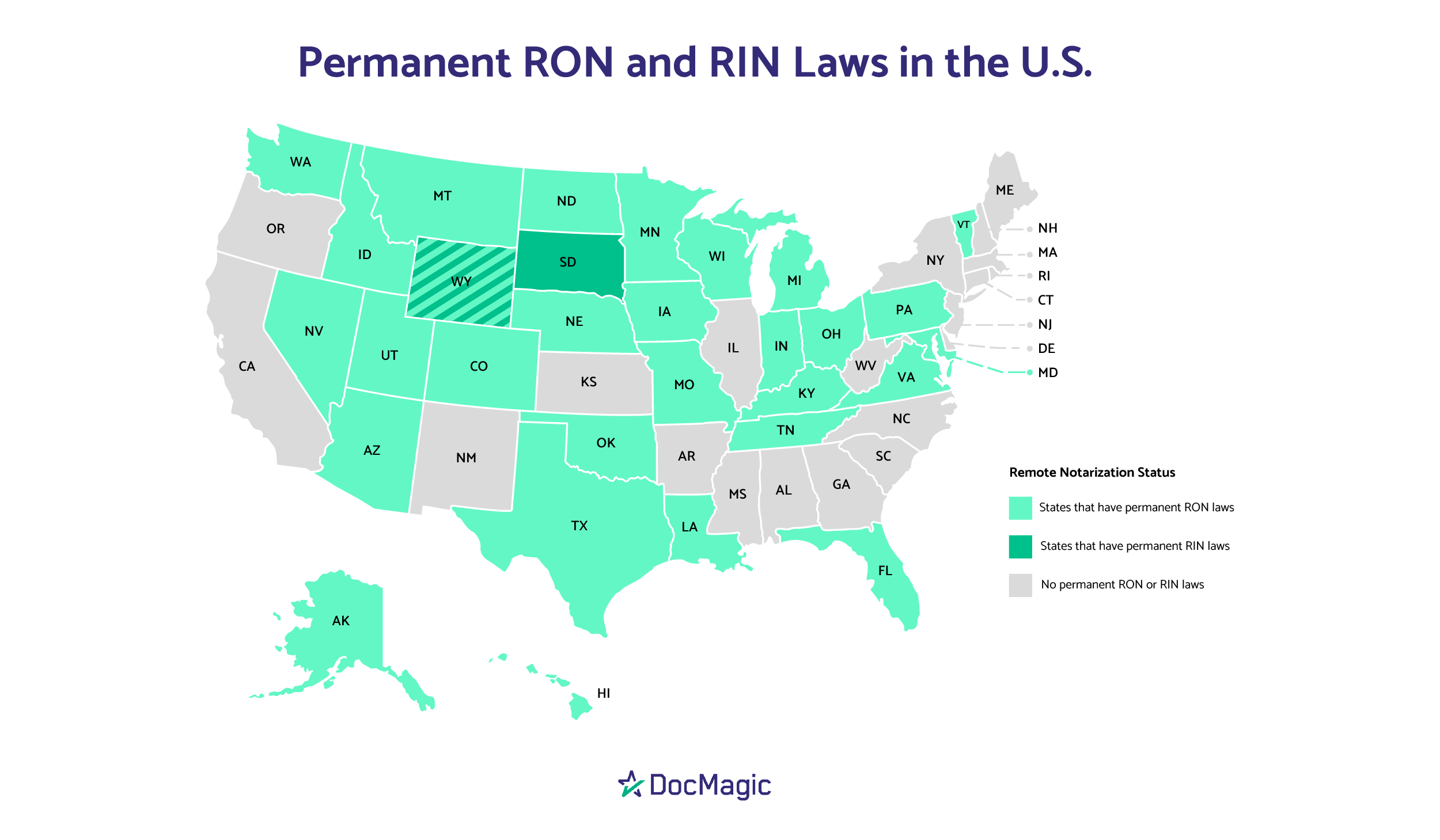 RON update: First new remote online notarization law of...
Download the Community State Bank case study
Learn how a century-old bank is using eClosing technology to re-invent itself for the digital age.