DocMagic Blog
Mobilizing the Borrower's Experience - Free Webinar
06/26/2014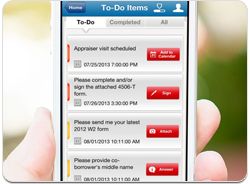 Join DocMagic, the leader in mortgage document solutions, on Wednesday, July 16th, 10:00 AM PT for a FREE webinar. At DocMagic we think it's critical for borrowers and lenders to communicate efficiently. That's why we're so excited about BorrowerMobile, an application designed for your borrower's tablet or smart phone. Borrowers and lenders can interact, share information, and work together… with the touch of a finger!
Accelerate the Loan Process, Enhance Communication & Increase Productivity!
Lenders are notified instantly when borrowers provide time-sensitive documentation, eSign their Disclosures and as they clear loan conditions… significantly reducing the time it takes to process and underwrite a loan transaction. Borrowers can monitor their loan status and interact with their lender more efficiently than ever before.
■ Borrowers can see, sign and send any document, instantly
■ Integrates with all loan origination systems (LOS)
■ Borrowers and lenders can interact anytime
■ At a glance, borrowers stay on top of loan status
■ Encrypted and secure communication
■ Designed for tablets and smartphones
One vendor. One platform. A complete solution.
Schedule a consultation or quick demo. Let us show you how we can help digitally transform your mortgage process.
Topics from this blog: eClosing borrowers Webinars eSign lenders Mobile Apps
Back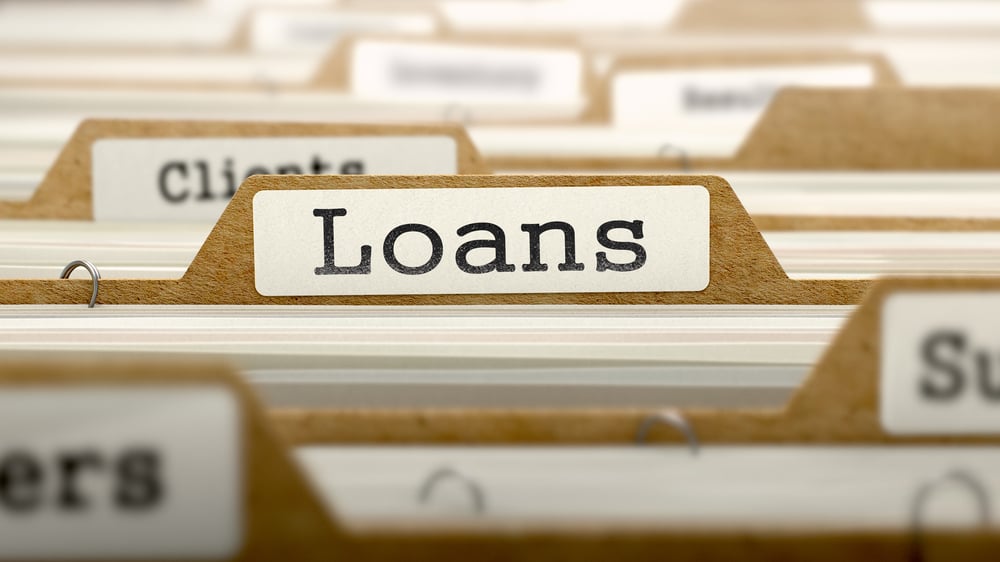 FHA publishes notice of proposed rulemaking regarding LIBOR...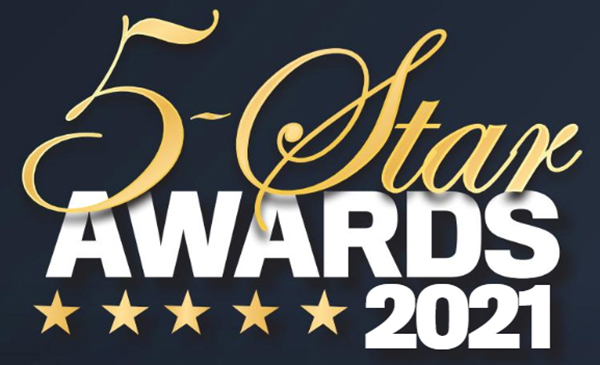 DocMagic named a 5-Star Mortgage Technology Provider for...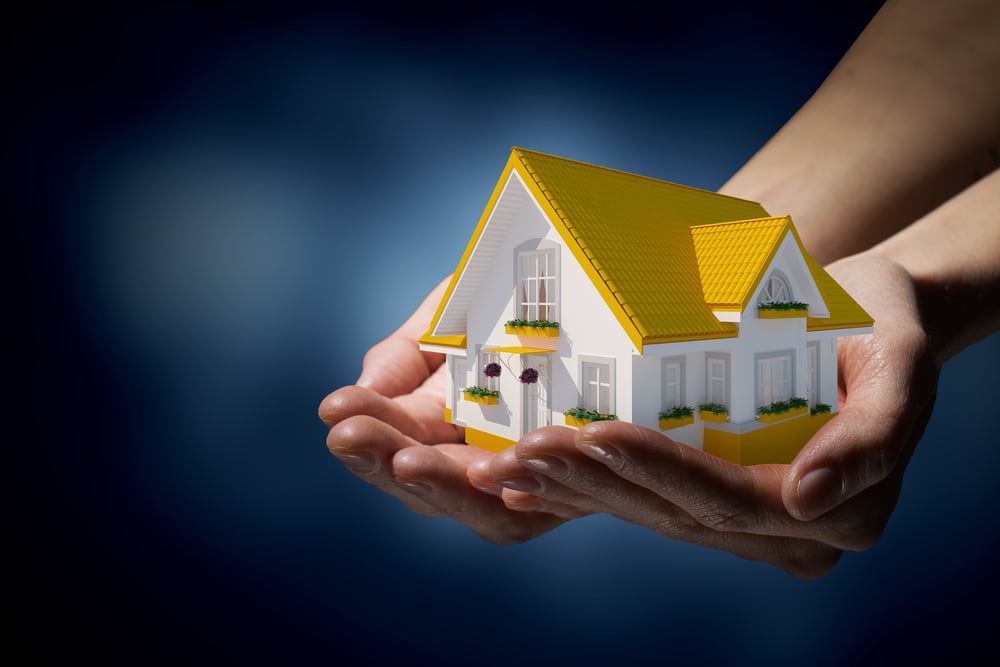 CFPB annual threshold adjustments for Regulation Z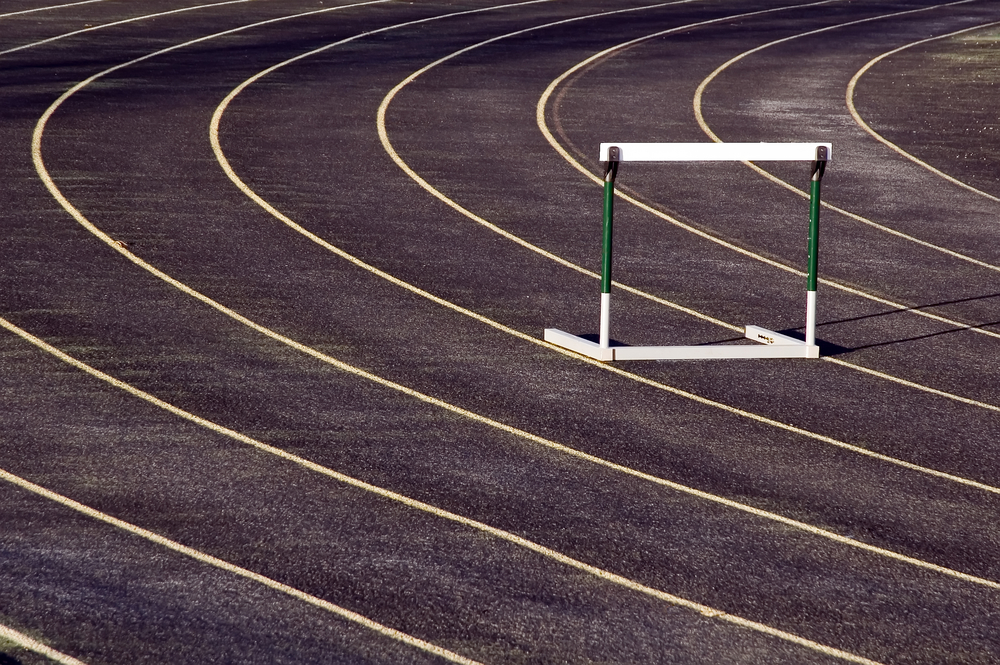 How to overcome one of the key hurdles to eClosing...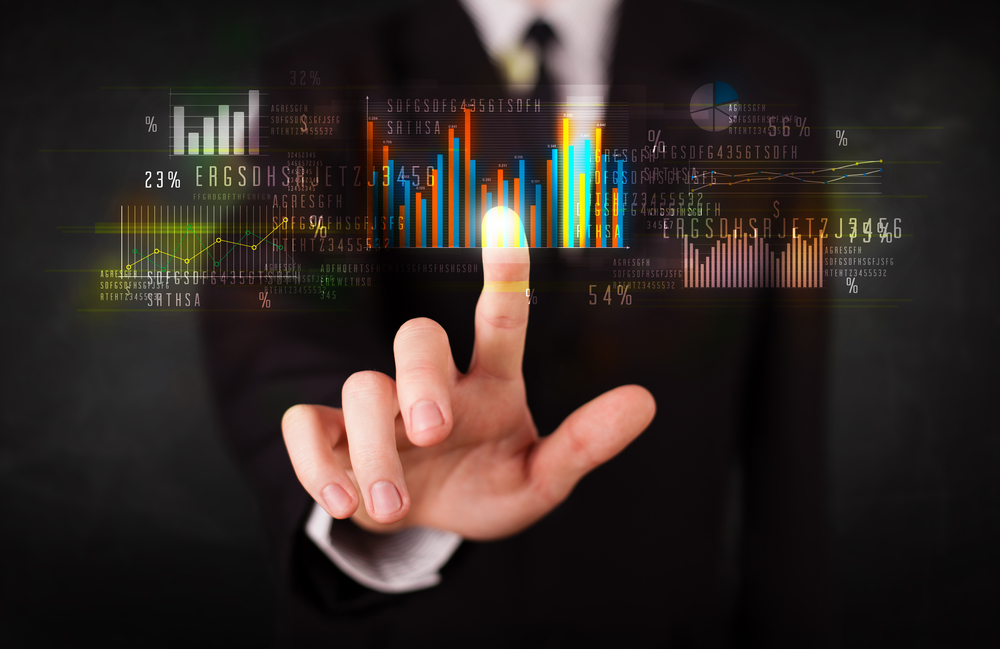 U.S. Treasury and FHFA suspend provisions of the PSPAs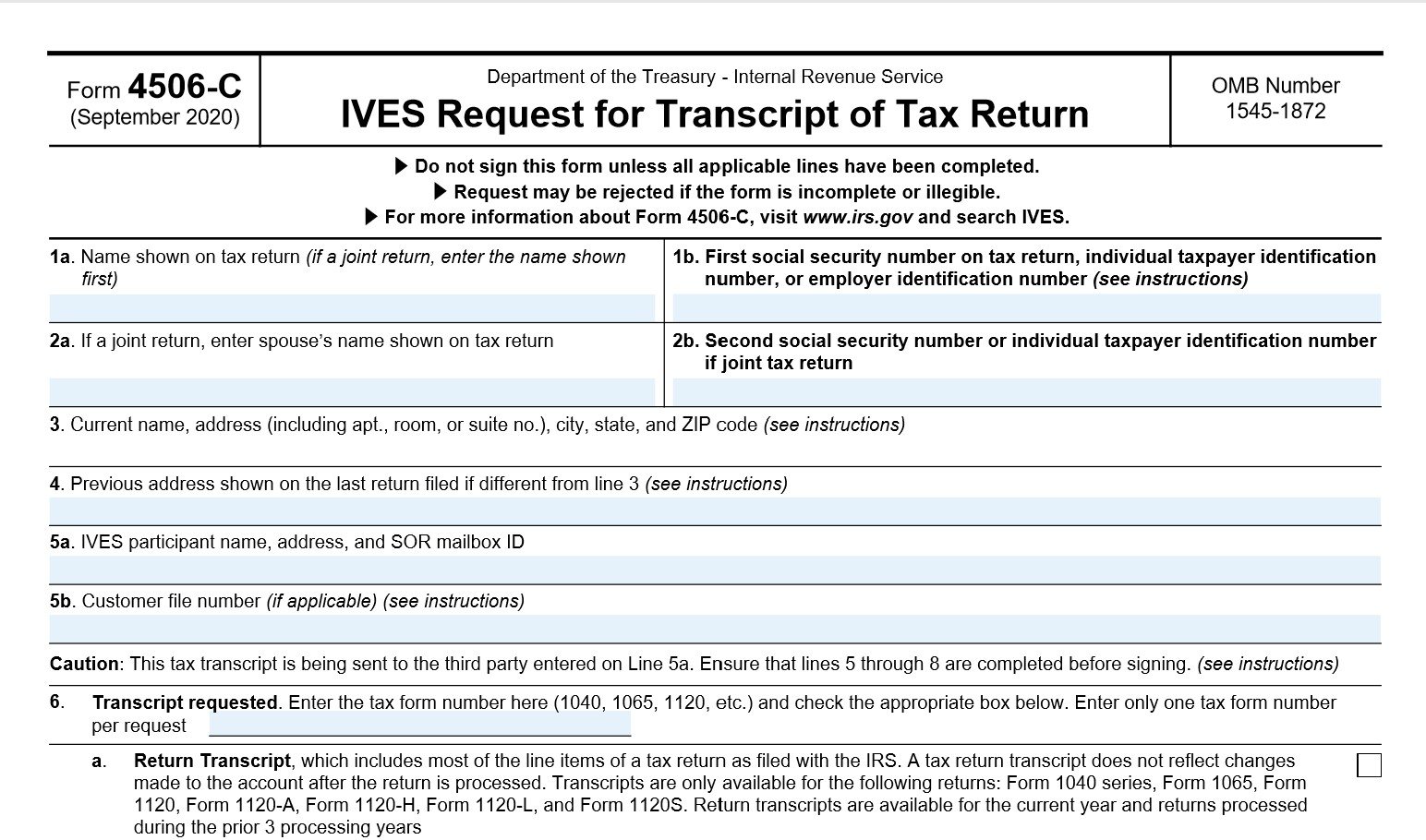 IRS releases new form 4506-C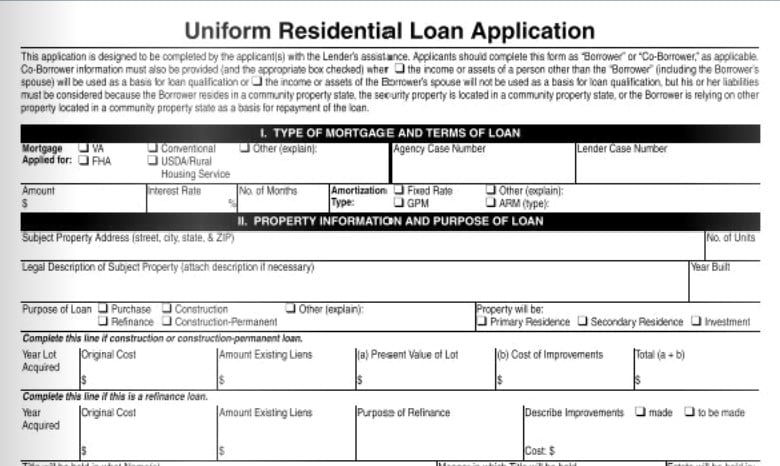 The redesigned URLA will be required in a few months; are...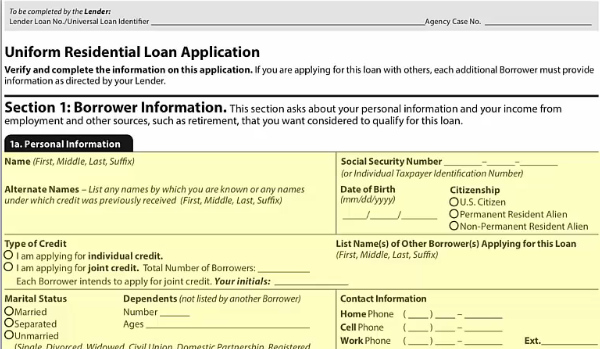 The new URLA: The No. 1 thing to do ASAP to ensure you're...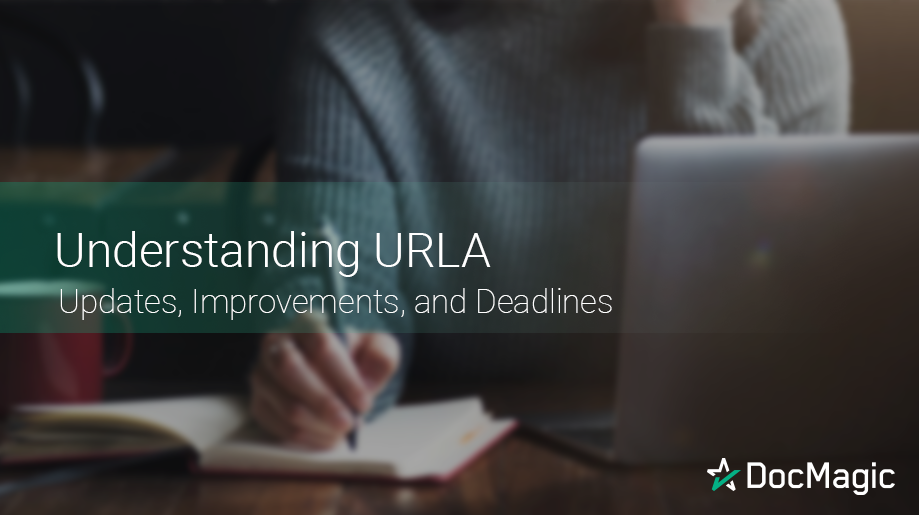 URLA: Updates, Improvements, and Deadlines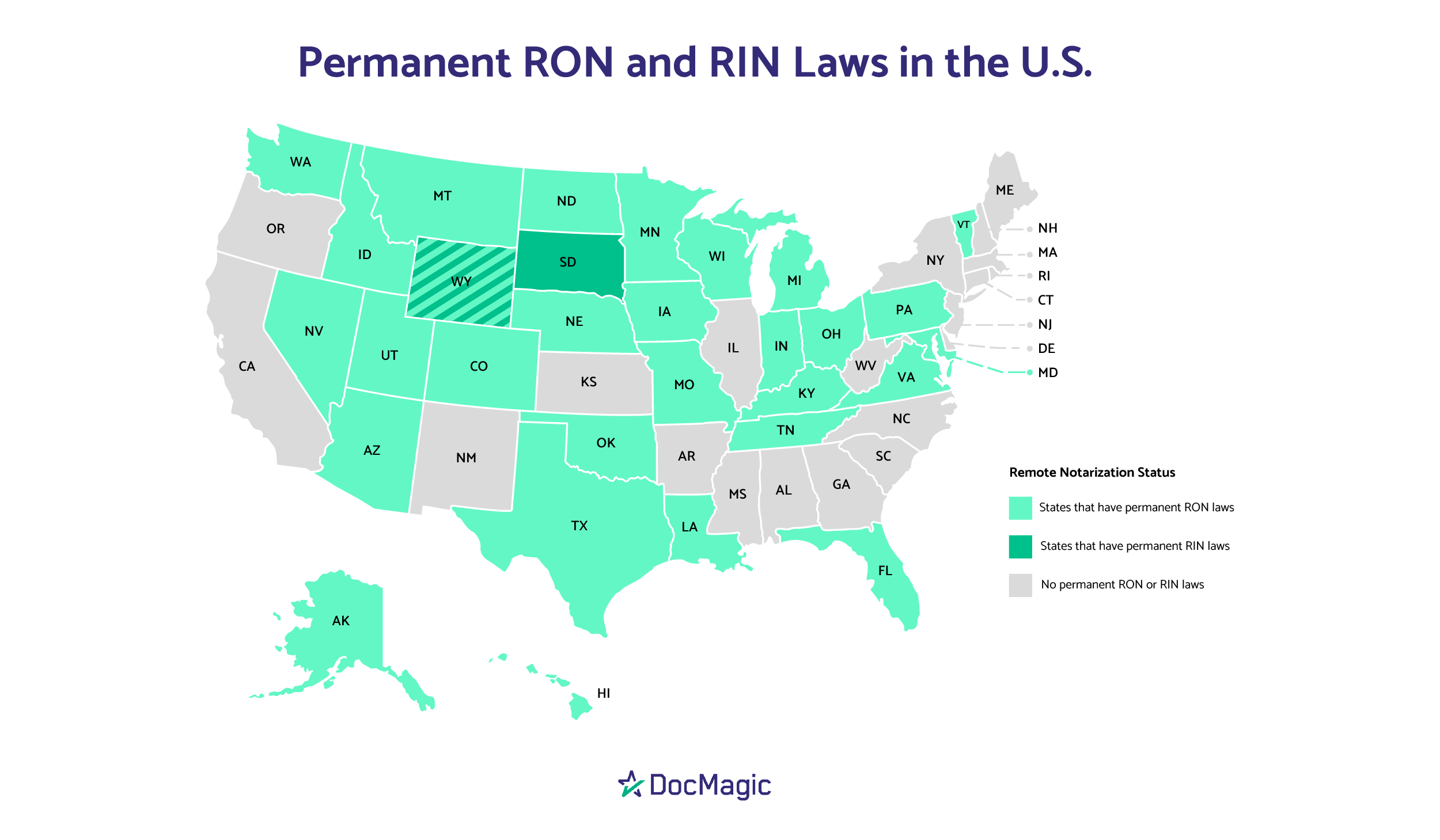 RON update: First new remote online notarization law of...
Download the Community State Bank case study
Learn how a century-old bank is using eClosing technology to re-invent itself for the digital age.