DocMagic Blog
Introducing DocMagic's New eSign Experience!
01/15/2015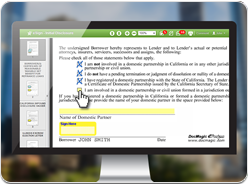 Easy for the Borrower...
Convenient and Compliant for you!
Coming February 1st, a new look and intuitive features make DocMagic's eSign platform better than ever – giving you a fast and compliant electronic document signing, management, and storage process! Just for borrowers, we focused on signer-friendly improvements designed to enhance the signing experience!
Our new PostFill feature allows you to include documents with open form fill cells. Borrowers can easily fill in data fields with information during the signing process.
Pop up guides with clear instructions and an Automated eSign Tour walk borrowers through the eSigning process step-by-step.

With enhanced control features, borrowers can navigate easily and zoom to view documents. The smarter Signing Status control bar helps borrowers stay on track.
■ Dynamic PostFill functionality
■ An automated eSign Tour shows borrowers every step
■ New instructions and pop-up guides
■ Enhanced control and navigation tools
■ Signing Status control bar keeps borrowers on task

One vendor. One platform. A complete solution.
Schedule a consultation or quick demo. Let us show you how we can help digitally transform your mortgage process.
Topics from this blog: borrowers DocMagic eSign
Back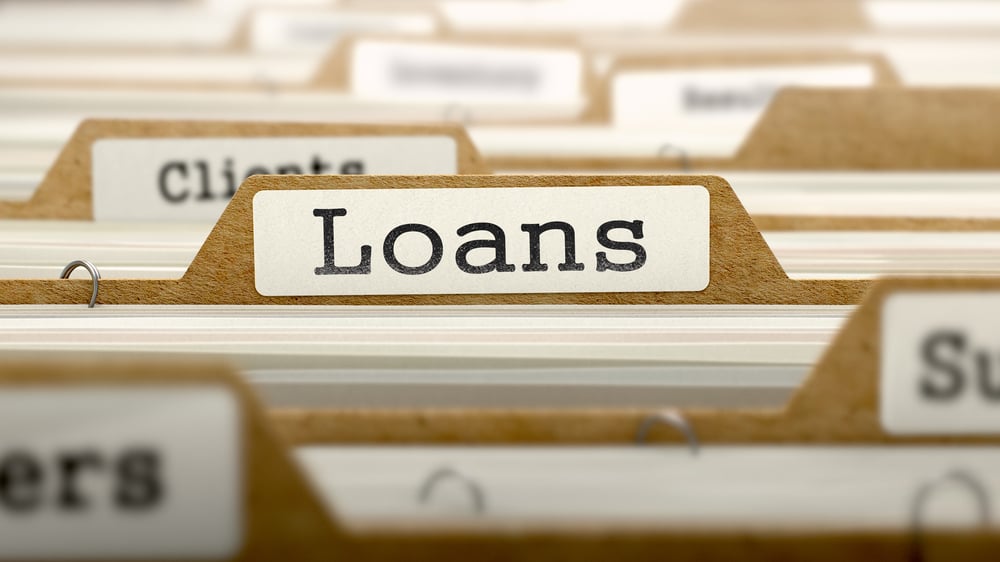 FHA publishes notice of proposed rulemaking regarding LIBOR...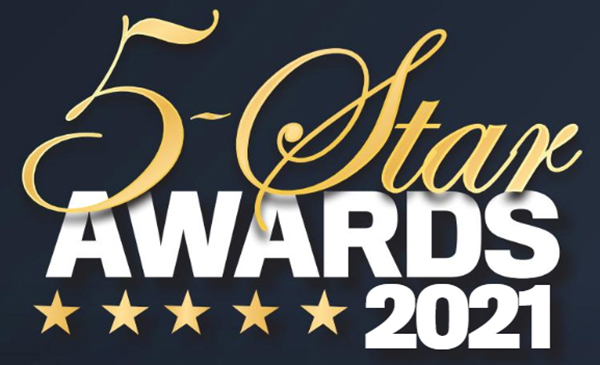 DocMagic named a 5-Star Mortgage Technology Provider for...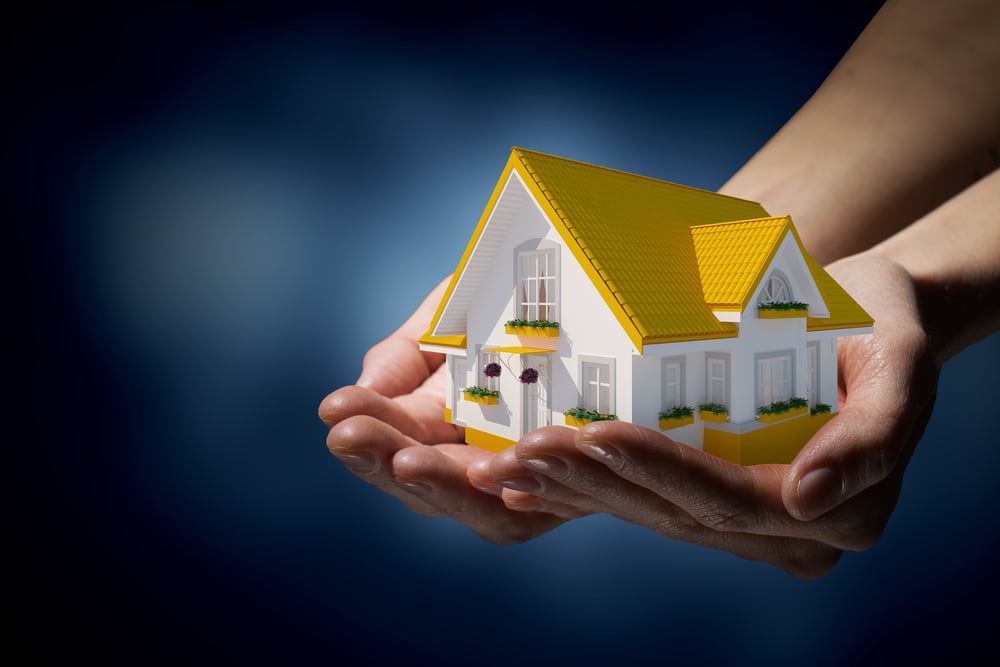 CFPB annual threshold adjustments for Regulation Z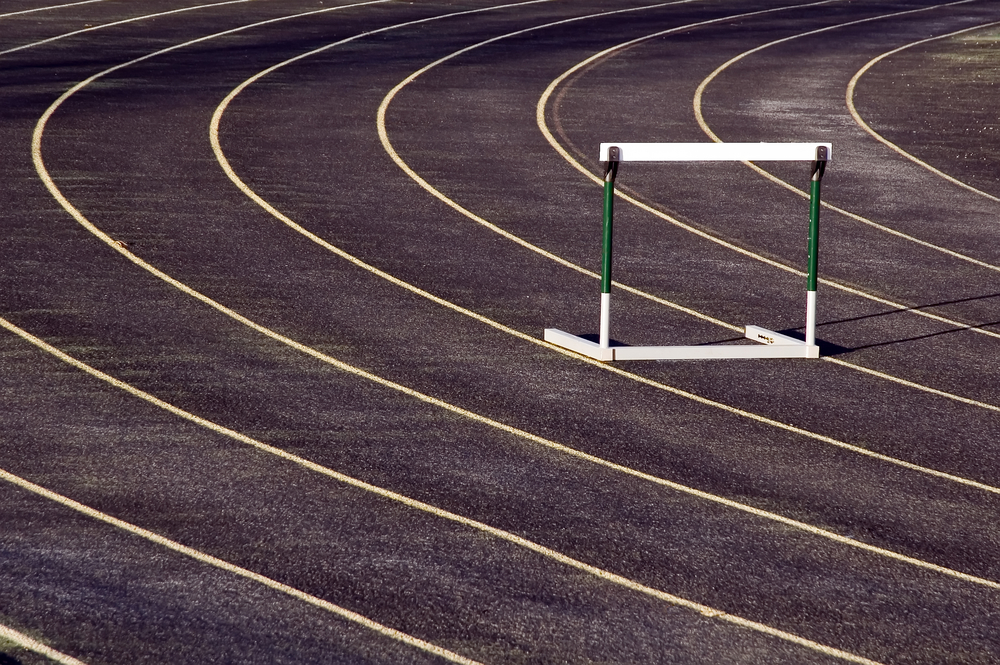 How to overcome one of the key hurdles to eClosing...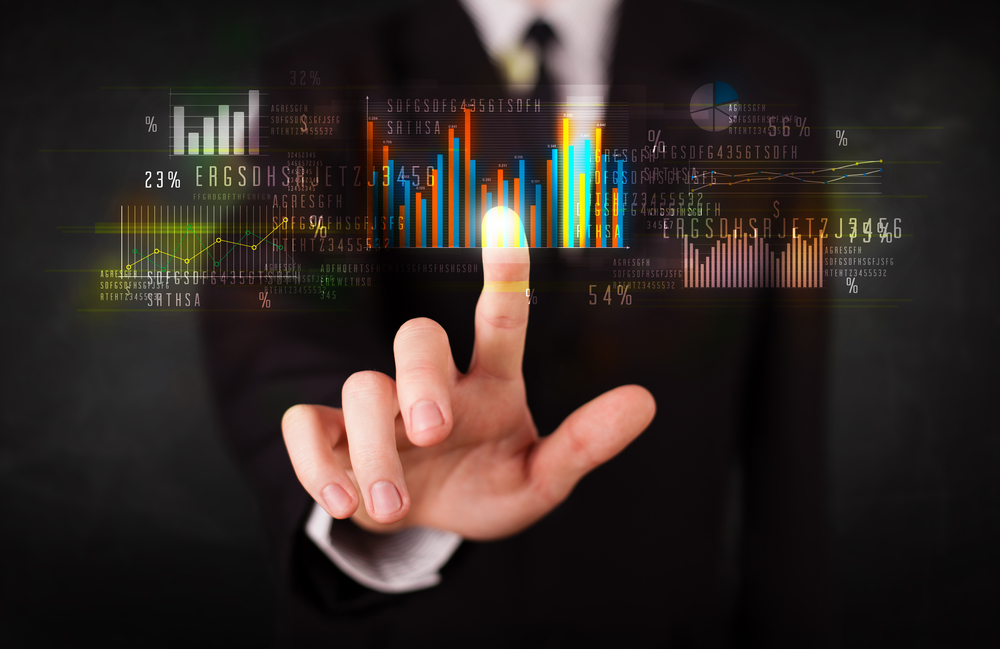 U.S. Treasury and FHFA suspend provisions of the PSPAs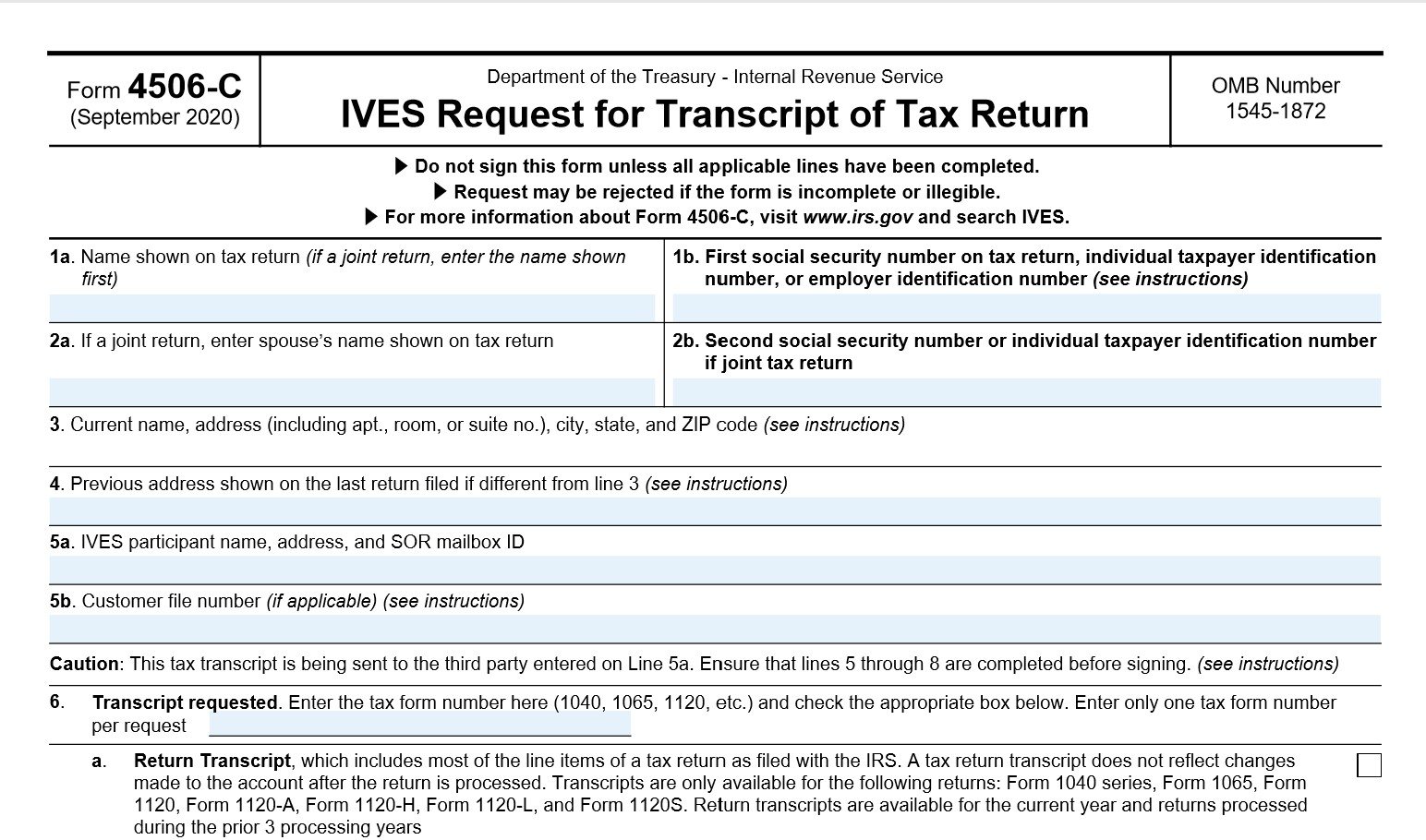 IRS releases new form 4506-C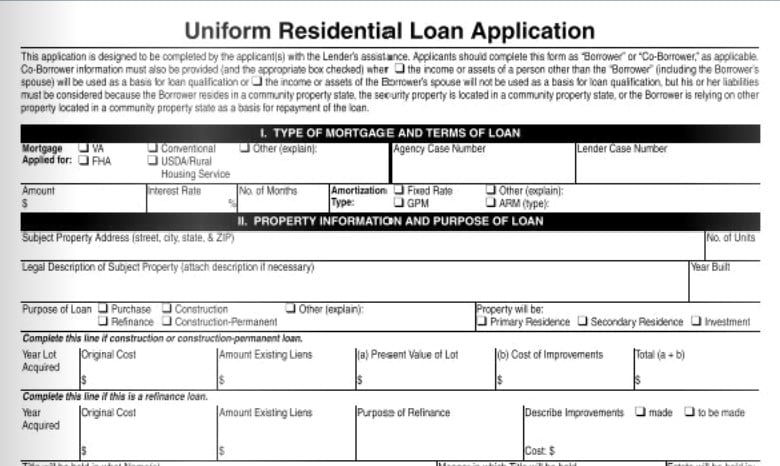 The redesigned URLA will be required in a few months; are...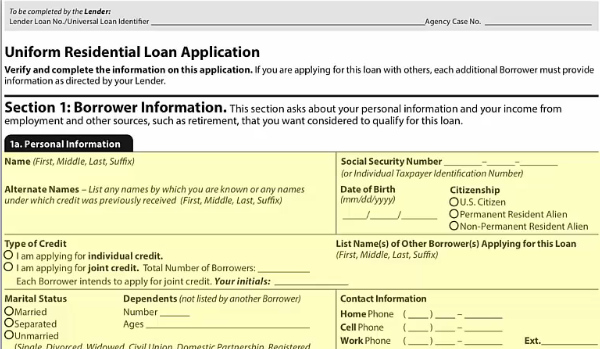 The new URLA: The No. 1 thing to do ASAP to ensure you're...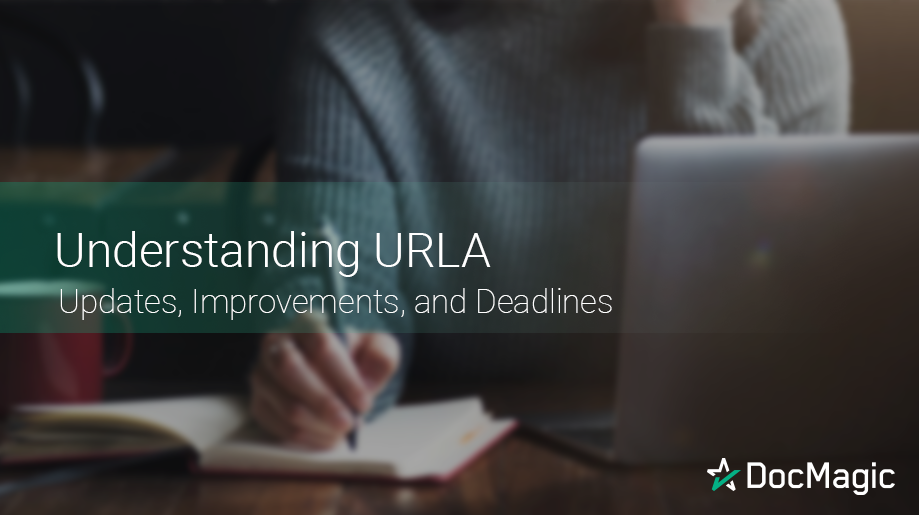 URLA: Updates, Improvements, and Deadlines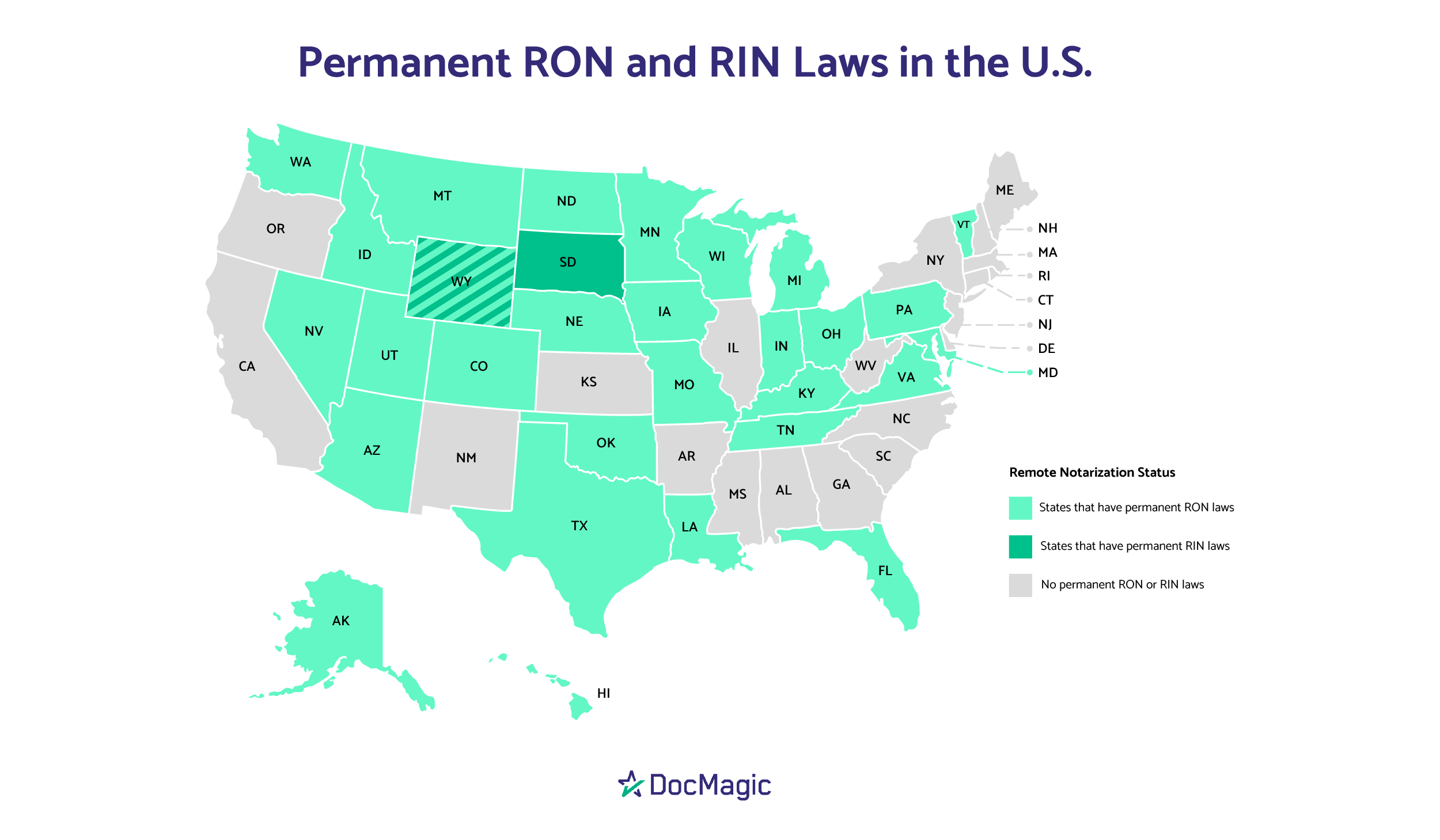 RON update: First new remote online notarization law of...
Download the Community State Bank case study
Learn how a century-old bank is using eClosing technology to re-invent itself for the digital age.