DocMagic Blog
An eClosing Q&A with DocMagic's director of enterprise solutions
09/09/2020
The pandemic has forced a lot of change in a short amount of time in the mortgage industry. DocMagic's Director of Enterprise Solutions, Chris Lewis, shares his insight about eClosings in the age of COVID-19. (Note: This interview has been adapted from in the August edition of The MORTGAGE BANKER magazine.)
1. About what percentage of mortgage closings were 100% paperless before the pandemic compared to now?
Things are moving so fast with the uptick in lender rush to perform eClosings that we've never been busier here at DocMagic. Whereas over the years eClosings were slowly but surely moving toward greater marketplace adoption, the rapid onslaught of COVID-19 absolutely sped things up virtually overnight. Add unprecedentedly low rates into the equation—sparking a refi boom—and things have hit a level of adoption that is on turbo with eClosing and dynamic document generation usage.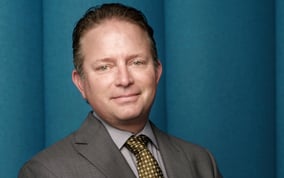 2. During the pandemic, has DocMagic had to make any adjustments to the way it handles eClosings and remote online notarization (RON)?
DocMagic has been doing eClosings for years—long before the term became a catchy buzzword. Furthermore, before the term "digital mortgage" caught on, we were busy automating eMortgage processes, which was the same thing. With respect to where we were at during the pandemic, the main adjustment we made didn't have anything to do with the technology; we mastered the solution long ago. We just had to start implementing and training lenders on our Total eClose platform remotely, as the country was and still largely is under work-from-home orders depending on the state the lenders operate in.
Chris Lewis: Don't rush to implement RON; take these 3 steps instead
We worked diligently to arrive at a remote onboarding model that effectively supports distance-based implementations involving multiple teams and parties—all performed remotely. We quickly perfected implementing, training, and fully onboarding new clients remotely, to the point that once implemented, the lenders were off to the races and performing eClosings with ease and efficiency.
It's tough enough for companies to turn on a dime and establish a work-from-home infrastructure due to a rapidly spreading pandemic. From an operations management perspective, our client services team did an amazing job transitioning to functioning virtually while simultaneously coordinating an influx of new client implementations—also done virtually.
3. What are the less-obvious advantages to using eSignatures and RON to close a mortgage loan?
The use of eSigning gives both lenders and borrowers greater transparency and control of the overall process. Borrowers can easily access and sign documents within a secure digital environment. It's fast, easy, and completely trackable. The detailed traceability of eSignings enables lenders to more effectively manage the workflow from anywhere and store signed documents securely with an encrypted, tamper-proof seal. This helps in two key areas, as paper-based wet signatures are much tougher to track and access, especially as loans exchange hands on the secondary market and are then serviced.
First, it helps tremendously with ensuring compliance and that the data on every single document is accurate and consistent; it's also easy to demonstrate proof of compliance in the event of an audit. Second, it helps prevent instances of fraud, especially when the loan file, data, and documents are all stored in a GSE-certified eVault.
When it comes to remote online notarizations, the convenience and enhanced speed gained in signing documents requiring notarizations are immeasurable. What's more, use of RON technology fills the final void in establishing a 100% paperless closing process. The hybrid model has almost become mainstream. Borrowers are now expecting that option. Moving forward, lenders should always be focused on offering a fully paperless option for borrowers to take advantage of in the states that permit it.
4. In the pandemic environment, is compliance tougher or the same where eSignatures and RON are concerned?
A lot of states have different rules behind the acceptance of RON technology. For example, some require an attorney to be present and some do not. Some states didn't offer RON at all but were considering it. So it has always been something that vendors need to stay on top of.
The pandemic resulted in a huge spike in the need for RON technology due to social distancing requirements and borrowers' fears of contracting the virus. Consequently, many states started implementing emergency measures to help notaries do their jobs safely and effectively. However, some states haven't implemented RON guidelines, or had stopgap measures which prevented fully leveraging RON technology, or offered some lower-tech alternatives to RON such as remote ink-signed notarization (RIN).
Like with RON, RIN permits notaries to use videoconferencing technology to legally notarize documents remotely. However, it requires actually wet-signing paper documents as opposed to utilizing eSign and eNotary technology. So the RON vs. RIN difference adds a bit more confusion to the already constantly changing and complicated state regulations. Some states allow RON, some allow RIN, and others allow both. In that regard, it just requires more attention to what the states are doing. But that's the technology provider's job to worry about, not the lender.
5. Are eSignatures and RON the new norm for the mortgage industry?
Yes. Like work-from-home orders essentially serving as a giant case study that proved the telecommute model actually works, the same goes for eSignings, RON, and eClosing technology. It works, and it works very well. It's just unfortunate that it took a pandemic to move the adoption curve in the right direction. But ultimately, it's going to serve the mortgage industry well by further automating the paper-based processes of yesteryear that was hampering business-to-business as well as business-to-consumer efficiency.
Related Content:
One vendor. One platform. A complete solution.
Schedule a consultation or quick demo. Let us show you how we can help digitally transform your mortgage process.
Topics from this blog: eClosing Remote Online Notarization COVID-19
Back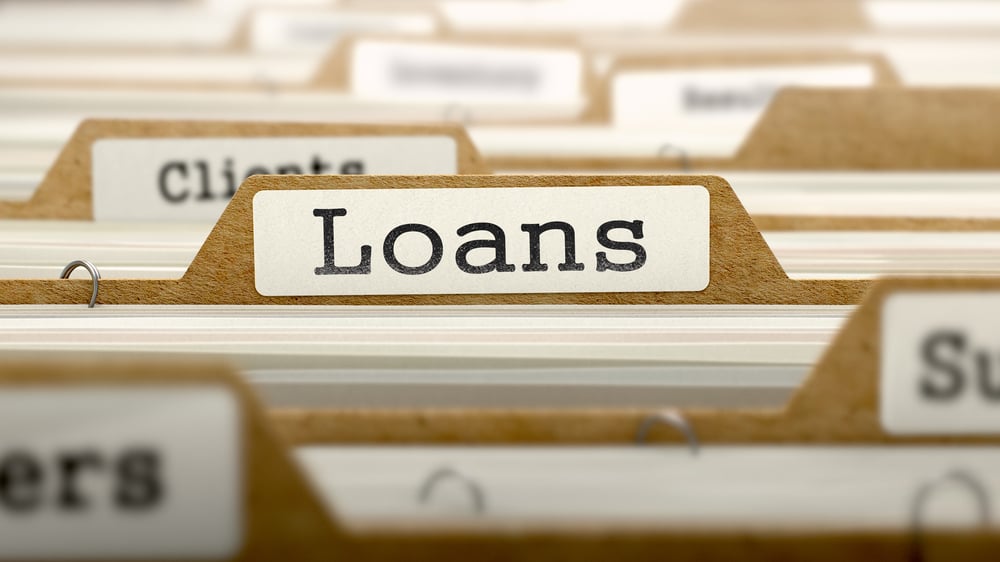 FHA publishes notice of proposed rulemaking regarding LIBOR...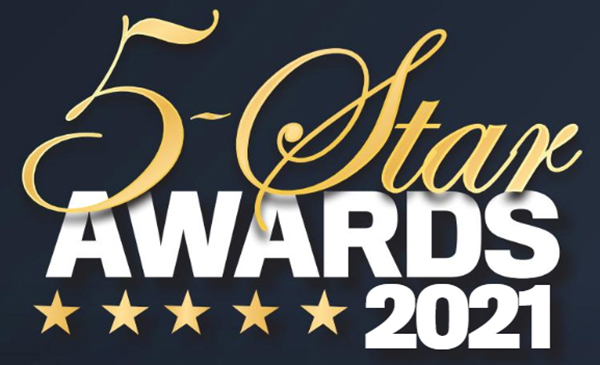 DocMagic named a 5-Star Mortgage Technology Provider for...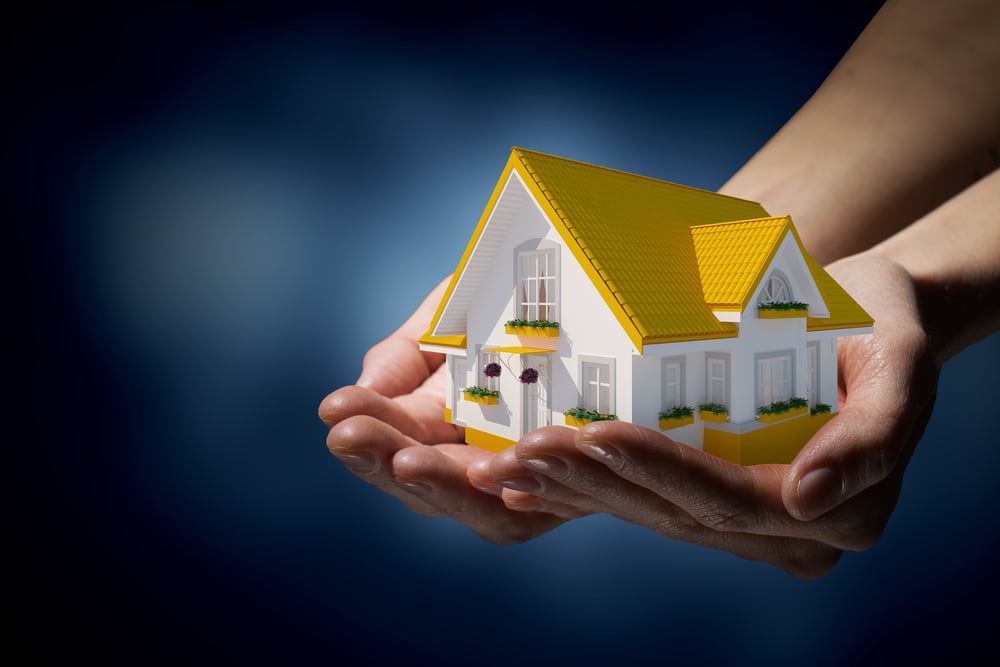 CFPB annual threshold adjustments for Regulation Z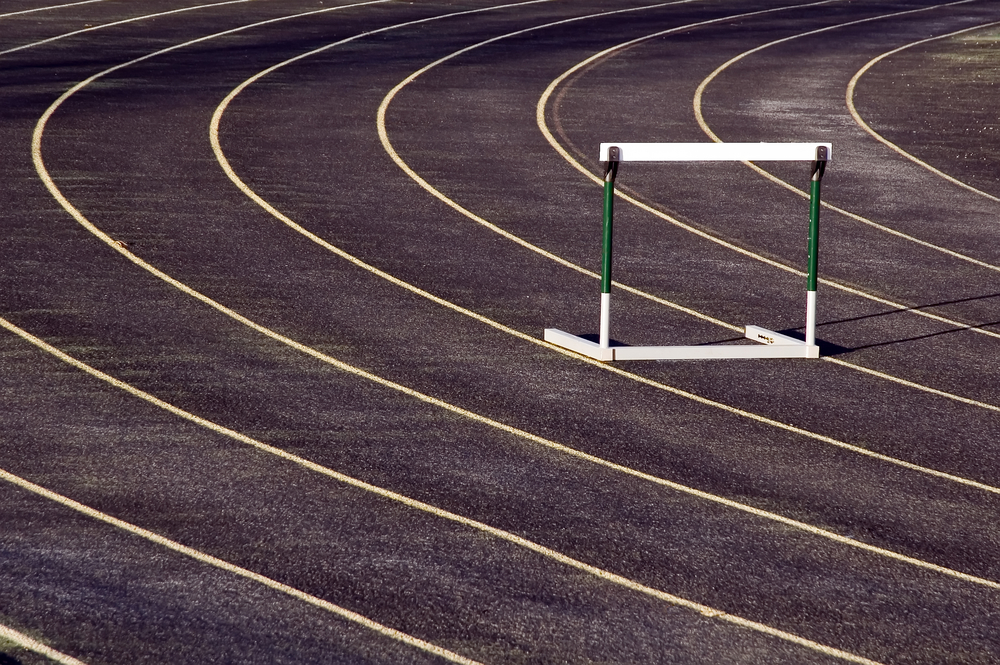 How to overcome one of the key hurdles to eClosing...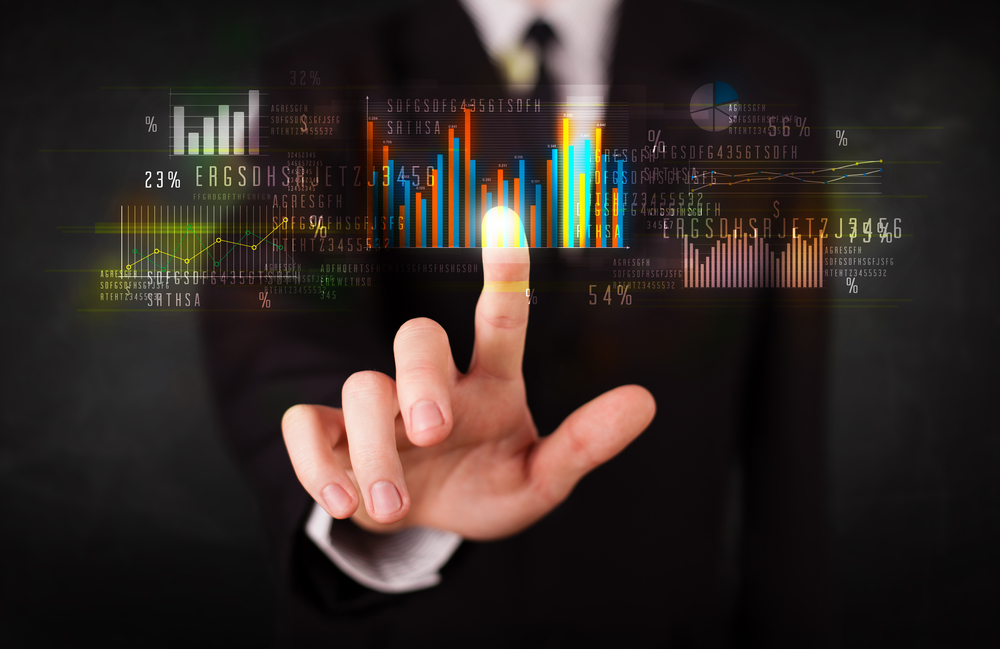 U.S. Treasury and FHFA suspend provisions of the PSPAs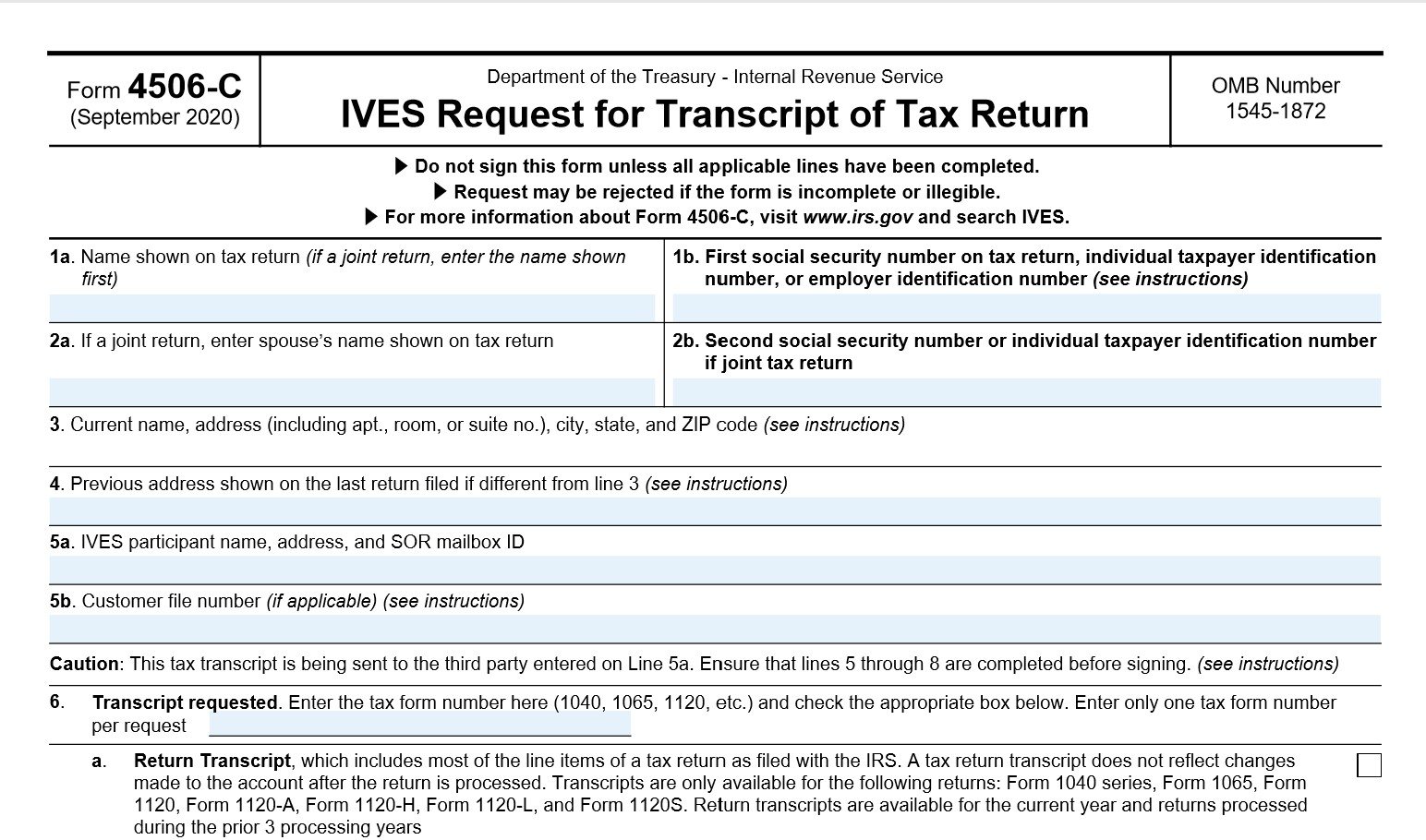 IRS releases new form 4506-C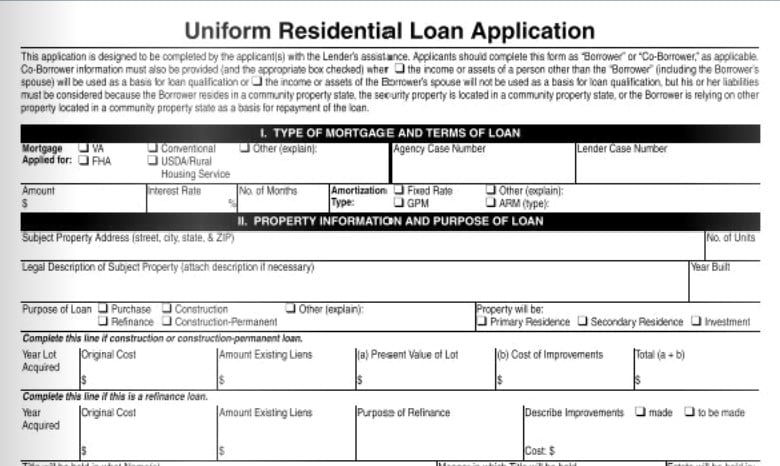 The redesigned URLA will be required in a few months; are...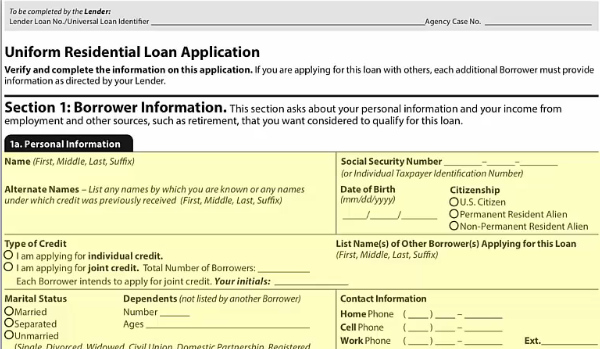 The new URLA: The No. 1 thing to do ASAP to ensure you're...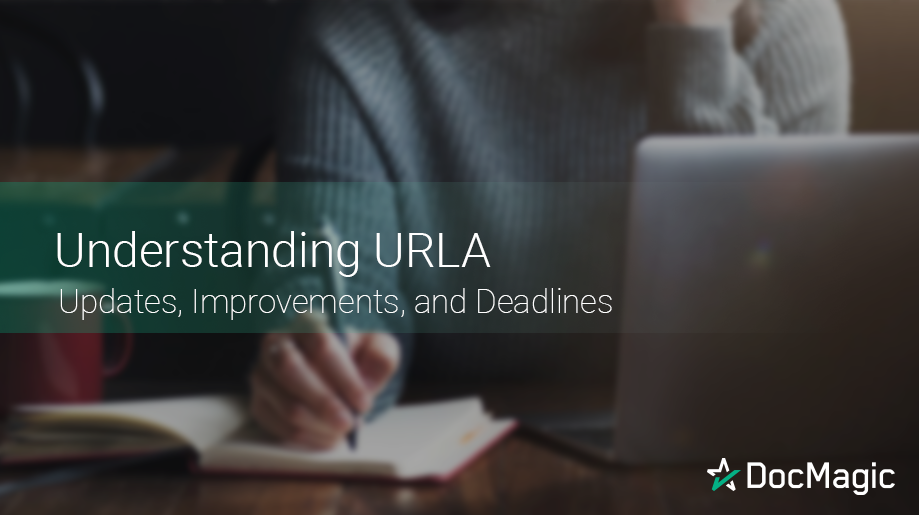 URLA: Updates, Improvements, and Deadlines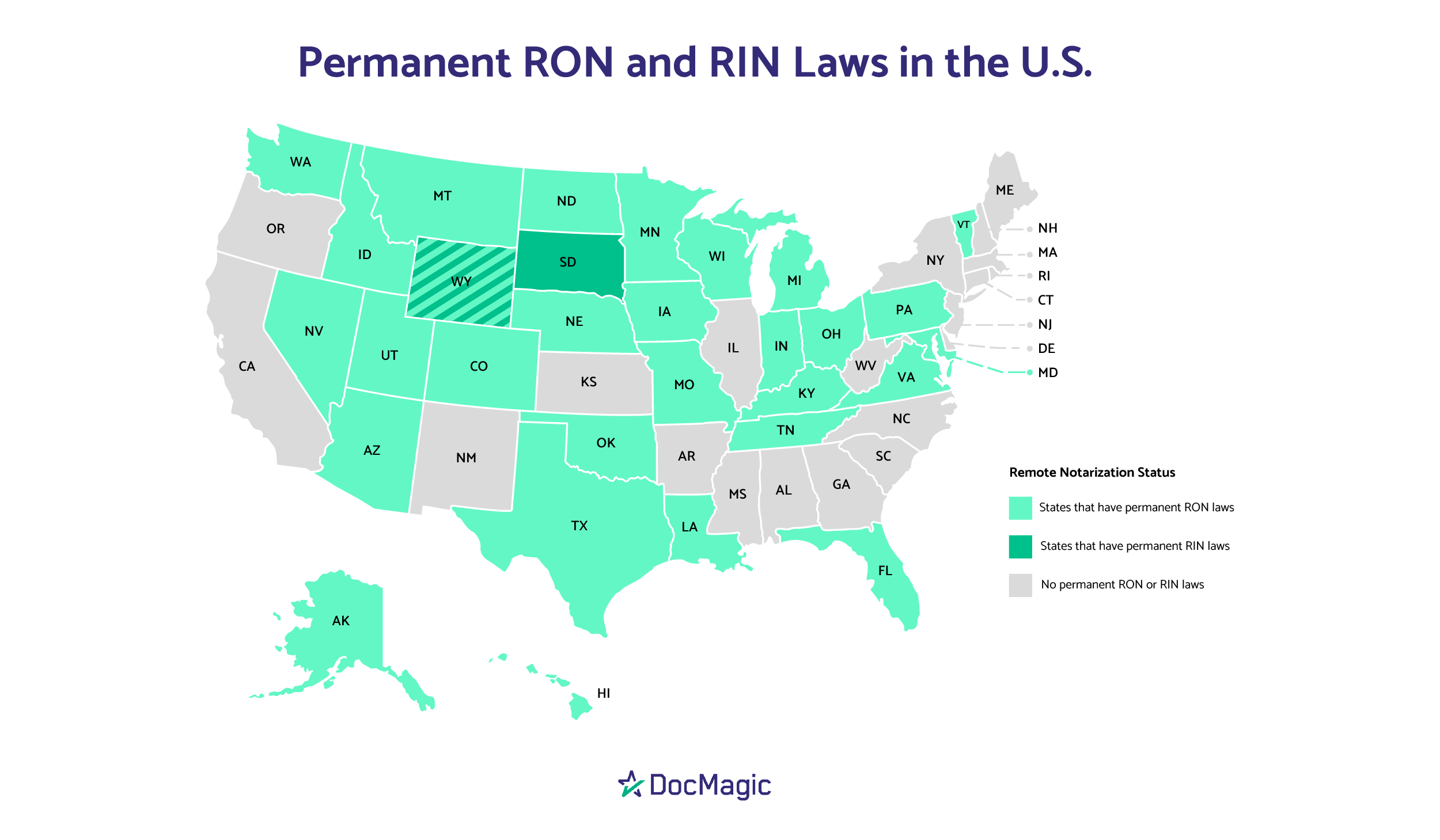 RON update: First new remote online notarization law of...
Download the Community State Bank case study
Learn how a century-old bank is using eClosing technology to re-invent itself for the digital age.