DocMagic Blog
CFPB publishes analysis of consumer complaints
10/13/2021
The Consumer Financial Protection Bureau ("CFPB") recently published "Consumer complaints throughout the credit life cycle, by demographic characteristics," an analysis that looks at various demographic and socio-economic characteristics of consumers that submitted complaints during the three-year time period of 2018 to 2020.
The CFPB states that through its analysis, which includes mapping complaints to a credit life cycle (loan origination, servicing of performing loans, delinquent servicing and credit reporting), it is possible to get a broader understanding of consumers' financial experiences, rather than just looking at individual complaint submissions. The analysis looks at consumer non-public identifying information in relation to 2019 U.S. Census tract data from the American Community Survey. By looking at tract data, the analysis is able to provide community-level information about where consumer complaints are more prevalent and how that relates to demographic characteristics.
One of the key findings from the report is that lower income census tracts, and census tracts with a greater concentration of minority populations, are associated with greater rates of submitting credit reporting complaints and delinquent servicing complaints. In contrast, higher income census tracts were found to submit a greater share of complaints about loan origination and performing servicing than lower income census tracts.
The analysis also notes that since the CFPB was created in 2011, it has received more than 3 million consumer complaints, and that more than a quarter of those complaints were submitted after the beginning of the COVID-19 pandemic. Since March 2020, the largest increase in complaints has been in the category of loan origination, which correlates to an industry-wide increase in the number of refinance loans.
Related Content:
One vendor. One platform. A complete solution.
Schedule a consultation or quick demo. Let us show you how we can help digitally transform your mortgage process.
Topics from this blog: Compliance CFPB
Back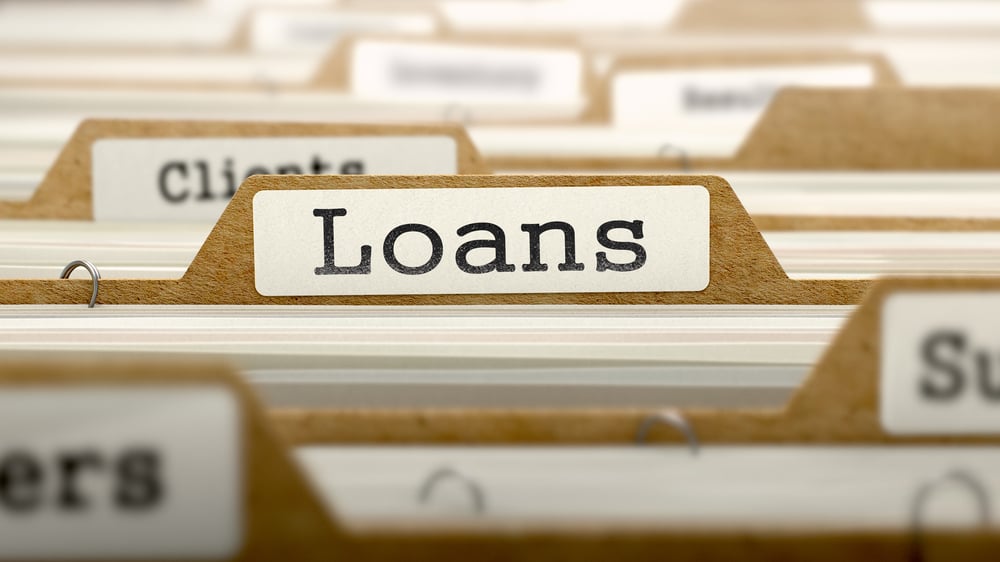 FHA publishes notice of proposed rulemaking regarding LIBOR...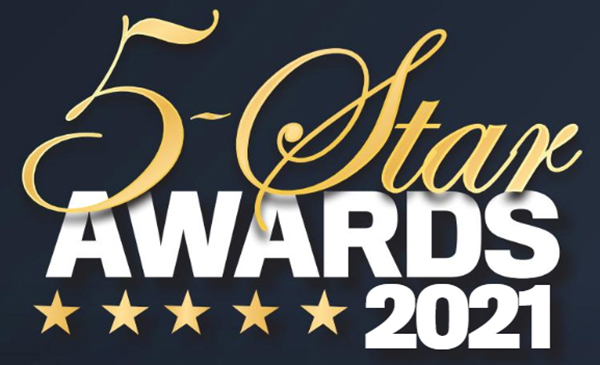 DocMagic named a 5-Star Mortgage Technology Provider for...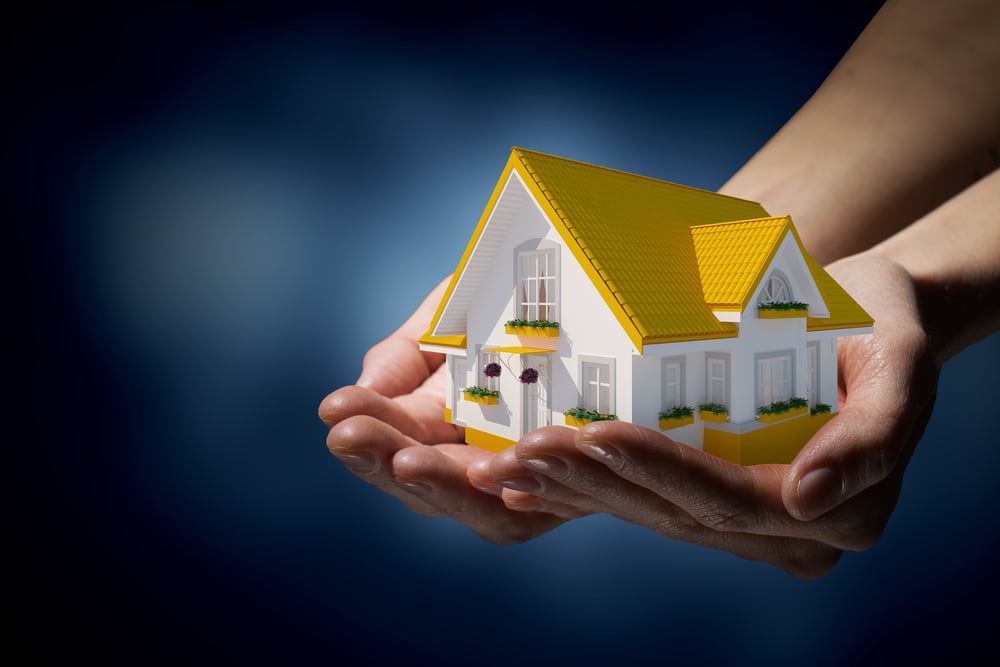 CFPB annual threshold adjustments for Regulation Z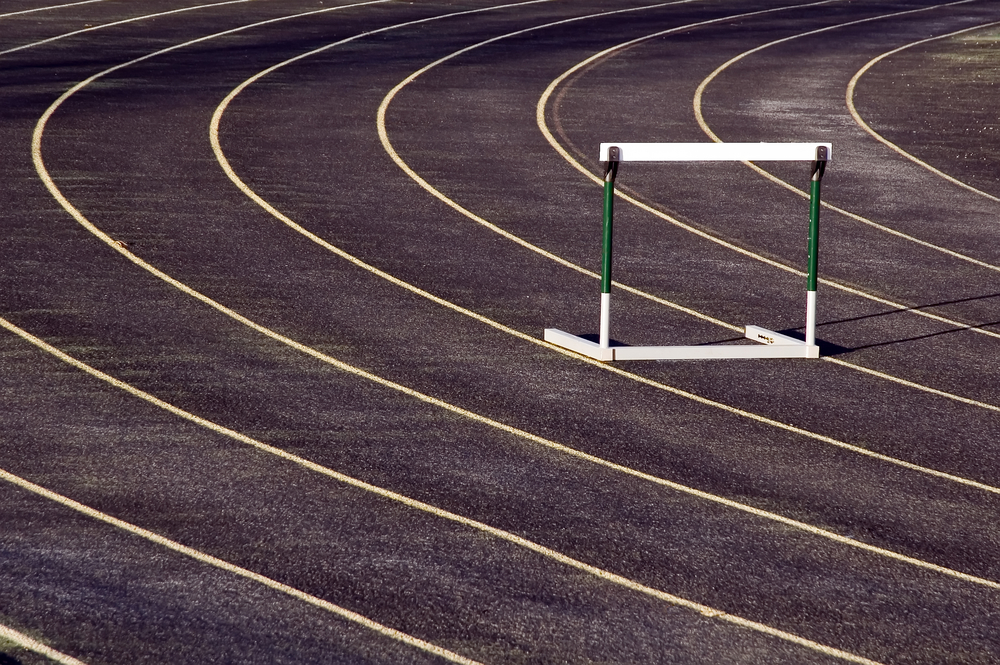 How to overcome one of the key hurdles to eClosing...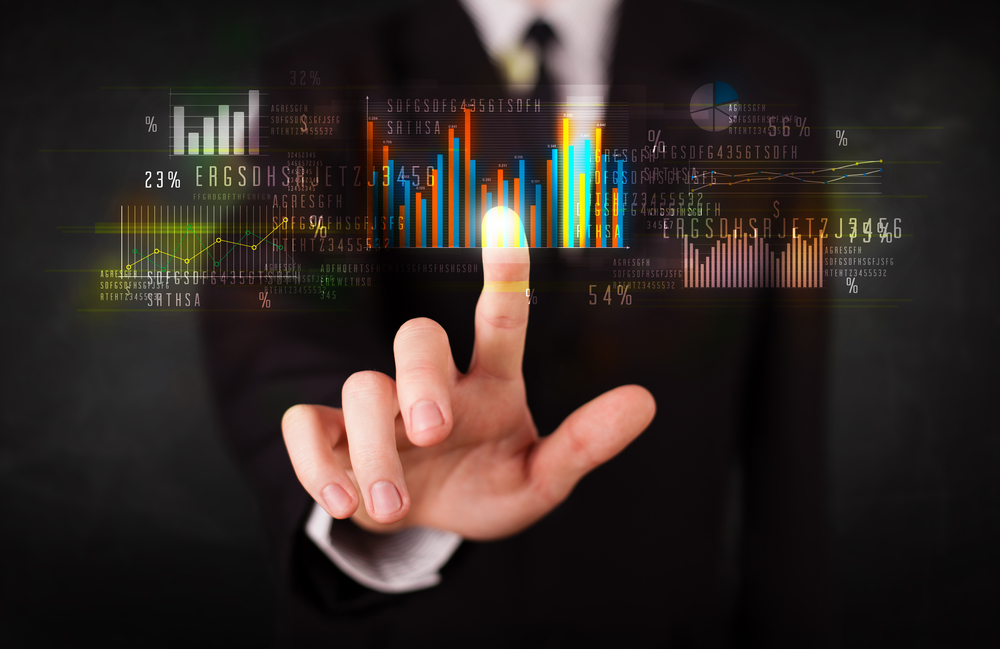 U.S. Treasury and FHFA suspend provisions of the PSPAs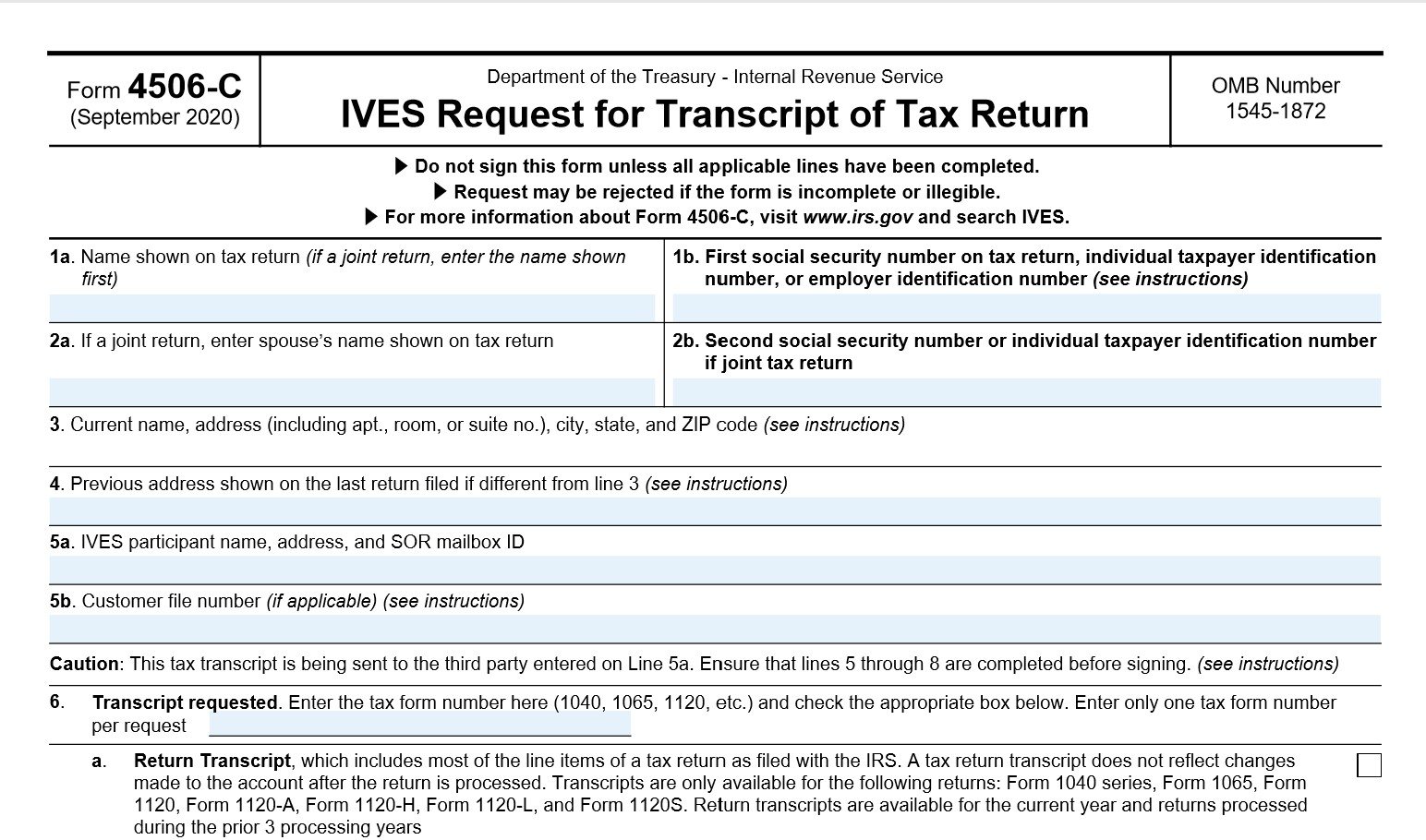 IRS releases new form 4506-C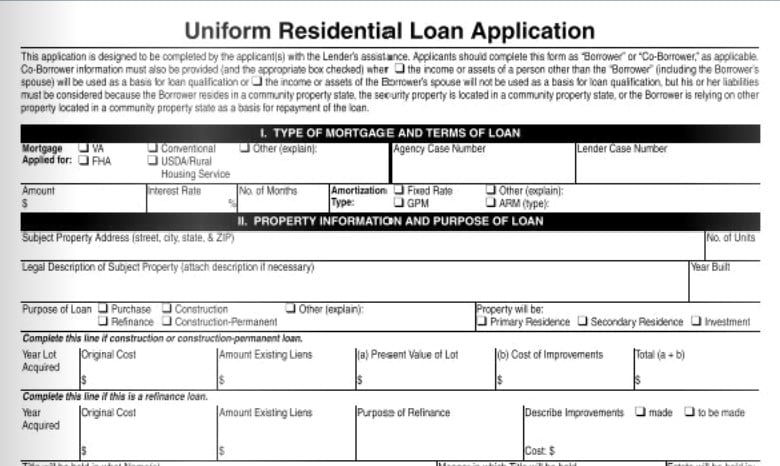 The redesigned URLA will be required in a few months; are...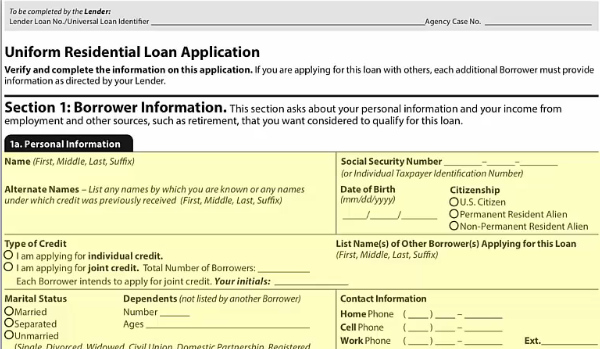 The new URLA: The No. 1 thing to do ASAP to ensure you're...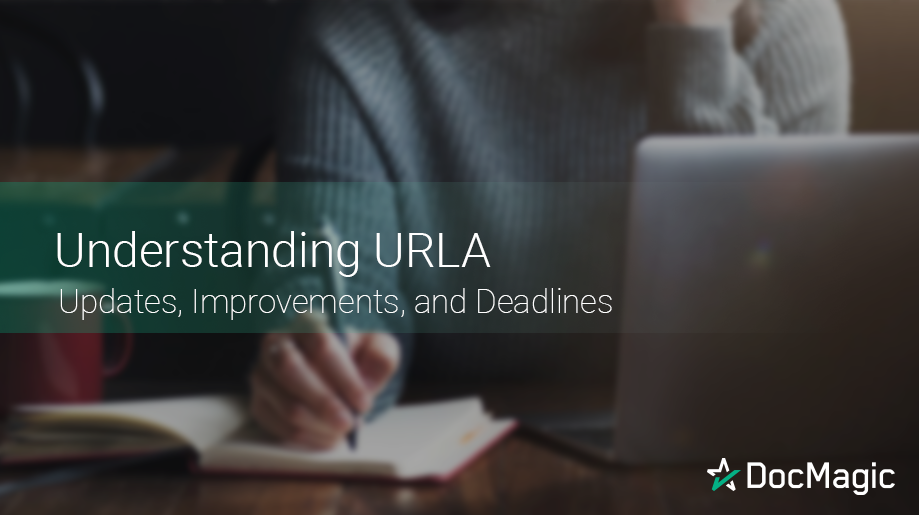 URLA: Updates, Improvements, and Deadlines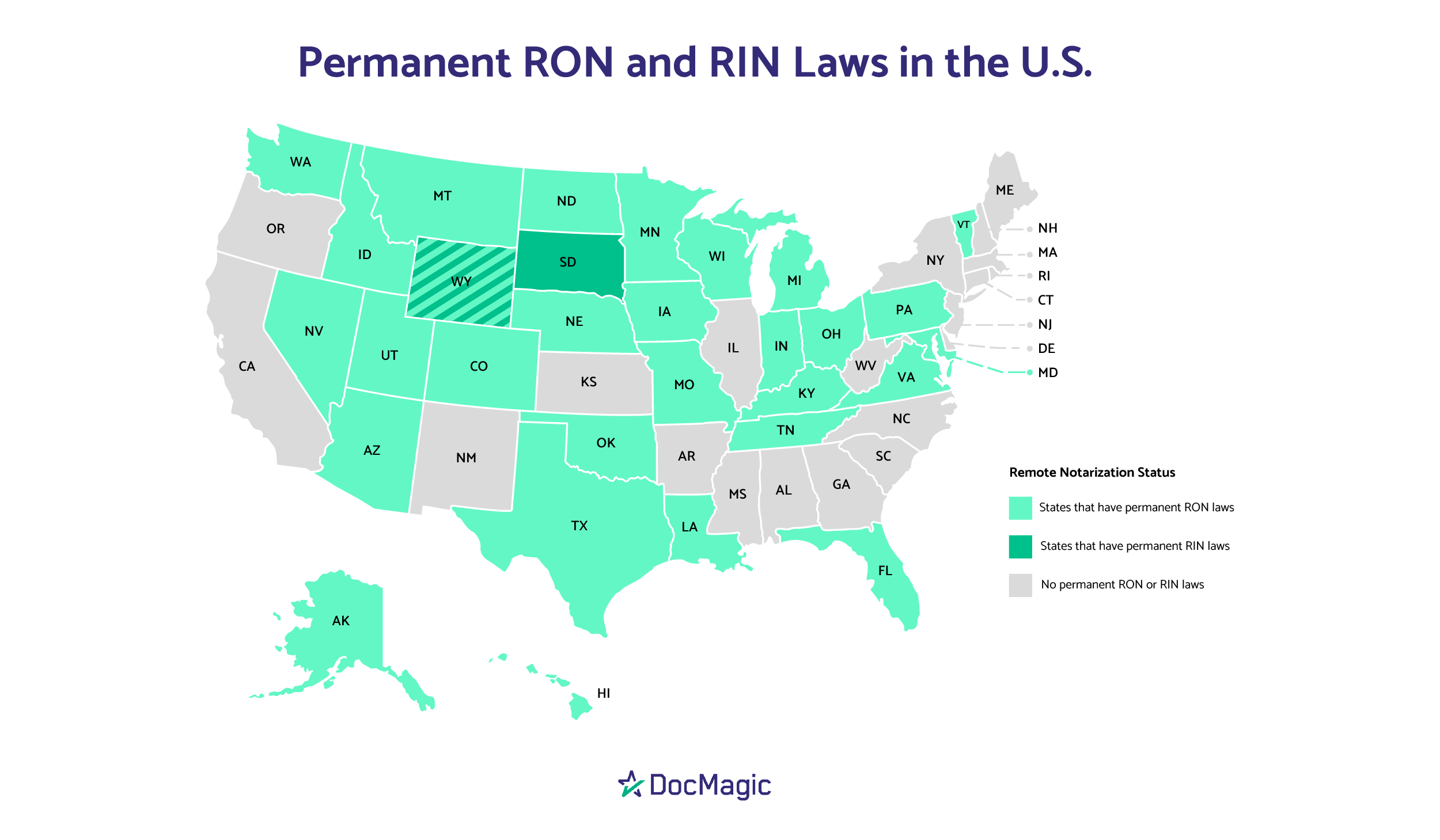 RON update: First new remote online notarization law of...
Download the Community State Bank case study
Learn how a century-old bank is using eClosing technology to re-invent itself for the digital age.