DocMagic Blog
Community State Bank now offering paperless eClosings via Total eClose
11/23/2020
Community State Bank, which has seven locations across southeast Wisconsin, has implemented DocMagic's full suite of eClosing solutions and is now offering their customers a 100% digital mortgage process—something that's key in the middle of a pandemic.
"During these times of uncertainty, it is extremely important that our team be able to adjust quickly in order to continue serving our customers safely," said Scott Huedepohl, Community State Bank President and CEO. "We're very honored to be able to provide both a high-tech experience, while still offering personalized service to guide our customers along the way."
Community State Bank, founded in 1898, partnered with DocMagic to implement technology and help ensure the highest levels of customer safety during the pandemic. But in addition to safety, the bank also sought to offer borrowers a faster and more efficient loan process.
"By utilizing DocMagic, our mortgage team can now offer customers the option of signing mortgage documents electronically, from the moment they apply through closing," said Community State Bank Vice President of Mortgage Operations Shakil Haider.
Using the Total eClose platform, Community State Bank is also now offering remote online notarizations (RON), eNote generation, secure eVault storing capabilities, and direct connectivity to the MERS® eRegistry. Recently, MERS featured Community State Bank in its monthly newsletter, congratulating the lender for completing its integration. Community State Bank is, as of late November, one of just 74 originators integrated with the MERS eRegistry—nationwide.
"Community State Bank has put their customers' needs at the forefront by implementing our automated, end-to-end lending platform," said Dominic Iannitti, President and CEO at DocMagic. "We provide our clients with an agile and technology-forward mortgage process that ensures they can sustain and scale critical business processes."
Customers have praised the new digital process. Gary Strand, who recently closed a mortgage with Community State Bank, noted, "Our experience was very simple from start to finish. Having the option to close our loan online shows they are willing to accommodate their customers' needs and busy schedules while also keeping safety in mind during the pandemic."
Related Content:
One vendor. One platform. A complete solution.
Schedule a consultation or quick demo. Let us show you how we can help digitally transform your mortgage process.
Topics from this blog: eClosing Partnerships Total eClose
Back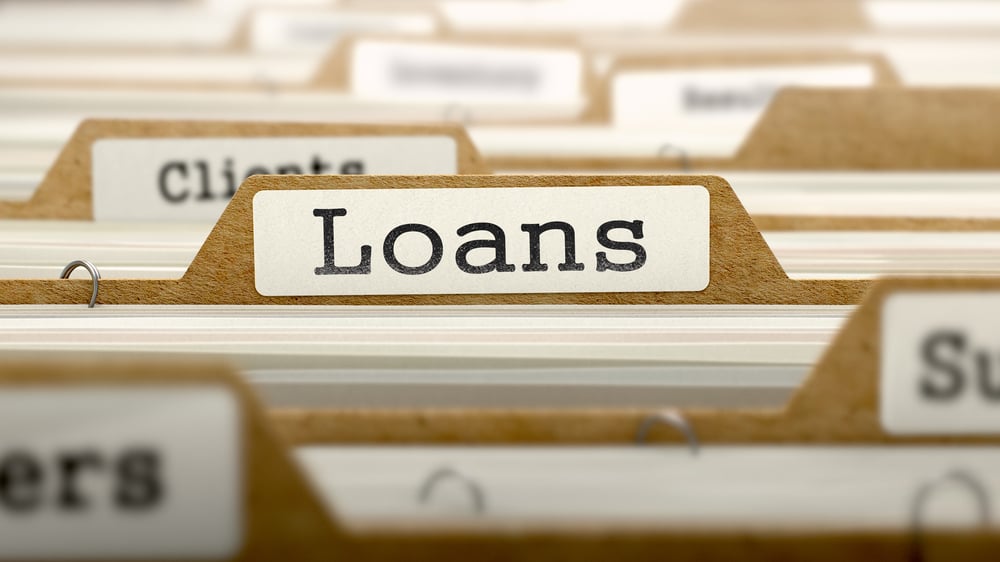 FHA publishes notice of proposed rulemaking regarding LIBOR...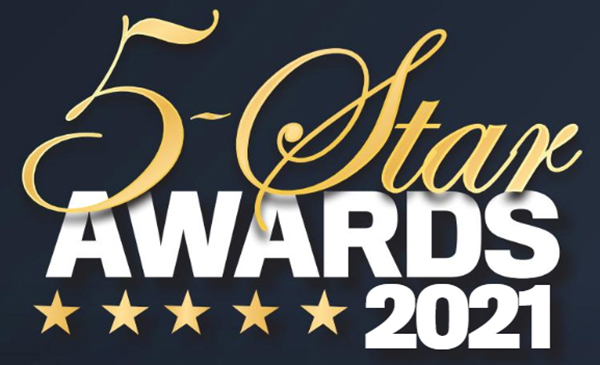 DocMagic named a 5-Star Mortgage Technology Provider for...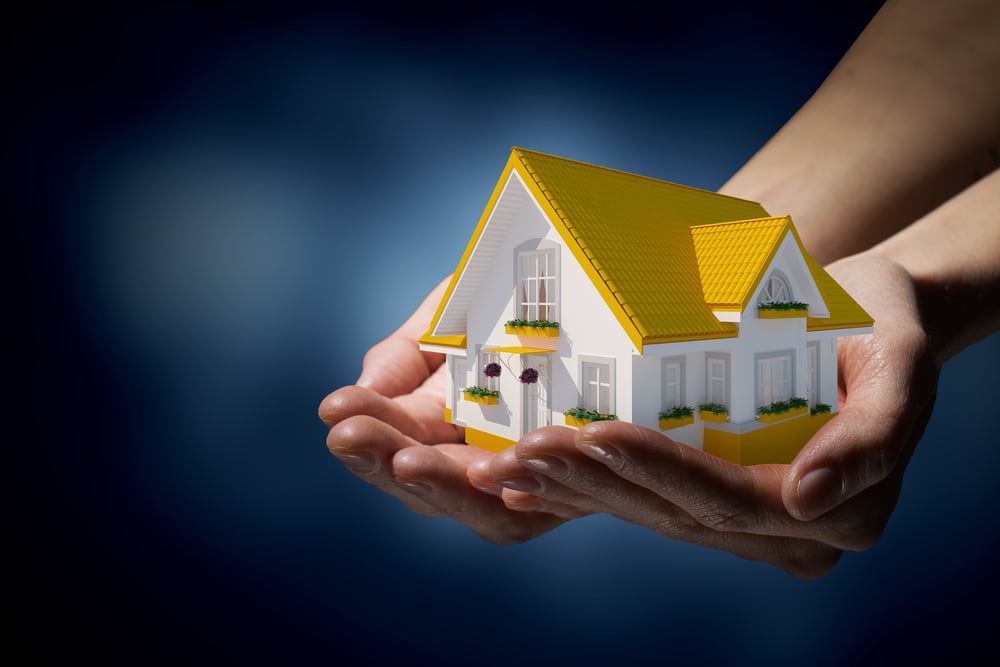 CFPB annual threshold adjustments for Regulation Z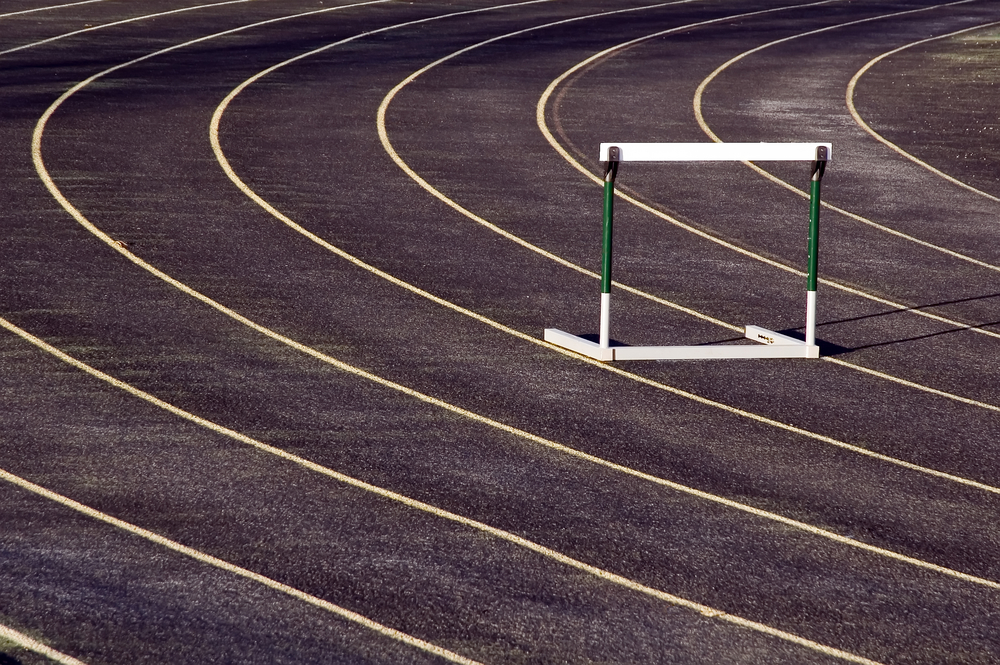 How to overcome one of the key hurdles to eClosing...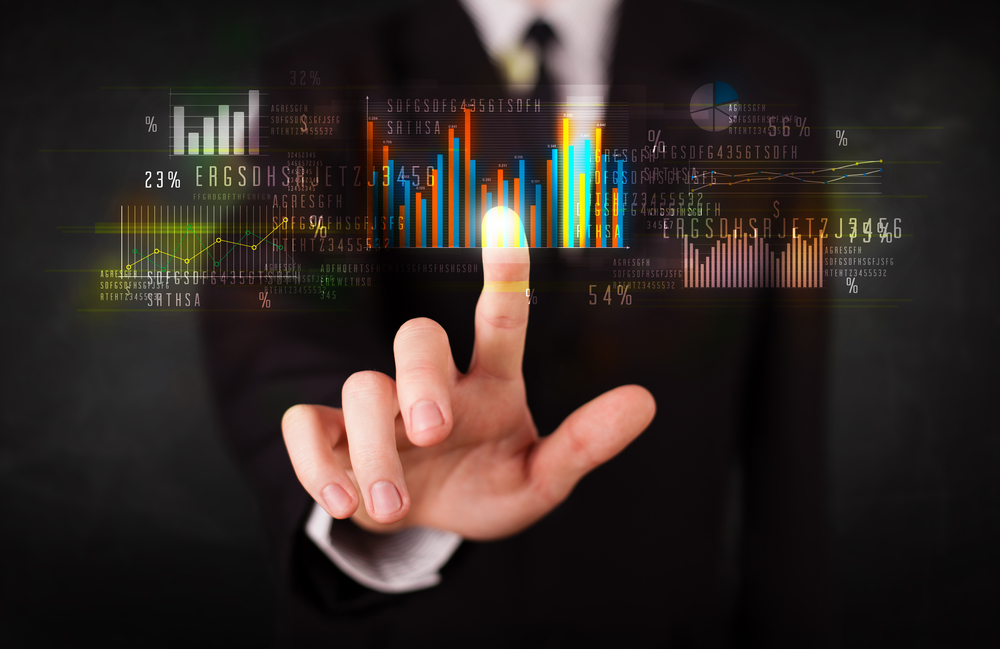 U.S. Treasury and FHFA suspend provisions of the PSPAs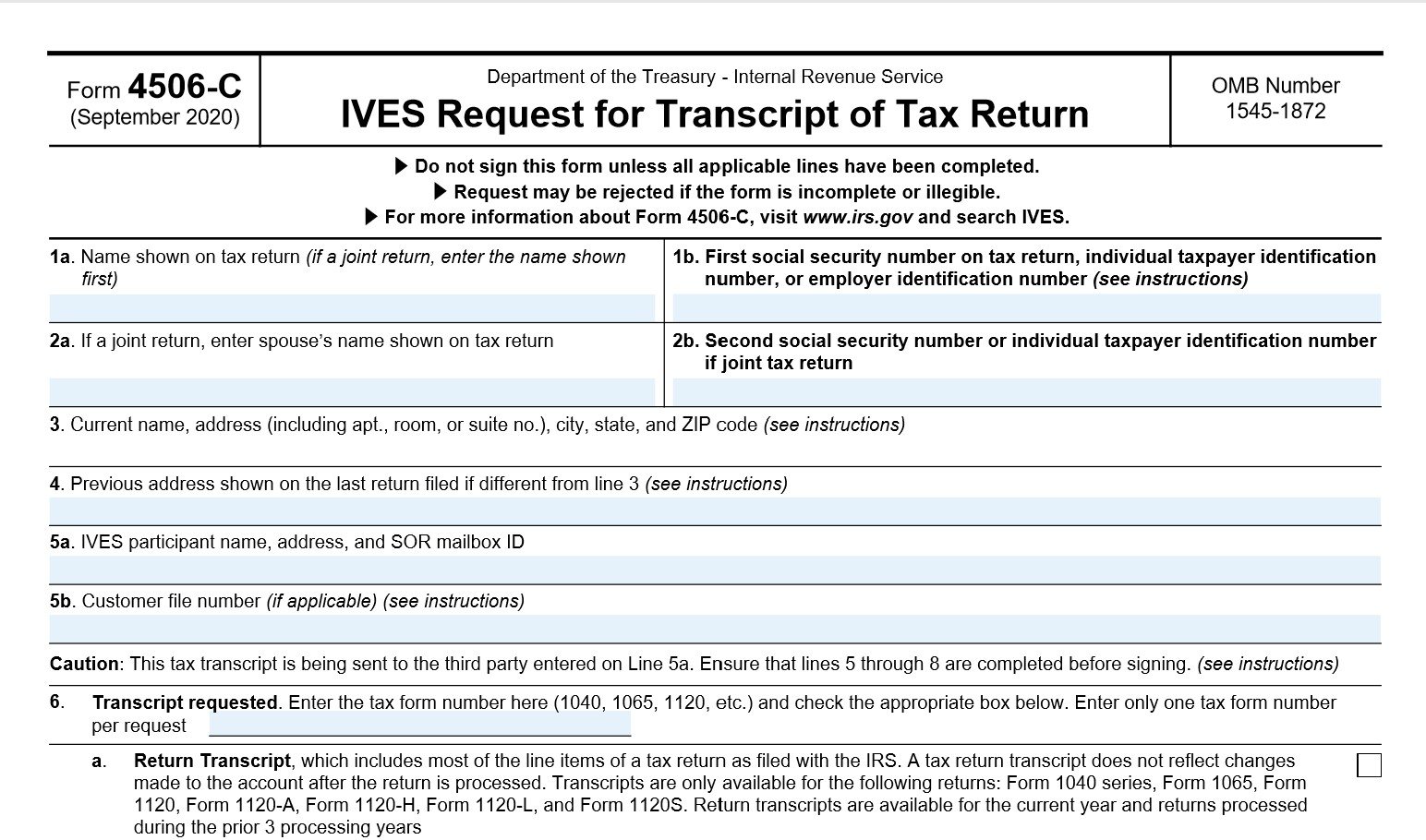 IRS releases new form 4506-C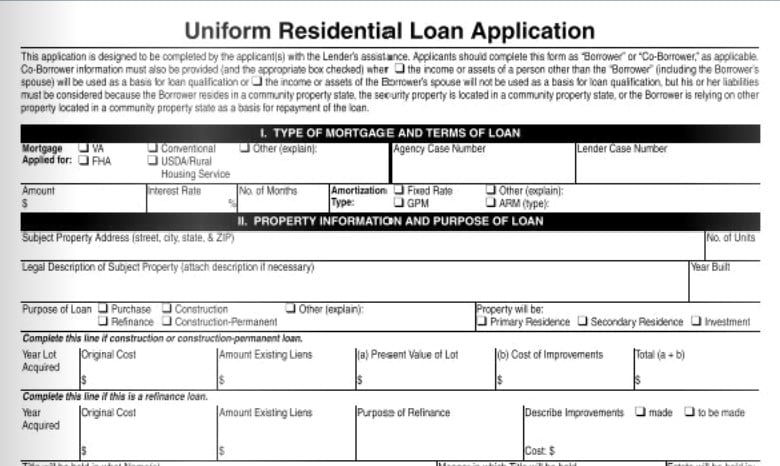 The redesigned URLA will be required in a few months; are...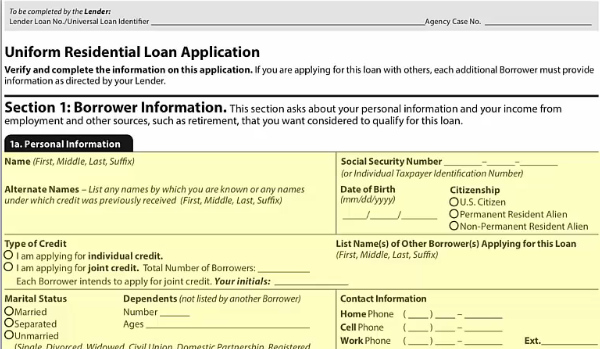 The new URLA: The No. 1 thing to do ASAP to ensure you're...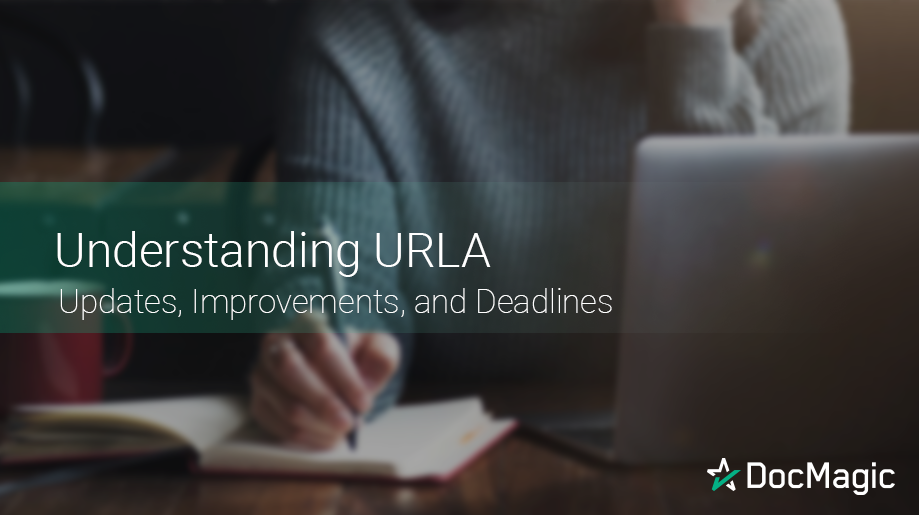 URLA: Updates, Improvements, and Deadlines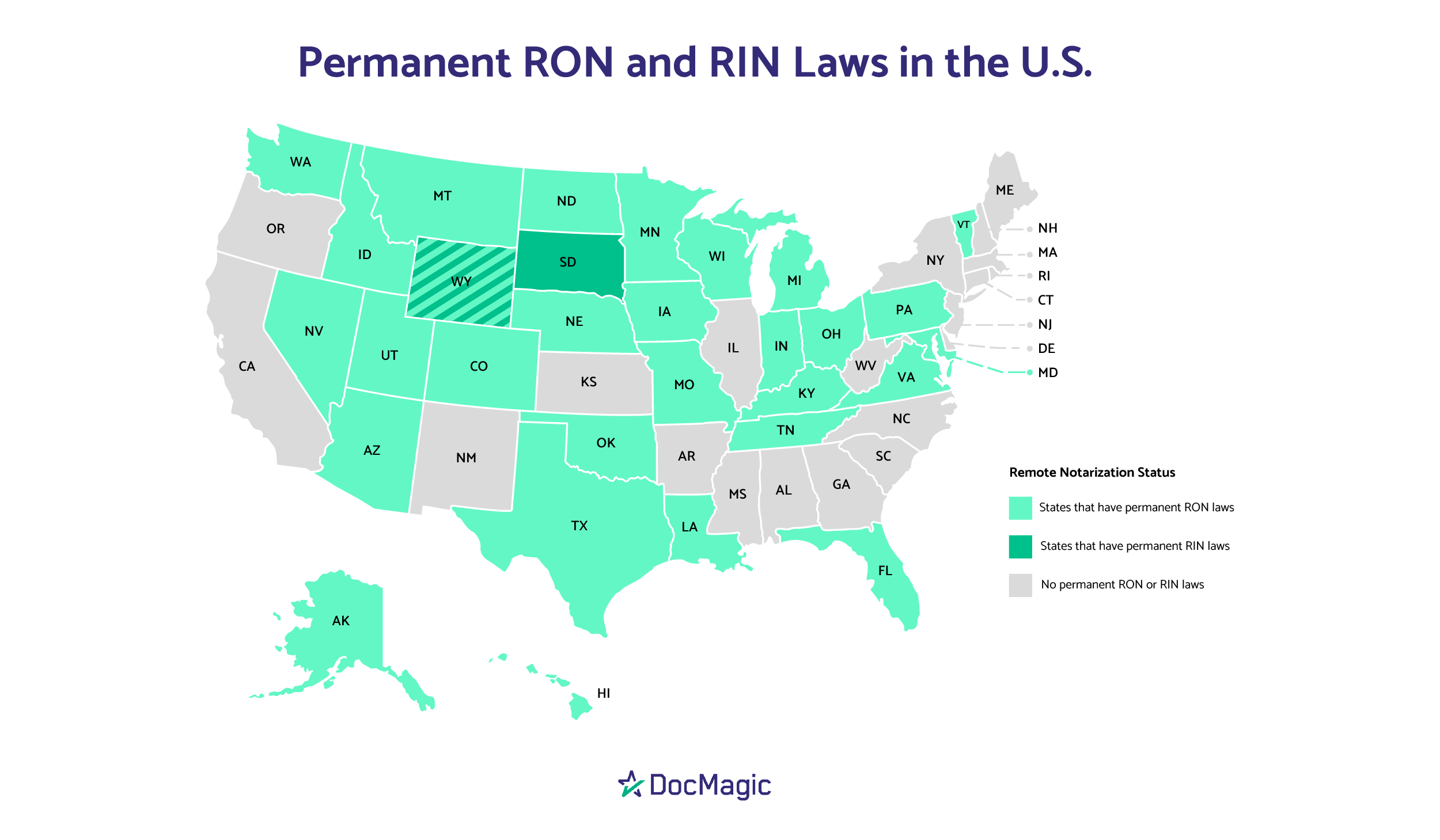 RON update: First new remote online notarization law of...
Download the Community State Bank case study
Learn how a century-old bank is using eClosing technology to re-invent itself for the digital age.