DocMagic Blog
DocMagic Delivers an Automated Compliance Solution for the Long Term
08/28/2018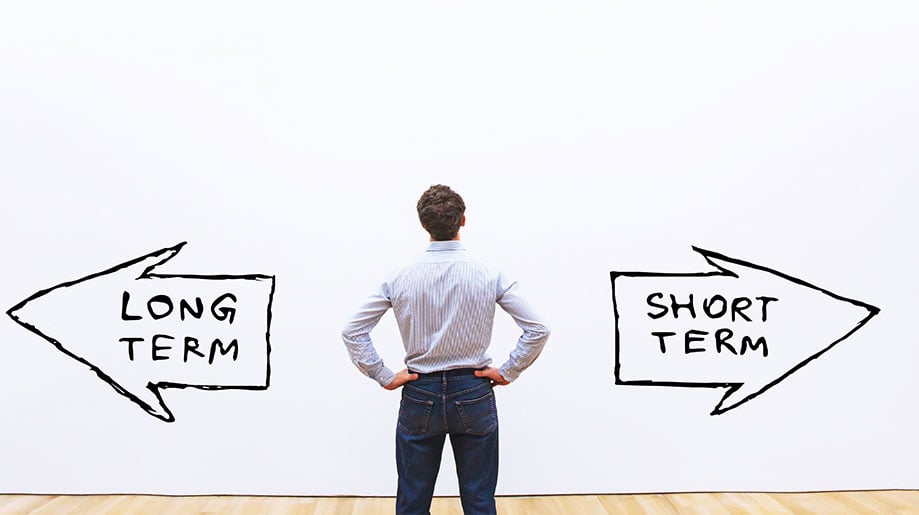 Maintaining an effective Compliance Management System (CMS) entails each lender's structured plan for meeting regulatory compliance. Developing training manuals and documents — the people, training, procedures — is just part of implementing a working CMS. It's critical for lenders to implement automated technology solutions to ensure standardization, consistency and verifiable compliance across their entire operation.
Electronic document generation coupled with automated compliance is key to delivering a verifiable service protecting all parties in the mortgage process. Providing a scalable and adaptable set of tools, DocMagic's automated compliance solution allows lenders to respond quickly and easily to shifting regulatory requirements.
What sets DocMagic apart
DocMagic's automated compliance solution provides data validation checks and audits throughout the entire mortgage process. Maintaining an unbroken chain of electronic evidence is critical for mitigating risk and to deliver proof of compliance to auditors.
With automated compliance integrated within a suite of digital mortgage technology, everything can be offered in one streamlined system. "Compliance automation technology supplied by a single vendor means flexibility, scalability and real efficiency of due diligence efforts," said Dominic Iannitti, president and CEO of DocMagic.
How it works
DocMagic's automated compliance solution consists of in-house compliance, seamless XML document preparation, the Automated Audit Engine, Loan Detail Report, an extensive library of electronic SMARTDocs, eSign, eDelivery, and eClosing technology along with integrated eNotary, eVault and SmartREGISTRY technology.
Utilizing embedded signatures and notary tags from the start, data is audited at the loan level; including data validation, compliance review, TRID tolerance, QM/ATR, predatory lending, RESPA, GSE salability analysis and more.
Every process, audit and data transaction is electronically tracked, logged and recorded. The eVault houses the entire audit trail, accessible at any time to support a lender's CMS requirements. "Our certified eVault preserves the authoritative digital ownership of electronic records. This is crucial for clients looking to the future as the loan market continues to transition to a paperless process," Iannitti said.
"We tell lenders not to settle for short-term fixes but to focus on the long term. DocMagic's automated compliance supports your CMS now, and readies you for digital adoption," Iannitti said.
What Customers Say:
Customers know that at any given time, a complete audit trail can be provided to show proof of compliance. Our compliant process ensures authentication of original documents passing between owners, regardless of how many duplicate electronic files there may be of the same record. DocMagic's eVault has been thoroughly vetted by Fannie Mae, Freddie Mac, and MERS to compliantly support eVaulting services. And to back it up, DocMagic offers lenders an extensive set of reps and warrants backed by an insurance guarantee.
As featured by HousingWire, July 2018
One vendor. One platform. A complete solution.
Schedule a consultation or quick demo. Let us show you how we can help digitally transform your mortgage process.
Topics from this blog: Compliance HousingWire Dominic Iannitti
Back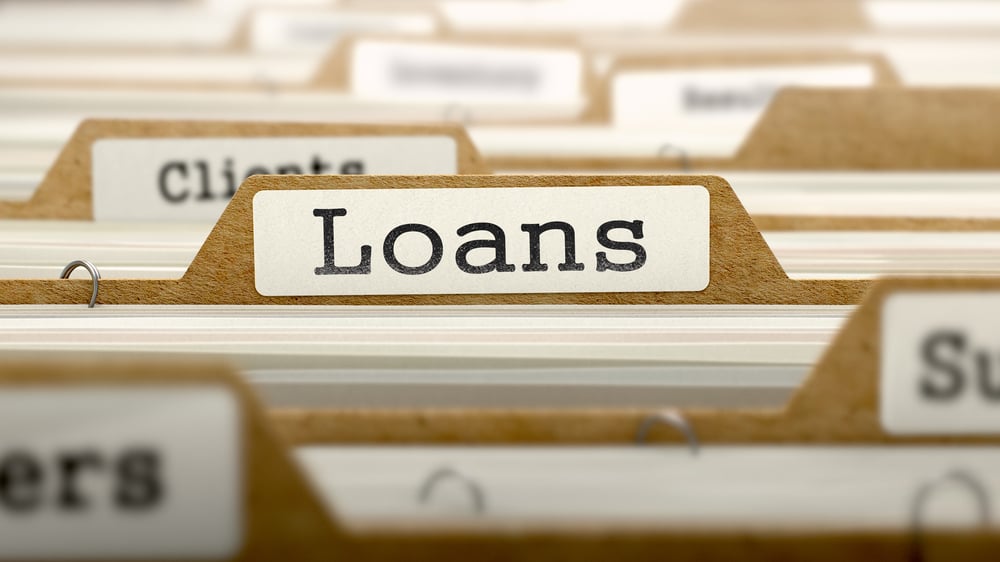 FHA publishes notice of proposed rulemaking regarding LIBOR...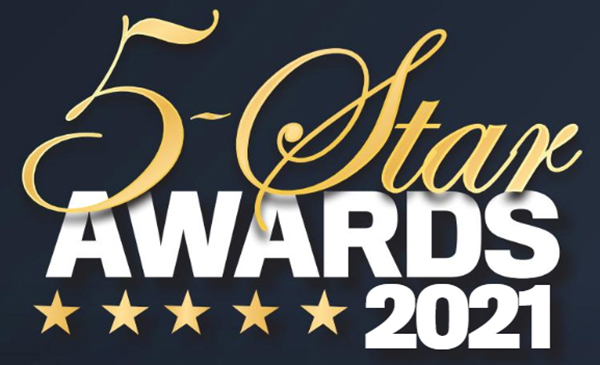 DocMagic named a 5-Star Mortgage Technology Provider for...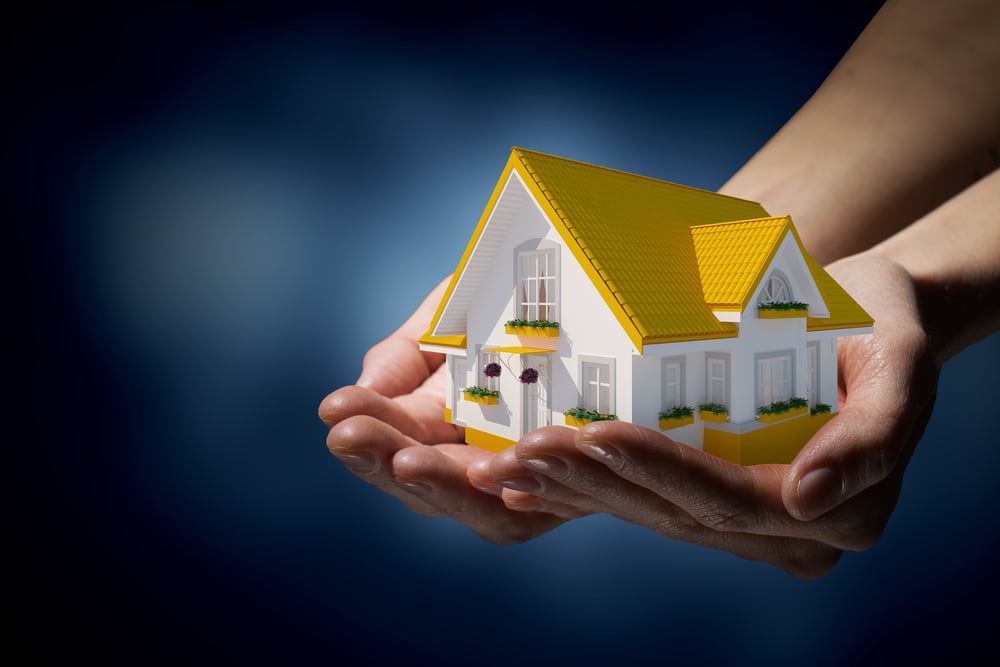 CFPB annual threshold adjustments for Regulation Z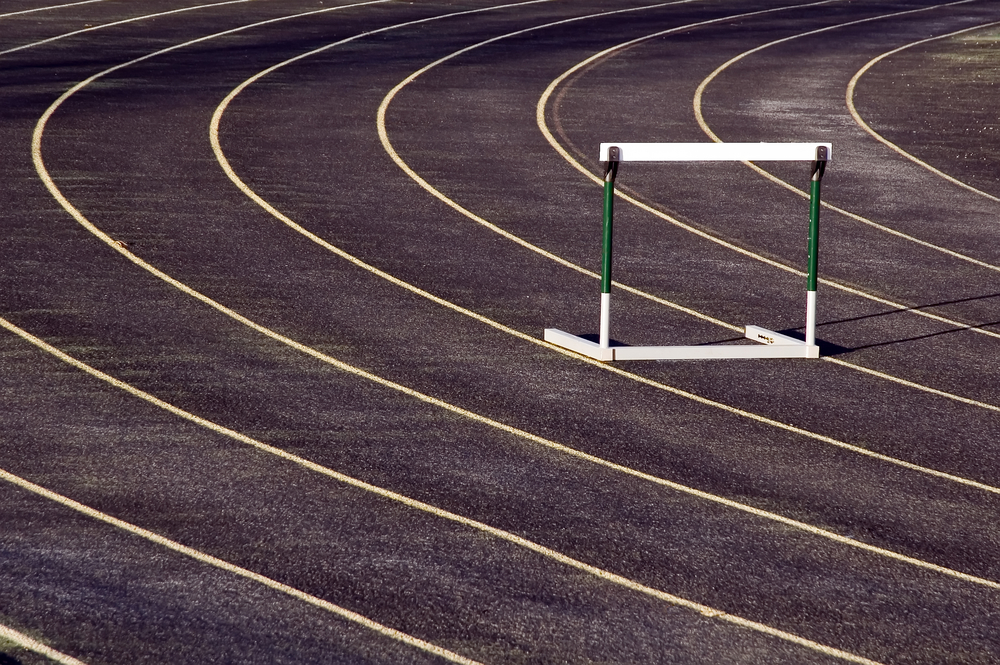 How to overcome one of the key hurdles to eClosing...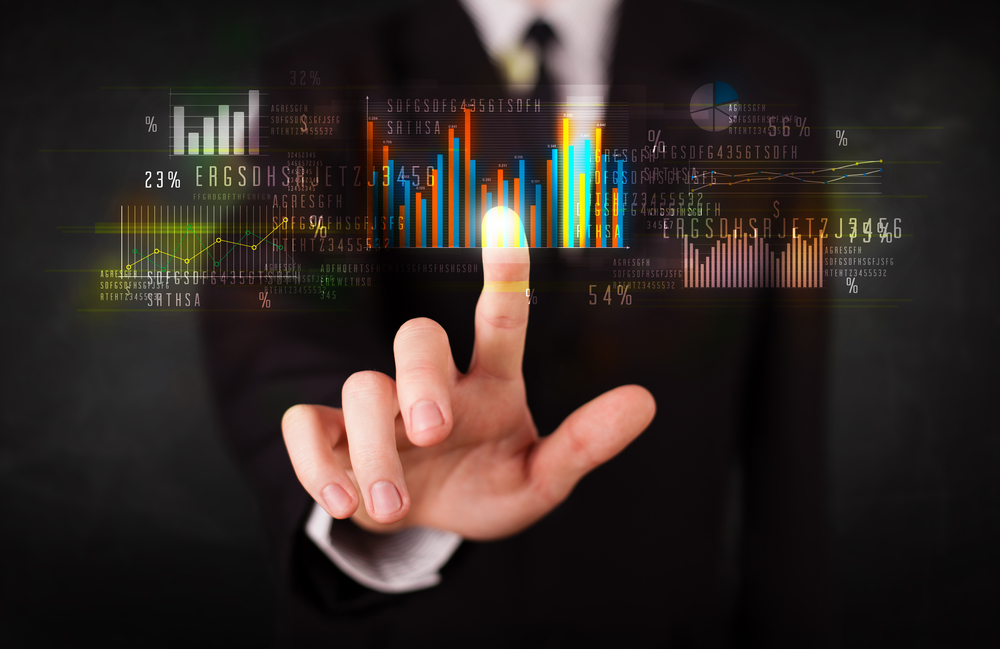 U.S. Treasury and FHFA suspend provisions of the PSPAs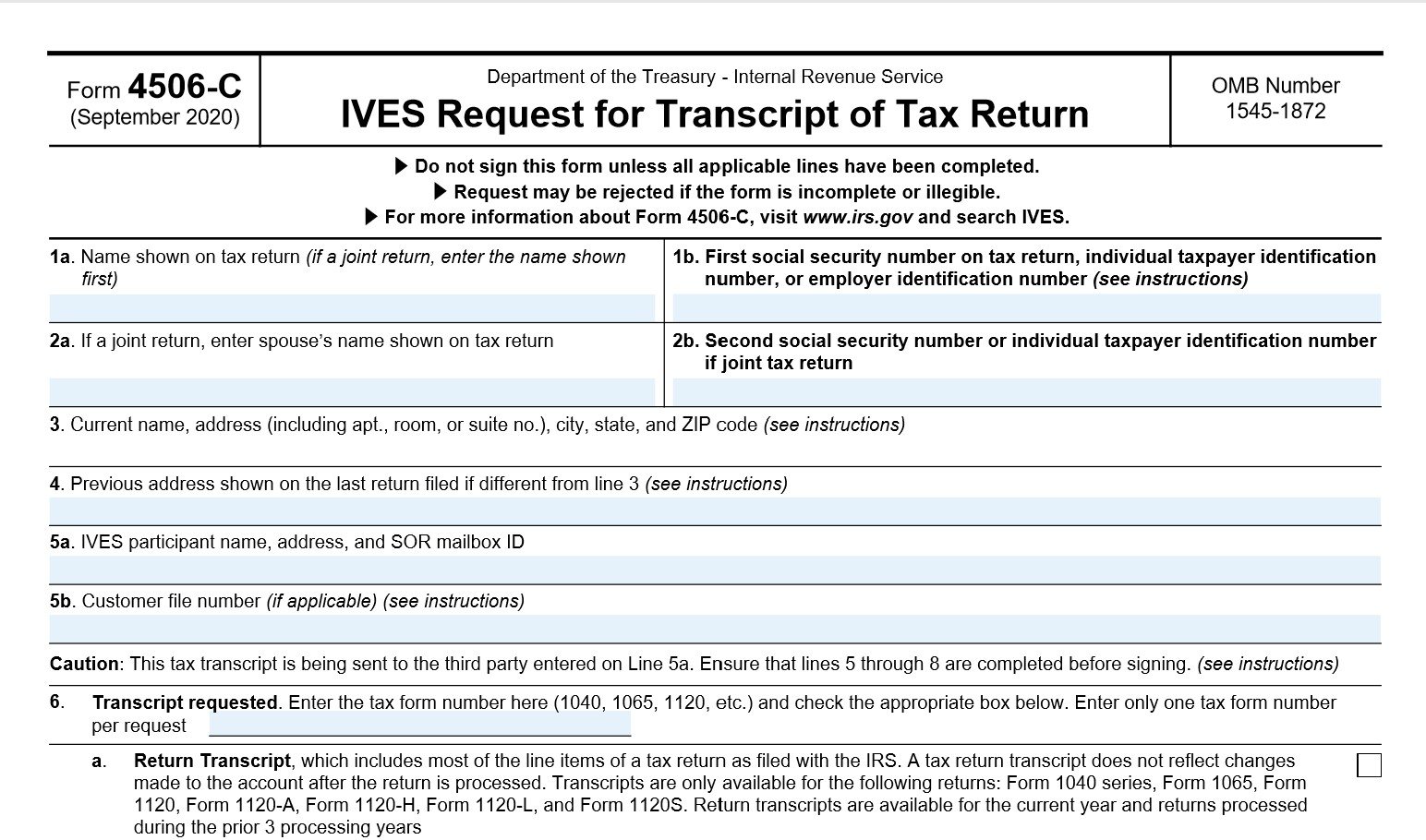 IRS releases new form 4506-C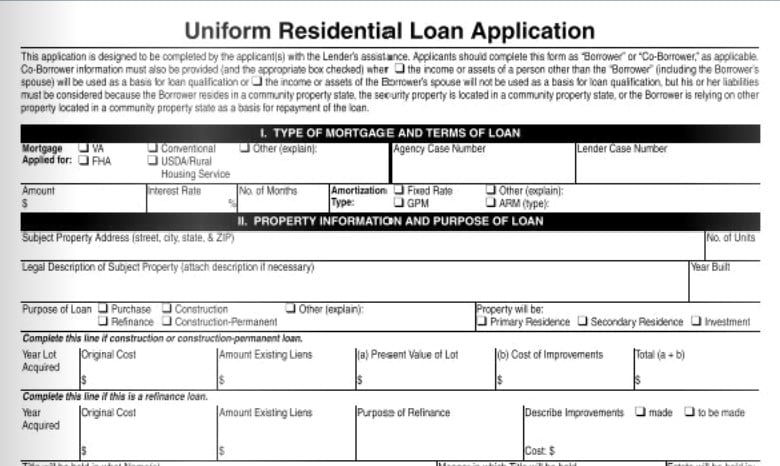 The redesigned URLA will be required in a few months; are...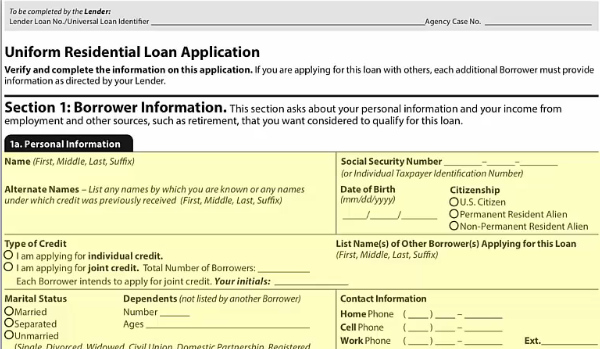 The new URLA: The No. 1 thing to do ASAP to ensure you're...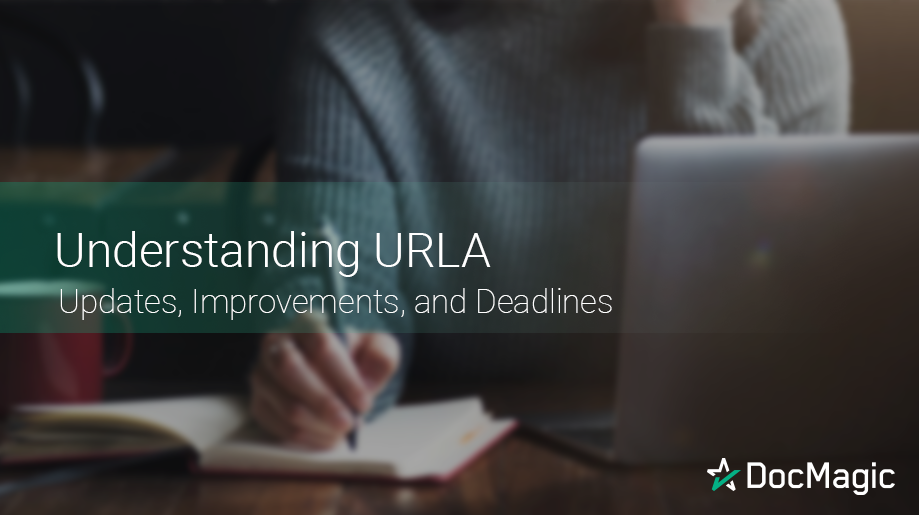 URLA: Updates, Improvements, and Deadlines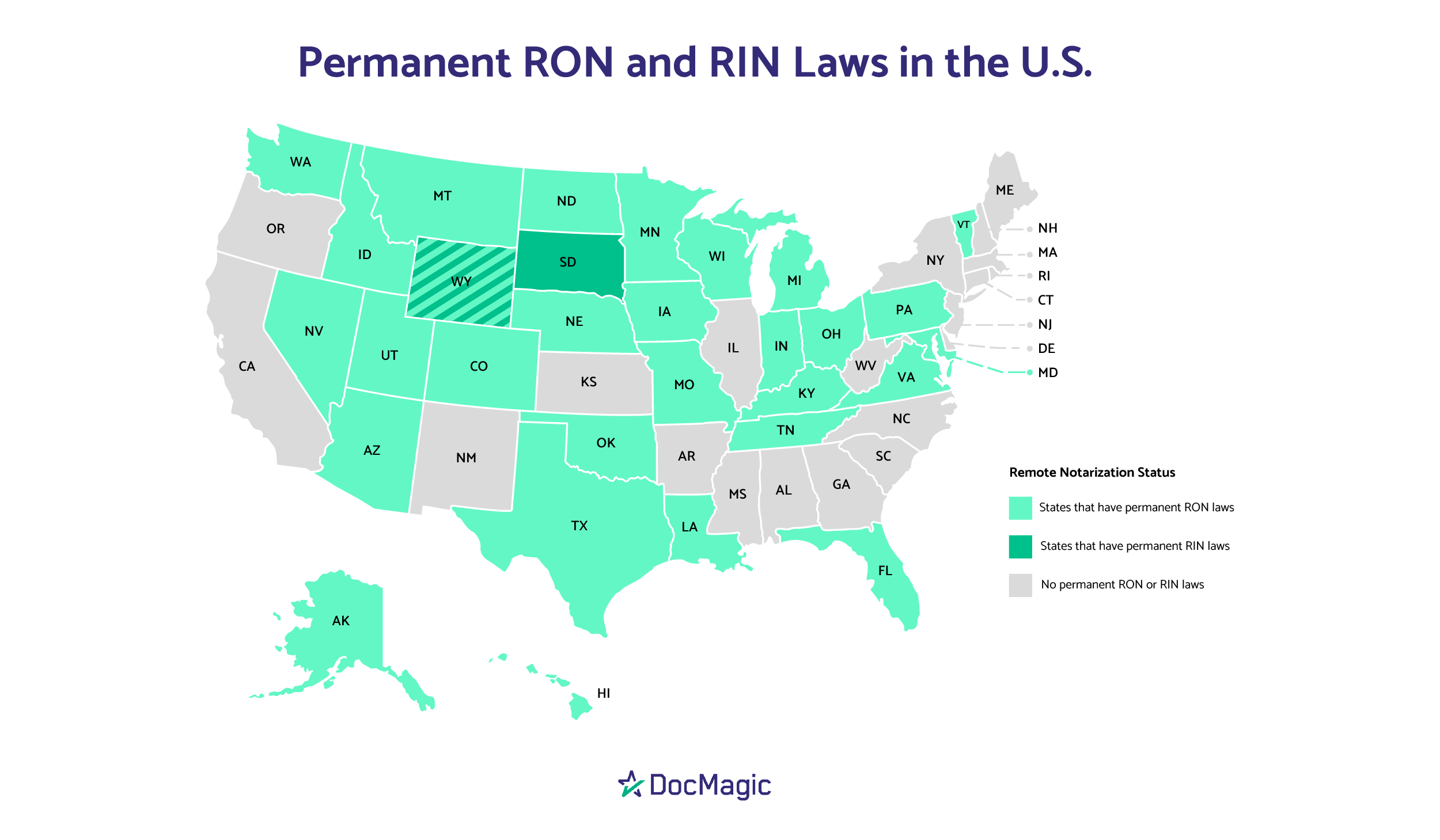 RON update: First new remote online notarization law of...
Download the Community State Bank case study
Learn how a century-old bank is using eClosing technology to re-invent itself for the digital age.