DocMagic Blog
DocMagic Provides Raffle Donations, Helping NEXT™ Conference Raise over $3,200 for Girls Inc. of Chicago
09/03/2019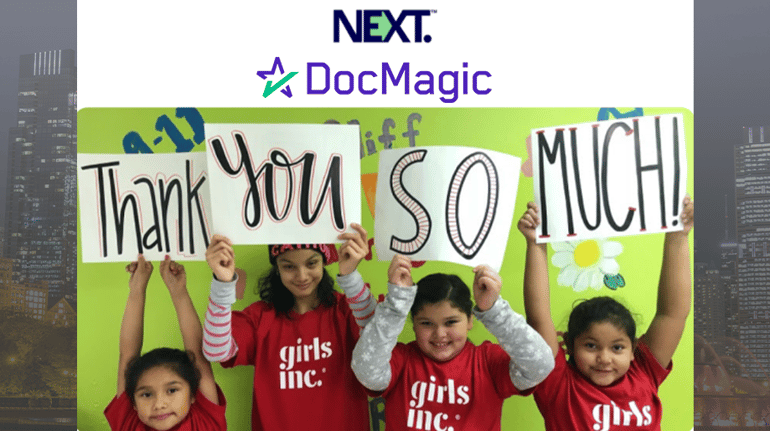 NEXT™ Raises over $3,200 in Less than One Hour for Girls Inc. of Chicago
CHICAGO, August 29, 2019 — NEXT Mortgage Events LLC, creator of NEXT women's executive mortgage summit, has announced that it raised over $3,200 in personal donations for Girls Inc. of Chicago at the #NEXTSUMMER19 charity cocktail party raffle, held Aug. 26 from 5:00 p.m. to 6:00 p.m. at The Gwen Hotel in Chicago.
Each NEXT event features a fundraiser cocktail party benefiting a local charity. Nearly 200 top mortgage executives attended the #NEXTSUMMER19 fundraiser. Raffle prizes were donated by DocMagic, the premier provider of fully-compliant loan document preparation, regulatory compliance and comprehensive eMortgage services, Capsilon, a leading provider of mortgage automation software, and The Gwen Hotel in Chicago.
Girls Inc. of Chicago delivers life-changing programs and experiences that inspire girls to be strong, smart and bold enough to overcome challenges.
About NEXT Mortgage Events LLC
In January 2018, NEXT Mortgage Events broke the mortgage industry's unspoken barriers that limit women's access to competitive intel and networking-based information exchange, when it introduced NEXT, the mortgage technology summit for women. NEXT is a two-day, tech-focused symposium based on lenders sharing competitive intel with other lending executives. A boutique gathering, each NEXT event is limited to 200 attendees, and targets a select group of decision making executives. Roughly 85-90% of lender attendees hold a title of VP or higher and approximately 85% of attendees are women. NEXT is held twice a year, in winter and summer. For more information visit NEXTMortgageNews.com, follow @NEXTmtgEvents or email info@NEXTmortgageEvents.com.
One vendor. One platform. A complete solution.
Schedule a consultation or quick demo. Let us show you how we can help digitally transform your mortgage process.
Topics from this blog: Philanthropy
Back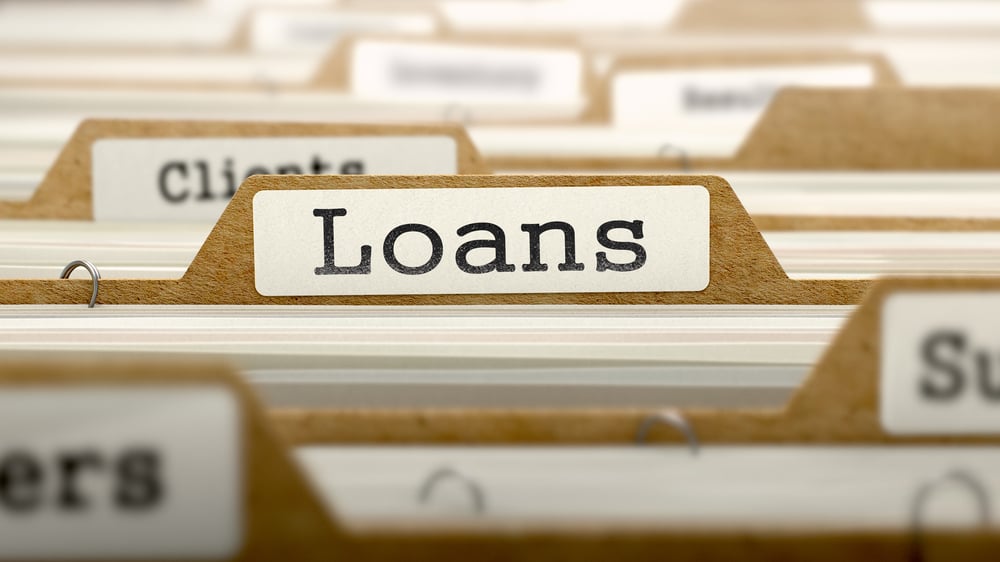 FHA publishes notice of proposed rulemaking regarding LIBOR...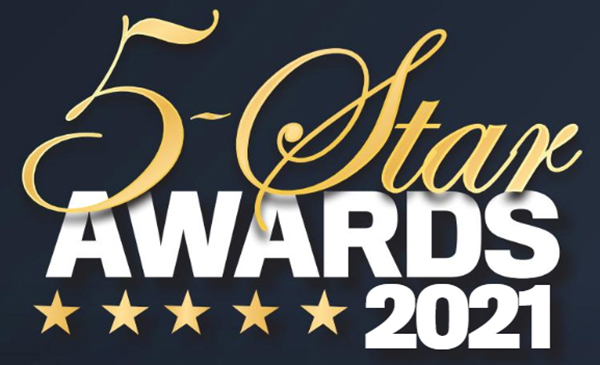 DocMagic named a 5-Star Mortgage Technology Provider for...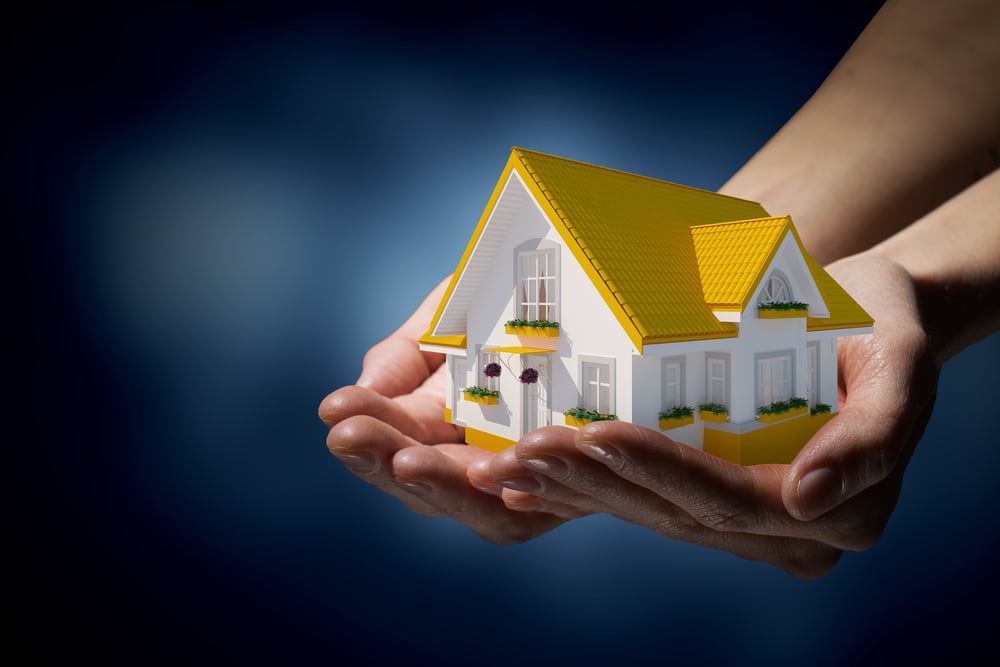 CFPB annual threshold adjustments for Regulation Z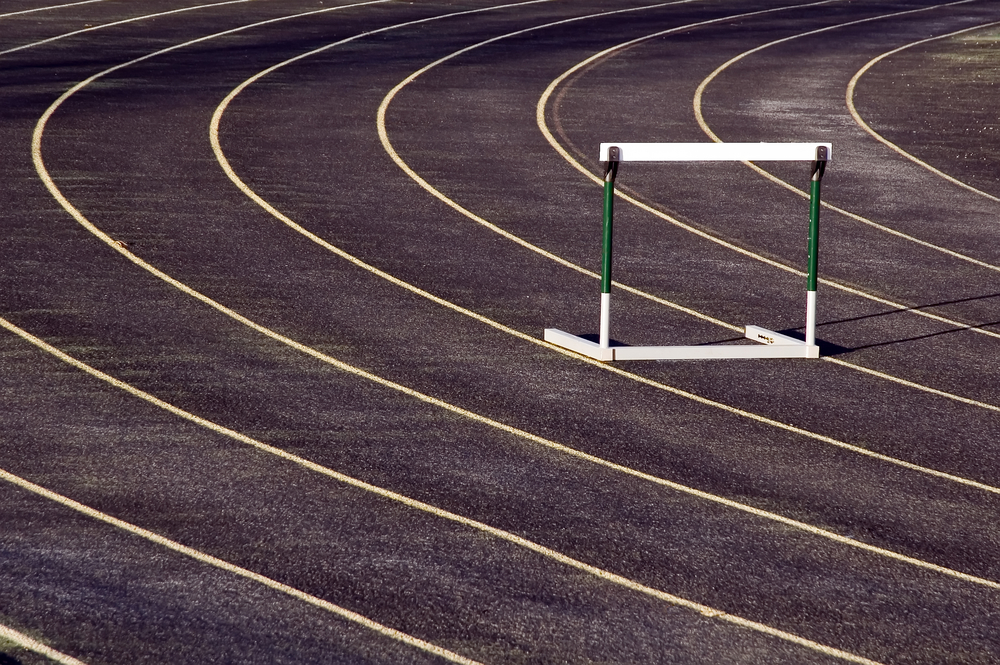 How to overcome one of the key hurdles to eClosing...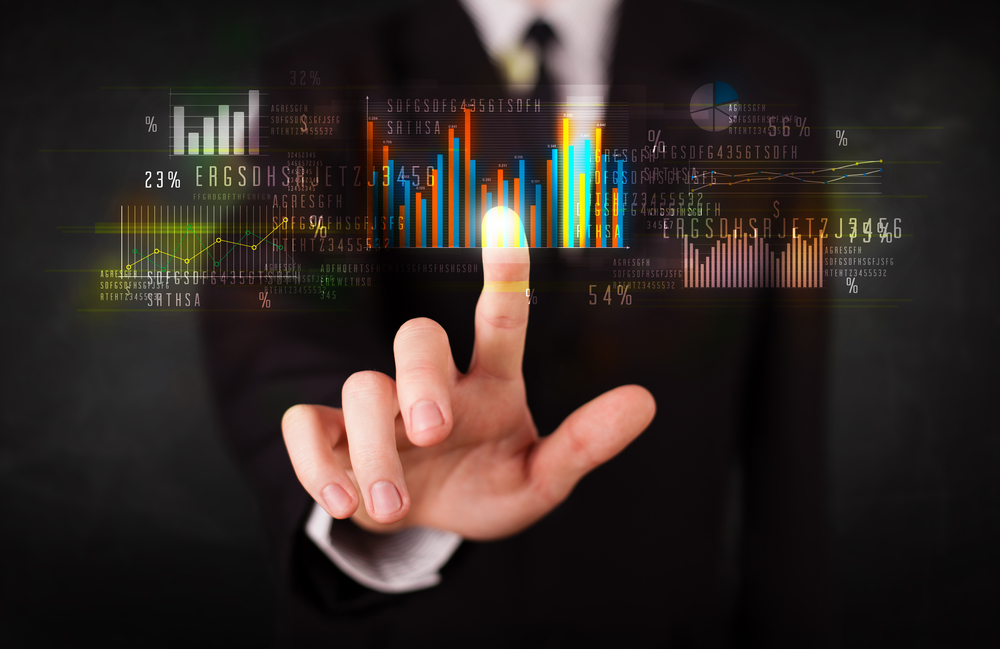 U.S. Treasury and FHFA suspend provisions of the PSPAs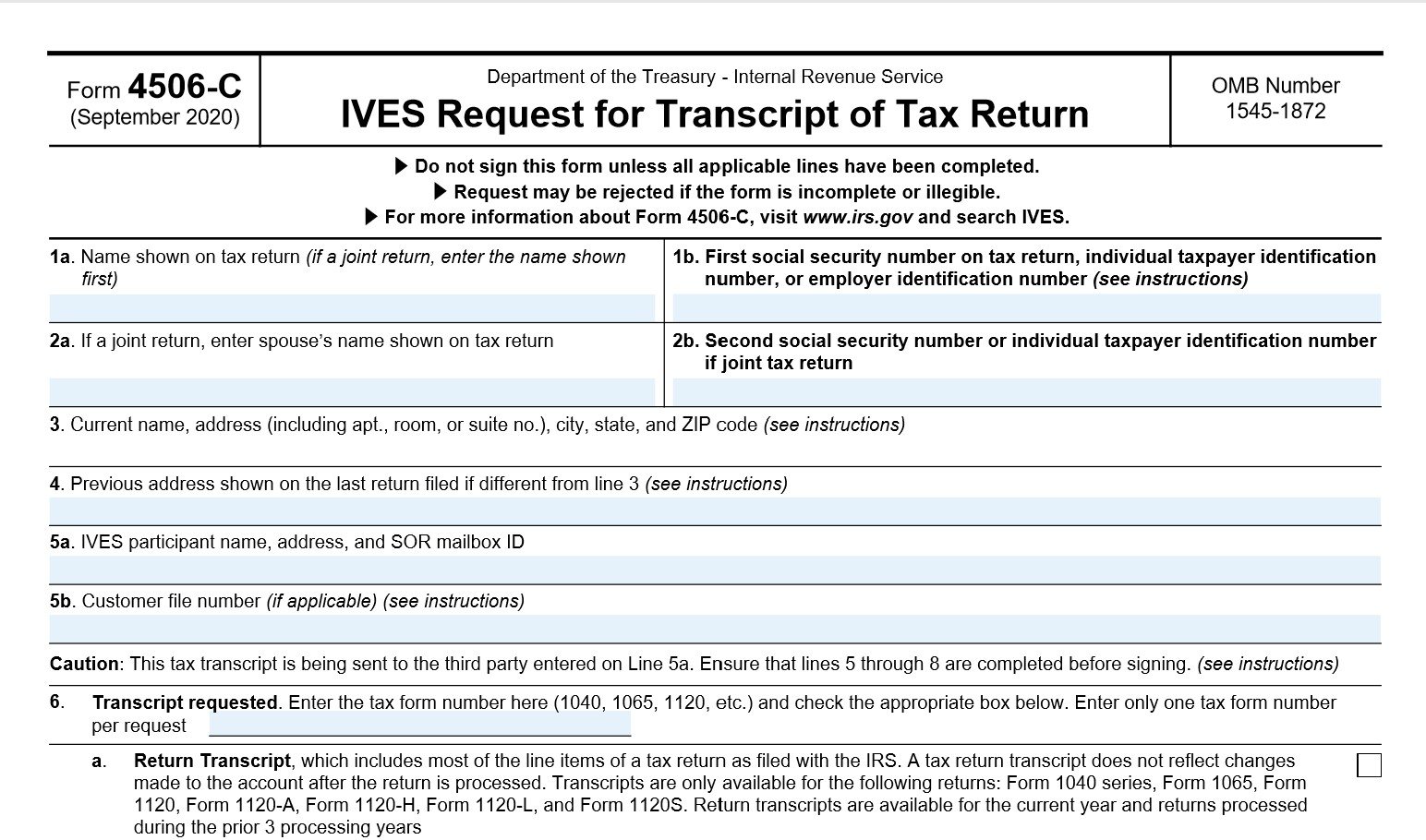 IRS releases new form 4506-C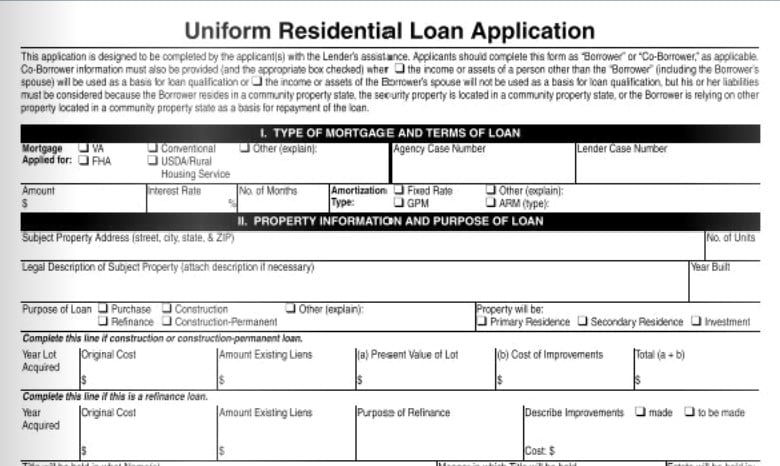 The redesigned URLA will be required in a few months; are...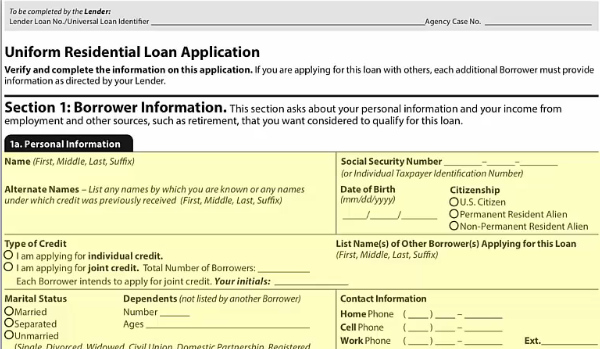 The new URLA: The No. 1 thing to do ASAP to ensure you're...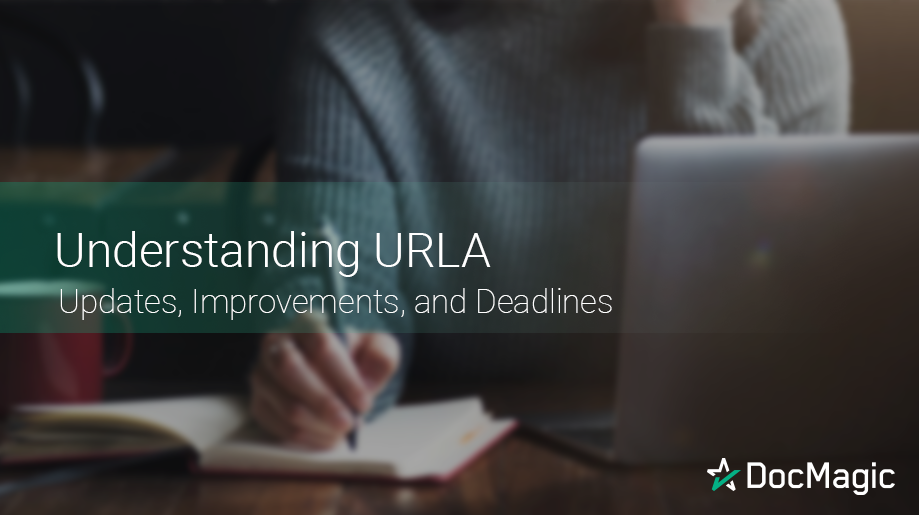 URLA: Updates, Improvements, and Deadlines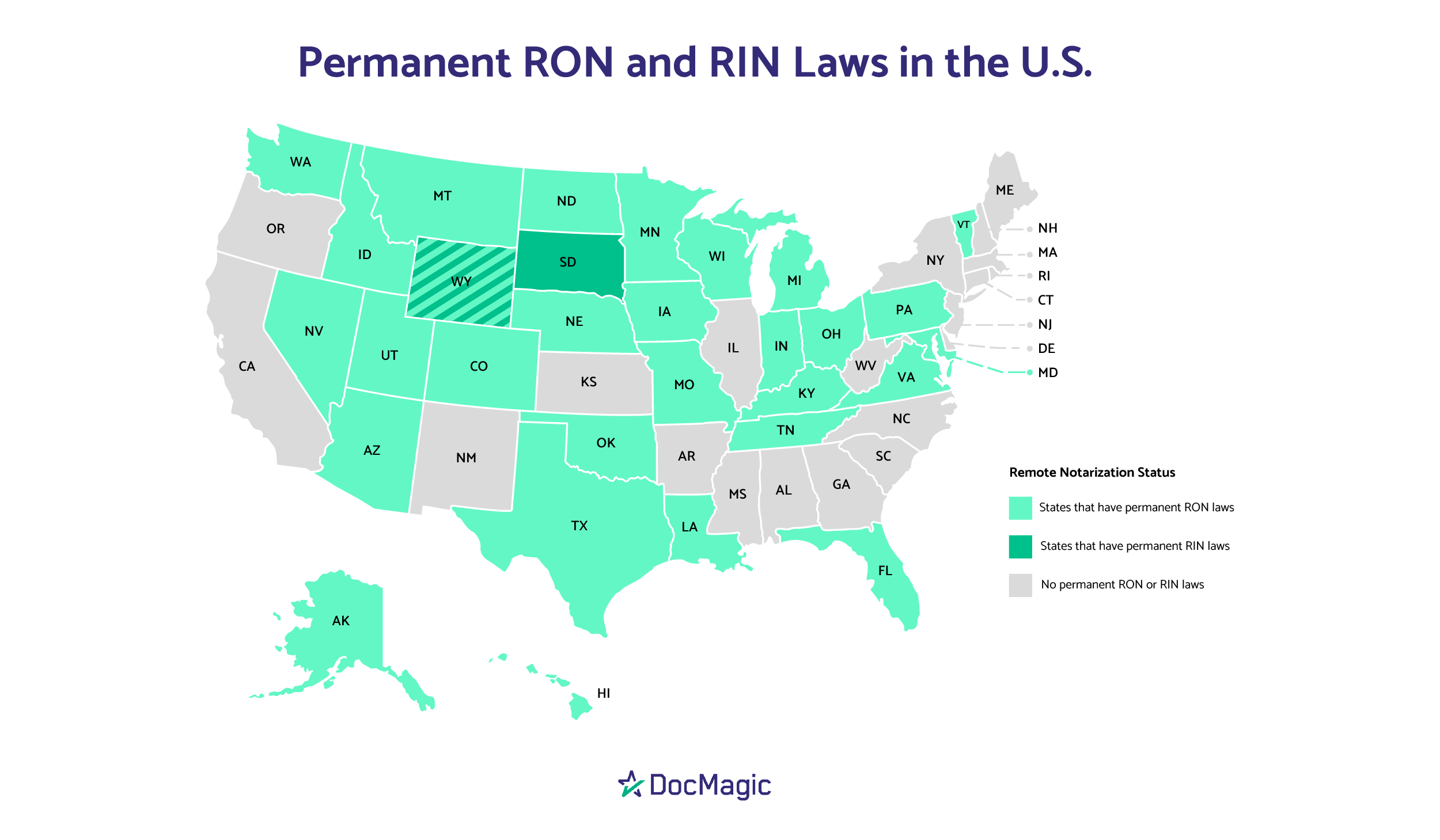 RON update: First new remote online notarization law of...
Download the Community State Bank case study
Learn how a century-old bank is using eClosing technology to re-invent itself for the digital age.