DocMagic Blog
DocMagic Teams with Several Southern California Non-Profit Groups and Organizations in Support of Breast Cancer Awareness Month
10/10/2018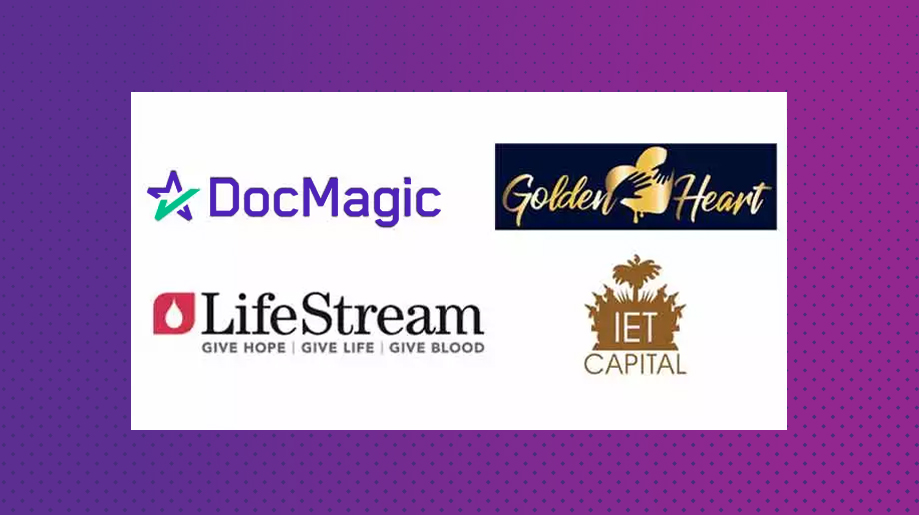 DocMagic supplies its signature pink slippers at a breast cancer awareness event and blood drive to assist cancer patients and local hospitals
TORRANCE, Calif., Oct. 9, 2018—DocMagic, Inc., the premier provider of fully-compliant loan document preparation, regulatory compliance and comprehensive eMortgage services, announced that it has donated a shipment of its popular custom-made pink bunny slippers, which will be handed out at a blood drive event for Breast Cancer Awareness Month. Twenty percent of all donated blood will be given to cancer treatment and research.
The upcoming event is being hosted by Golden Heart LA, a non-profit organization dedicated to helping children who suffer from life-threatening diseases or disabilities, and IET Capital, a real estate financing firm. Hundreds of the soft, fuzzy slippers will be on hand; anyone who participates in the event is welcome to a pair as part of the fun spirited giveaway.
Founded in 1987 by Dominic Iannitti, DocMagic has had a long-time mascot named "Doc," a bunny that has become a recognizable part of DocMagic's brand within the mortgage industry. In 2016, the bunny slippers were officially introduced and handed out at a mortgage technology convention where they ended up being in surprisingly high demand. Over the years the slippers have grown in popularity.
"I was at a mortgage trade show and was asked by a cancer survivor if she could have a pair for a friend going through chemo and that's what spawned the idea to donate them to worthy causes," stated Margaret Wendt," a strategic business advisor and consultant for DocMagic. "Given that it is Breast Cancer Awareness Month, we wanted to offer participants, donors and volunteers at this important blood drive something fun to take home. If the pink slippers bring a simple smile to someone's face, then it's a win in our book."
Incidentally, IET Capital, a sponsor of the event, happens to be a mortgage originator and an actual end user of DocMagic's loan document preparation software, which is a widely utilized technology in the mortgage banking industry.
Event Details
What: a dual-purpose event to support Breast Cancer Awareness month and donate blood
When: Saturday, October 13th
Time: 10 a.m. - 3 p.m. PDT
Location: 8056 Telegraph Road, Suite A in Downey, CA 90240 - inside the Bloodmobile
LifeStream says that it is proud to join local and national organizations to increase breast cancer awareness. To make a contribution or donate blood, people can show up at the event or contact LifeStream to make an appointment at 800-879-4484 or visit their website https://www.lstream.org/expresspass. For financial contributions, go to https://www.lstream.org/financial-gifts/.
To learn more about breast cancer, visit https://www.breastcancer.org/, which is a non-profit organization dedicated to providing the most reliable, complete, and up-to-date information about breast cancer.
Golden Heart LA can be found on Instagram @goldenheartla and IET Capital's website is https://ietcapital.com/.
One vendor. One platform. A complete solution.
Schedule a consultation or quick demo. Let us show you how we can help digitally transform your mortgage process.
Topics from this blog: Conferences Philanthropy
Back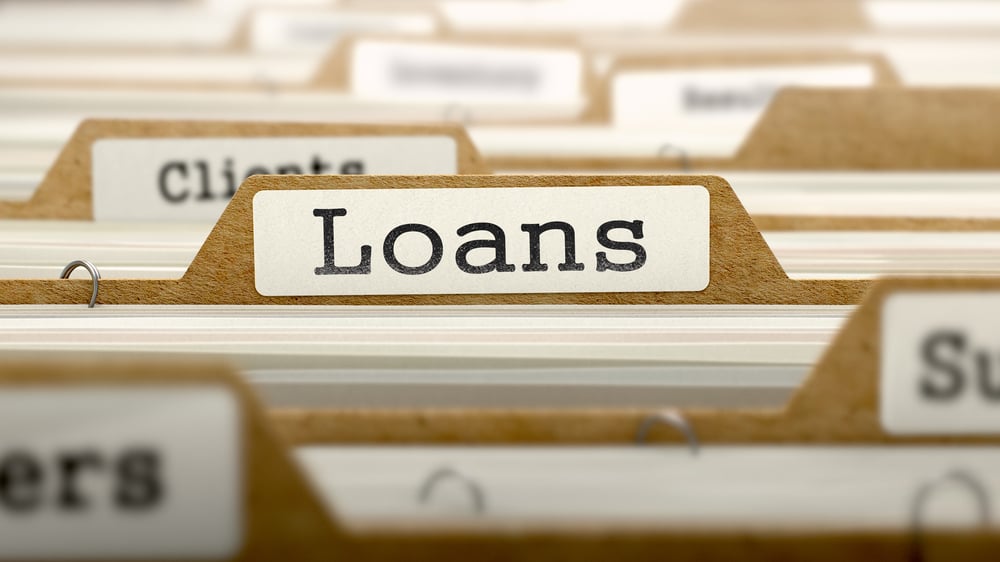 FHA publishes notice of proposed rulemaking regarding LIBOR...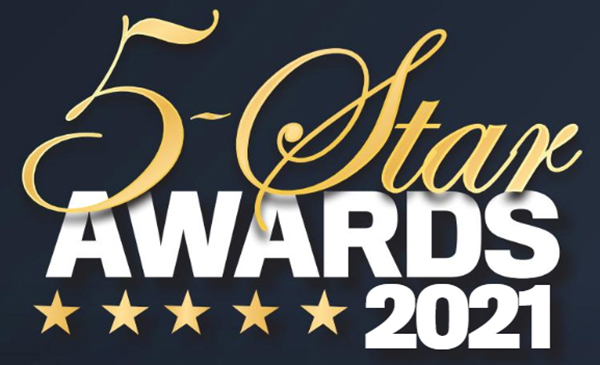 DocMagic named a 5-Star Mortgage Technology Provider for...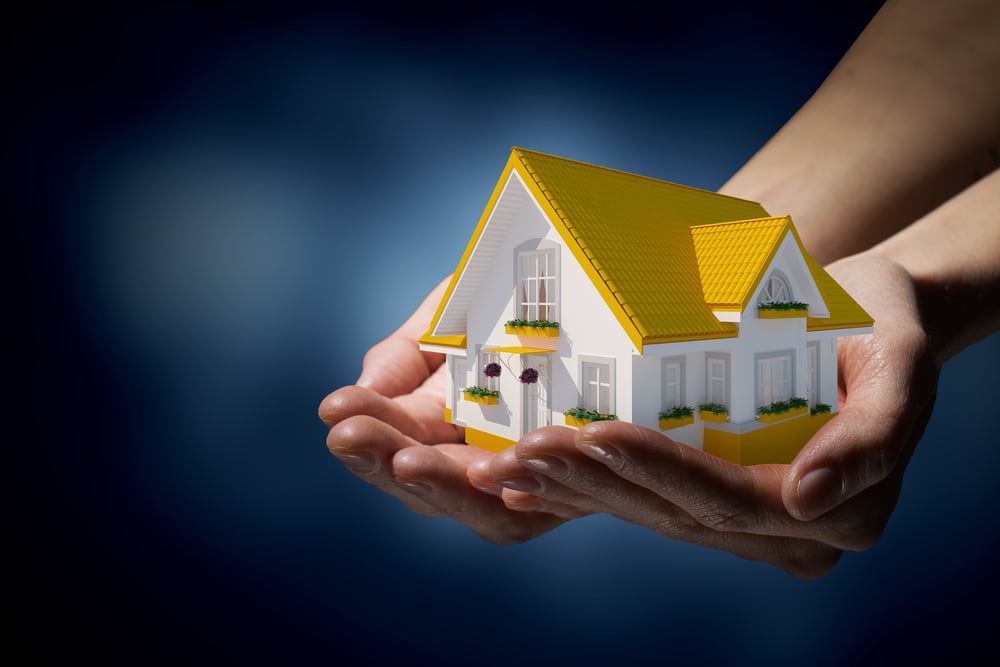 CFPB annual threshold adjustments for Regulation Z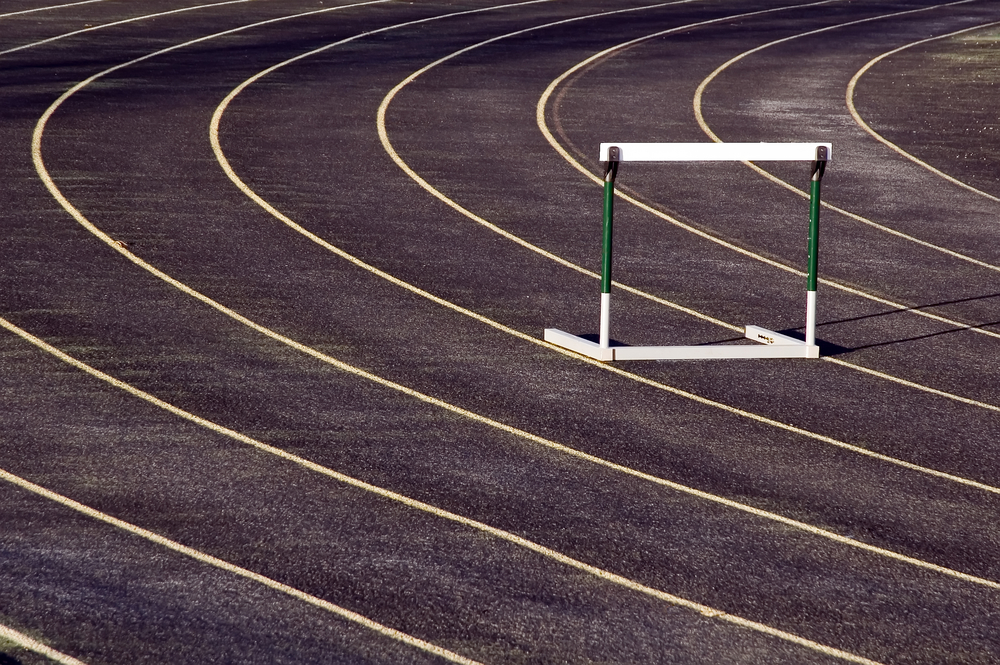 How to overcome one of the key hurdles to eClosing...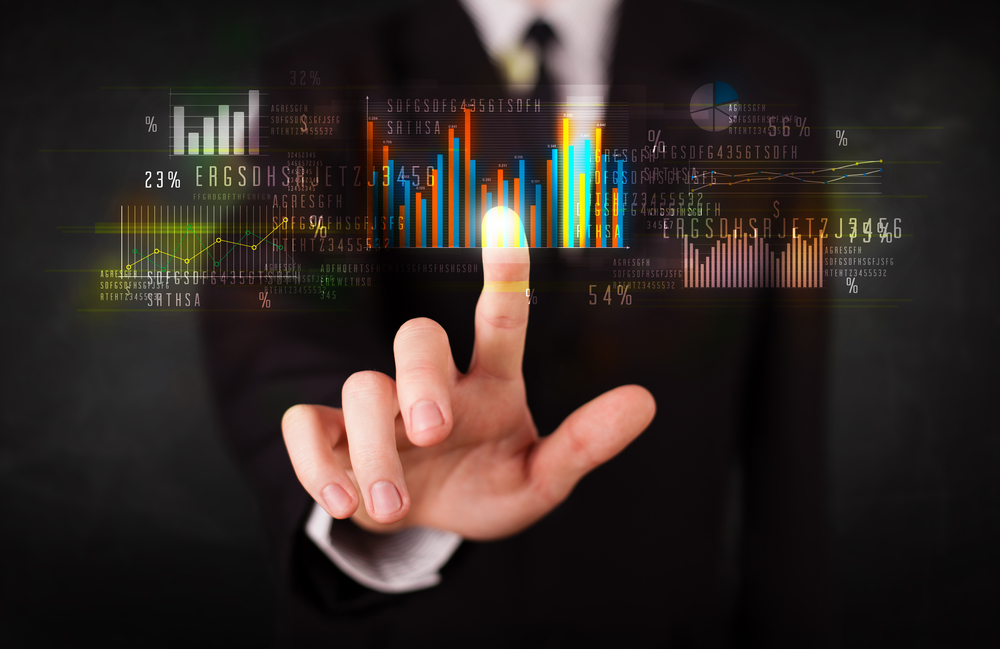 U.S. Treasury and FHFA suspend provisions of the PSPAs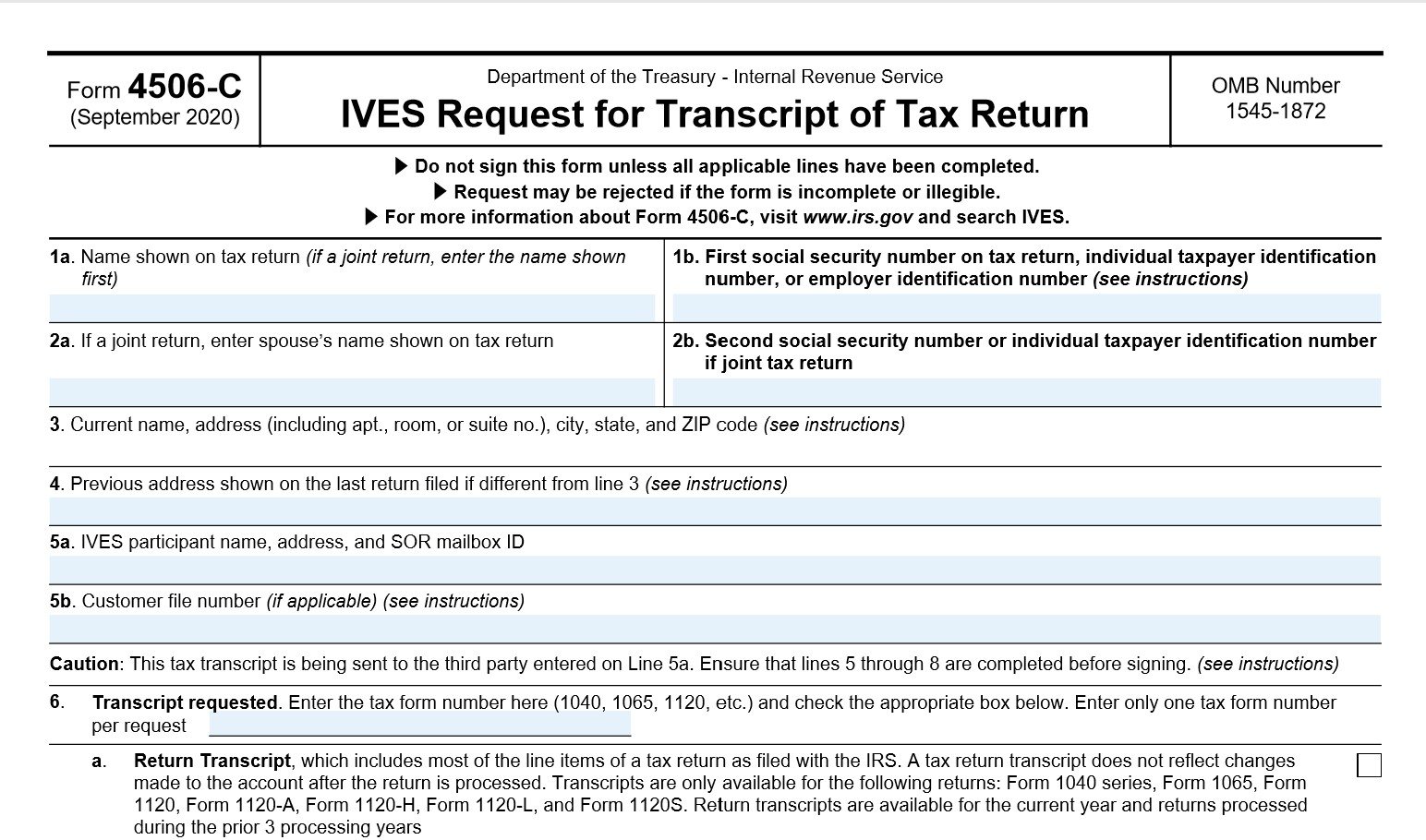 IRS releases new form 4506-C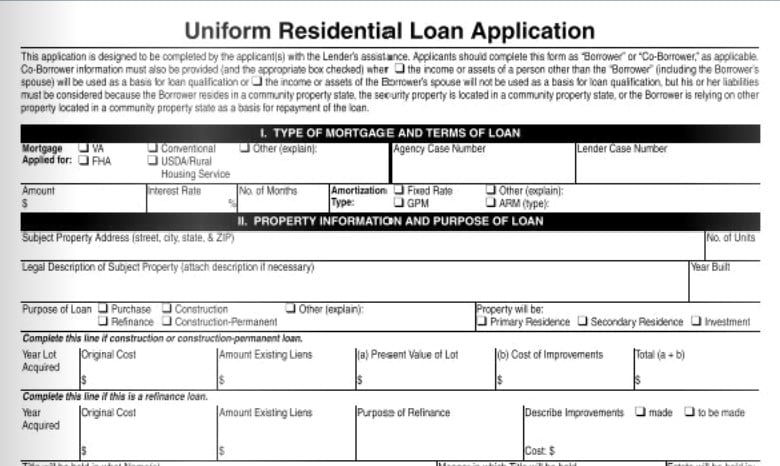 The redesigned URLA will be required in a few months; are...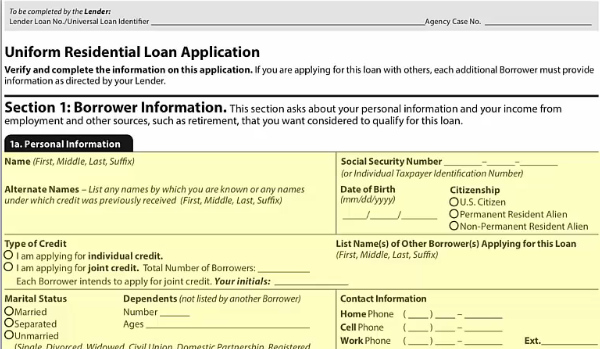 The new URLA: The No. 1 thing to do ASAP to ensure you're...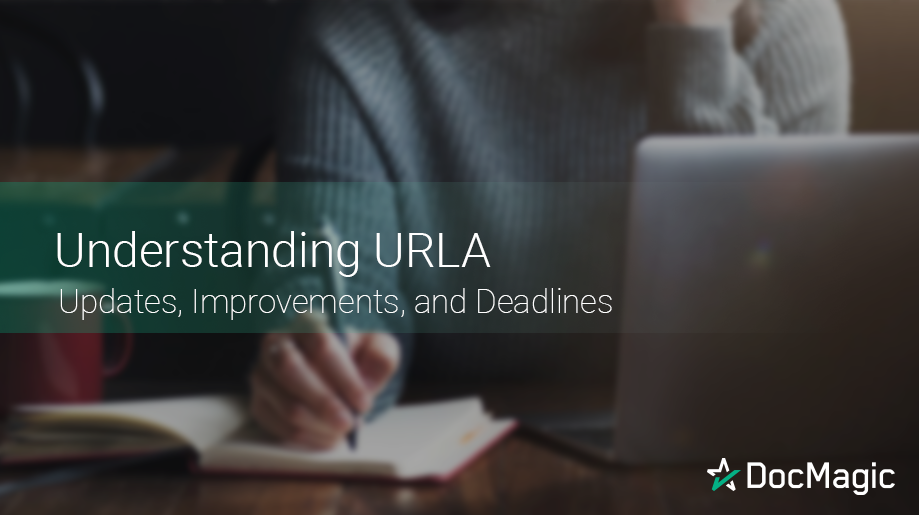 URLA: Updates, Improvements, and Deadlines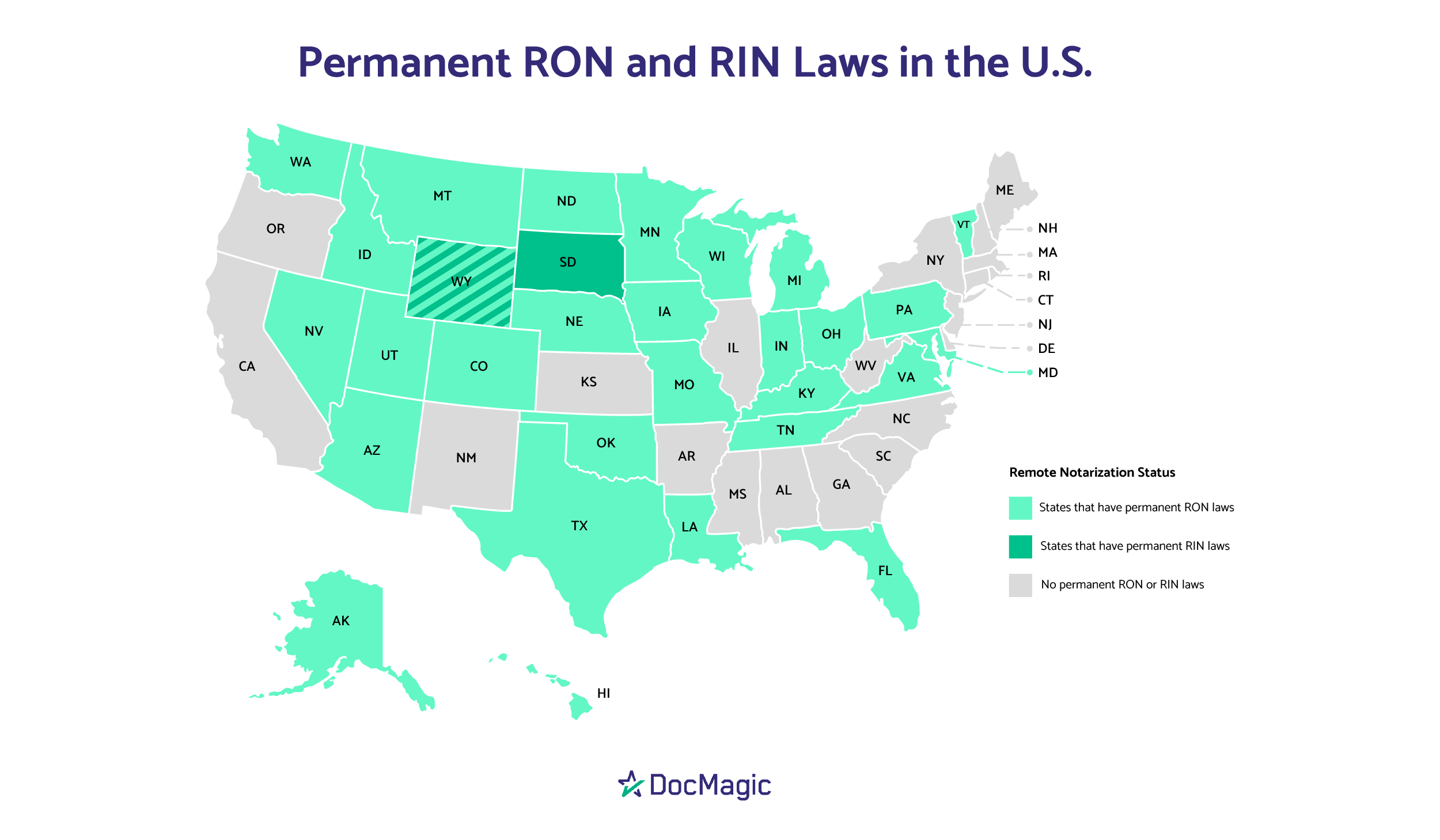 RON update: First new remote online notarization law of...
Download the Community State Bank case study
Learn how a century-old bank is using eClosing technology to re-invent itself for the digital age.