DocMagic Blog
FHFA to eliminate the adverse market refinance fee
08/04/2021
The Federal Housing Finance Agency (FHFA) announced that the Adverse Market Refinance Fee of 50 basis points (0.500%) will be eliminated for loans delivered to Fannie Mae and Freddie Mac (the GSEs), effective Aug. 1, 2021.
As previously reported by DocMagic, the Adverse Market Refinance Fee was announced in August 2020 and implemented by the GSEs for most refinance mortgages above $125,000 in December 2020. The GSEs advised at the time that the new fee was necessary to manage risks and forecasted losses that would result from the COVID-19 pandemic.
However, the pandemic did not bring about the losses that were expected as the GSEs have continued to post gains throughout the pandemic. Also, in April 2021, the GSEs reported that the COVID-19 forbearance rate was down to 2%, from a high of approximately 5% in mid-2020. The FHFA announcement states that the "COVID-19 policies reduced the impact of the pandemic and were effective enough to warrant an early conclusion of the Adverse Market Refinance Fee."
FHFA's recently appointed Acting Director, Sandra L. Thompson, stated that "the COVID-19 pandemic financially exacerbated America's affordable housing crisis. Eliminating the Adverse Market Refinance Fee will help families take advantage of the low-rate environment to save more money."
Related Content:
One vendor. One platform. A complete solution.
Schedule a consultation or quick demo. Let us show you how we can help digitally transform your mortgage process.
Topics from this blog: Compliance Fannie Mae Freddie Mac
Back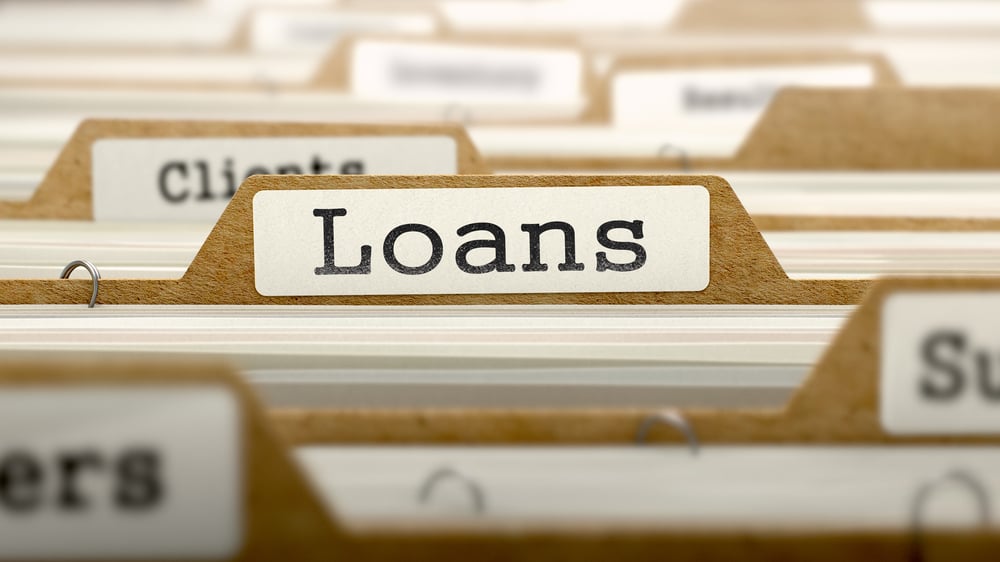 FHA publishes notice of proposed rulemaking regarding LIBOR...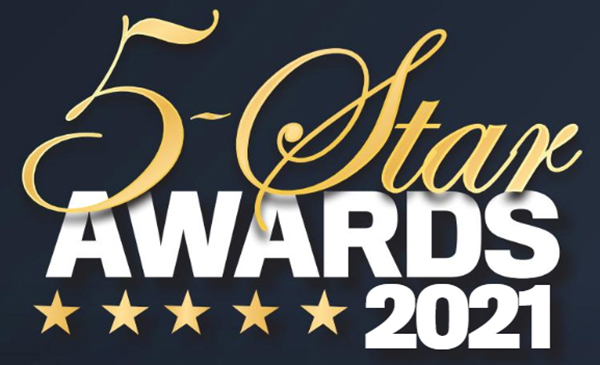 DocMagic named a 5-Star Mortgage Technology Provider for...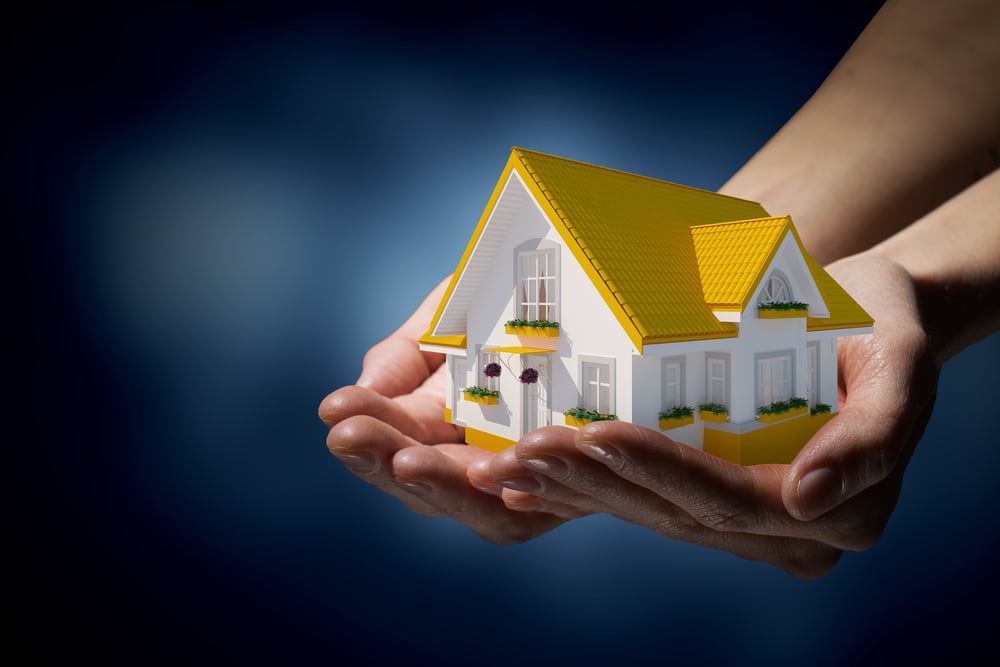 CFPB annual threshold adjustments for Regulation Z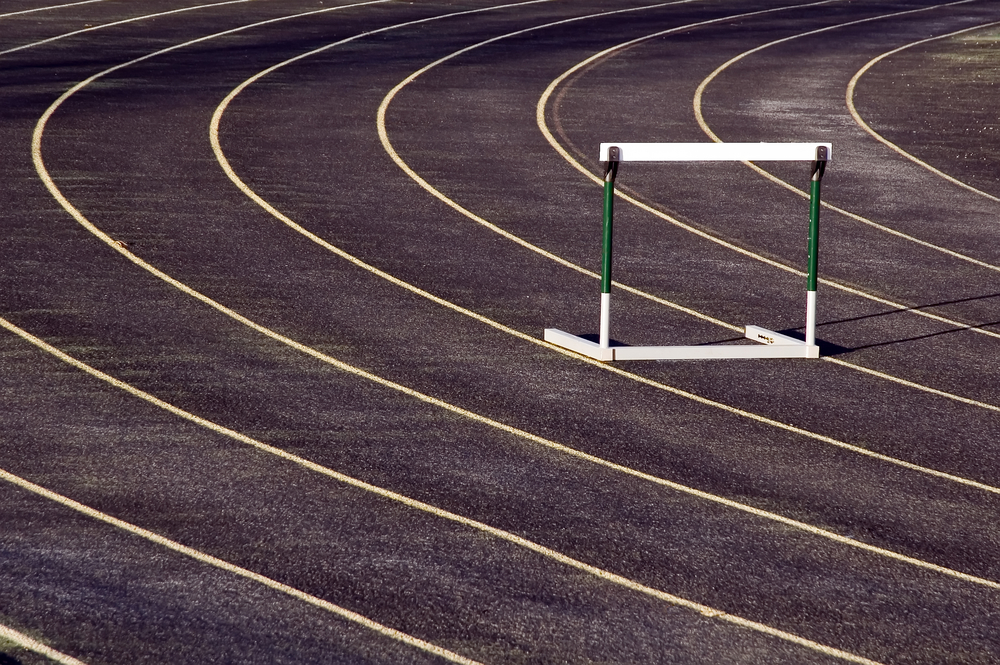 How to overcome one of the key hurdles to eClosing...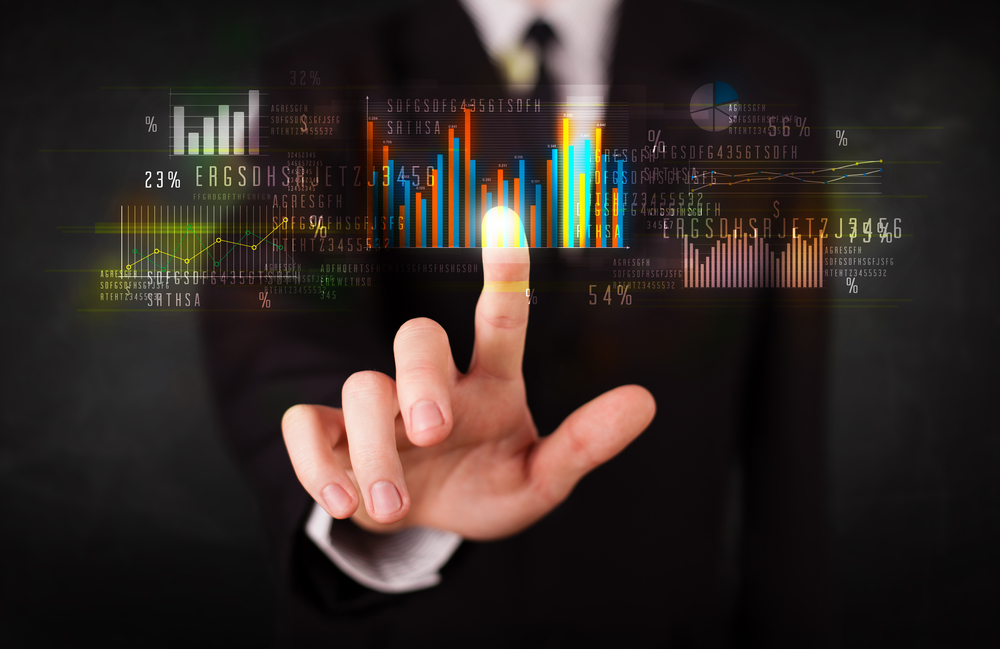 U.S. Treasury and FHFA suspend provisions of the PSPAs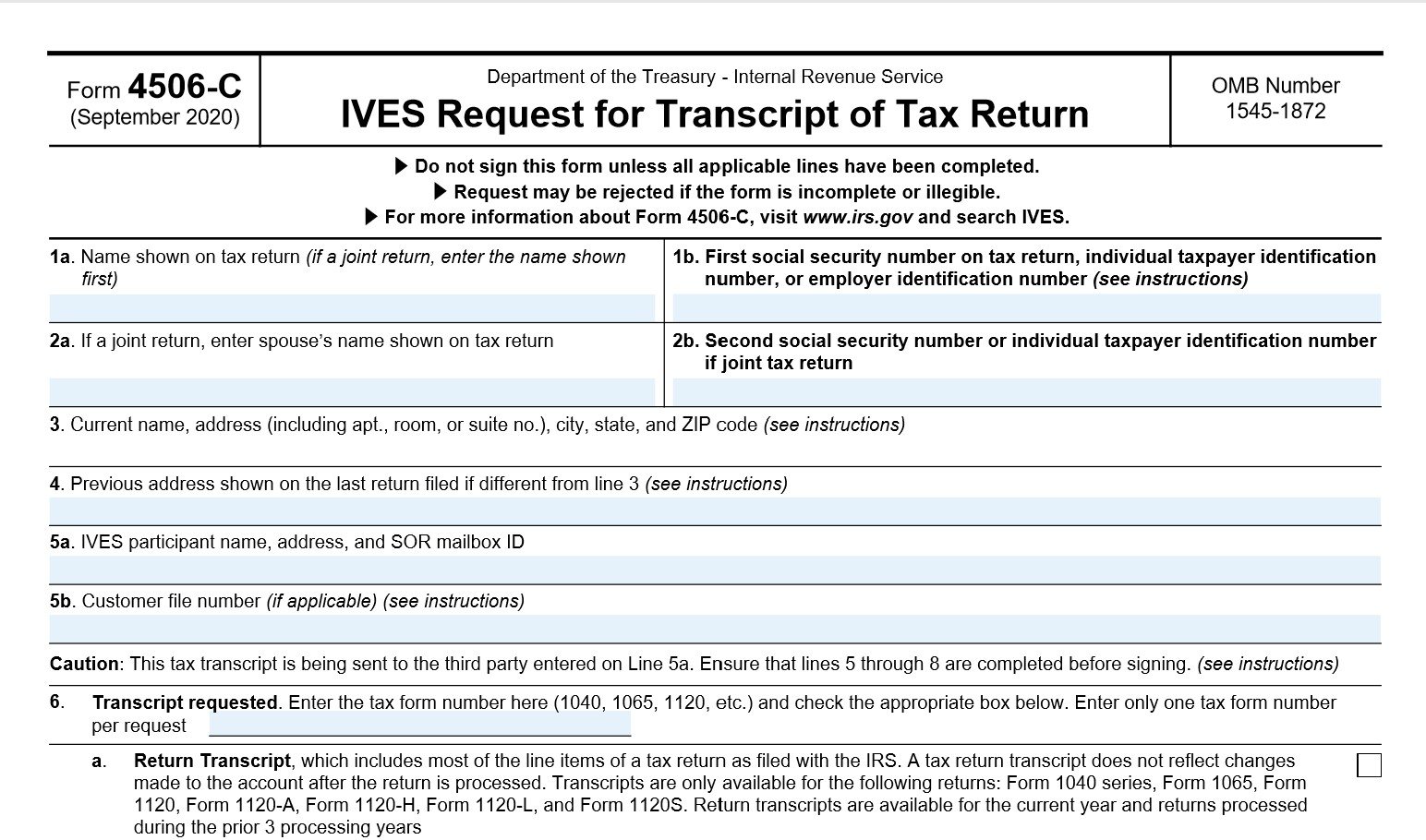 IRS releases new form 4506-C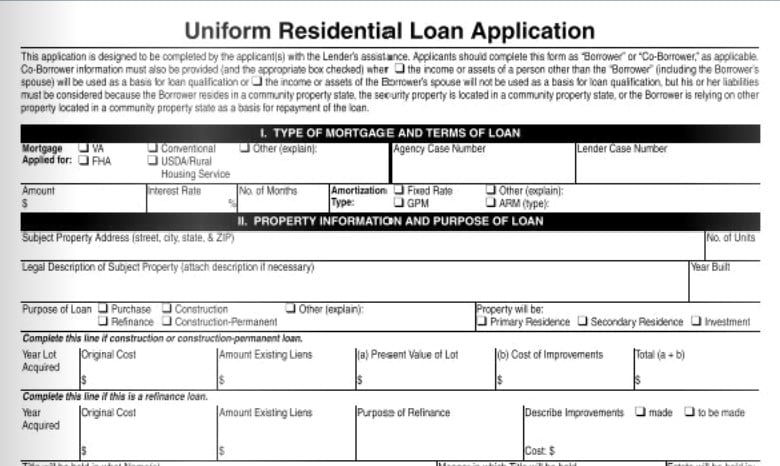 The redesigned URLA will be required in a few months; are...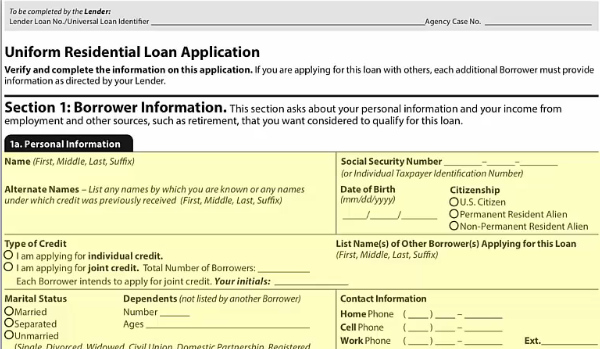 The new URLA: The No. 1 thing to do ASAP to ensure you're...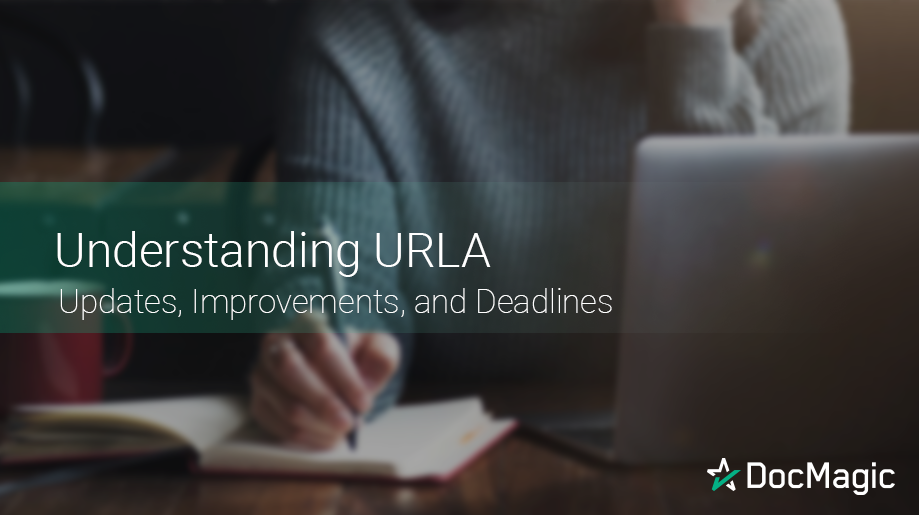 URLA: Updates, Improvements, and Deadlines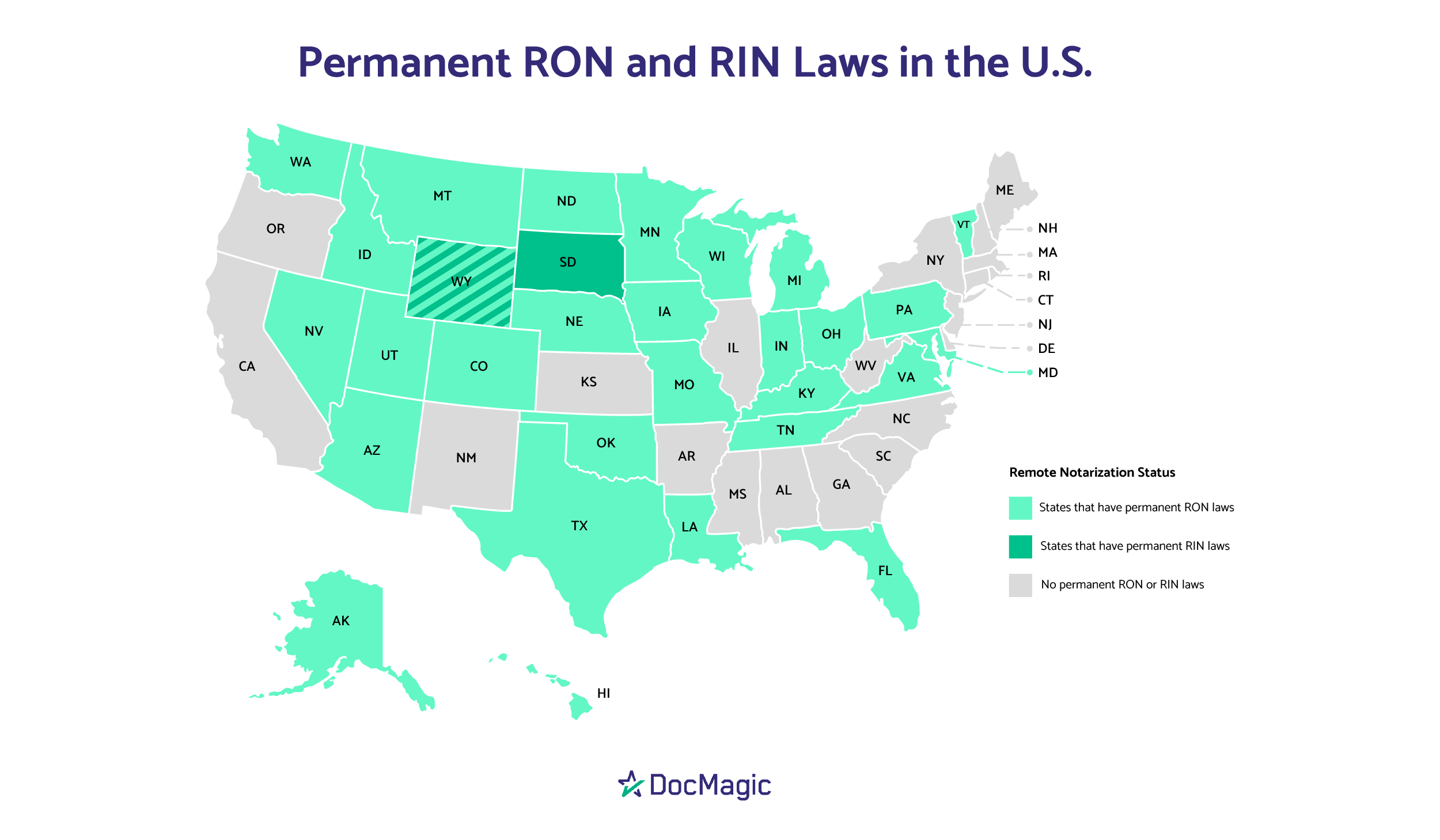 RON update: First new remote online notarization law of...
Download the Community State Bank case study
Learn how a century-old bank is using eClosing technology to re-invent itself for the digital age.