DocMagic Blog
Webinar: Get Ready for the UCD Requirement- What you need to know!
07/03/2017
Join us for a Free DocMagic Webinar: Get Prepared for the UCD Requirement!
July 11th | 10AM PDT

Join our own Tim Anderson, Director of eServices, along with Kathy Scanlon, Lead Project Manager – UCD / Loan Closing Advisor at Freddie Mac, for a FREE educational webinar! Learn what you need to know to prepare for the Uniform Closing Dataset (UCD) Requirement before the September 25, 2017 deadline.
Find out what you need to know about the UCD requirement and step-by-step instructions for how to:
Generate & deliver UCD files, directly to your GSE of choice
Provide both Borrower and Seller data in UCD file format
Create a UCD file that includes the PDF representation of the CD
Integrate via DocMagic's Application Programming Interface (API)
We'll show you DocMagic's GSE-Certified solution — available NOW!
One vendor. One platform. A complete solution.
Schedule a consultation or quick demo. Let us show you how we can help digitally transform your mortgage process.
Topics from this blog: Webinars Fannie Mae Freddie Mac Uniform Closing Dataset
Back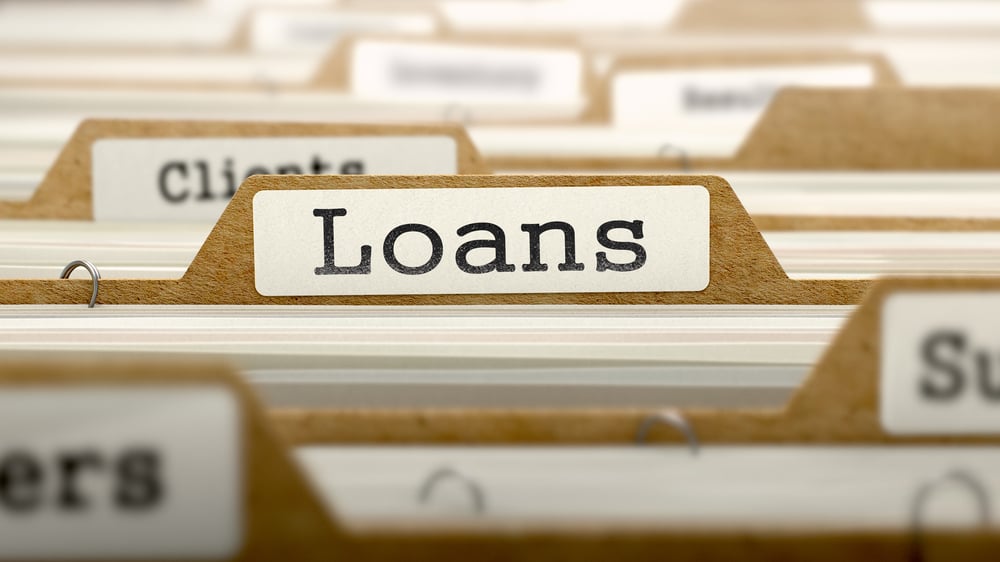 FHA publishes notice of proposed rulemaking regarding LIBOR...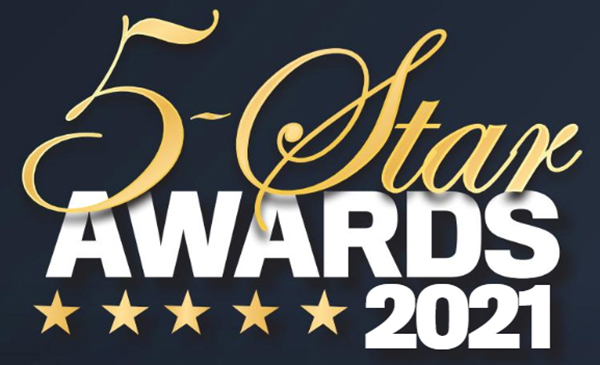 DocMagic named a 5-Star Mortgage Technology Provider for...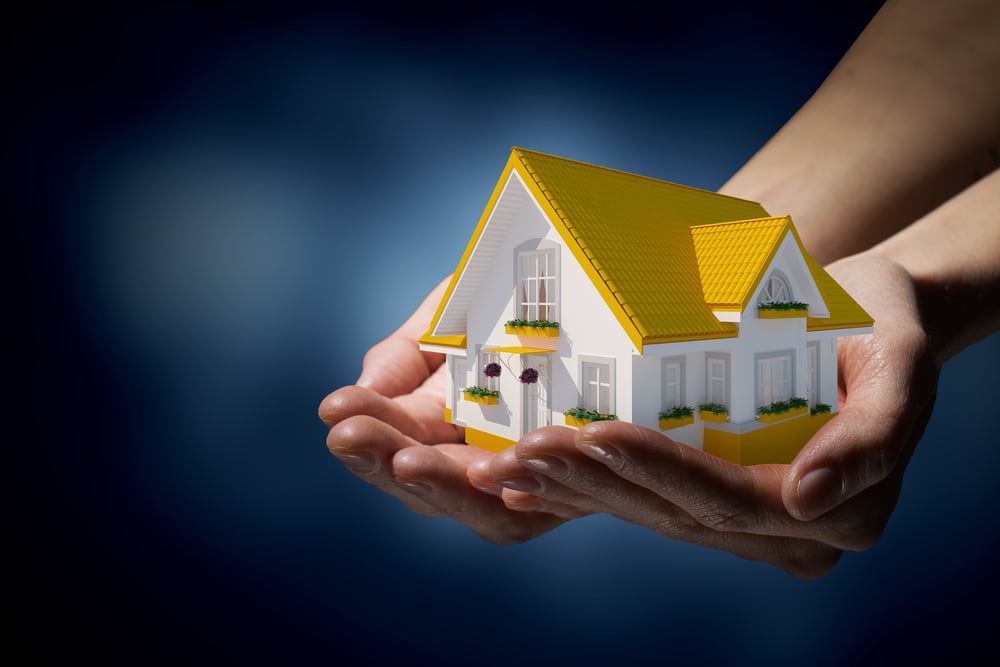 CFPB annual threshold adjustments for Regulation Z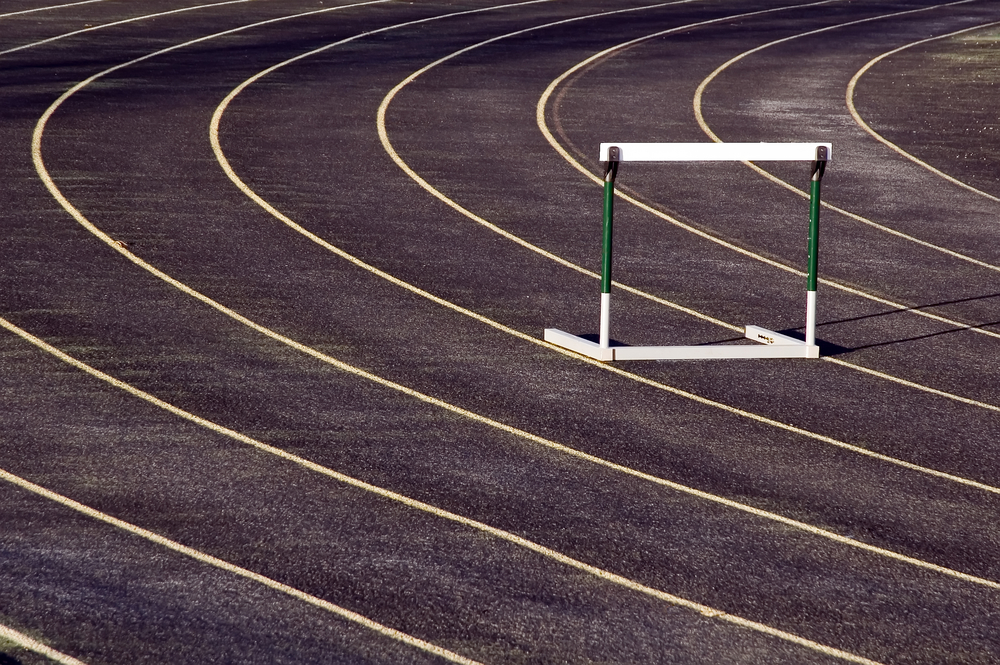 How to overcome one of the key hurdles to eClosing...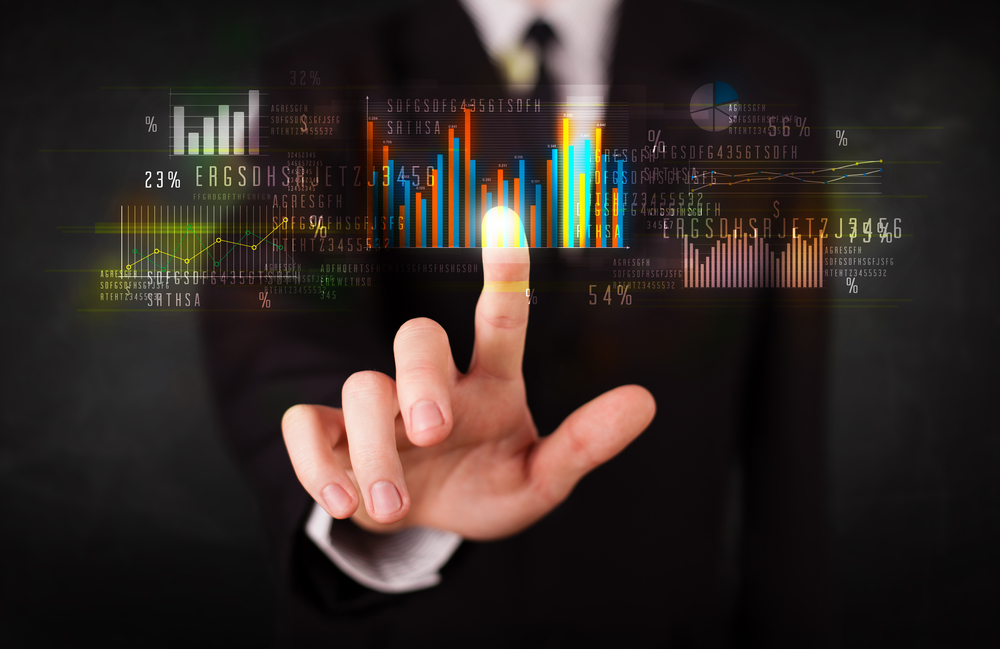 U.S. Treasury and FHFA suspend provisions of the PSPAs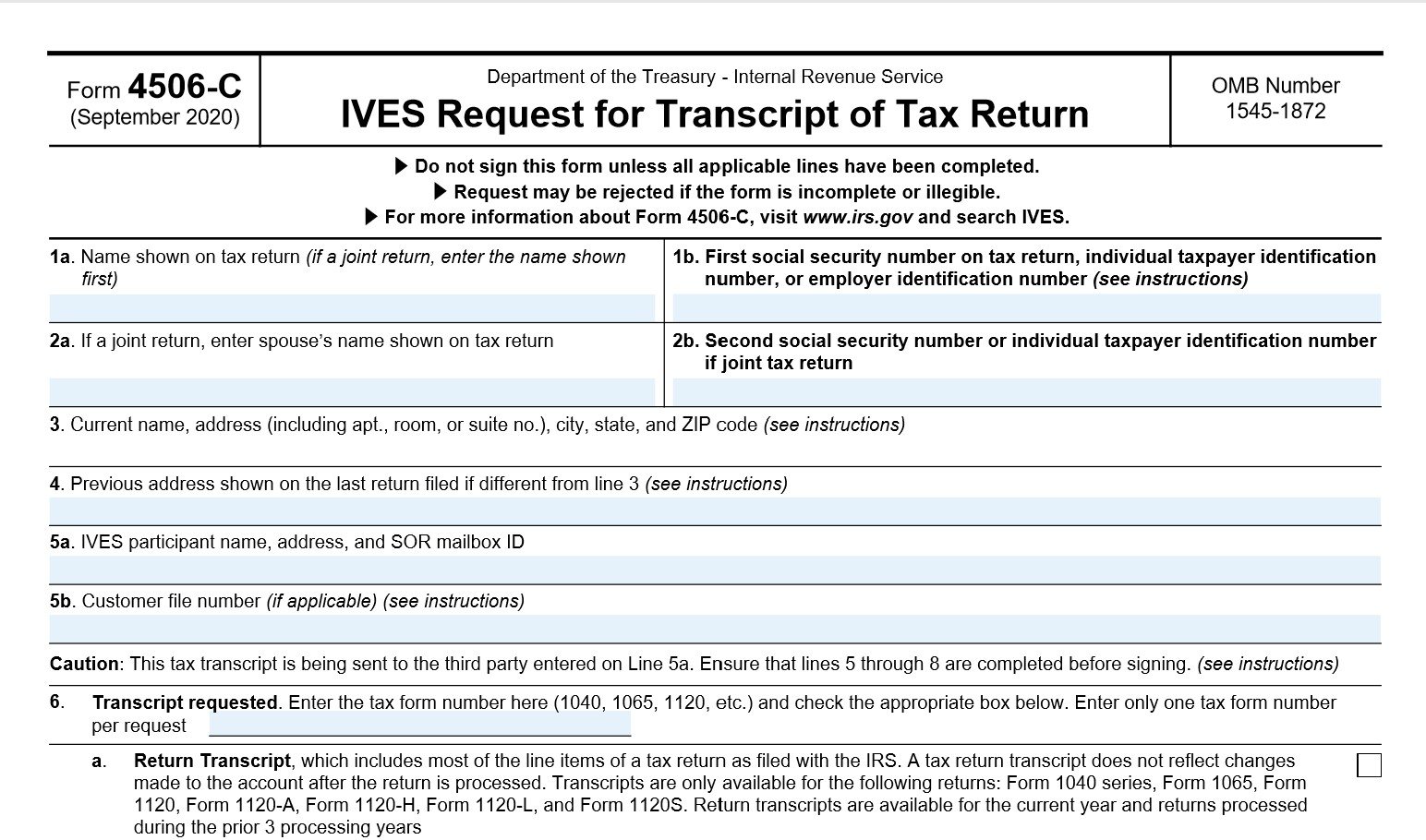 IRS releases new form 4506-C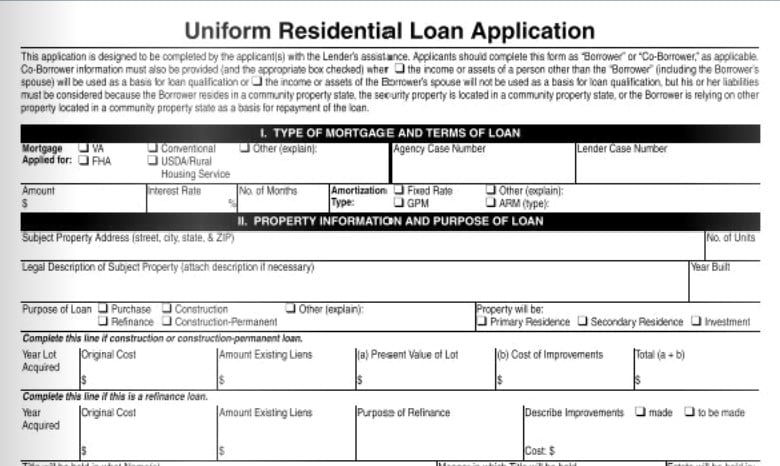 The redesigned URLA will be required in a few months; are...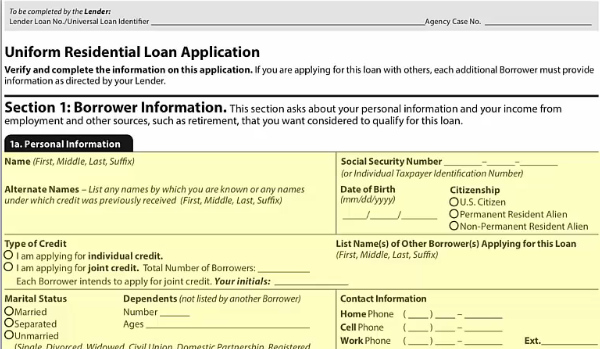 The new URLA: The No. 1 thing to do ASAP to ensure you're...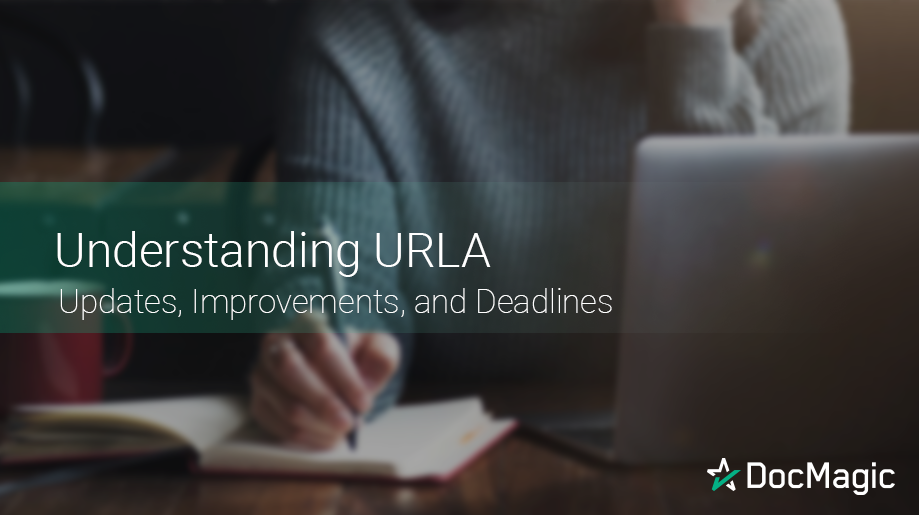 URLA: Updates, Improvements, and Deadlines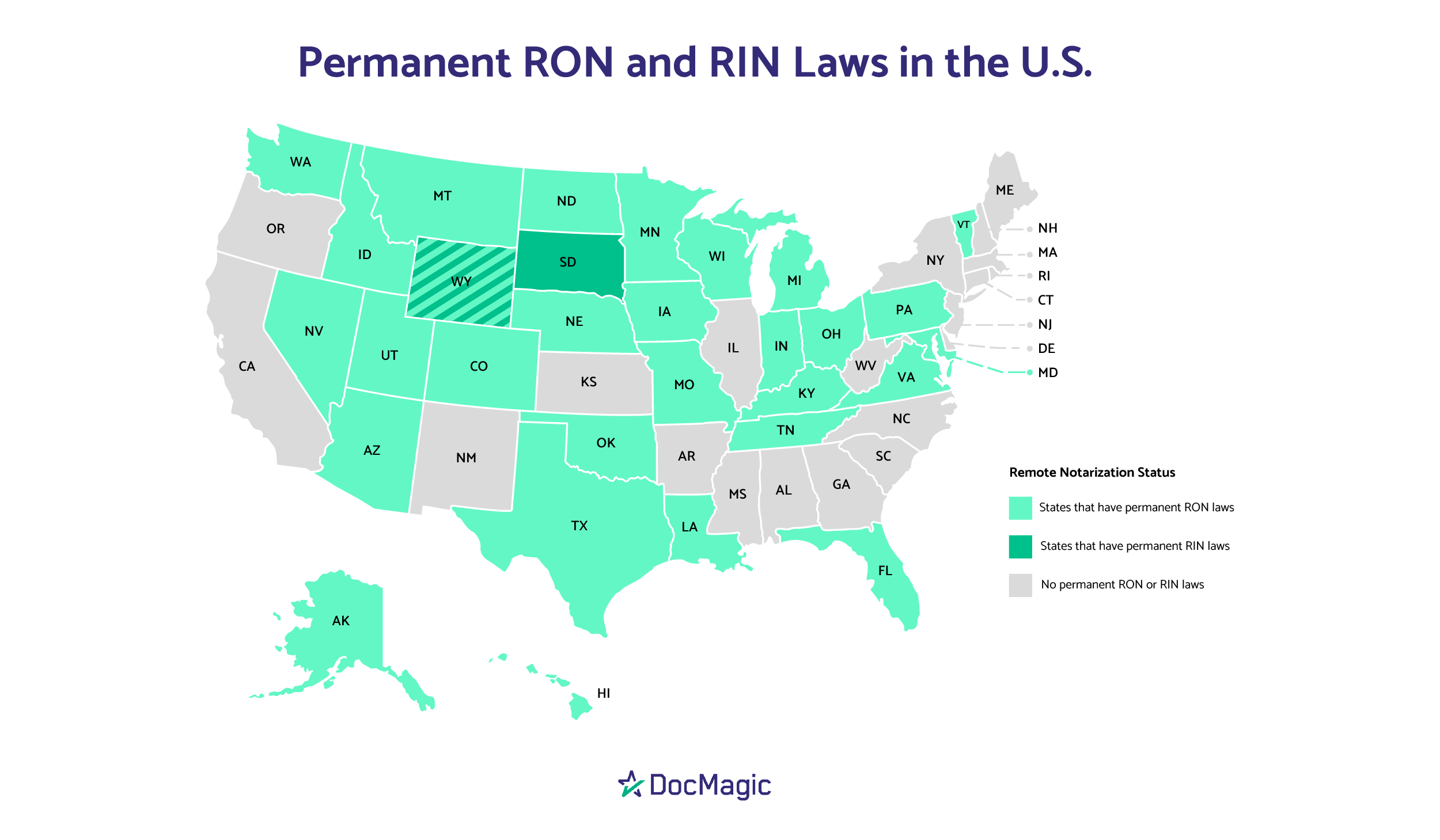 RON update: First new remote online notarization law of...
Download the Community State Bank case study
Learn how a century-old bank is using eClosing technology to re-invent itself for the digital age.