DocMagic Blog
ICE Mortgage Technology deploying DocMagic's eVault tech for Encompass LOS
06/14/2021
ICE Mortgage Technology, a leading global provider of data, technology and market infrastructure, is deploying an eVault solution for secure storage of digital mortgages and notes, based upon technology acquired from DocMagic.
The eVault technology will be integrated into ICE's mortgage closing platform, Encompass eClose, a leading-edge solution that helps to transform the way loans are electronically closed in the United States. Encompass eClose enables lenders to electronically facilitate every aspect of the eClosing workflow, from ordering documents to delivering loans to investors — and all steps in between — without ever having to leave Encompass, the industry's most recognized loan origination system (LOS).
"ICE Mortgage Technology and DocMagic have been helping lenders implement digital mortgage processes for years," said Dominic Iannitti, president and CEO of DocMagic. "The migration towards digital mortgages is progressing quickly, and we're happy to have provided ICE with capabilities to enable fully-paperless lending workflows along with better supply chain connectivity."
Both ICE and DocMagic are committed to delivering technology to increase eClosing adoption in the mortgage industry.
"By creating an end-to-end solution and further automating the mortgage closing process, we're helping the industry transition to paperless closings and enabling more efficient processes for our customers," said Joe Tyrrell, President, ICE Mortgage Technology. "We acquired technology from DocMagic, who has deep experience in the mortgage space, and when this technology is integrated with our other services, Encompass eClose will enable customers to eliminate time and cost in the closing process and create better experiences for borrowers."
ICE Mortgage Technology combines technology, data and expertise to automate the entire mortgage process from consumer engagement through loan registration. Today, more than 3,000 mortgage lenders, 45,000 agents, as well as technology partners and mortgage investors can use the powerful capabilities of ICE Mortgage Technologies solutions to drive efficiencies and profitability for their businesses.
Related Content:
One vendor. One platform. A complete solution.
Schedule a consultation or quick demo. Let us show you how we can help digitally transform your mortgage process.
Topics from this blog: Partnerships eVault
Back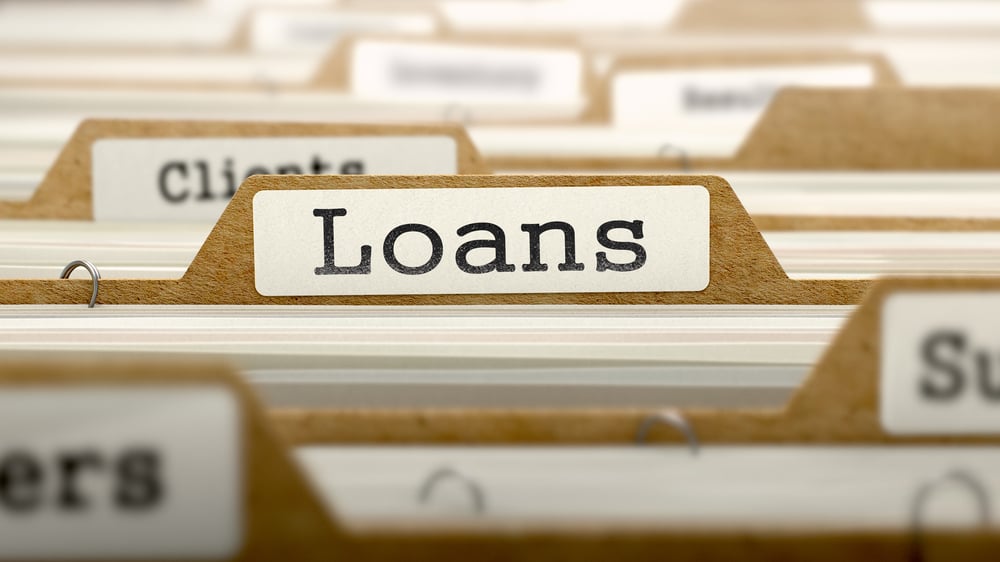 FHA publishes notice of proposed rulemaking regarding LIBOR...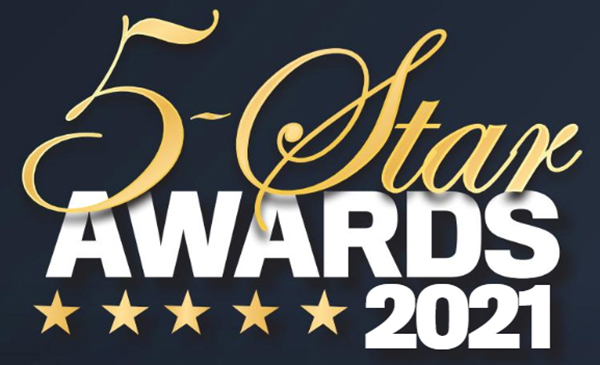 DocMagic named a 5-Star Mortgage Technology Provider for...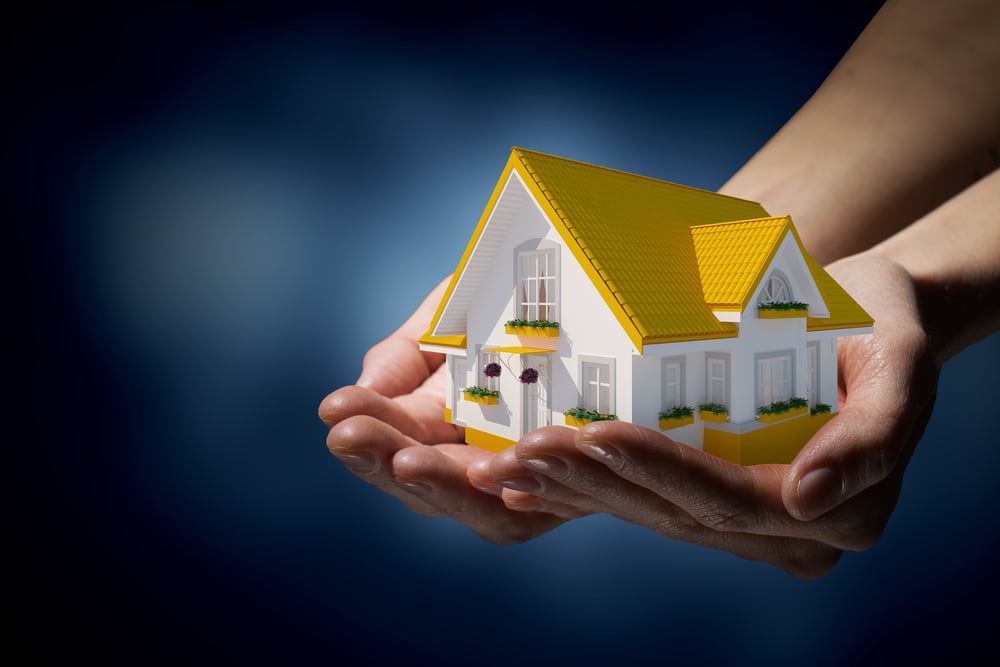 CFPB annual threshold adjustments for Regulation Z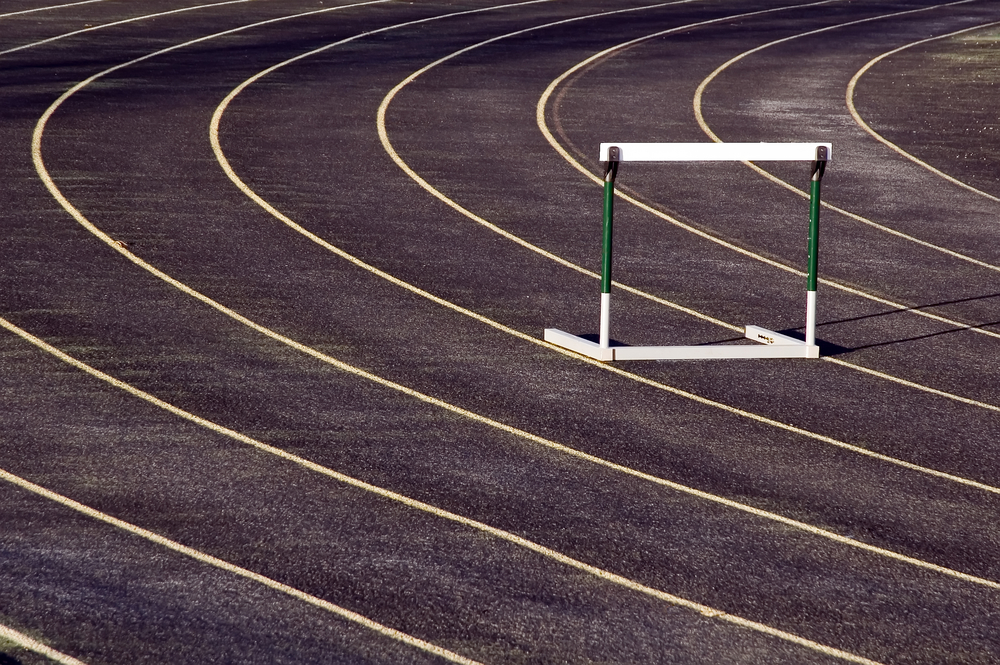 How to overcome one of the key hurdles to eClosing...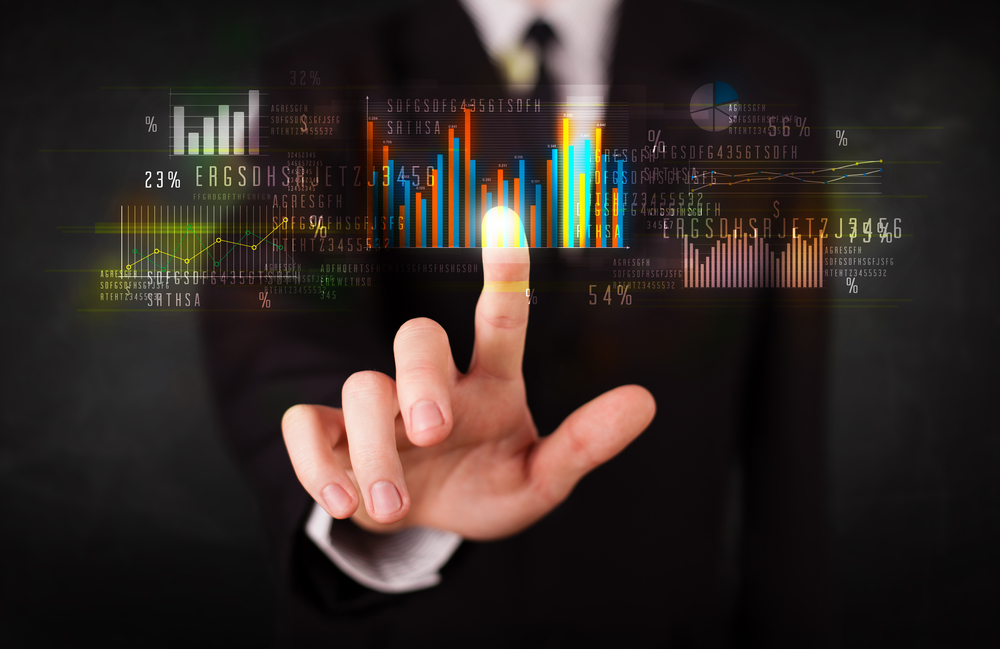 U.S. Treasury and FHFA suspend provisions of the PSPAs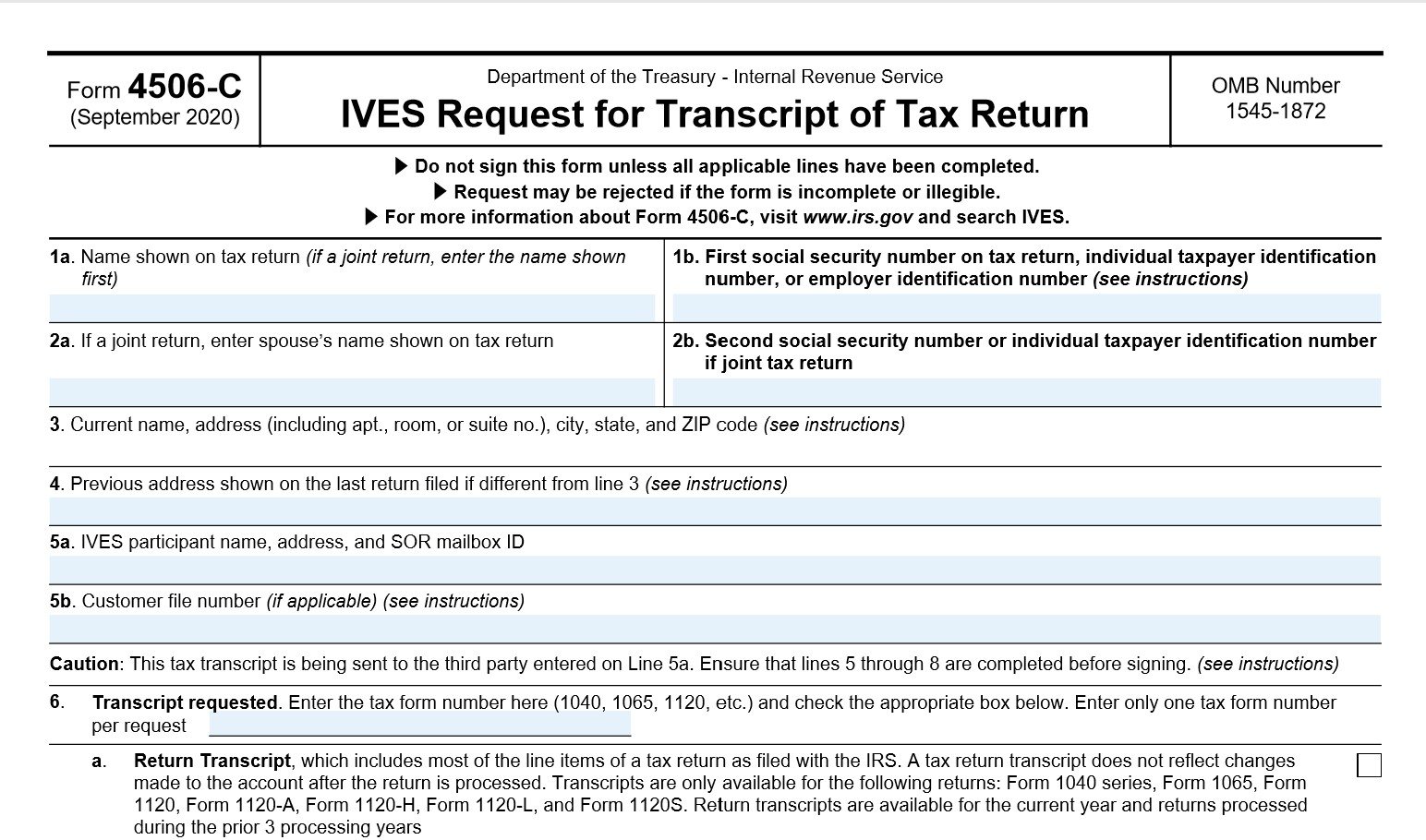 IRS releases new form 4506-C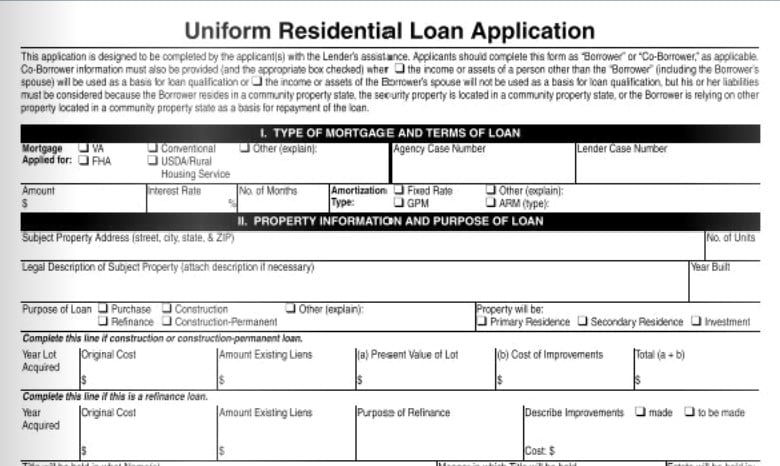 The redesigned URLA will be required in a few months; are...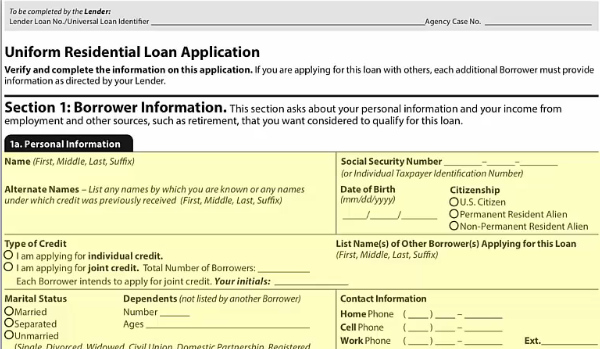 The new URLA: The No. 1 thing to do ASAP to ensure you're...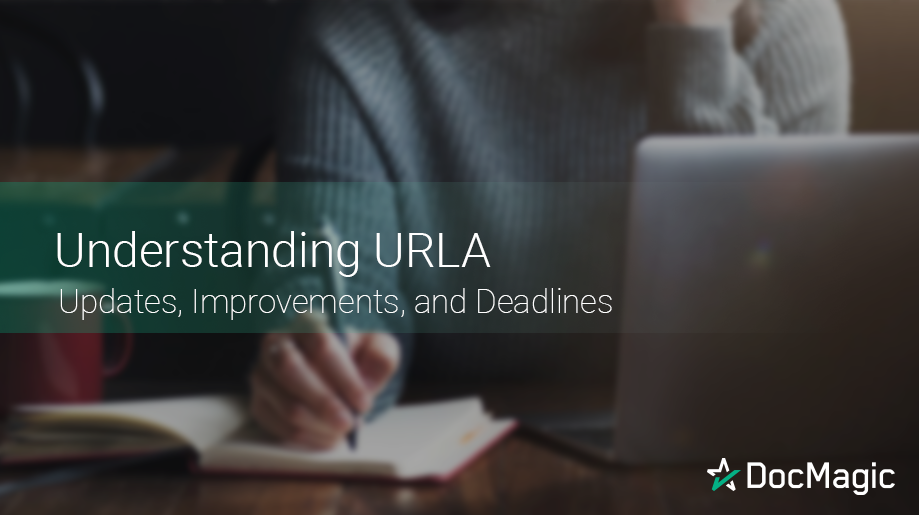 URLA: Updates, Improvements, and Deadlines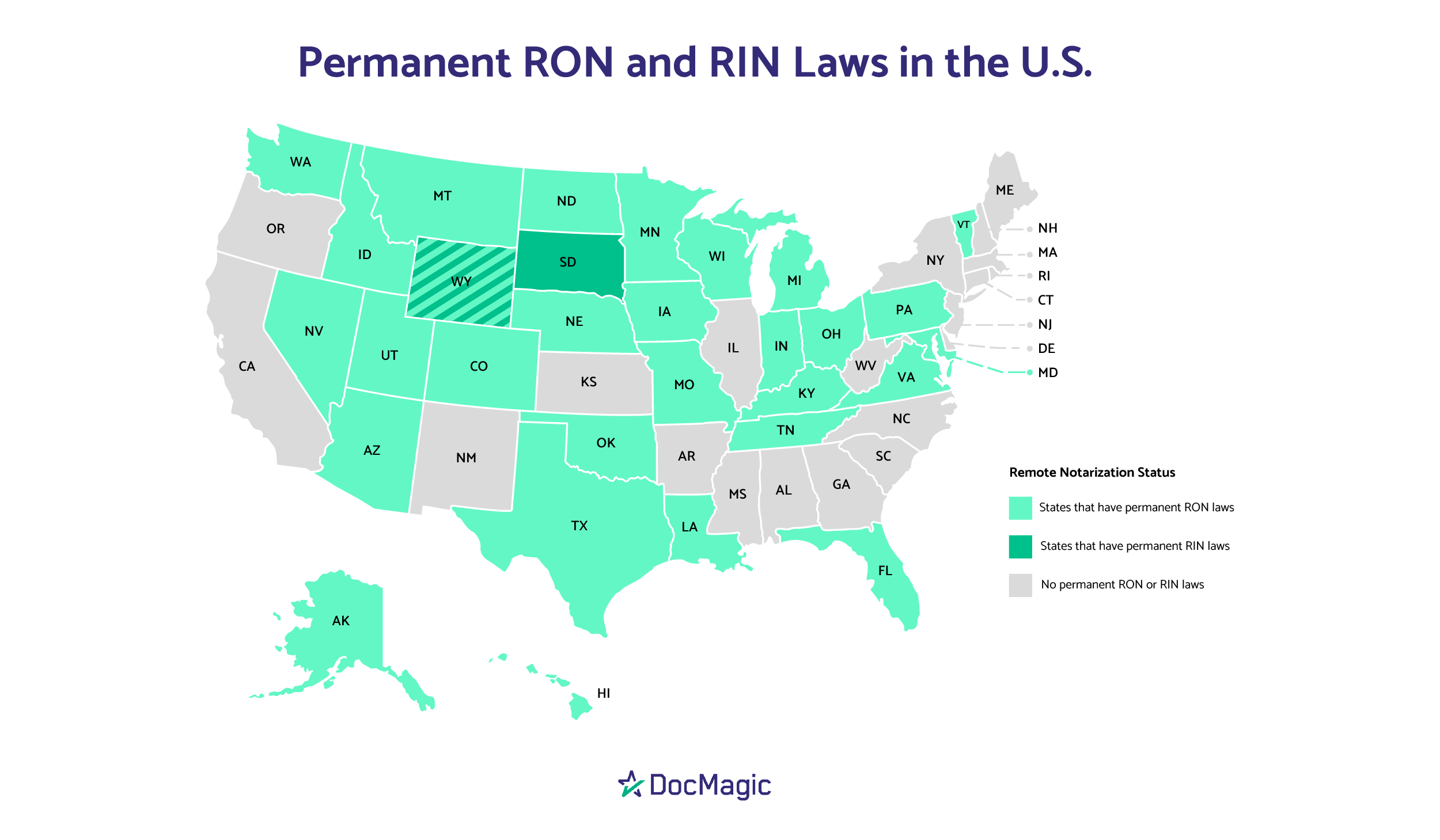 RON update: First new remote online notarization law of...
Download the Community State Bank case study
Learn how a century-old bank is using eClosing technology to re-invent itself for the digital age.