DocMagic Blog
Join us at the eSignRecords2016 Conference!
08/16/2016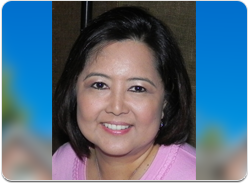 By Melanie Feliciano
ESRA Executive Board Member; and
Chief Legal Officer,
DocMagic, Inc.
As longtime members of Electronic Signature and Records Association (ESRA), DocMagic is proud to be a sponsor of this year's eSignRecords2016 Conference. Coming November 2-3 in Washington D.C., this year's signature event will take place at the iconic Ronald Reagan Building and International Trade Center.
I encourage you to take the opportunity to attend this special event. ESRA's annual conference continues to be a unique platform for organizations across a wide variety of industries to meet and exchange ideas, best practices, and unified strategies in the electronic signature and digital transaction arena.
Take advantage of the chance to learn from some of the foremost innovators of electronic signatures and records.
Event sessions include such topics as:
The "Democratization Revolution" of data
Improving your financials with digital records
Maximizing eSignature ROI
Bitcoin and the future of money
Mitigating and eliminating fraud
The ever-growing digital marketplace for seniors
Driving eMortgage adoption
Several case studies on successful transformation from paper to digital
Visit the eSignRecords2016 conference website for the full agenda and speaker information. Last year's event sold out quickly, so register soon to ensure your participation.
I look forward to seeing you in Washington D.C.!
One vendor. One platform. A complete solution.
Schedule a consultation or quick demo. Let us show you how we can help digitally transform your mortgage process.
Topics from this blog: ESRA electronic signatures eSign Conferences
Back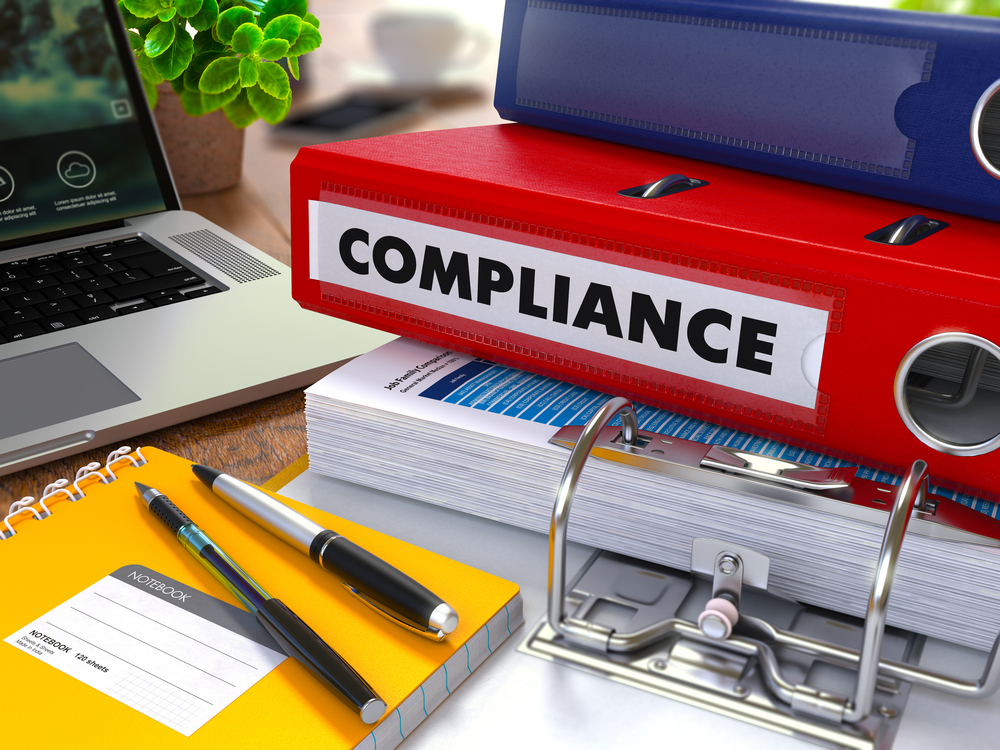 CFPB Announces 2022 HPML Appraisal Threshold Adjustments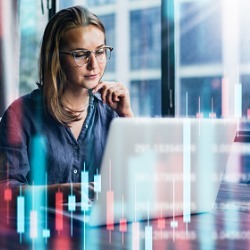 DocMagic Launches eDecision™ Automating Digital Closing...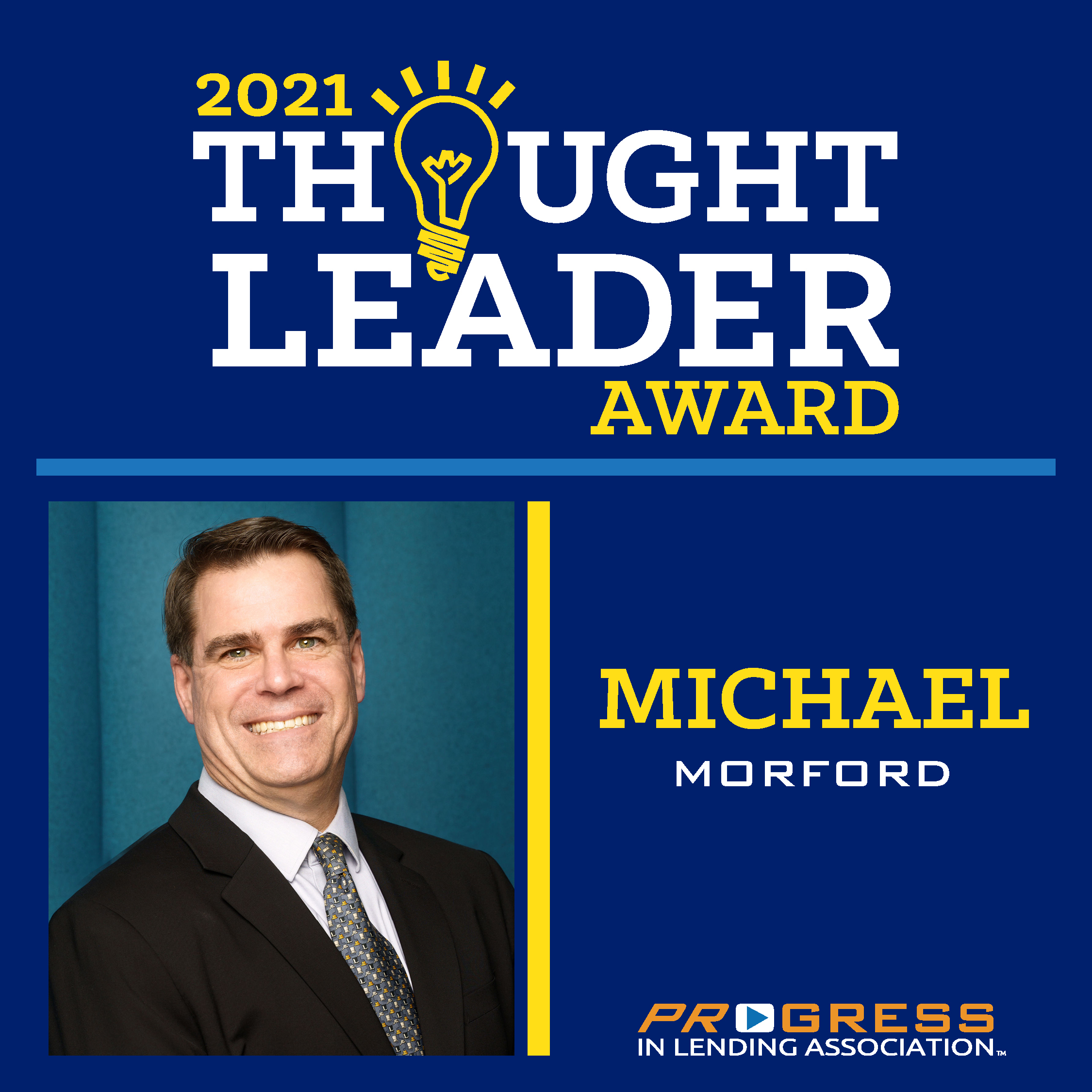 DocMagic's Michael Morford recognized with 2021 Tech...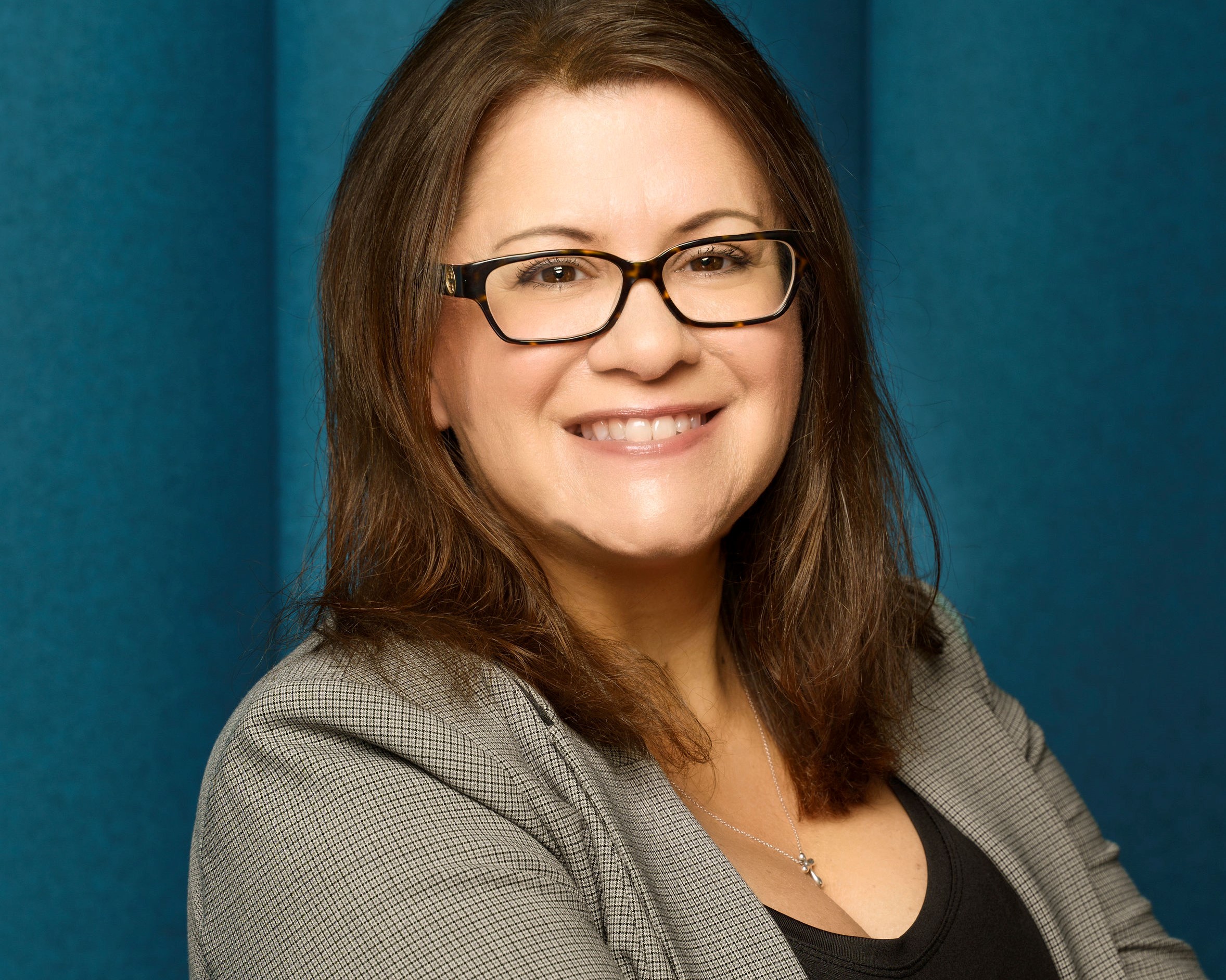 DocMagic's Lori Johnson wins 2021 Elite Women in Mortgage...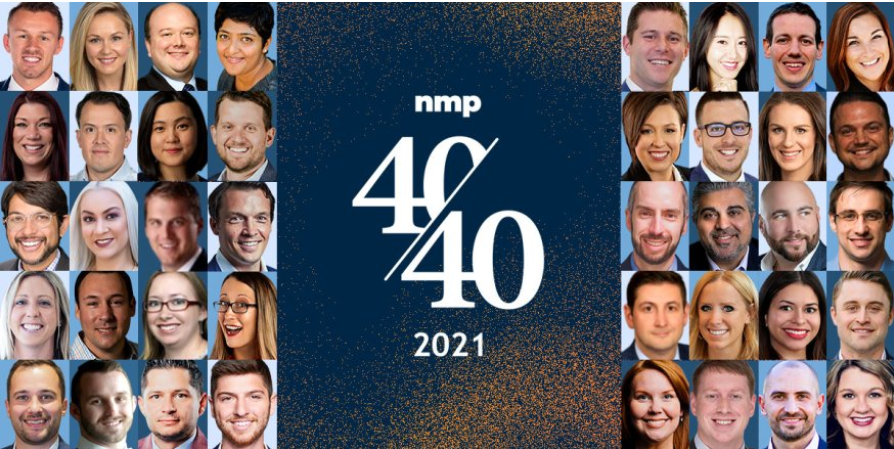 DocMagic's Gavin T. Ales wins Top 40 Under 40 Award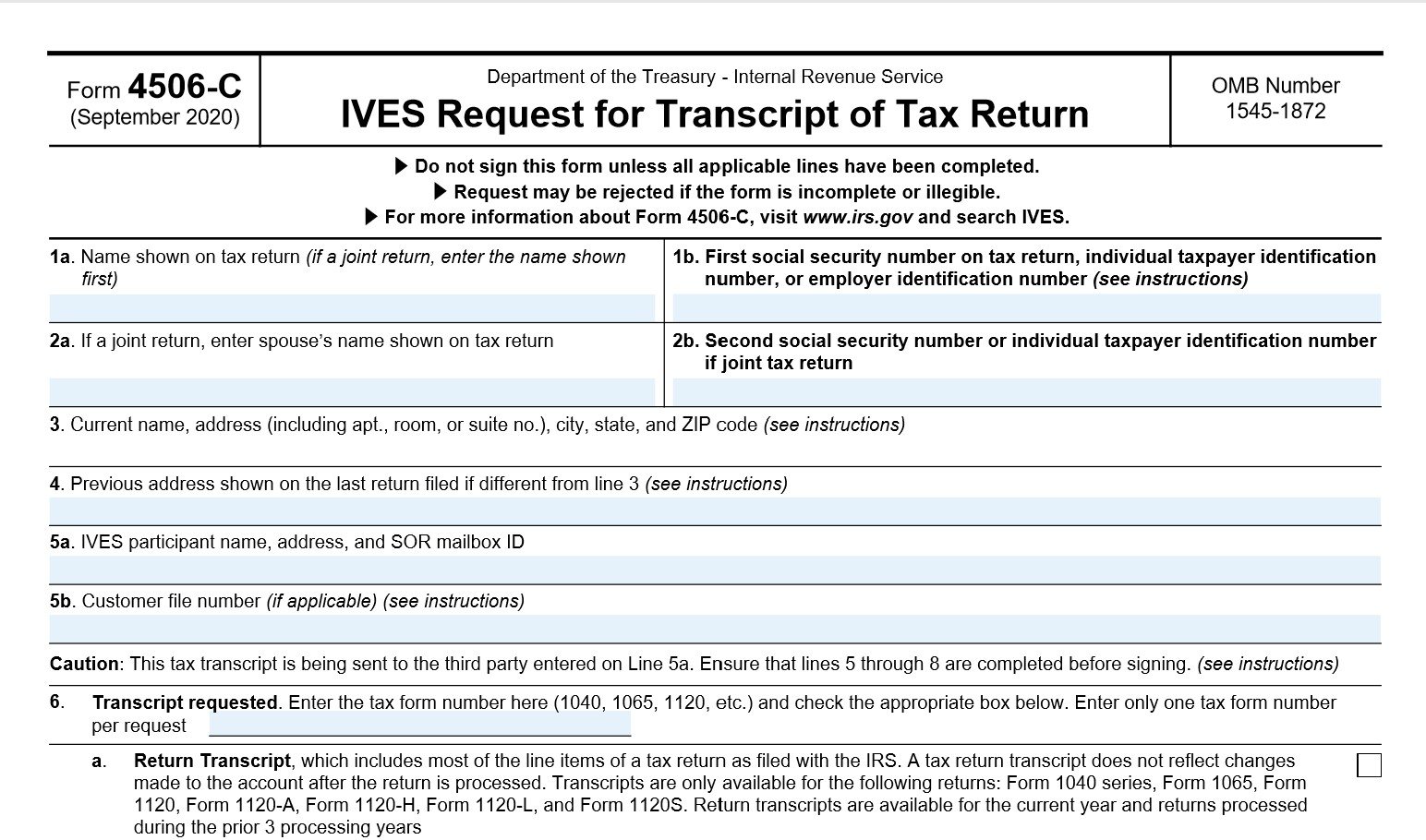 IRS releases new form 4506-C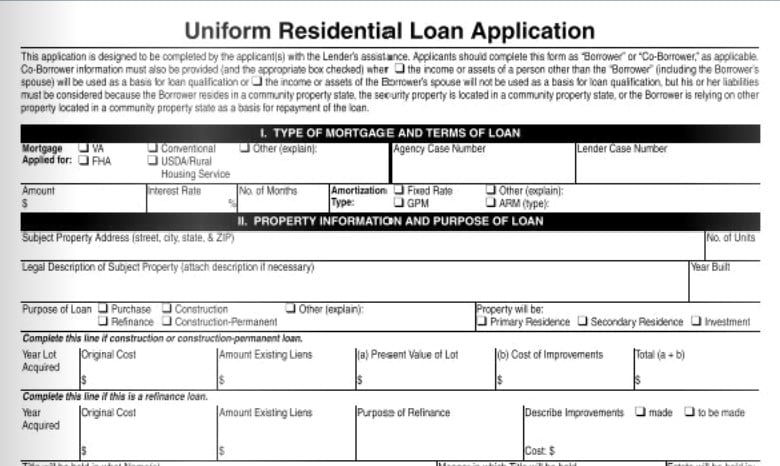 The redesigned URLA will be required in a few months; are...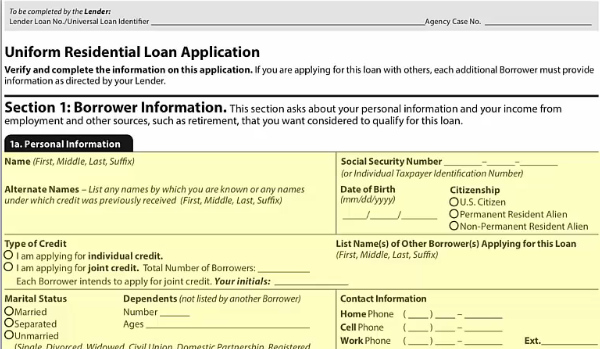 The new URLA: The No. 1 thing to do ASAP to ensure you're...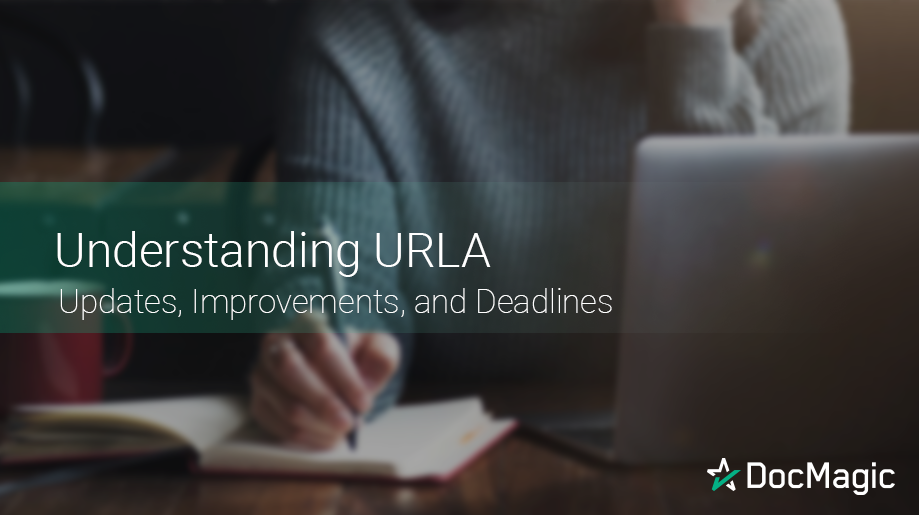 URLA: Updates, Improvements, and Deadlines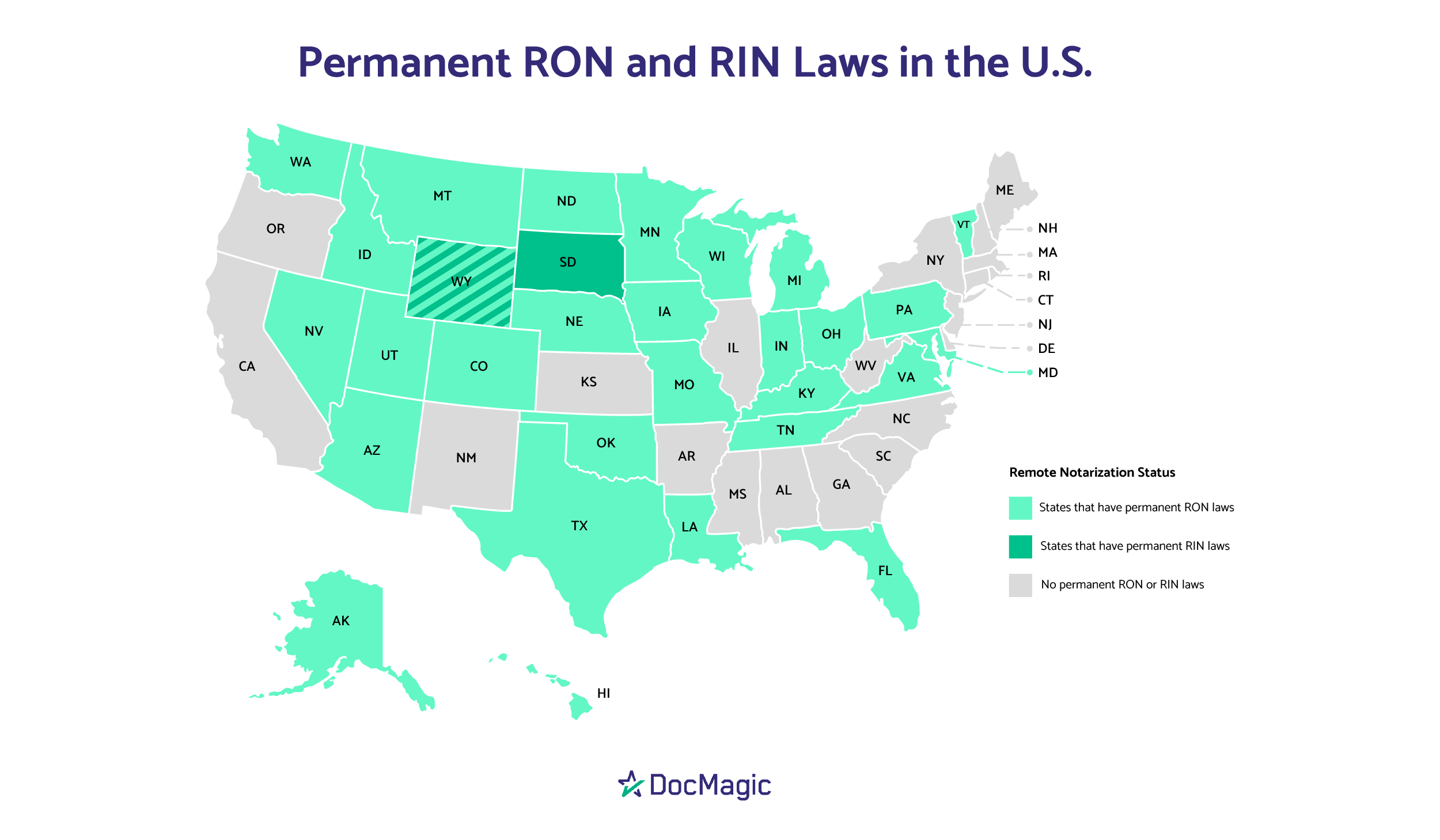 RON update: First new remote online notarization law of...
Download the Community State Bank case study
Learn how a century-old bank is using eClosing technology to re-invent itself for the digital age.