DocMagic Blog
SimpleNexus enables fully digital loan closings with DocMagic's eVault, eNote tech
09/29/2021
SimpleNexus is integrating DocMagic's eVault and eNote technologies with its Nexus Closing eMortgage solution, a move that will allow the company — which offers a homeownership platform that connects loan officers, borrowers, real estate agents and settlement agents — to generate eNotes, deliver them to a secure eVault, and register the eNotes with the MERS eRegistry.
"A fully digital closing, complete with eNote and eVault, is the last hurdle lenders must clear before offering borrowers and investors the myriad benefits of an eMortgage. We're pleased to now offer these capabilities via our integration with DocMagic," said SimpleNexus Chief Product Officer Shane Westra. "In a market cluttered with half-baked solutions, we've made it our mission to assemble the most comprehensive and singularly exceptional homebuying experience in the business."
In addition to DocMagic's eVault technology, Nexus Closing comes with integrated remote online notarization (RON) and eSigning. It is certified to meet both Fannie Mae and Freddie Mac's technical requirements for eClosing, eNote and eVault functionality and is compatible with their eNote delivery systems.
eNote registrations have grown dramatically over the past few years, rising from 17,000 in 2018 to more than 460,000 in 2020. eNotes are more secure and accurate than their paper counterparts and can be delivered instantaneously to the secondary market.
DocMagic's certified eVault gives lenders the ability to access, manage and store eNotes and other electronic mortgage records on a short- or long-term basis. By offering proactive, real-time control of electronic loan files, eVault technology reduces cycle times and improves process efficiencies throughout the mortgage life cycle.
"To stay competitive in this market and future markets, lenders need to adopt eClosing solutions that allow them to generate, sign, store and deliver eNotes as part of a complete eMortgage transaction," said Dominic Iannitti, DocMagic's president and CEO. "We're pleased to offer these capabilities to more lenders through our integration with SimpleNexus."
Related Content:
One vendor. One platform. A complete solution.
Schedule a consultation or quick demo. Let us show you how we can help digitally transform your mortgage process.
Topics from this blog: Partnerships eNotes eVault
Back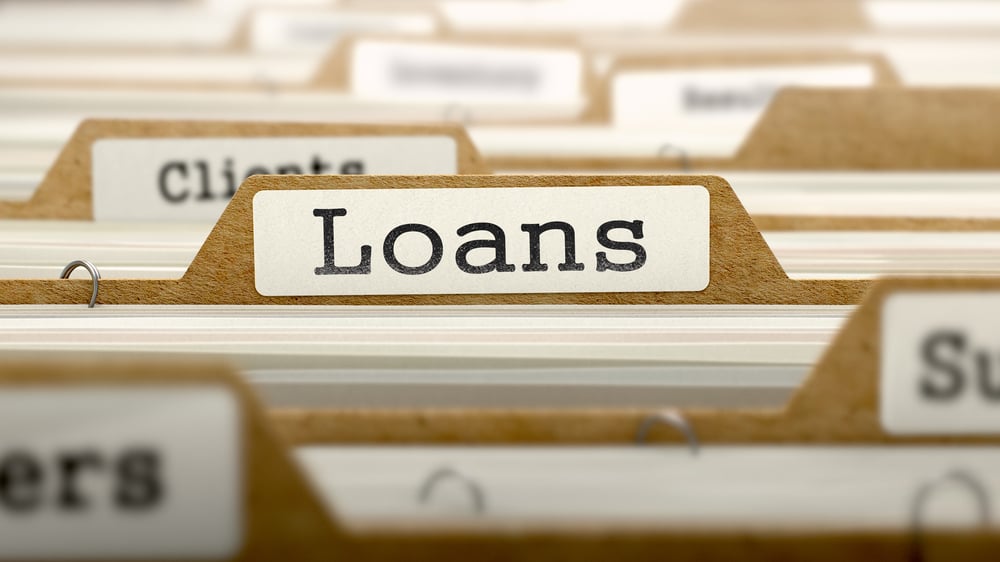 FHA publishes notice of proposed rulemaking regarding LIBOR...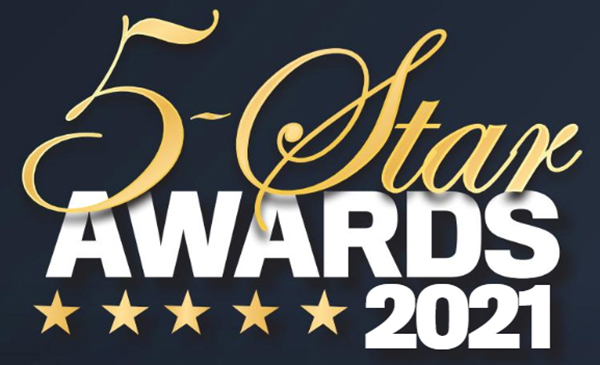 DocMagic named a 5-Star Mortgage Technology Provider for...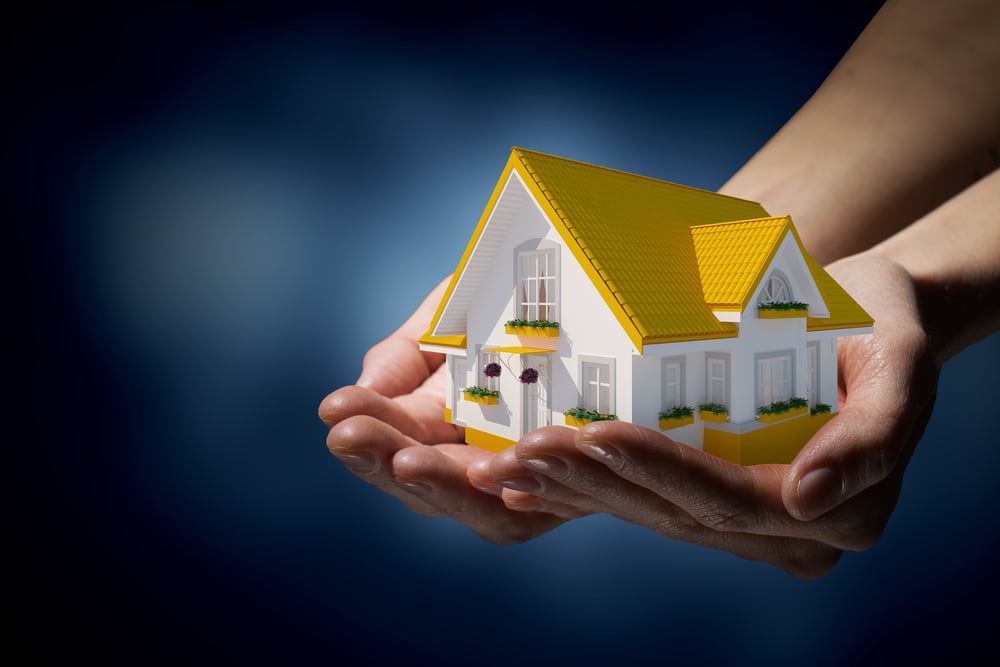 CFPB annual threshold adjustments for Regulation Z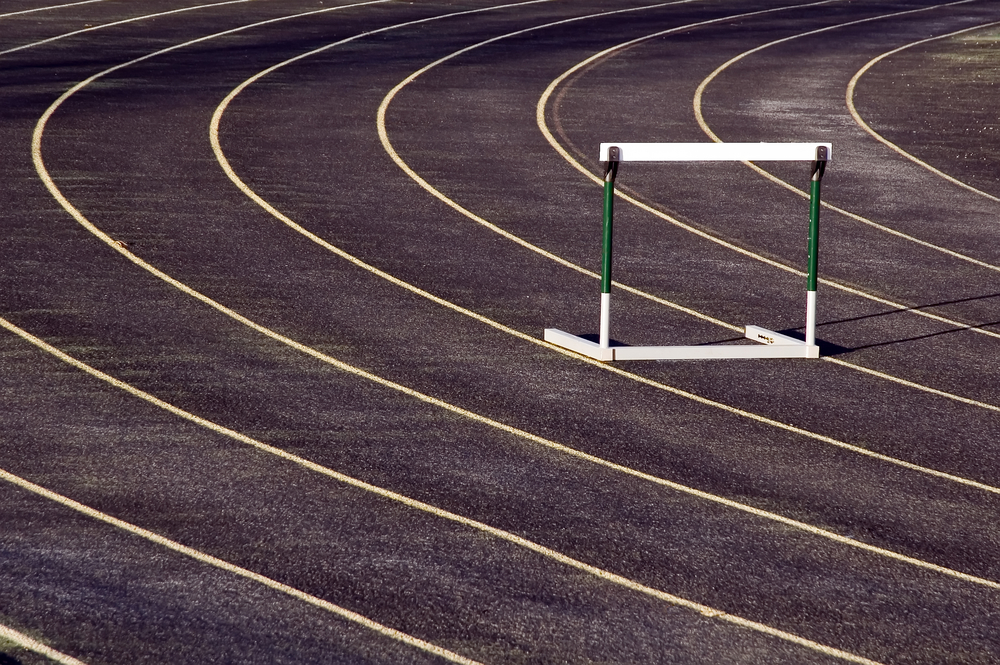 How to overcome one of the key hurdles to eClosing...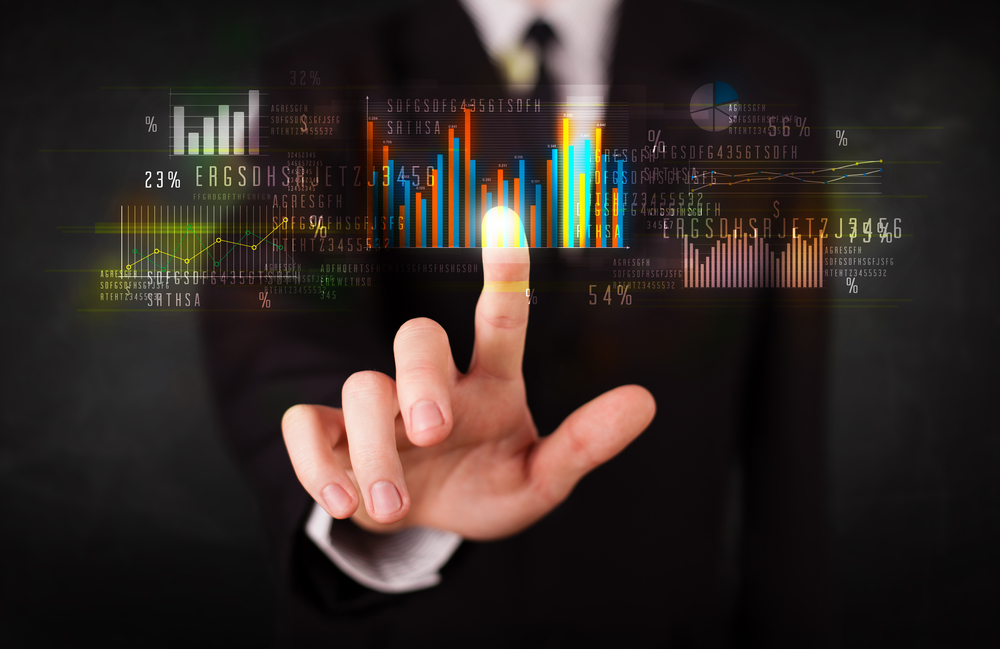 U.S. Treasury and FHFA suspend provisions of the PSPAs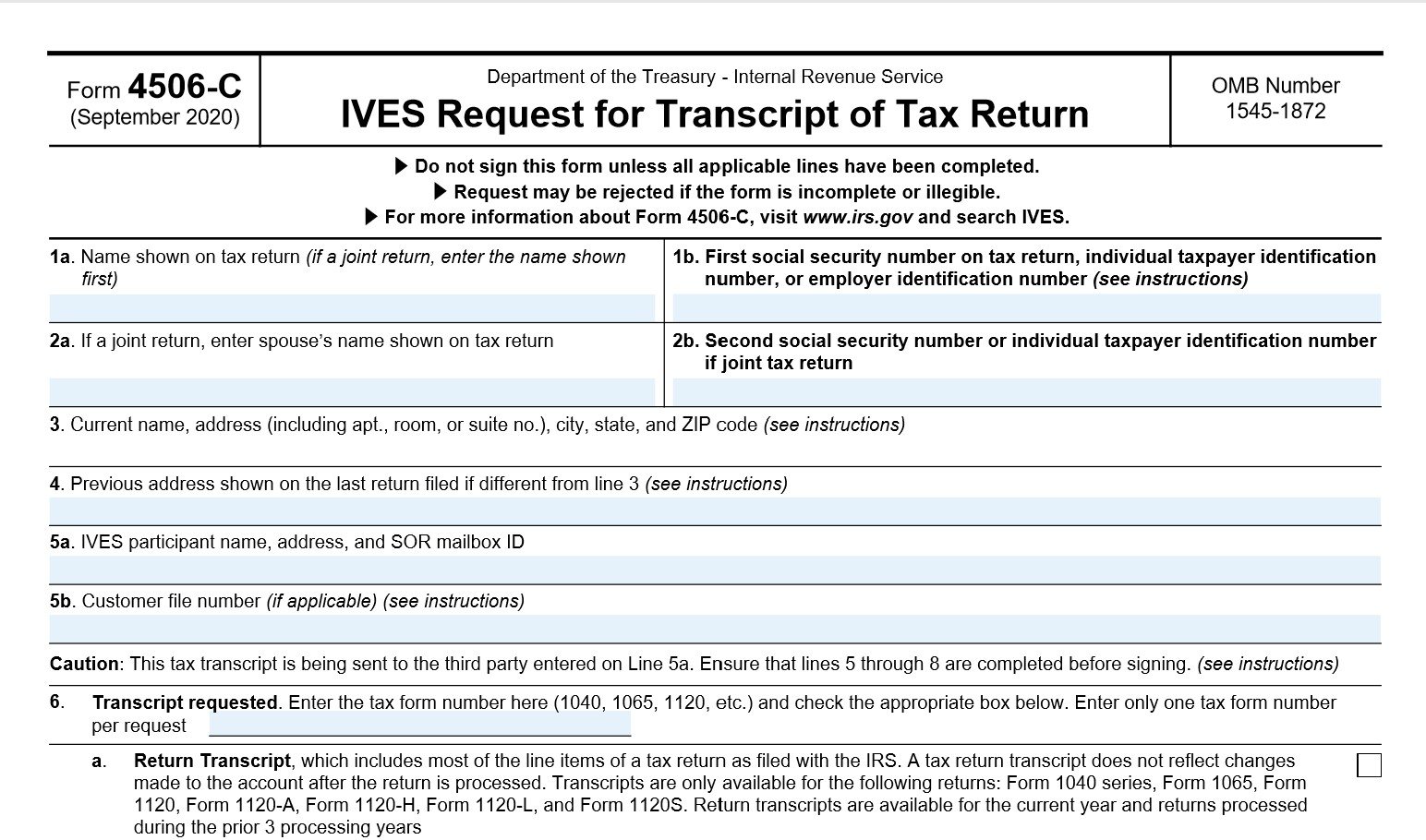 IRS releases new form 4506-C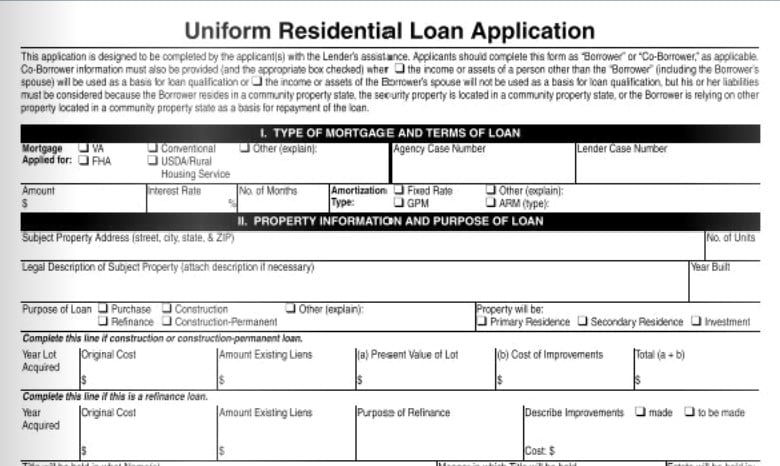 The redesigned URLA will be required in a few months; are...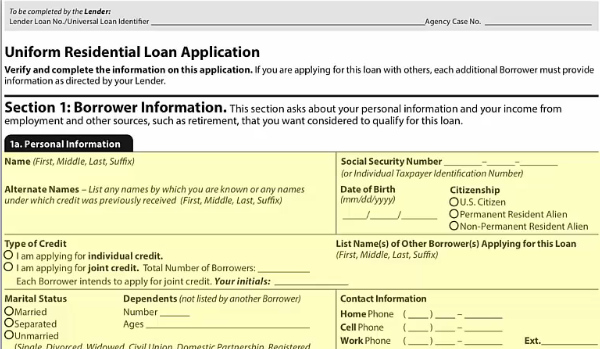 The new URLA: The No. 1 thing to do ASAP to ensure you're...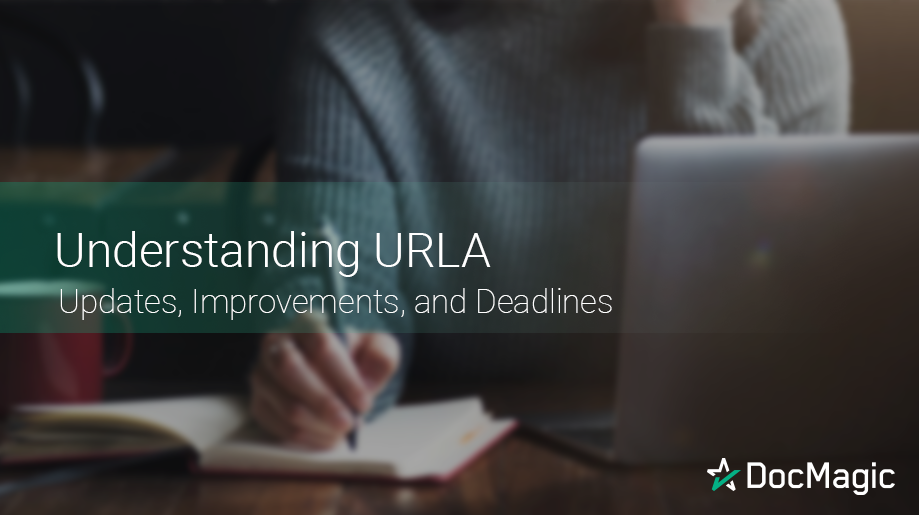 URLA: Updates, Improvements, and Deadlines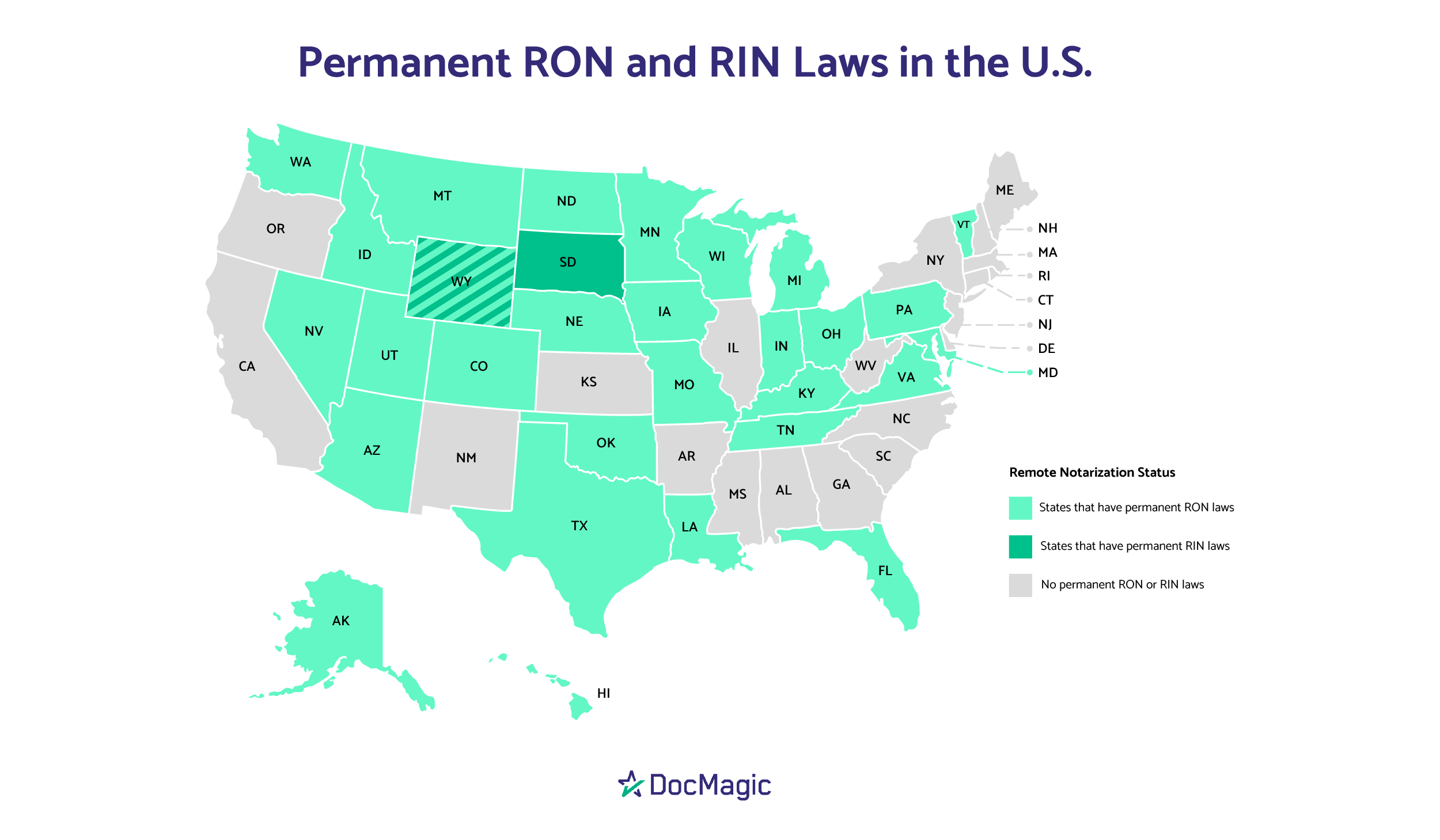 RON update: First new remote online notarization law of...
Download the Community State Bank case study
Learn how a century-old bank is using eClosing technology to re-invent itself for the digital age.