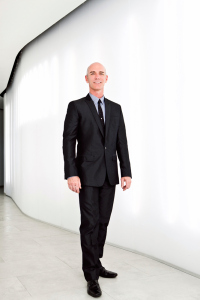 By Dominic Iannitti, President and CEO, DocMagic, Inc.
It was Leonardo da Vinci who said, "Obstacles cannot crush me. Every obstacle yields to stern resolve. He who is fixed to a star does not change his mind." When it comes to facing hurdles, those of us working to remove paper from the mortgage process can certainly relate to one of history's greatest innovators, a man who dreamed of helicopters and solar power centuries before they would become reality. Then again, in the 10-plus years since federal e-signature legislation was signed into law, it occasionally feels as though the e-mortgage is also centuries away from becoming a reality.
A big reason for this is the collapse of the housing market, which led to increased regulations and tighter investor guidelines that have drawn out the time it takes to originate loans.