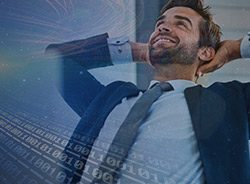 Join us for a Free DocMagic Webinar: Get Prepared for the UCD Requirement!
July 11th | 10AM PDT

Join our own Tim Anderson, Director of eServices, along with Kathy Scanlon, Lead Project Manager – UCD / Loan Closing Advisor at Freddie Mac, for a FREE educational webinar! Learn what you need to know to prepare for the Uniform Closing Dataset (UCD) Requirement before the September 25, 2017 deadline.