DocMagic Blog
AIA recognizes DocMagic for one of the 2013 Institute Honor Awards for Interior Architecture
01/15/2013
DocMagic has been recognized by the American Institute of Architects (AIA) for one of the 2013 Honor Awards for Interior Architecture. This is the profession's highest recognition of works that exemplify excellence in architecture, interior architecture and urban design.
Selected from over 700 total submissions, DocMagic and 27 other recipients located throughout the world will be honored at the AIA 2013 National Convention and Design Exposition in Denver.
[gallery type="slideshow" columns="1" ids="710,711,712,715,717,718,730,721,722,724,725,726,727,729"]
Jury Comments
This Beautiful design creates a powerful and fluid space where light dominates.
With a strong conceptual parti, the project submission described real challenges in executing such ambitious design exploration.
The rigorous execution achieved the effect of "fuzzy space," a subtle, experiential, and poetic reference to the digital world.
Overcoming the realities of budget and construction detailing, the idea remains, with a deliberate use of color, mature detailing, and skillful planning within an awkward building shell.
Notes of Interest
The design of this interior work space, for a technology company that transmits highly sensitive information over the Internet, had to convey the company's strong virtual presence through an equally powerful physical environment. This objective was achieved, in short, with the unique play of light and careful sculpting of passageways that connect the open work spaces.
The problem of how the architecture could convey the transfer of information was solved by mapping light fixtures in a complex binary pattern behind translucent walls, creating the "fuzzy" edge that implied the virtual. Two different kinds of spaces were identified in the project. The first was "places of movement," characterized by a person's fleeting experience of spending only a few minutes in the space. These spaces would receive the glowing walls. The second was "places of congregation," such as meeting rooms and work areas, where people would sit for hours. These are more static in nature and characterized by bright colors to contrast with the bare and pristine light corridors.
The detailing of these spaces was so important. The light corridors had to be absolute in their minimalism in order to achieve the feeling of the virtual. All evidence of reality had to be banished. No attachment details are visible in any of these walls, although they fit tightly against each other to prevent light leakage. The walls are easily movable, allowing the light fixtures to be accessible. Any heat build-up behind the wall is quickly carried away with the air conditioning system, and the space is fully conditioned and lit without any punctures in the ceiling.
The project represents the original commitment to the study of a single paradigm that so eloquently embodies an obscure goal and the follow-through from concept to reality.
Photo Credit
Ralf Strathmann
One vendor. One platform. A complete solution.
Schedule a consultation or quick demo. Let us show you how we can help digitally transform your mortgage process.
Topics from this blog: mortgage technology Awards and Honors architecture
Back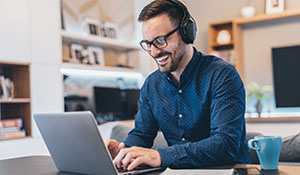 US House Passes The Secure Notarization Act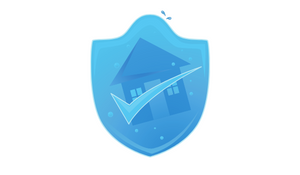 FEDERAL AGENCIES ISSUE UPDATED INTERAGENCY FLOOD INSURANCE...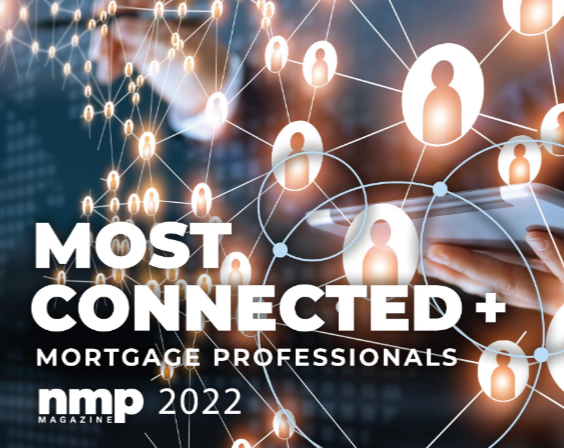 NMP Selects DocMagic Chief eServices Executive Brian D....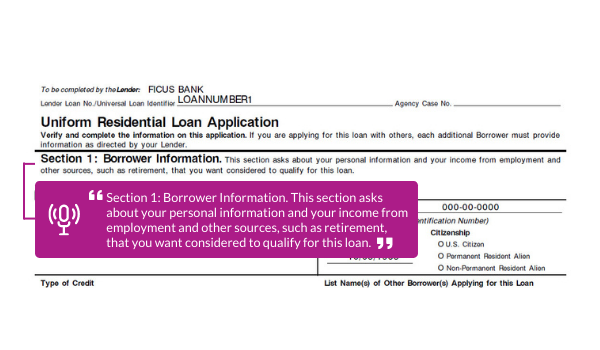 DocMagic makes loan documents ADA accessible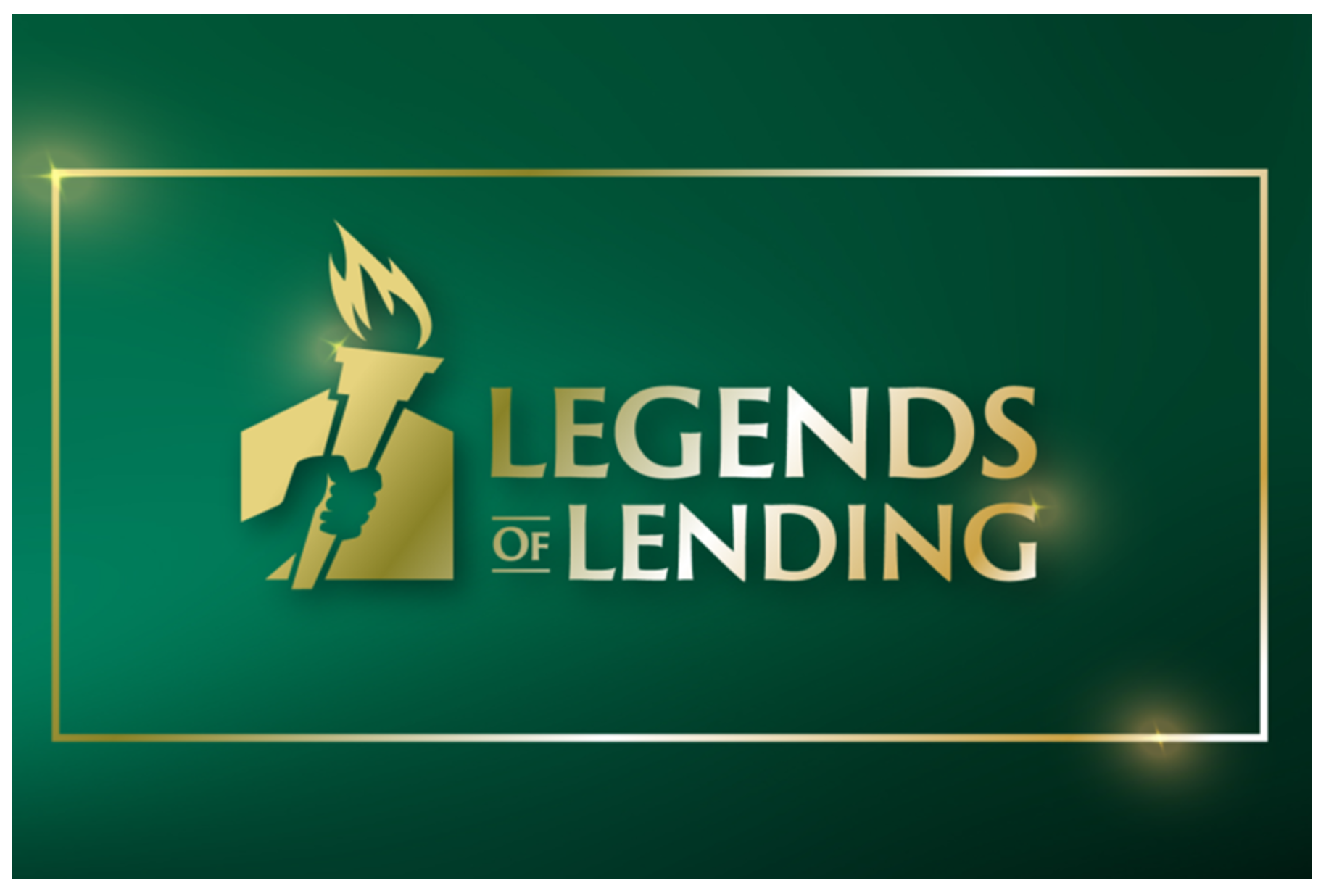 Mortgage Banker Magazine taps DocMagic CEO with Legends of...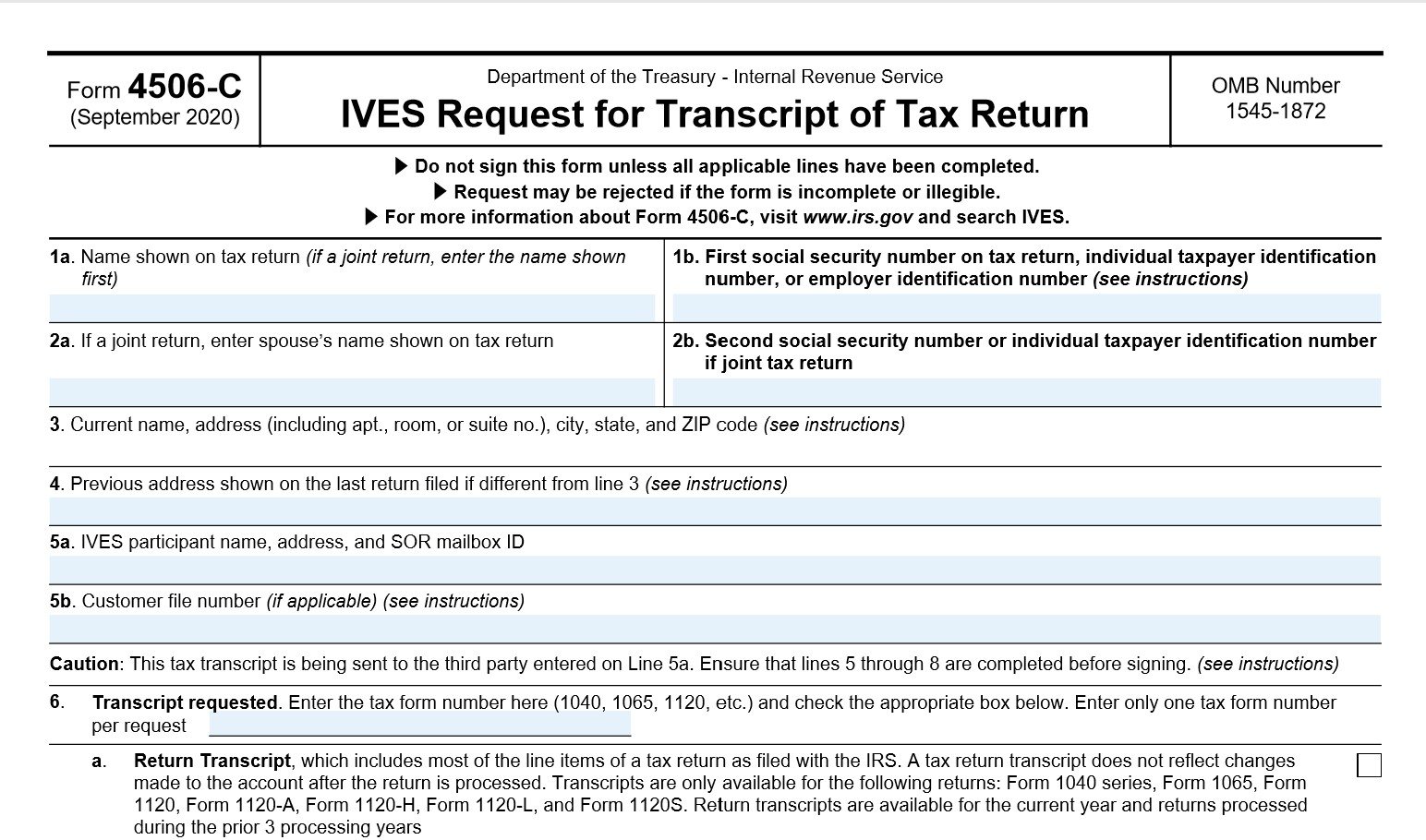 IRS releases new form 4506-C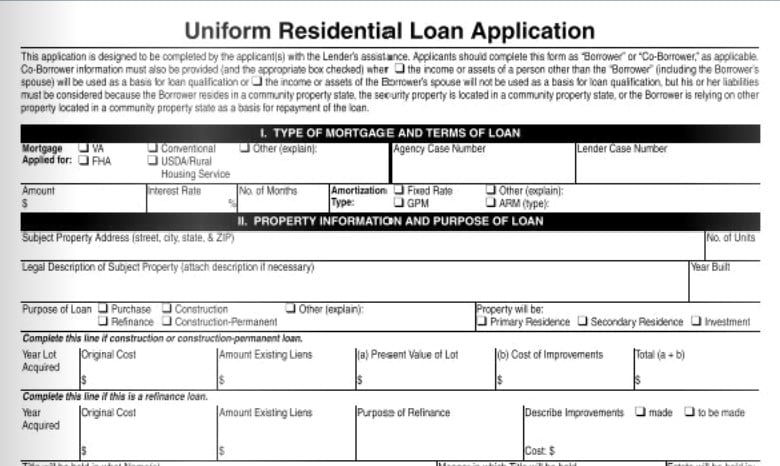 The redesigned URLA will be required in a few months; are...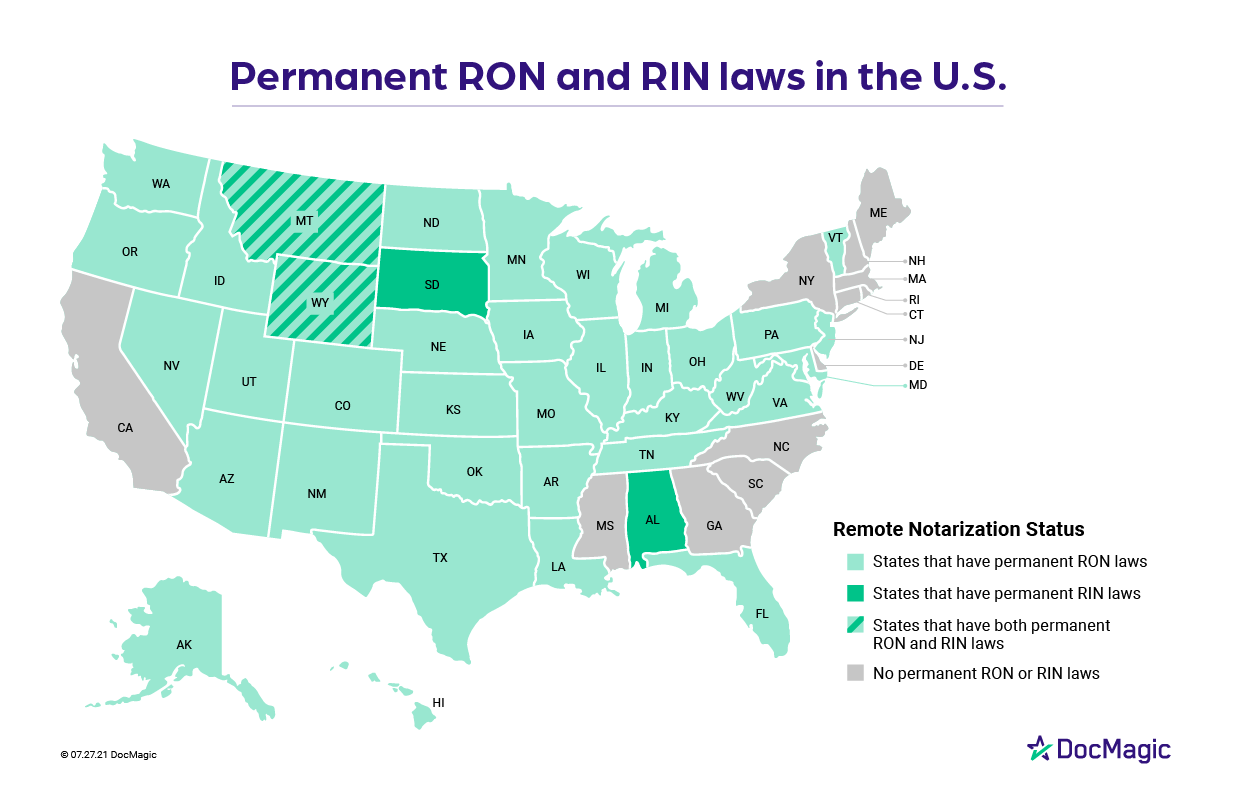 38 states allow remote notarization as RON, RIN and IPEN...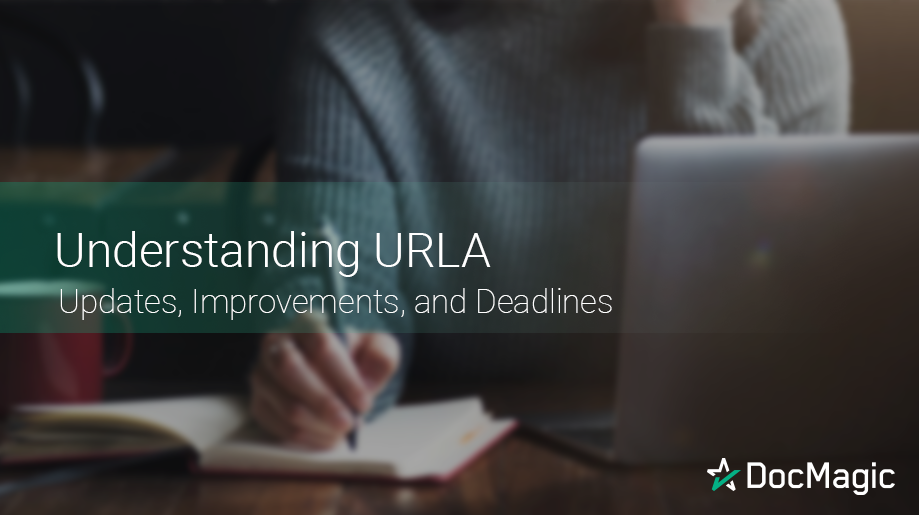 URLA: Updates, Improvements, and Deadlines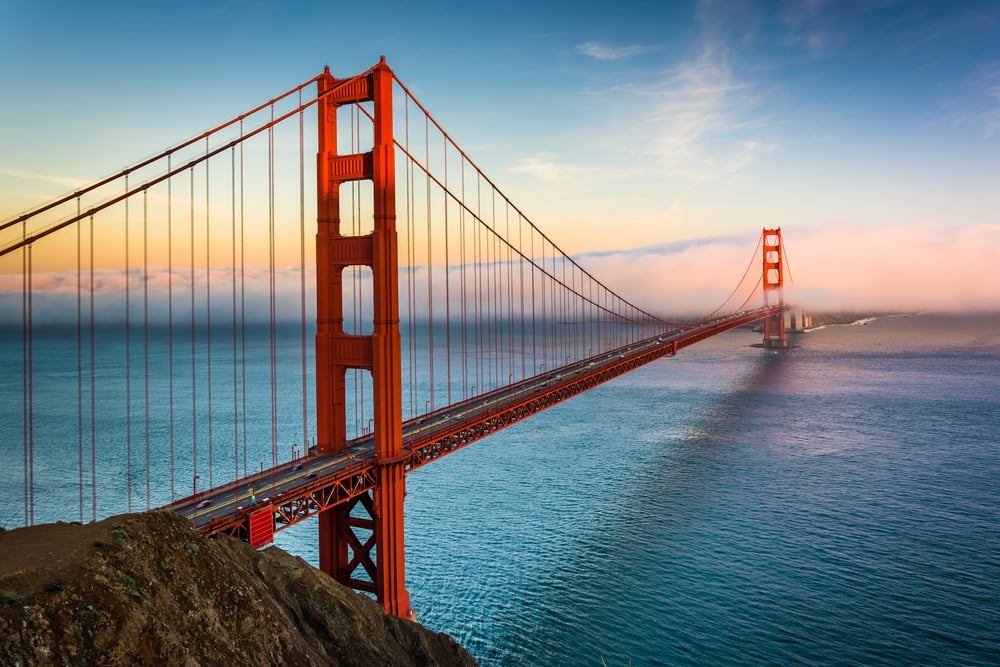 Should longtime-RON holdout California allow it? Secretary...
Download the Community State Bank case study
Learn how a century-old bank is using eClosing technology to re-invent itself for the digital age.