DocMagic Blog
New DocMagic Facility Wins Prestigious AIA Honors Award
01/29/2013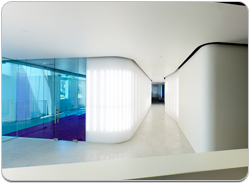 DocMagic and architectural firm Rania Alomar win national recognition for new technology center.
DocMagic, Inc., the leading provider of fully-compliant loan document preparation and delivery solutions for the mortgage industry, announced today that its new multi-million dollar facility has been recognized by the American Institute of Architects with a 2013 AIA Institute Honor Award for Interior Architecture. The twenty-five thousand sq.ft., state-of-the-art technology center was designed by Rania Alomar Design & Architecture, West Hollywood, Calif.
This is the profession's highest recognition of works that exemplify excellence in architecture, interior architecture and urban design. Selected from over 700 total submissions, DocMagic and 27 other recipients located throughout the world will be honored at the AIA 2013 National Convention and Design Exposition in Denver.
"This is a great honor and we are very proud of the new facility," said Dominic Iannitti, CEO of DocMagic. "We didn't set out to win an award. We simply wanted the very best facility in the world from which to deliver our equally stellar service. This award is evidence that we have achieved that goal."
DocMagic and its architects wanted to create a space that played to both the virtual aspects of a company that securely transmits highly sensitive information over global networks and the physical aspects of a firm built on a foundation of professional customer service. The AIA's jury said, "This objective was achieved, in short, with the unique play of light and careful sculpting of passageways that connect the open work spaces." And called the new DocMagic facility a "beautiful design (that) creates a powerful and fluid space where light dominates."
DocMagic customers are invited to visit and tour the award-winning facility at any time.
Gallery
[gallery type="square"columns="4"ids="854,710,712,713,715,717,718,721,723,724,725,727,729,730,858,857,850,855,852,860,870,81,822,830,820,824,826"]
Photo Credit
Ralf Strathmann
One vendor. One platform. A complete solution.
Schedule a consultation or quick demo. Let us show you how we can help digitally transform your mortgage process.
Topics from this blog: Awards and Honors architecture DocMagic Headquarters
Back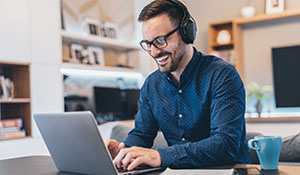 US House Passes The Secure Notarization Act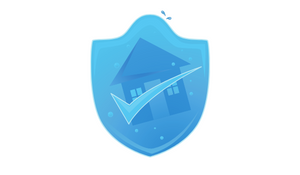 FEDERAL AGENCIES ISSUE UPDATED INTERAGENCY FLOOD INSURANCE...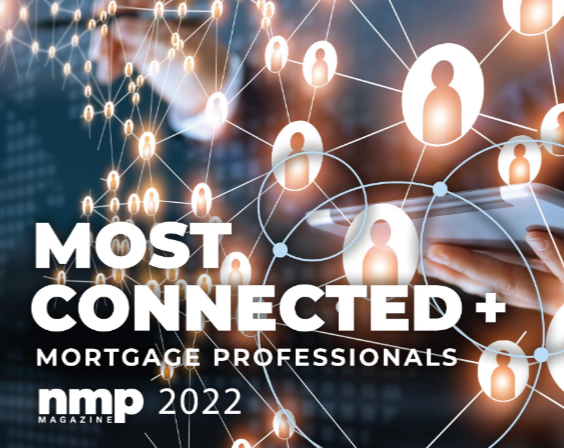 NMP Selects DocMagic Chief eServices Executive Brian D....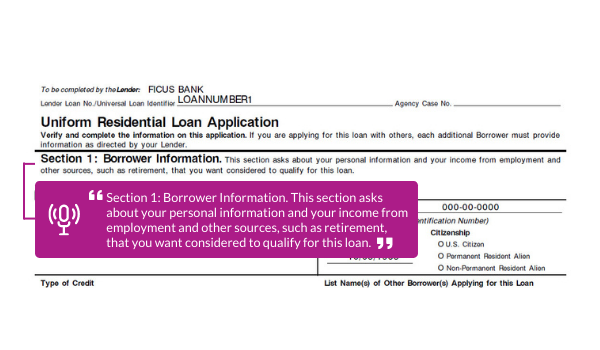 DocMagic makes loan documents ADA accessible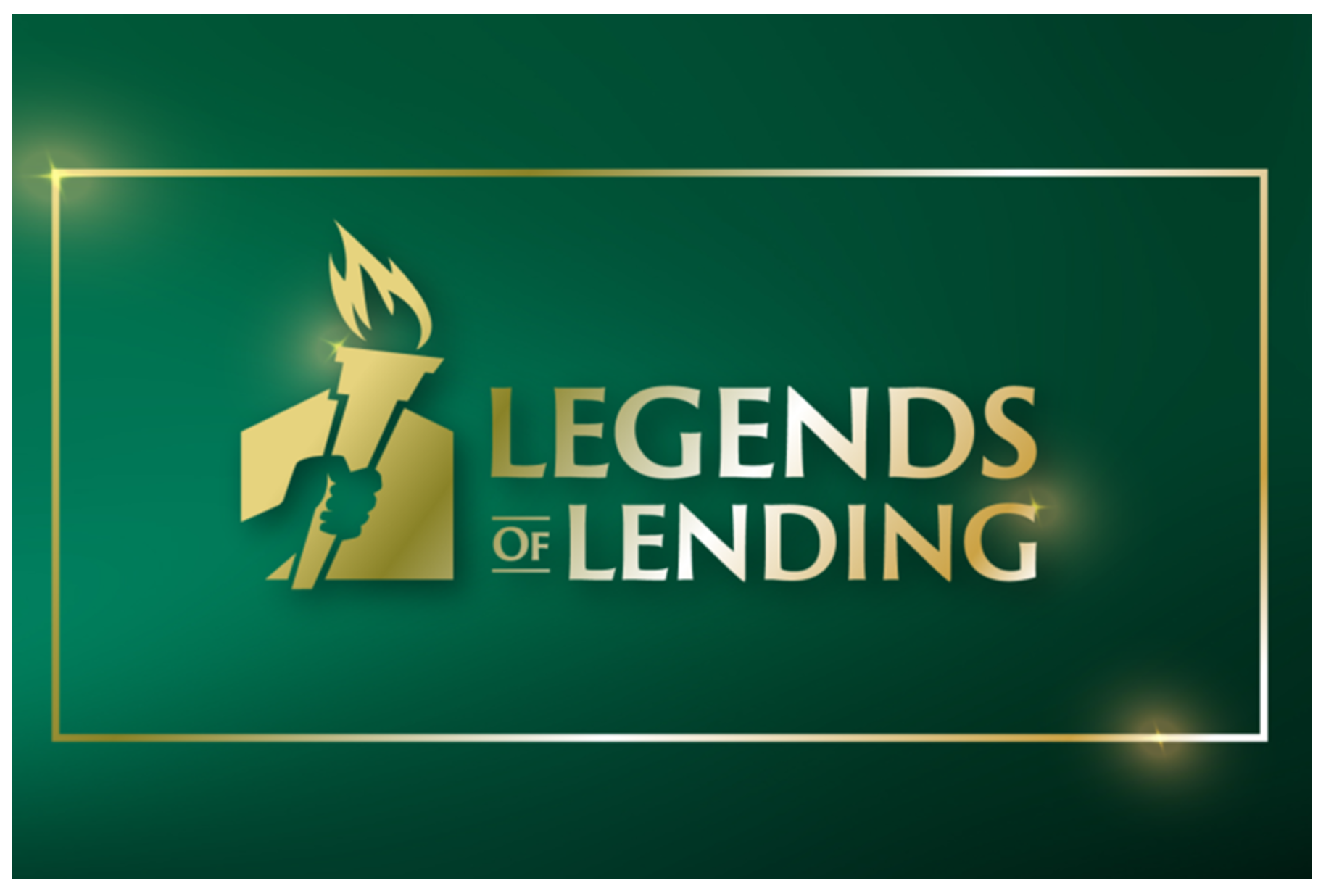 Mortgage Banker Magazine taps DocMagic CEO with Legends of...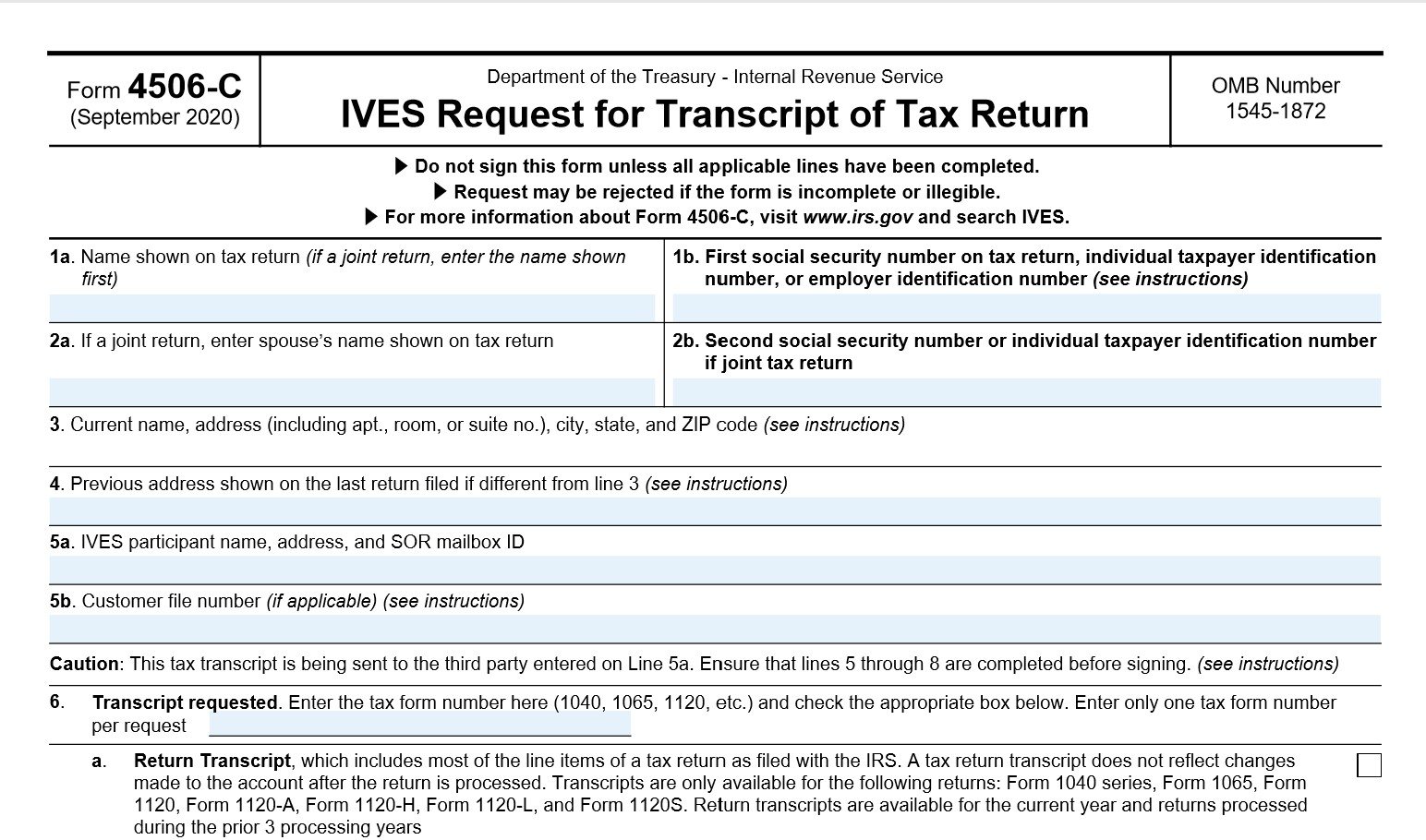 IRS releases new form 4506-C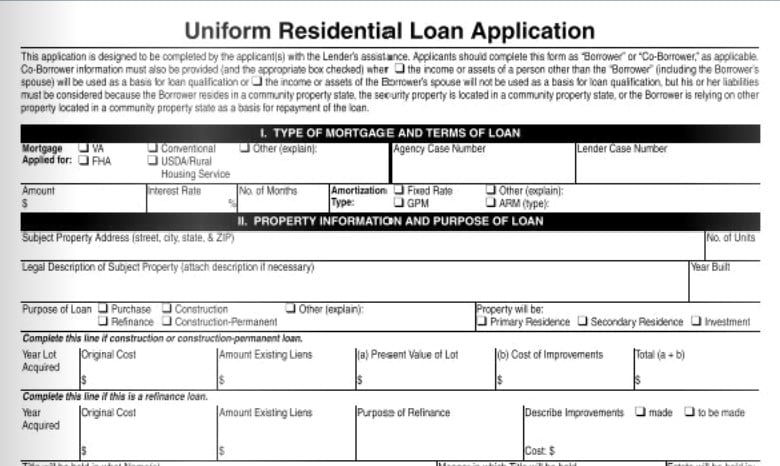 The redesigned URLA will be required in a few months; are...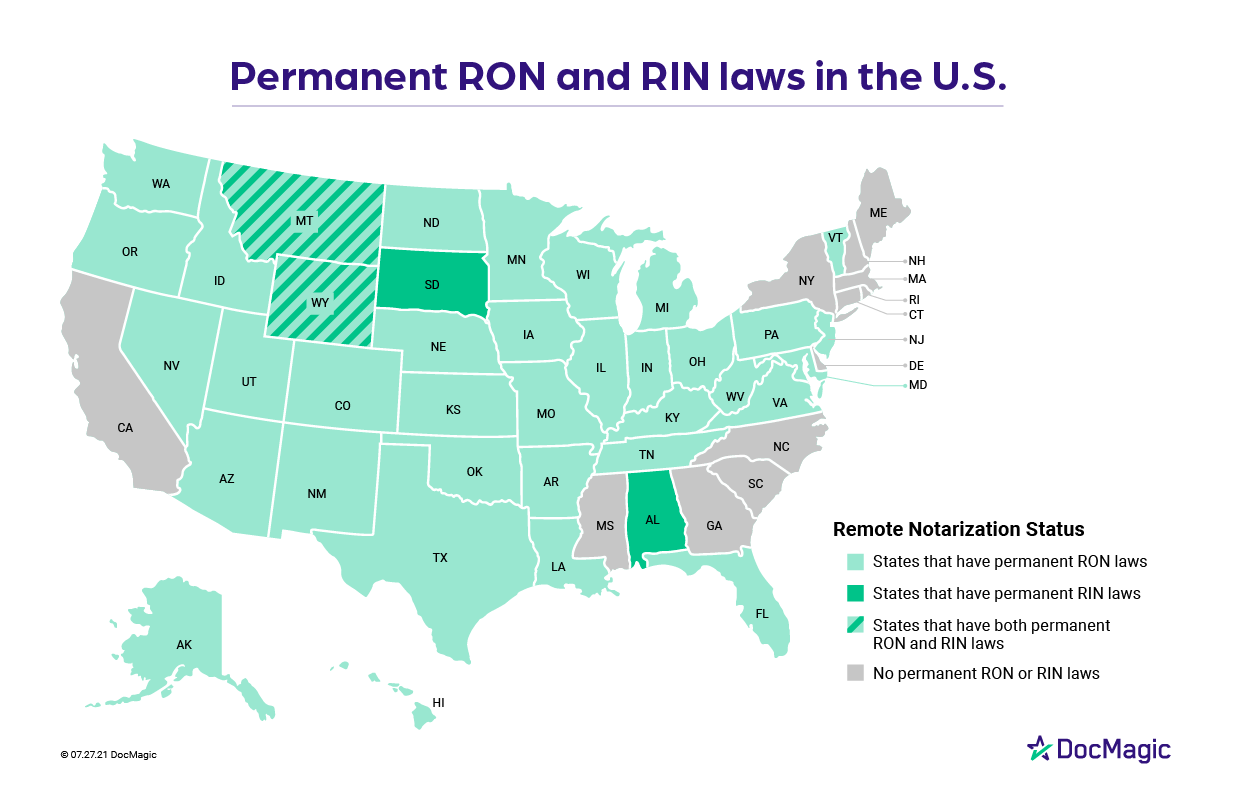 38 states allow remote notarization as RON, RIN and IPEN...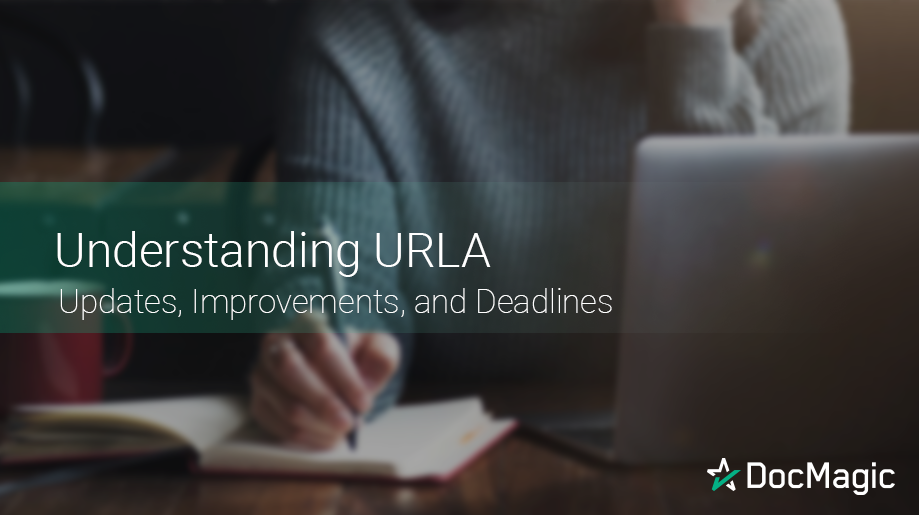 URLA: Updates, Improvements, and Deadlines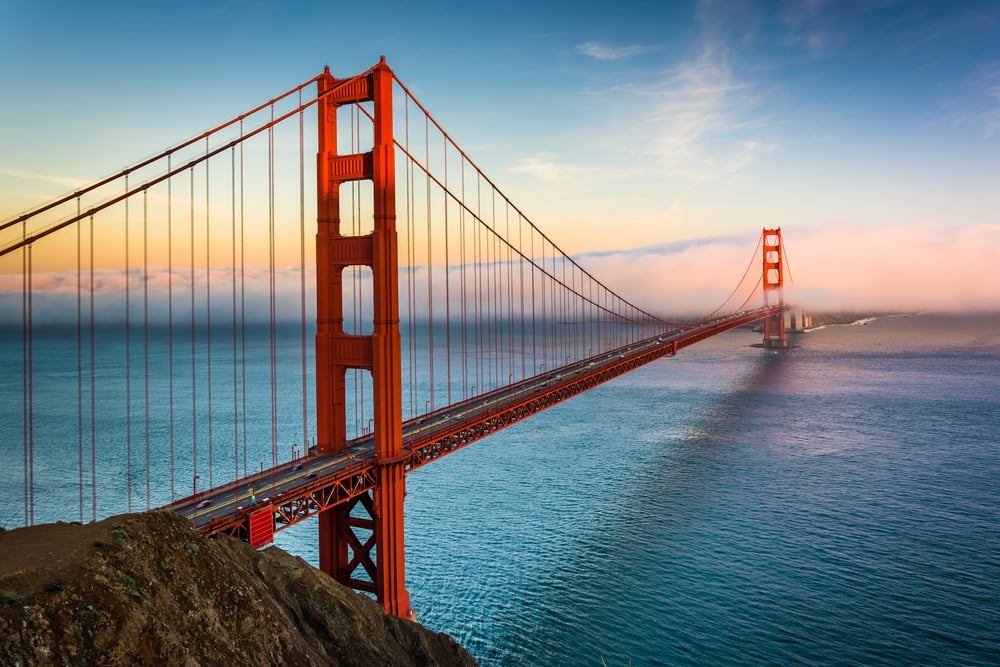 Should longtime-RON holdout California allow it? Secretary...
Download the Community State Bank case study
Learn how a century-old bank is using eClosing technology to re-invent itself for the digital age.