DocMagic Blog
Going Mobile at the MBA Technology Conference
04/11/2013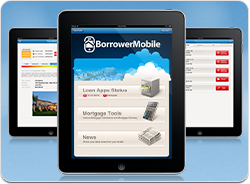 Come see the Magic at Booth #120!
We will be attending MBA's National Technology in Mortgage Banking Conference in Hollywood, Florida. Please come see us at booth #120, interact with our team, ask about our end-to-end compliance solutions, and find out how DocMagic can handle all of your mortgage document needs.

Experience a live demo of our latest mobile technology:
BorrowerMobile:
DocMagic's innovative app for tablet or smart phone provides instant communication between lenders and borrowers.
- A platform for lenders and borrowers to interact with the touch of a finger
- Keeps borrowers on top of loan status in real-time
- Lenders can communicate loan conditions instantly
- Integrates with any loan origination software system (LOS)
4506-T Service:
DocMagic's eSign technology delivers a complete and automated solution for income verification.
- Automatic processing of your borrower's 4506-T
- Accelerated income verification
- Streamlined workflows and faster loan decisions
- Tamper-evident digital seal protects integrity of document
One vendor. One platform. A complete solution.
Schedule a consultation or quick demo. Let us show you how we can help digitally transform your mortgage process.
Topics from this blog: MBA Technology Mobile Apps
Back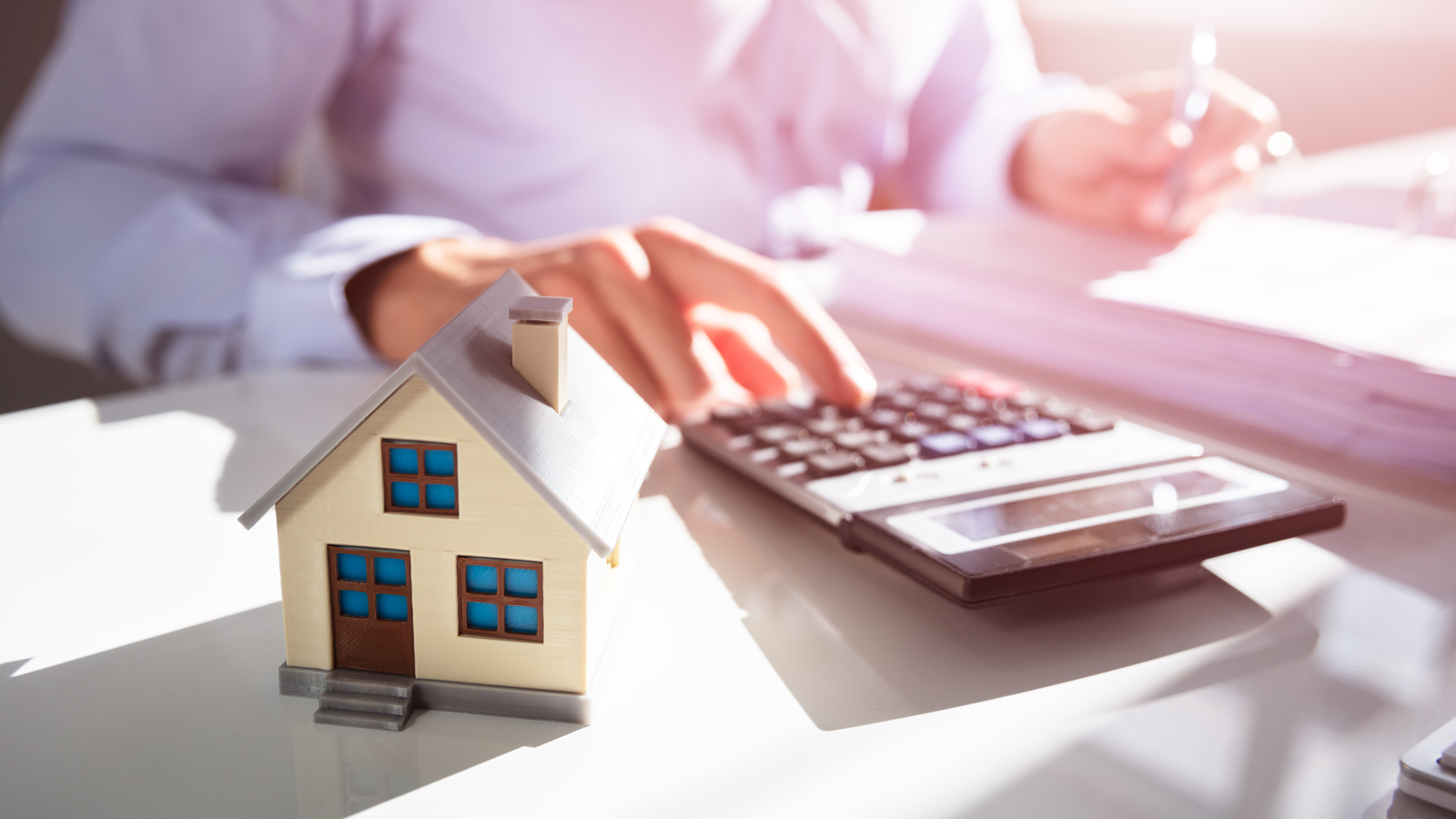 CFPB Announces 2023 Threshold Adjustment for HPML Appraisals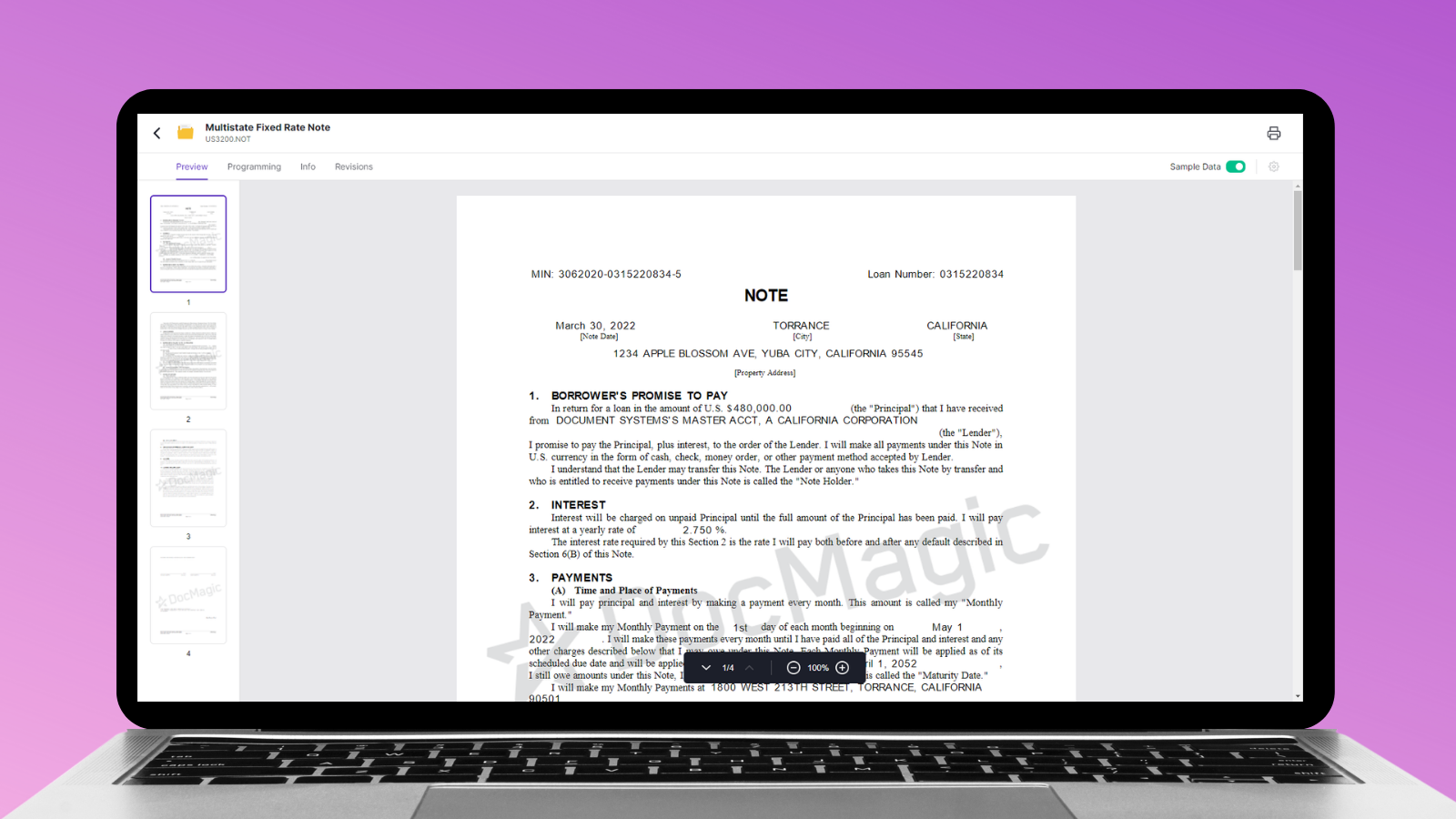 FormAnalyzer 2.0 puts Form Management under your control!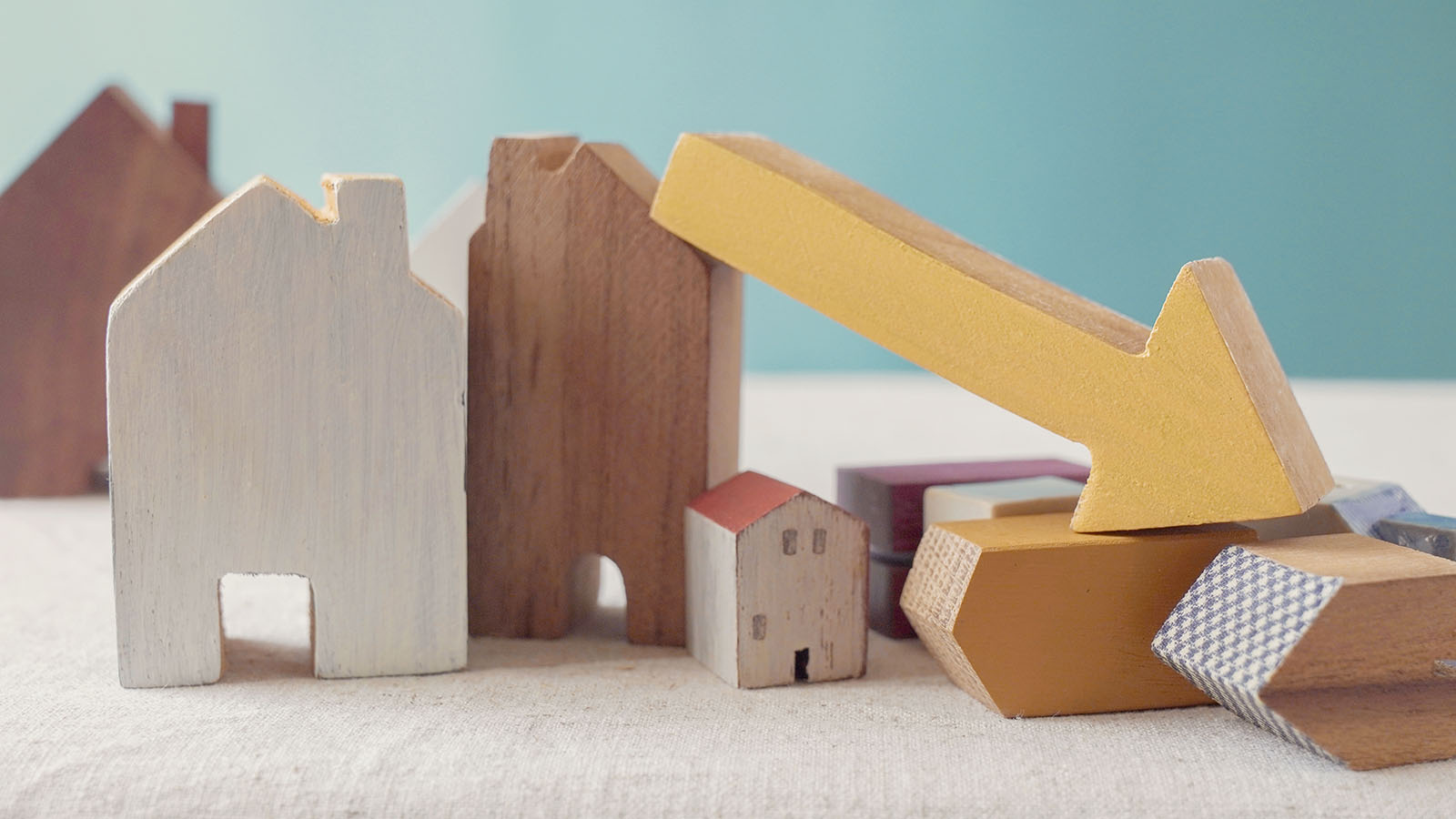 The Resurgence of Temporary Buydown Loans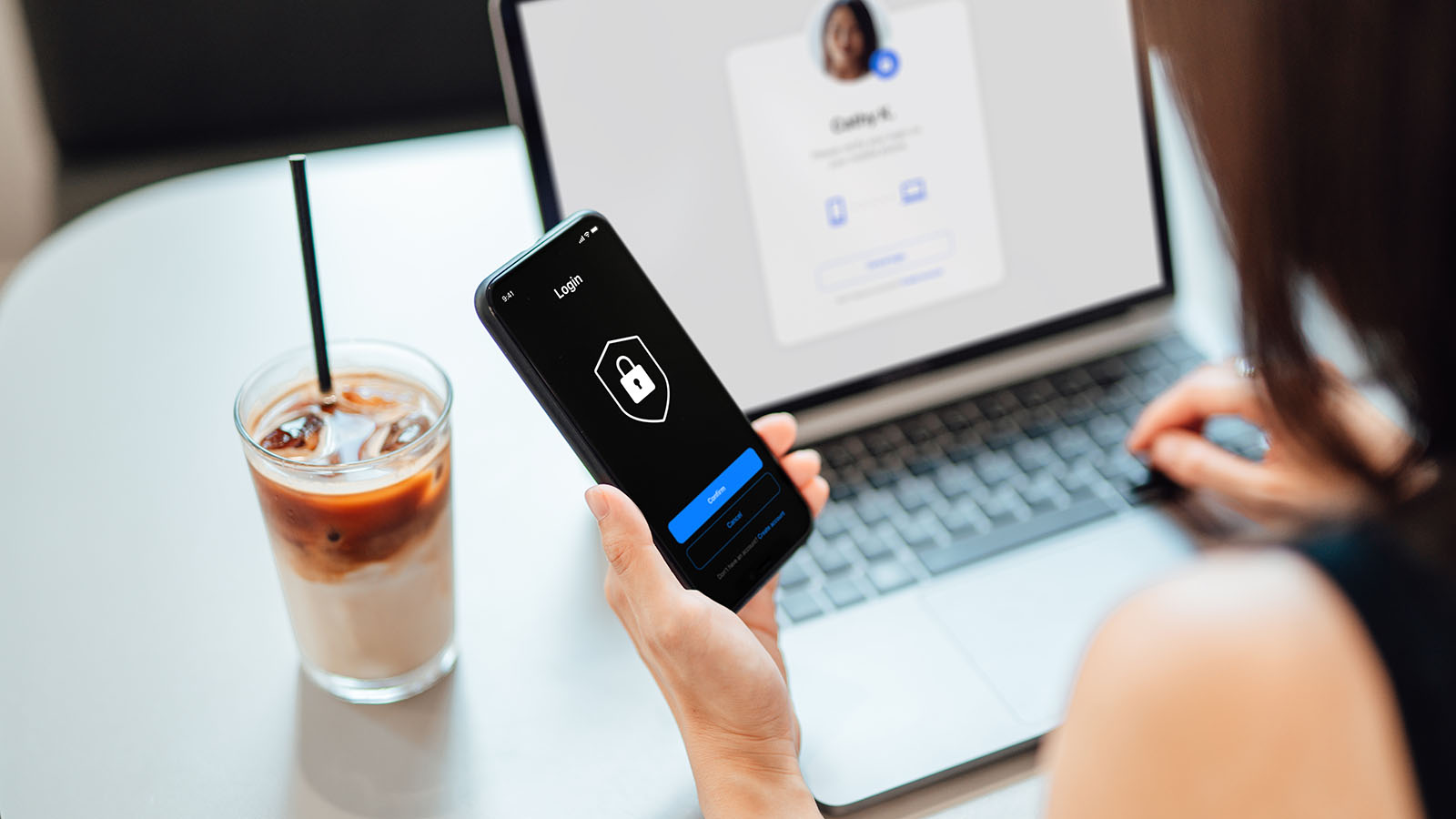 CFPB Issues Circular Regarding Data Protection Security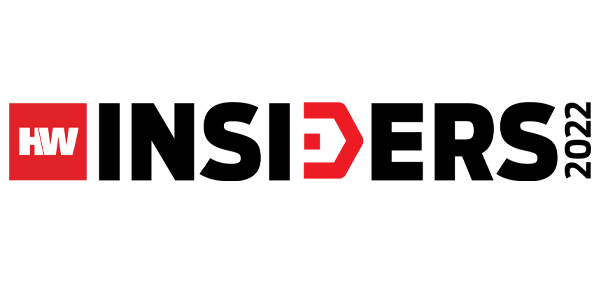 HOUSINGWIRE HONORS DOCMAGIC'S CHIEF COMPLIANCE OFFICER...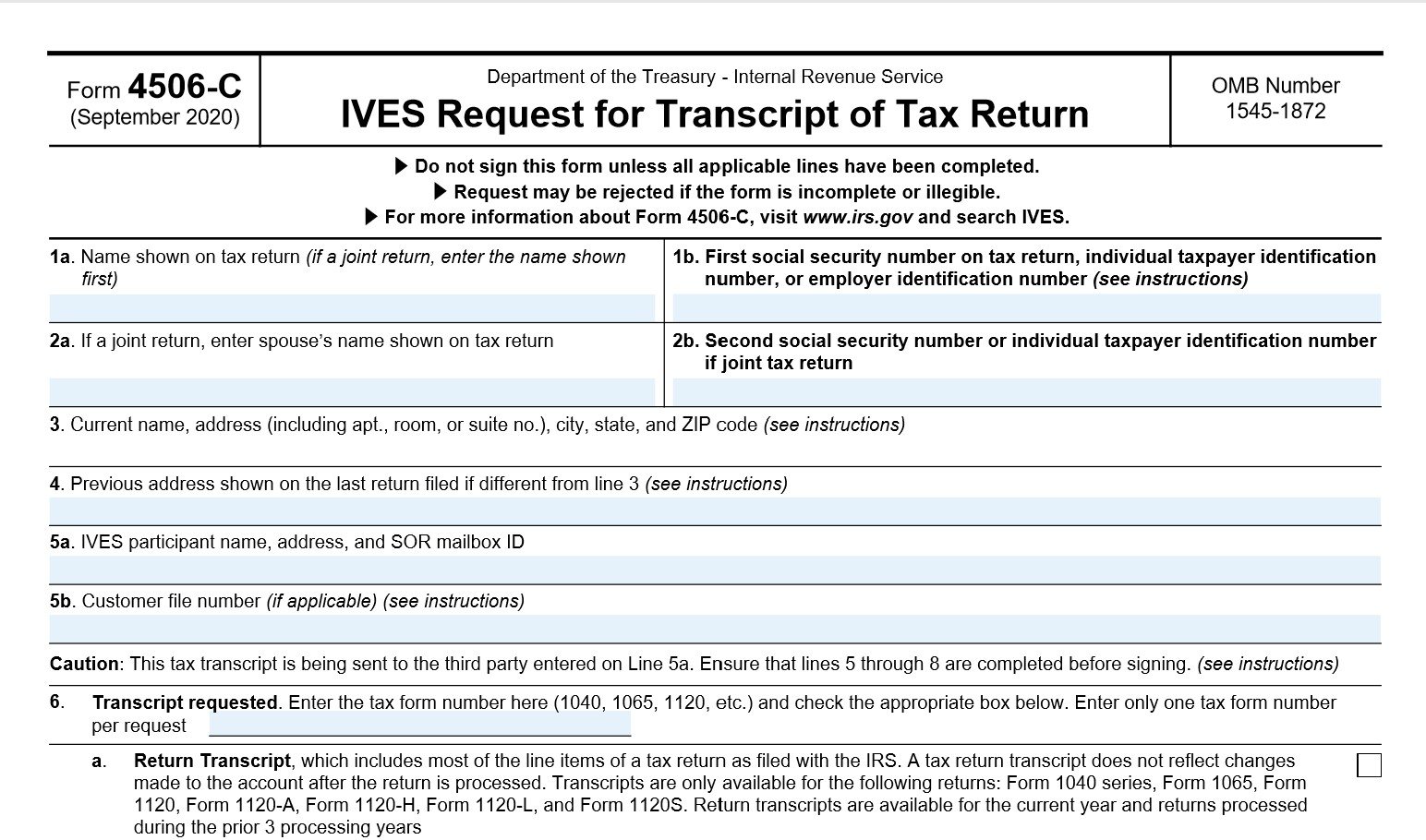 IRS releases new form 4506-C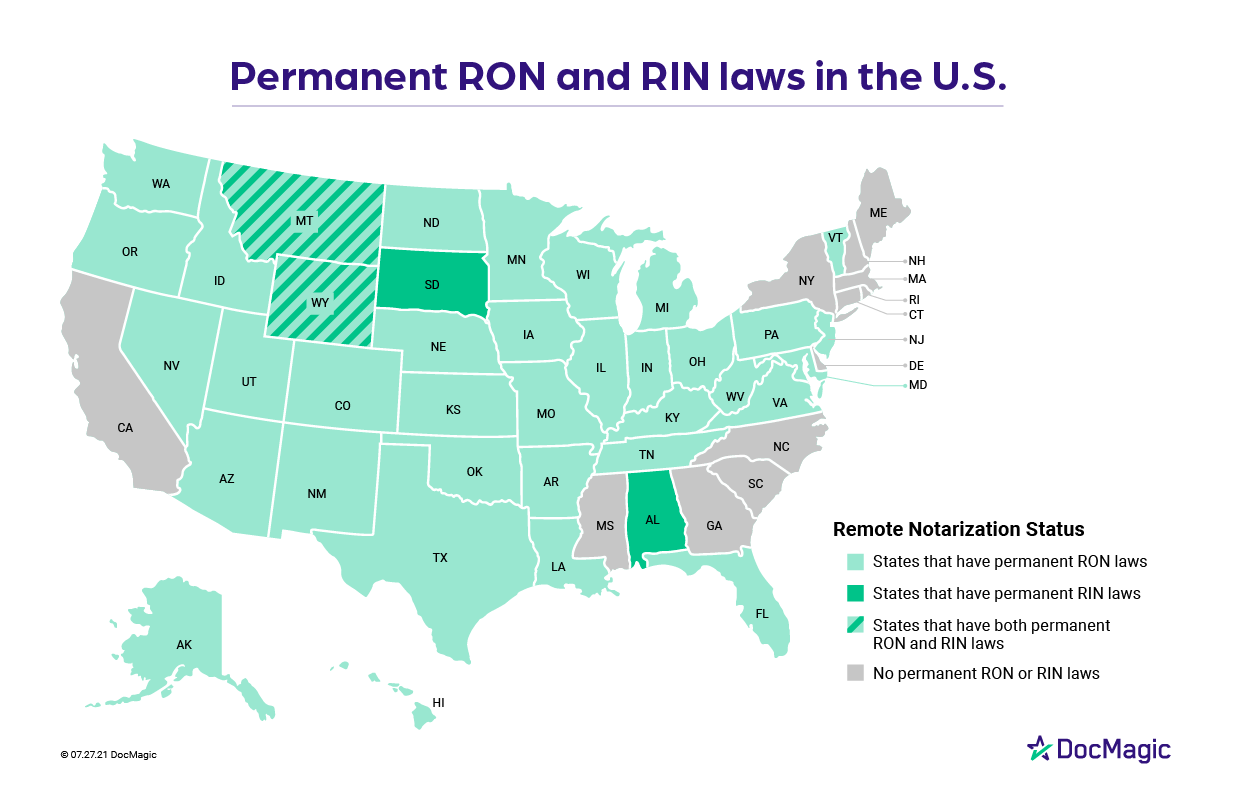 38 states allow remote notarization as RON, RIN and IPEN...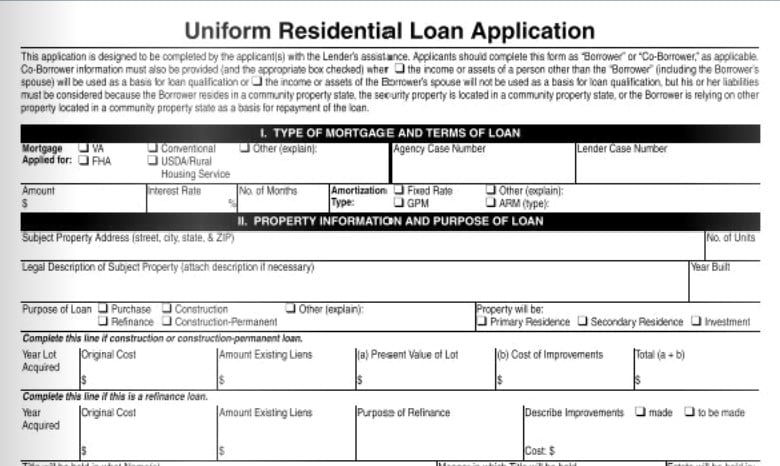 The redesigned URLA will be required in a few months; are...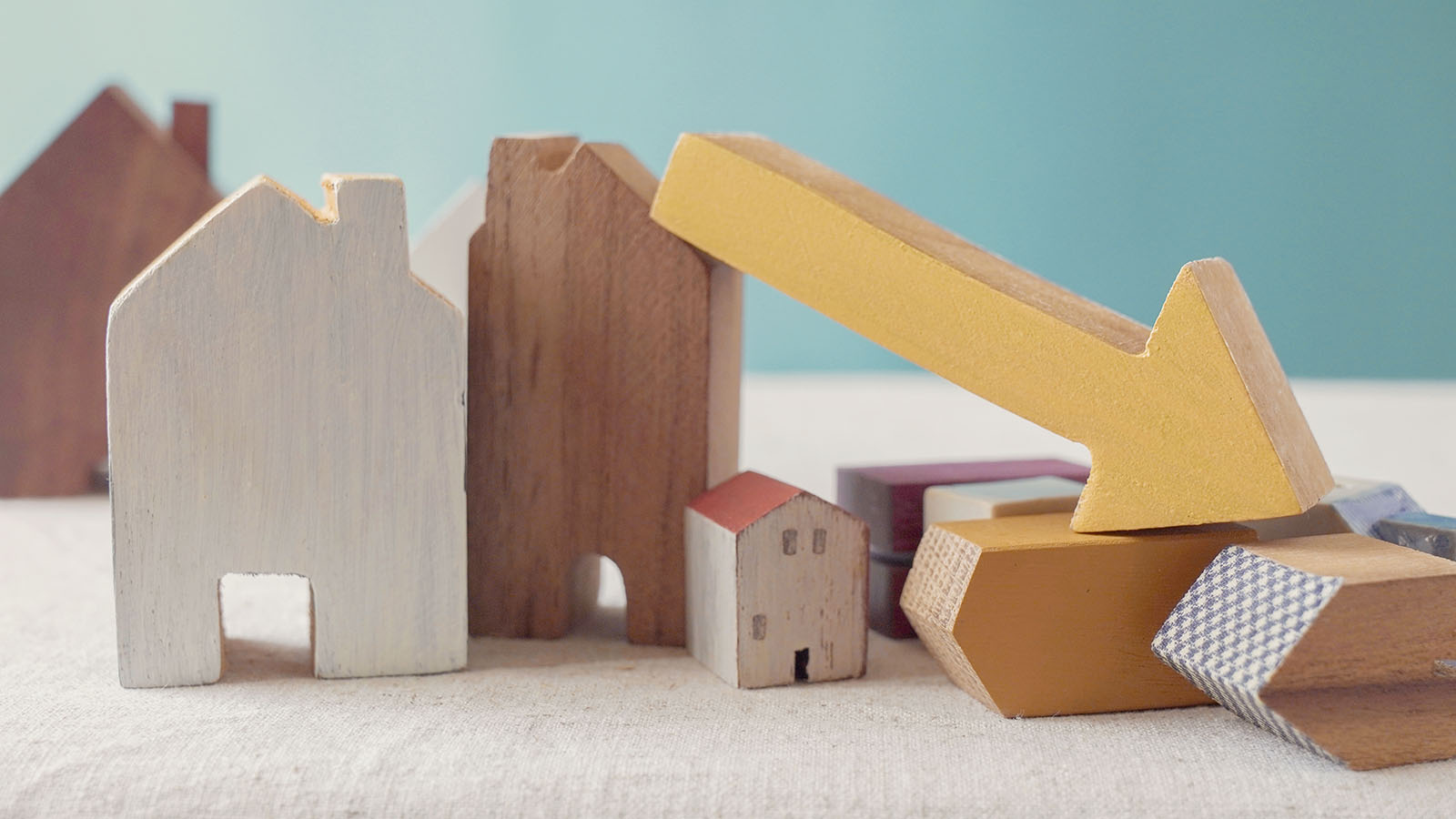 The Resurgence of Temporary Buydown Loans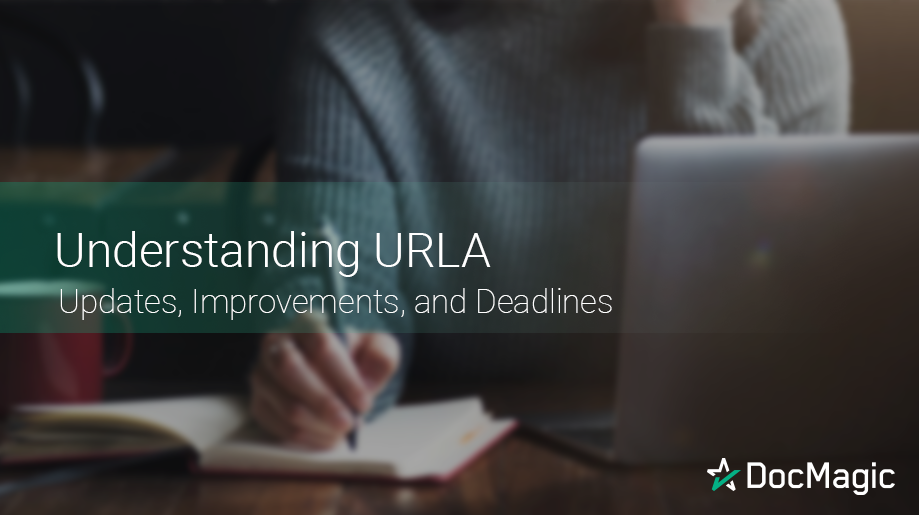 URLA: Updates, Improvements, and Deadlines
Download the Community State Bank case study
Learn how a century-old bank is using eClosing technology to re-invent itself for the digital age.