DocMagic Blog
DocMagic Mobilizes the Borrower's Experience
04/16/2013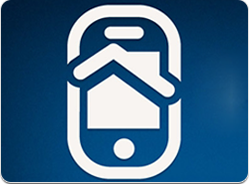 Press Release
DocMagic, Inc., the leading provider of fully-compliant loan document preparation, compliance and eDelivery solutions for the mortgage industry, is excited to announce the launch of BorrowerMobile, an interactive application that turns any tablet or smart phone into a seamless communication tool for borrowers and lenders.
Today's borrower is on the go and the mortgage loan process needs to be dynamic to respond to this accelerated pace. Communication takes place at any time... and from anywhere, and now with BorrowerMobile the loan process can too. Lenders simply invite borrowers to download the BorrowerMobile application and the system establishes a direct communication link between the lender and borrower, allowing all parties to interact and share information from anywhere -- communication is instant, seamless, and completely secure.
BorrowerMobile brings transparency to the loan process. Borrowers have constant access to their loan status, giving them the ability to anticipate and understand next steps; electronically satisfy loan conditions, and eSign documents and disclosures... all with the touch of a finger.
BorrowerMobile allows lenders and closing agents to communicate loan conditions immediately, giving borrowers a real-time "to do" list. As borrowers satisfy the list of conditions, the application instantly updates the lender and closing agent as items are satisfied.
At a glance, BorrowerMobile's loan status page allows the borrower to track the current stage of their loan... including application, verification, loan preview, or closing. Borrowers are able to see the progress of their loan in real-time along with estimated target dates, expanded milestone descriptions and specific loan information. BorrowerMobile also includes helpful tools, including a mortgage calculator, a glossary of mortgage terms, the lender's latest news, and more.
BorrowerMobile leverages DocMagic's eSign process, the fastest, easiest and most secure way to get documents signed. Borrowers can review and eSign loan documents and disclosures, attach any required trailing documents, or provide additional information instantly. Lenders can increase productivity, protect data integrity, and stay on top of loan document status... working more efficiently than ever before.
BorrowerMobile can be easily customized to share the lender's unique branding style and the system can easily integrate with any loan origination software system (LOS).
With BorrowerMobile, DocMagic has truly mobilized the borrower's experience. BorrowerMobile is available now. To find out more, visit the DocMagic website at http://www.docmagic.com or come see a demo of BorrowerMobile at booth #120 during the MBA Technology Conference.
About DocMagic
DocMagic, Inc. is the leading provider of fully-compliant loan document preparation and delivery solutions for the mortgage industry. Founded in 1988 and headquartered in Torrance, Calif., DocMagic, Inc. develops software, processes and web-based systems for the production and delivery of compliant loan document packages. DocMagic guarantees and warrants that all agency forms are up to date and in compliance with GSE requirements. The company's compliance experts and in-house legal staff constantly monitor legal and regulatory changes at both the federal and state levels to ensure accuracy. For more information on DocMagic, visit www.docmagic.com.
One vendor. One platform. A complete solution.
Schedule a consultation or quick demo. Let us show you how we can help digitally transform your mortgage process.
Topics from this blog: eSign eDelivery LoanMagic Integrations
Back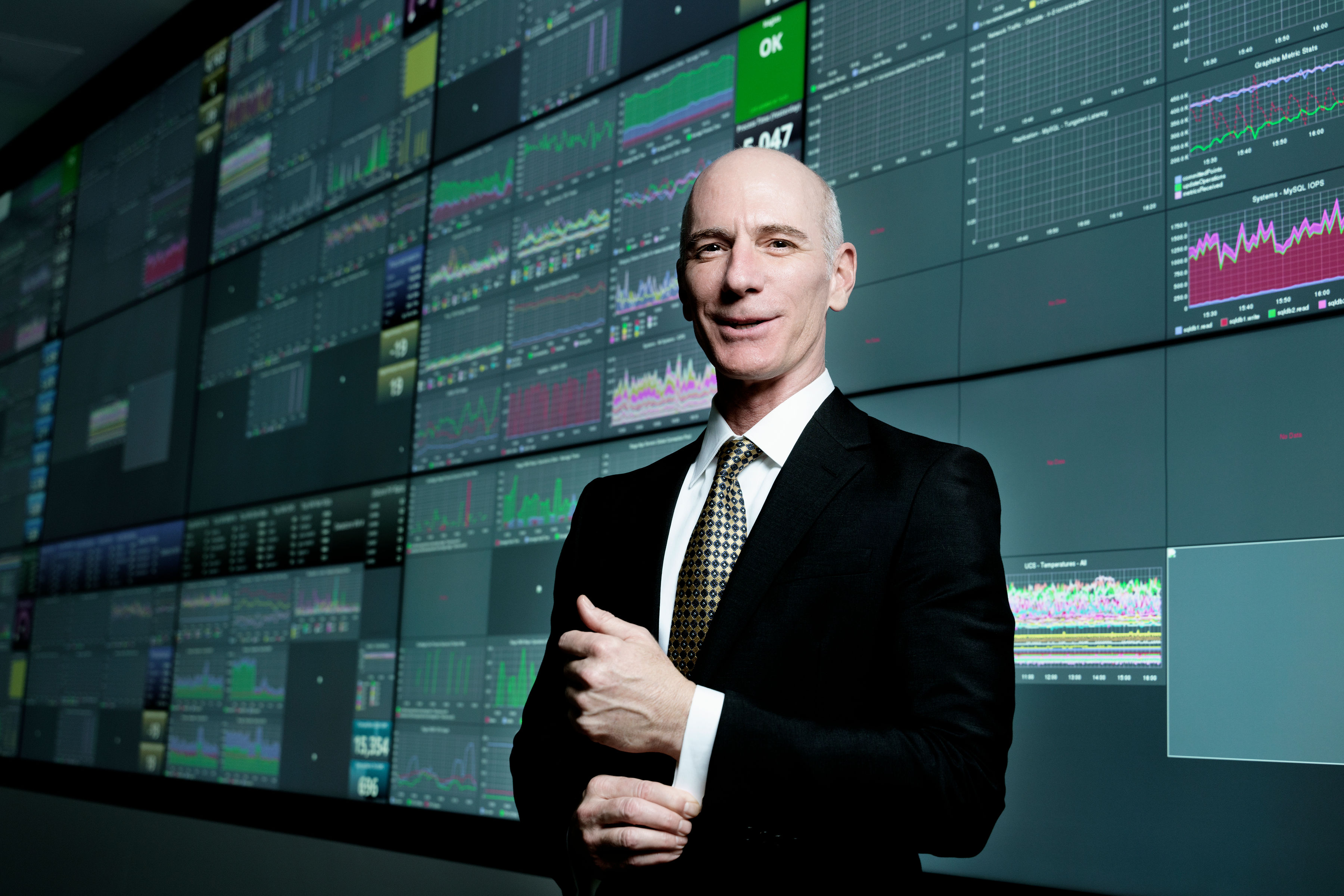 The competitive advantage of eNote technology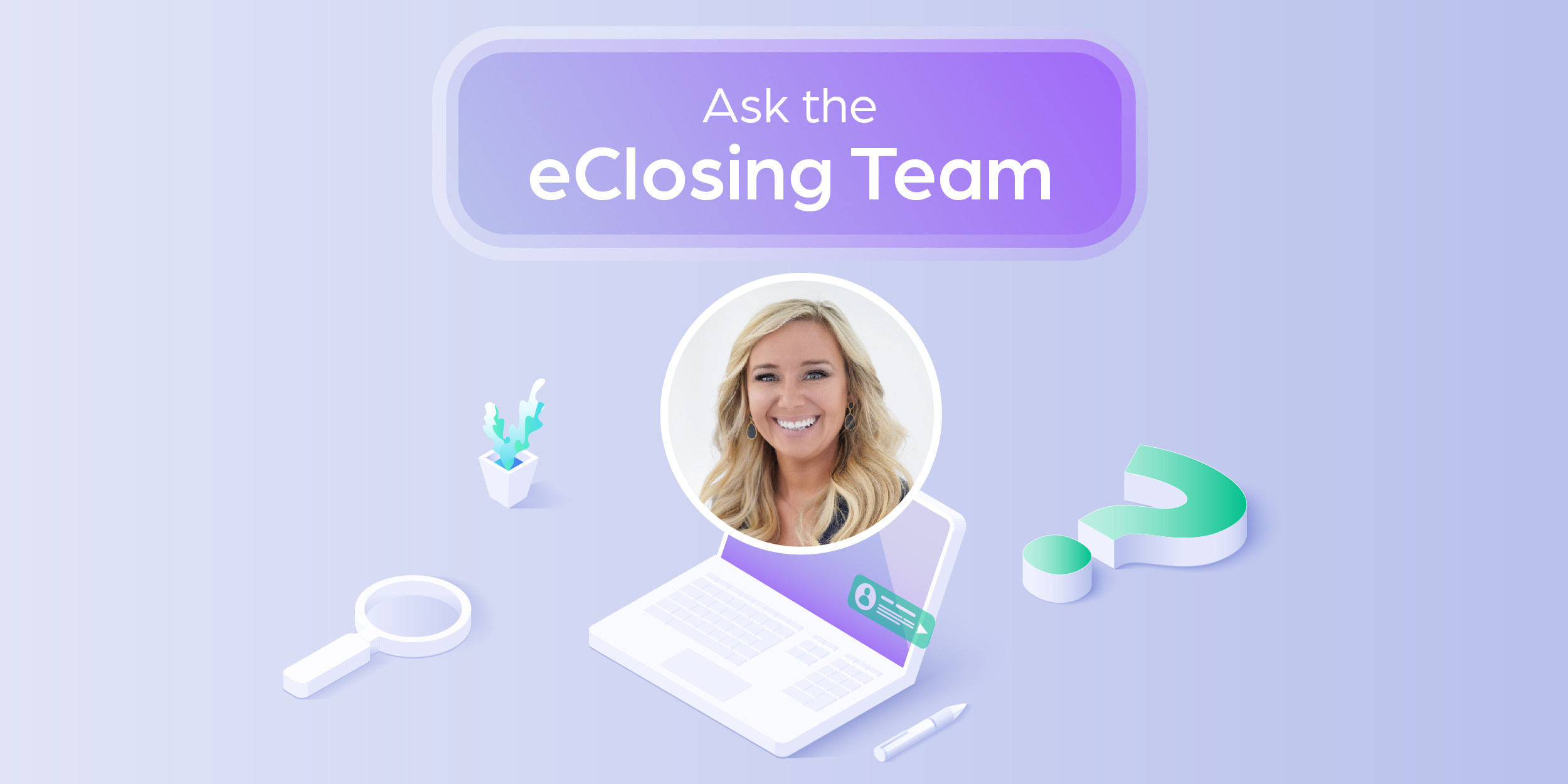 Ask the eClosing Team: How do I get started with eClosing?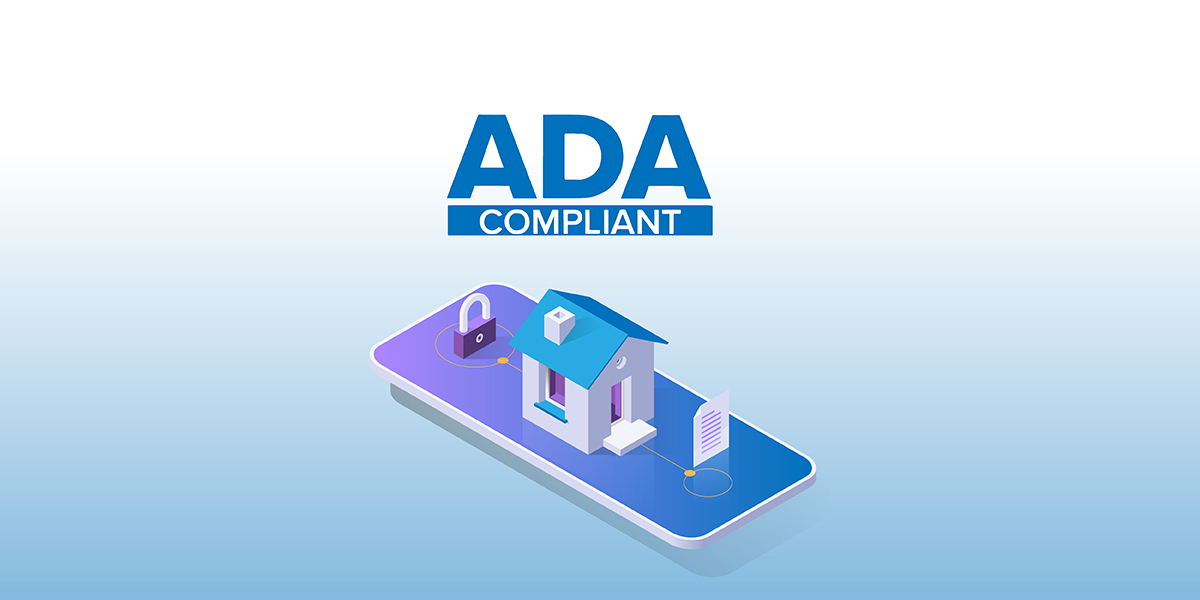 DocMagic introduces critical ADA-compliant loan documents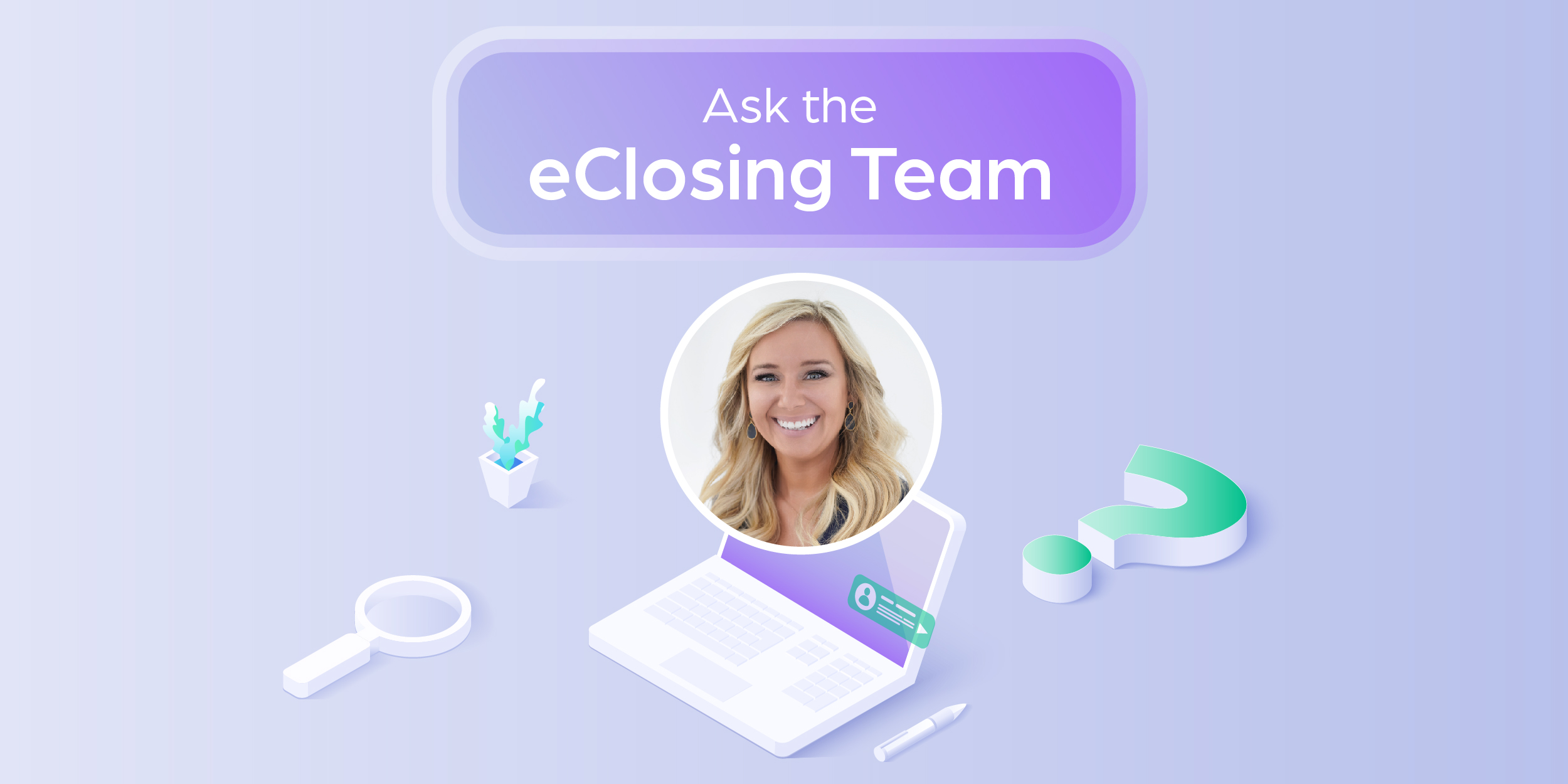 Ask the eClosing Team: What are current trends in eClosing...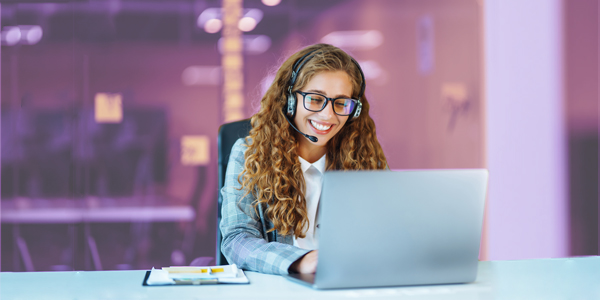 A key to eClosing: the developing case of the SECURE Act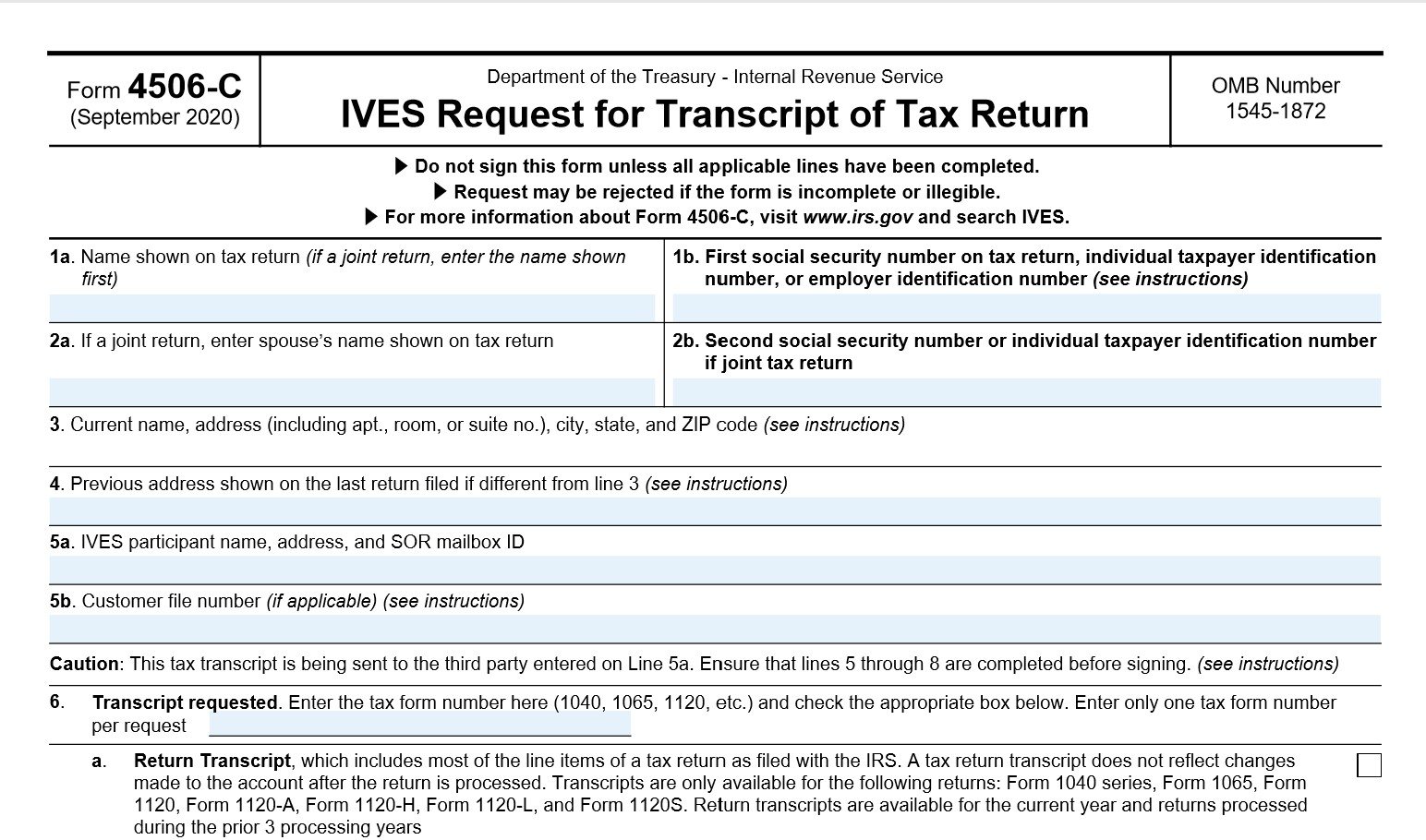 IRS releases new form 4506-C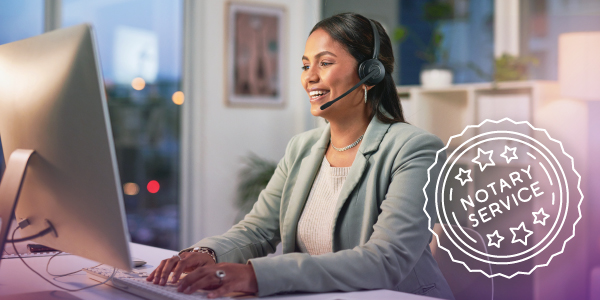 House overwhelmingly passes federal RON bill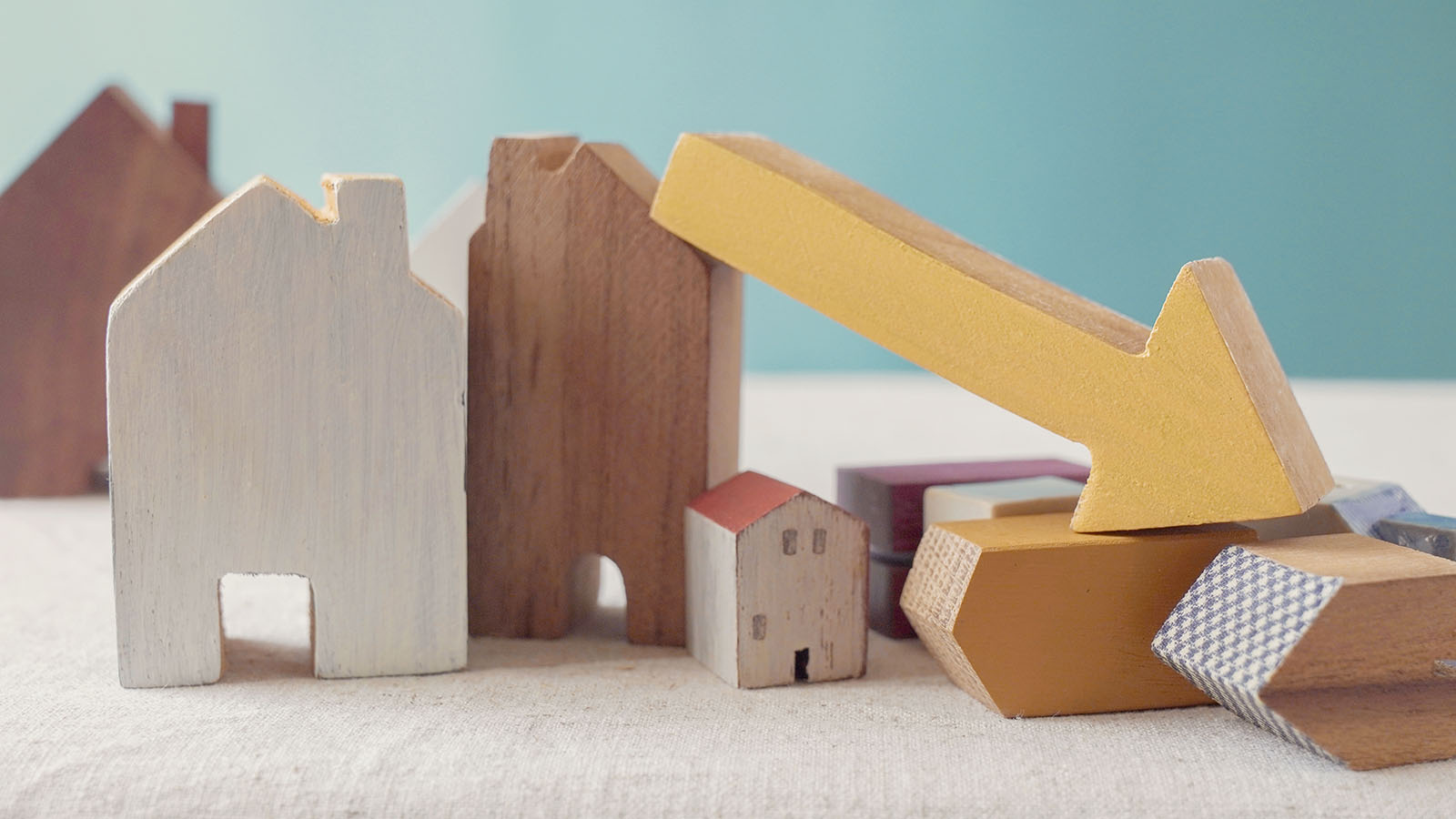 The Resurgence of Temporary Buydown Loans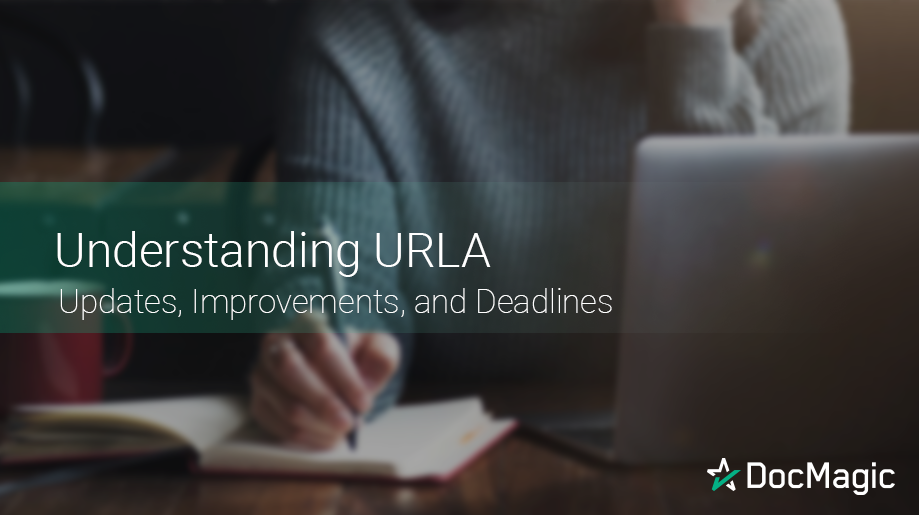 URLA: Updates, Improvements, and Deadlines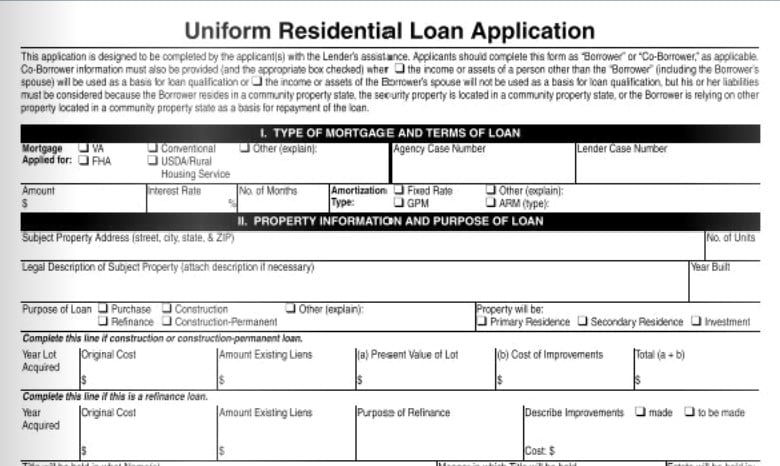 The redesigned URLA will be required in a few months; are...
Download the Community State Bank case study
Learn how a century-old bank is using eClosing technology to re-invent itself for the digital age.