DocMagic Blog
Ability to Repay/Qualified Mortgage Rule | A Step-by-Step Approach
05/30/2013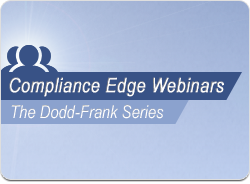 This Dodd-Frank webinar includes how to's and guidance for developing a practical, step-by-step plan for understanding and preparing for the Ability to Repay Rule/Qualified Mortgage Rule. You'll learn what documents are required or suggested to evidence compliance with these rules as well as various audits to enhance compliance.
- You'll learn how to determine Ability to Repay.
- You'll understand which transactions are covered by the Ability to Repay Rule.
- You'll learn ways to make a Qualified Mortgage fall under a "safe harbor" for compliance.
We will also provide useful tips and tools to help you develop a reasonable plan for implementation and compliance. Featuring speakers with compliance and legal expertise, the webinar will offer focused perspectives and hands-on experience with Dodd-Frank compliance.
Register Now
Presenters:


Melanie Felicano
Chief Legal Officer
DocMagic Inc.
Melanie joined DocMagic, Inc., in October, 2004, as Assistant General Counsel and became DocMagic's Chief Legal Officer in June, 2010. Melanie manages the Legal and Compliance Department; serves as Editor-in-Chief of DocMagic's monthly, electronic compliance newsletter, The Compliance Wizard; oversees, negotiates and prepares various agreements involving DocMagic's customers and strategic partners; manages DocMagic's risk; and handles legal matters relating to DocMagic's business operations. Melanie also supports DocMagic's Chief Compliance Officer, Laurie Spira, and the rest of the Compliance Team with respect to DocMagic's compliance products and services.
Laurie Spira
Chief Compliance Officer
DocMagic, Inc.
As DocMagic's Chief Compliance Officer, Laurie has hands-on involvement in the development, implementation and maintenance of DocMagic's compliance products and services. Her background includes leadership roles in Policies and Procedures, Risk Management, Project Management, and Compliance for retail, wholesale and correspondent lending and loan servicing. Since joining DocMagic in 2010, Laurie's primary focus has been the management of DocMagic's library of mortgage loan documents, which are used by lenders and brokers in all 50 states and the District of Columbia.
Guest Speaker:


Thomas J. Noto
Partner
Morrison Foerster
Thomas Noto's practice focuses on regulatory and enforcement matters, as well as fair lending, in his representation of mortgage lenders and mortgage servicers. Prior to joining Morrison & Foerster, he was an Associate General Counsel at Bank of America responsible for legal support to Bank of America Home Loans. Mr. Noto also served for five years at the Federal Reserve Board's Division of Consumer and Community Affairs, responsible for regulations under TILA, ECOA, and HMDA, among others. In 2002, he served as General Counsel for several mortgage lenders, including Ameriquest Mortgage.
About the Compliance Edge's Dodd-Frank Webinar Series
The webinars in the Dodd-Frank Series are designed to reinforce knowledge of the Dodd-Frank rules and offer practical information and tools for the implementation of those rules.
- Ability to Repay/Qualified Mortgage Rule | Wednesday, June 19th
- LO Compensation | Tuesday, July 16th
- High-Cost Mortgage Rule | TBD
DocMagic is your compliance partner and we're proud to continually deliver the best document preparation, delivery and compliance solutions available, anywhere.
One vendor. One platform. A complete solution.
Schedule a consultation or quick demo. Let us show you how we can help digitally transform your mortgage process.
Topics from this blog: Webinars Ability to Repay (ATR) CFPB Qualified Mortgage (QM)
Back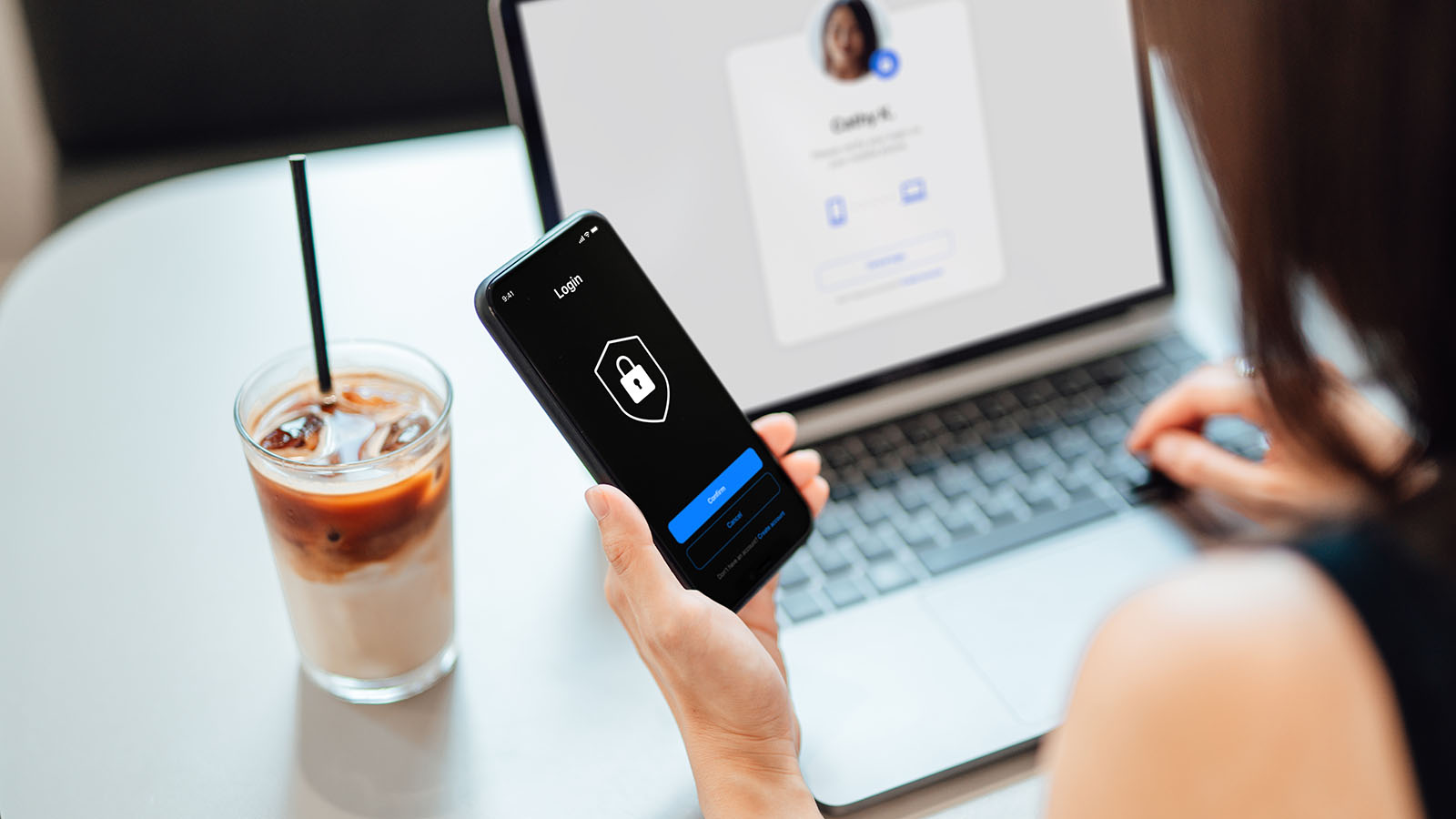 CFPB Issues Circular Regarding Data Protection Security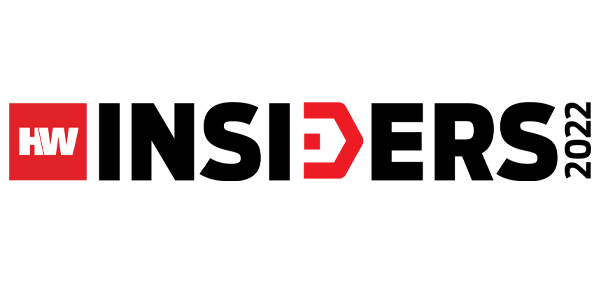 HOUSINGWIRE HONORS DOCMAGIC'S CHIEF COMPLIANCE OFFICER...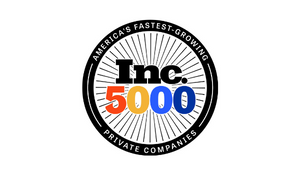 DocMagic Earns a Second Consecutive Spot on the Inc. 5000...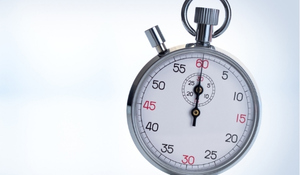 Committing to excellence with our Sub-Second Directive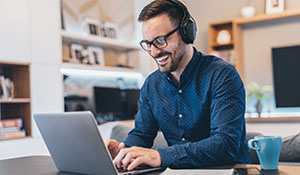 US House Passes The Secure Notarization Act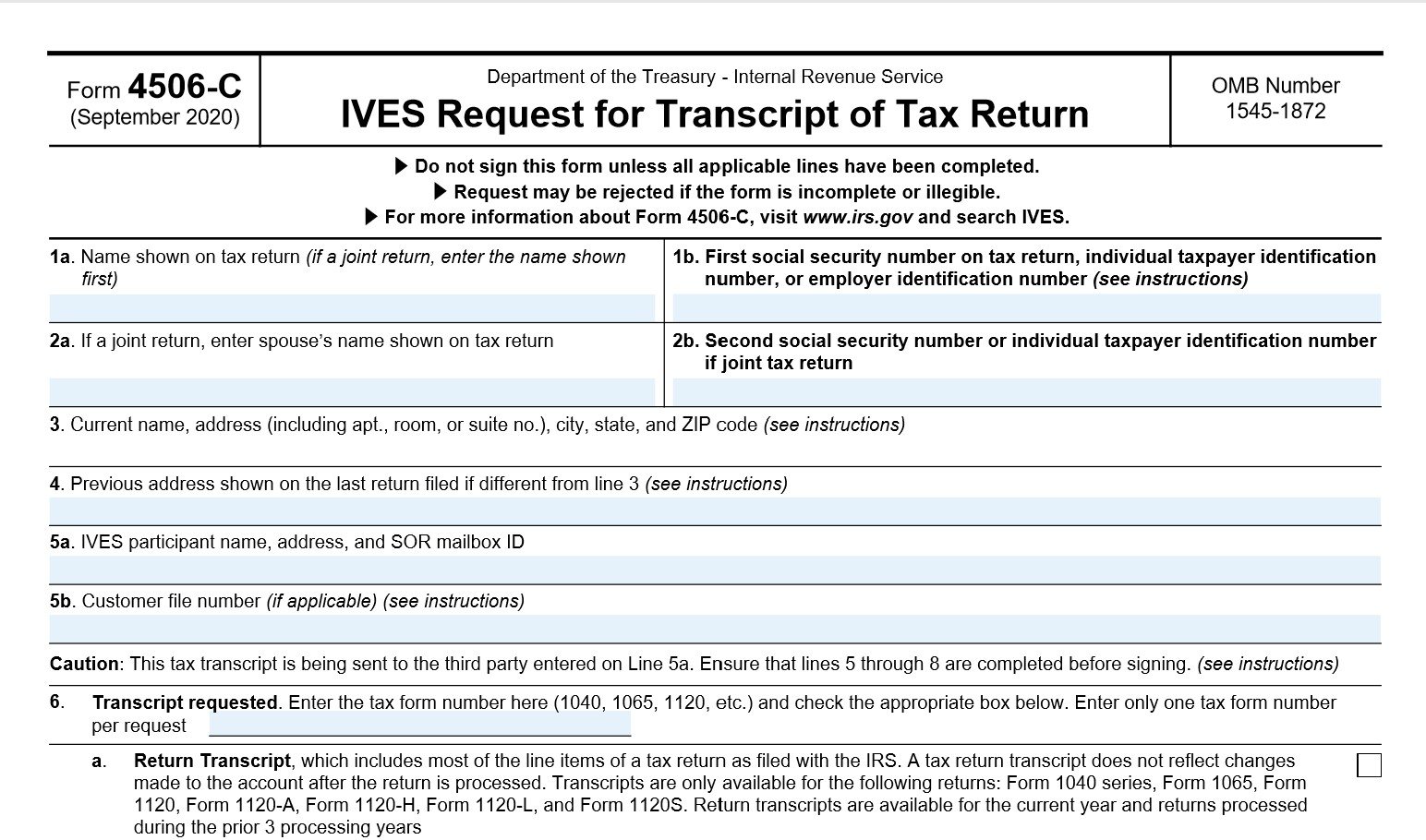 IRS releases new form 4506-C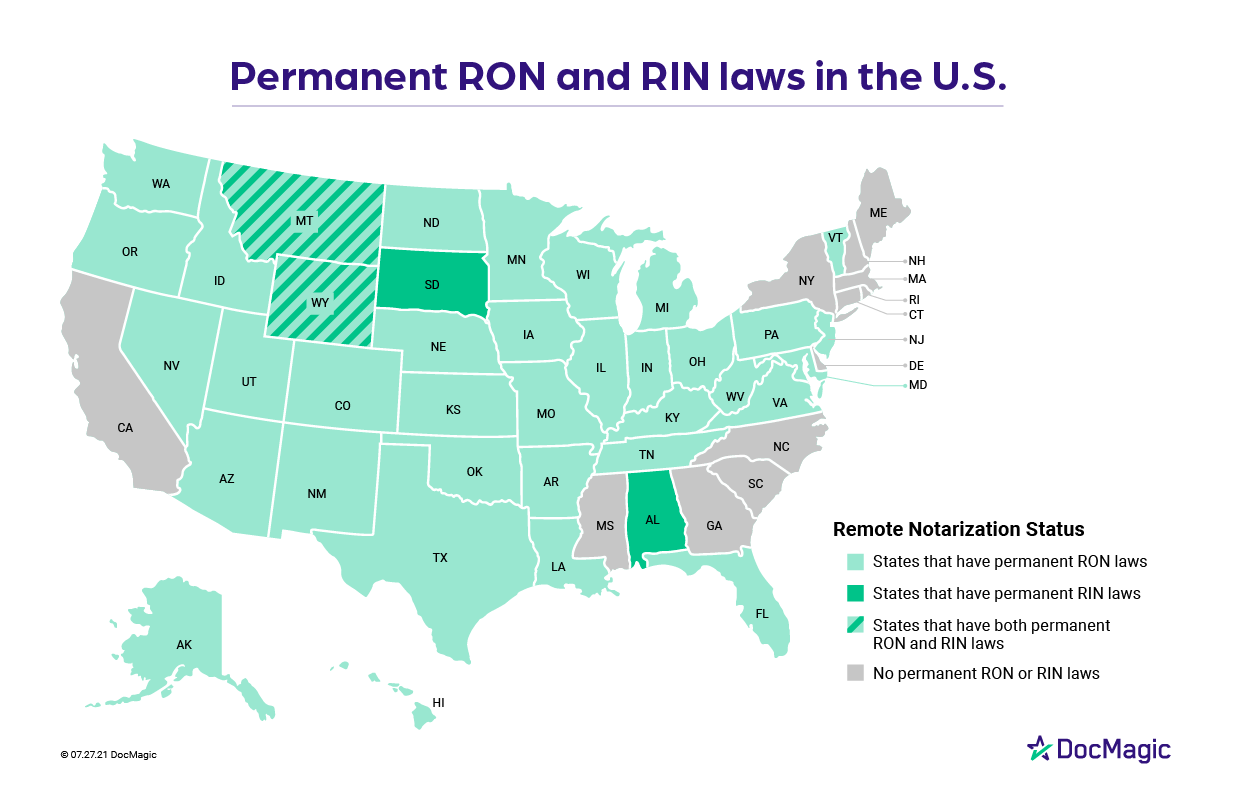 38 states allow remote notarization as RON, RIN and IPEN...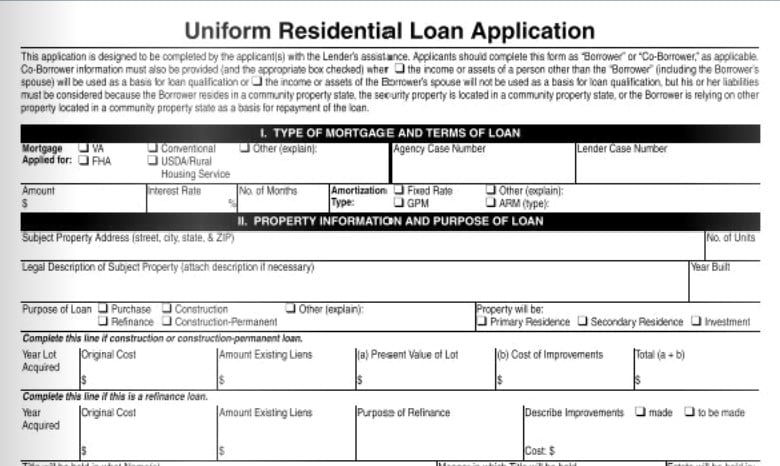 The redesigned URLA will be required in a few months; are...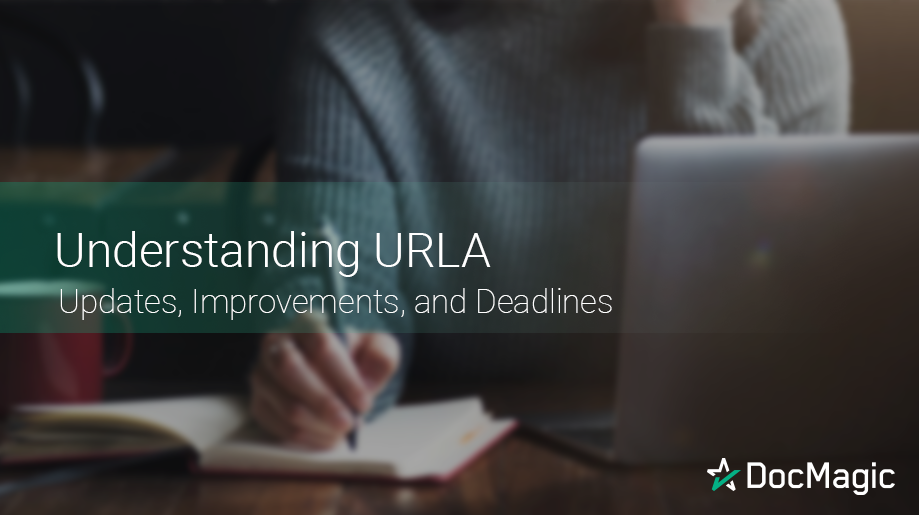 URLA: Updates, Improvements, and Deadlines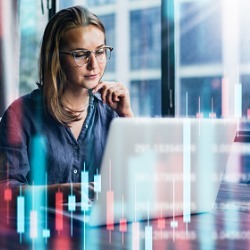 DocMagic Launches eDecision™ Automating Digital Closing...
Download the Community State Bank case study
Learn how a century-old bank is using eClosing technology to re-invent itself for the digital age.