DocMagic Blog
DocMagic Compliance Webinar Attracts Record Crowd
05/30/2013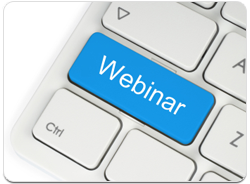 Press Release
Dodd-Frank Implementation Roadmap program attracts over 2,000
DocMagic, Inc., the leading provider of fully-compliant loan document preparation, compliance and eDelivery solutions for the mortgage industry, announced today that its Dodd-Frank Implementation Roadmap webinar attracted a capacity crowd, with over 2,000 people requesting a spot at the virtual table, making it the most popular online event the company has presented this year. The program, which aired May 15, was the first in a series that the company is offering to the industry and was designed to help those who may be subject to the final Dodd-Frank Rules jumpstart implementation of the Rules. Other webinars in the series include the Ability-to-Pay/Qualified Mortgage, Loan Officer Compensation and HOEPA.
"The Compliance Edge in-house compliance team is proud to sponsor this Dodd-Frank webinar series. The high turnout for our Kick-Off webinar demonstrated that compliance with the Dodd-Frank Rules is at the forefront of everyone's mind," said Melanie Feliciano, DocMagic's Chief Legal Officer and co-host for the event. "In fact, based on polling taken during the webinar, it is clear that many in our industry, at this point in time, do not feel sufficiently prepared to comply with the Dodd-Frank Rules. Industry participants are navigating a very complex compliance landscape right now, and they need tips and guides as well as dependable tools and resources they can use to mitigate noncompliance risks with the Dodd-Frank Rules."
"As a business partner to lenders, brokers, and other industry participants, DocMagic has a unique opportunity to see organizations in action, implementing compliance strategies that really work," said Laurie Spira, DocMagic's Chief Compliance Officer and co-host of the event. "Our webinar series gives us a chance to showcase best practices and share them with the mortgage lending community. "
Feliciano and Spira were joined on the program by Steve Rattray, from Wells Fargo, and Sue Baker from D+H Mortgagebot. This variety of perspectives provided attendees with a comprehensive 360-degree approach to understanding and implementing the latest Dodd-Frank Rules.
"As your compliance partner, DocMagic is proud to participate in valuable educational programs that will make your entire team more effective," said Dominic Iannitti, DocMagic CEO. "This is one more example of the value we bring to the mortgage industry and why we're known as 'The Best Document Preparation, Delivery and Compliance Solution Available, Anywhere.'"
About DocMagic
DocMagic, Inc. is a leading provider of fully-compliant loan document preparation and delivery solutions for the mortgage industry. Founded in 1988 and headquartered in Torrance, Calif., DocMagic, Inc. develops software, processes and web-based systems for the production of compliant loan document packages, regulatory compliance auditing, electronic document delivery and execution. DocMagic guarantees and warrants that all agency forms are up to date and in compliance with GSE requirements. The company's compliance experts and in-house legal staff constantly monitor legal and regulatory changes at both the federal and state levels to ensure accuracy. For more information on DocMagic, visit www.docmagic.com.
One vendor. One platform. A complete solution.
Schedule a consultation or quick demo. Let us show you how we can help digitally transform your mortgage process.
Topics from this blog: Dodd-Frank Webinars Ability to Repay (ATR)
Back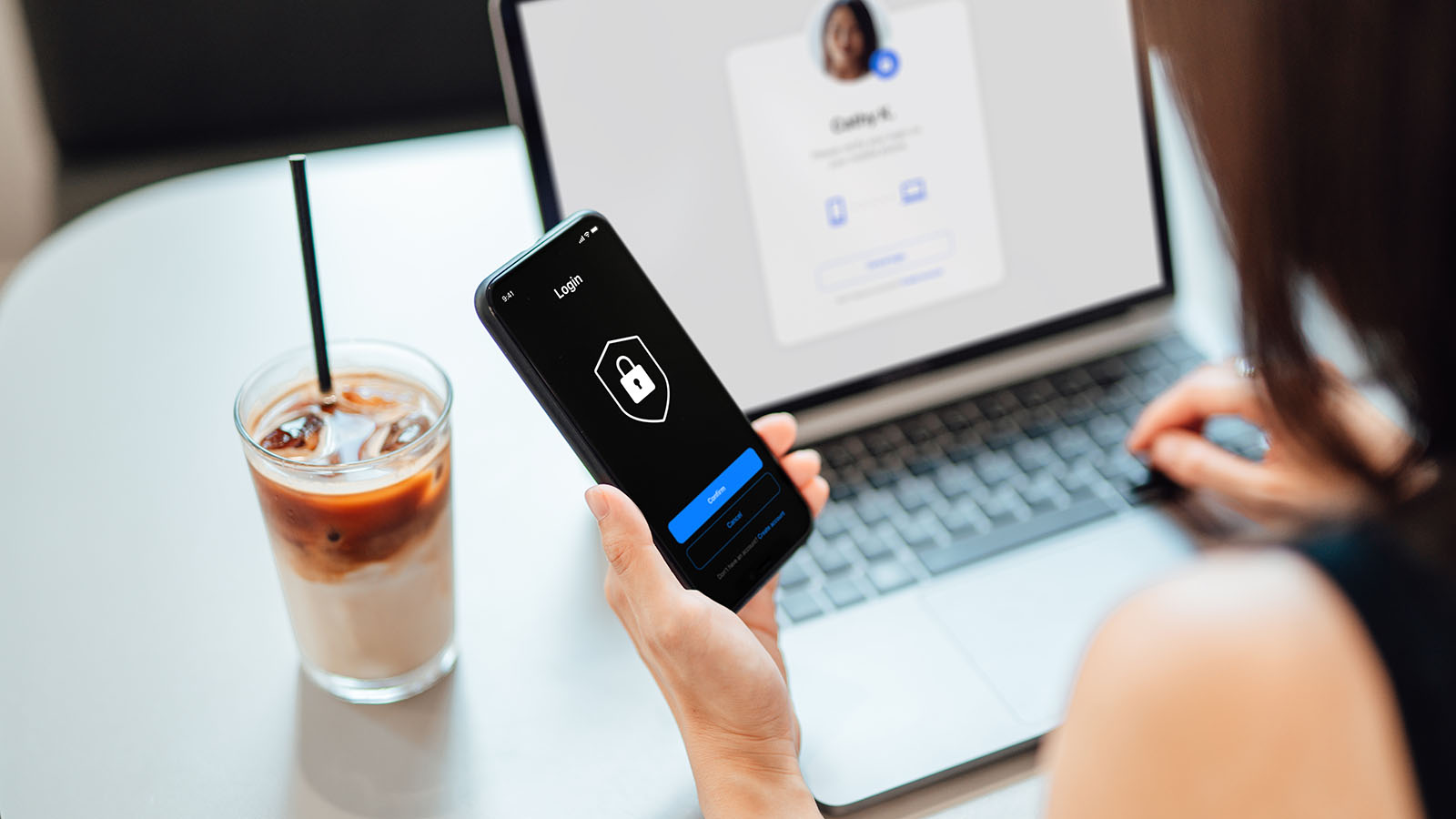 CFPB Issues Circular Regarding Data Protection Security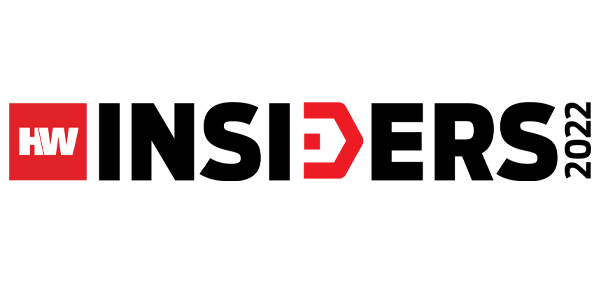 HOUSINGWIRE HONORS DOCMAGIC'S CHIEF COMPLIANCE OFFICER...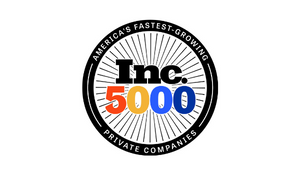 DocMagic Earns a Second Consecutive Spot on the Inc. 5000...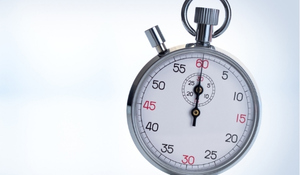 Committing to excellence with our Sub-Second Directive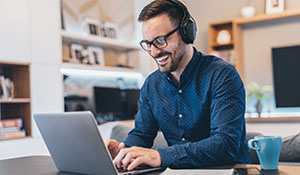 US House Passes The Secure Notarization Act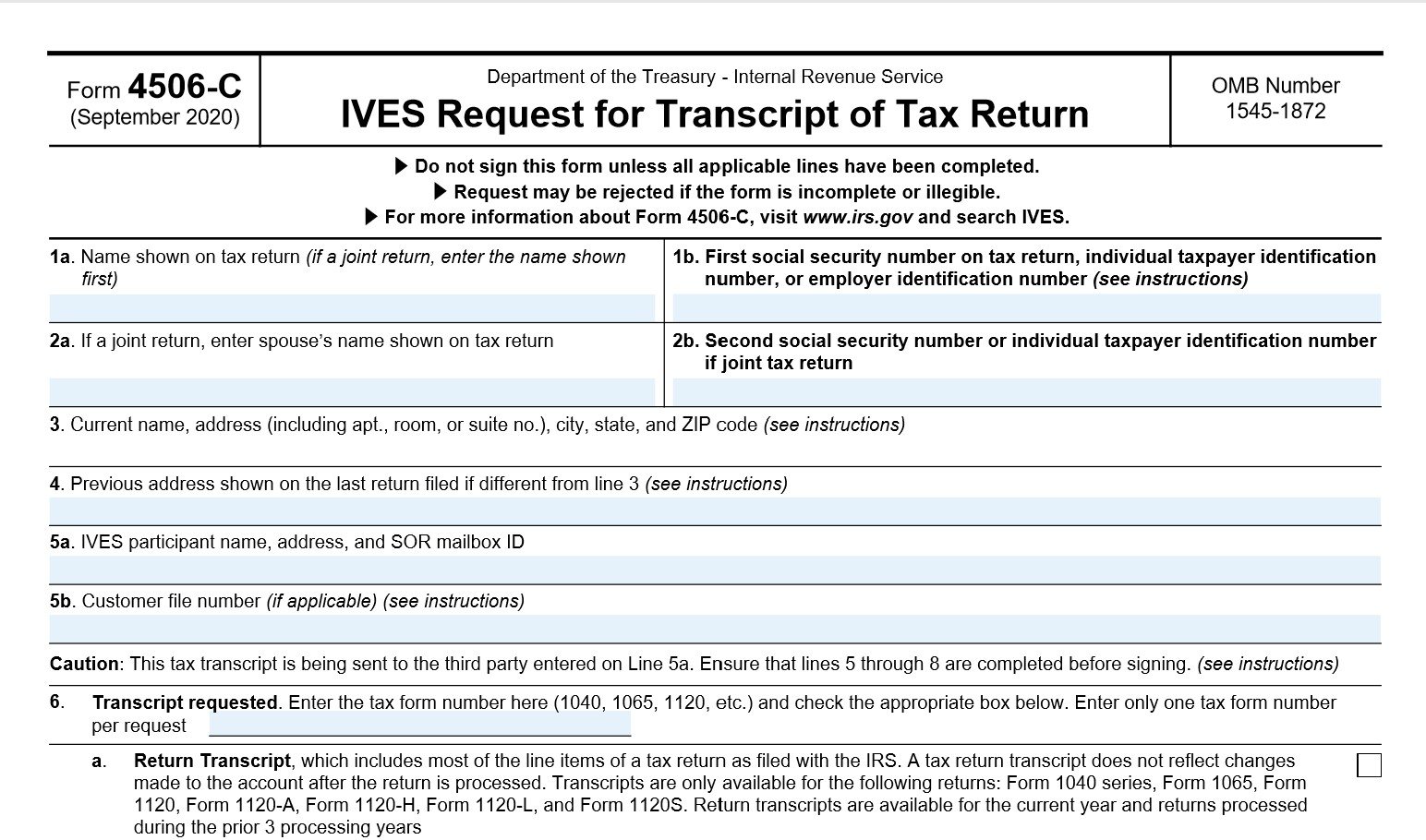 IRS releases new form 4506-C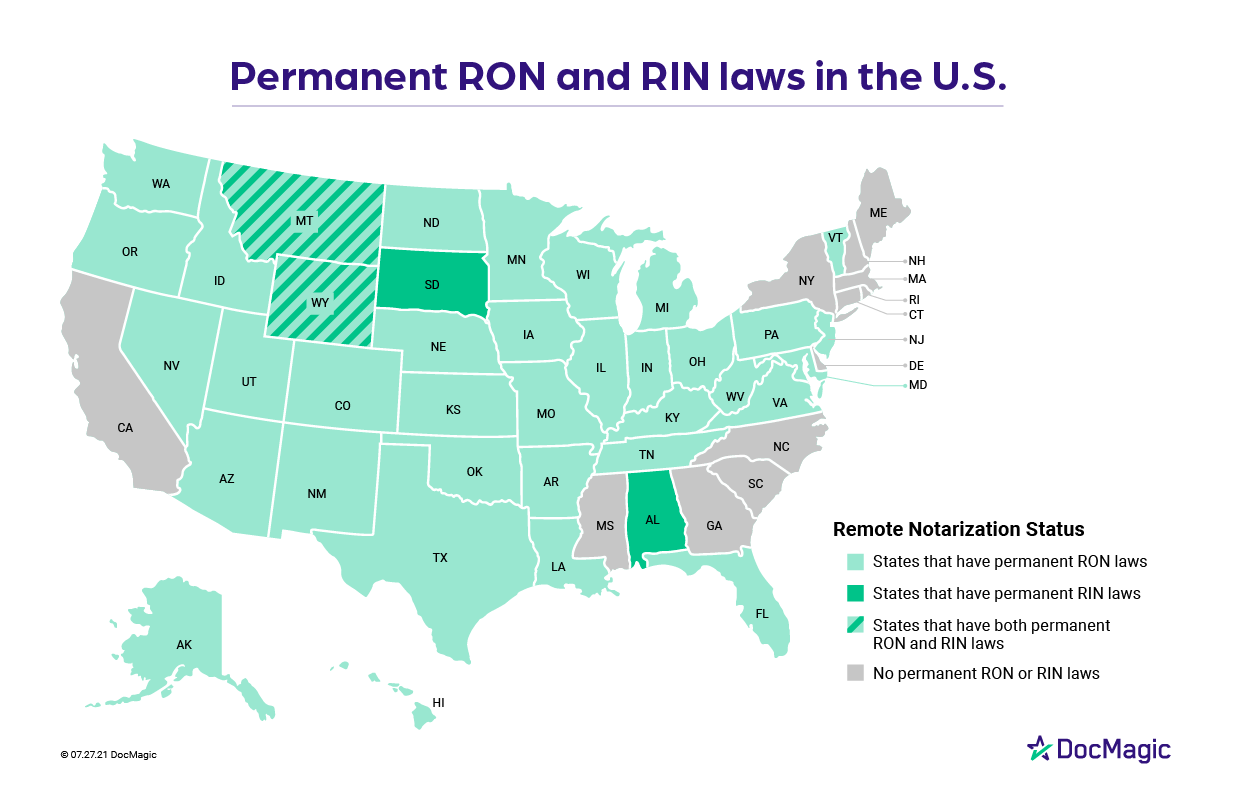 38 states allow remote notarization as RON, RIN and IPEN...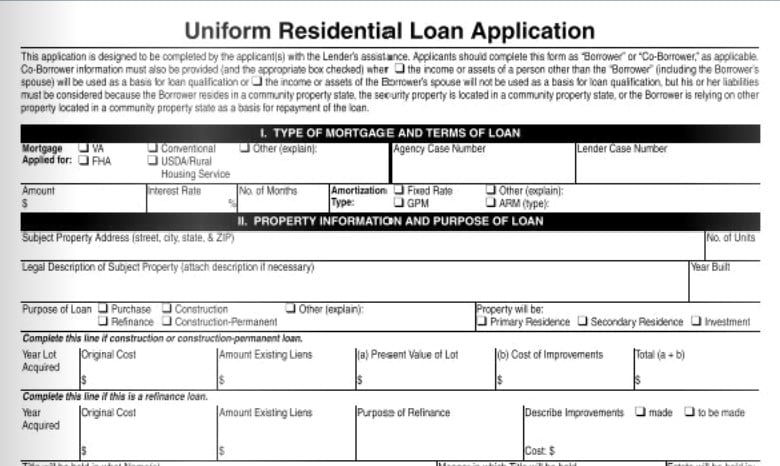 The redesigned URLA will be required in a few months; are...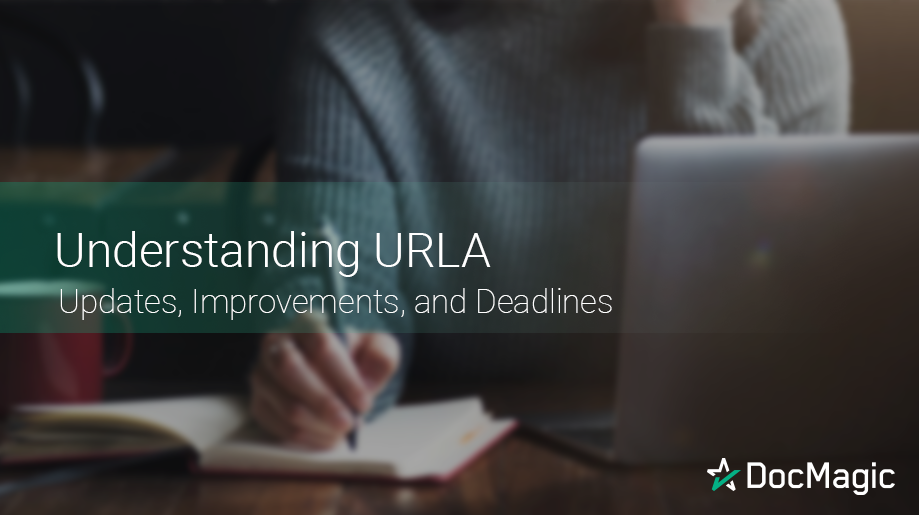 URLA: Updates, Improvements, and Deadlines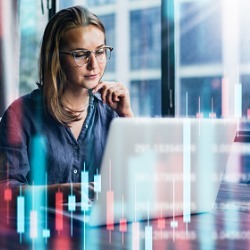 DocMagic Launches eDecision™ Automating Digital Closing...
Download the Community State Bank case study
Learn how a century-old bank is using eClosing technology to re-invent itself for the digital age.