DocMagic Blog
Equifax Approves DocMagic eSign for IRS 4506-T Orders
06/06/2013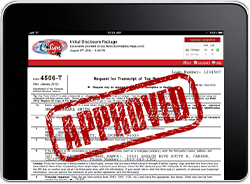 Press Release
Now, lenders nationwide can submit orders to Equifax signed with DocMagic eSign
DocMagic, Inc., the leading provider of fully-compliant loan document preparation, compliance and eDelivery solutions for the mortgage industry, announced today that Equifax has approved the company as an eSign provider for electronic IRS 4506-T requests from its clients. Equifax, an Income Verification Express Services (IVES) participant, provides this service to its clients nationwide and began accepting orders electronically signed with DocMagic eSign in January.
"The IRS has very strict requirements for accepting these orders electronically," said Melanie Feliciano, Chief Legal Officer for DocMagic. "Our eSign product meets these requirements and the team at Equifax has reviewed our product and confirmed that. Now, all DocMagic's customers can place their orders for IRS 4506-T with Equifax and use DocMagic's eSign technology to sign them electronically."
The IRS began accepting electronic signatures on January 7, but there are a number of requirements that must be met, including that the submission is coursed through an Income Verification Express Services (IVES) participant and such participant complies with the IRS' Electronic Signature Requirements. To be accepted, the submitters must prove that the signer had sole control over the signature; the signer must consent to electronically signing and the electronic signature must be unique to the individual and establish the signer's intent to be bound by the terms of the 4506-T, among other requirements. For a complete list of the requirements refer to DocMagic's Compliance Wizard newsletter.
"Equifax customers are embracing electronic information requests, which has served to streamline their operations, saving them time and money," said Jeff Knott, Senior Director of Product Management, Equifax Verification Services. "As an early advocate for this technology, we're proud to offer our customers this opportunity to accelerate business and improve customer service. Our customers that depend upon DocMagic for documents and compliance will now find it easy to get the tax verification information they require."
About DocMagic
DocMagic, Inc. is a leading provider of fully-compliant loan document preparation and delivery solutions for the mortgage industry. Founded in 1988 and headquartered in Torrance, Calif., DocMagic, Inc. develops software, processes and web-based systems for the production of compliant loan document packages, regulatory compliance auditing, electronic document delivery and execution. DocMagic guarantees and warrants that all agency forms are up to date and in compliance with GSE requirements. The company's compliance experts and in-house legal staff constantly monitor legal and regulatory changes at both the federal and state levels to ensure accuracy. For more information on DocMagic, visit www.docmagic.com.
One vendor. One platform. A complete solution.
Schedule a consultation or quick demo. Let us show you how we can help digitally transform your mortgage process.
Topics from this blog: eSign eDelivery Document Generation Industry Publications
Back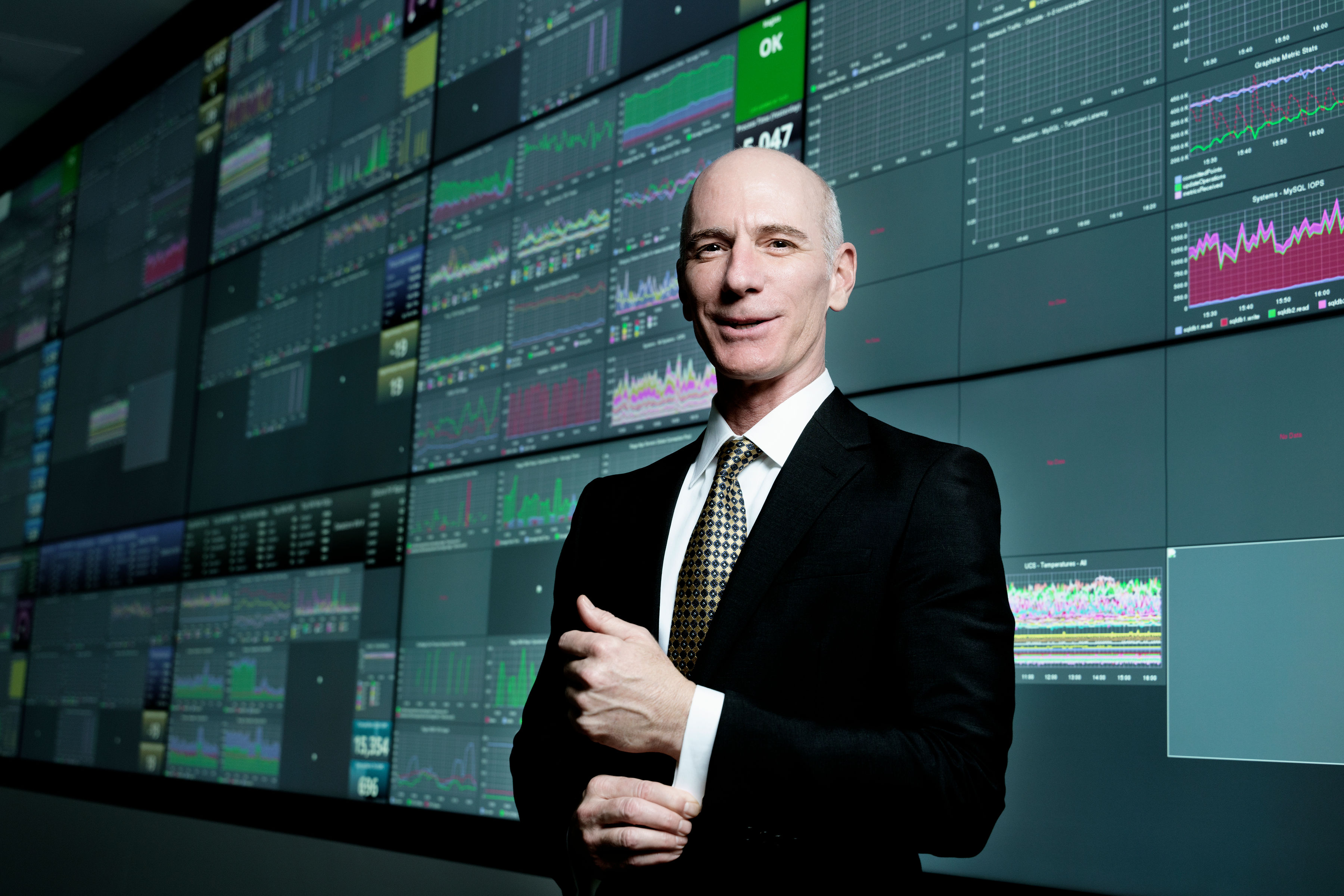 The competitive advantage of eNote technology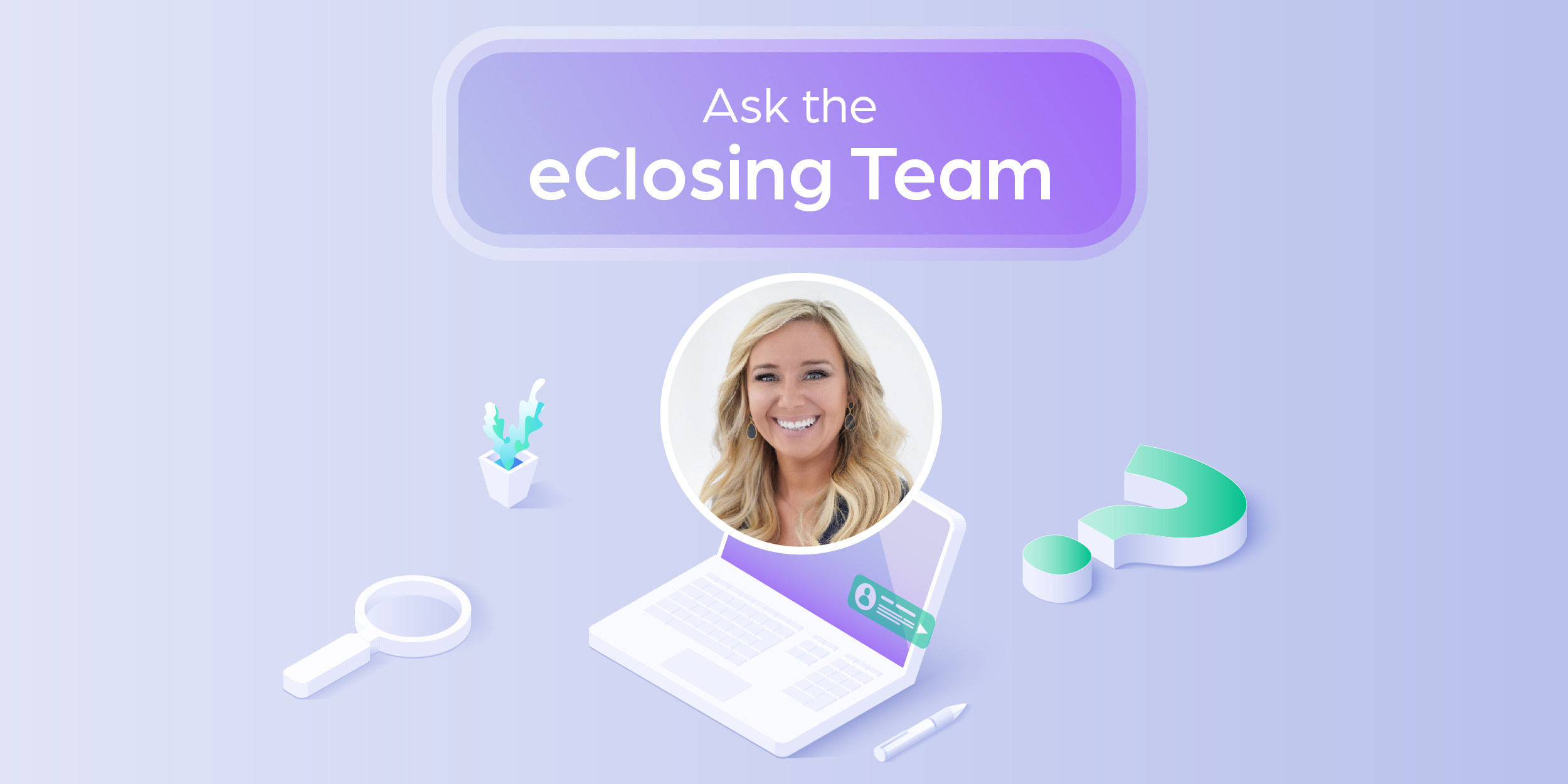 Ask the eClosing Team: How do I get started with eClosing?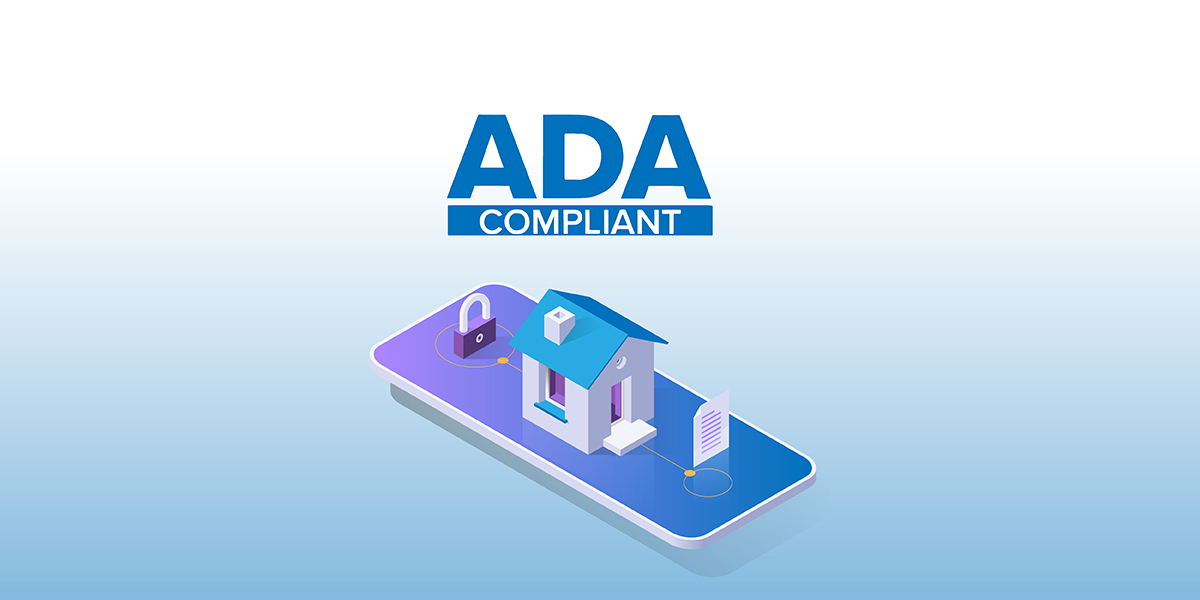 DocMagic introduces critical ADA-compliant loan documents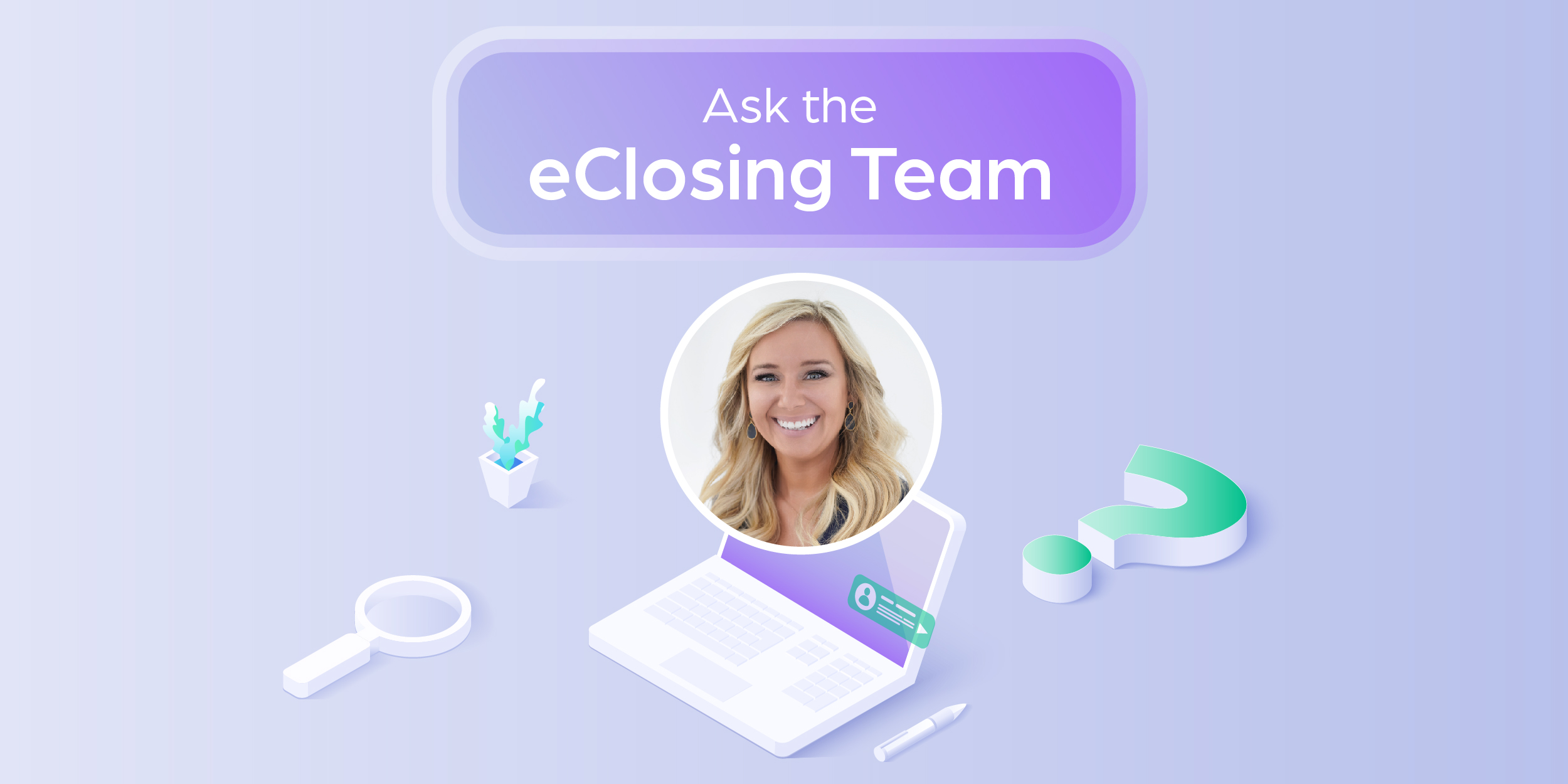 Ask the eClosing Team: What are current trends in eClosing...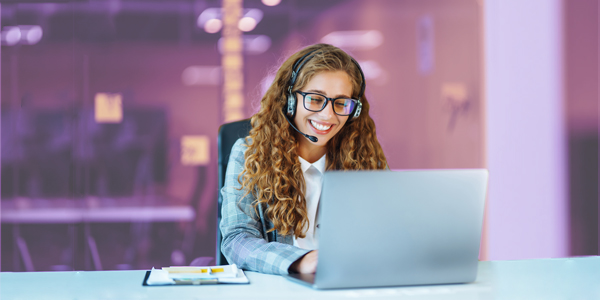 A key to eClosing: the developing case of the SECURE Act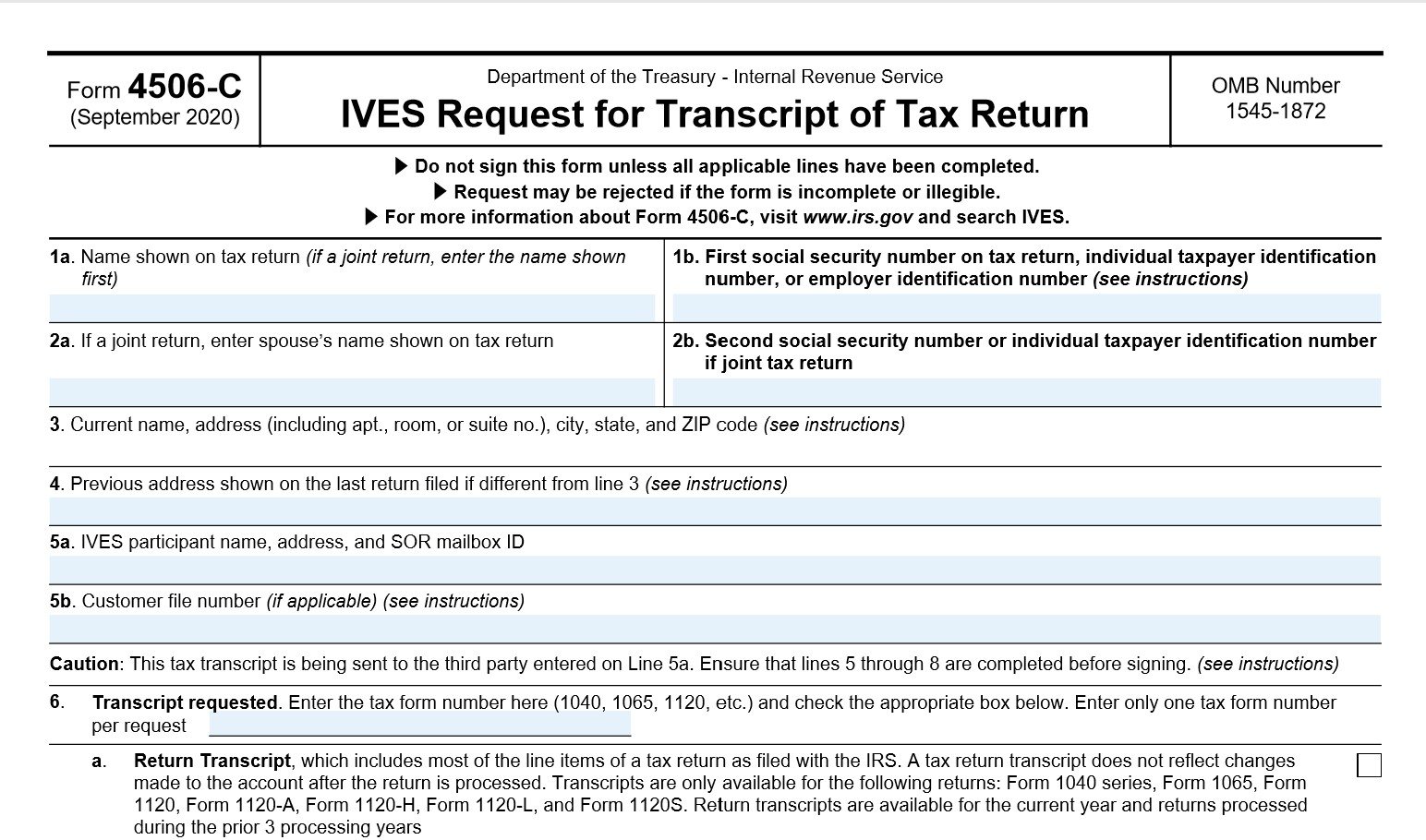 IRS releases new form 4506-C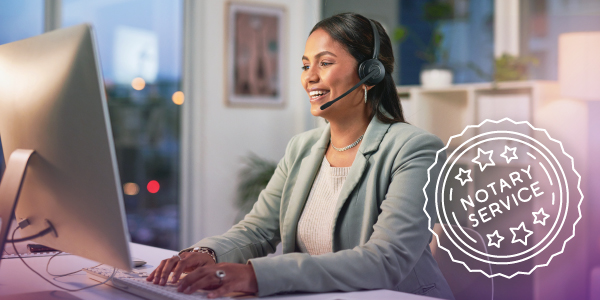 House overwhelmingly passes federal RON bill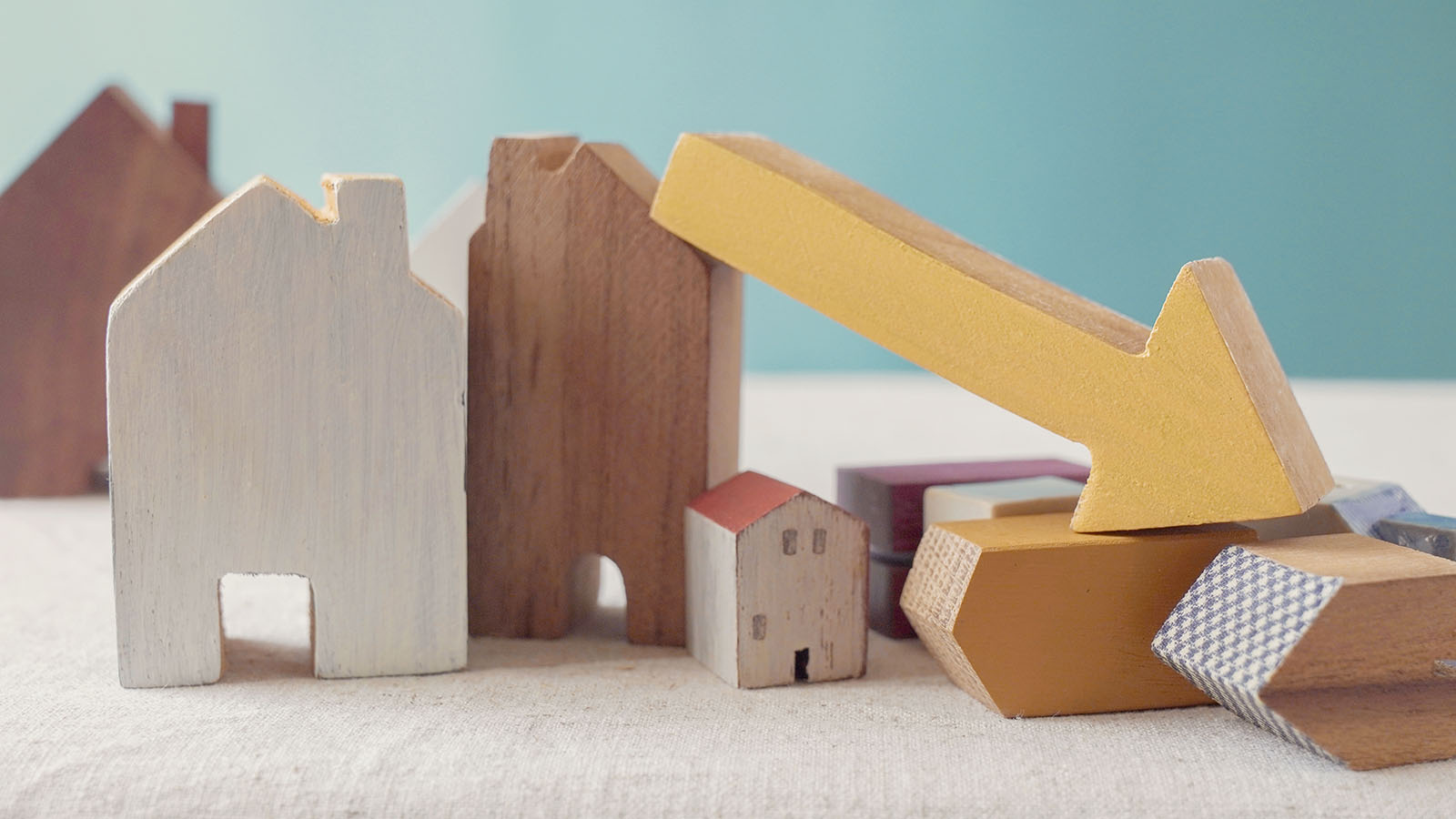 The Resurgence of Temporary Buydown Loans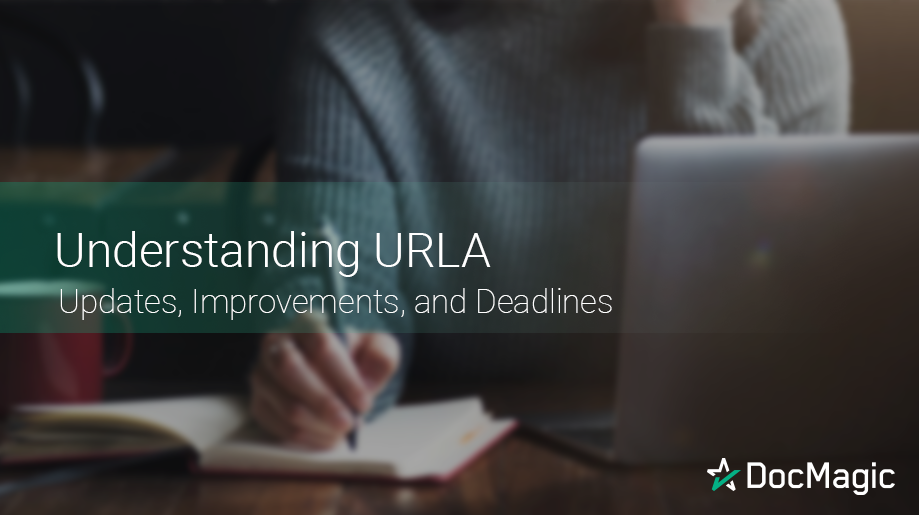 URLA: Updates, Improvements, and Deadlines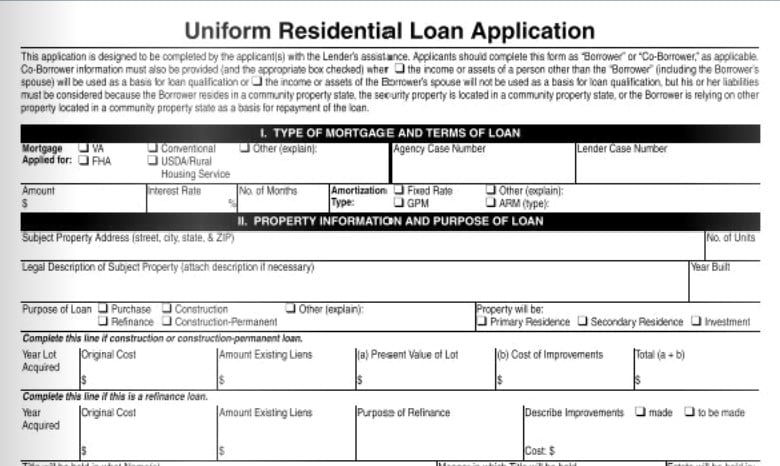 The redesigned URLA will be required in a few months; are...
Download the Community State Bank case study
Learn how a century-old bank is using eClosing technology to re-invent itself for the digital age.