DocMagic Blog
Fifth Third Approves DocMagic for Correspondent eServices
06/18/2013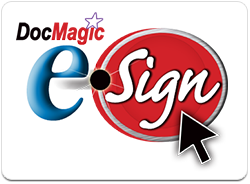 Press Release
Lenders that sell their production to the bank can now use DocMagic for eDisclosure, eSign
DocMagic, Inc., the leading provider of fully-compliant loan document preparation, compliance and eDelivery solutions for the mortgage industry, announced today that it has been approved by Fifth Third Mortgage Company, a subsidiary of Fifth Third Bank, as an eDelivery and eSignature vendor for correspondent lenders who sell their production to the bank.
"We're delighted by this approval and expect this to open up potential relationships between our existing clients and Fifth Third's correspondent division," said Tim Anderson, director of eServices for DocMagic. "This will also create opportunities for existing Fifth Third correspondents to take advantage of DocMagic's free eSign technology and our industry-leading compliance services."
According to the bank, Fifth Third will now permit electronic delivery and electronic signature of eligible initial disclosure documents from approved correspondent sellers, as published in Section 1.08 Electronic Transaction in its Correspondent Seller Processing Guide, that utilize DocMagic as an eServices vendor. As set forth in its Correspondent Seller Processing Guide, the Bank must approve the use of any eServices vendors in advance.
About DocMagic
DocMagic, Inc. is a leading provider of fully-compliant loan document preparation and delivery solutions for the mortgage industry. Founded in 1988 and headquartered in Torrance, Calif., DocMagic, Inc. develops software, processes and web-based systems for the production of compliant loan document packages, regulatory compliance auditing, electronic document delivery and execution. DocMagic guarantees and warrants that all agency forms are up to date and in compliance with GSE requirements. The company's compliance experts and in-house legal staff constantly monitor legal and regulatory changes at both the federal and state levels to ensure accuracy. For more information on DocMagic, visit www.docmagic.com.
About Fifth Third Bank
Fifth Third Bancorp is a diversified financial services company headquartered in Cincinnati, Ohio. The Company has $121 billion in assets and operates 18 affiliates with 1,321 full-service Banking Centers, including 104 Bank Mart® locations open seven days a week inside select grocery stores and 2,428 ATMs in Ohio, Kentucky, Indiana, Michigan, Illinois, Florida, Tennessee, West Virginia, Pennsylvania, Missouri, Georgia and North Carolina. Fifth Third operates four main businesses: Commercial Banking, Branch Banking, Consumer Lending, and Investment Advisors. Fifth Third also has a 28% interest in Vantiv Holding, LLC. Fifth Third is among the largest money managers in the Midwest and, as of March 31, 2013, had $318 billion in assets under care, of which it managed $27 billion for individuals, corporations and not-for-profit organizations. Investor information and press releases can be viewed at www.53.com. Fifth Third's common stock is traded on the Nasdaq® National Global Select Market under the symbol "FITB." Fifth Third Bank was established in 1858. Member FDIC. Equal Housing Lender.
One vendor. One platform. A complete solution.
Schedule a consultation or quick demo. Let us show you how we can help digitally transform your mortgage process.
Topics from this blog: electronic signatures eSign Partnerships eDisclosures
Back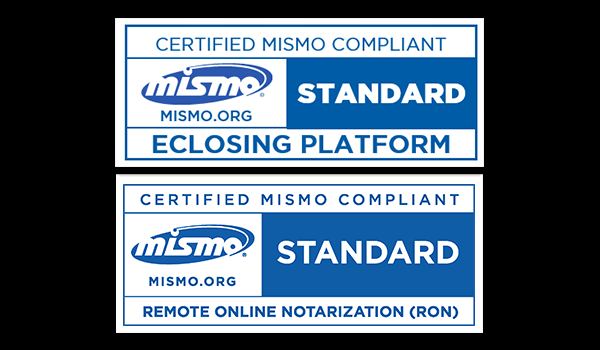 MISMO Certifies DocMagic's Total eClose™ Platform and...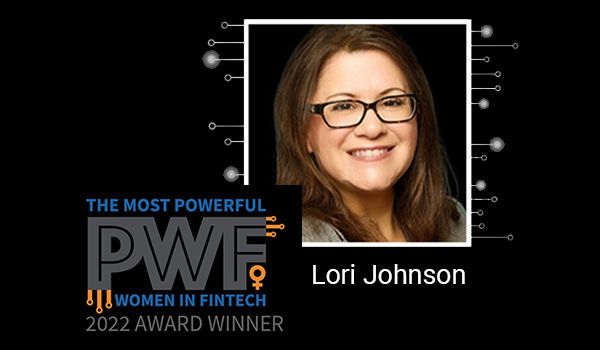 PROGRESS in Lending Names DocMagic's Director of Client...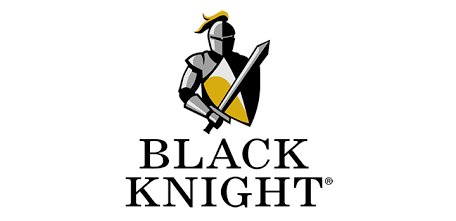 Black Knight Empower LOS Now Integrated with DocMagic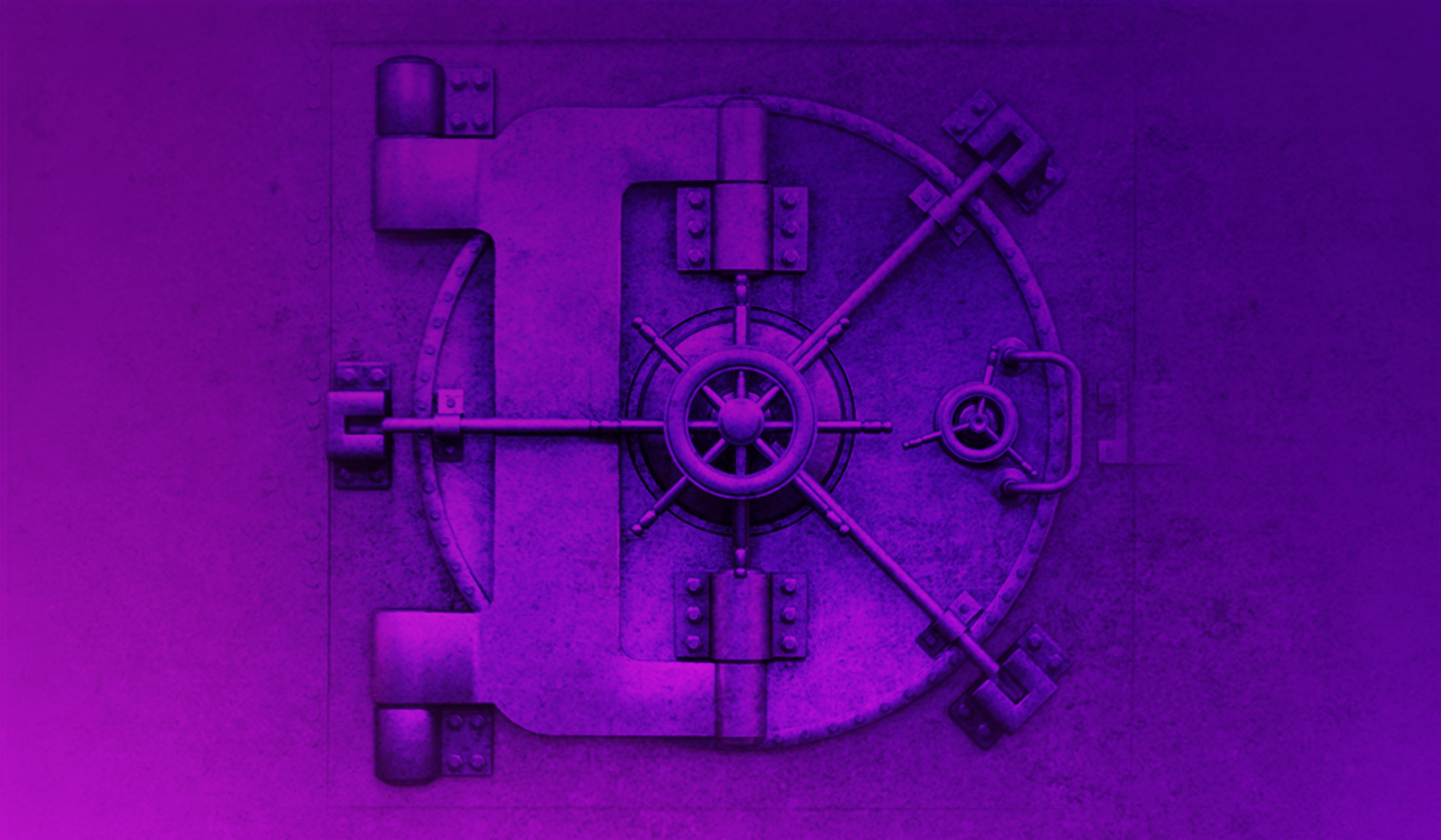 Centier Bank Leverages DocMagic's eVault Technology to...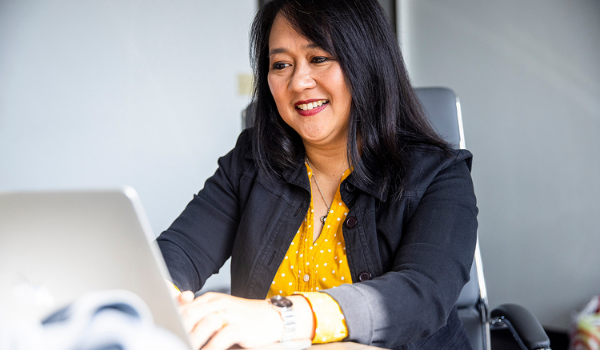 Industry Investors and Warehouse Lenders Supporting...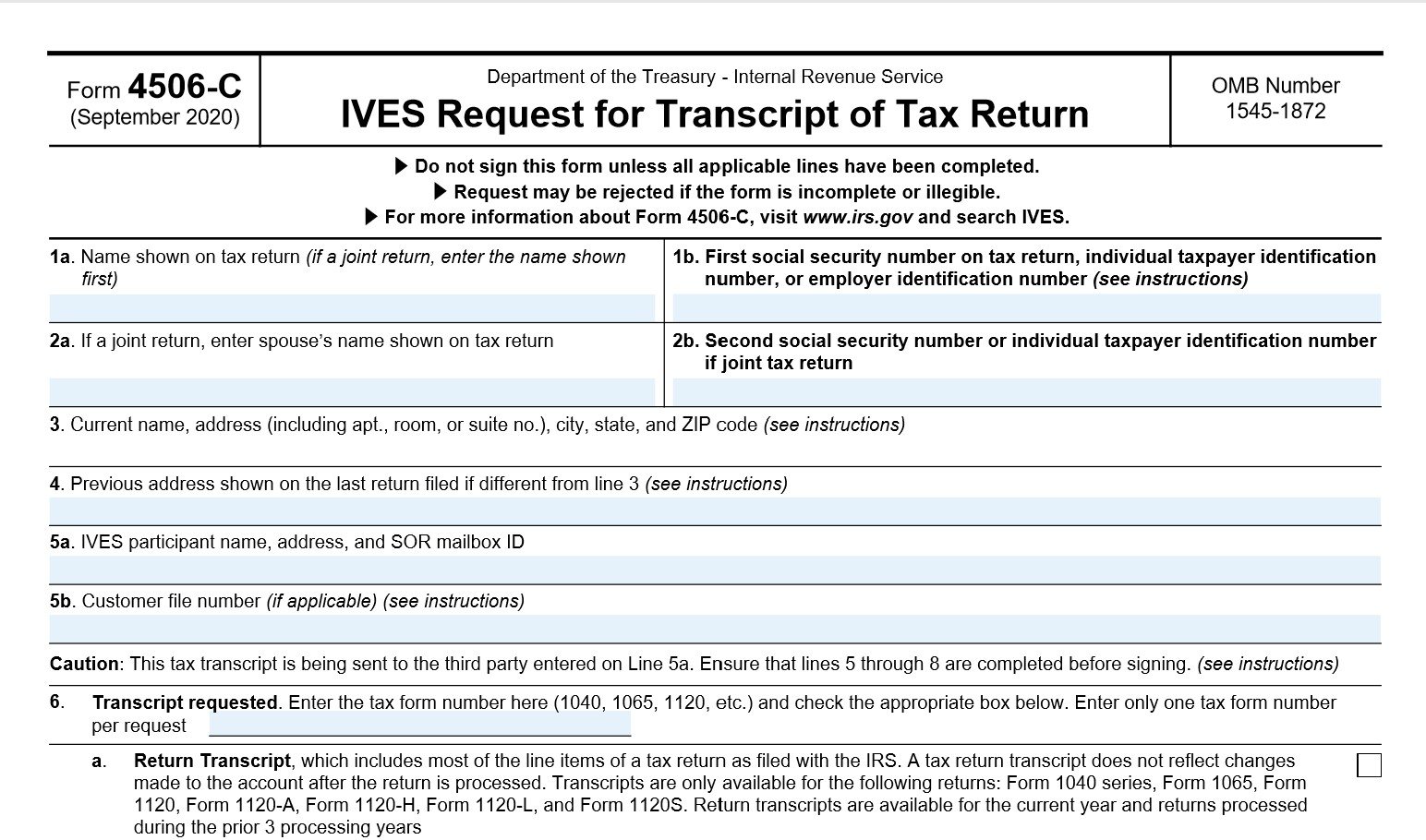 IRS releases new form 4506-C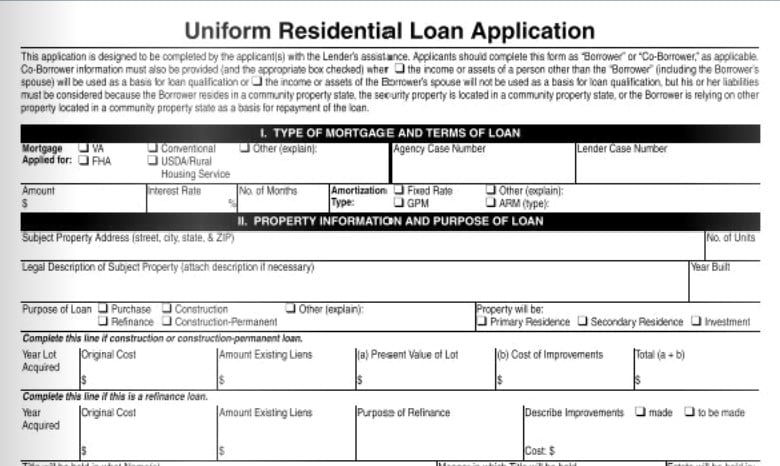 The redesigned URLA will be required in a few months; are...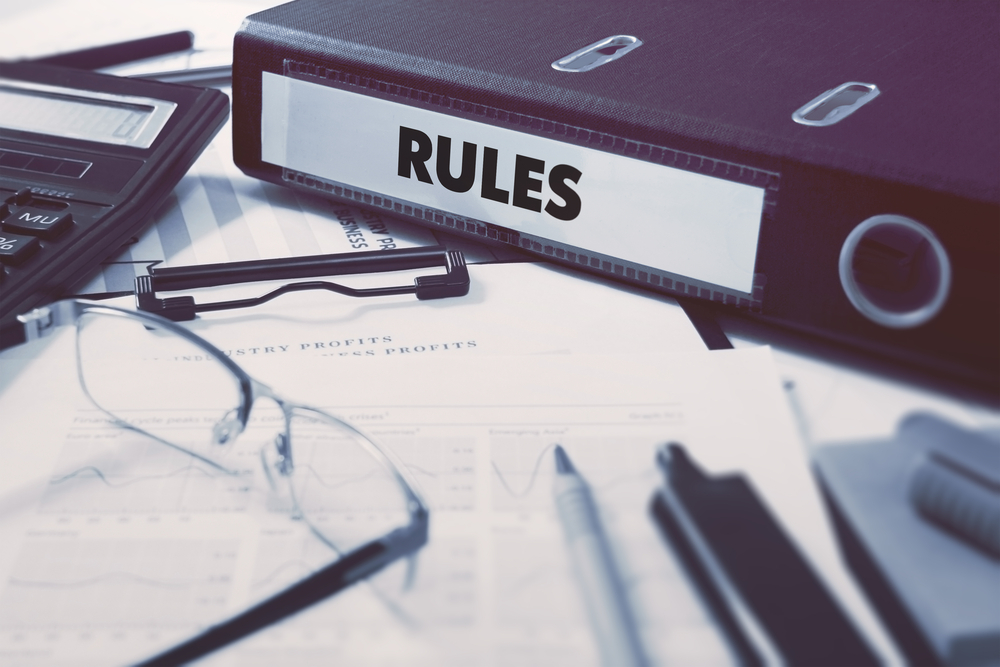 CFPB report finds several mortgage-related violations in...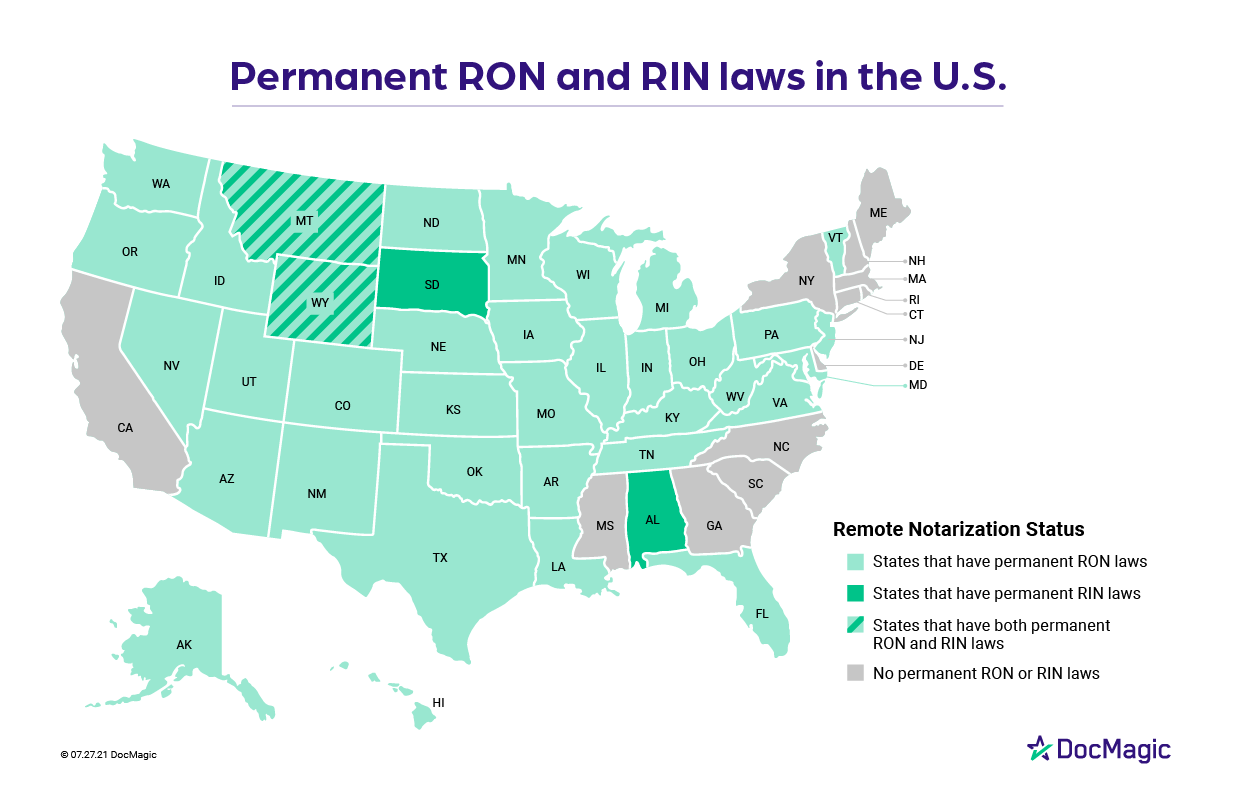 38 states allow remote notarization as RON, RIN and IPEN...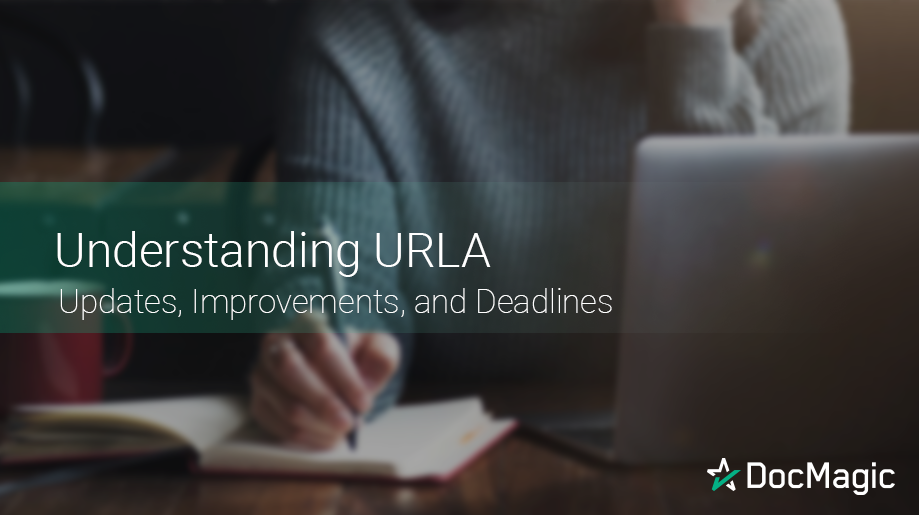 URLA: Updates, Improvements, and Deadlines
Download the Community State Bank case study
Learn how a century-old bank is using eClosing technology to re-invent itself for the digital age.