DocMagic Blog
Podcast: The DocMagic Moment – Episode #5 – Electronic Disclosures and Fifth Third Bank Approval
06/25/2013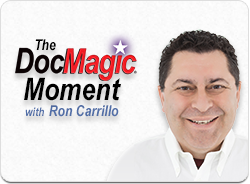 In this edition of the DocMagic Moment, Ron discusses the efficiency of sending upfront disclosures electronically to your borrowers to speed up the document process. Ron also talks about recent press of Fifth Third Bank approving DocMagic as an eDelivery and eSignature vendor.
Listen Now: [audio http://www.docmagic.com/media/download/podcasts/2013/DocMagic-2013wk24.mp3]
One vendor. One platform. A complete solution.
Schedule a consultation or quick demo. Let us show you how we can help digitally transform your mortgage process.
Topics from this blog: eSign Podcasts eDisclosures
Back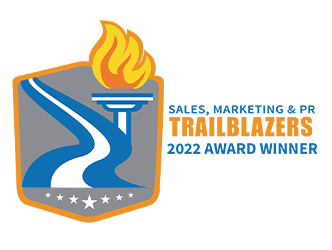 DocMagic's Leah Sommerville Recognized with 2022...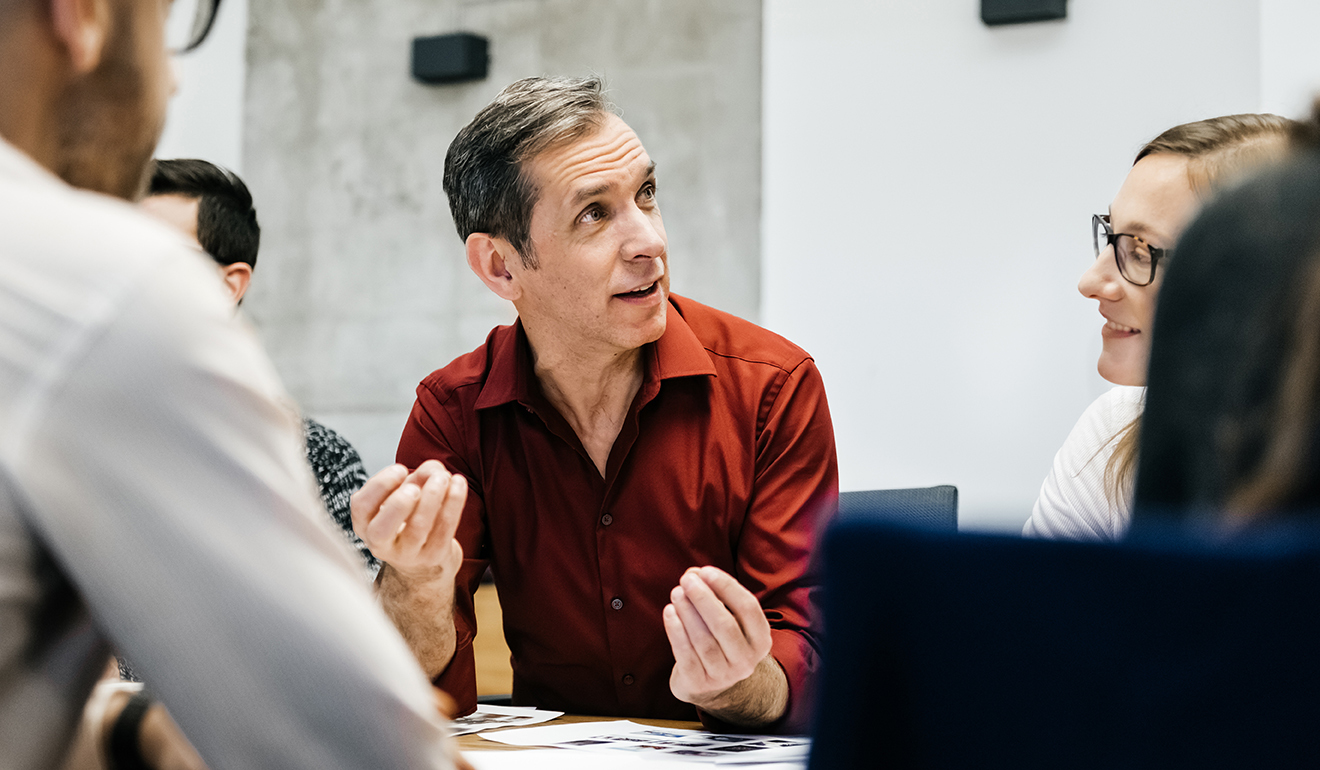 CFPB Clarifies scope of States' Consumer Financial...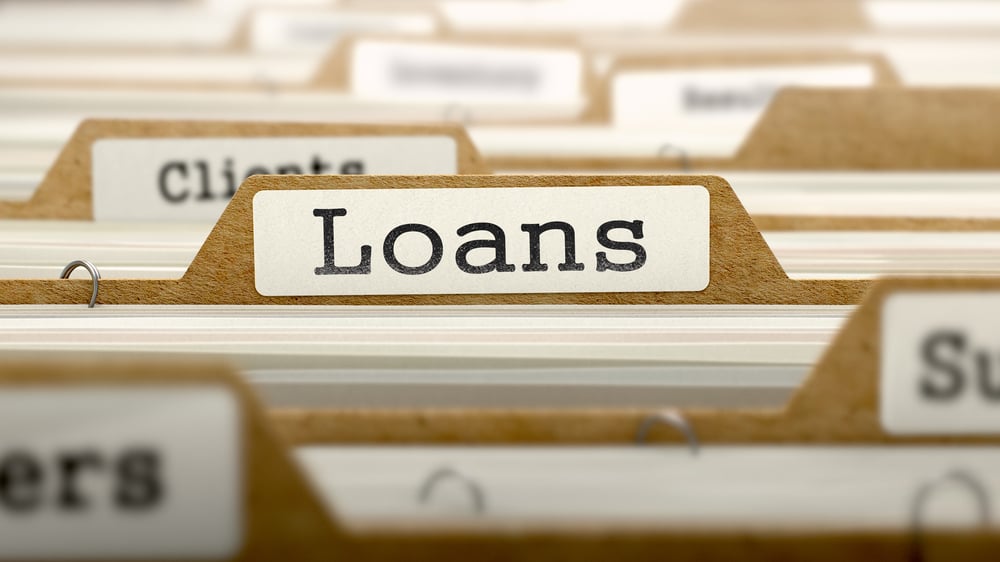 FHA ANNOUNCES 40-YEAR LOAN MODIFICATION OPTION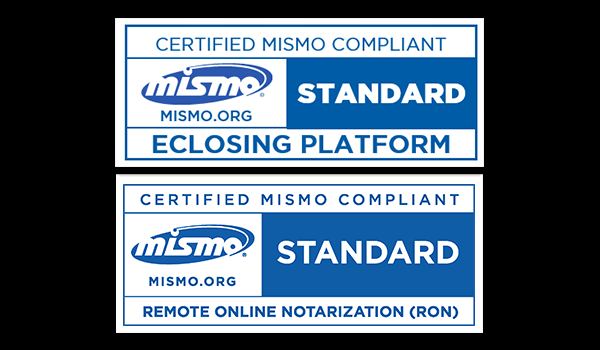 MISMO Certifies DocMagic's Total eClose™ Platform and...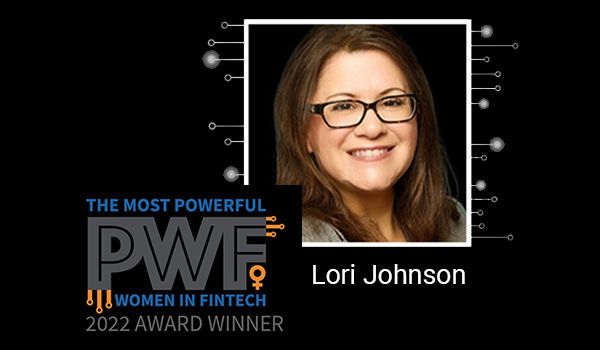 PROGRESS in Lending Names DocMagic's Director of Client...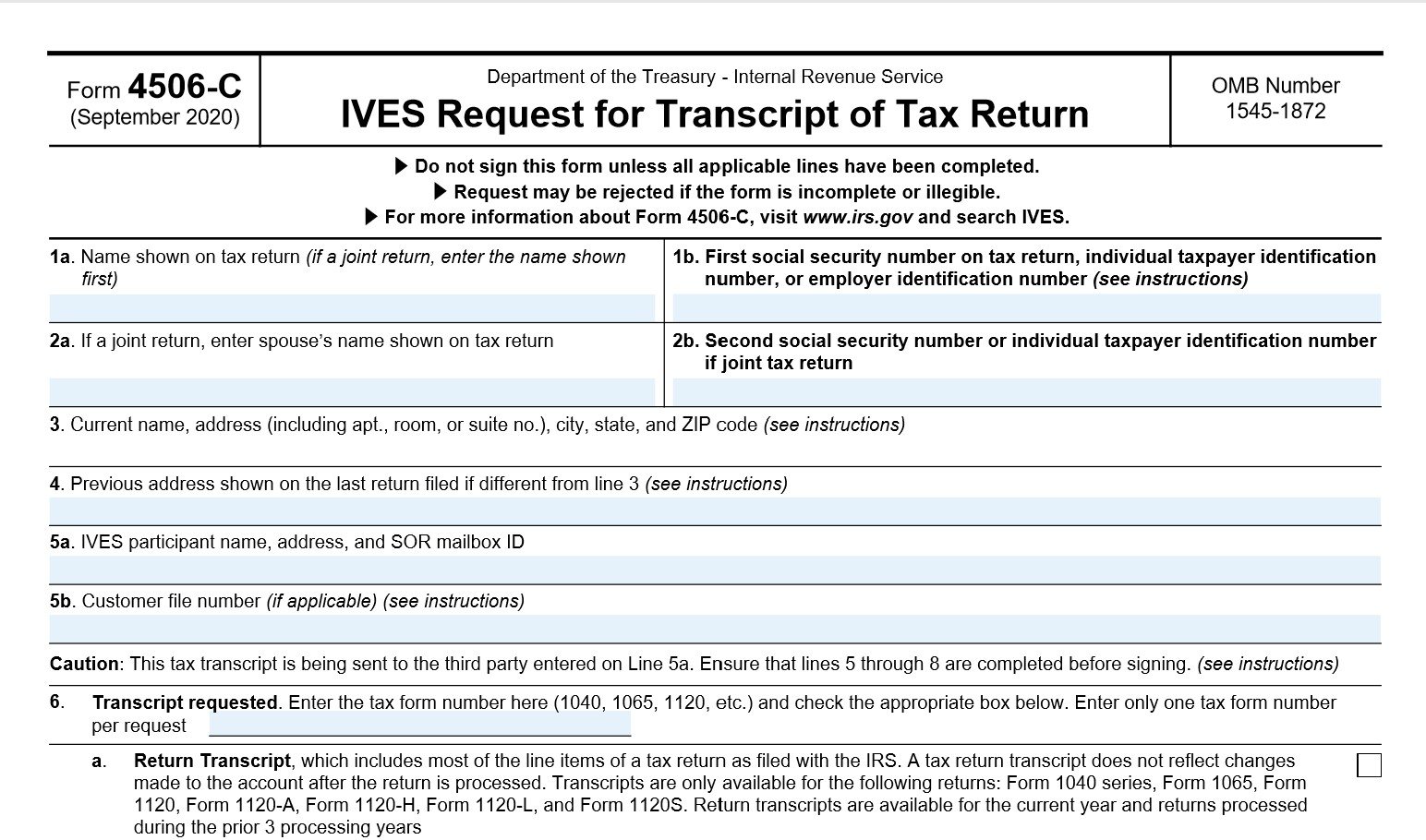 IRS releases new form 4506-C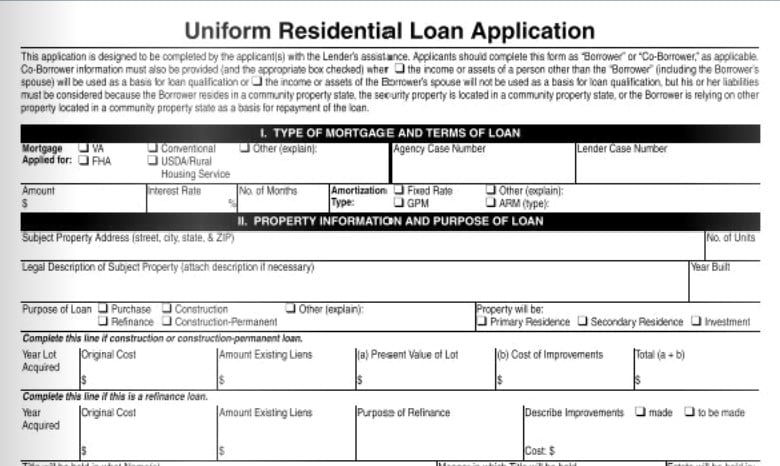 The redesigned URLA will be required in a few months; are...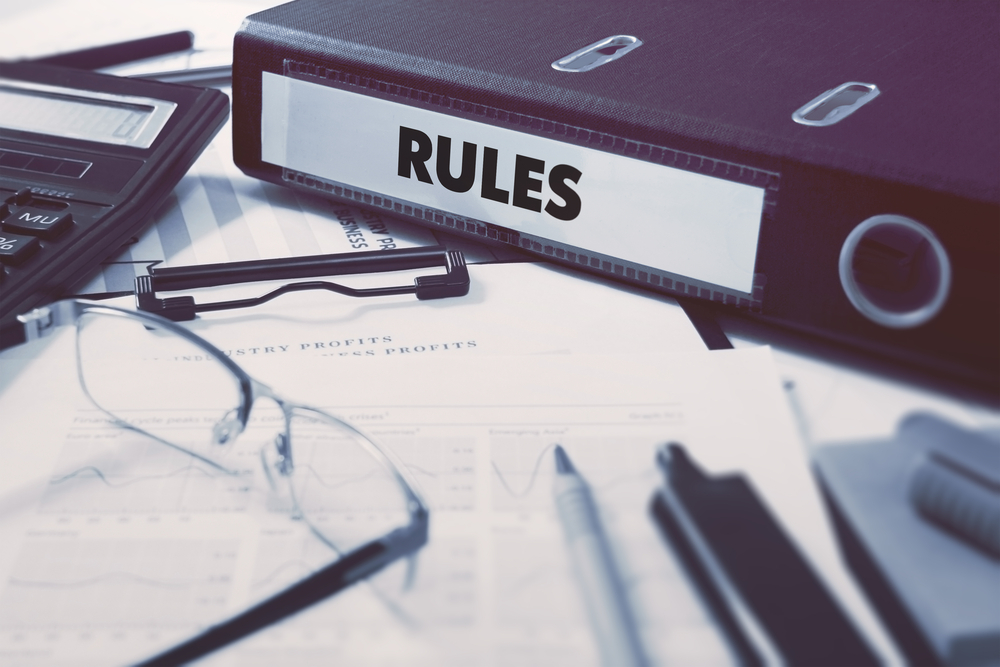 CFPB report finds several mortgage-related violations in...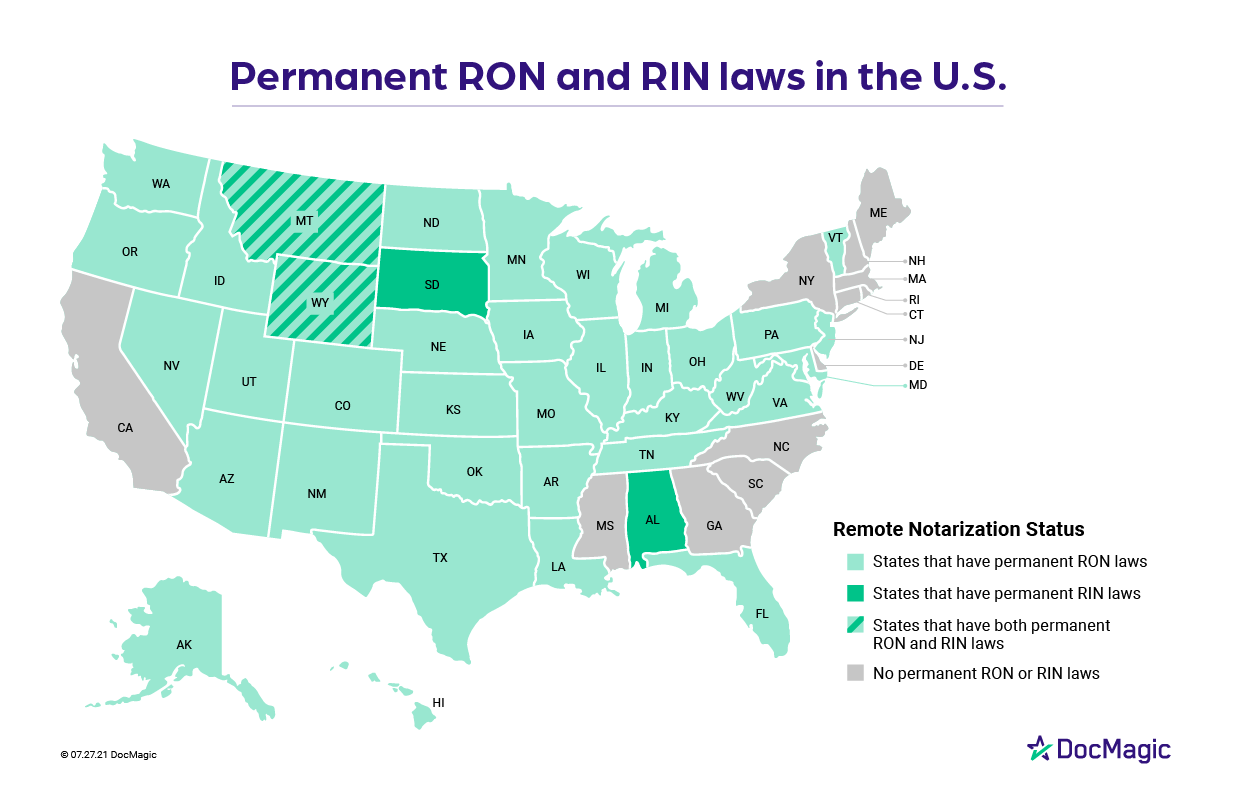 38 states allow remote notarization as RON, RIN and IPEN...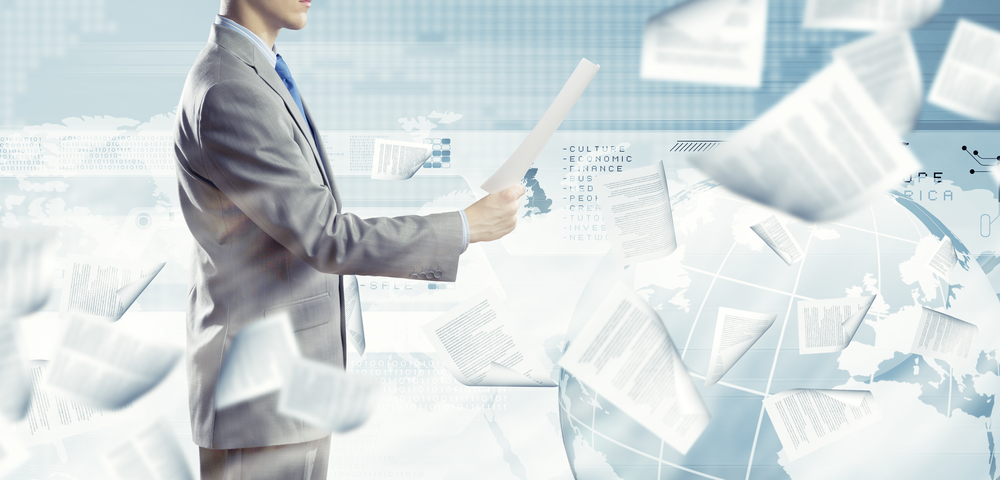 Fannie Mae and Freddie Mac announce changes to uniform...
Download the Community State Bank case study
Learn how a century-old bank is using eClosing technology to re-invent itself for the digital age.