DocMagic Blog
DocMagic Takes eSign to the Streets, Signs 4506-T in Moving Tesla
10/29/2013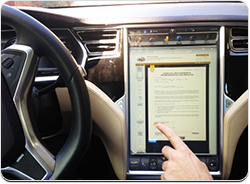 Press Release:
Proof that current technology allows for completely electronic transactions, eSigned on the go

DocMagic, Inc., the leading provider of fully-compliant loan document preparation, compliance and eDelivery solutions for the mortgage industry, has taken the all electronic mortgage lending process to a whole new level by completing the first ever electronic document eSigning from a remote location while in motion. The firm recently completed, and memorialized on video, the eSigning of an IRS 4506-T from inside a moving Tesla automobile, using the car's own 17" touchscreen.
"One of the promises of eServices is that it will allow us to do business with our borrowers anywhere, anytime. This demonstration proves that we have reached that goal," said Dominic Iannitti, CEO of DocMagic. "DocMagic has taken innovation beyond the whiteboard and put it to the test on the streets of America and that test was a complete success."
The transaction was conducted using the car's onboard computer while the vehicle was in motion near DocMagic's headquarters in Torrance, Calif. This is just one example of how thousands of consumers are using mobile technologies today to do every kind of business, from banking to shopping.
In response to that growing trend, DocMagic launched BorrowerMobile earlier this year, an interactive mobile app that turns any tablet or smartphone, including the one built into the Tesla, into a seamless communication tool for borrowers and lenders.
BorrowerMobile leverages DocMagic's eSign process, the fastest, easiest and most secure way to get documents signed. Borrowers can review and eSign loan documents and disclosures, attach any required trailing documents, or provide additional information instantly. Lenders can increase productivity, protect data integrity, and stay on top of loan document status…working more efficiently than ever before.
"This is one more example of how DocMagic will innovate where others will wait," Iannitti said. "Conducting the first successful electronic signing on a truly mobile platform (while in motion!) demonstrates that DocMagic customers are ready to go wherever the future takes us." To see the Tesla eSign "Speed" test, click here.
About DocMagic
DocMagic, Inc. is a leading provider of fully-compliant loan document preparation, compliance and eDelivery solutions for the mortgage industry. Founded in 1988 and headquartered in Torrance, Calif., DocMagic, Inc. develops software, processes and web-based systems for the production and delivery of compliant loan document packages. DocMagic guarantees and warrants that all agency forms are up to date and in compliance with GSE requirements. The company's compliance experts and in-house legal staff constantly monitor legal and regulatory changes at both the federal and state levels to ensure accuracy. For more information on DocMagic, visit www.docmagic.com.
One vendor. One platform. A complete solution.
Schedule a consultation or quick demo. Let us show you how we can help digitally transform your mortgage process.
Topics from this blog: mortgage technology eSign Document Generation 4506-T
Back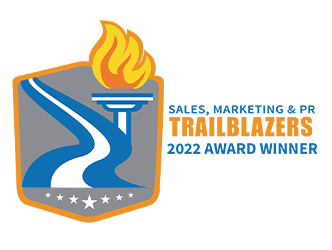 DocMagic's Leah Sommerville Recognized with 2022...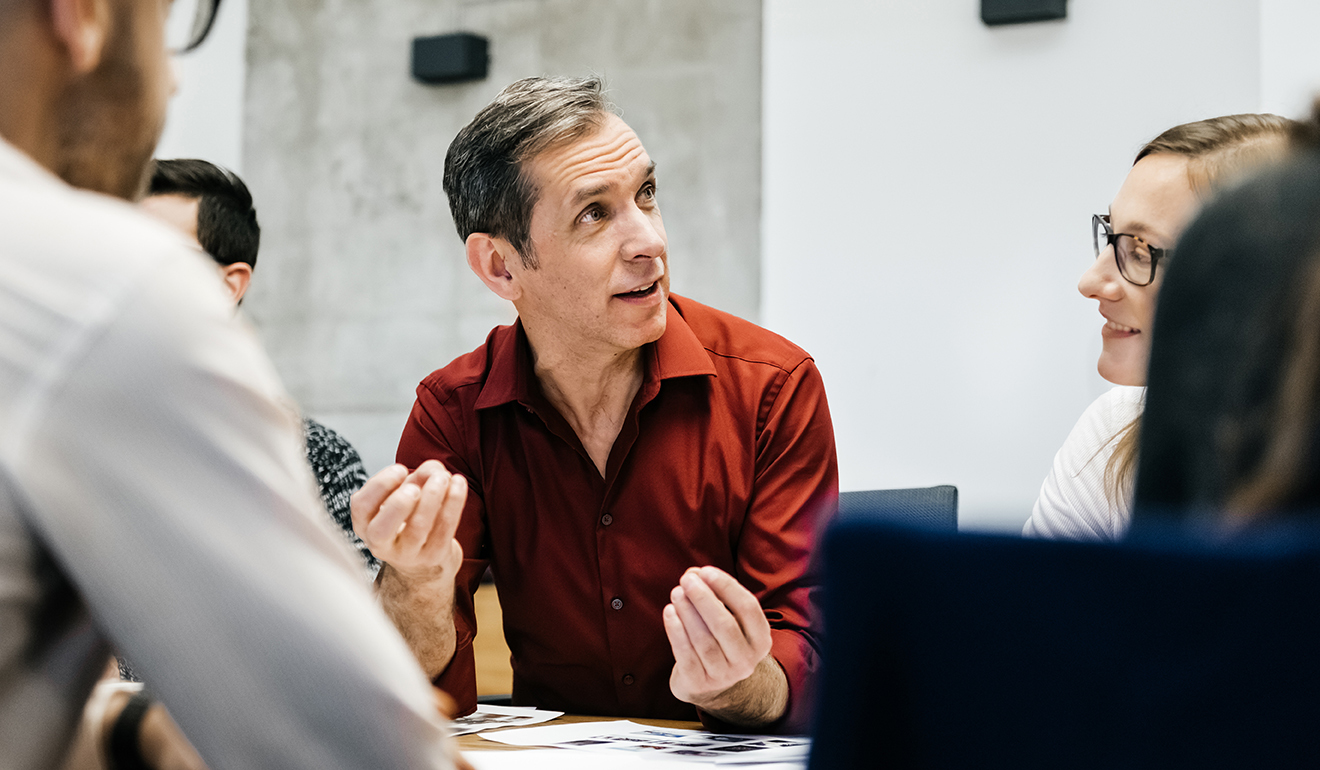 CFPB Clarifies scope of States' Consumer Financial...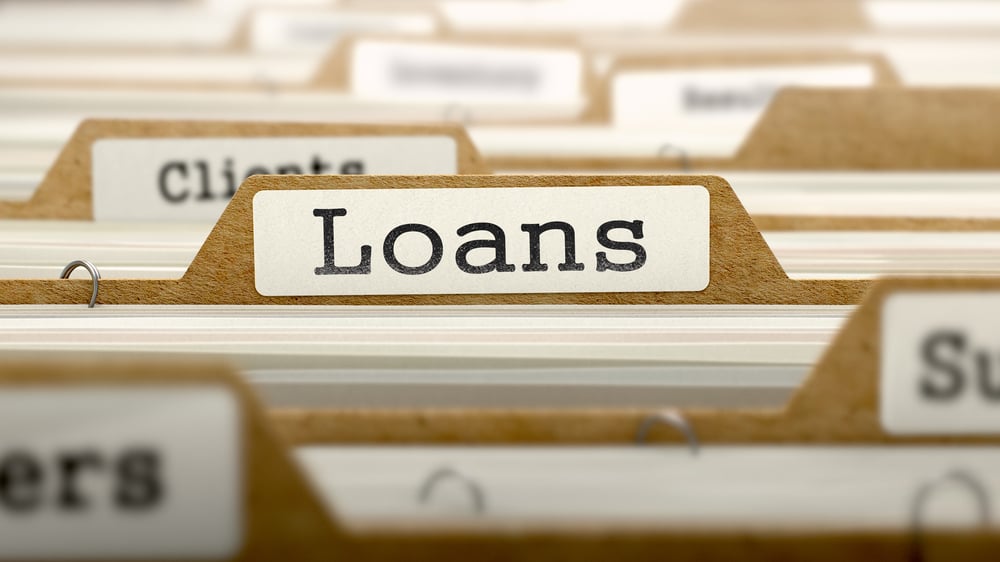 FHA ANNOUNCES 40-YEAR LOAN MODIFICATION OPTION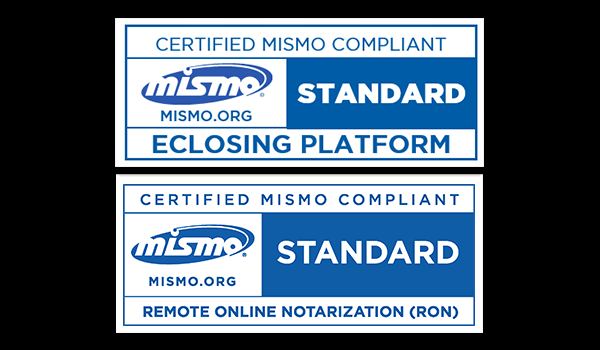 MISMO Certifies DocMagic's Total eClose™ Platform and...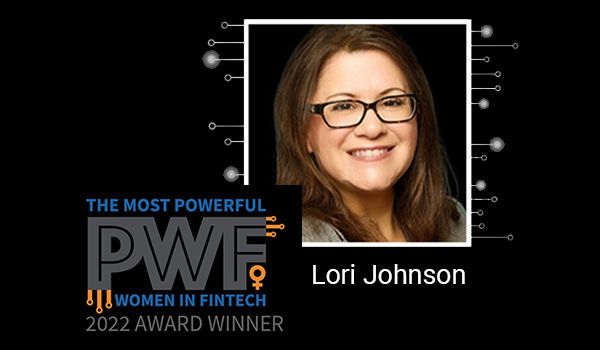 PROGRESS in Lending Names DocMagic's Director of Client...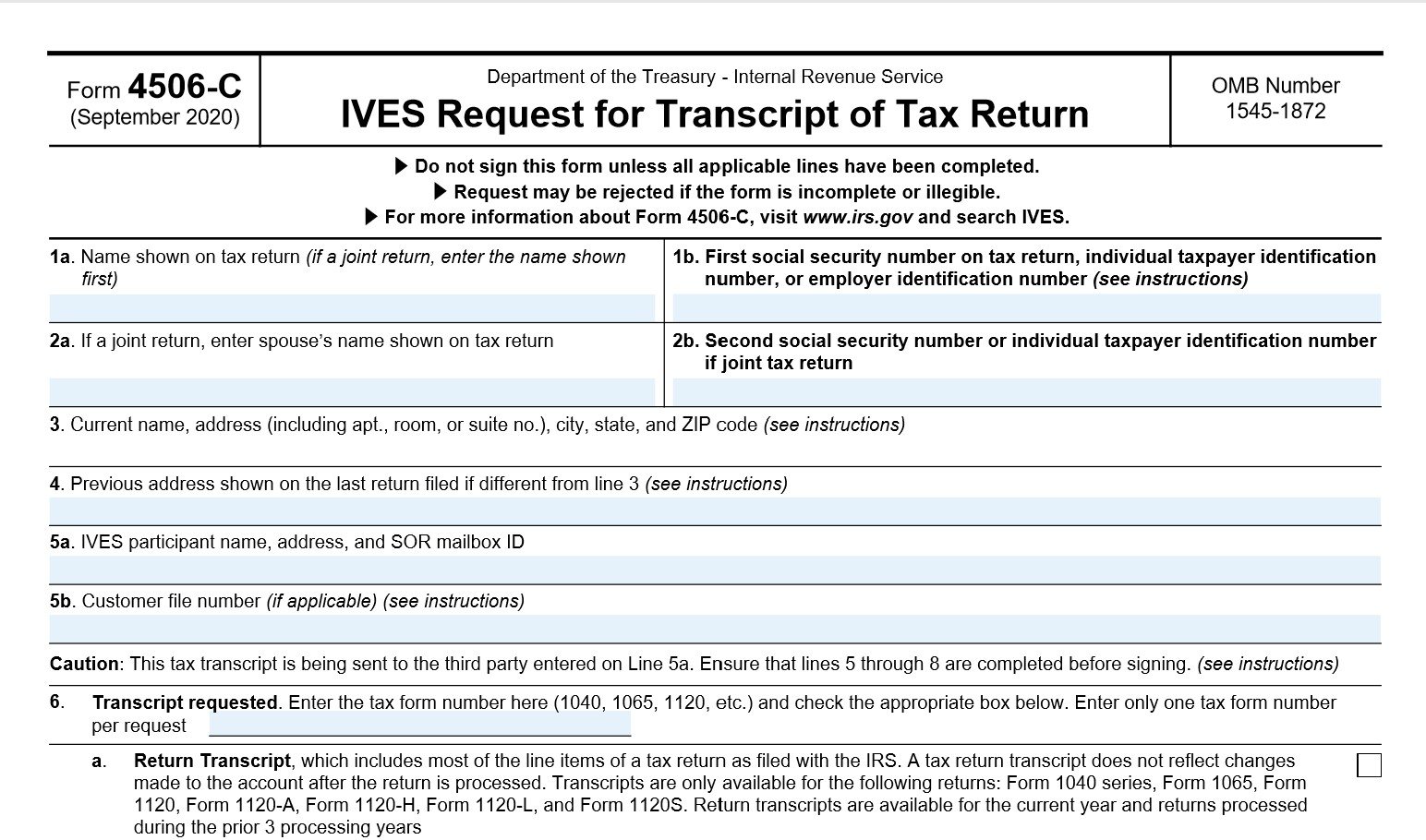 IRS releases new form 4506-C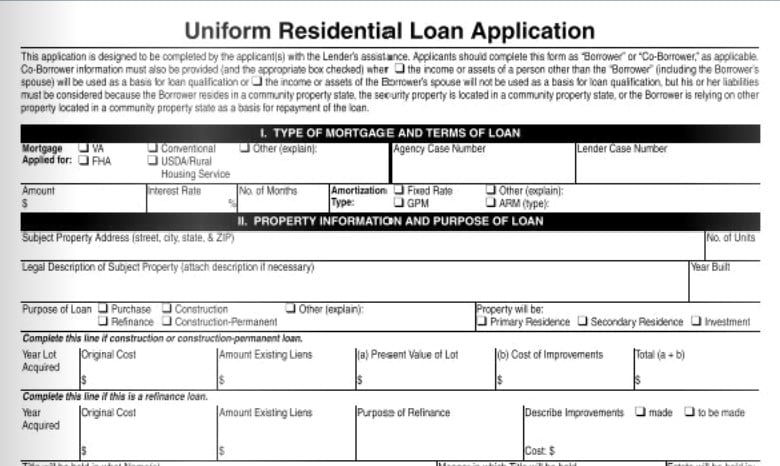 The redesigned URLA will be required in a few months; are...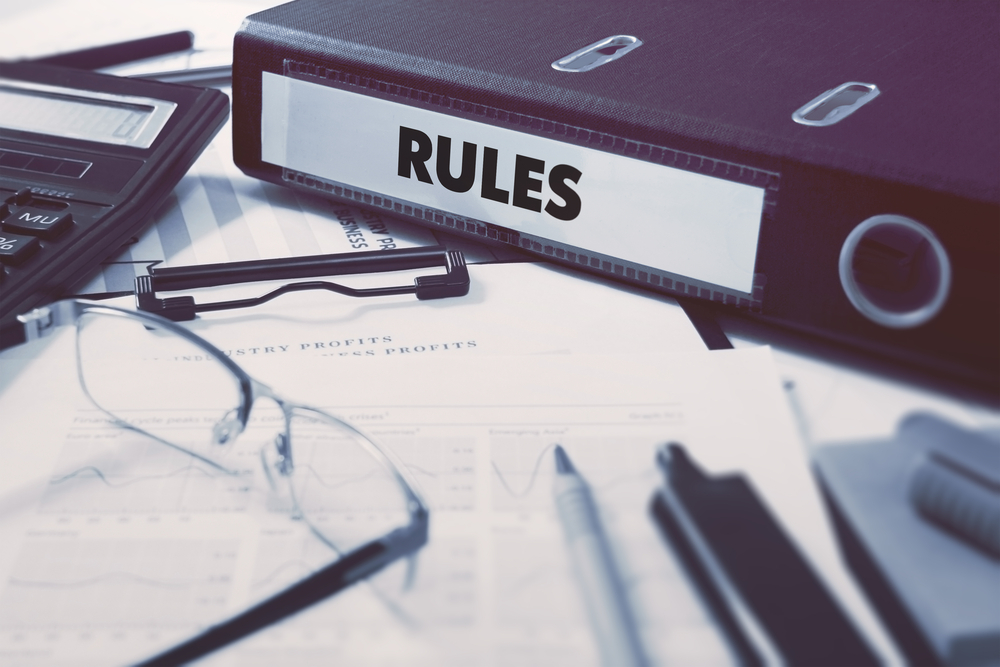 CFPB report finds several mortgage-related violations in...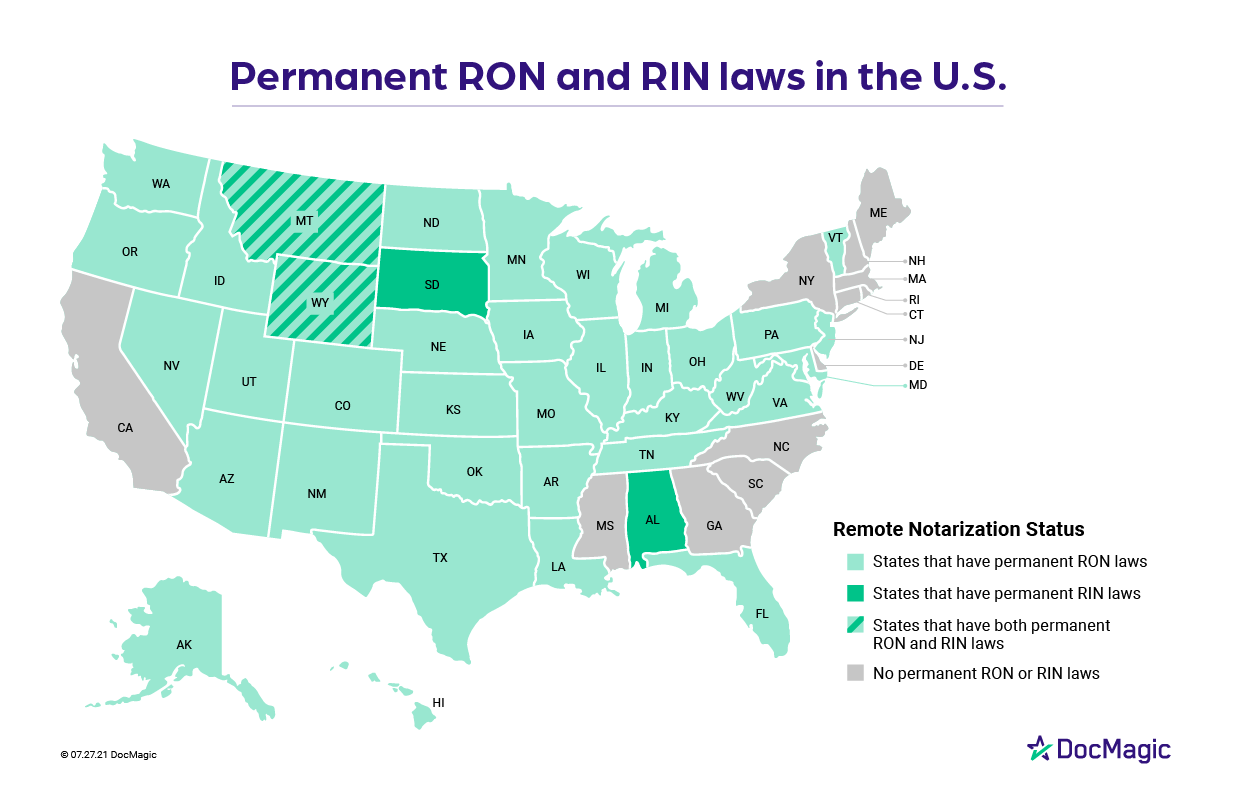 38 states allow remote notarization as RON, RIN and IPEN...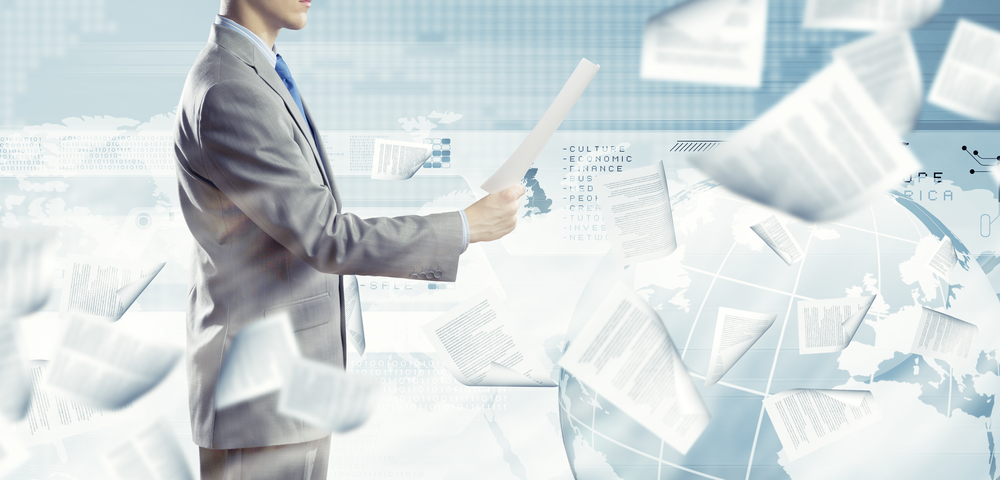 Fannie Mae and Freddie Mac announce changes to uniform...
Download the Community State Bank case study
Learn how a century-old bank is using eClosing technology to re-invent itself for the digital age.