DocMagic Blog
DocMagic Solves Lender Compliance Woes Regarding ECOA Valuation Rule
01/23/2014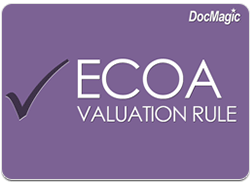 Press Release:
Provides customers proof of Appraisal Delivery, Tracking & eSign Solutions
TORRANCE, Calif.—January 15, 2014—DocMagic, Inc., the leading provider of fully-compliant loan document preparation, compliance, eSign and eDelivery solutions for the mortgage industry, has announced that it has a variety of solutions available today that easily and efficiently enable a lender to be compliant with the ECOA Valuation Rule, no matter what the lender's business rules are.
Under the ECOA Valuation Rule, a creditor must provide an applicant with a copy of the appraisal and other written valuations "upon completion, or three business days prior to consummation of the transaction, whichever is earlier." This means that the lender must prove that in fact, the delivery of the appraisal occurred within the prescribed time requirements. If the appraisal is revised, then a new appraisal must be sent to the borrower. The appraisal or written valuation must automatically be provided, regardless of whether credit is extended, denied, incomplete or withdrawn.
"DocMagic has solutions ready today that will keep lenders compliant with the ECOA Rule," said Dominic Iannitti, President and CEO of DocMagic. "With DocMagic, a lender can ensure that they deliver (or redeliver) the appraisal or written valuation to borrowers, complete with tracking, eSignature options and fulfillment to ensure compliance and be able to prove to anyone that needs to know, that the appraisal was delivered to the borrower on time. We are our customer's trusted regulatory compliance source because we provide the tools required to keep their operations fully compliant without compromising the effectiveness of their internal teams."
About DocMagic
DocMagic, Inc. is a leading provider of fully-compliant loan document preparation, compliance, eSign and eDelivery solutions for the mortgage industry. Founded in 1988 and headquartered in Torrance, Calif., DocMagic, Inc. develops software, mobile apps, processes and web-based systems for the production and delivery of compliant loan document packages. DocMagic guarantees and warrants that all agency forms are up to date and in compliance with GSE requirements. The company's compliance experts and in-house legal staff constantly monitor legal and regulatory changes at both the federal and state levels to ensure accuracy. For more information on DocMagic, visit www.docmagic.com.
One vendor. One platform. A complete solution.
Schedule a consultation or quick demo. Let us show you how we can help digitally transform your mortgage process.
Topics from this blog: borrowers Compliance eSign
Back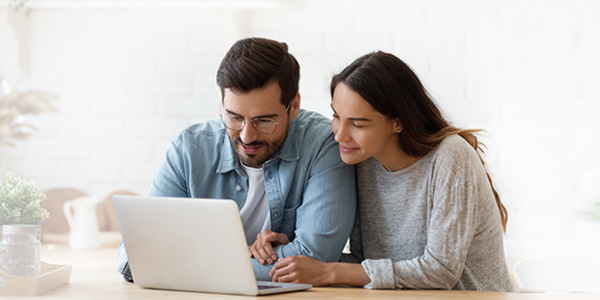 We're making eClosing easier!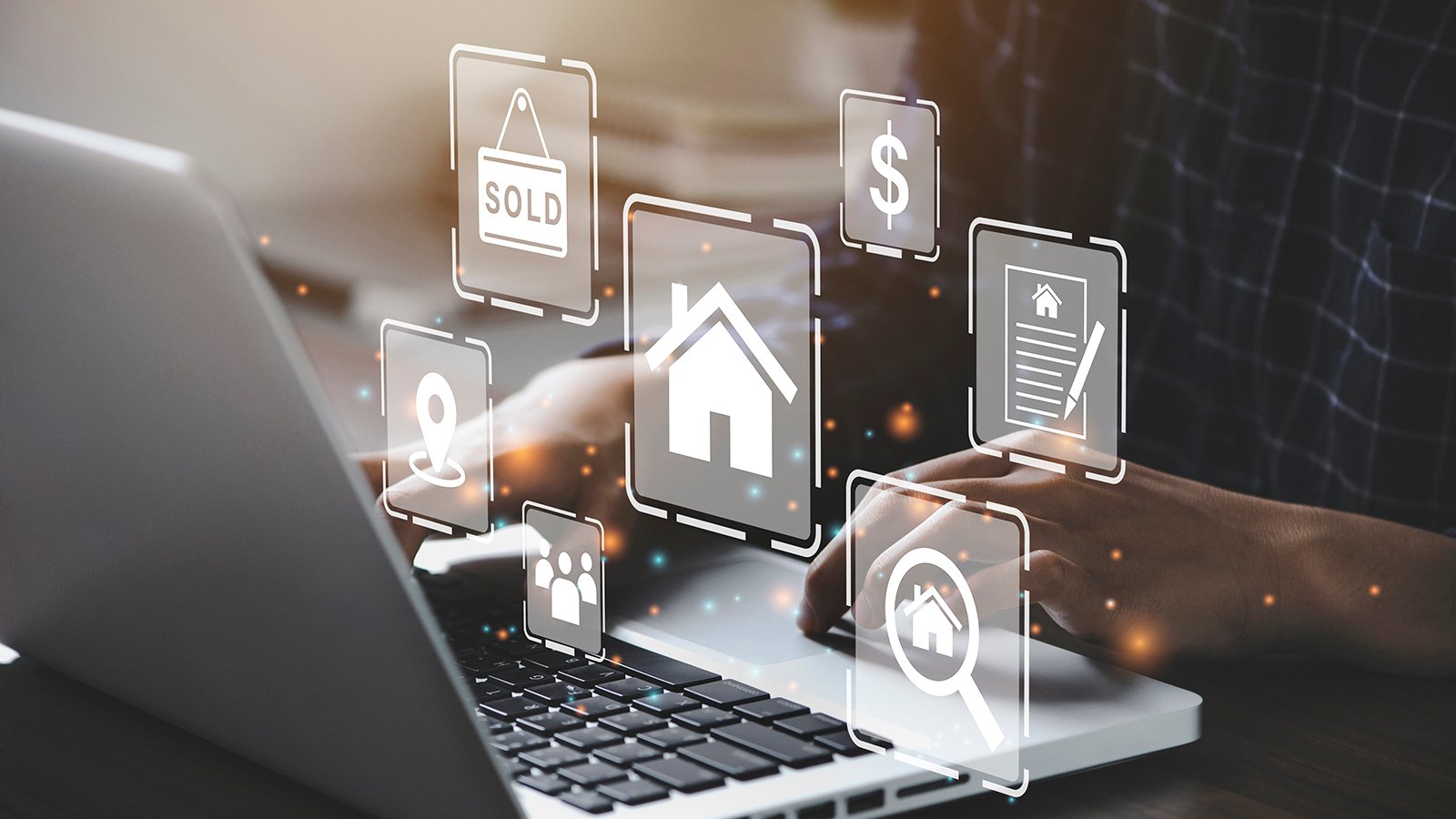 Coastal Credit Union Chooses DocMagic's Total eClose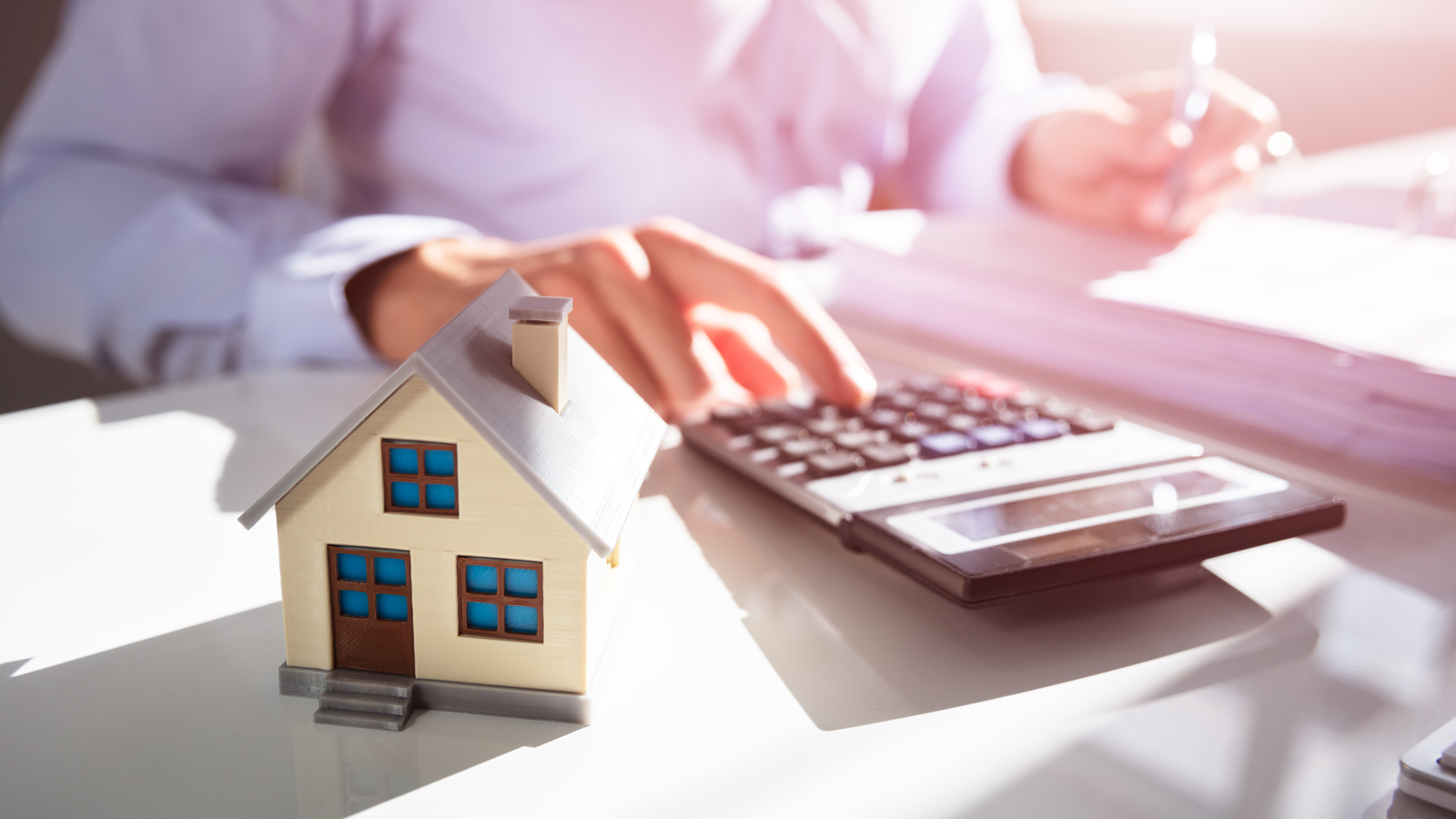 CFPB Announces 2023 Threshold Adjustment for HPML Appraisals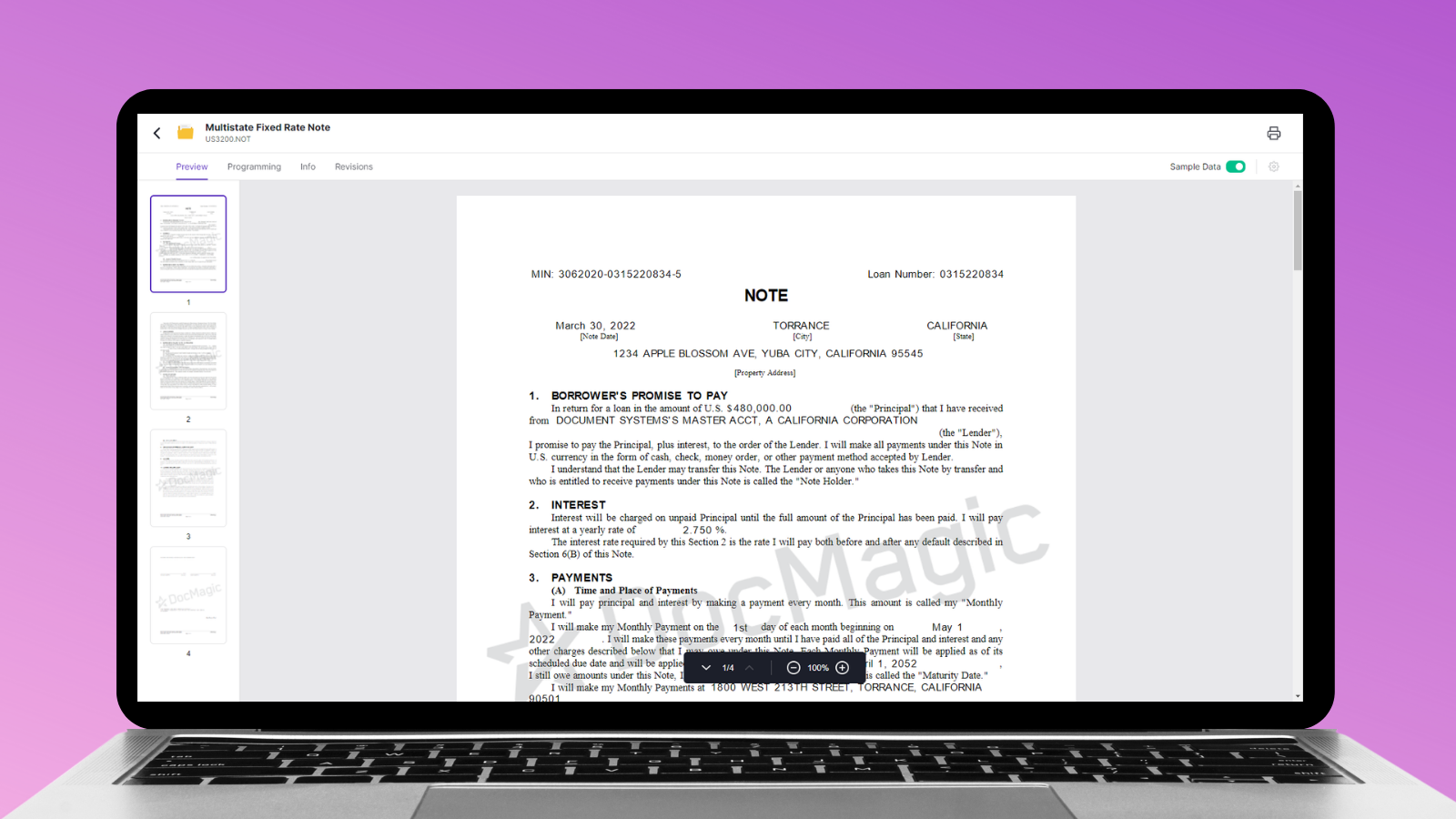 FormAnalyzer 2.0 puts Form Management under your control!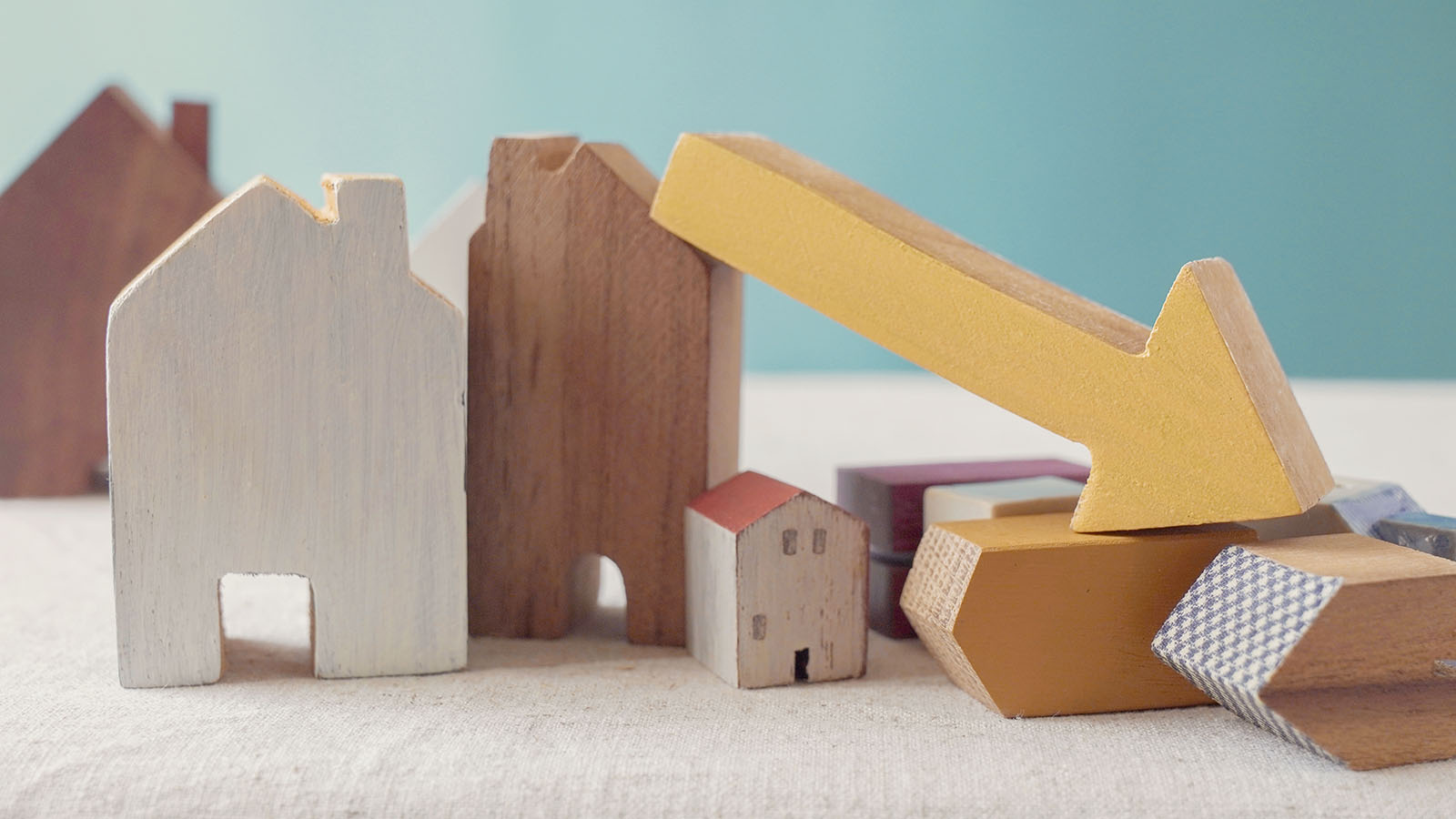 The Resurgence of Temporary Buydown Loans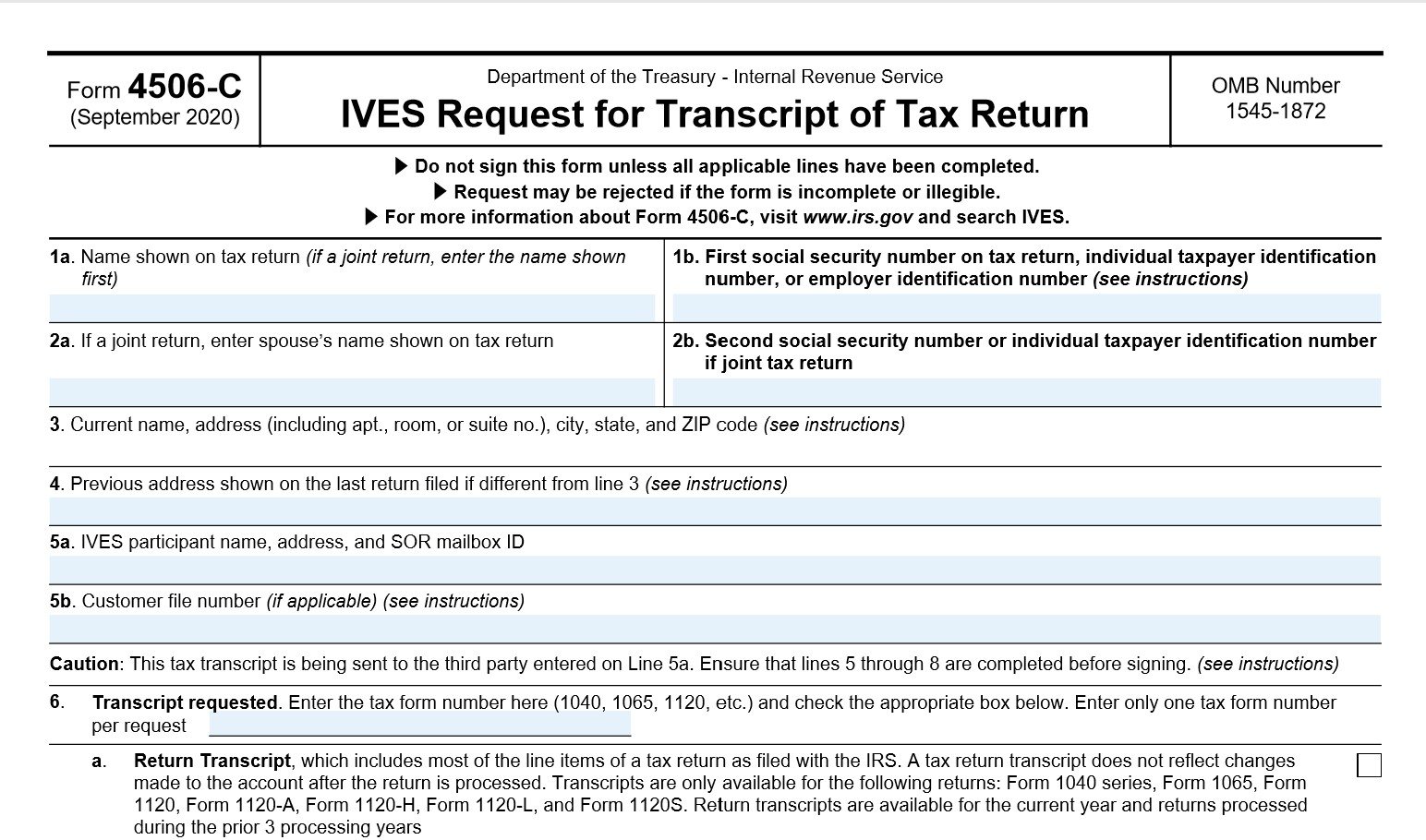 IRS releases new form 4506-C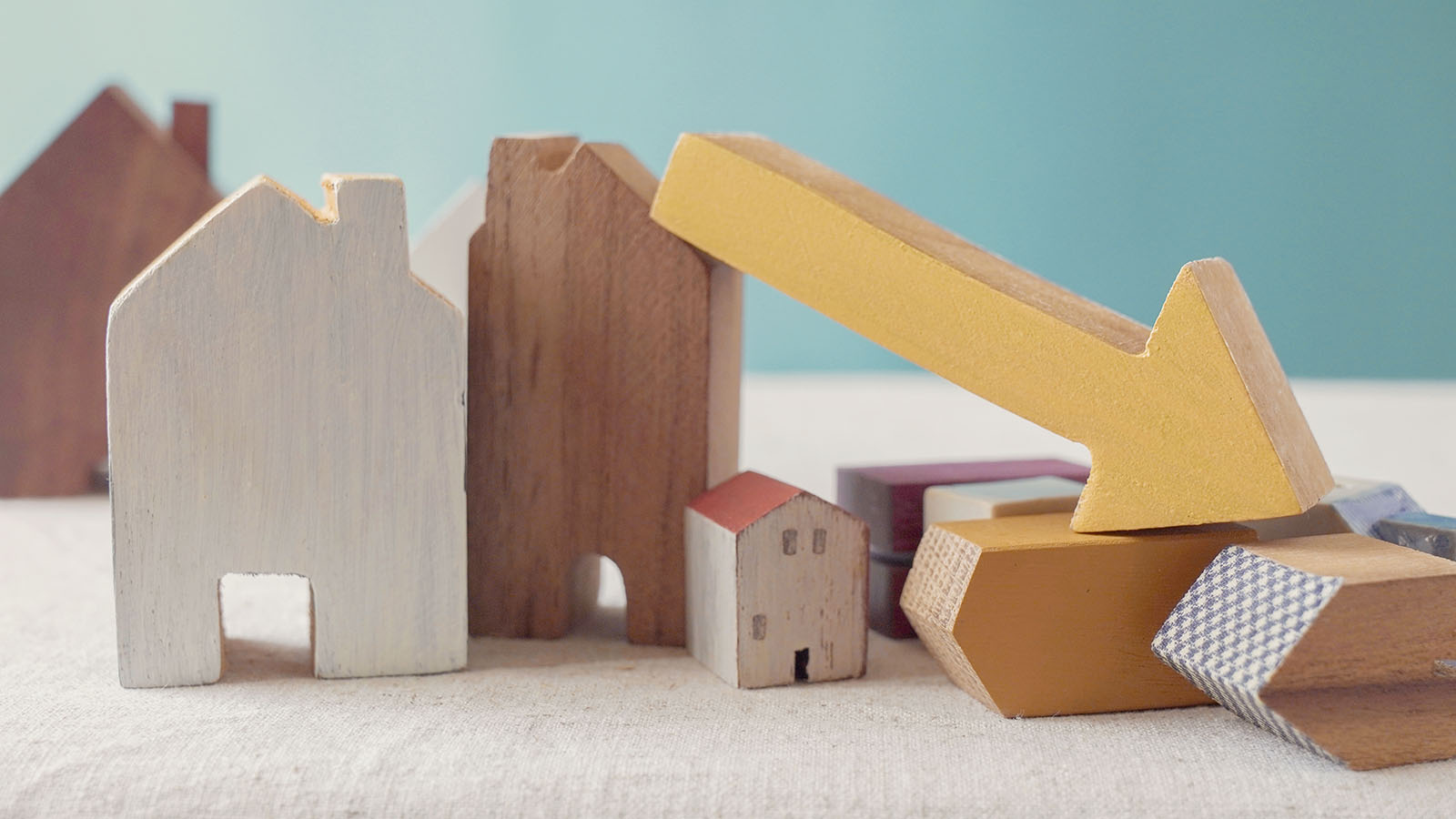 The Resurgence of Temporary Buydown Loans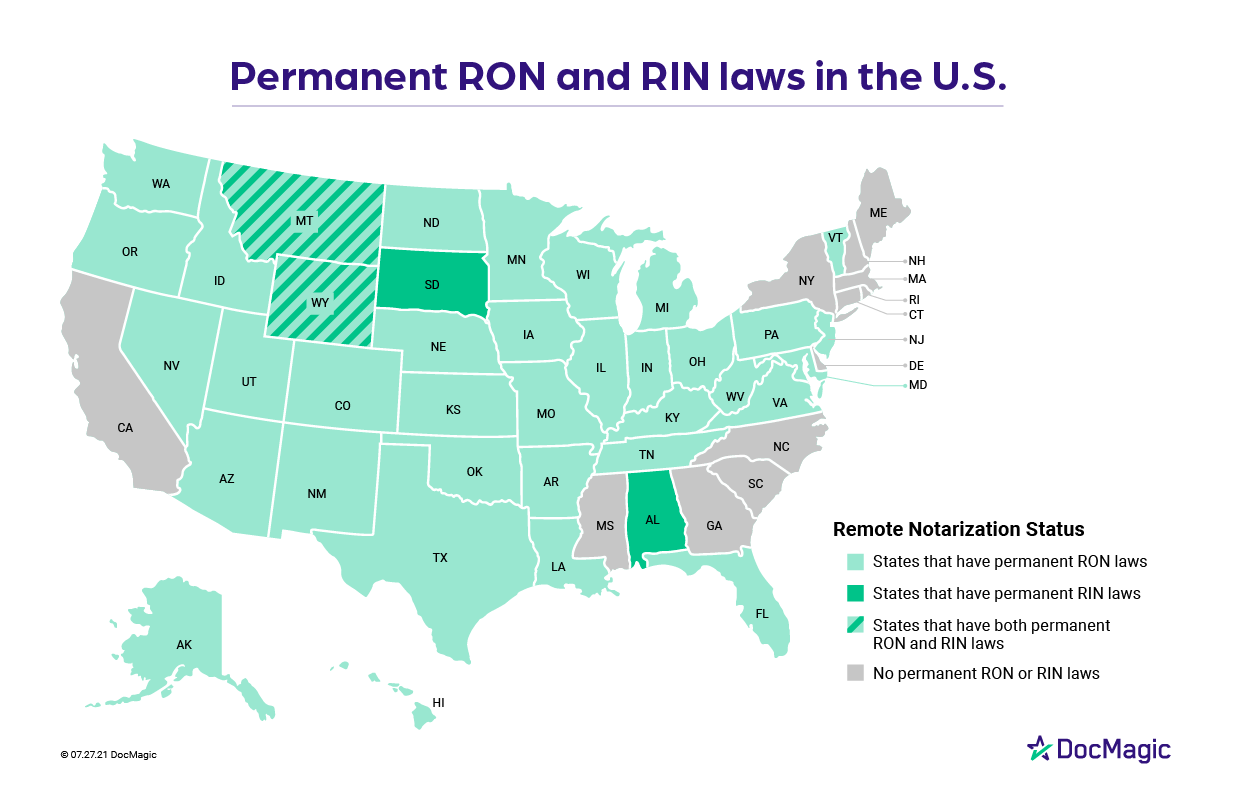 38 states allow remote notarization as RON, RIN and IPEN...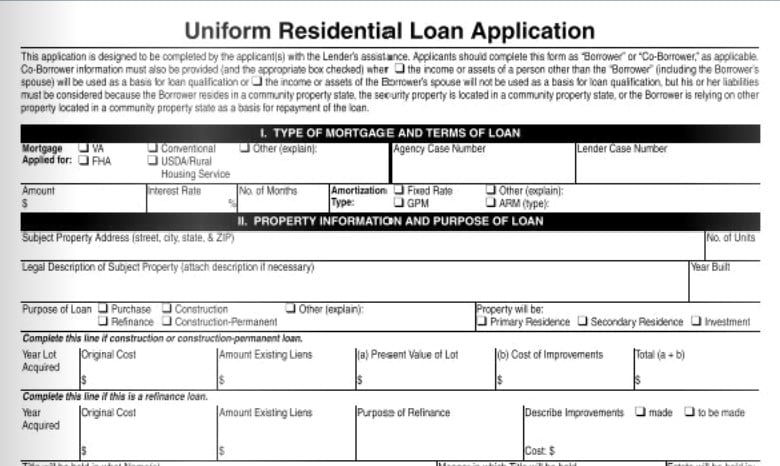 The redesigned URLA will be required in a few months; are...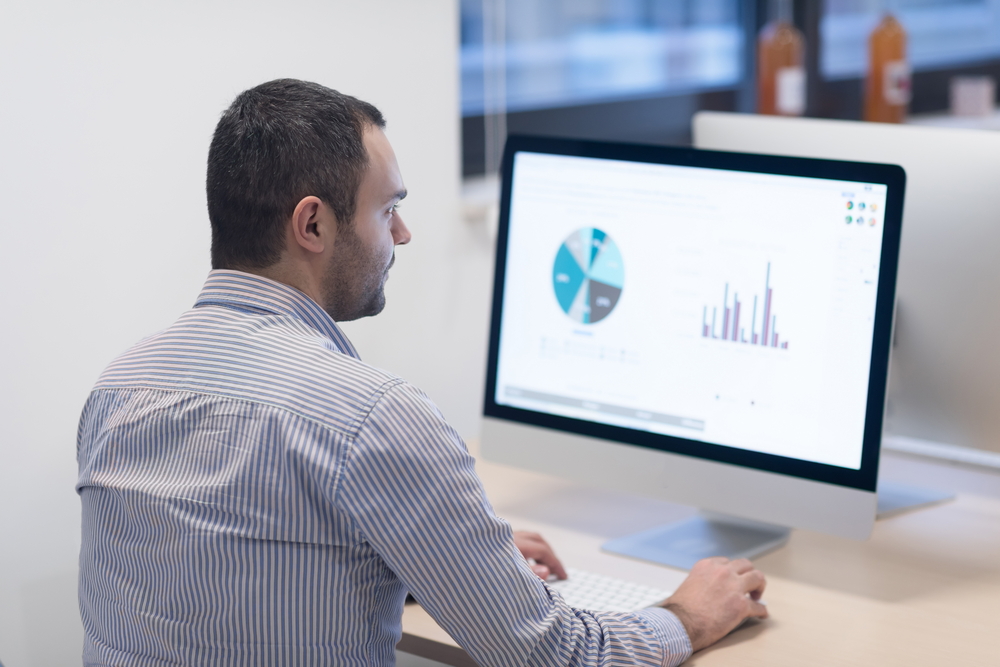 GSE Implementation of Desktop Appraisals
Download the Community State Bank case study
Learn how a century-old bank is using eClosing technology to re-invent itself for the digital age.