DocMagic Blog
DocMagic, OpenClose Complete Seamless Integration
02/05/2014
Press Release:
New interface is tightly embedded in OpenClose's LOS with full QM compliance
TORRANCE, Calif.—DocMagic, Inc., the leading provider of fully-compliant loan document preparation, compliance, eSign and eDelivery solutions for the mortgage industry, and OpenClose, an enterprise-class end-to-end loan origination system (LOS) provider, announced today that the two companies have established a new seamless integration. The integration allows users to access DocMagic's services, including its full compliance suite for QM and High-Cost loans, without ever having to leave OpenClose's LOS.
"Both DocMagic and OpenClose are very progressive, innovative technology companies that have engineered true software-as-a-service (SaaS) applications, which work very well together," said Dominic Iannitti, CEO of DocMagic. "We have many clients in common that can take advantage of our robust document system, eSigning and eDelivery functionality from within OpenClose. Establishing a tight, seamless integration with the LOS platform is a best practice that will serve our customers well."
The interface with DocMagic allows OpenClose's users to efficiently and compliantly handle the entire document preparation process directly from within their LOS, complete with eSigning capability, automatic eDelivery to borrowers and tracking. OpenClose's LOS serves as the database of record, which prevents data inconsistencies between the two systems that can potentially produce inaccurate documents or information.
The interface is bi-directional and allows the two systems to communicate time sensitive, actionable information and tasks in real-time, thus speeding up the process. There is no re-keying of data and all relevant information returns to OpenClose's system in full compliance with state and federal-based regulations as well as the Consumer Financial Protection Bureau's (CFPB) new QM rule.
"Our clients count on us to keep them operating smoothly and in full compliance with document preparation and QM guidelines amid a highly fluid and challenging marketplace," said Rob Pommier, SVP of business development and strategic alliances at OpenClose. "Put simply, this integration facilitates effortless automated orders, delivery and reception of compliant mortgage documents back into our system for imaging storage in a very easy and straightforward manner. Using the integration, our mutual clients don't have to worry about being out of compliance with any document preparation and QM rules."
The new interface is available today and is already in use by OpenClose customers.
About OpenClose
OpenClose® is a pioneer of Software as a Service (SaaS) computing solutions for the financial industry since 1999. OpenClose, built in modern (.NET) technology is supported by mature, service-over-sales approach delivery. It provides a variety of Web-based solutions for credit unions, banks, and mortgage lenders from loan origination software, loan pricing, website design and social media marketing. In 2010, the company released OpenClose Social: the first online social media management solution for credit unions, banks, and mortgage lenders. For more information about loan origination systems, visit http://openclose.com/industries/lending/los.aspx. You can also follow OpenClose @OpenCloseSocial.
About DocMagic
DocMagic, Inc. is a leading provider of fully-compliant loan document preparation, compliance, eSign and eDelivery solutions for the mortgage industry. Founded in 1988 and headquartered in Torrance, Calif., DocMagic, Inc. develops software, mobile apps, processes and web-based systems for the production and delivery of compliant loan document packages. DocMagic guarantees and warrants that all agency forms are up to date and in compliance with GSE requirements. The company's compliance experts and in-house legal staff constantly monitor legal and regulatory changes at both the federal and state levels to ensure accuracy. For more information on DocMagic, visit www.docmagic.com.
One vendor. One platform. A complete solution.
Schedule a consultation or quick demo. Let us show you how we can help digitally transform your mortgage process.
Topics from this blog: Qualified Mortgage (QM) Partnerships integration Loan Origination System (LOS)
Back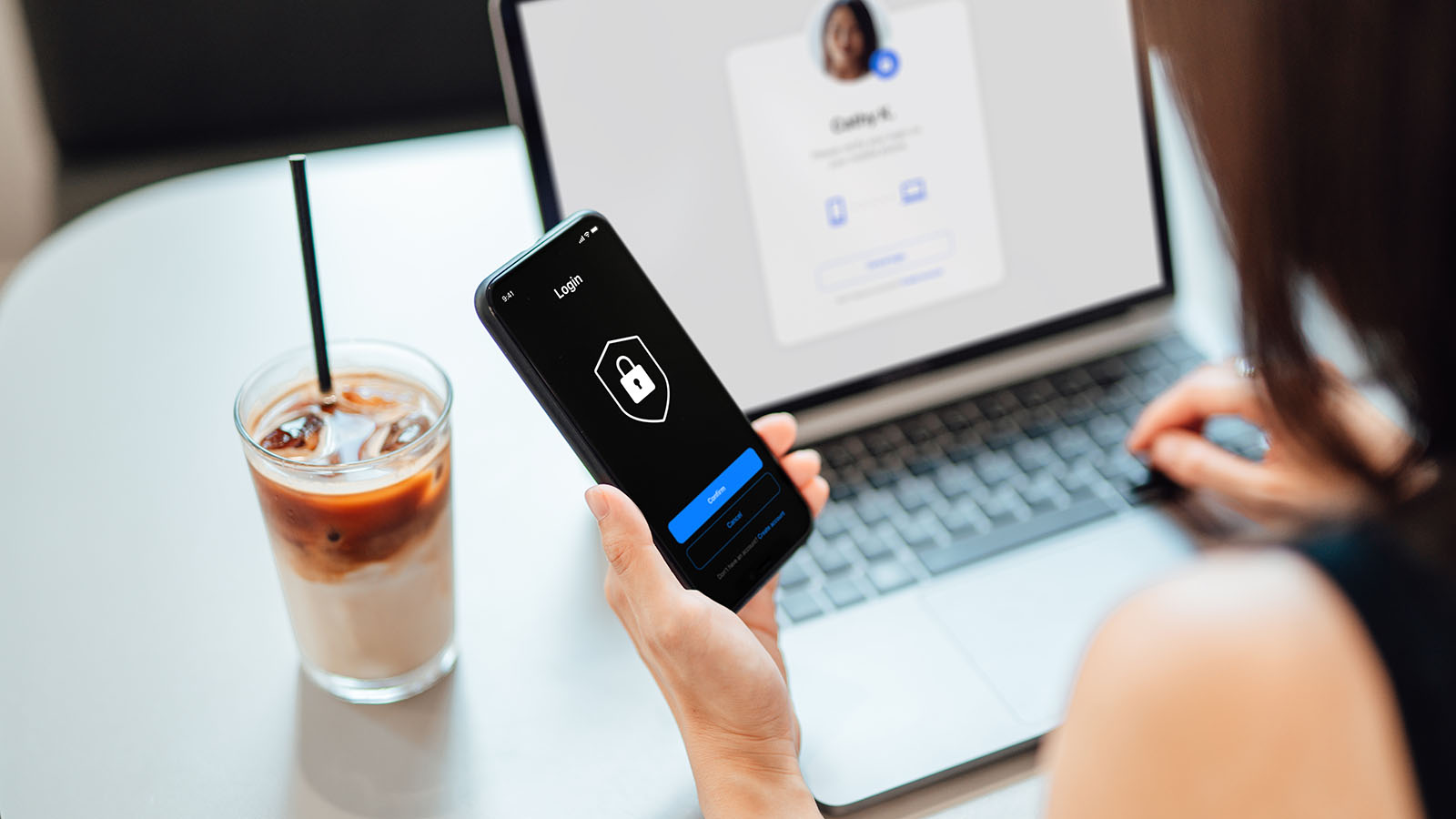 CFPB Issues Circular Regarding Data Protection Security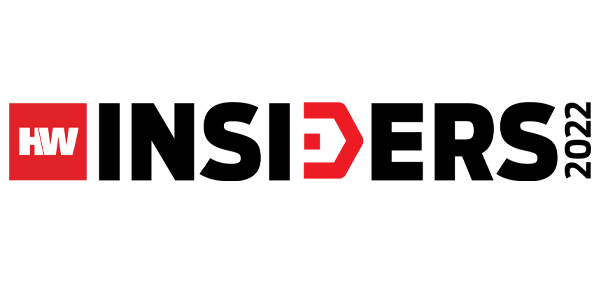 HOUSINGWIRE HONORS DOCMAGIC'S CHIEF COMPLIANCE OFFICER...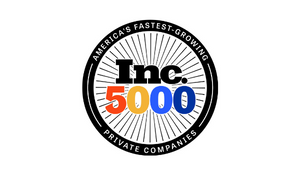 DocMagic Earns a Second Consecutive Spot on the Inc. 5000...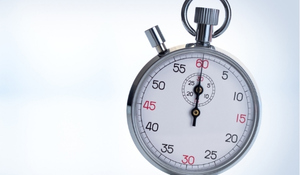 Committing to excellence with our Sub-Second Directive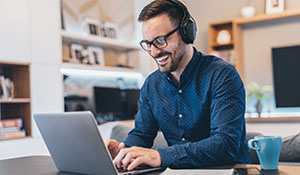 US House Passes The Secure Notarization Act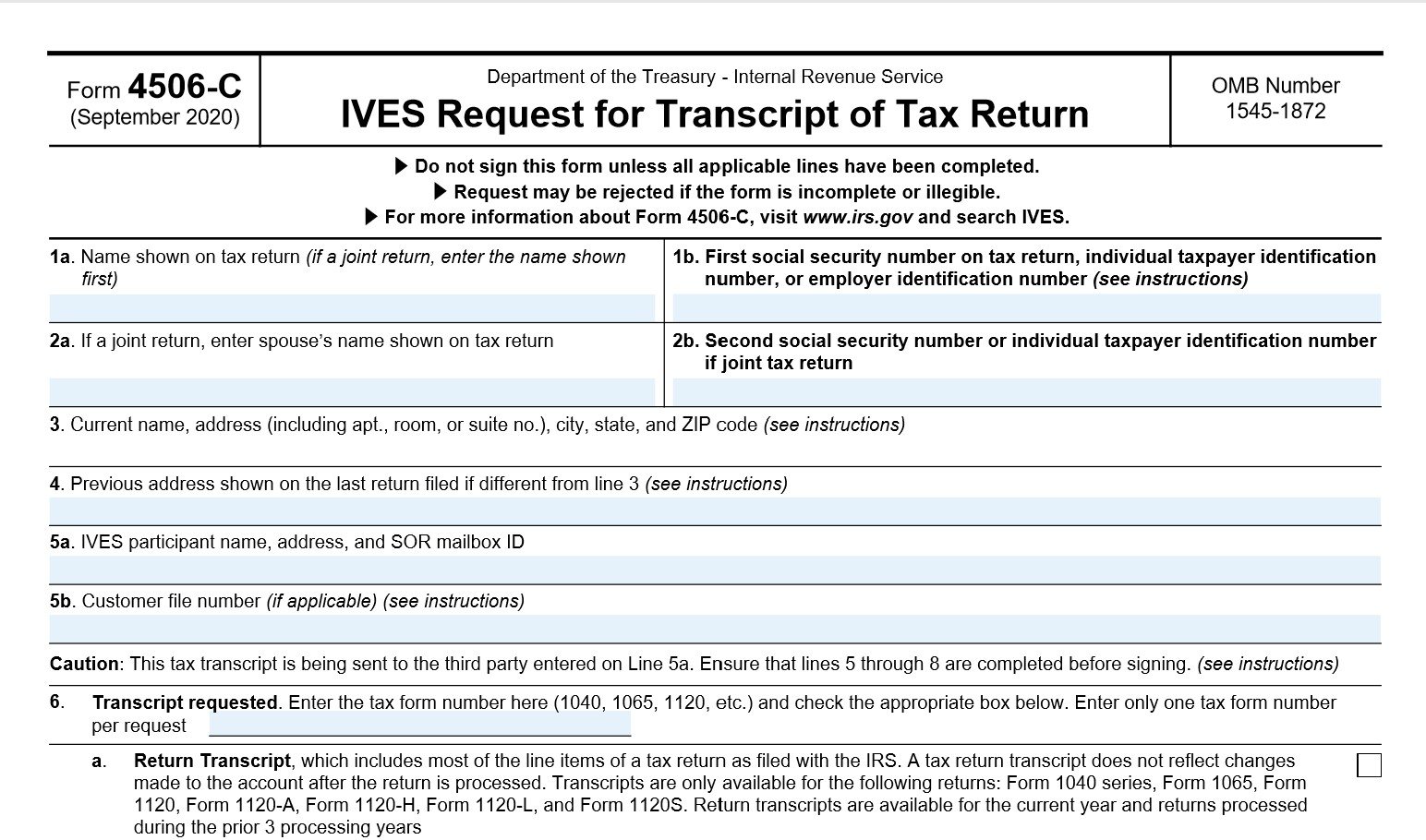 IRS releases new form 4506-C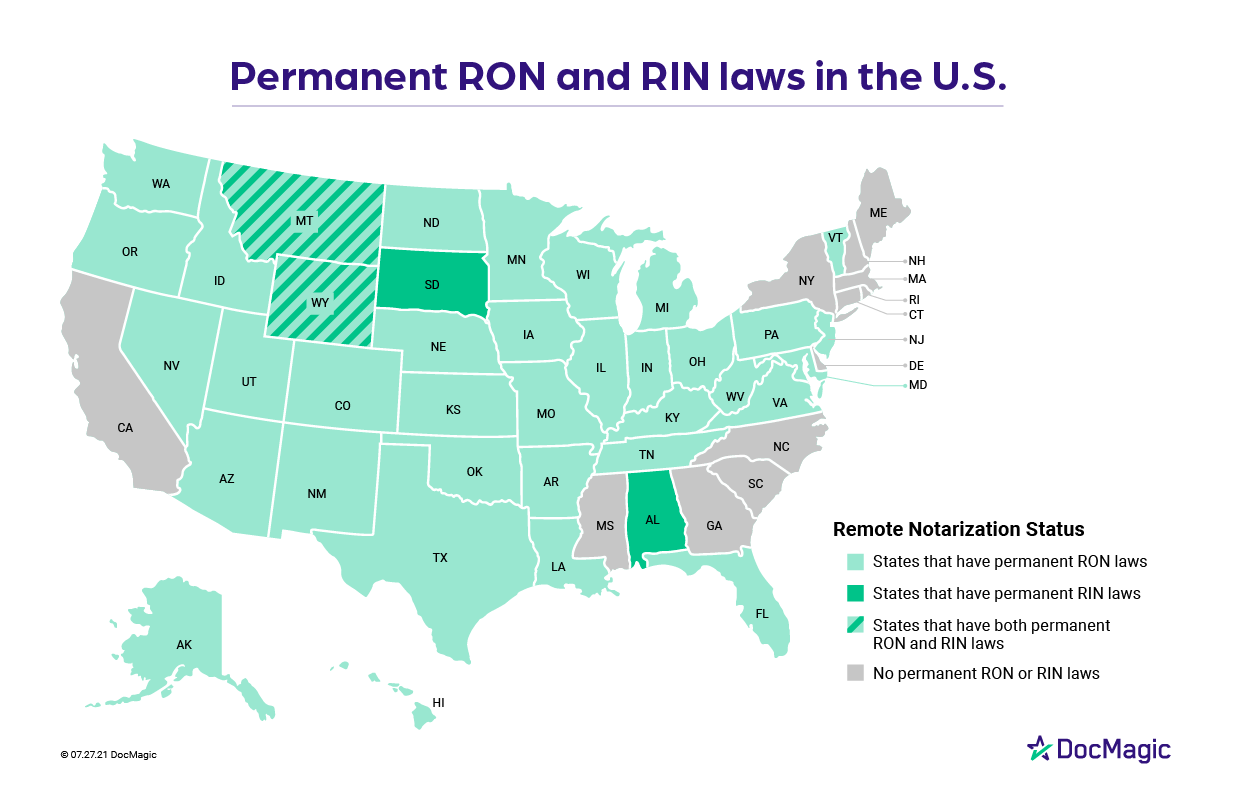 38 states allow remote notarization as RON, RIN and IPEN...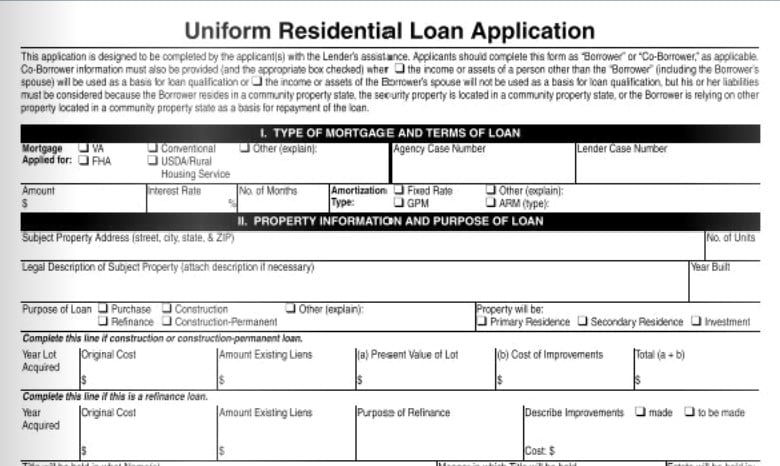 The redesigned URLA will be required in a few months; are...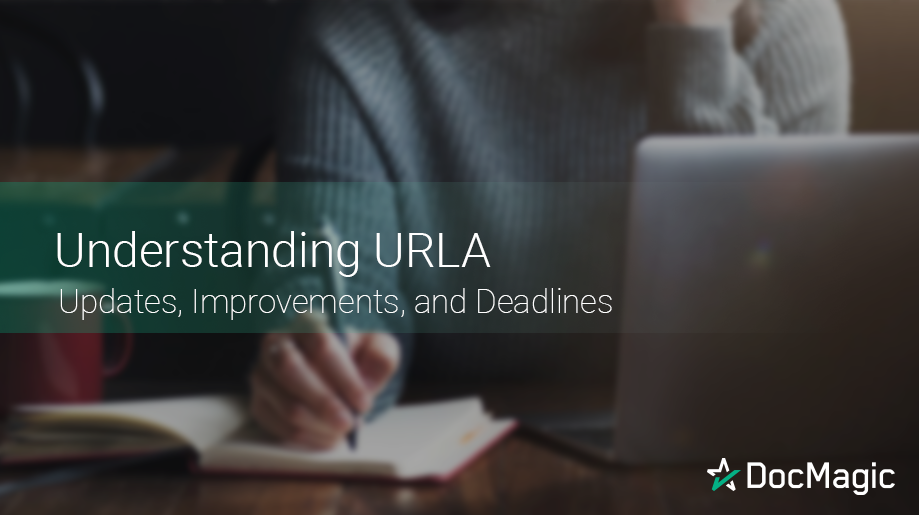 URLA: Updates, Improvements, and Deadlines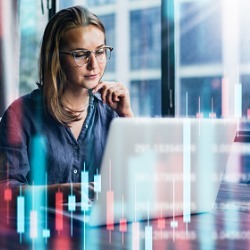 DocMagic Launches eDecision™ Automating Digital Closing...
Download the Community State Bank case study
Learn how a century-old bank is using eClosing technology to re-invent itself for the digital age.