DocMagic Blog
DocMagic named a Top 50 Service Provider for the 13th consecutive year!
05/20/2014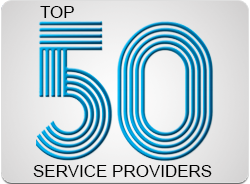 DocMagic is proud to have been named for the 13th consecutive year to Mortgage Technology Magazine's annual list of Top 50 Service Providers.
The 2014 Top 50 Service Providers List recognizes members that stand out in four major categories including: continued advancement of technology and services, viable revenue model and value proposition to customers, exceptional customer service and unique impact on the mortgage industry.
At DocMagic, we are celebrating more than 25 years of commitment to customer satisfaction, the most comprehensive compliance resources, and innovative technology solutions for the mortgage industry. We thank Mortgage Technology Magazine and our customers for making this award possible.
One vendor. One platform. A complete solution.
Schedule a consultation or quick demo. Let us show you how we can help digitally transform your mortgage process.
Topics from this blog: mortgage technology Awards and Honors
Back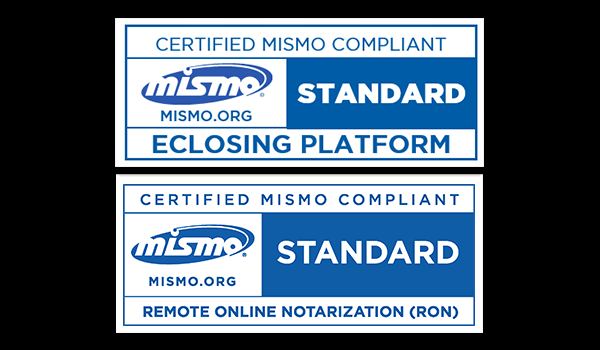 MISMO Certifies DocMagic's Total eClose™ Platform and...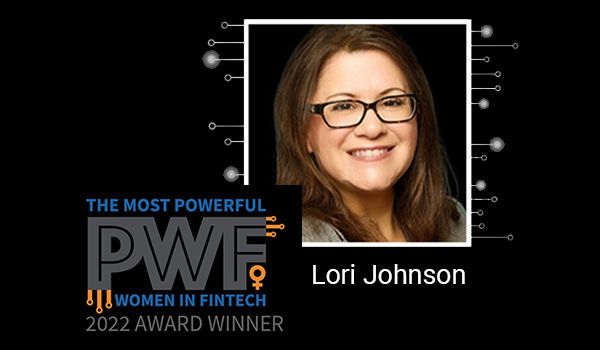 PROGRESS in Lending Names DocMagic's Director of Client...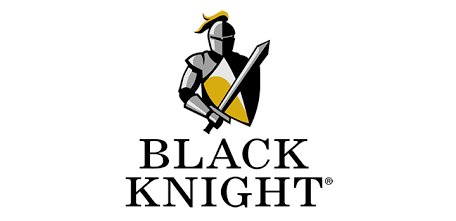 Black Knight Empower LOS Now Integrated with DocMagic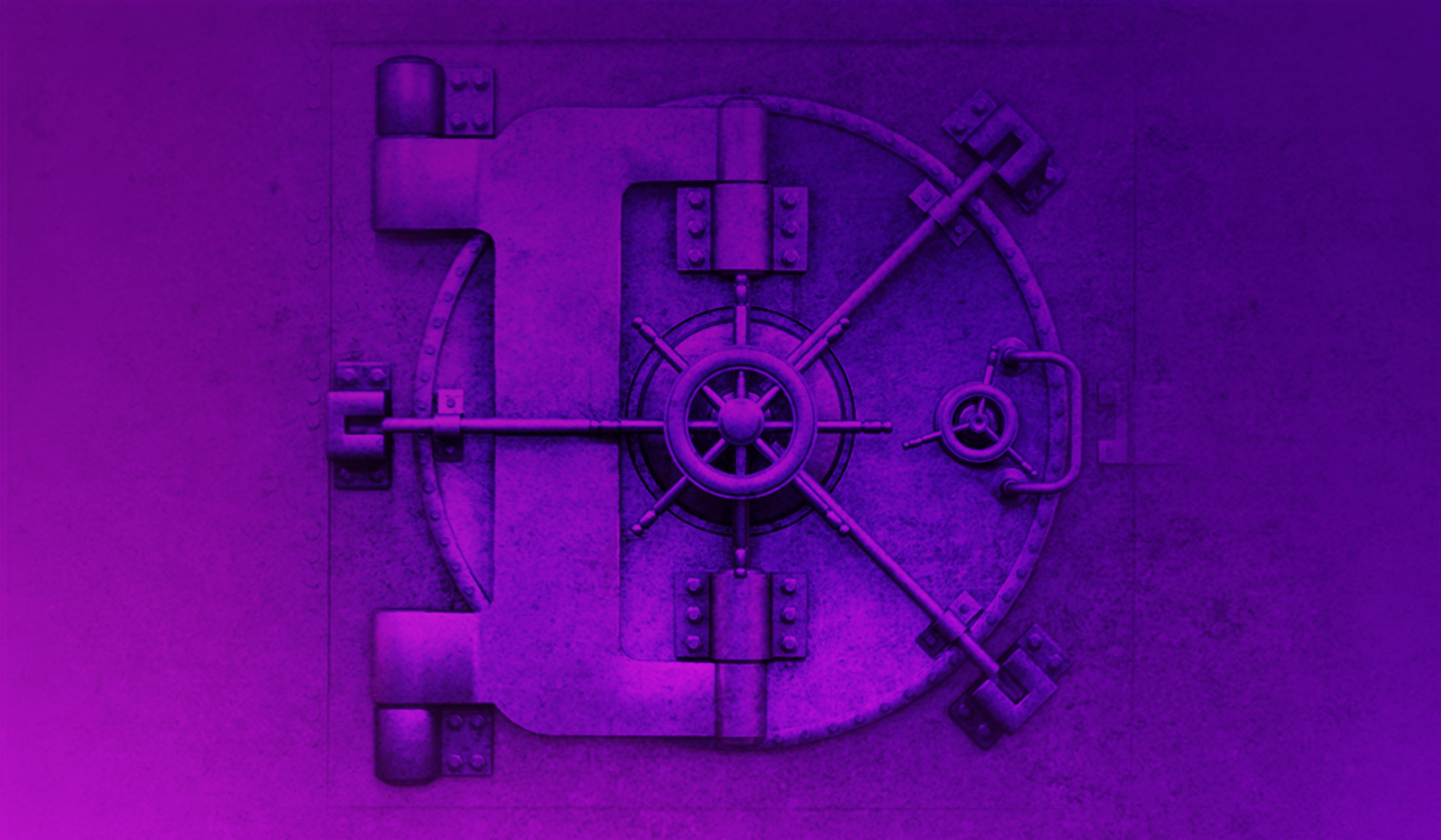 Centier Bank Leverages DocMagic's eVault Technology to...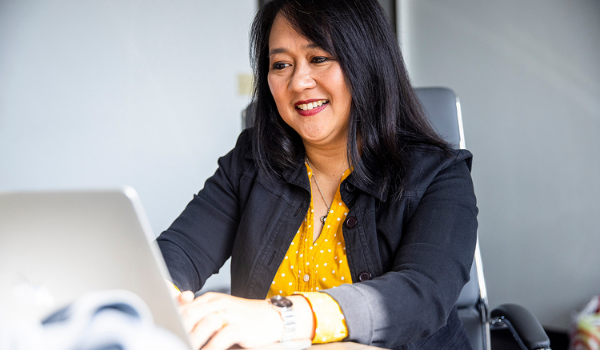 Industry Investors and Warehouse Lenders Supporting...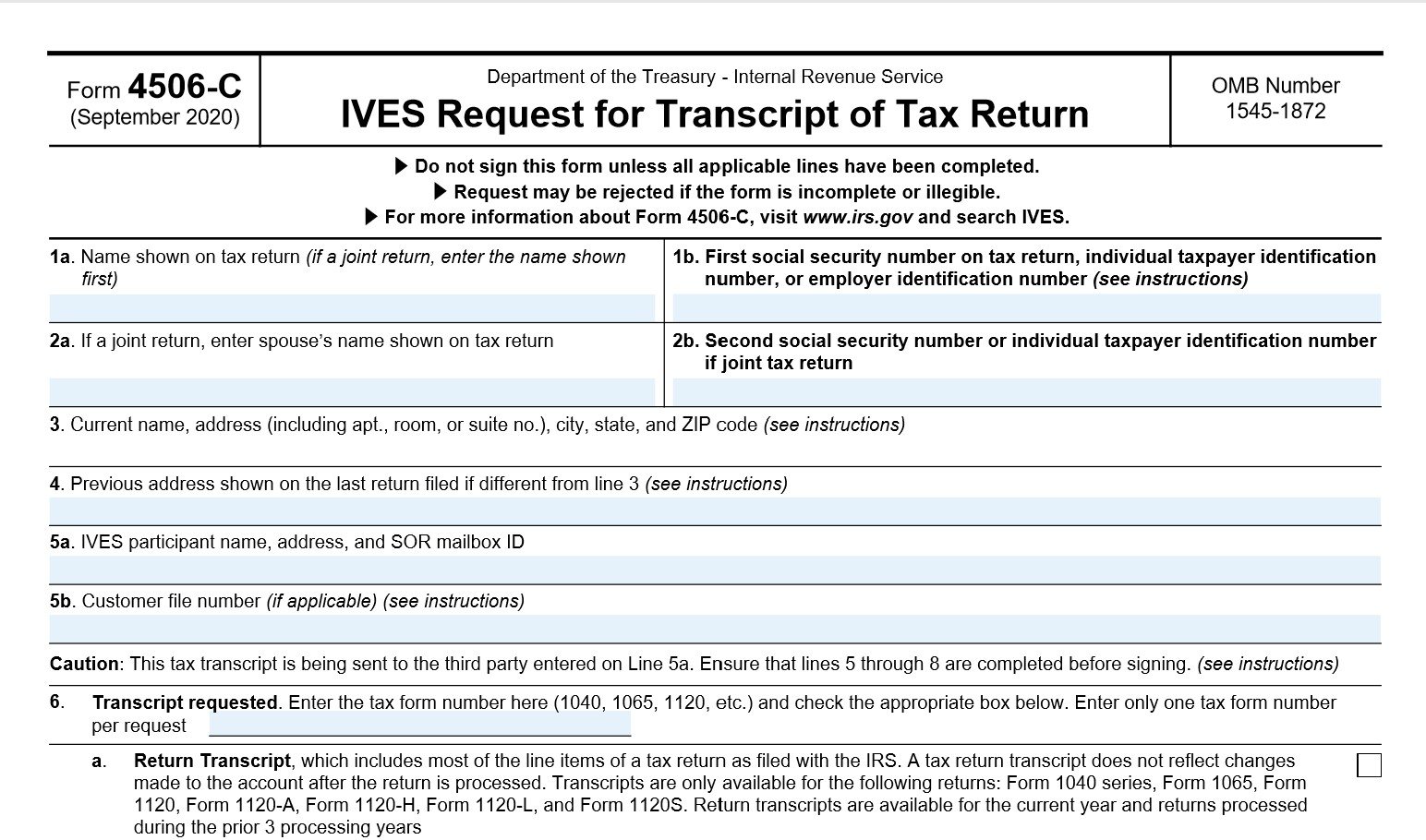 IRS releases new form 4506-C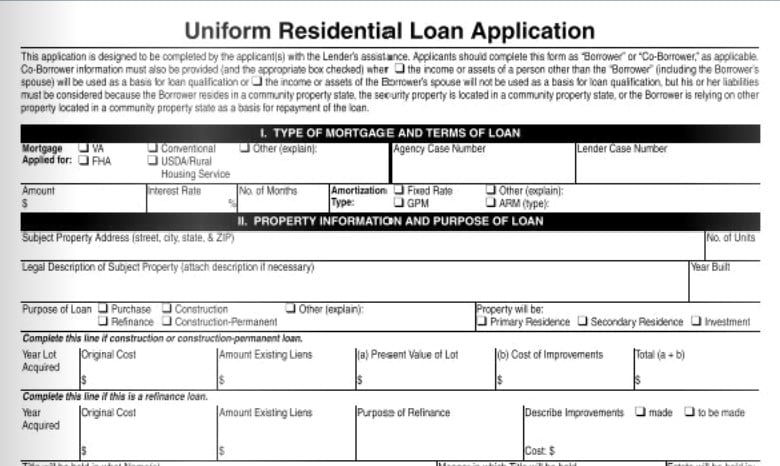 The redesigned URLA will be required in a few months; are...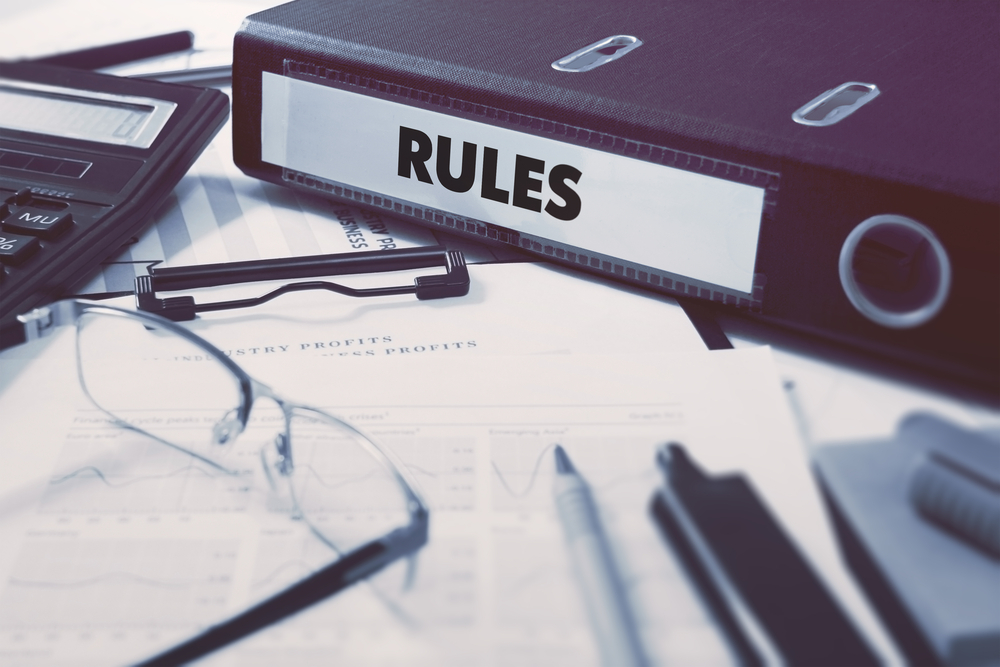 CFPB report finds several mortgage-related violations in...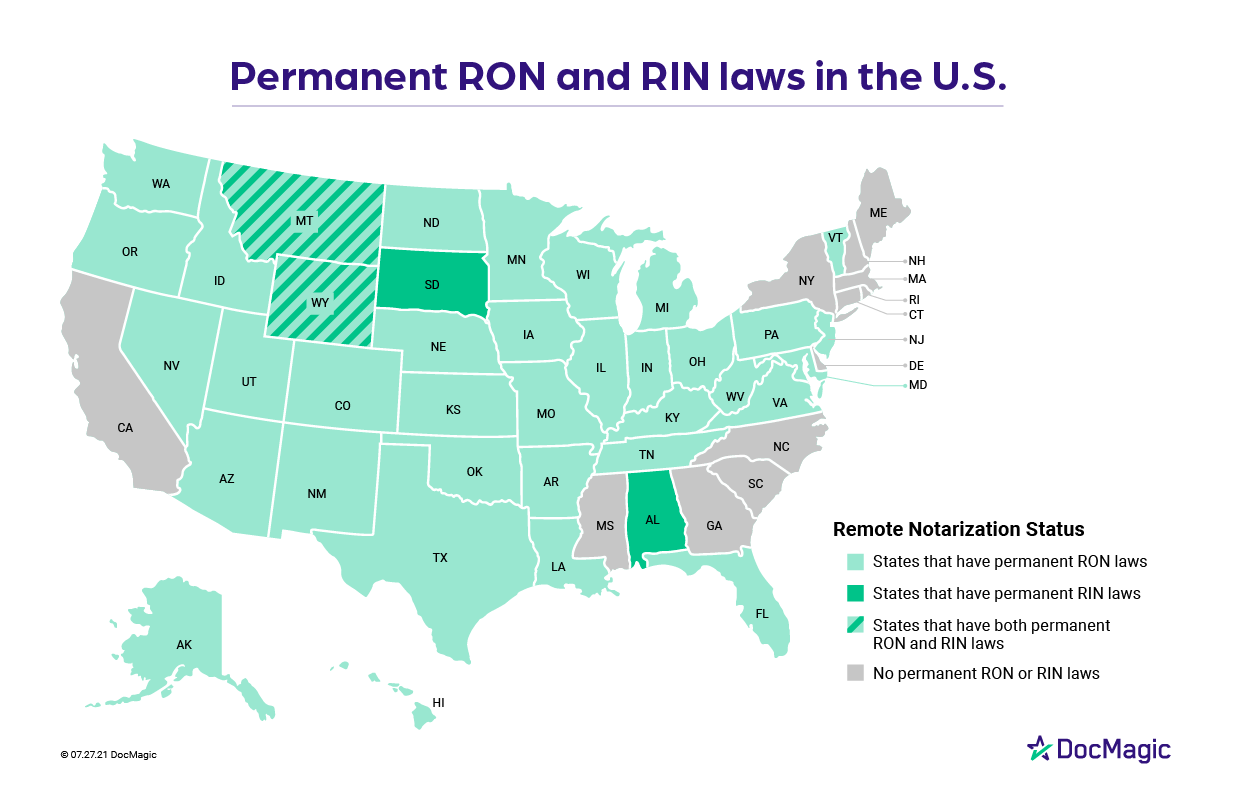 38 states allow remote notarization as RON, RIN and IPEN...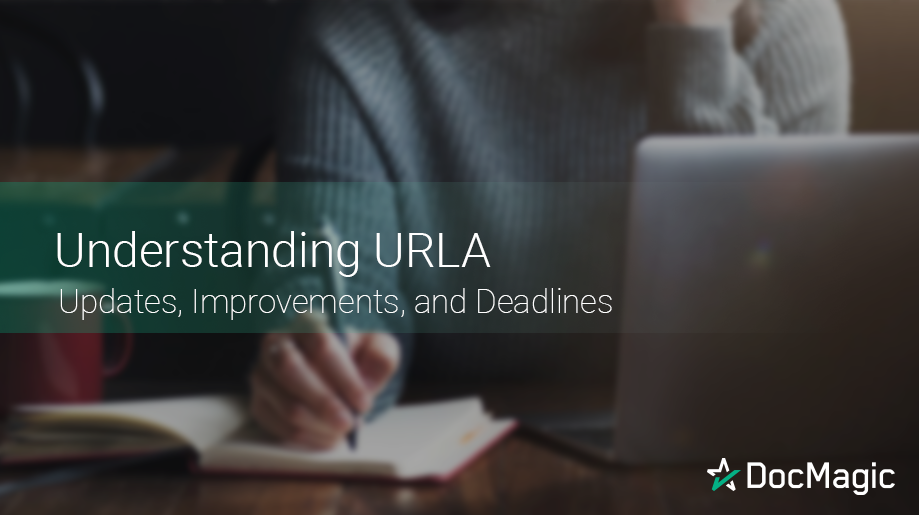 URLA: Updates, Improvements, and Deadlines
Download the Community State Bank case study
Learn how a century-old bank is using eClosing technology to re-invent itself for the digital age.