DocMagic Blog
New Penn Approves DocMagic eSign Platform for Correspondents
08/07/2014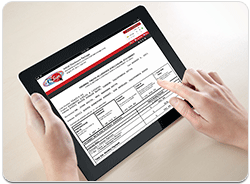 DocMagic Inc. has announced that its eSign and eDelivery process has been approved by New Penn Financial to deliver compliant initial disclosures for approved correspondent lenders who sell their production to the mortgage company.
"Helping correspondent lenders grow their businesses while reducing their compliance risk is something we do well," said Dominic Iannitti, president and CEO of DocMagic. "We're very pleased to introduce our existing customers to New Penn Financial as an investor for their loans and look forward to providing our services to their existing correspondents, including our secure eSign, electronic document technology and industry-leading legal compliance services."
As part of the relationship, DocMagic will provide New Penn Financial's investor initial disclosure packages with DocMagic's secure eSign service.
"The majority of our correspondents already use DocMagic, so it was a natural decision to have them maintain our investor docs. Their ability to keep our documents correct and help our third party originators stay current and compliant is well proven," said Brian Simon, COO of New Penn. "With the amount and velocity of compliance changes occurring in our industry, now more than ever we needed a partner who could keep pace with our growing institution and ensure full compliance in a fast-changing regulatory landscape. DocMagic exceeds those expectations and criteria. We're proud to be working with them."
One vendor. One platform. A complete solution.
Schedule a consultation or quick demo. Let us show you how we can help digitally transform your mortgage process.
Topics from this blog: Compliance eSign lenders Partnerships
Back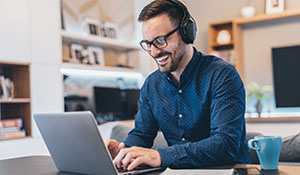 US House Passes The Secure Notarization Act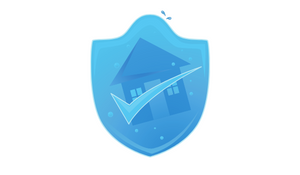 FEDERAL AGENCIES ISSUE UPDATED INTERAGENCY FLOOD INSURANCE...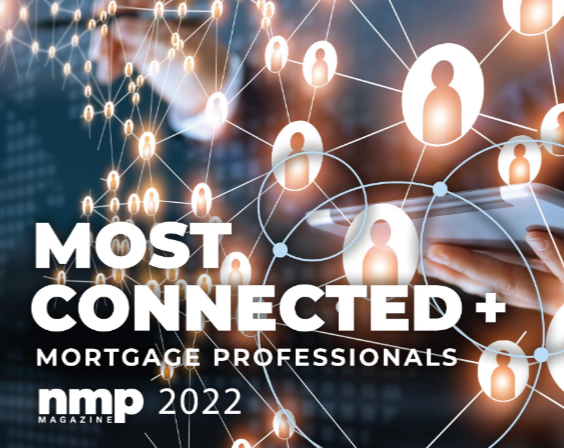 NMP Selects DocMagic Chief eServices Executive Brian D....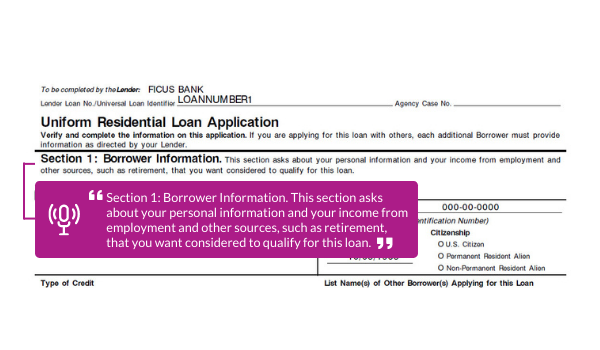 DocMagic makes loan documents ADA accessible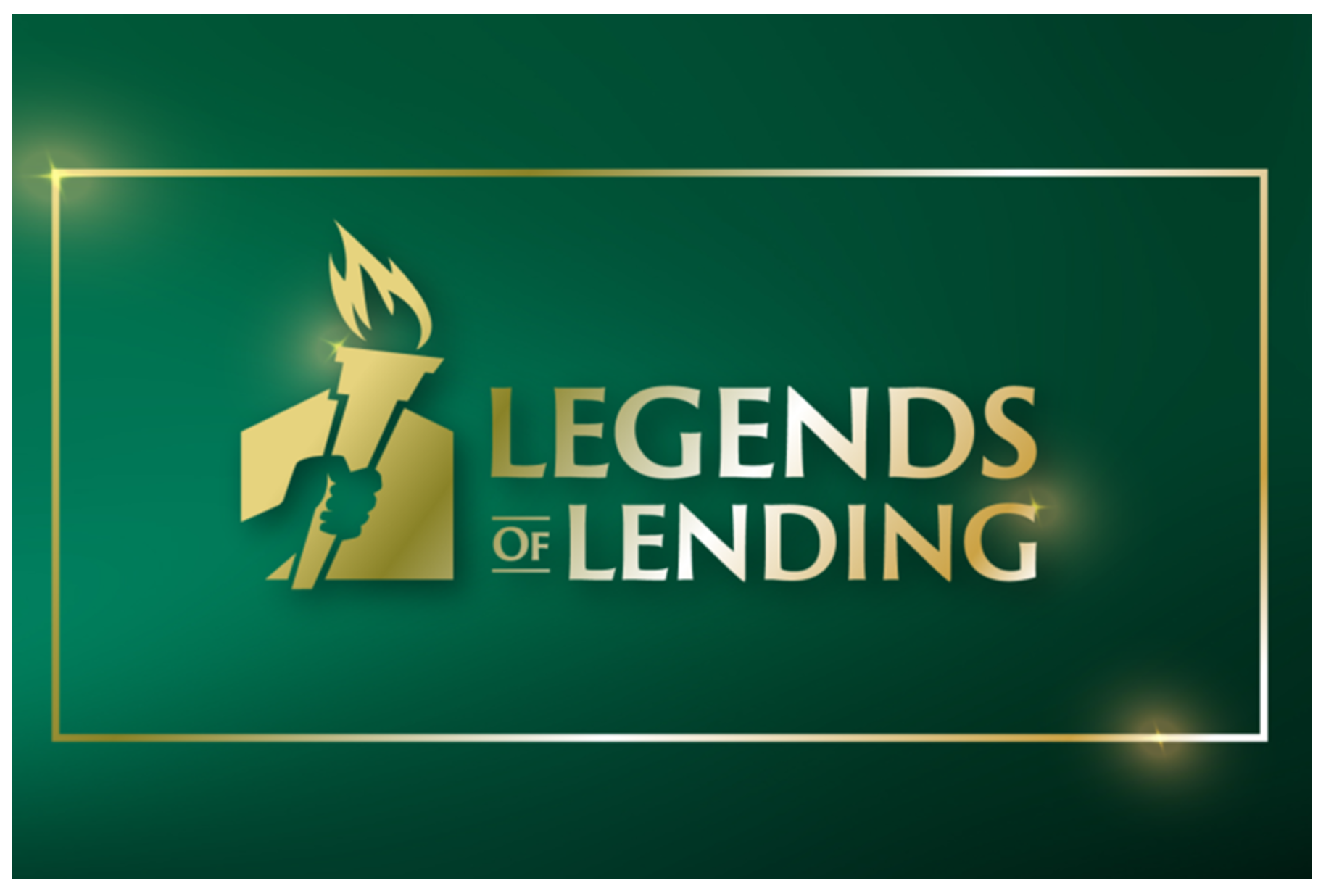 Mortgage Banker Magazine taps DocMagic CEO with Legends of...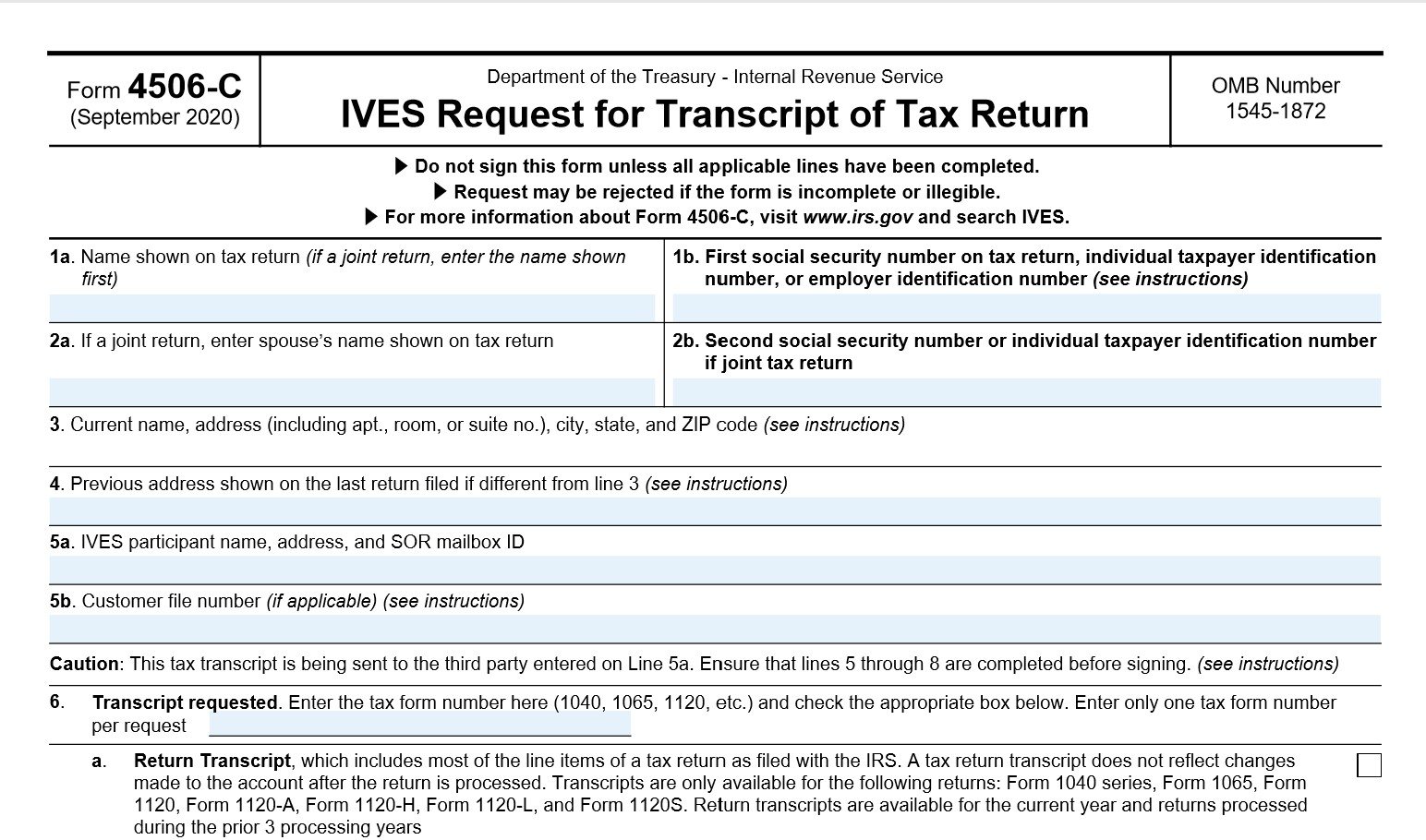 IRS releases new form 4506-C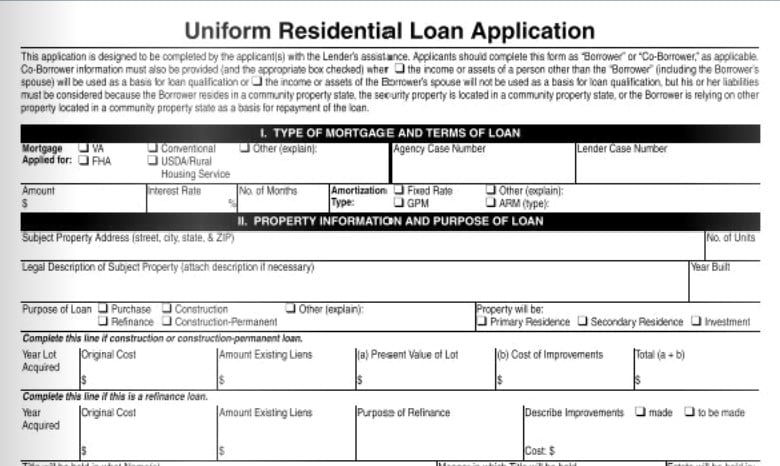 The redesigned URLA will be required in a few months; are...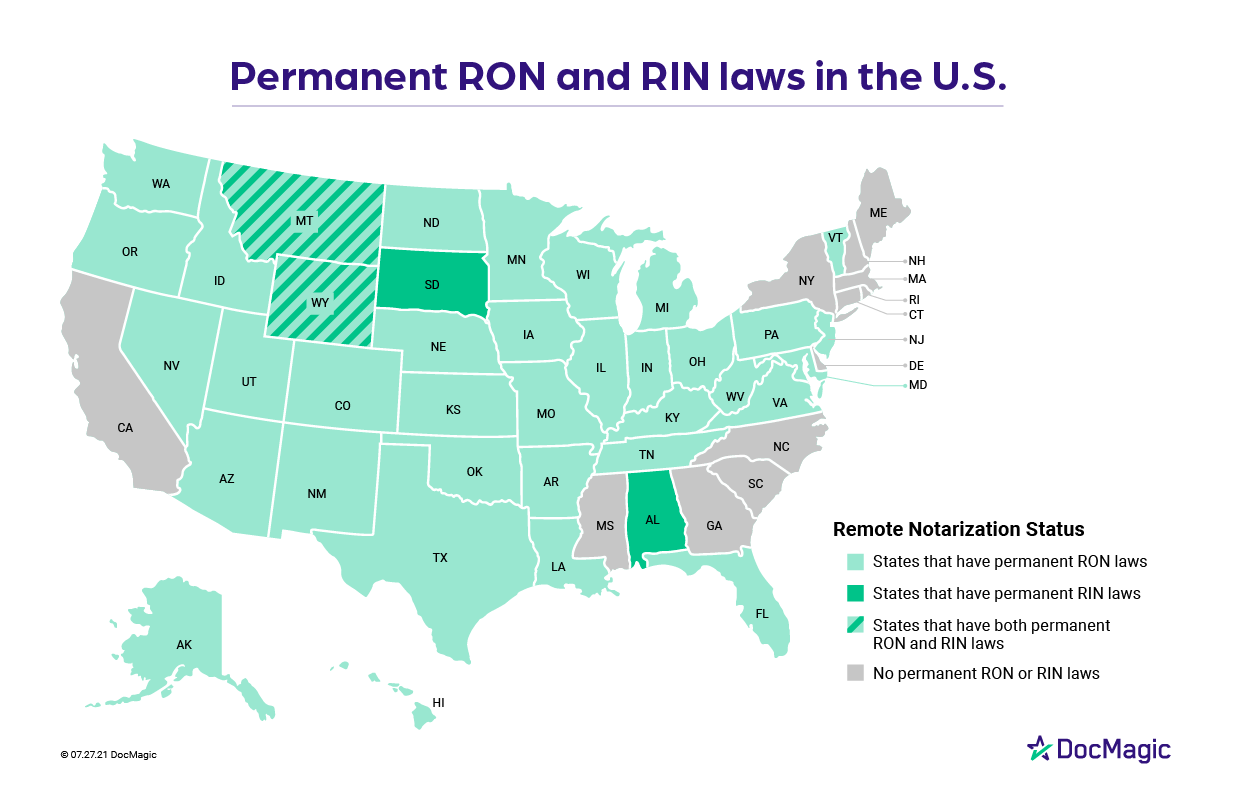 38 states allow remote notarization as RON, RIN and IPEN...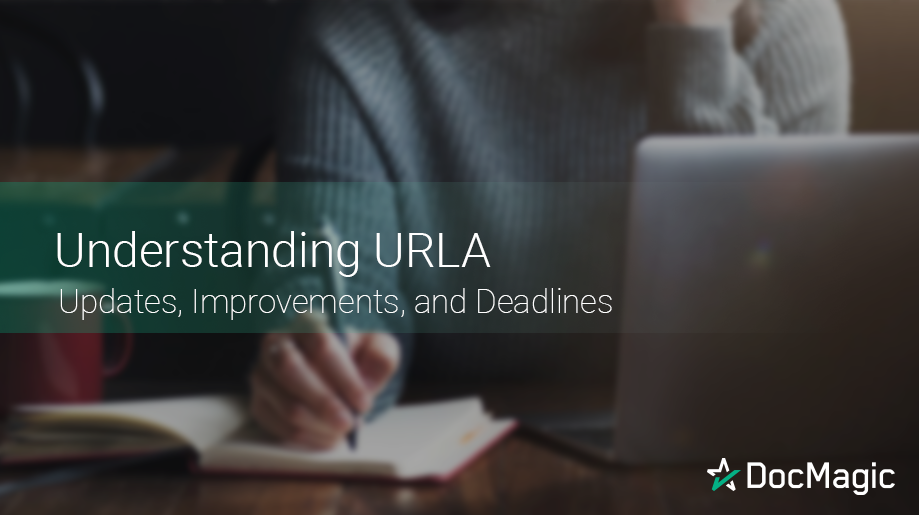 URLA: Updates, Improvements, and Deadlines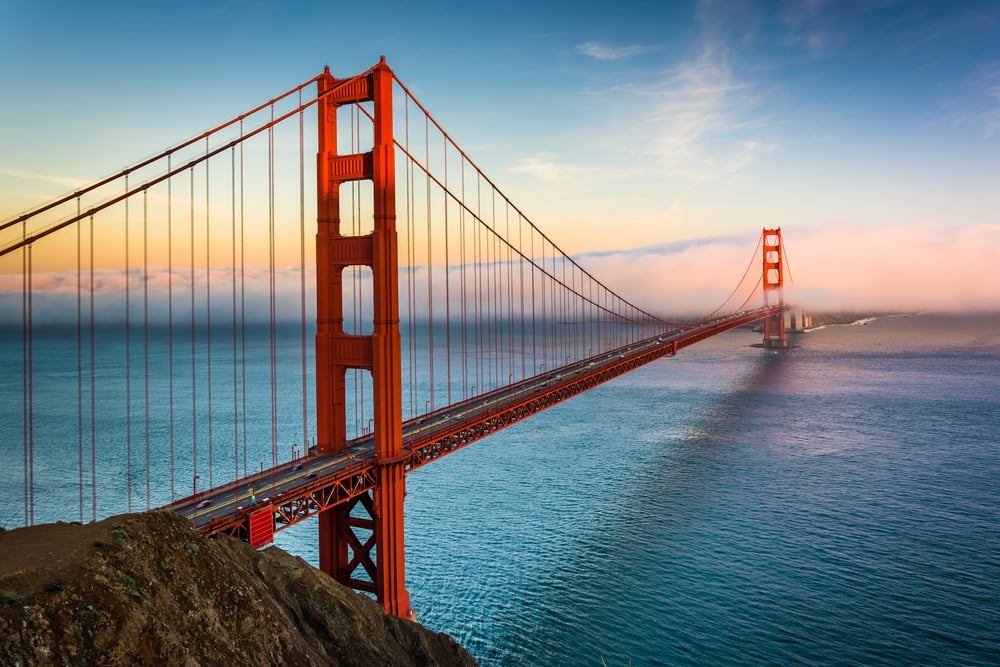 Should longtime-RON holdout California allow it? Secretary...
Download the Community State Bank case study
Learn how a century-old bank is using eClosing technology to re-invent itself for the digital age.