DocMagic Blog
Podcast: The DocMagic Moment – Episode #18 - CFPB eClosing Pilot Program
09/22/2014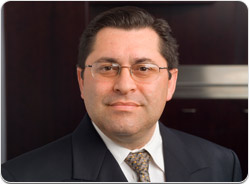 DocMagic is Proud To Be Participating In CFPB's eClosing Pilot Program.
In this edition of The DocMagic Moment, Ron discusses how the Consumer Financial Protection Bureau recently took a big step toward making the mortgage process easier and more satisfying for home loan borrowers.
Listen Now:
[audio mp3="https://docmagicinc.files.wordpress.com/2014/09/dsi-pod-0914-b.mp3"][/audio]
One vendor. One platform. A complete solution.
Schedule a consultation or quick demo. Let us show you how we can help digitally transform your mortgage process.
Topics from this blog: eClosing CFPB Podcasts
Back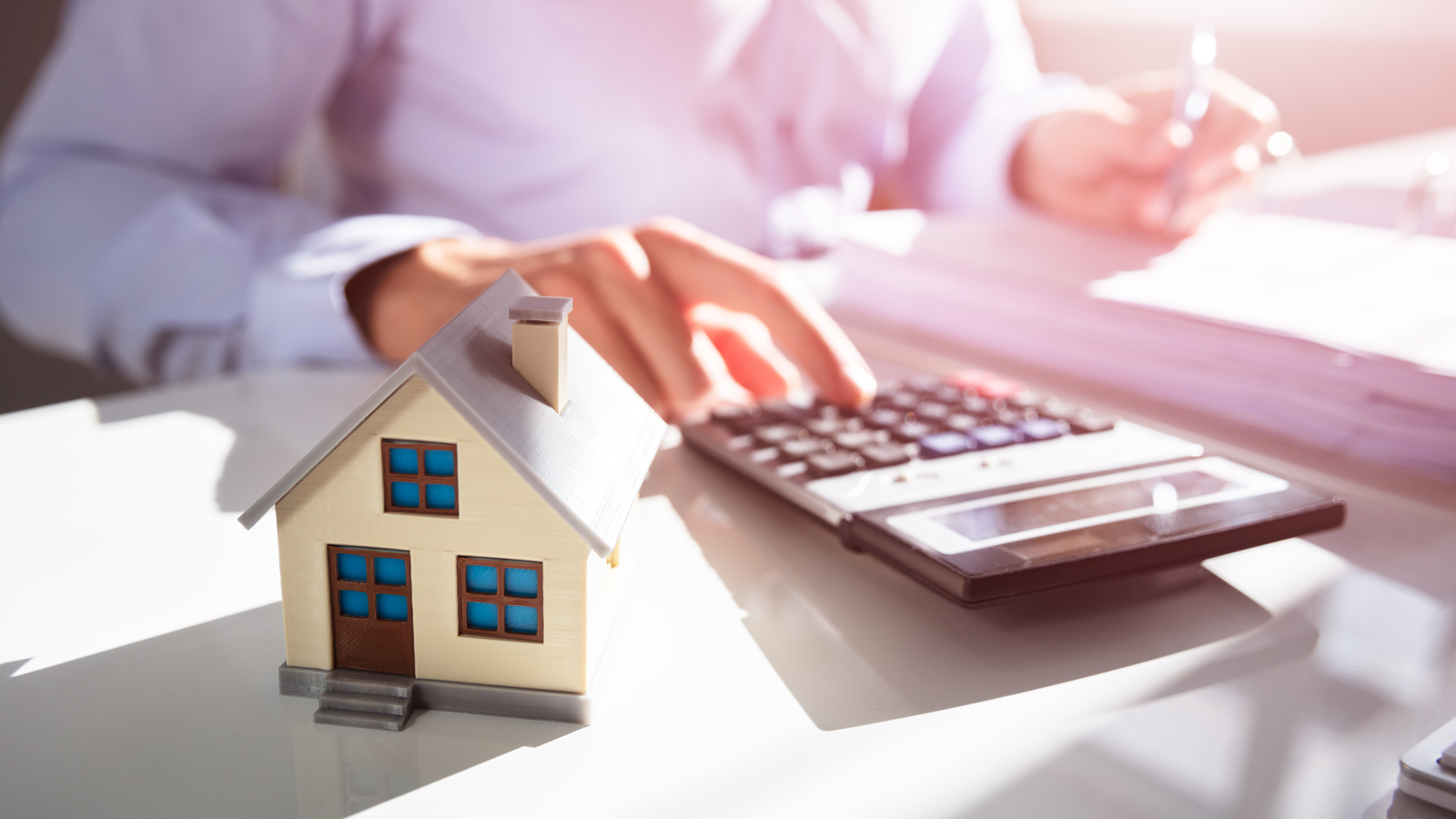 CFPB Announces 2023 Threshold Adjustment for HPML Appraisals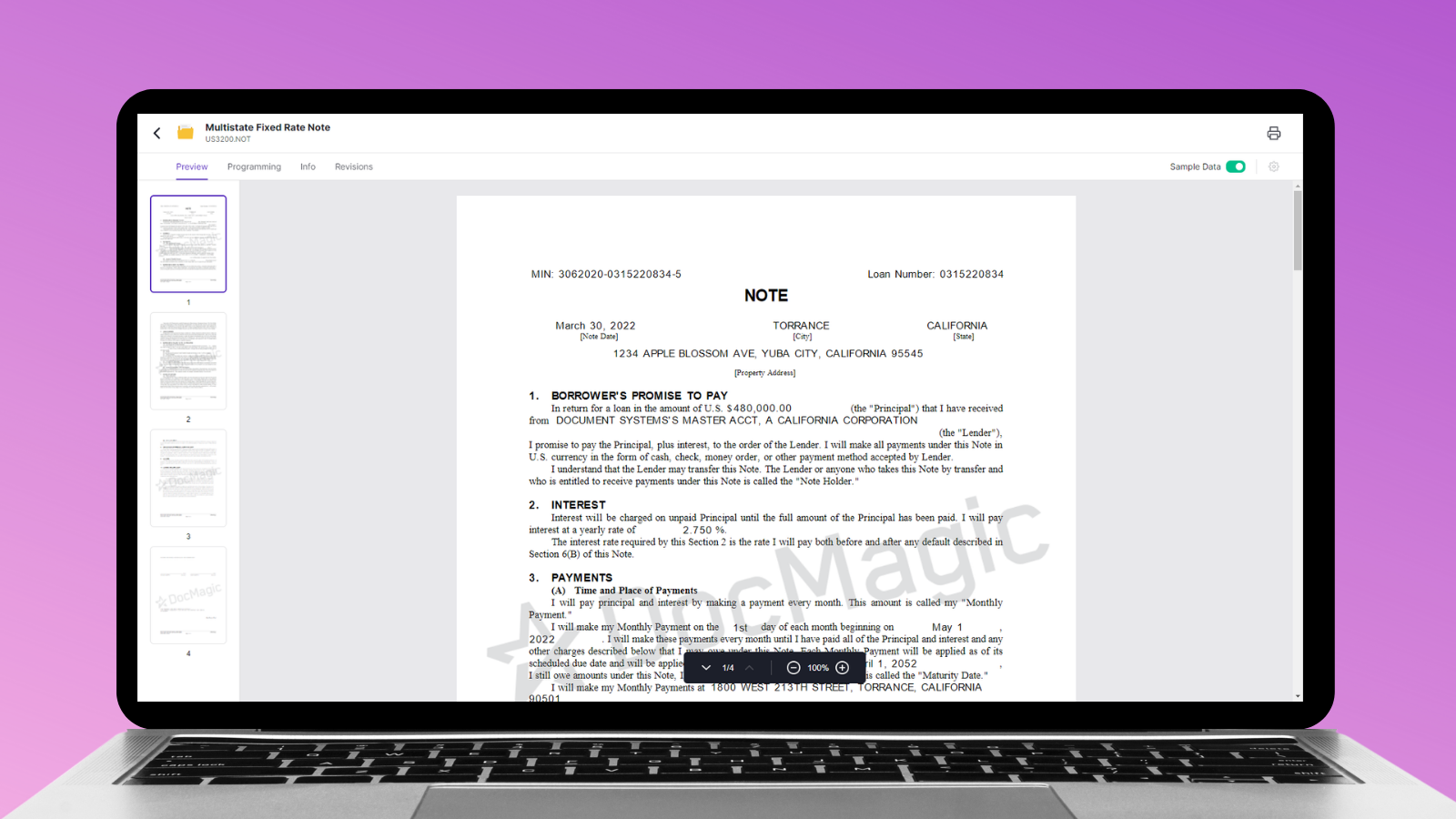 FormAnalyzer 2.0 puts Form Management under your control!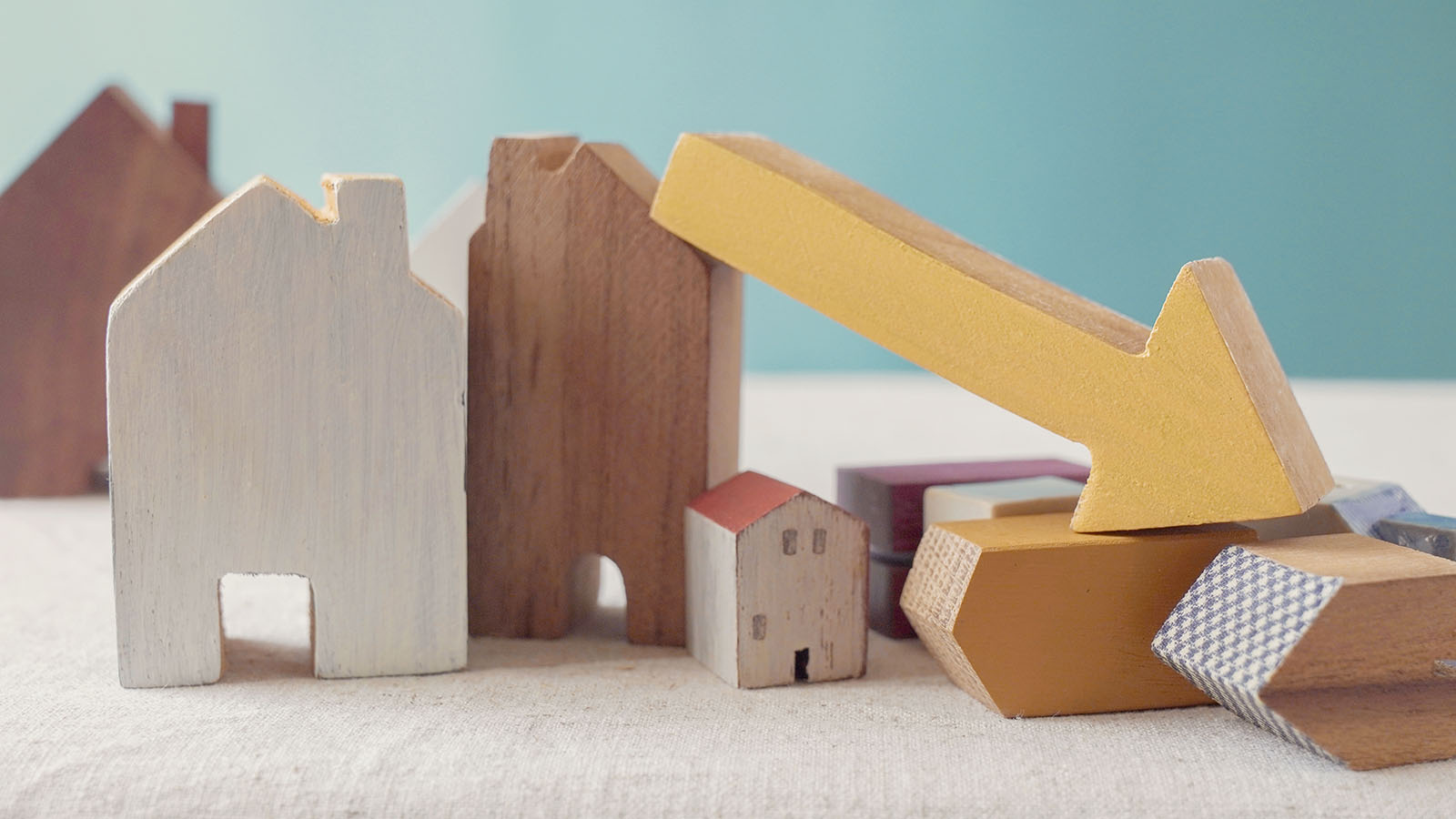 The Resurgence of Temporary Buydown Loans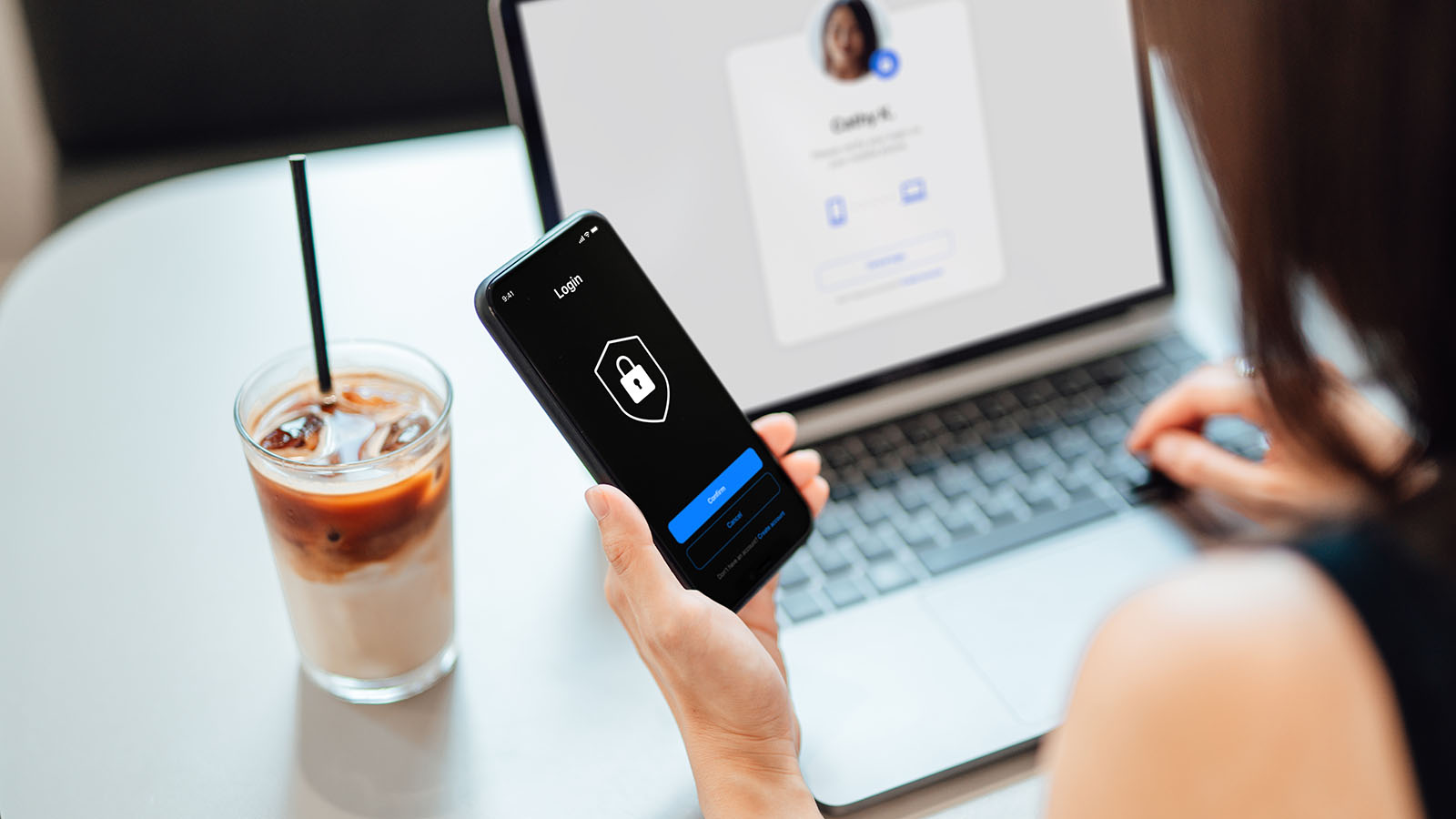 CFPB Issues Circular Regarding Data Protection Security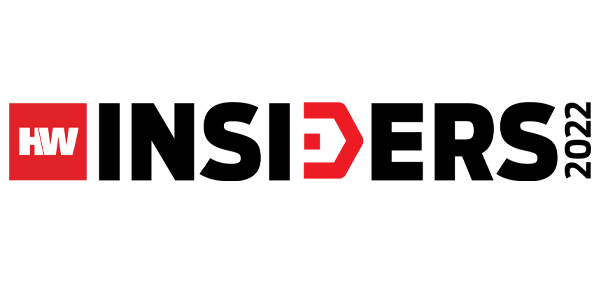 HOUSINGWIRE HONORS DOCMAGIC'S CHIEF COMPLIANCE OFFICER...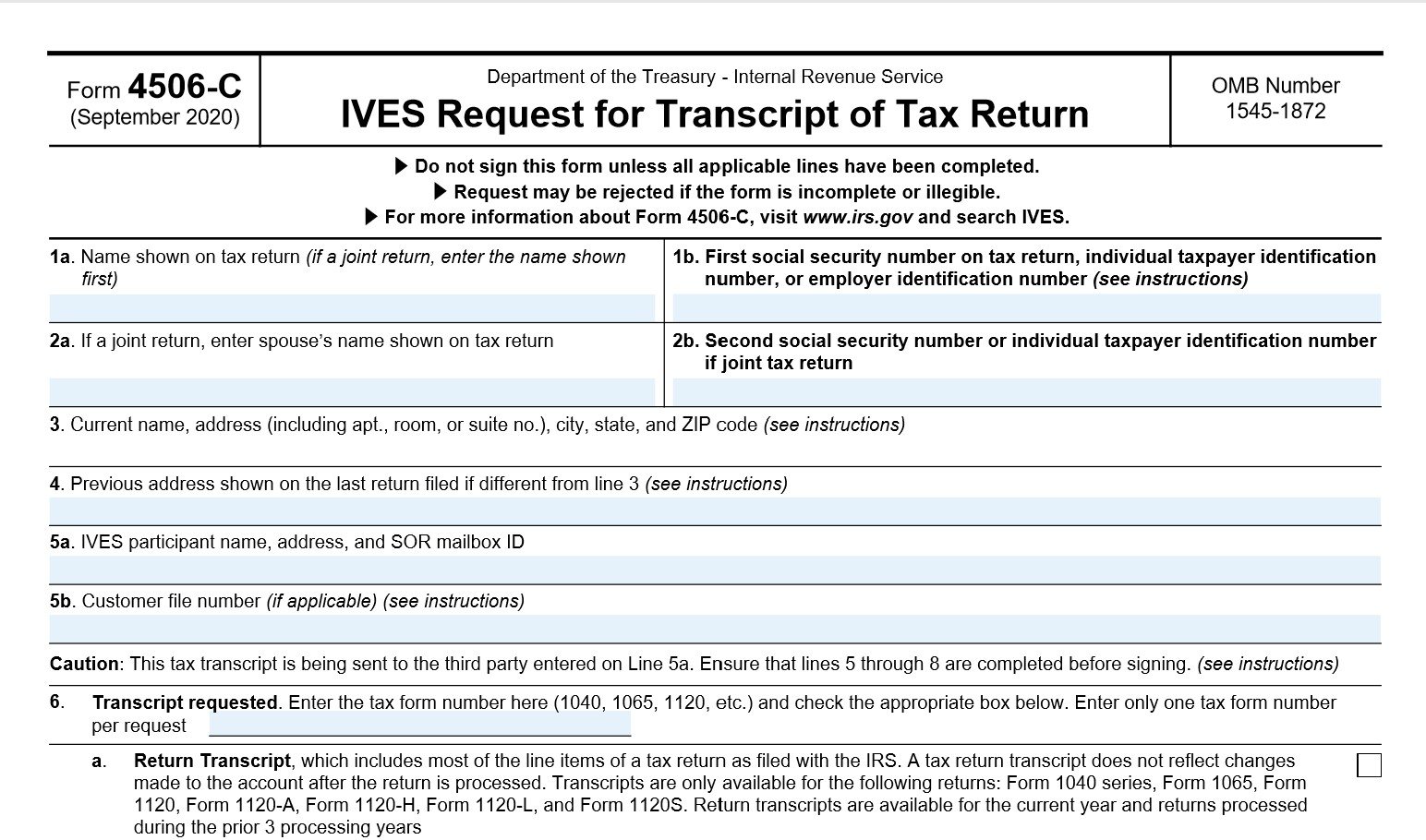 IRS releases new form 4506-C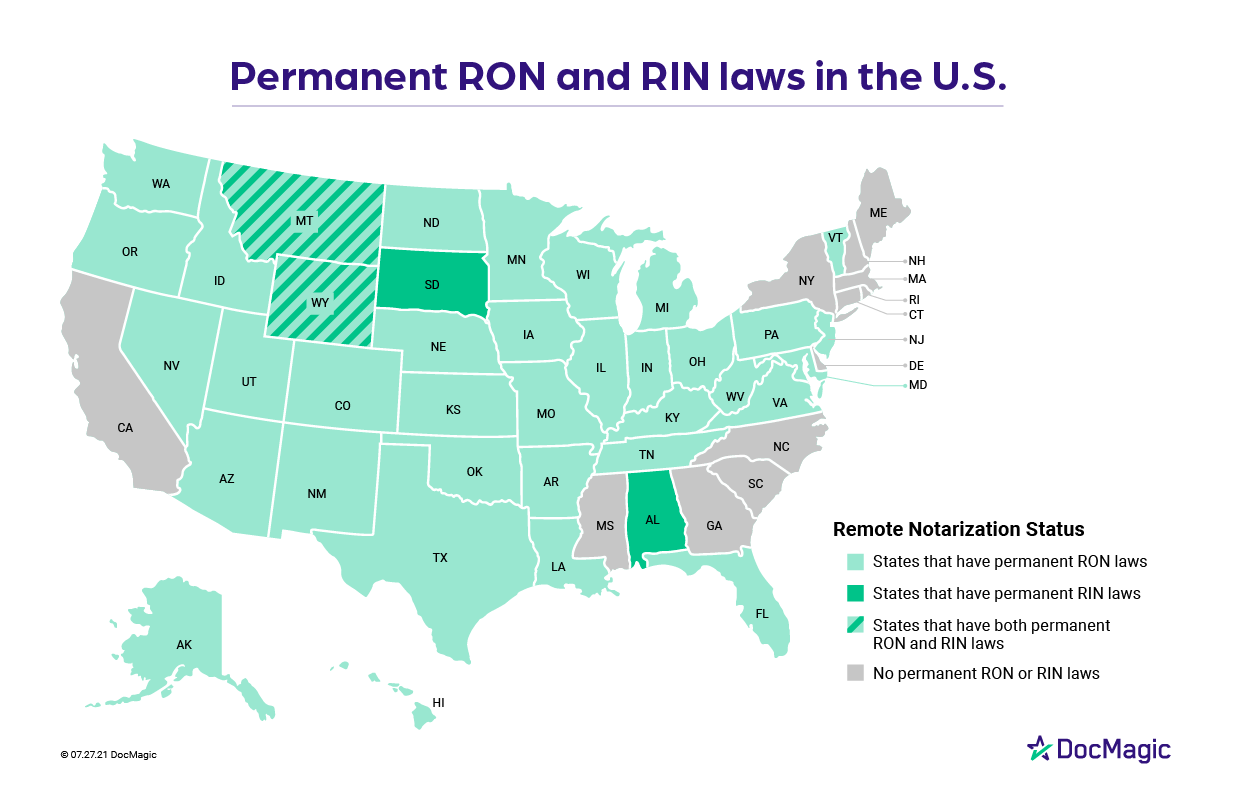 38 states allow remote notarization as RON, RIN and IPEN...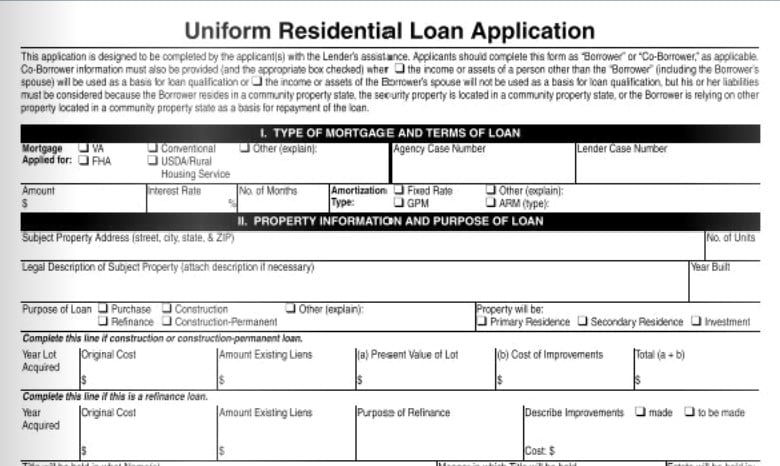 The redesigned URLA will be required in a few months; are...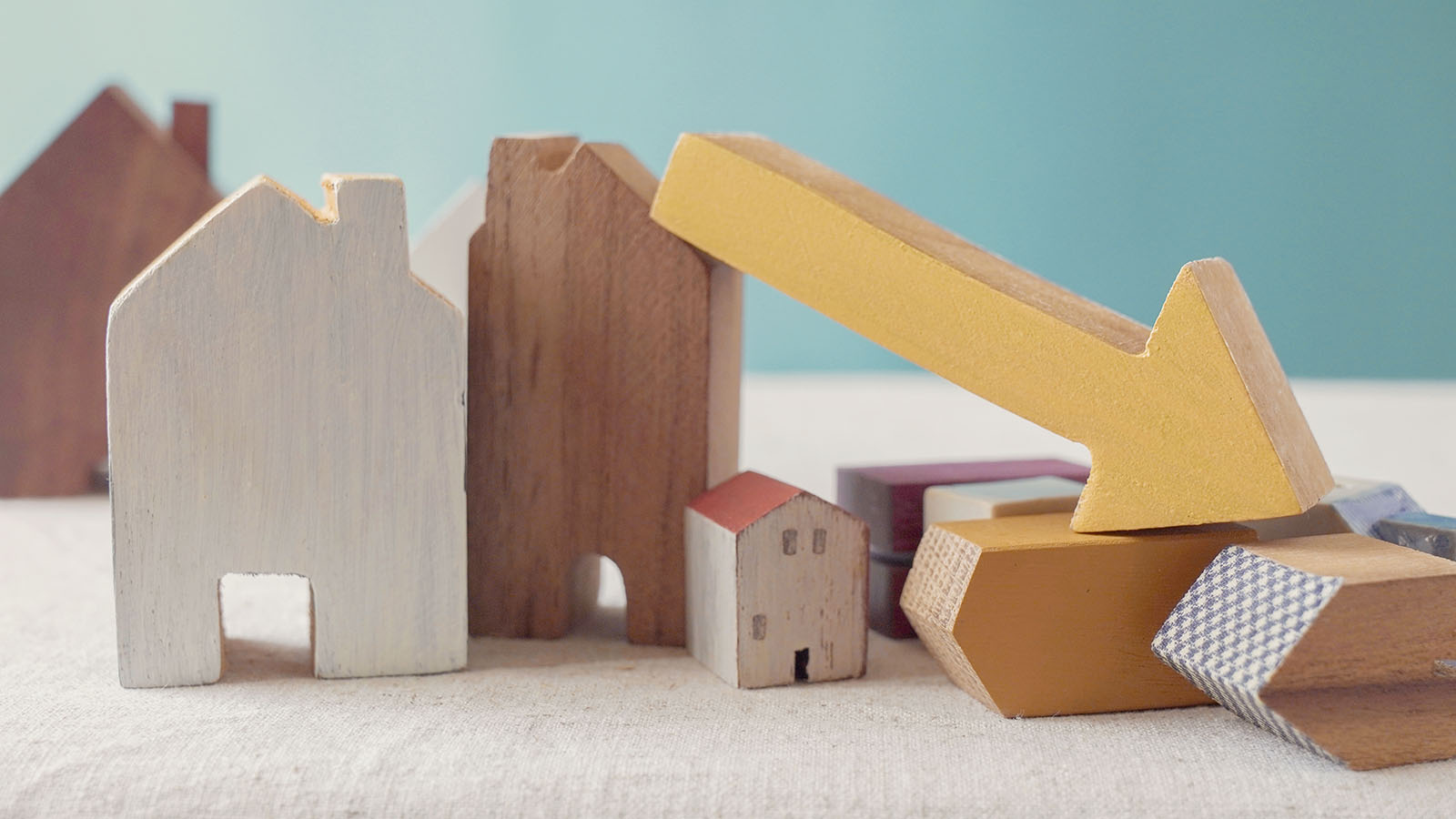 The Resurgence of Temporary Buydown Loans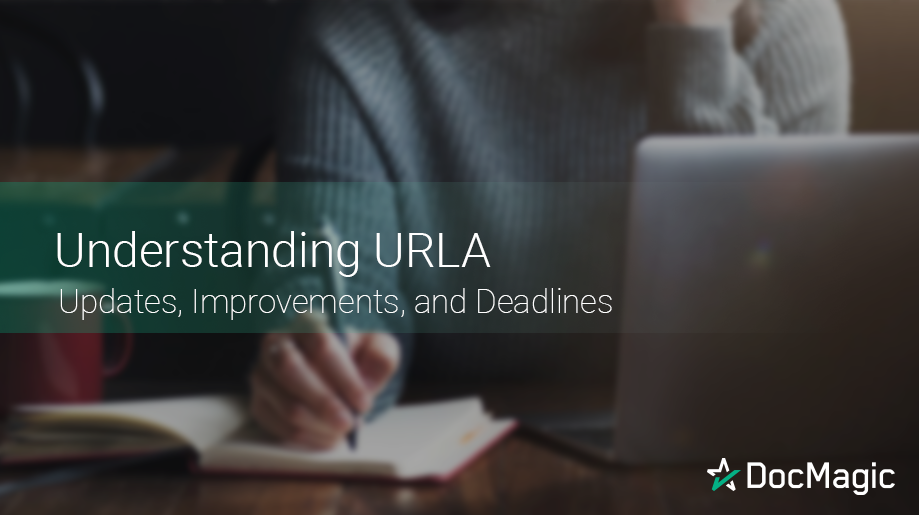 URLA: Updates, Improvements, and Deadlines
Download the Community State Bank case study
Learn how a century-old bank is using eClosing technology to re-invent itself for the digital age.