DocMagic Blog
Podcast: The DocMagic Moment – Episode #20 – The Compliance Edge™
10/13/2014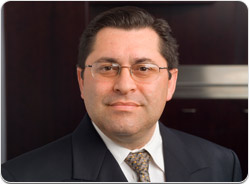 There is no more pressing matter to DocMagic's clients than compliance.
Doing business in an environment when the rules are changing and the penalties for non-compliance are so very high can be extremely challenging. It can lead to high levels of stress, even if you don't make a mistake. The Compliance Edge™ can help!
Listen Now:

[audio mp3="https://docmagicinc.files.wordpress.com/2014/10/dsi-pod-10-2-14.mp3"][/audio]
Click here to get an inside look of the Compliance Wizard newsletter. For full access or more information about DocMagic's Compliance Edge™ Website visit us at: www.docmagic.com/compliance or call us at 800-204-4255.
One vendor. One platform. A complete solution.
Schedule a consultation or quick demo. Let us show you how we can help digitally transform your mortgage process.
Topics from this blog: Compliance Dodd-Frank CFPB Podcasts
Back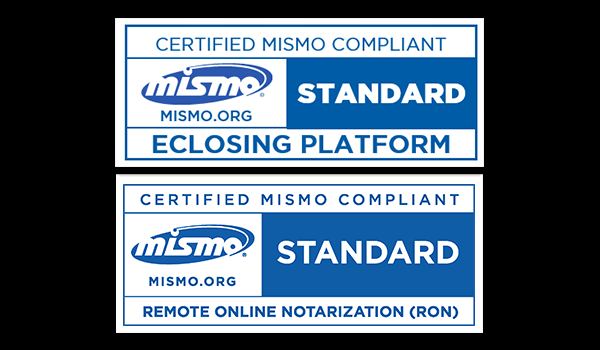 MISMO Certifies DocMagic's Total eClose™ Platform and...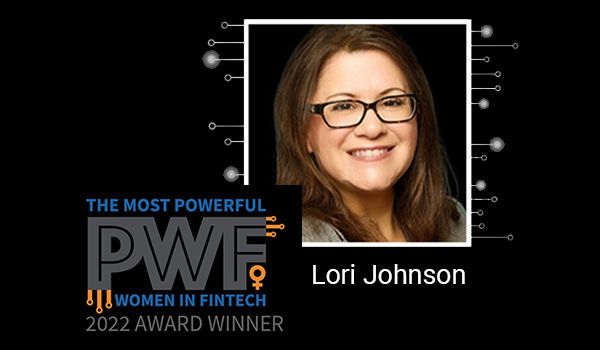 PROGRESS in Lending Names DocMagic's Director of Client...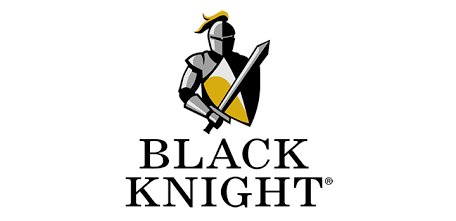 Black Knight Empower LOS Now Integrated with DocMagic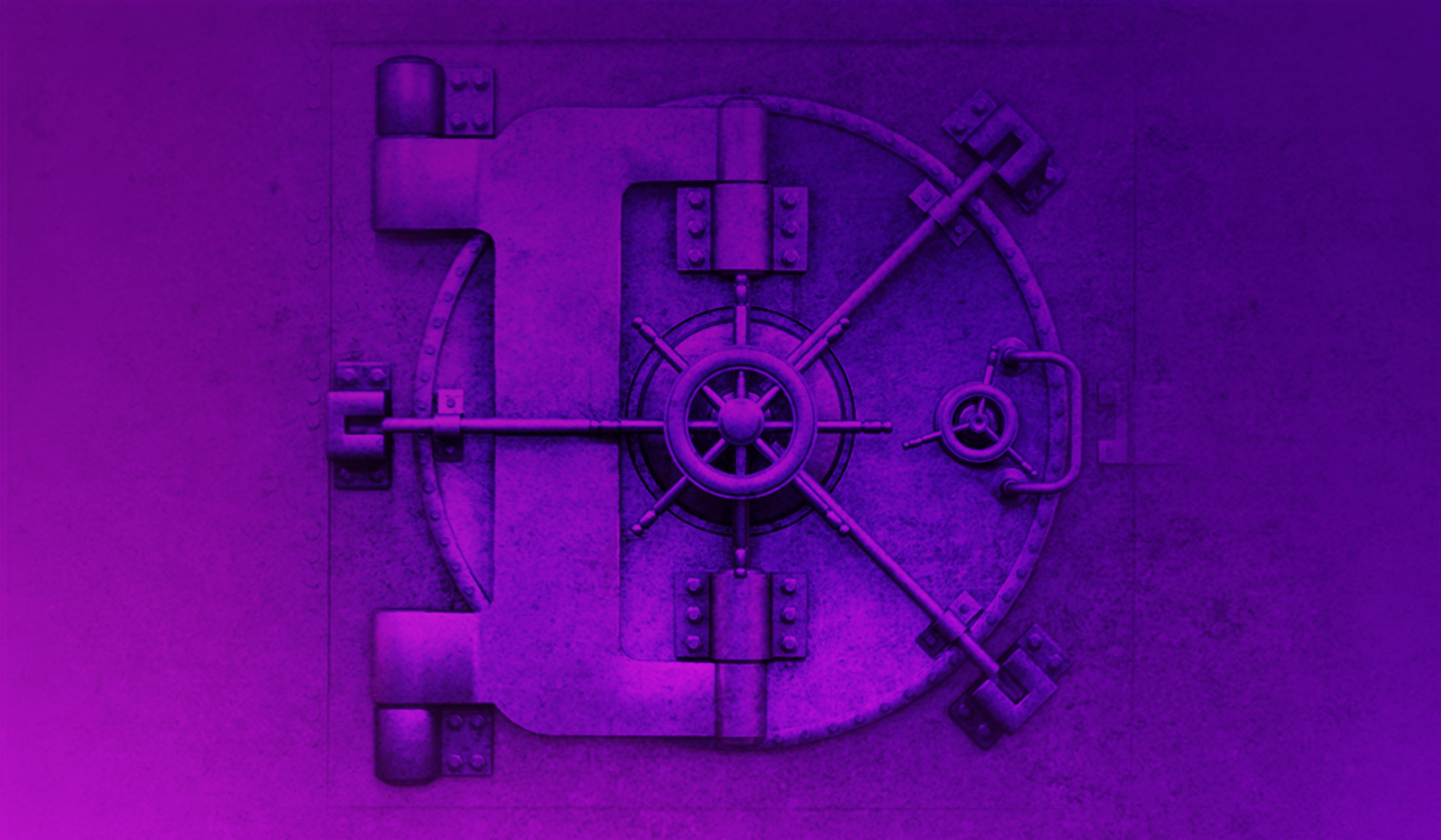 Centier Bank Leverages DocMagic's eVault Technology to...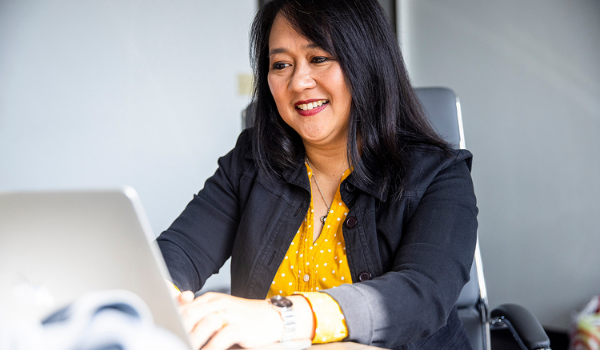 Industry Investors and Warehouse Lenders Supporting...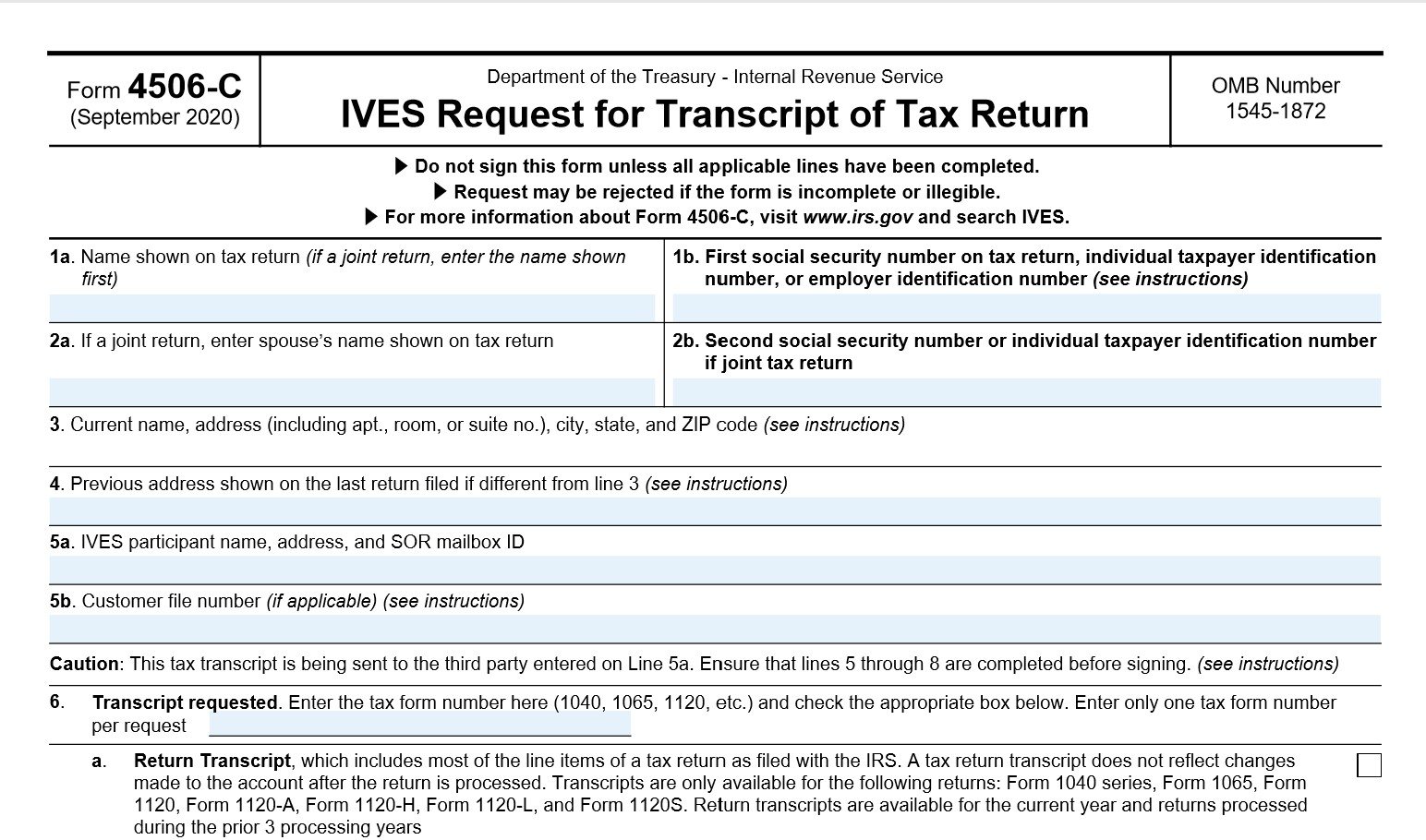 IRS releases new form 4506-C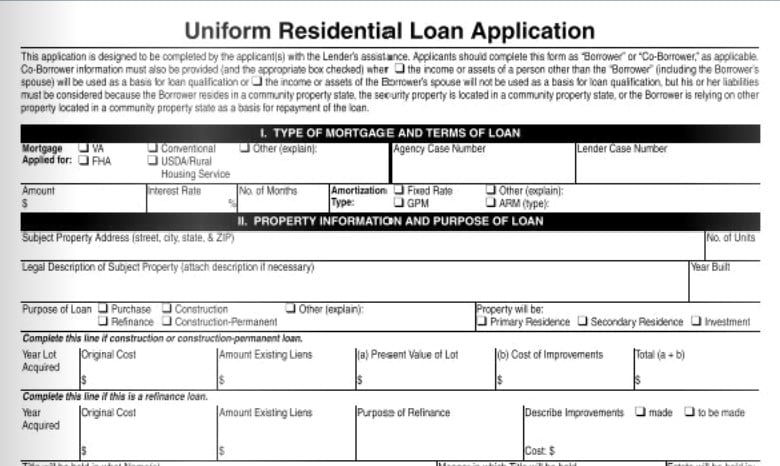 The redesigned URLA will be required in a few months; are...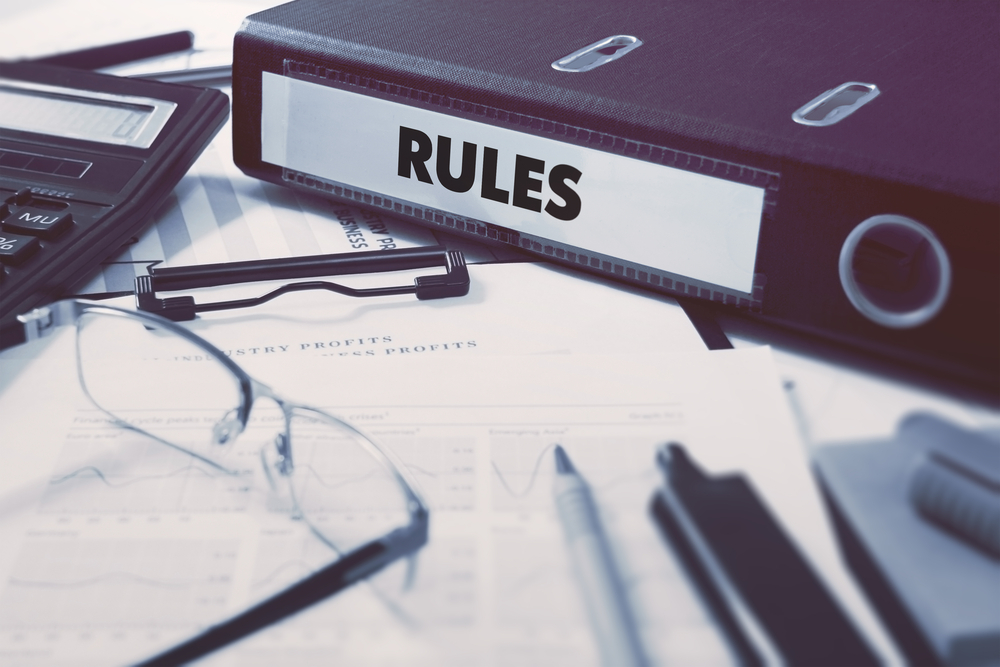 CFPB report finds several mortgage-related violations in...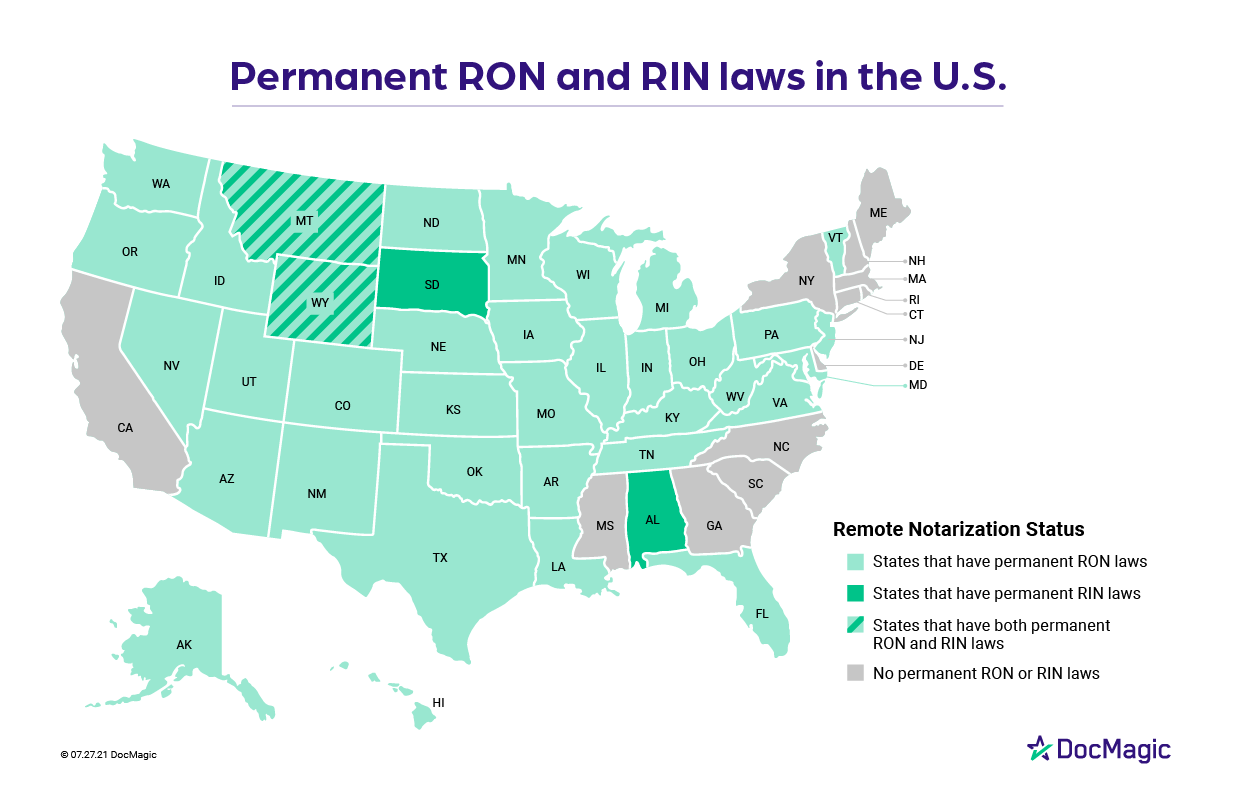 38 states allow remote notarization as RON, RIN and IPEN...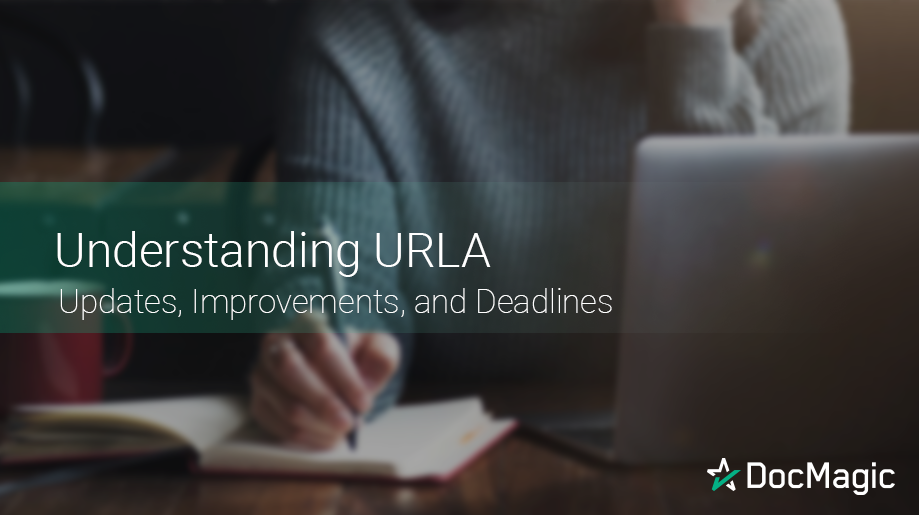 URLA: Updates, Improvements, and Deadlines
Download the Community State Bank case study
Learn how a century-old bank is using eClosing technology to re-invent itself for the digital age.