DocMagic Blog
Come See the Magic at MBA's Annual Convention & Expo | Las Vegas, NV
10/15/2014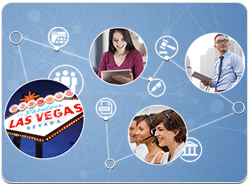 Technology. Innovation. Service.
MBA's Annual Convention & Expo
October 19-22 | Las Vegas, NV
Stop by booth #321 or schedule a meeting to experience the magic of new Mobile Technology, Integrated Disclosure Demonstrations and New Construction Documentation. DocMagic is proud to celebrate its 25th year of continual innovation in providing end-to-end Document Production, Electronic Delivery, Execution and Compliance Solutions for the Mortgage Industry.
We're pioneering new technology!
BorrowerMobile
DocMagic's visionary mobile application for tablets and smart phones provides all of the features your Borrowers need to keep their finger on the pulse of their loan status.
■ Keeps borrowers on top of loan status in real-time
■ Lenders can communicate loan conditions instantly
■ Integrates with any loan origination software system
New Integrated Disclosure
Let us show you what we are doing to prepare for Integrated Disclosures.
■ Learn about our targeted testing beginning soon
■ Pick up an implementation timeline to better prepare yourself
Construction Loan Documentation
Construction-only and Construction-to-Perm loan programs are now available for all 50 states, District of Columbia, and the Virgin Islands.
■ Fixed-rate and ARMS Programs
■ LIBOR and T-Bill indices available
■ Accommodates either purchases or refinances
One vendor. One platform. A complete solution.
Schedule a consultation or quick demo. Let us show you how we can help digitally transform your mortgage process.
Topics from this blog: eDisclosures LoanMagic Industry Publications
Back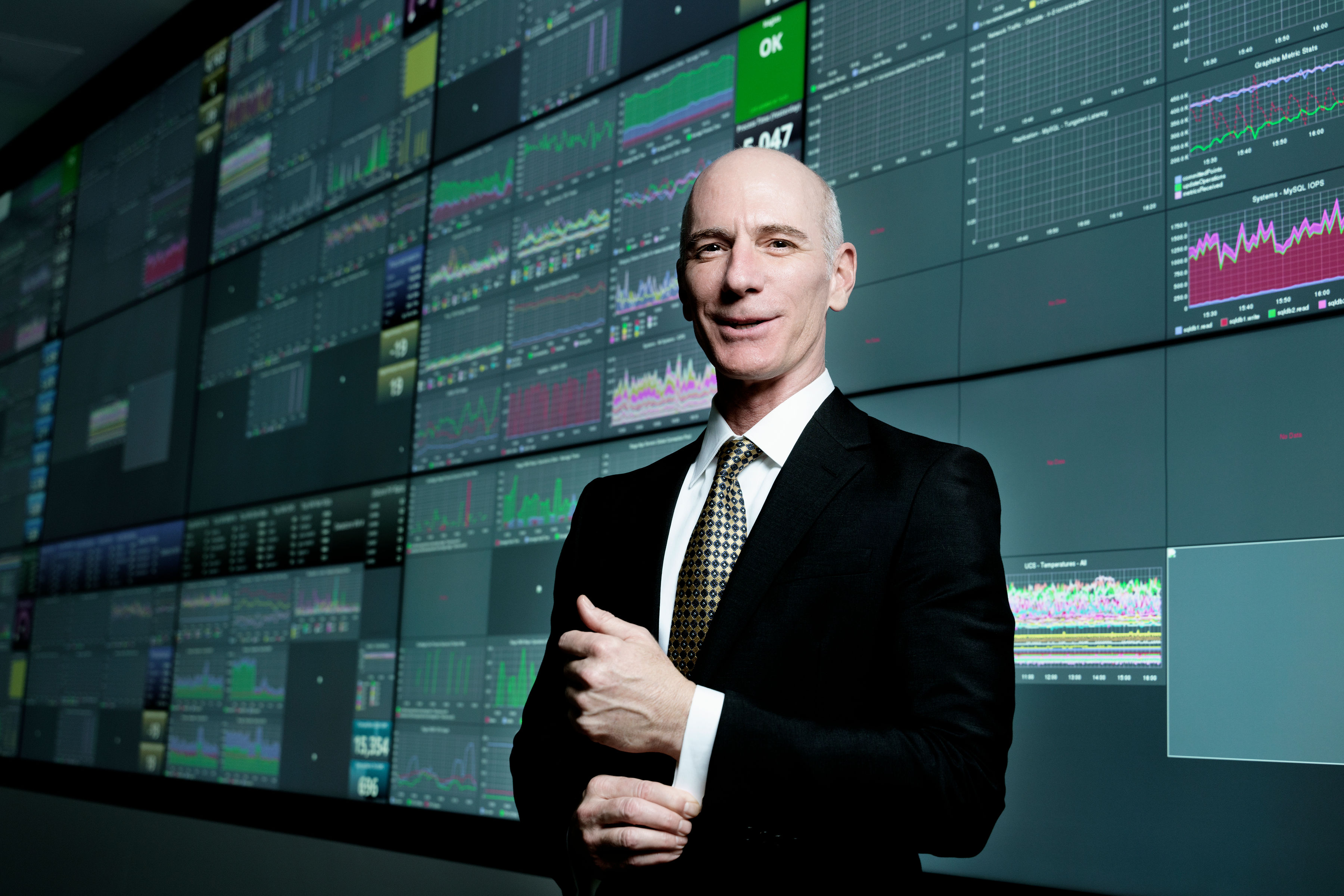 The competitive advantage of eNote technology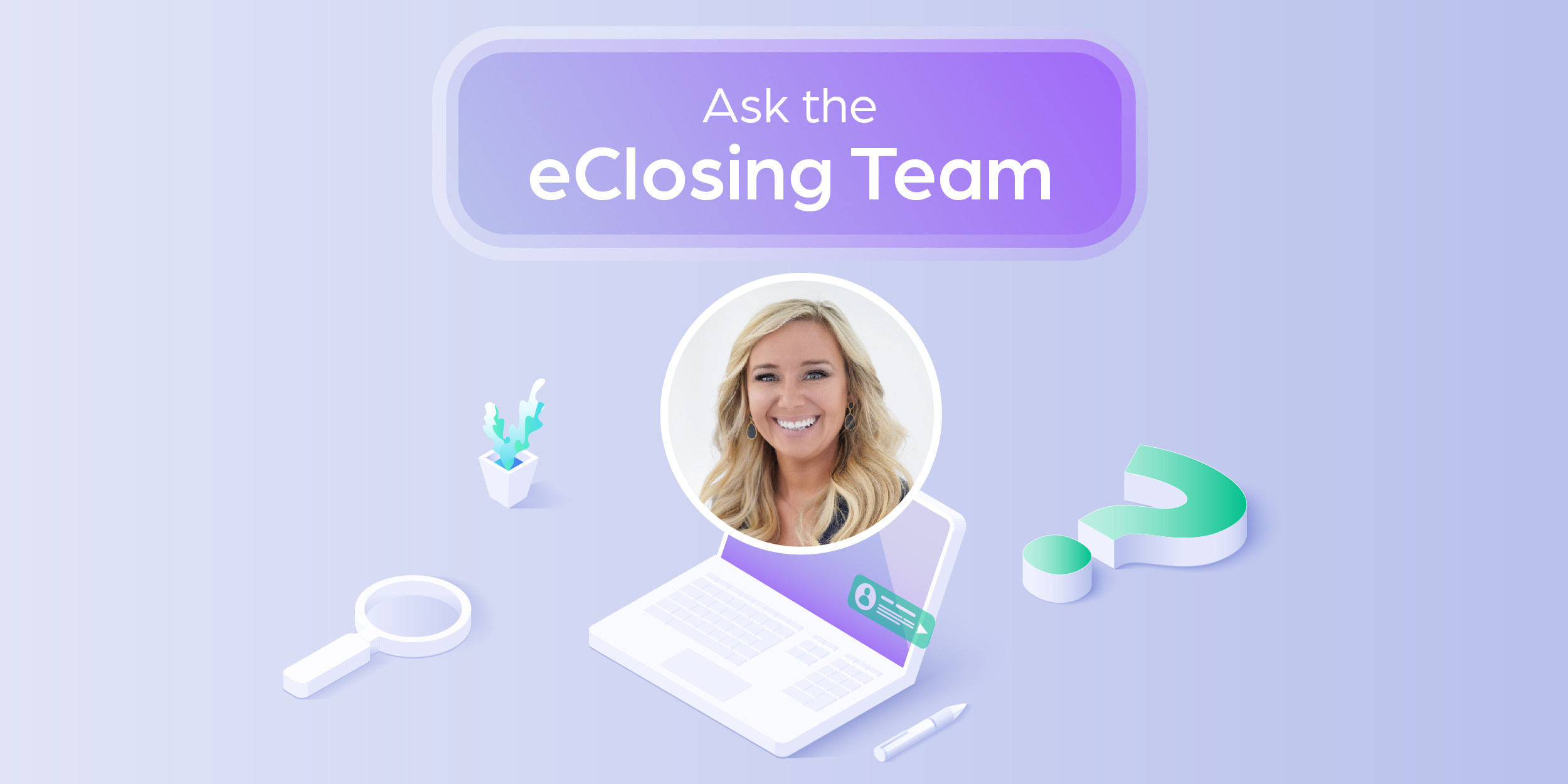 Ask the eClosing Team: How do I get started with eClosing?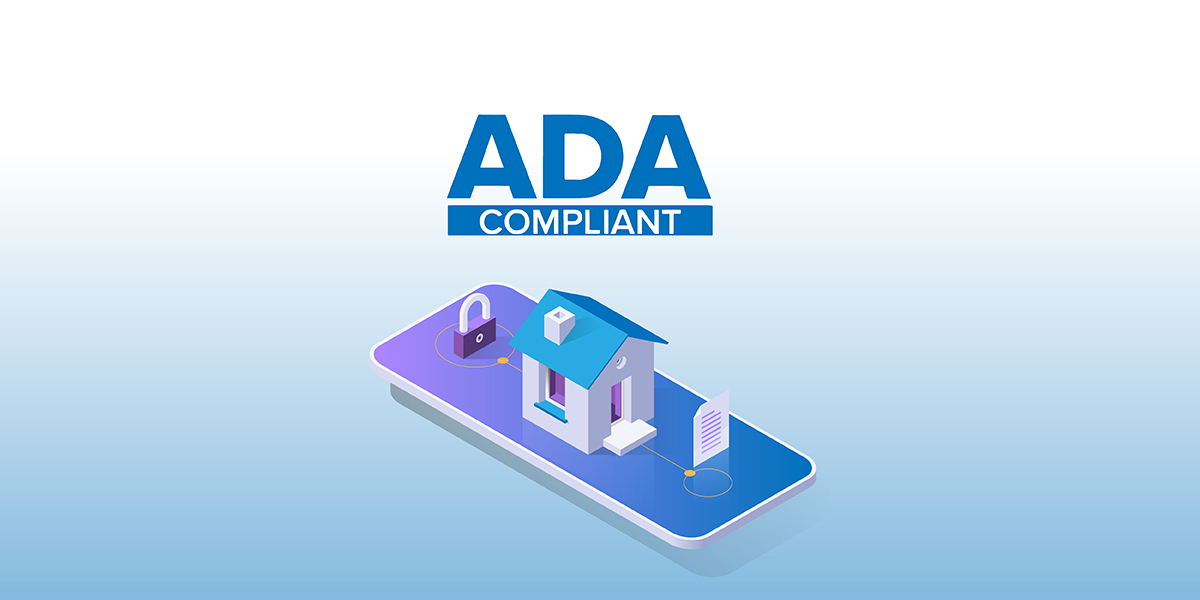 DocMagic introduces critical ADA-compliant loan documents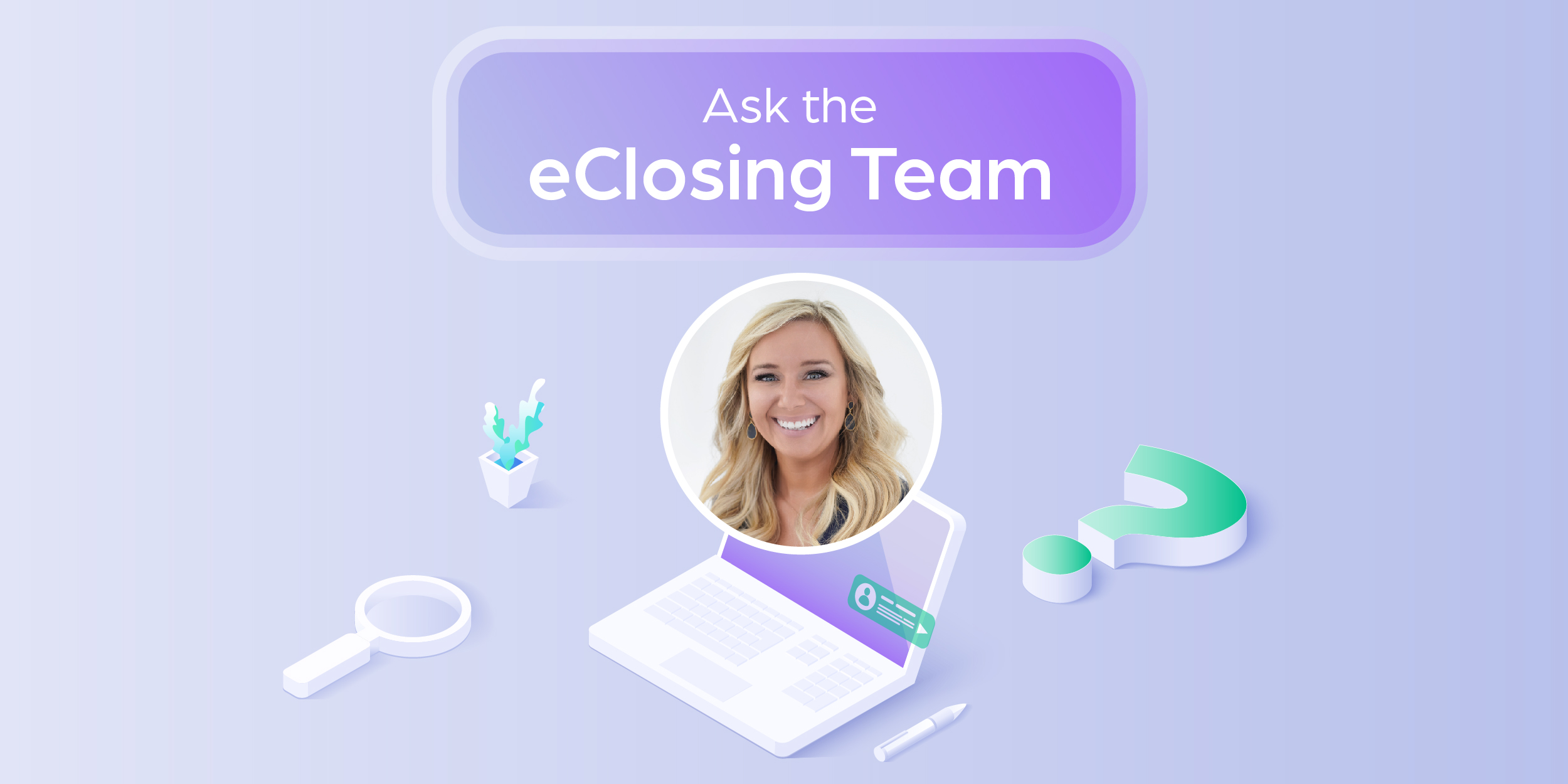 Ask the eClosing Team: What are current trends in eClosing...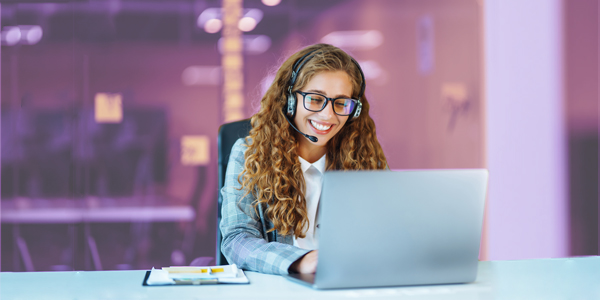 A key to eClosing: the developing case of the SECURE Act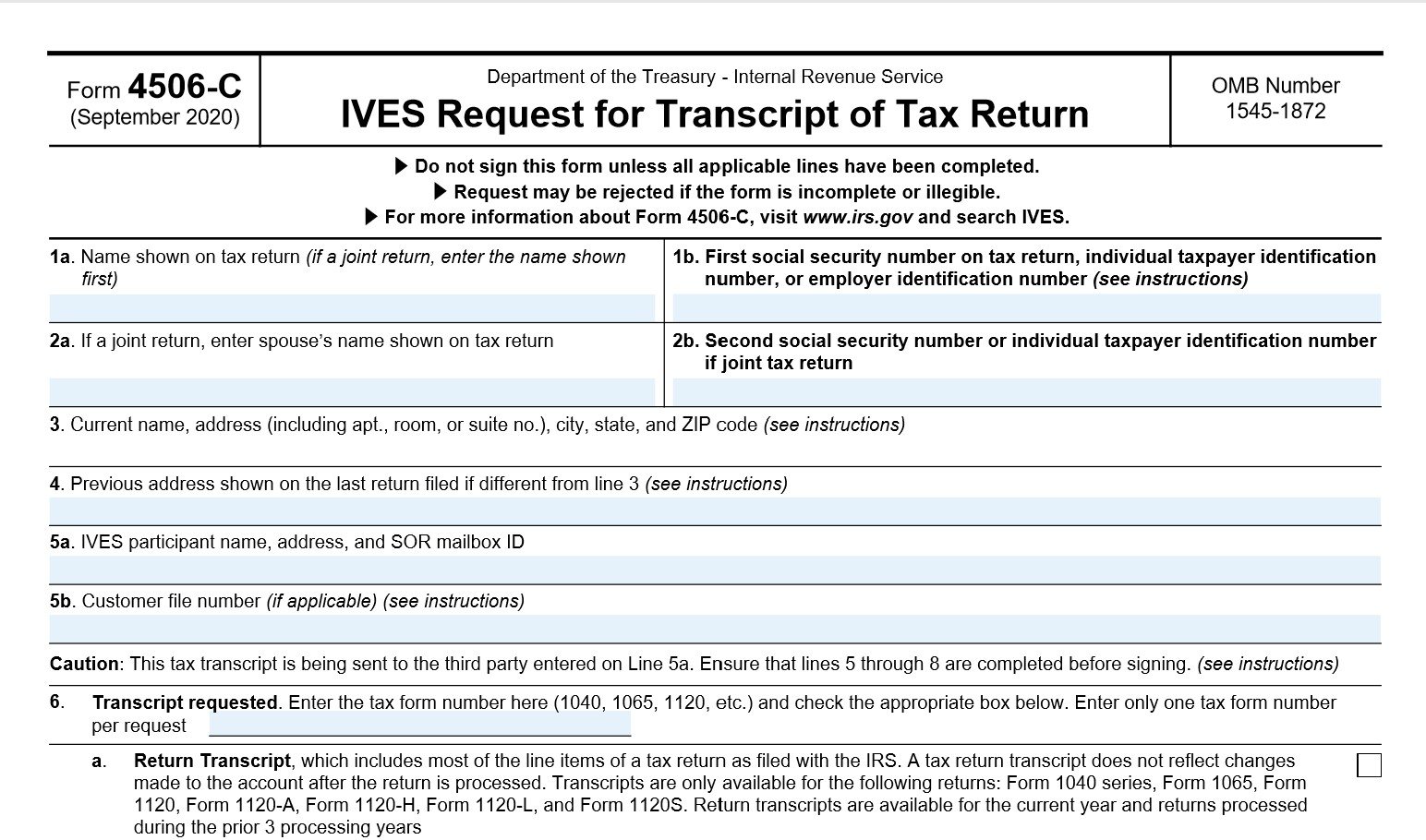 IRS releases new form 4506-C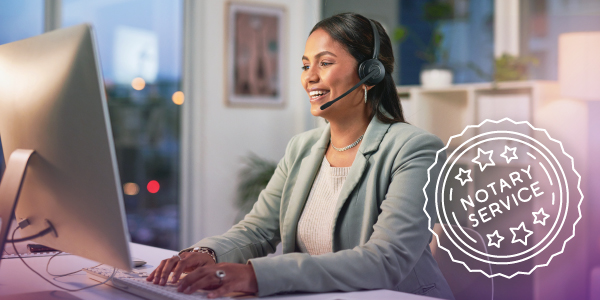 House overwhelmingly passes federal RON bill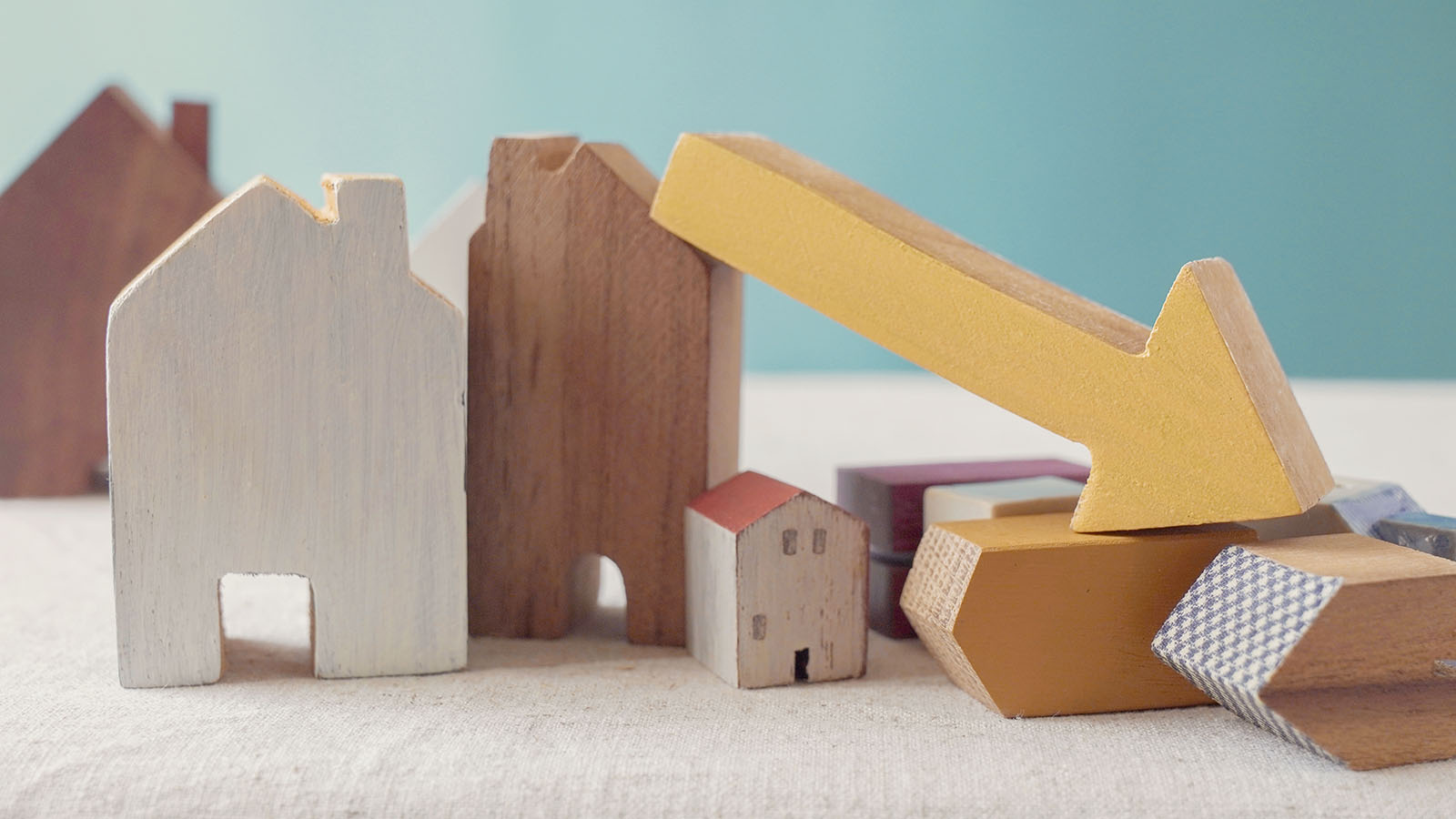 The Resurgence of Temporary Buydown Loans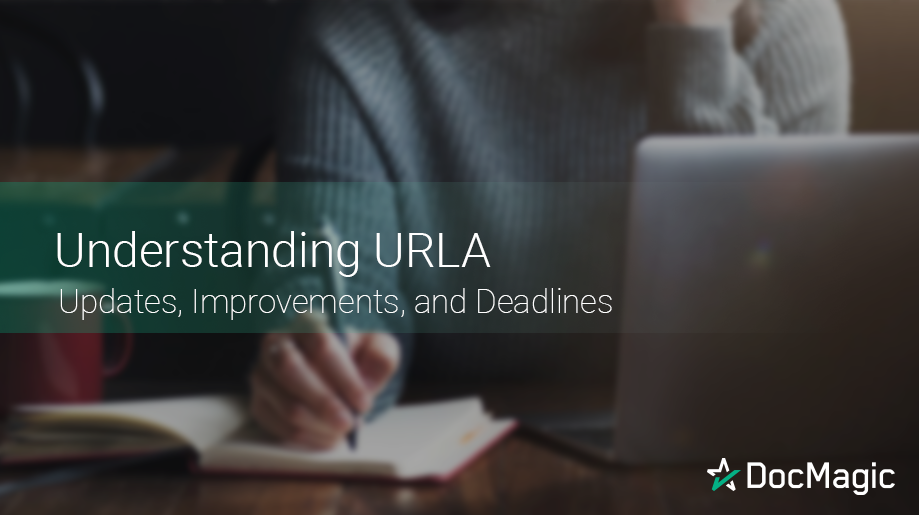 URLA: Updates, Improvements, and Deadlines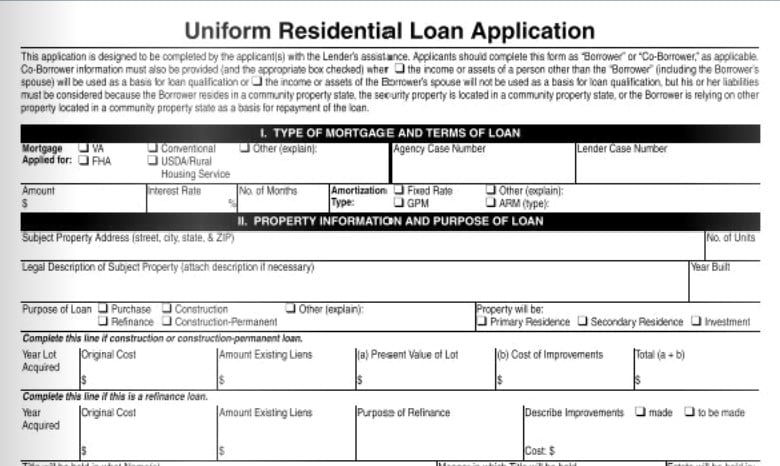 The redesigned URLA will be required in a few months; are...
Download the Community State Bank case study
Learn how a century-old bank is using eClosing technology to re-invent itself for the digital age.