DocMagic Blog
Webinar: Connect with Borrowers on a Whole New Level!
02/05/2015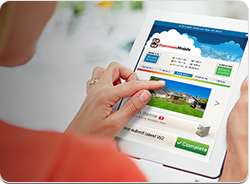 We have your mobile solution!
Join us on Wednesday, February 18th, 10:00 AM PT for a FREE webinar.
We'll show you how BorrowerMobile makes it easy for borrowers and lenders to interact, share information, and work together… with the touch of a finger!
Designed for your borrower's tablet or smart phone, BorrowerMobile is a direct communication and delivery channel between you and your borrowers. The application allows you to quickly and easily clear loan conditions from anywhere! Borrowers can monitor their loan status in real-time, eSign disclosures, reach out to loan contacts, and schedule events during the loan process. Watch a short two-minute demonstration.
BorrowerMobile connects you to your borrowers instantly...
■ Helps you close more loans… and close them faster
■ Provides your borrower with real-time loan processing status
■ Securely delivers documents and disclosures to your borrower
■ Includes Tap-to-Sign electronic signature technology
■ Integrates easily with all leading loan origination systems
CLICK HERE TO JOIN THE FREE WEBINAR and learn how to mobilize your borrower's experience!



One vendor. One platform. A complete solution.
Schedule a consultation or quick demo. Let us show you how we can help digitally transform your mortgage process.
Topics from this blog: mortgage technology Webinars Mobile Apps
Back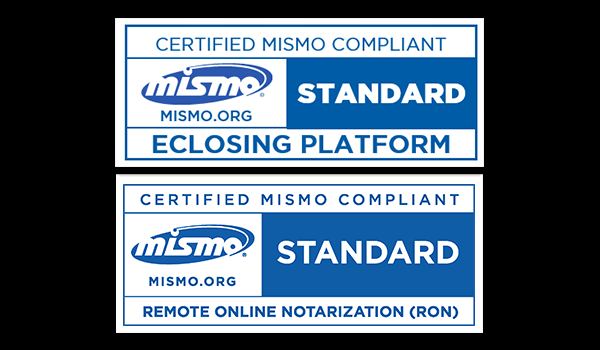 MISMO Certifies DocMagic's Total eClose™ Platform and...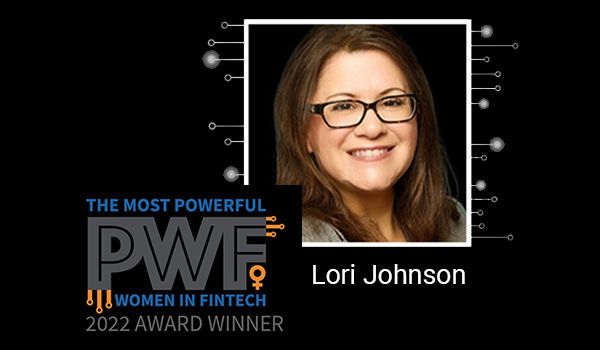 PROGRESS in Lending Names DocMagic's Director of Client...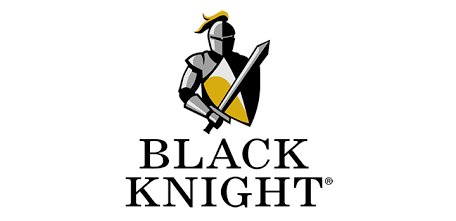 Black Knight Empower LOS Now Integrated with DocMagic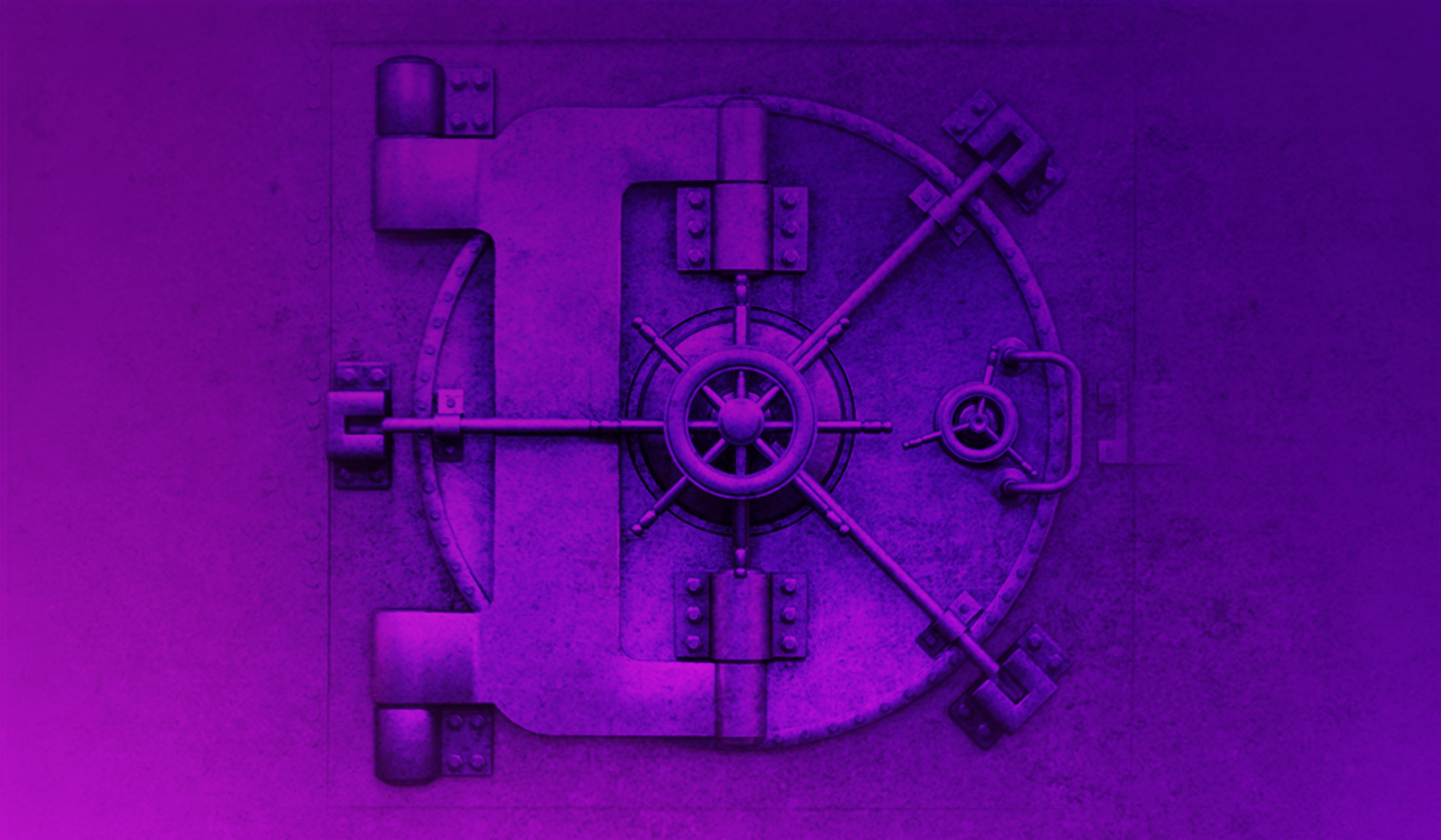 Centier Bank Leverages DocMagic's eVault Technology to...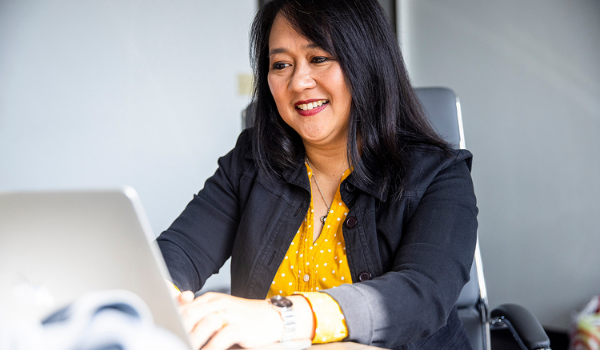 Industry Investors and Warehouse Lenders Supporting...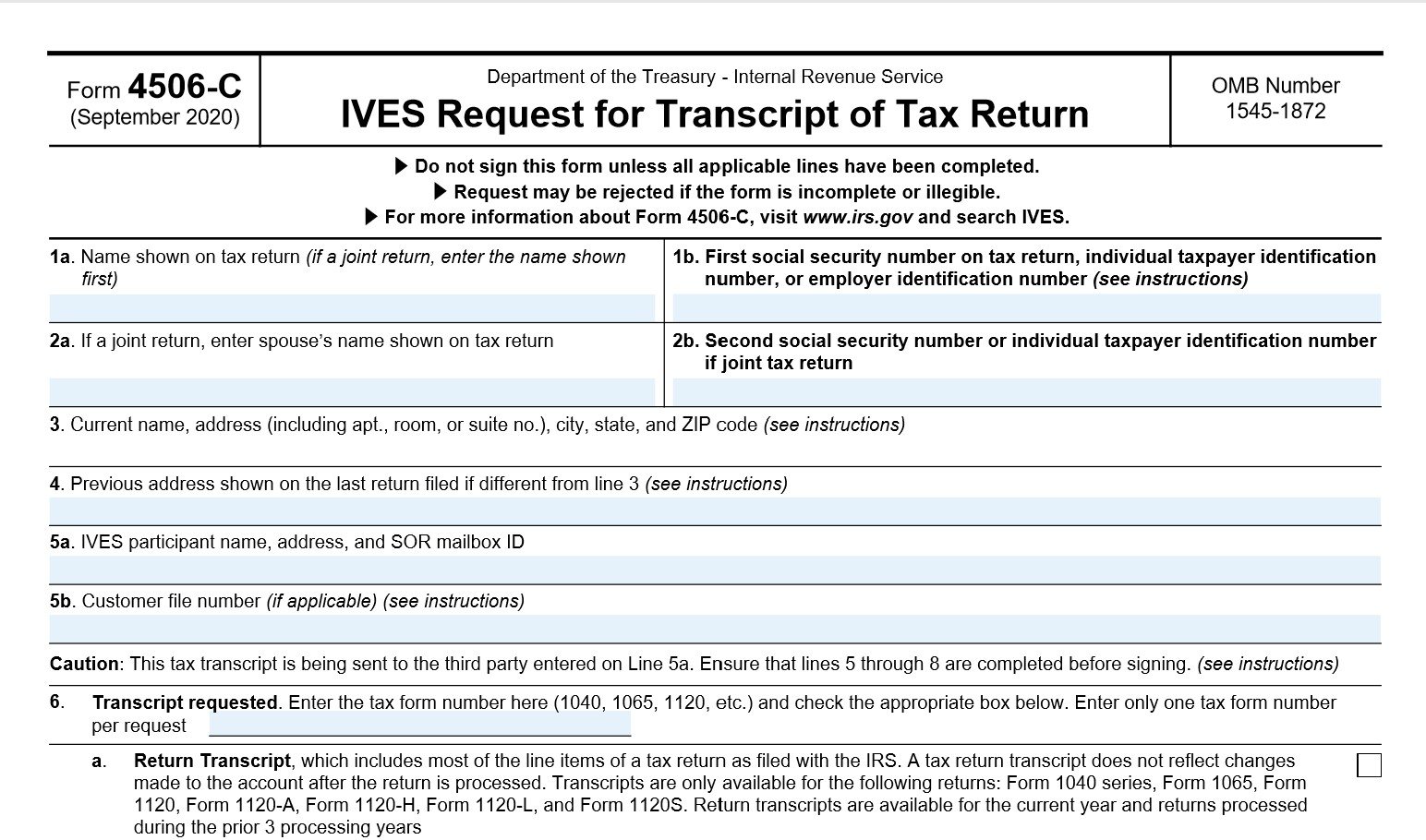 IRS releases new form 4506-C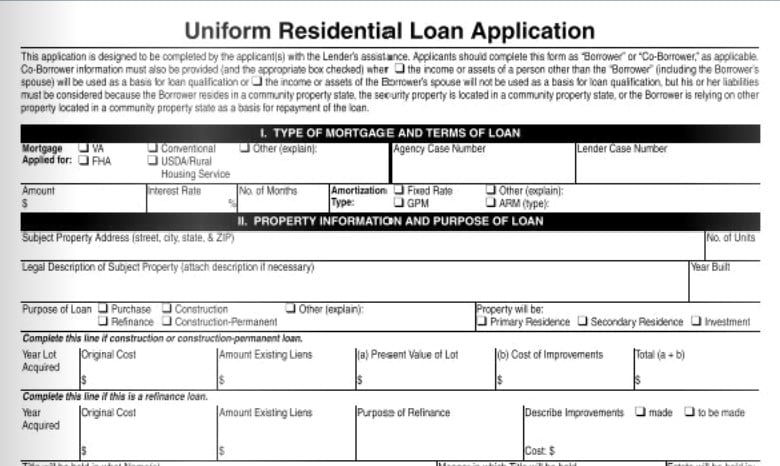 The redesigned URLA will be required in a few months; are...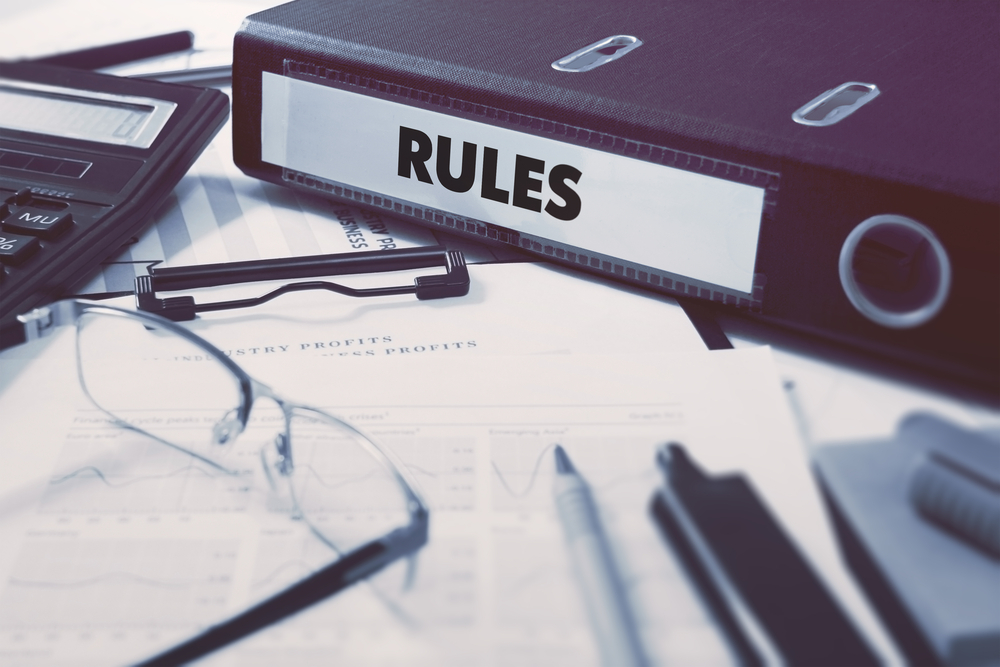 CFPB report finds several mortgage-related violations in...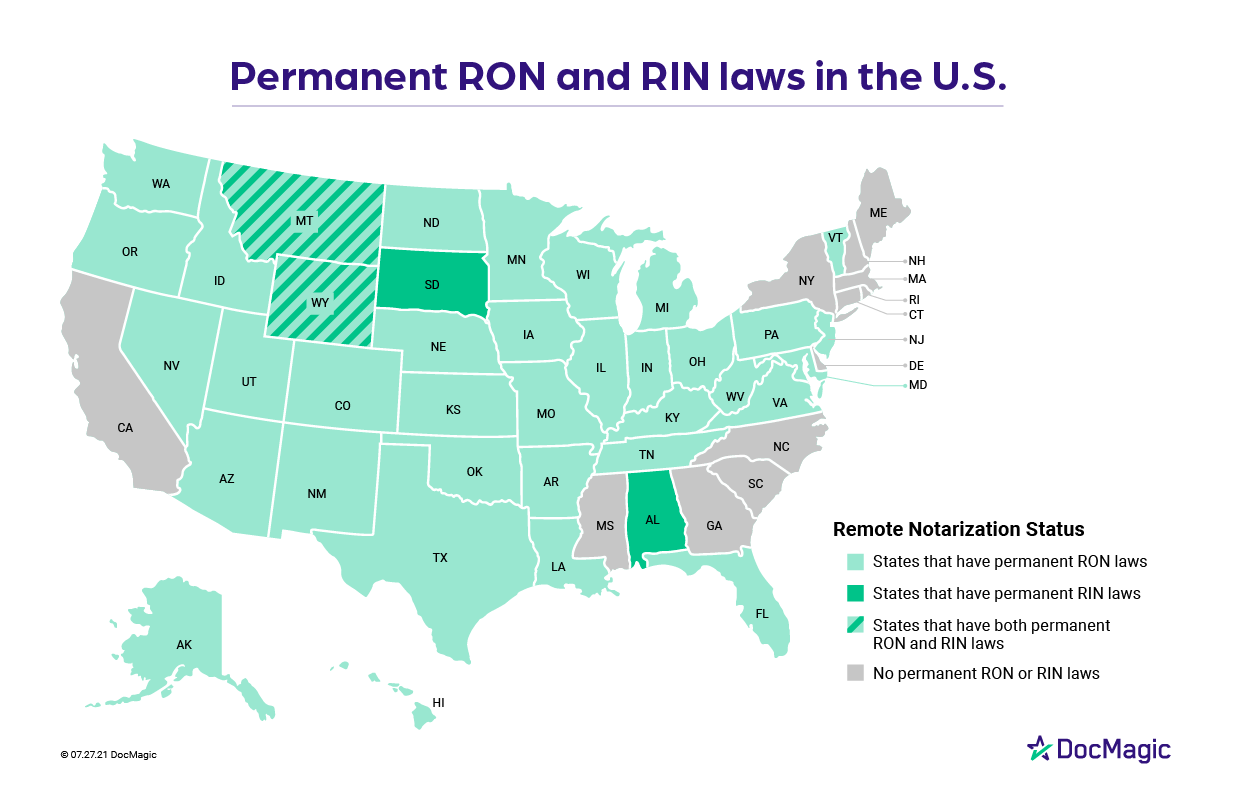 38 states allow remote notarization as RON, RIN and IPEN...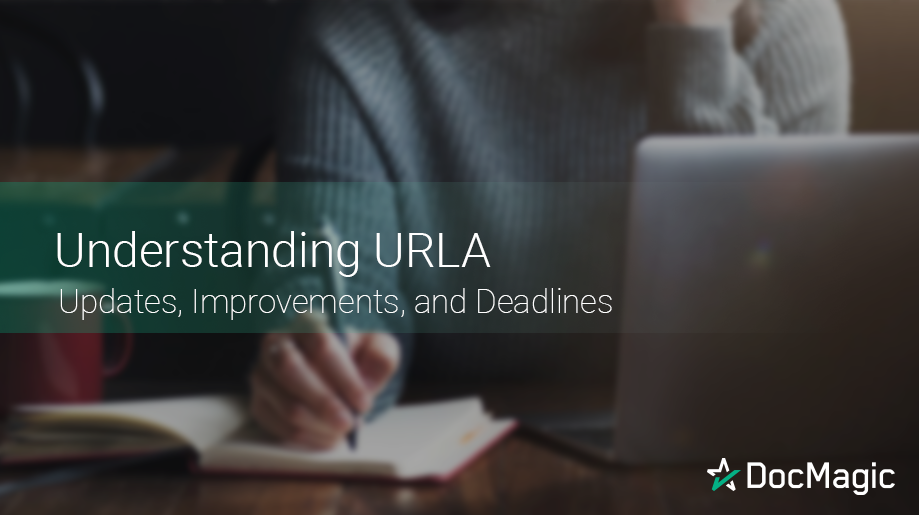 URLA: Updates, Improvements, and Deadlines
Download the Community State Bank case study
Learn how a century-old bank is using eClosing technology to re-invent itself for the digital age.