DocMagic Blog
Tim Anderson of DocMagic to Moderate Panel Session at MBA Tech on Electronic Processes
03/24/2015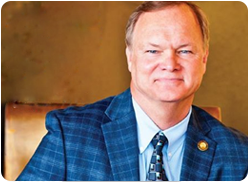 TORRANCE, Calif., March 20, 2015—DocMagic, Inc., the premier provider of fully-compliant loan document preparation, compliance, eSign and eDelivery solutions, announced today that its director of eServices, Tim Anderson, will be moderating a key panel session at the annual Mortgage Bankers Technology Conference on the topic of what automated Electronic Processes look like. The panel will be held on March 30, 2015 from 3:00 p.m. – 4:15 p.m.
This panel is comprised of leading industry experts who will provide their perspective and expert advice on eDisclosures and eClosings, among other eServices topics. The session is designed to help industry participants gain a better understanding of these trends and impacts. There are many questions around "e-everything," says the MBA. Attendees of the session will leave with a solid grasp on how to electronically and compliantly connect with consumers and trading partners.
Moderator:
Tim Anderson
Director of eServices
DocMagic, Inc.
Speakers:
Mike Cafferky
eMortgage Program Manager
Fannie Mae
Katie Paolangeli
Director of eCommerce and Industry Initiatives
MERSCORP Holdings, Inc.
Session Information:
Title: What Does an Electronic Process Really Look Like?
Date: Monday, March 30, 2015
Time: 3:00 p.m. - 4:15 p.m.
Location: Learning Labs, Orlando
About DocMagic
DocMagic, Inc. is a leading provider of fully-compliant loan document preparation, compliance, eSign and eDelivery solutions for the mortgage industry. Founded in 1988 and headquartered in Torrance, Calif., DocMagic, Inc. develops software, mobile apps, processes and web-based systems for the production and delivery of compliant loan document packages. The company's compliance experts and in-house legal staff constantly monitor legal and regulatory changes at both the federal and state levels to ensure accuracy. For more information on DocMagic, visit www.docmagic.com.
One partner. One platform. A complete solution.
Let us digitally transform your mortgage process for increased efficiency and ROI. See how by scheduling a demo today.
Topics from this blog: Industry Publications
Back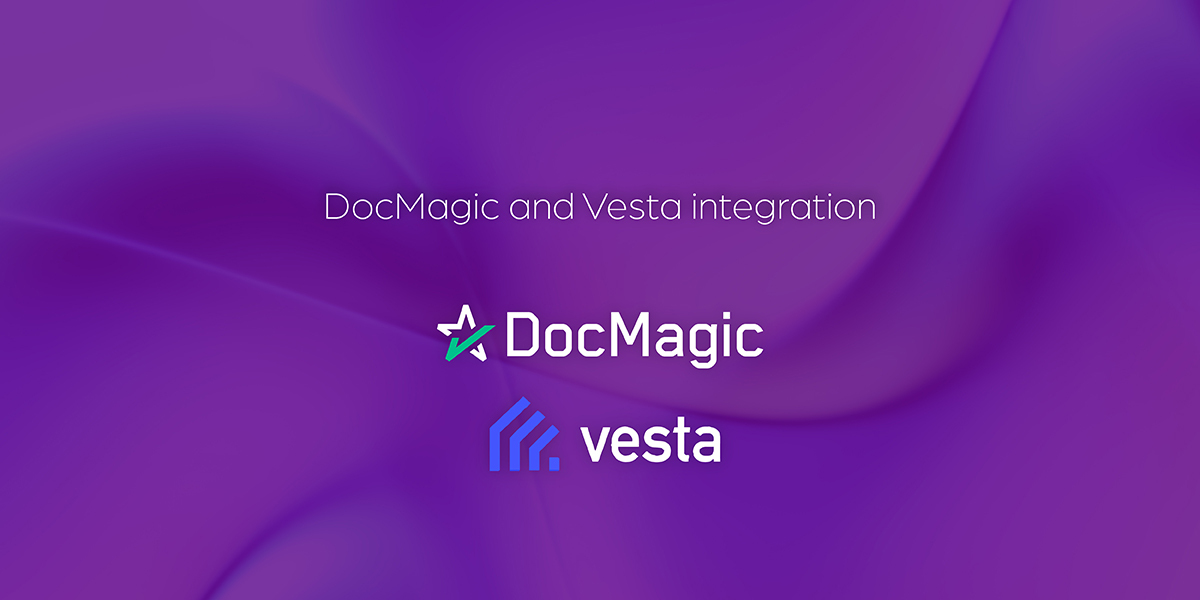 DocMagic and Vesta join forces to enhance digital workflow...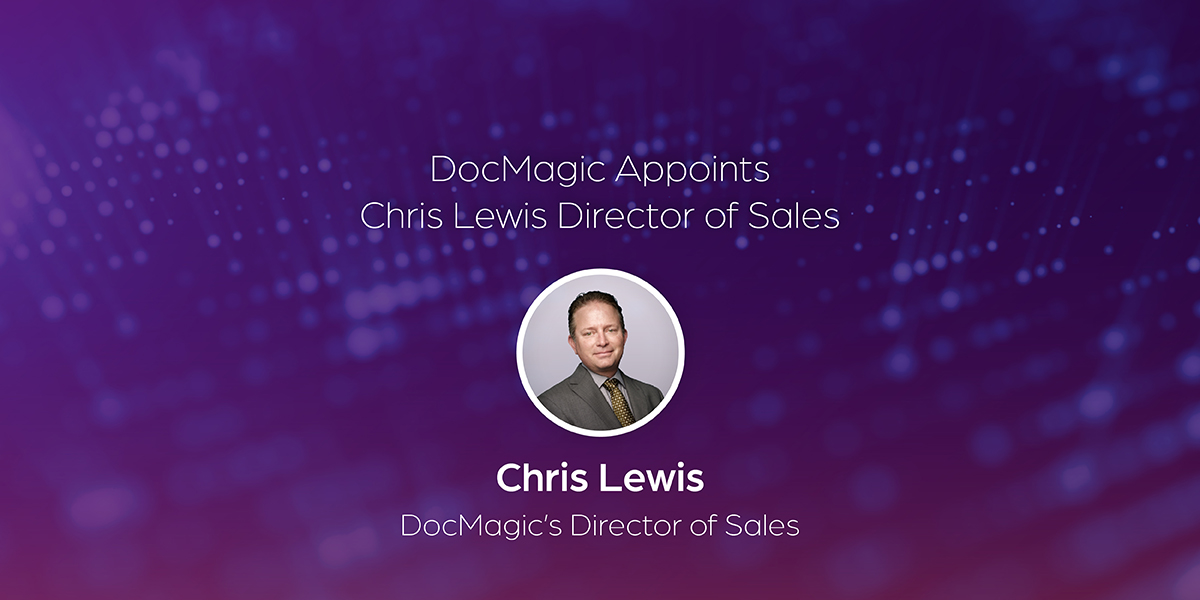 DocMagic Appoints Chris Lewis Director of Sales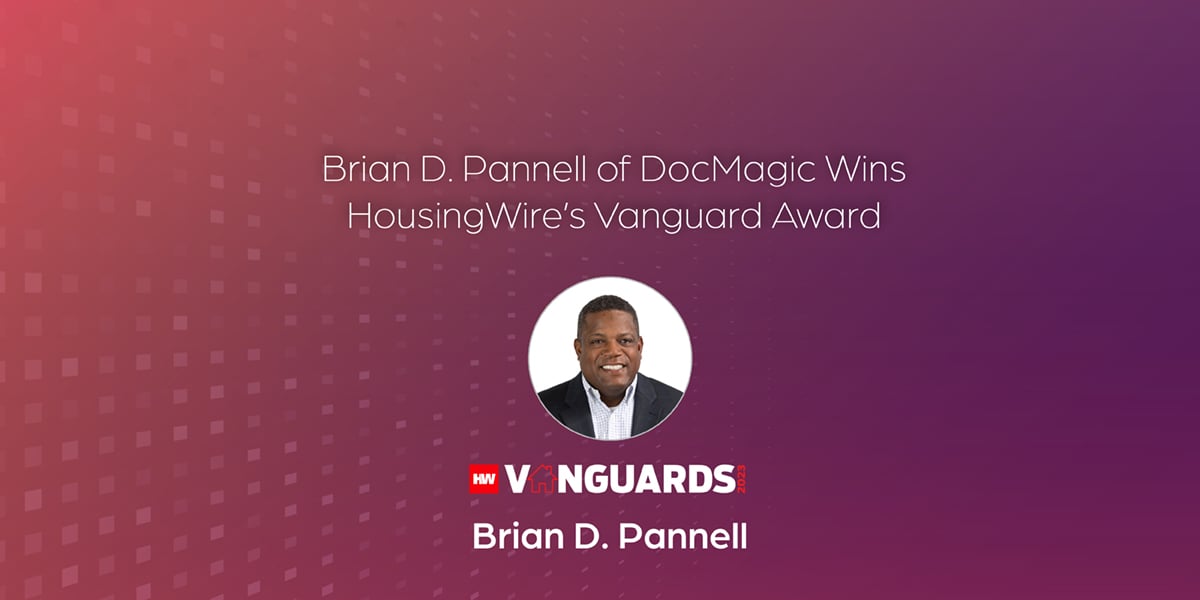 Brian D. Pannell of DocMagic Wins HousingWire's Vanguard...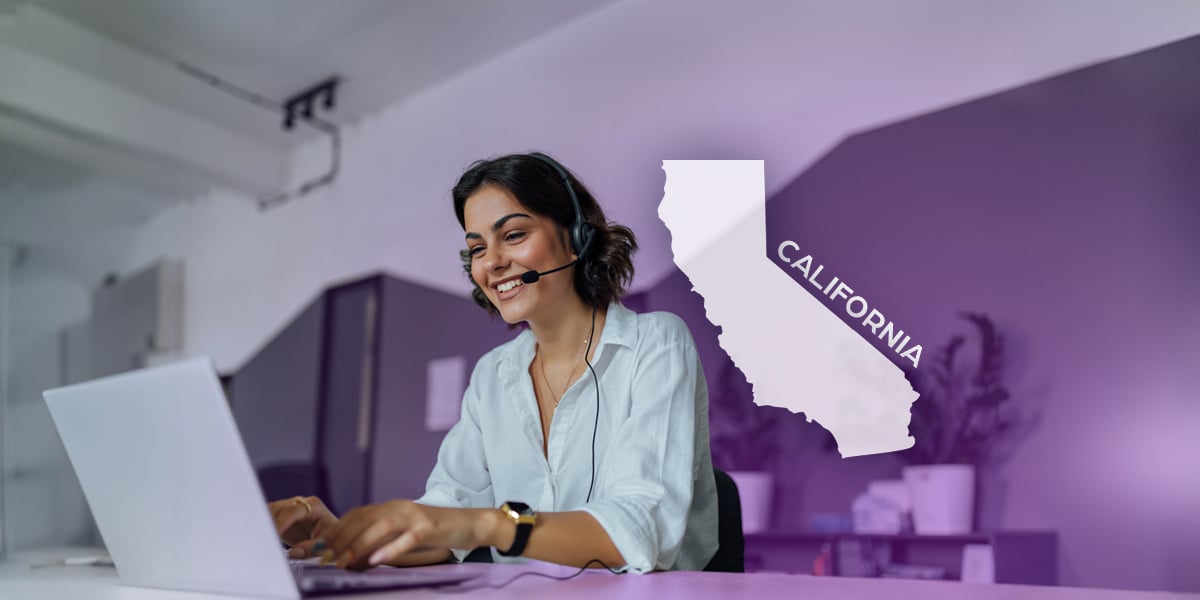 California Passes Remote Online Notarization Bill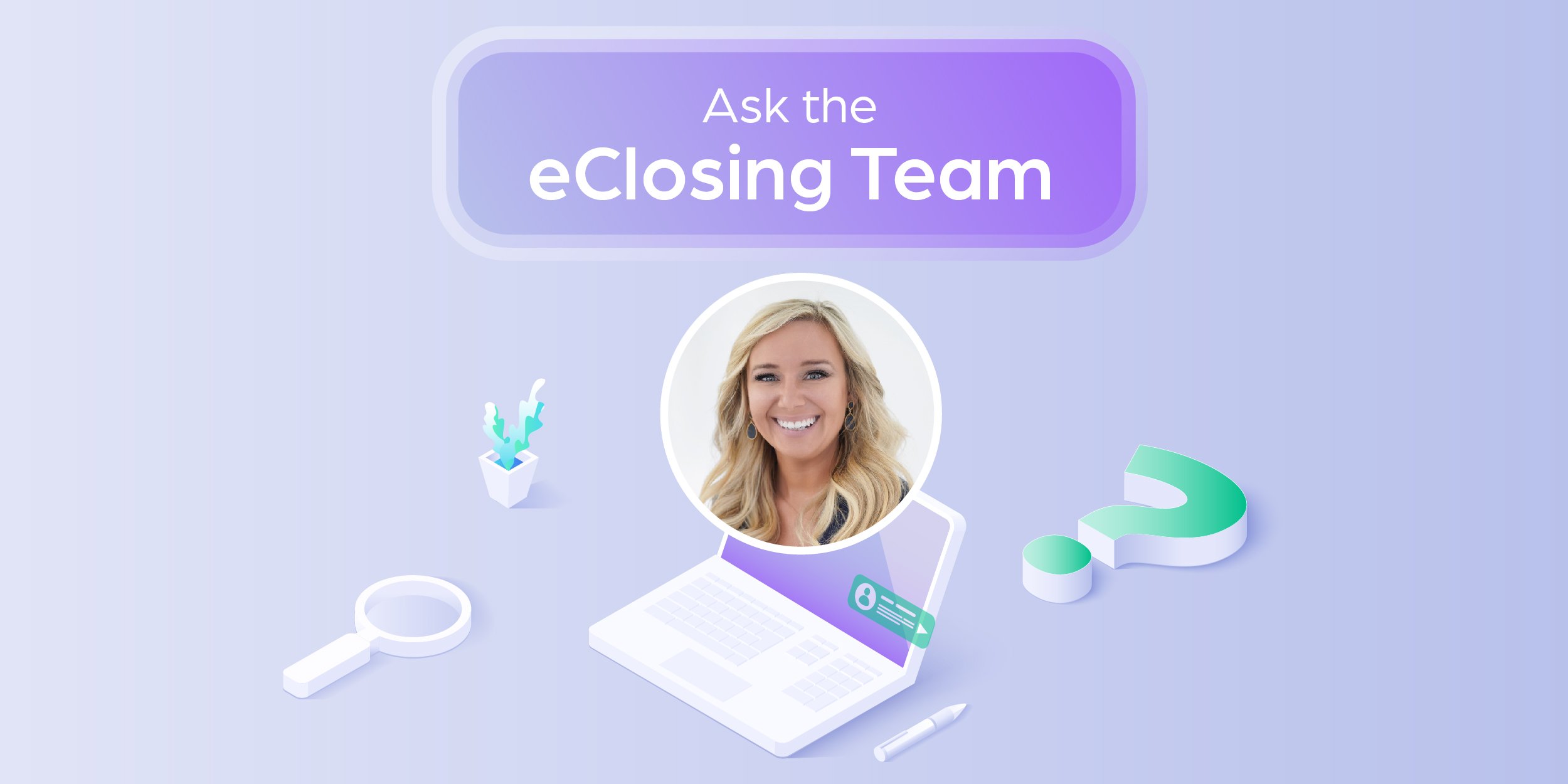 Ask the eClosing Team: Unlocking the potential of hybrid...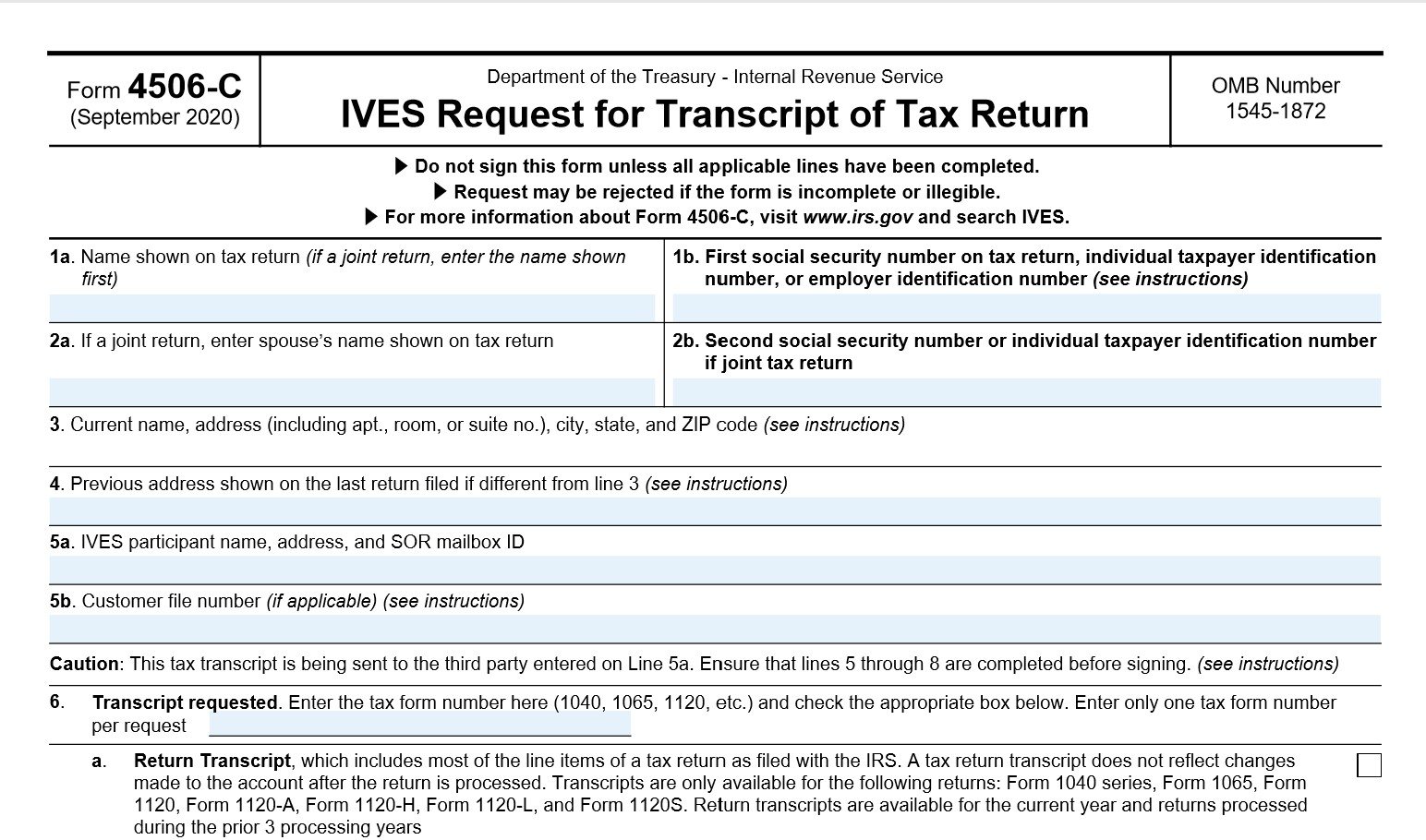 IRS releases new form 4506-C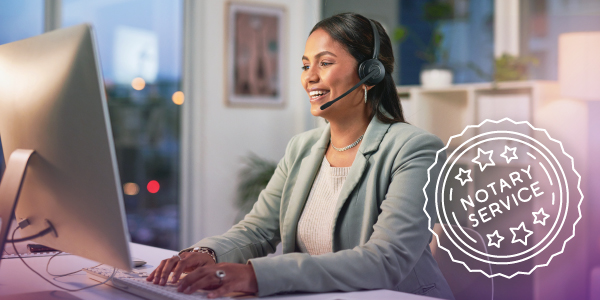 House overwhelmingly passes federal RON bill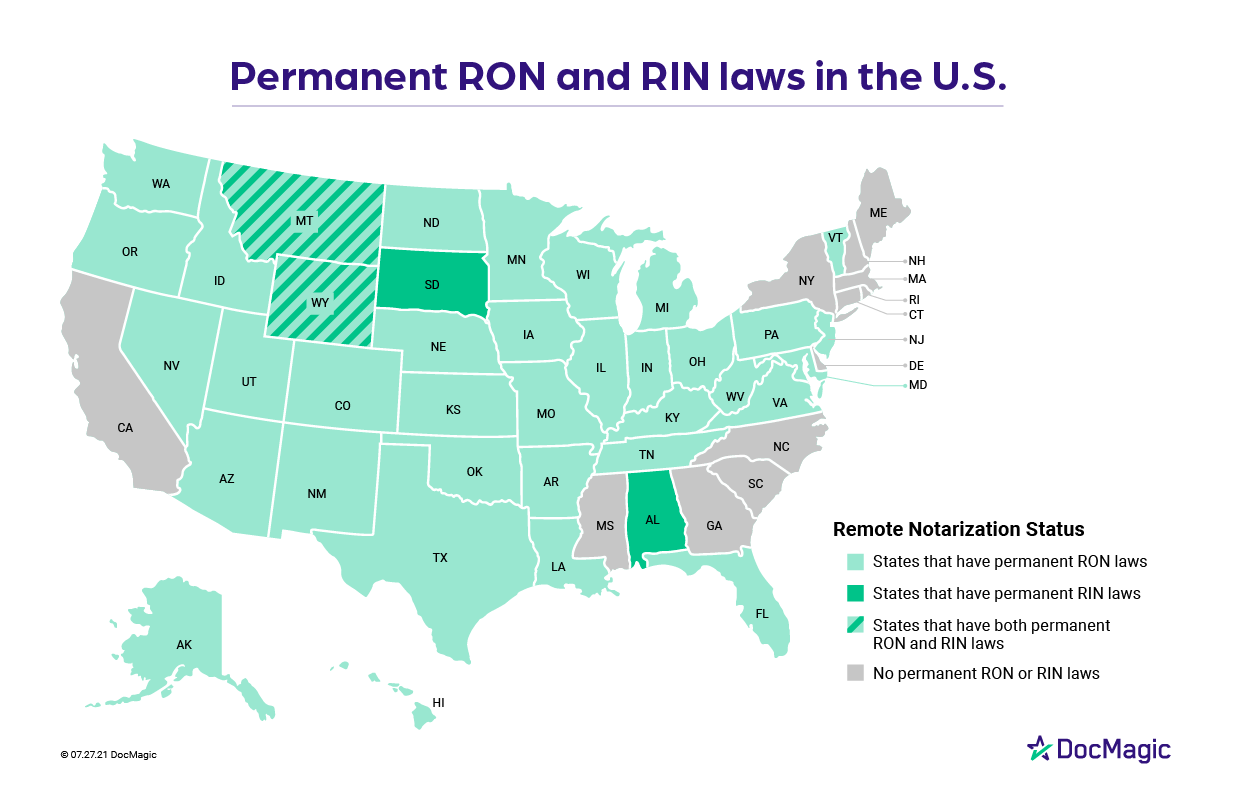 38 states allow remote notarization as RON, RIN and IPEN...
Compliant IRS transcript requests: Adapting to changes in...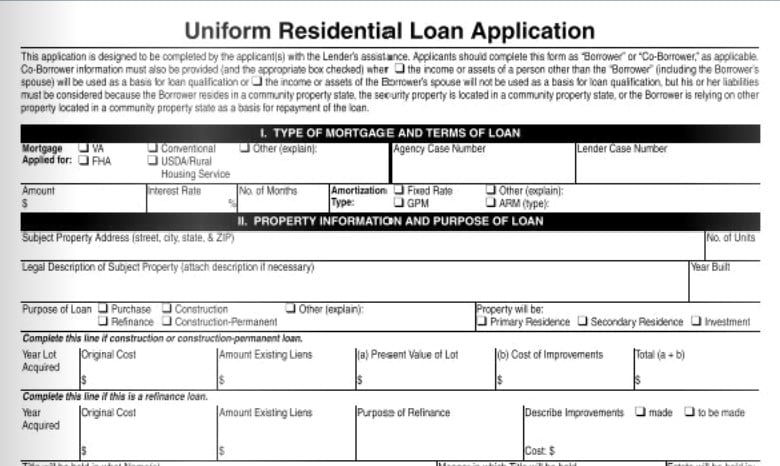 The redesigned URLA will be required in a few months; are...
Download the Truliant Federal Credit Union Case Study
Truliant took several key steps to refine its 100% digital eClosing process — including finding the right technology partner.