DocMagic Blog
Come See The Magic | MBA's National Technology Conference 2015
03/25/2015
Mark Your Calendars!

MBA's National Technology in Mortgage Banking Conference
March 29 - April 1 | Hyatt Regency Orlando
We're excited to attend the MBA's National Technology in Mortgage Banking Conference & Expo on March 29-April 1. Stop by booth #307 to catch up on the latest Mobile Technology, Integrated Disclosure implementation and new Collaborative Closing Solution. We're always ready to demonstrate our end-to-end loan document preparation, compliance, and eDelivery solutions for the Mortgage Industry. See you there! Meet us at the conference. Schedule a meeting now!
Our Latest Magic!
BorrowerMobile
A visionary mobile application for tablets and smart phones provides all of the features your Borrowers need to keep their finger on the pulse of their loan status.
Integrated Disclosures
Let us show you what we're doing to prepare for the Integrated Disclosure Rule. Learn about our targeted testing and grab an implementation timeline.
Collaborative Closing Solution
We bring lenders and settlement providers together inside our new collaborative closing platform to exchange data prior to closing.
One vendor. One platform. A complete solution.
Schedule a consultation or quick demo. Let us show you how we can help digitally transform your mortgage process.
Topics from this blog: MBA Technology Conferences
Back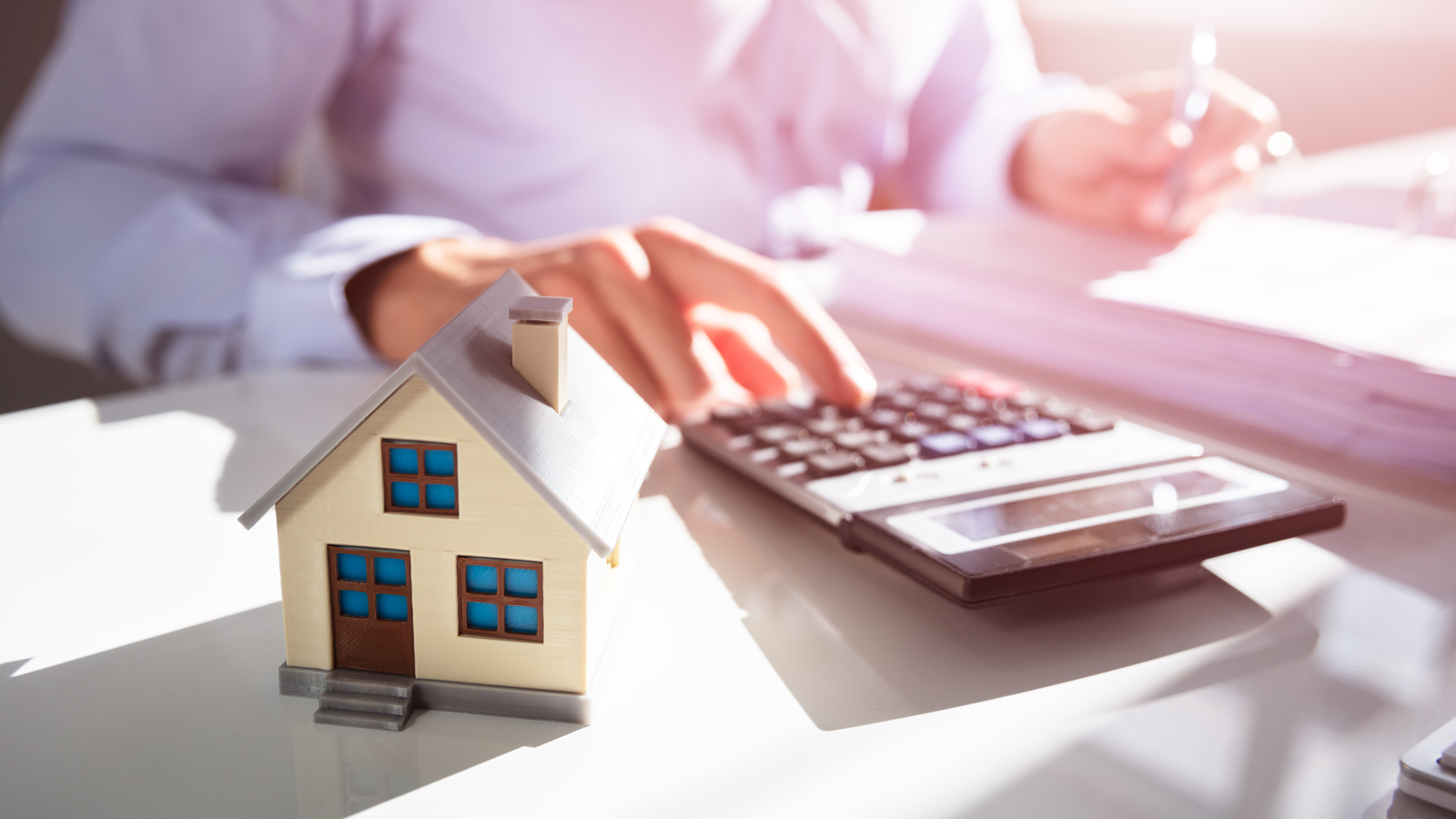 CFPB Announces 2023 Threshold Adjustment for HPML Appraisals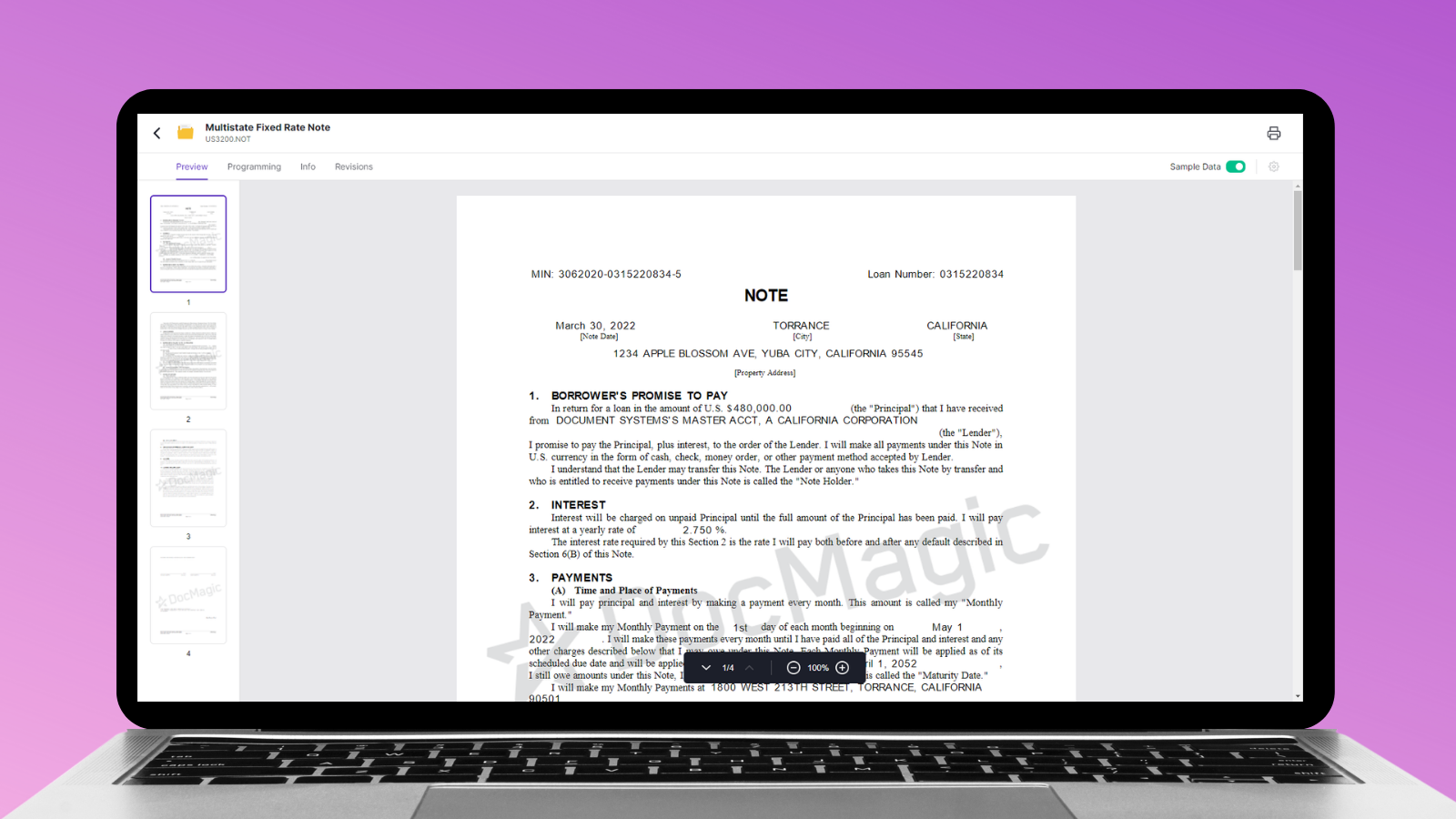 FormAnalyzer 2.0 puts Form Management under your control!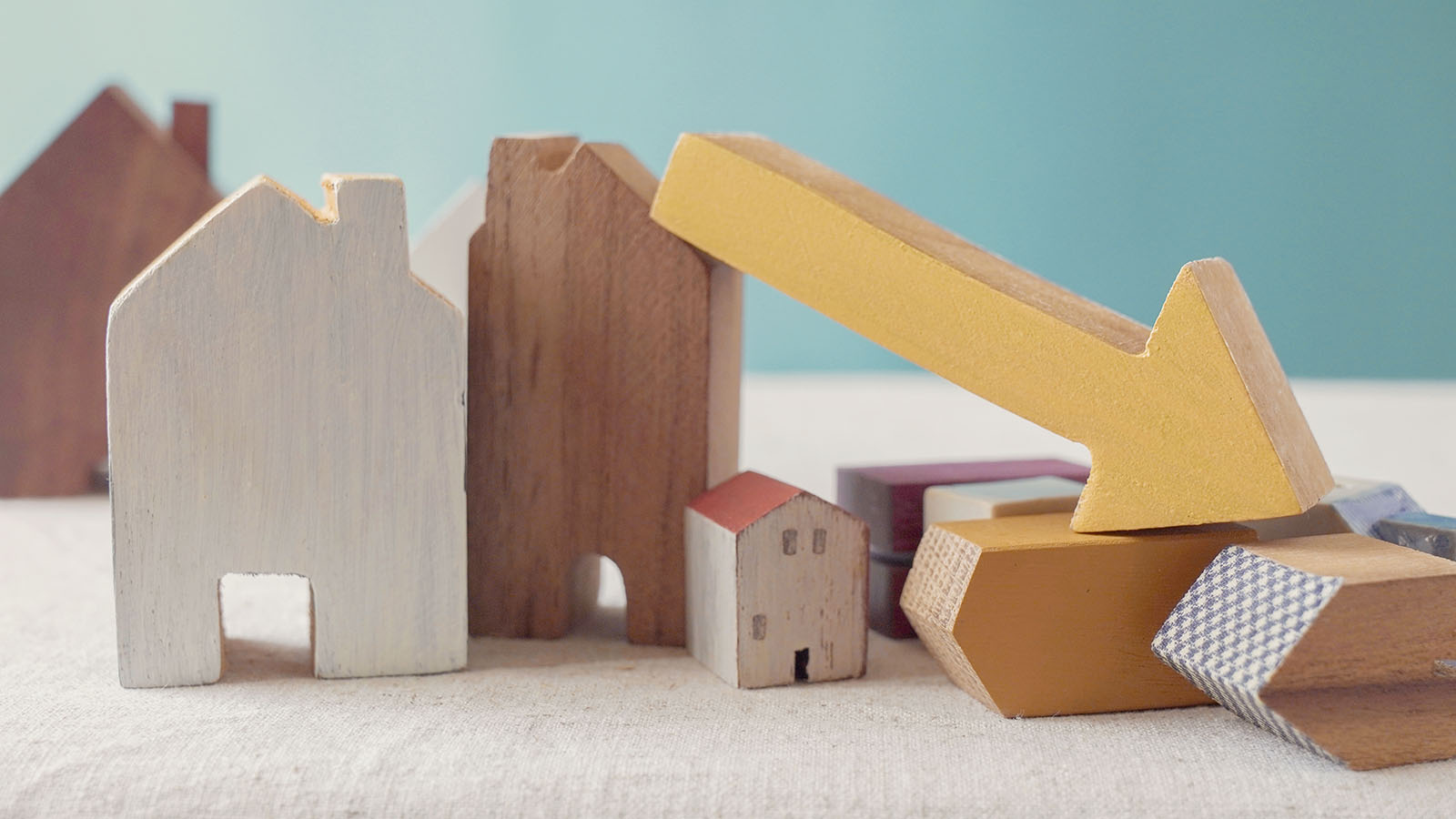 The Resurgence of Temporary Buydown Loans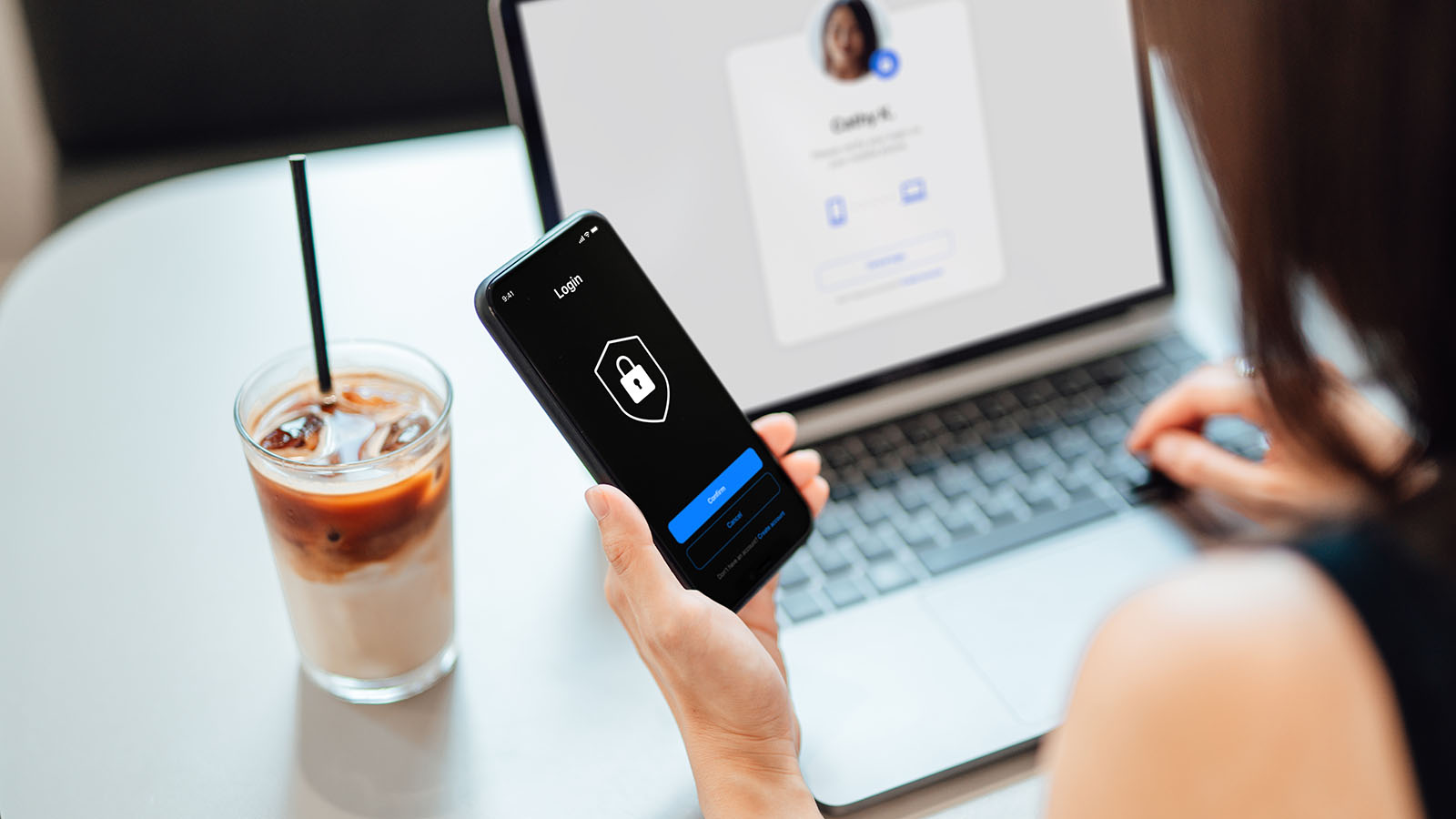 CFPB Issues Circular Regarding Data Protection Security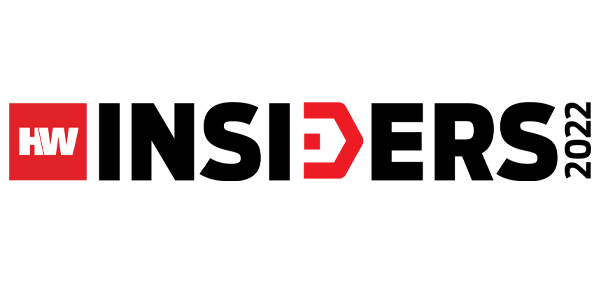 HOUSINGWIRE HONORS DOCMAGIC'S CHIEF COMPLIANCE OFFICER...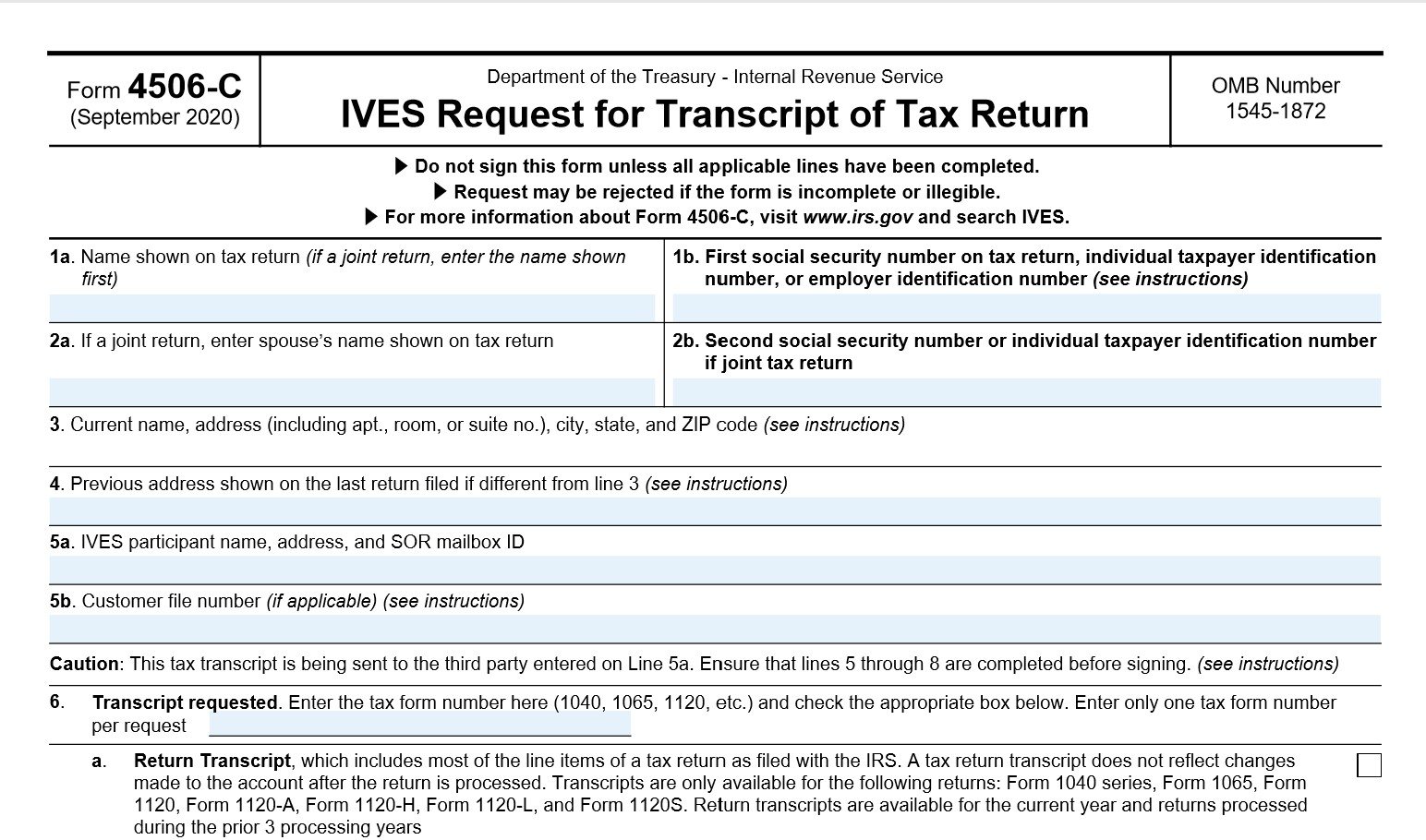 IRS releases new form 4506-C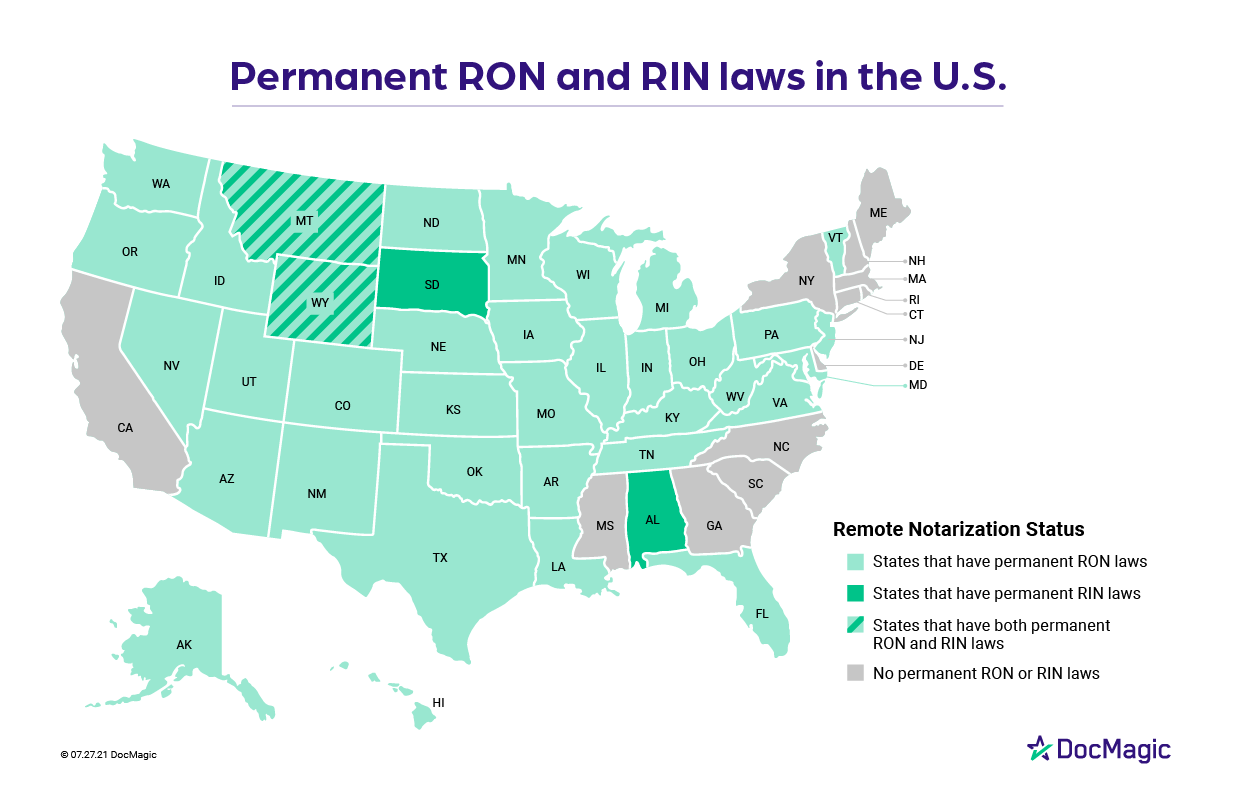 38 states allow remote notarization as RON, RIN and IPEN...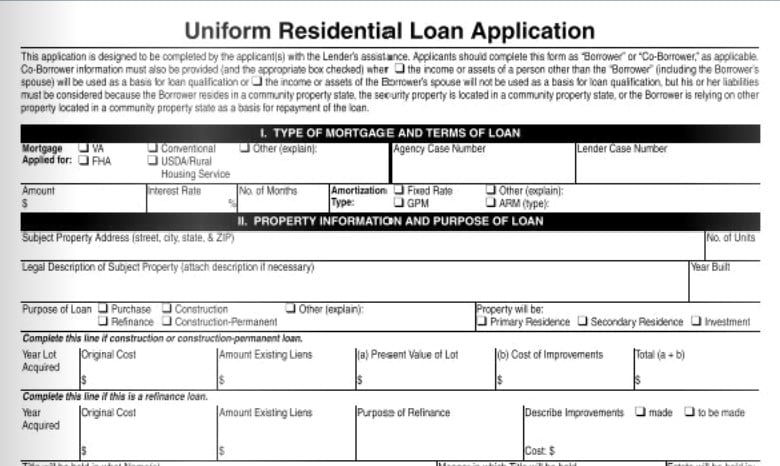 The redesigned URLA will be required in a few months; are...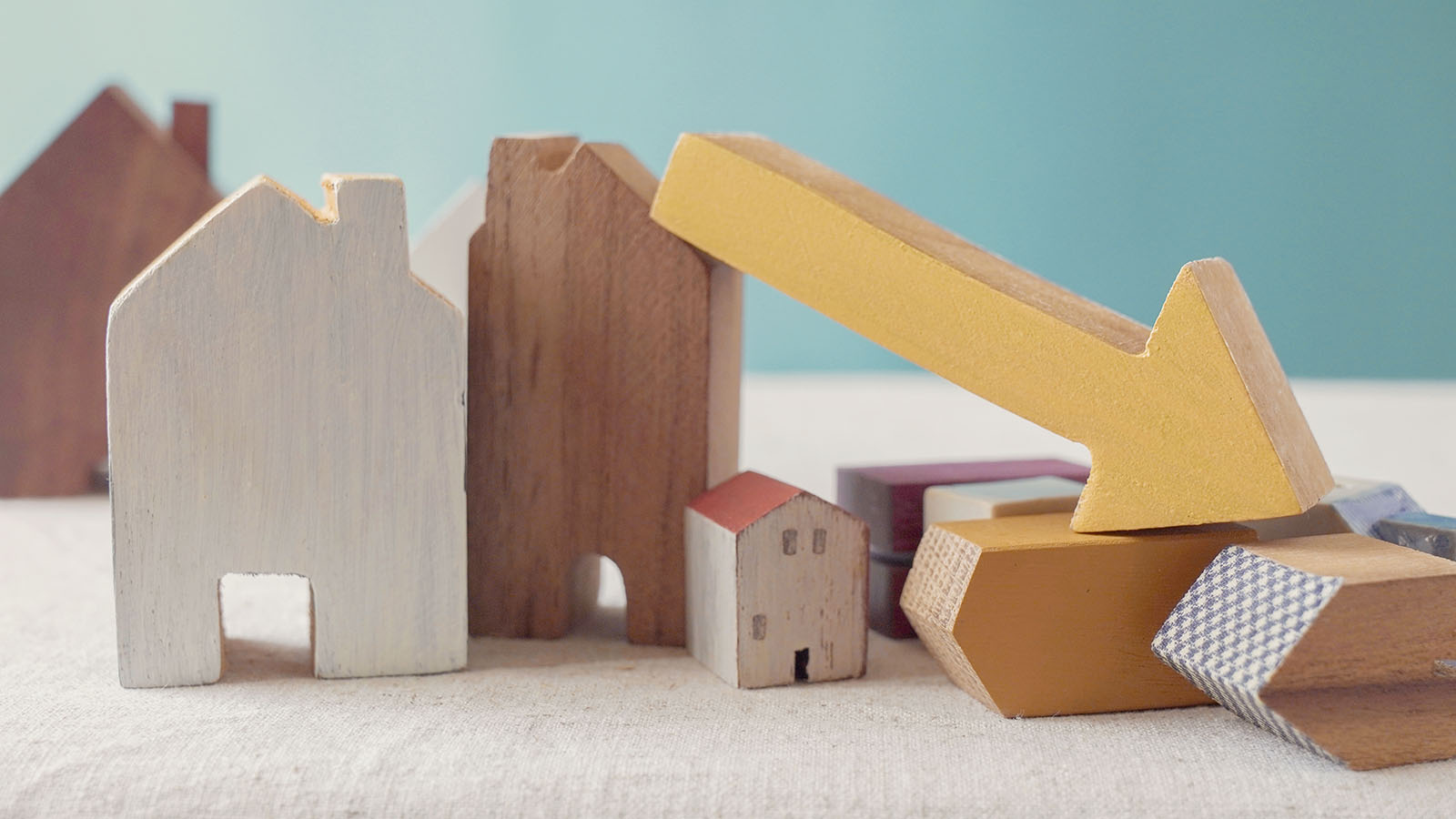 The Resurgence of Temporary Buydown Loans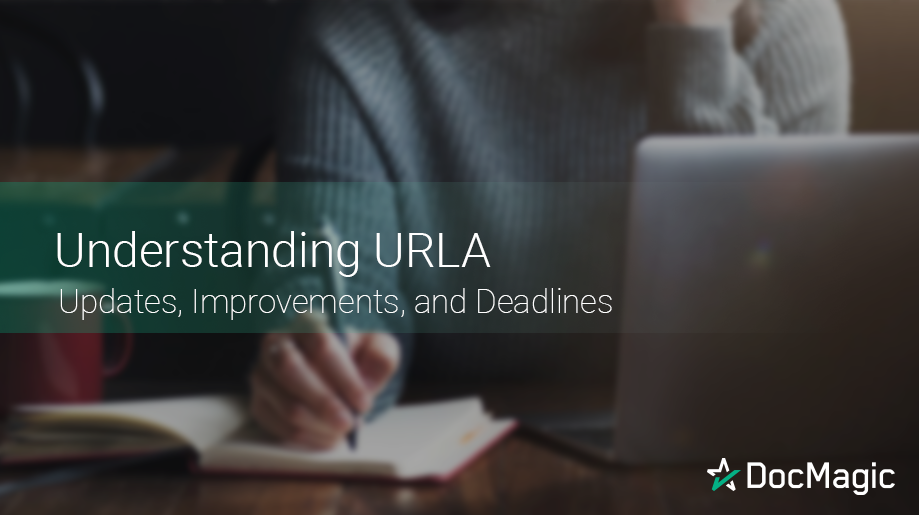 URLA: Updates, Improvements, and Deadlines
Download the Community State Bank case study
Learn how a century-old bank is using eClosing technology to re-invent itself for the digital age.