DocMagic Blog
Introducing DocMagic's Integrated Disclosure Solution - Start Testing Now!
04/16/2015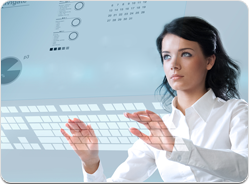 We've Made It Easy For You...
DocMagic is focused on delivering fully compliant solutions to increase operational efficiency and reduce risk for our customers. We have completed extensive preparations to implement our new TILA-RESPA Integrated Disclosure (TRID) capabilities. We know that advance testing of these enhancements will help you to develop your own TRID compliant processes.
We expertly handle the dynamic features of the Integrated Disclosure forms
MISMO 3.3 compliant, content-enabled XML disclosure documents
Electronically deliver, sign, manage, and store documents via DocMagic's eSign technology
Complete electronic audit trail to document compliance with TRID's timing requirements and other significant events
To start testing the new forms visit our TRID Testing Center for step-by-step instructions.

One vendor. One platform. A complete solution.
Schedule a consultation or quick demo. Let us show you how we can help digitally transform your mortgage process.
Topics from this blog: Compliance TILA-RESPA eSign MISMO TRID
Back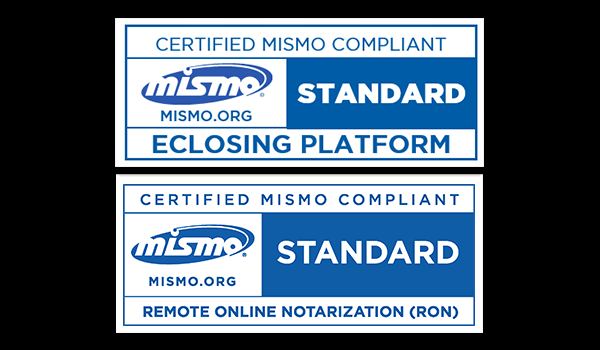 MISMO Certifies DocMagic's Total eClose™ Platform and...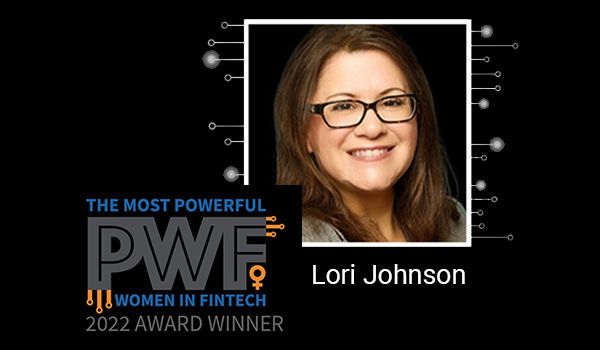 PROGRESS in Lending Names DocMagic's Director of Client...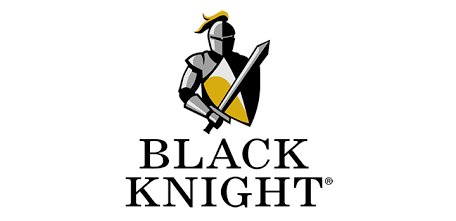 Black Knight Empower LOS Now Integrated with DocMagic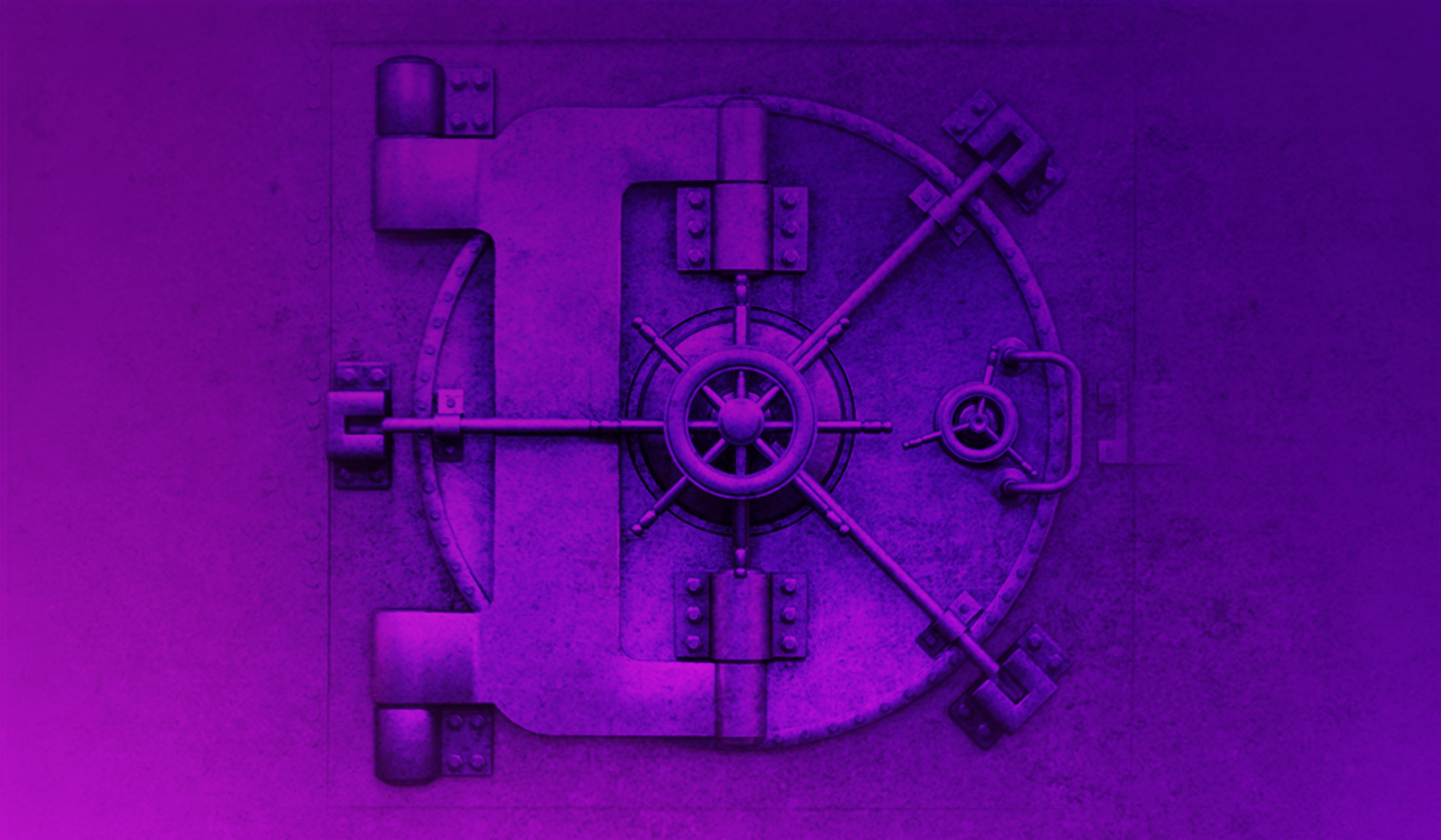 Centier Bank Leverages DocMagic's eVault Technology to...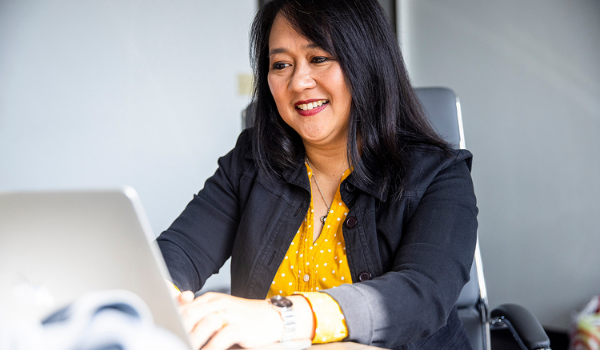 Industry Investors and Warehouse Lenders Supporting...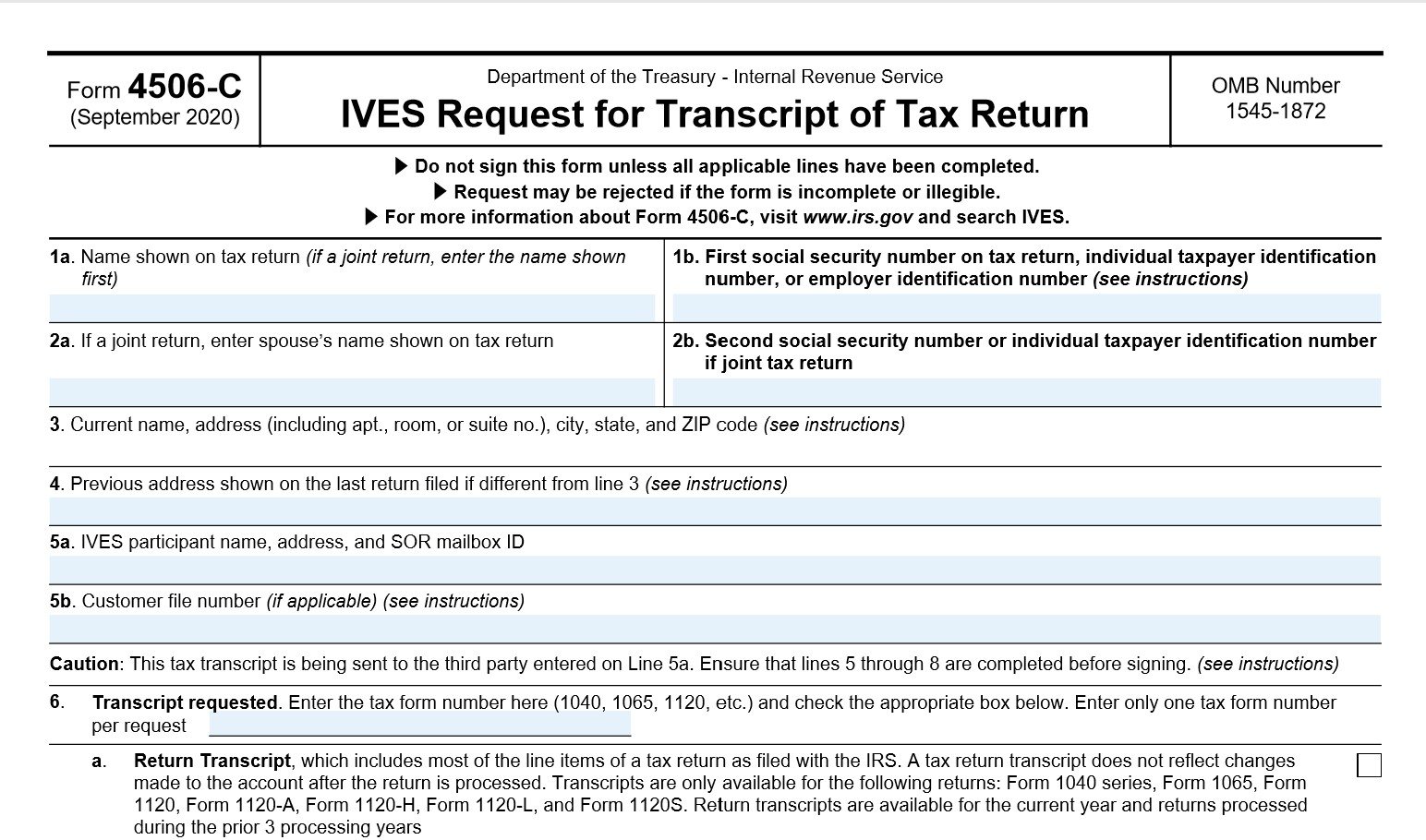 IRS releases new form 4506-C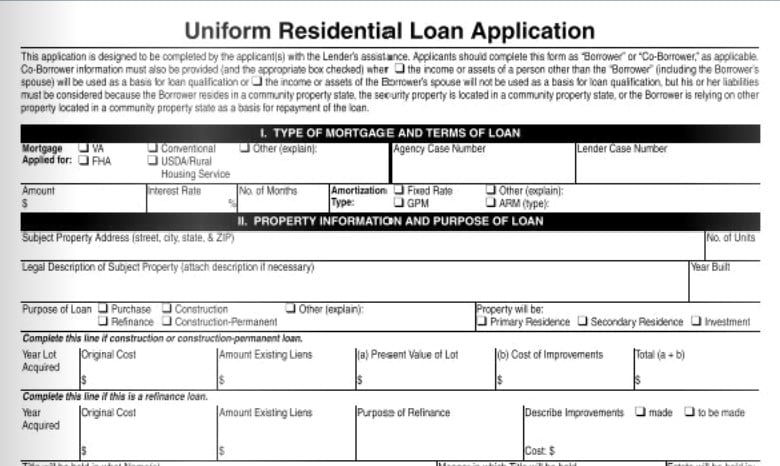 The redesigned URLA will be required in a few months; are...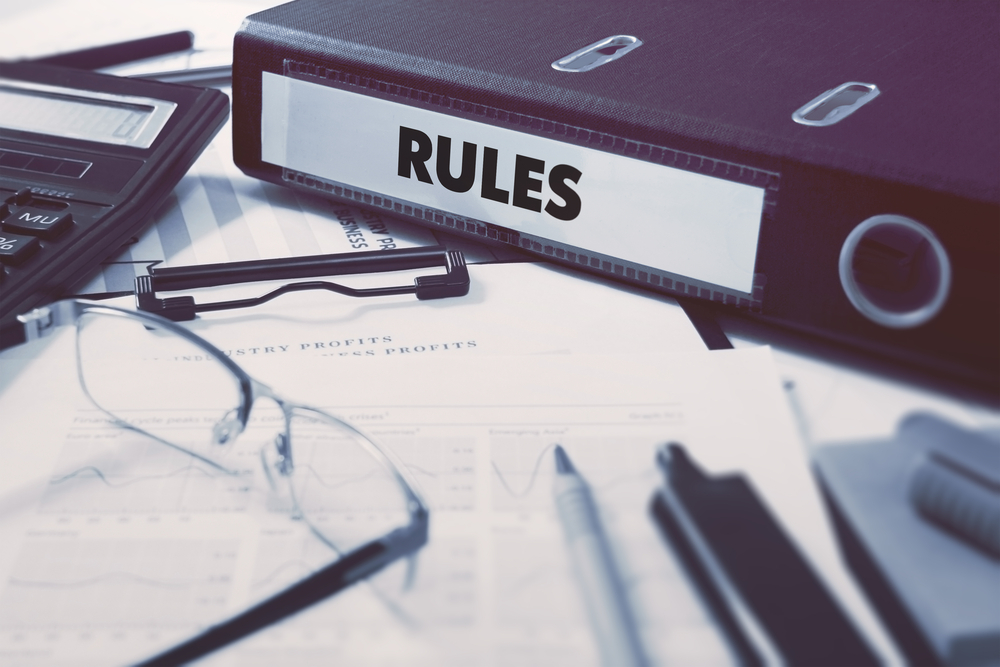 CFPB report finds several mortgage-related violations in...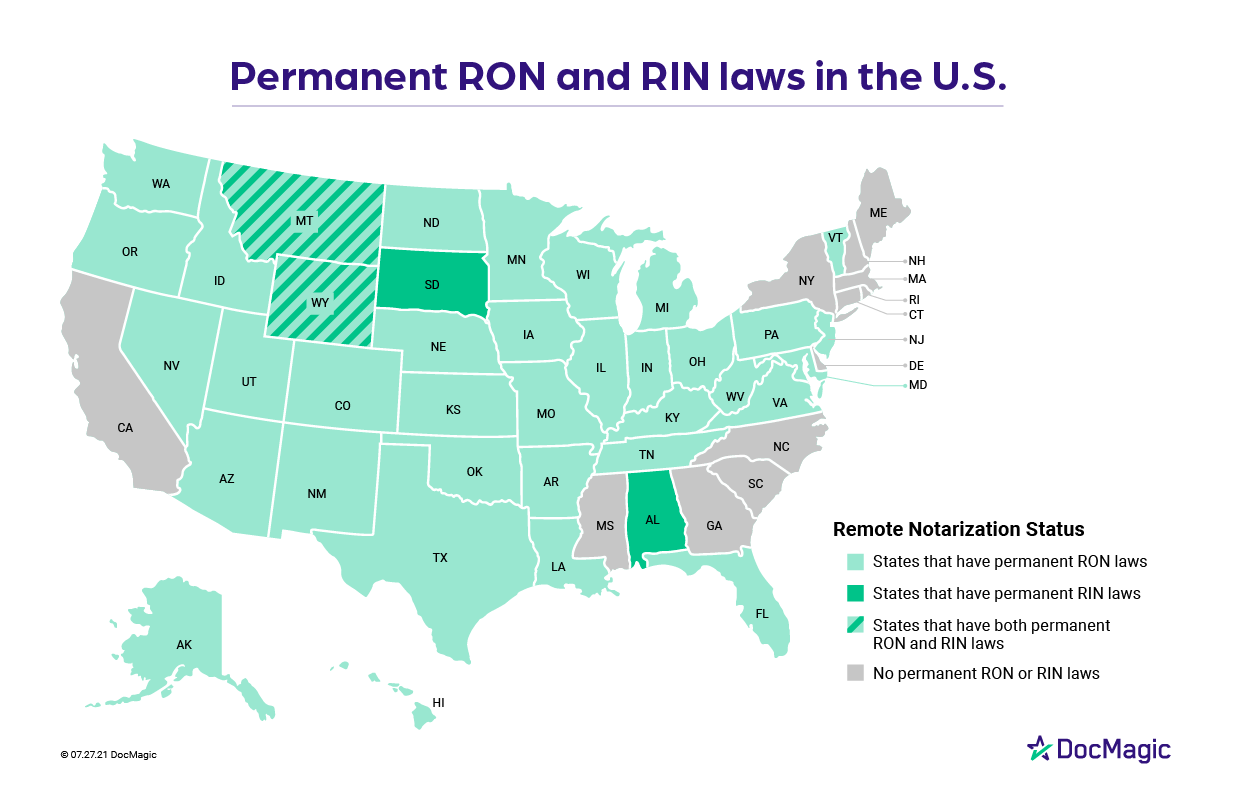 38 states allow remote notarization as RON, RIN and IPEN...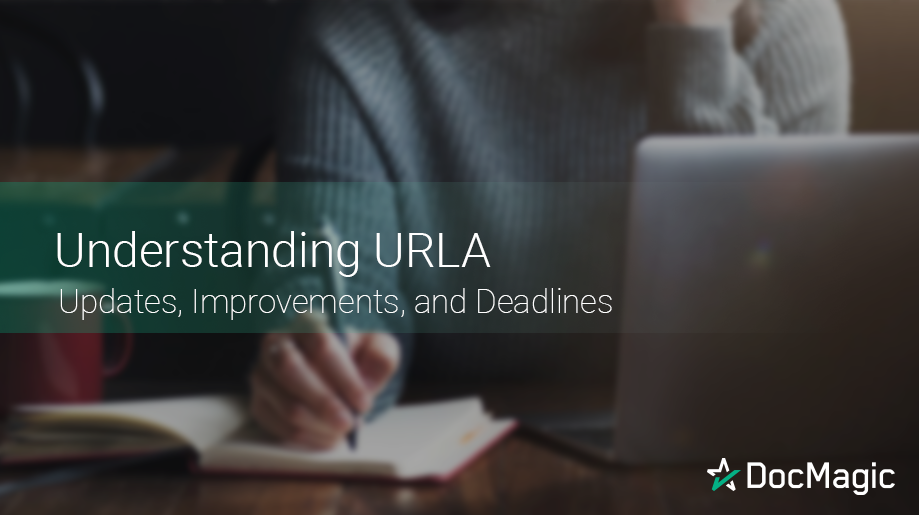 URLA: Updates, Improvements, and Deadlines
Download the Community State Bank case study
Learn how a century-old bank is using eClosing technology to re-invent itself for the digital age.