DocMagic Blog
A Document Library of 200,000 Forms and Counting!
01/21/2020
DocMagic is the Document Preparation market share leader, with 37.6 percent of the market comprised of banks, credit unions, and independent mortgage bankers according to STRATMOR Group's 2019 Technology Insight Study.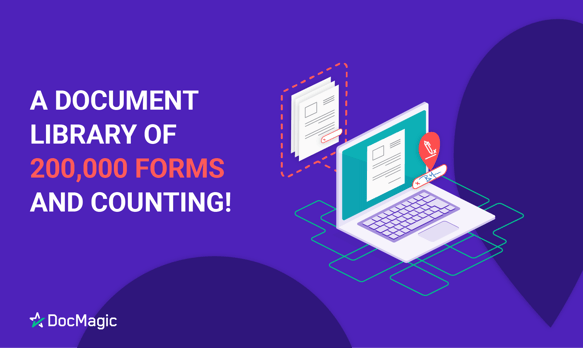 A Document Library of 200,000 Forms and Counting!
DocMagic's massive Document Library is comprised of compliant forms and documents that meet almost every customer and industry need. By combining our Document Library with several different form-generation technologies we have developed and perfected in our 30+ years, we can implement forms and documents so that they behave identically throughout all the solutions we provide to our clients.
How do we maintain such a large Document Library?
Since 1987, we have amassed a library of over 200,000 compliant forms and documents ready to be implemented for our customers. These documents include thousands of existing forms along with the many forms we customize to fit a client's specific needs. As we update and customize forms, we preserve all iterations of form changes that have been implemented so they're ready to be re-used as needed.
With such a large number of forms, we've even developed an in-house tool—our Forms Analyzer—that indexes form content to make search queries for specific content. This allows us to quickly determine whether or not a customer will need an existing form or if they require us to customize a form for their specific use. We'd be surprised to see a document generation solution with a larger and more organized archive then we have today.
Keeping forms and documents compliant
Our years of experience in the industry have given us the time to develop a very efficient process to develop and release compliant documents and forms into production.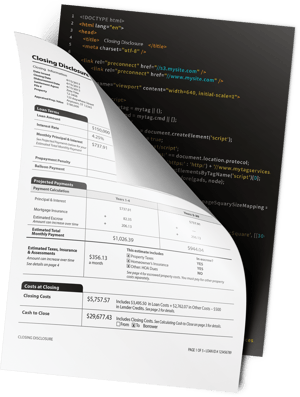 We use our Forms Analyzer to search through our document library and determine whether the form you need is a custom form or an existing form.
Then we determine whether the template and/or programming of that form needs to be modified for your specific use.
If a template needs to be updated, it is sent to our Forms Layout Team where they make the necessary changes before passing the work onto our Forms Programming Team.
If just the programming needs to be updated, the template is sent directly to Forms Programming where it's tested for performance assurance.
Forms programming then releases the form for further testing by our internal teams and/or the customer to ensure quality and complete satisfaction.
Once approved, Forms Programming will release the form into production for customer use.
All the forms in our standard library are backed by our reps and warrants to protect our customers. From Model Forms to Custom Forms—the Compliance Team meticulously scrutinizes all forms to ensure compliance with current mortgage laws and regulations.
Forms flexible enough to fit our client's needs
Our processes for generating custom forms allow us the flexibility to handle specific requests from our customers. DocMagic can support your needs quickly and compliantly with:
Static templates
Fully dynamic templates (like the Loan Estimate or Closing Disclosure)
Hybrid forms
Forms in full color
Real signature images
Logo customization
And more...
Choose the industry leader in Document Generation! Schedule a Demo today.
One vendor. One platform. A complete solution.
Schedule a consultation or quick demo. Let us show you how we can help digitally transform your mortgage process.
Topics from this blog: Document Generation
Back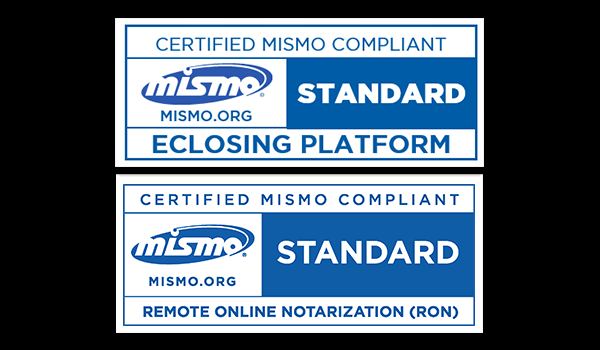 MISMO Certifies DocMagic's Total eClose™ Platform and...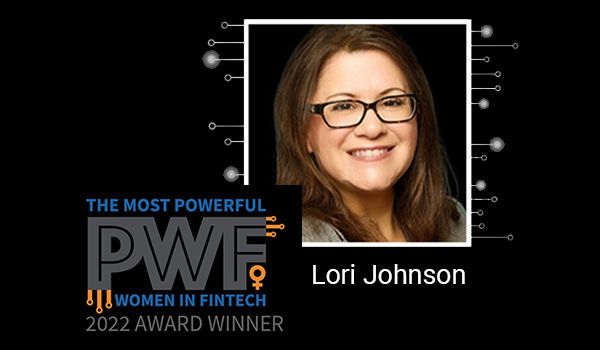 PROGRESS in Lending Names DocMagic's Director of Client...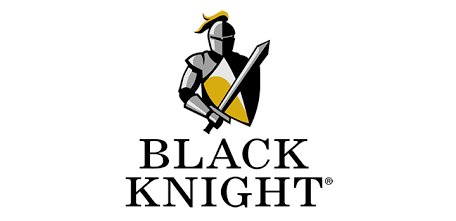 Black Knight Empower LOS Now Integrated with DocMagic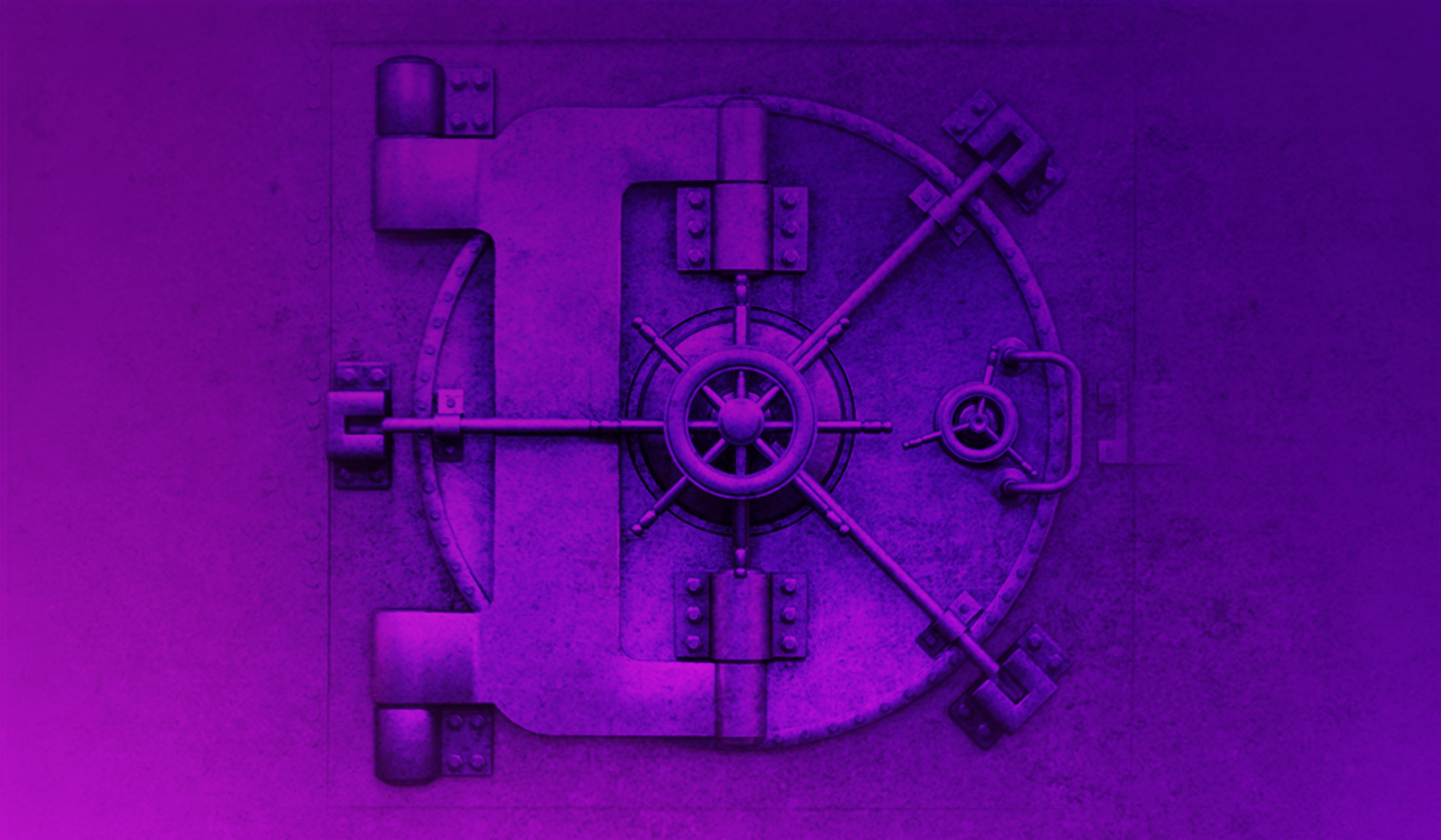 Centier Bank Leverages DocMagic's eVault Technology to...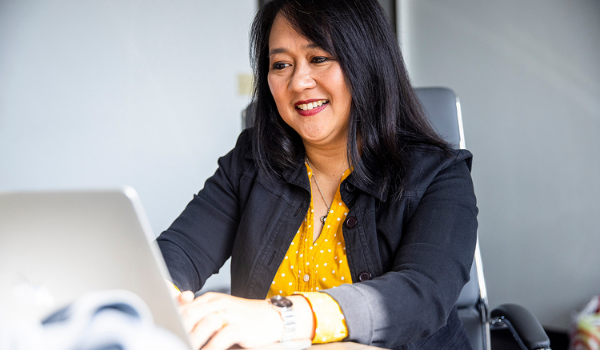 Industry Investors and Warehouse Lenders Supporting...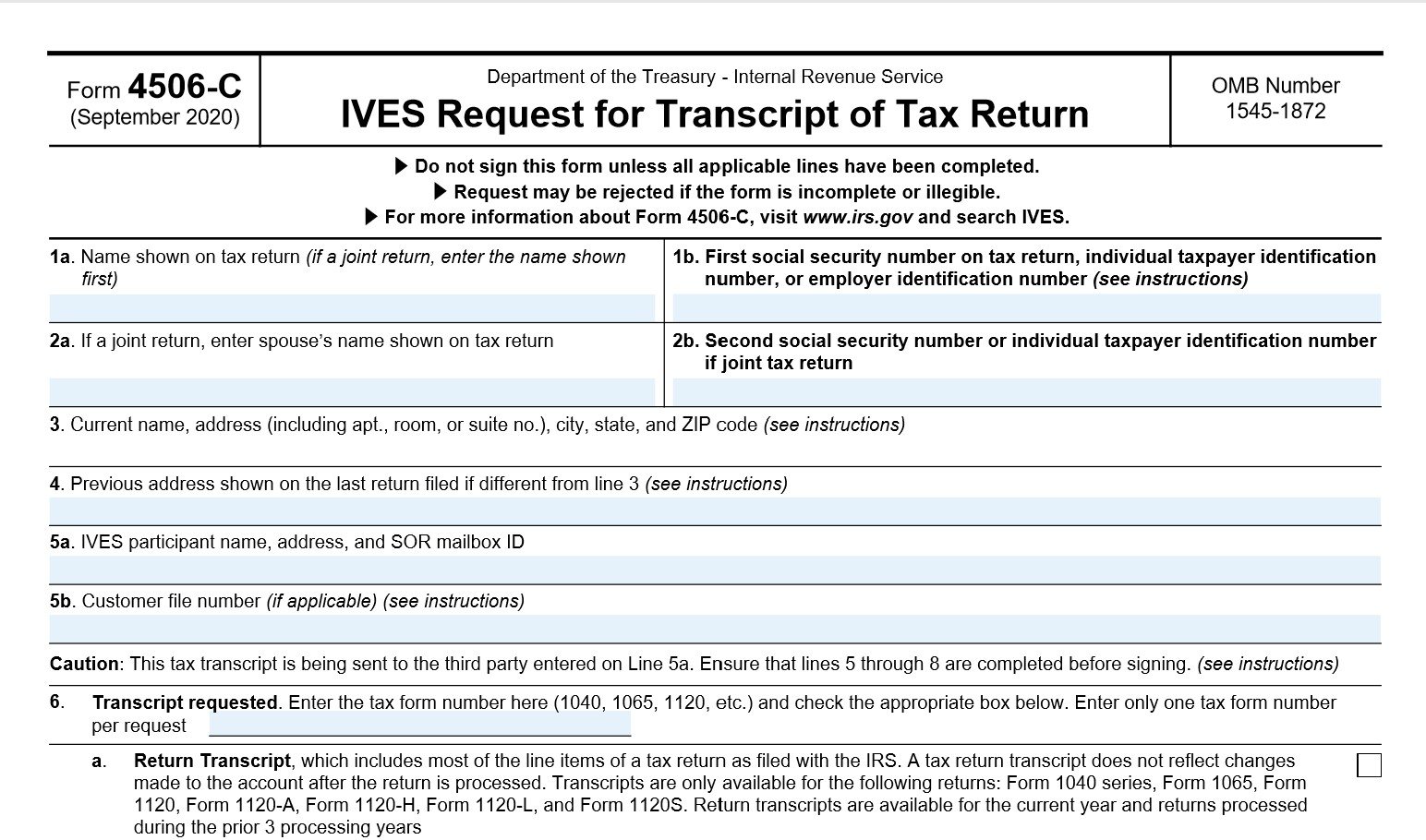 IRS releases new form 4506-C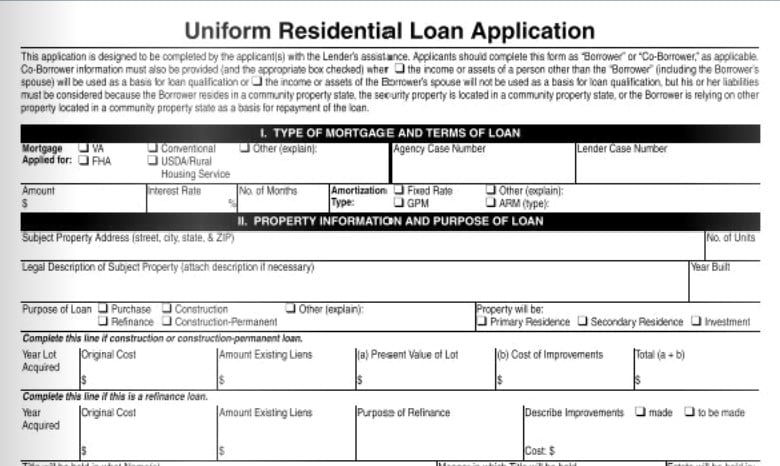 The redesigned URLA will be required in a few months; are...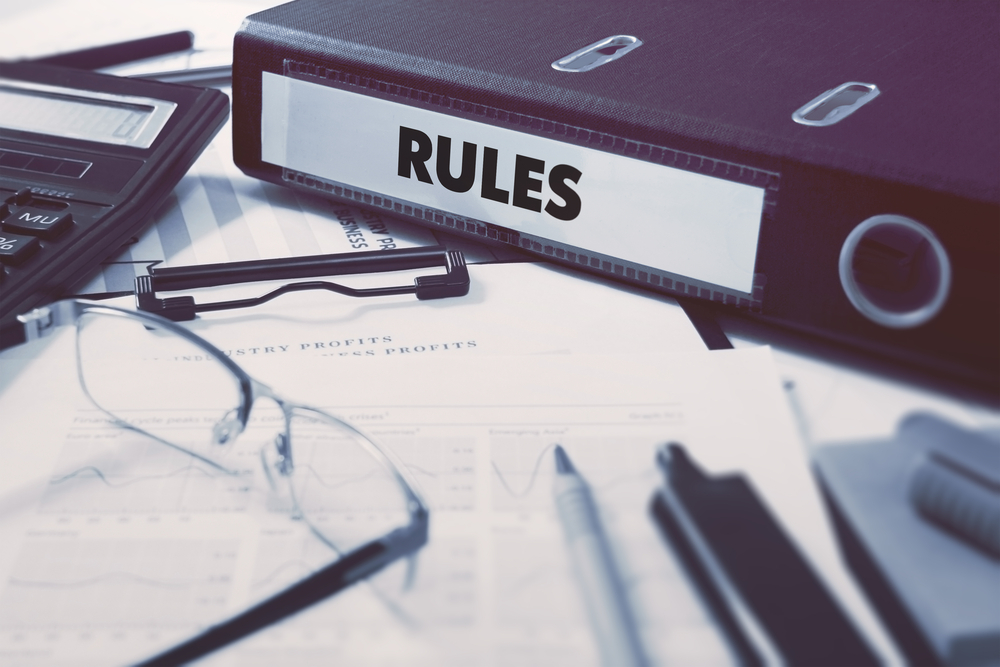 CFPB report finds several mortgage-related violations in...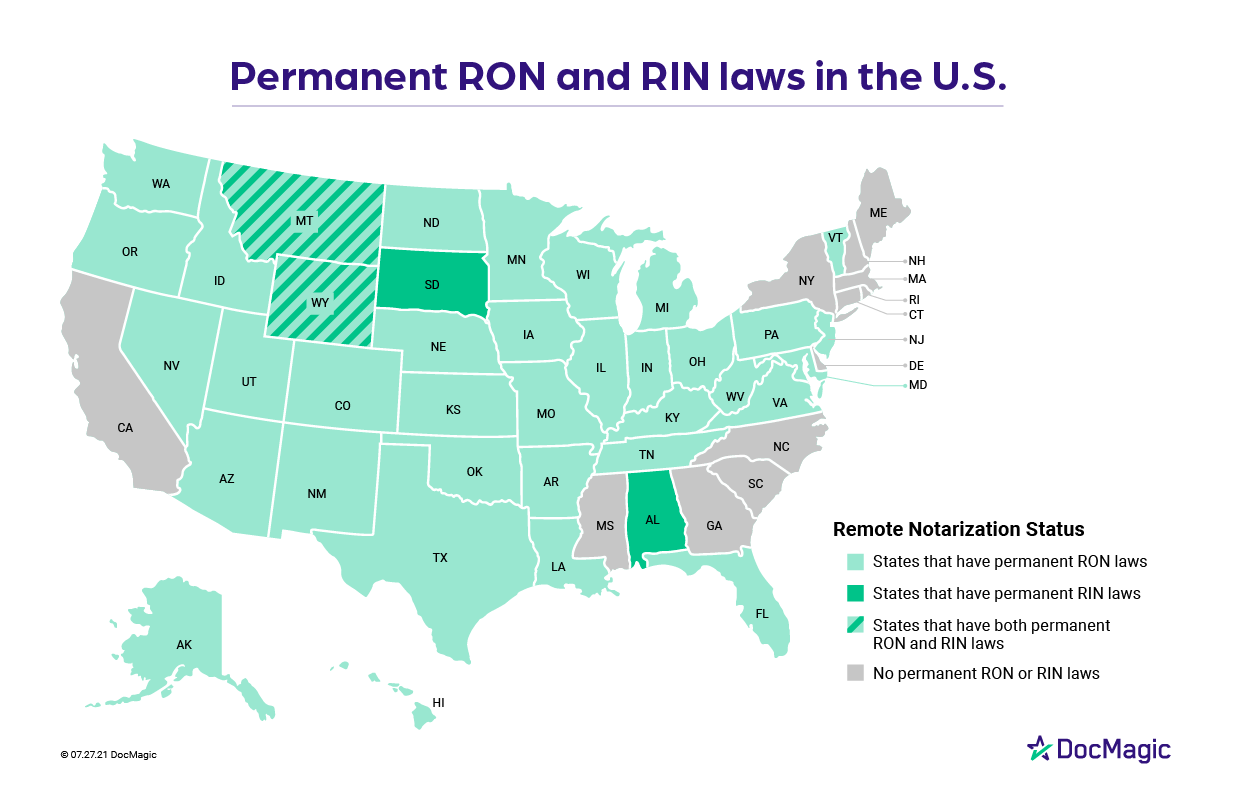 38 states allow remote notarization as RON, RIN and IPEN...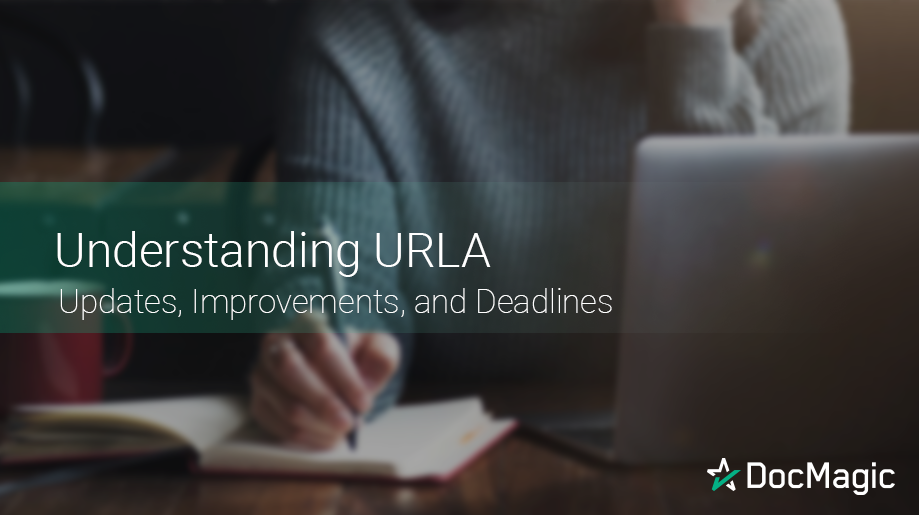 URLA: Updates, Improvements, and Deadlines
Download the Community State Bank case study
Learn how a century-old bank is using eClosing technology to re-invent itself for the digital age.