DocMagic Blog
DocMagic Announces the Formal Launch of its New Total eClosing Solution
03/30/2016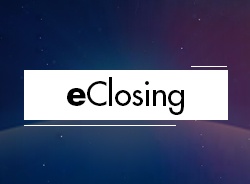 Presss Release:
Transforms the entire mortgage process from initial eDisclosure to final eClosing and investor eDelivery
TORRANCE, Calif., March 30, 2016 -- DocMagic, Inc., the premier provider of fully-compliant loan document preparation, compliance, eSign and eDelivery solutions, announced today the formal launch of its fully integrated eClosing solution that electronically transforms the entire mortgage process from initial eDisclosure to final eClosing through investor eDelivery.

DocMagic's total eClosing process seamlessly integrates its eDocument library, SMARTDoc™ eNote with eSignature, eNotary, MERS eRegistration, eDelivery and eVault services in a comprehensive end-to-end eClosing solution that delivers substantially faster closings, total data transparency, superior regulatory compliance and maximum process efficiency.

The total eClosing solution is also seamlessly integrated into DocMagic's SmartCLOSE™ collaborative closing portal, offering a secure, centralized online environment for lenders, settlement providers and other parties to share, validate, audit, track and collaborate on documents, data and fees backed with a 100% TRID compliance guarantee. The new process is easily accessible from within SaaS-based SmartCLOSE™ and on-premise SmartSAFE XL™ systems, including the eSigning, eDelivery and eVaulting of all documents.

DocMagic's eMortgage solutions have been vetted and approved by Fannie Mae and MERS to support all three eMortgage categories for eVault, eNote and eClosing. DocMagic's participation as a leading player in numerous eClosing pilots, including the CFPB's eClosing Pilot initiative last spring has led to the rapid advancement of eClosing adoption as a solution for regulatory compliance tracking, reducing data errors, data transparency, and bringing borrower knowledge and satisfaction to the loan process.

"The total eClosing solution is an out-of-the box, easy to implement, fully paperless, patented solution that combines the most advanced functionality and continuous compliance tracking with robust borrower and lender friendly user features," said Dominic Iannitti, president and CEO of DocMagic. "Borrowers can communicate with their lenders and settlement agents and eSign documents while DocMagic runs continuous automated compliance audits throughout the entire loan process, guaranteeing compliance on factors effecting the salability of your loan, from TRID tolerance levels to compliance with anti-predatory lending and higher-priced mortgage loan laws, all while tracking every iteration of the data and speeding up the closing process."

"The DocMagic total eClosing solution is revolutionizing the traditional paper mortgage process and the timing of this couldn't be better," says Tim Anderson, director of eServices at DocMagic. "With the electronic data verification, delivery and record retention requirements of TRID, lenders have to demonstrate proof of compliance, control and accountability of the entire mortgage process. We have developed only platform in the industry that integrates and supports all key eMortgage functions within a single solution. The total eClosing solution provides a full electronic process in a one stop solution - which is truly revolutionary."

The successful launch of DocMagic's total eClosing solution as well as other recent innovations will be celebrated at the MBA Technology Conference & Expo at the company's 'Futurescape' event on Monday, April 4, 2016, at 6 p.m. at The Conga Room inside LA Live.

Interested parties can learn more about DocMagic's new eClosing solution by calling (800) 204-4255 or emailing sales@docmagic.com.

About DocMagic:
DocMagic, Inc. is the leading provider of fully-compliant loan document preparation, compliance, eSign and eDelivery solutions for the mortgage industry. Founded in 1988 and headquartered in Torrance, Calif., DocMagic, Inc. develops software, mobile apps, processes and web-based systems for the production and delivery of compliant loan document packages. The company's compliance experts and in-house legal staff consistently monitor legal and regulatory changes at both the federal and state levels to ensure accuracy.
One partner. One platform. A complete solution.
Let us digitally transform your mortgage process for increased efficiency and ROI. See how by scheduling a demo today.
Topics from this blog: eClosing eSign eDelivery eNotes SmartCLOSE eVault eNotary
Back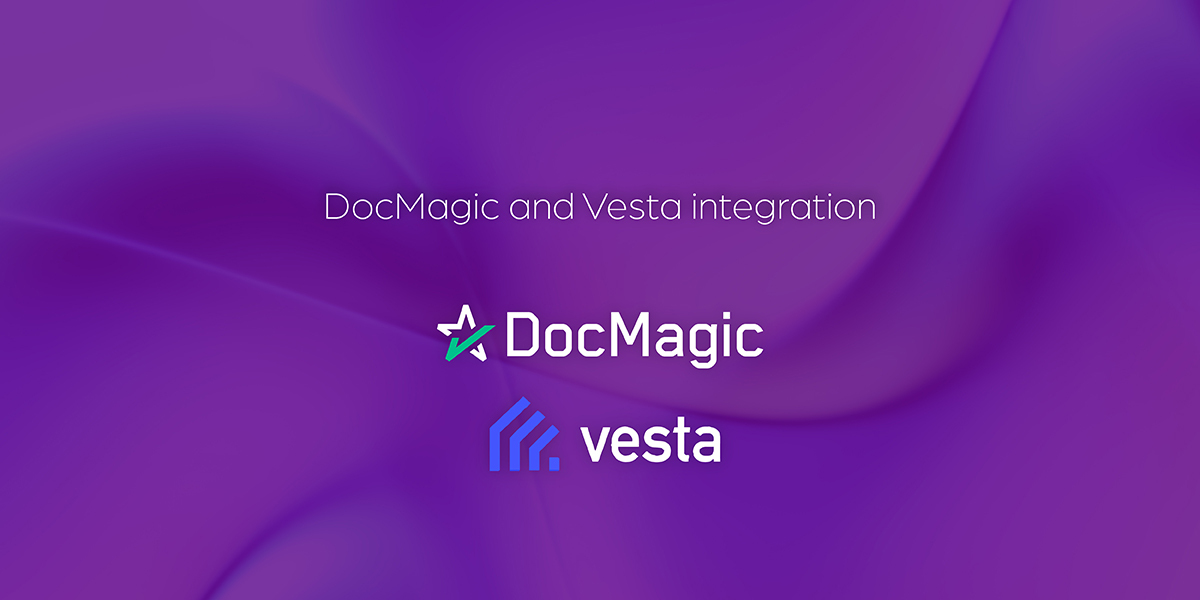 DocMagic and Vesta join forces to enhance digital workflow...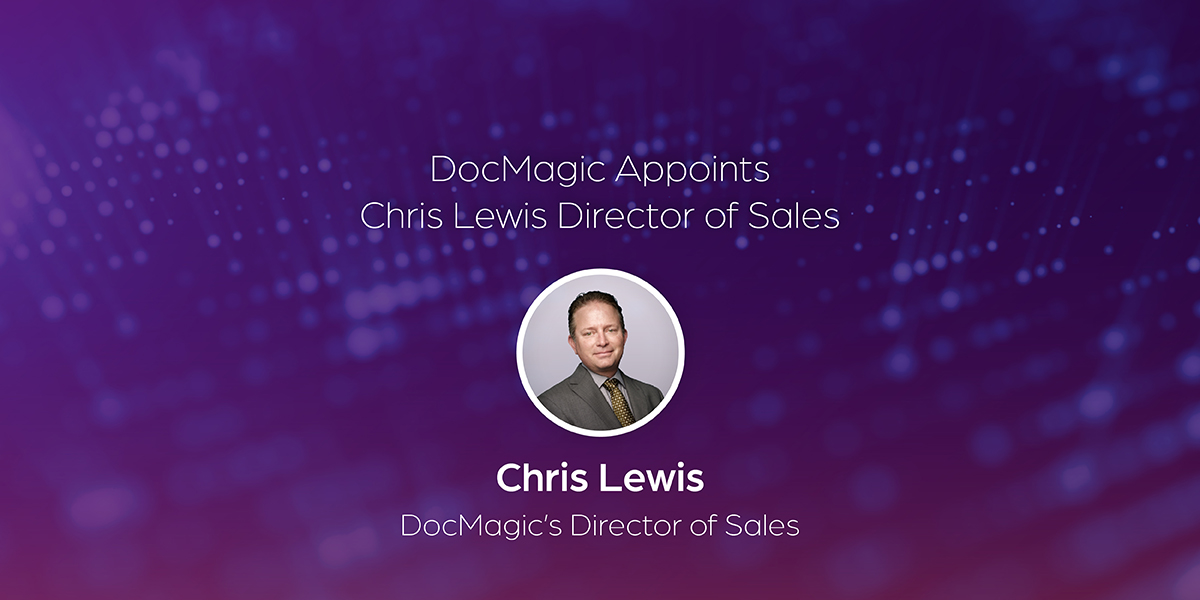 DocMagic Appoints Chris Lewis Director of Sales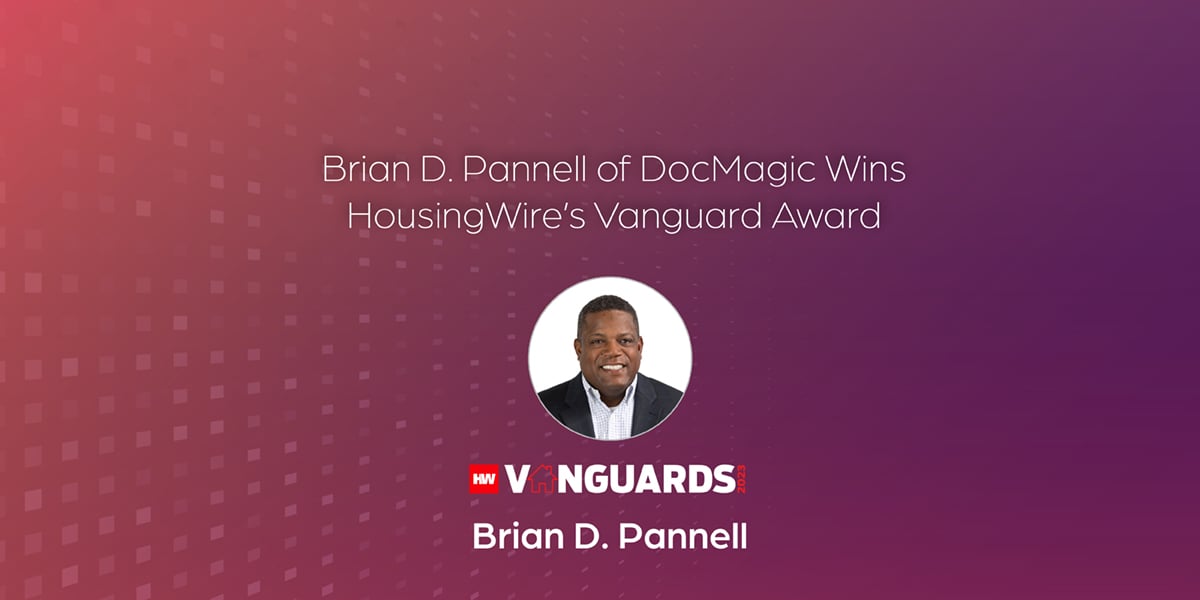 Brian D. Pannell of DocMagic Wins HousingWire's Vanguard...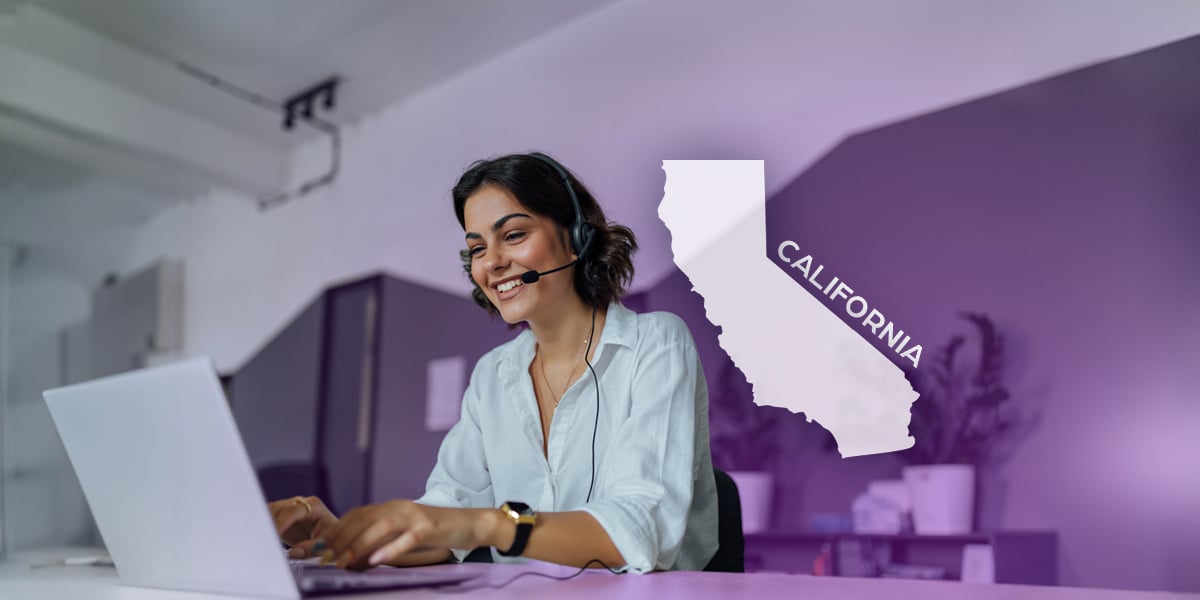 California Passes Remote Online Notarization Bill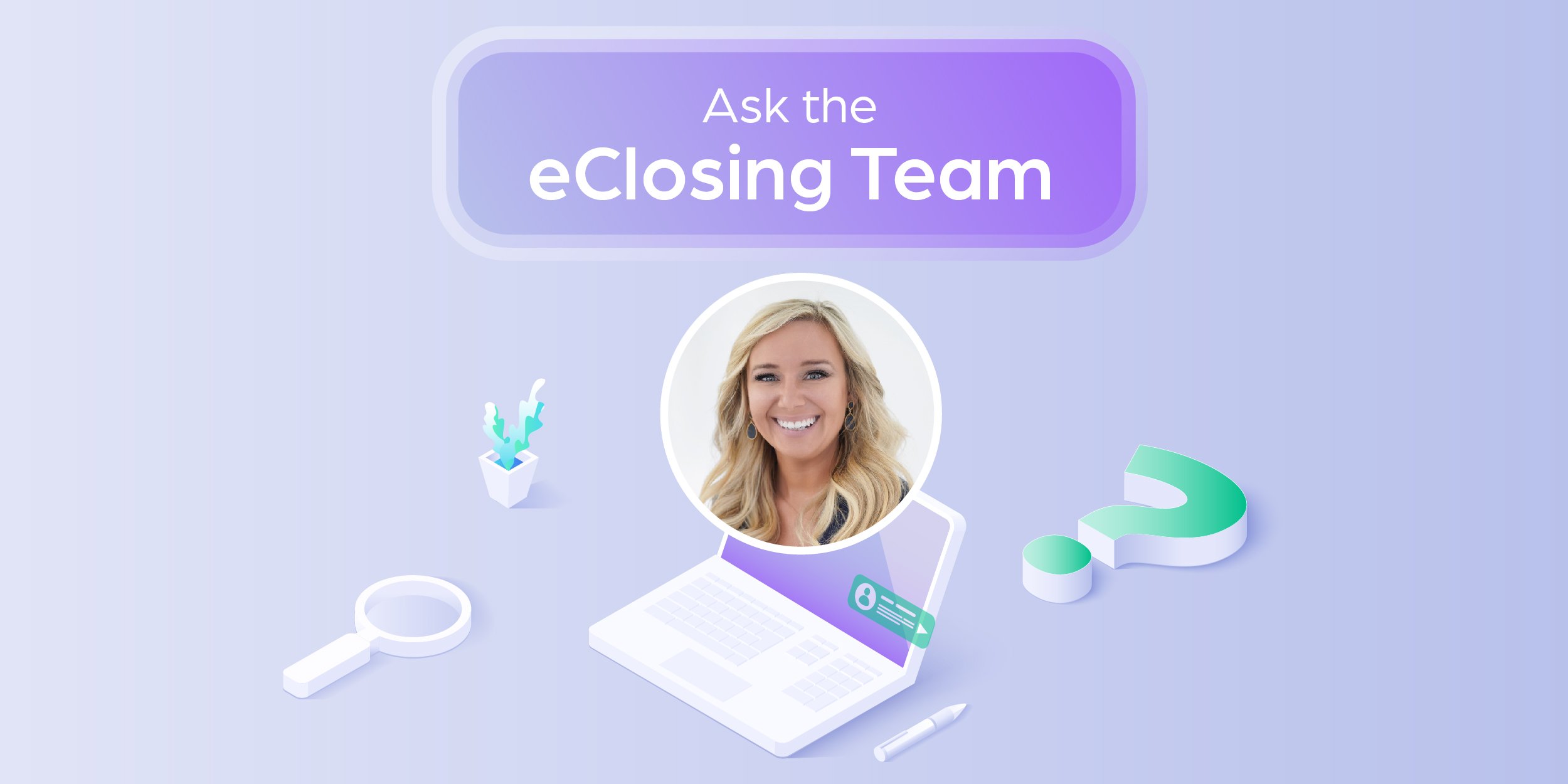 Ask the eClosing Team: Unlocking the potential of hybrid...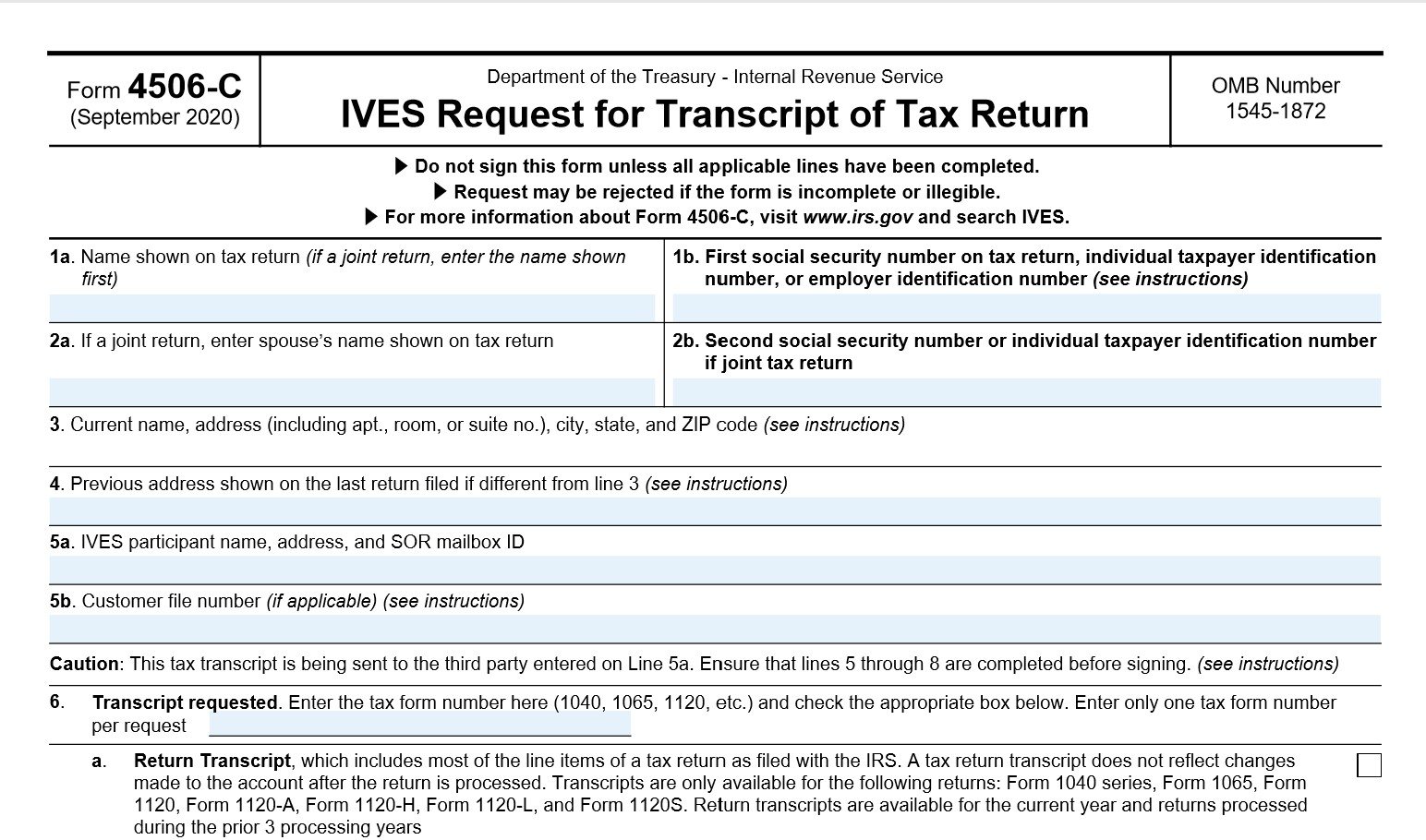 IRS releases new form 4506-C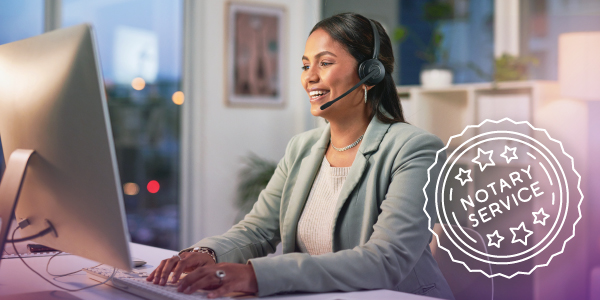 House overwhelmingly passes federal RON bill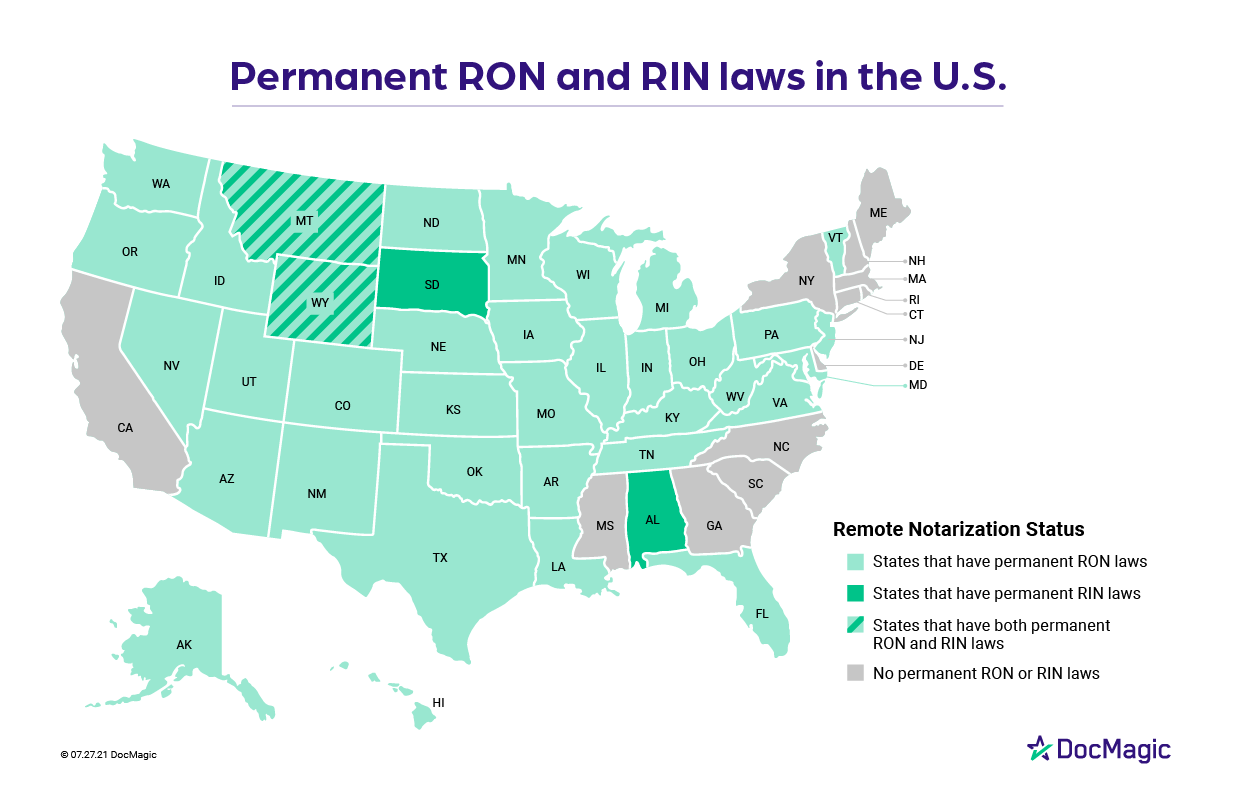 38 states allow remote notarization as RON, RIN and IPEN...
Compliant IRS transcript requests: Adapting to changes in...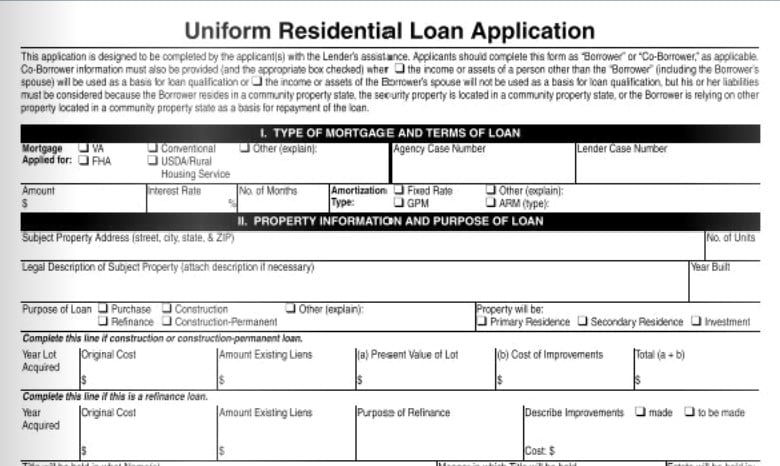 The redesigned URLA will be required in a few months; are...
Download the Truliant Federal Credit Union Case Study
Truliant took several key steps to refine its 100% digital eClosing process — including finding the right technology partner.