DocMagic Blog
DocMagic Earns a Spot on the HW TECH100 For the Sixth Straight Year
03/29/2019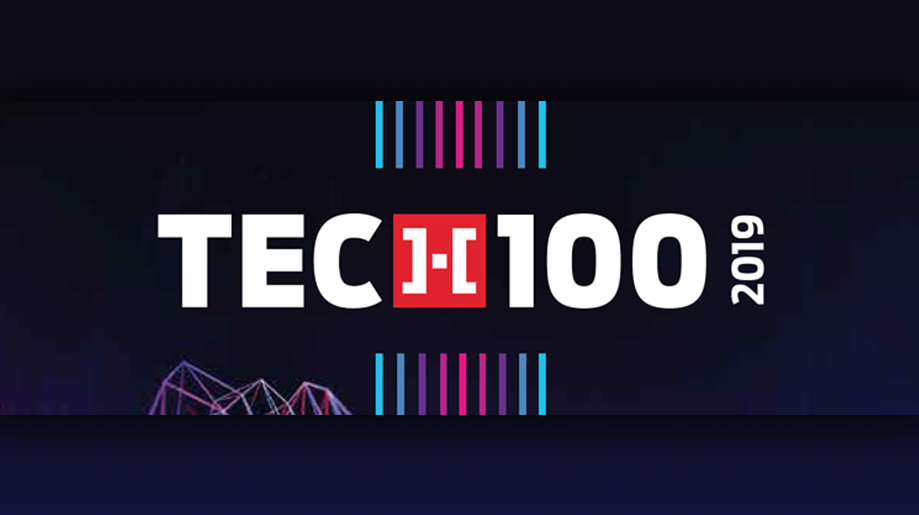 TORRANCE, Calif., March 29, 2019— DocMagic, Inc., the premier provider of dynamic loan document preparation, automated regulatory compliance and comprehensive eMortgage solutions, announced that HousingWire has honored the company with the HW TECH100™ award for the sixth year in a row.
Since launching the Tech 100 awards in 2014, HousingWire has been recognizing the companies that continue to push the edge of innovation and move markets forward. From startups to technology giants, the award focuses on a wide range of organizations in the U.S. housing economy, spanning real estate, mortgage lending, mortgage servicing and investments.
HousingWire named DocMagic an early winner, crediting the company's suite of interconnected digital solutions with streamlining communication, collaboration and the compliant exchange of data in real-time throughout the lending process. DocMagic's solutions benefit entities across the digital mortgage ecosystem, enabling seamless connectivity between borrowers, originators, lenders, warehouse lenders, custodians, settlement providers, investors, servicers, GSEs and other relevant parties.
"Innovation is a core pillar across our organization. It's important to us that we consistently deliver proven technology solutions that move the mortgage industry towards a paperless digital mortgage process," says Jonathan Kearns, SVP of technology solutions at DocMagic.
"At the same time, we will always provide our customers with tools to keep them compliant. We believe our proven, single-source, end-to-end digital mortgage solution offer some of the most innovative and impactful technology within the housing industry and we're thrilled that DocMagic's ongoing efforts were recognized by HousingWire with a 2019 HW TECH100 award."
---
About DocMagic:
DocMagic, Inc. is the leading provider of fully-compliant loan document preparation, compliance, eSign, eDelivery and eMortgage solutions for the mortgage industry. Founded in 1987 and headquartered in Torrance, Calif., DocMagic, Inc. develops software, mobile apps, processes and web-based systems for the production and delivery of compliant loan document packages. The company's compliance experts and in-house legal staff consistently monitor legal and regulatory changes at both the federal and state levels to ensure accuracy. For more information on DocMagic, visit https://www.docmagic.com/.
About HousingWire:
HousingWire is the nation's most influential industry news source covering the U.S. housing economy, spanning residential mortgage lending, servicing, investments, and real estate operations. The company's news, commentary, magazine content, industry directories, and events give more than one million industry professionals each year the insight they need to make better, more informed business decisions. Winner of numerous awards, including a 2012 Eddie Award for national editorial excellence in the B2B Banking/Business/Finance category, HousingWire has been recognized for excellence in journalism by the Society of Business Editors and Writers, the American Society of Business Press Editors, the National Association of Real Estate Editors, and Trade Association Business Publications International. Learn more at https://www.housingwire.com/.
One vendor. One platform. A complete solution.
Schedule a consultation or quick demo. Let us show you how we can help digitally transform your mortgage process.
Topics from this blog: Paperless eClosing
Back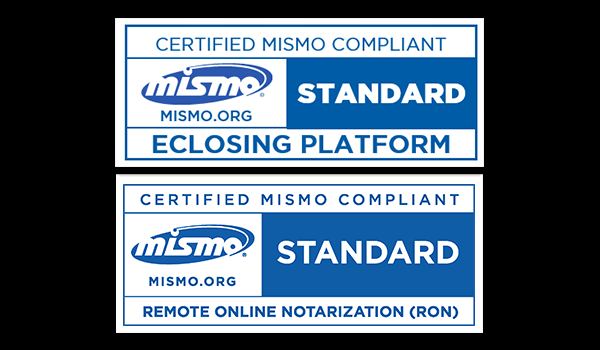 MISMO Certifies DocMagic's Total eClose™ Platform and...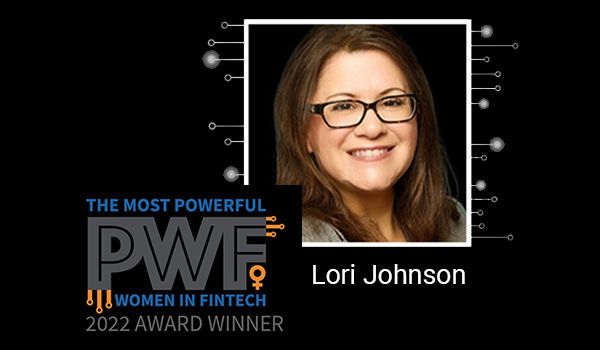 PROGRESS in Lending Names DocMagic's Director of Client...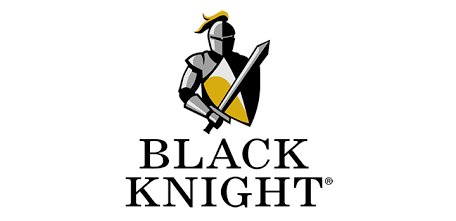 Black Knight Empower LOS Now Integrated with DocMagic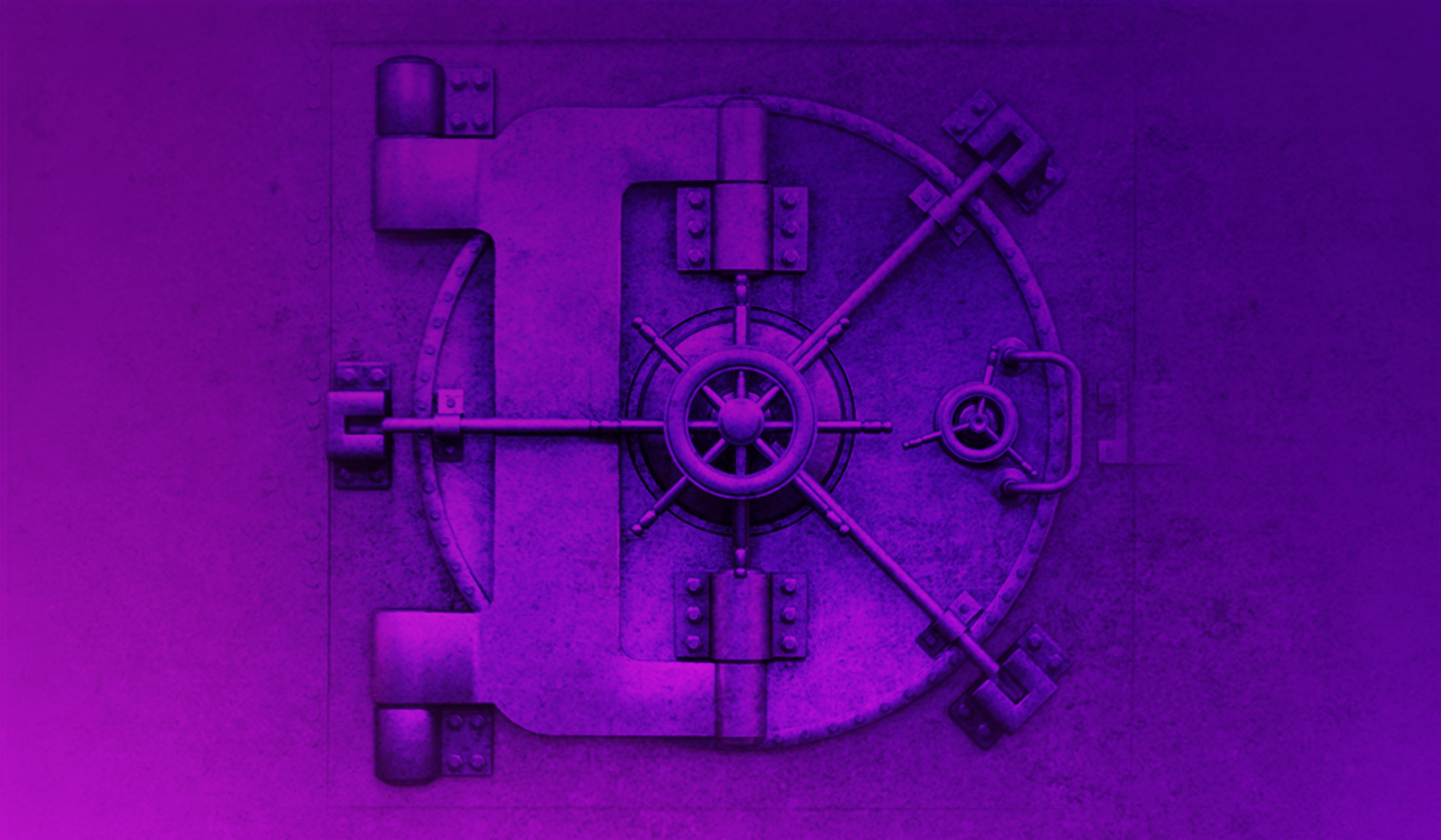 Centier Bank Leverages DocMagic's eVault Technology to...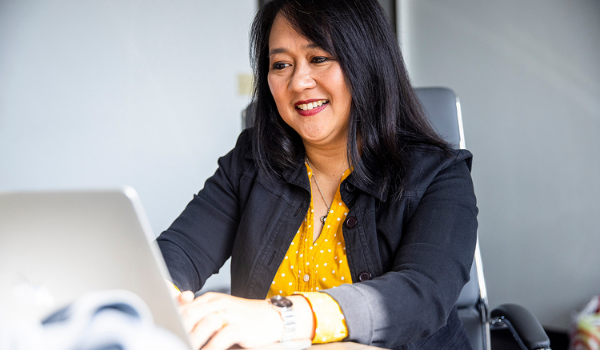 Industry Investors and Warehouse Lenders Supporting...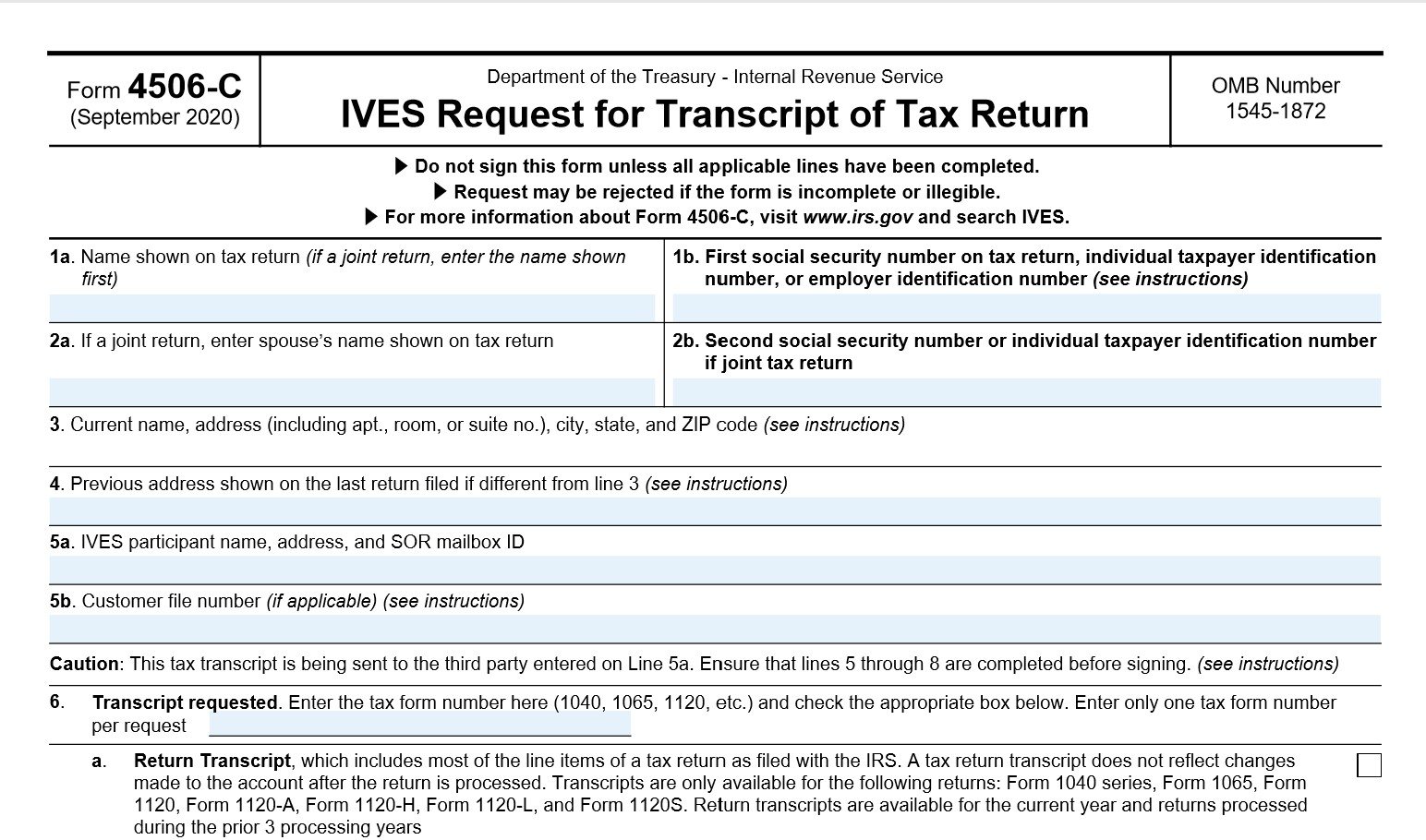 IRS releases new form 4506-C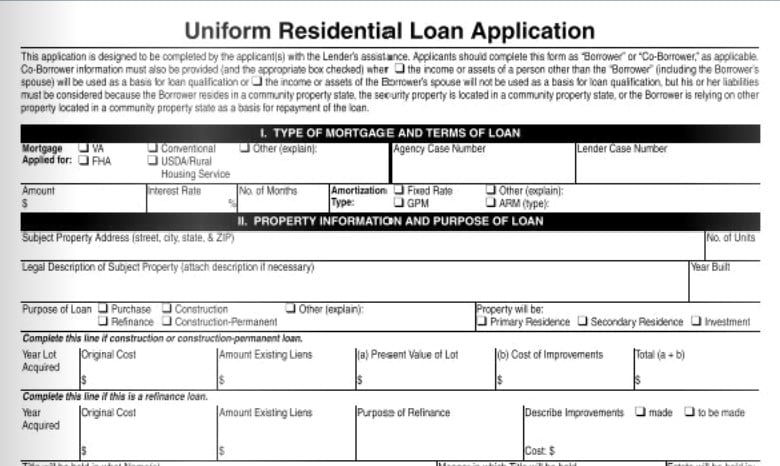 The redesigned URLA will be required in a few months; are...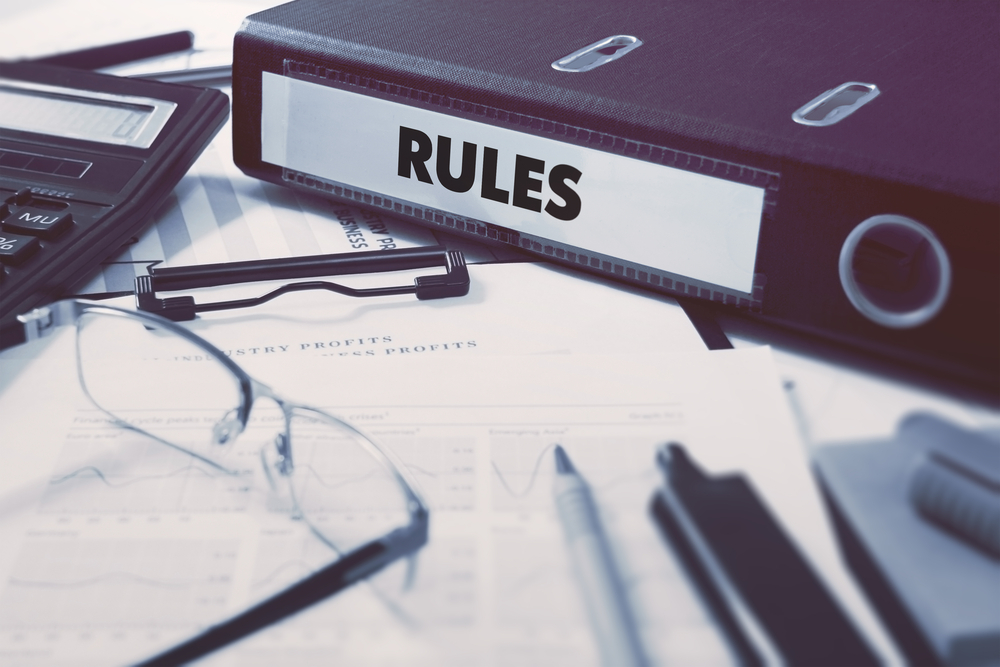 CFPB report finds several mortgage-related violations in...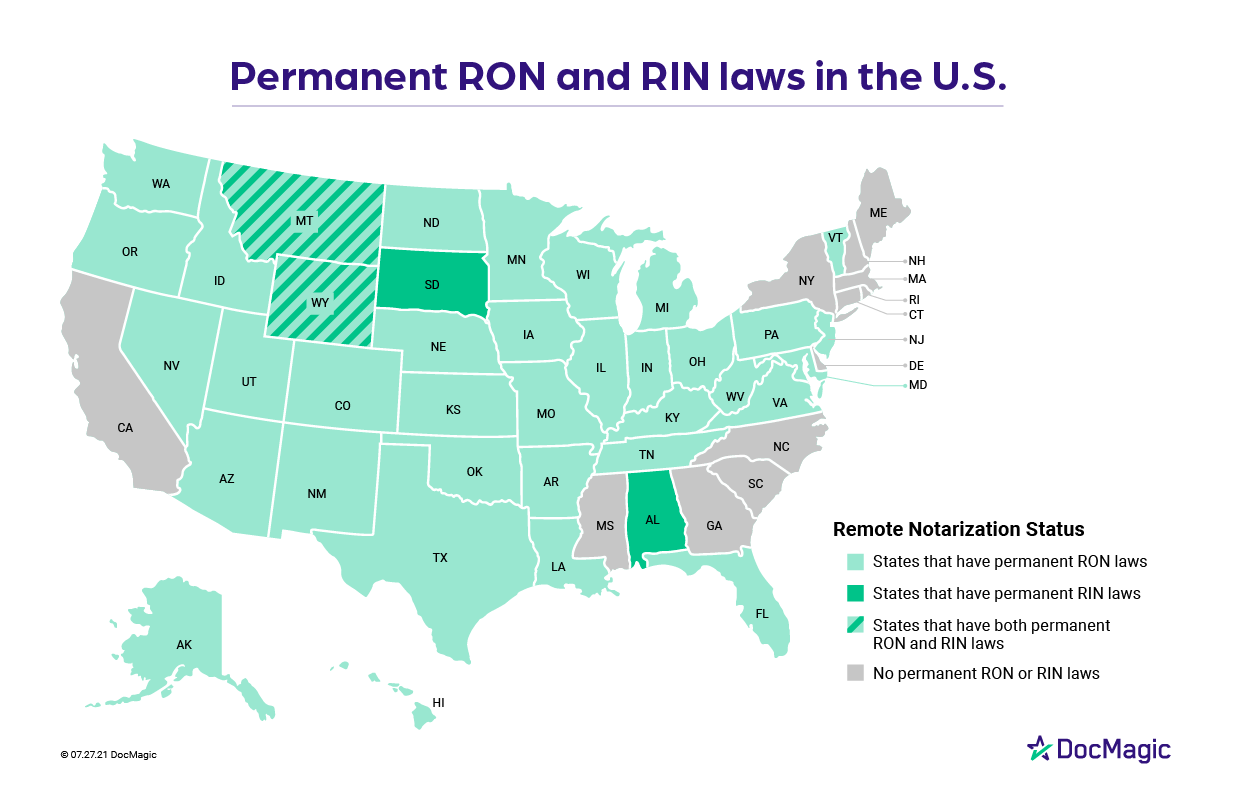 38 states allow remote notarization as RON, RIN and IPEN...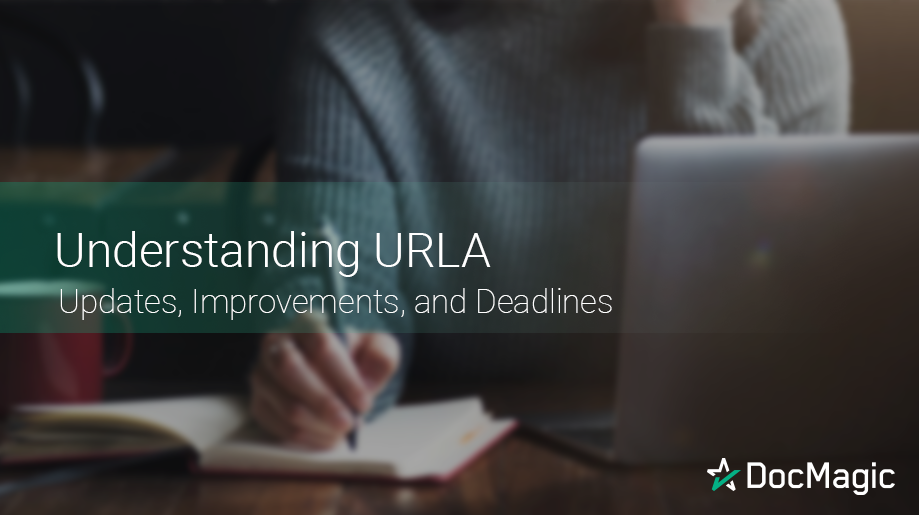 URLA: Updates, Improvements, and Deadlines
Download the Community State Bank case study
Learn how a century-old bank is using eClosing technology to re-invent itself for the digital age.