DocMagic Blog
New AutoPrep tech accepts docs from ANY provider for paperless eClosings
04/03/2020
eClosing just got a lot easier because DocMagic's new AutoPrep technology can convert ANY document from ANY lender into a compliant e-enabled document that's ready for electronic signature inside our eClosing platform.
One of the drivers behind the development of AutoPrep was a 2019 independent technology survey of the mortgage industry conducted by STRATMOR. It ranked DocMagic's Total eClose™ solution as the No. 1 eClosing platform for market share, overall satisfaction, and Lender Loyalty Score®.
We felt that it was critical for us to be able to work with any lender to ingest any document—and that's exactly what AutoPrep does, allowing our Total eClose™ platform to accept documents, even non-e-enabled documents, from any source.
How does AutoPrep work?
This technology can transform any standard document or PDF, even partially e-enabled ones, into a fully e-enabled document in seconds. It uses artificial intelligence, OCR, and machine learning technologies to scan and parse documents, locate all signature and notary regions, and then electronically tag them for eClosing. As a result, lenders can use loan documents produced by virtually any document provider with our Total eClose™ platform.
AutoPrep can also:
Learn the nuances of specific documents and adjust accordingly going forward.
Identify whether signatures are improperly placed or missing.
Find e-tags placed by other providers.
Read documents that have been partially, but not fully, converted into e-enabled documents.
In addition, AutoPrep can identify situations that are outside the norm and flag documents for personnel, saving them the time and trouble of having to comb over every page of a document package.
While eClosings are known to be more efficient and compliant, they aren't nearly as common in the mortgage industry as they should be. One reason is because some lenders are tied to systems that don't produce e-enabled documents. With AutoPrep, we're pleased to say that roadblock is removed.
One partner. One platform. A complete solution.
Let us digitally transform your mortgage process for increased efficiency and ROI. See how by scheduling a demo today.
Topics from this blog: eClosing Total eClose AutoPrep
Back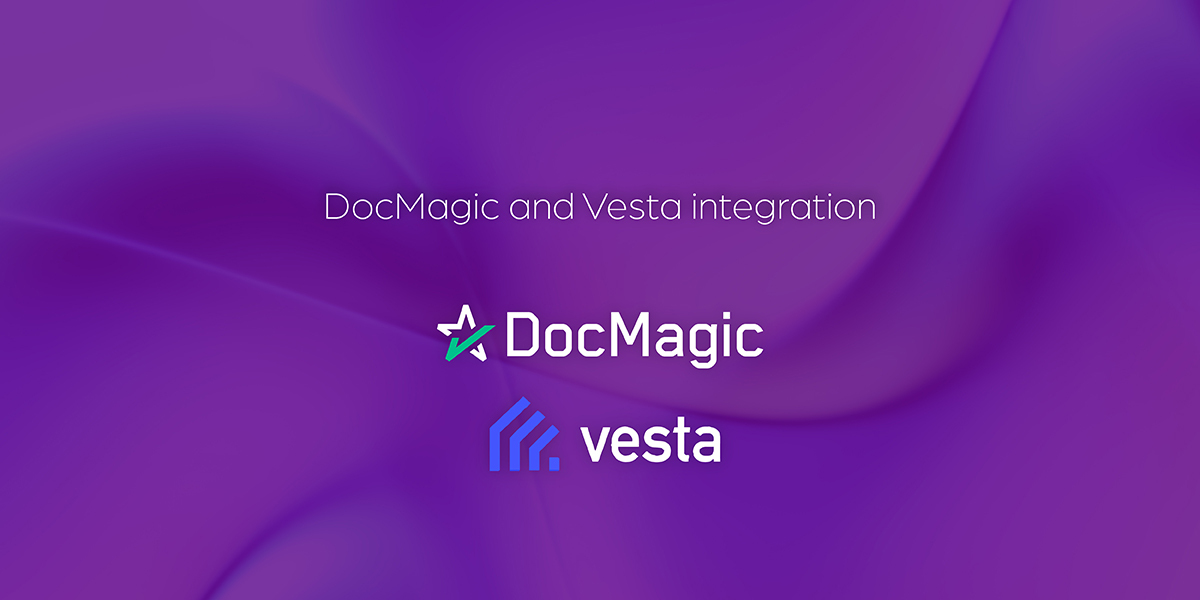 DocMagic and Vesta join forces to enhance digital workflow...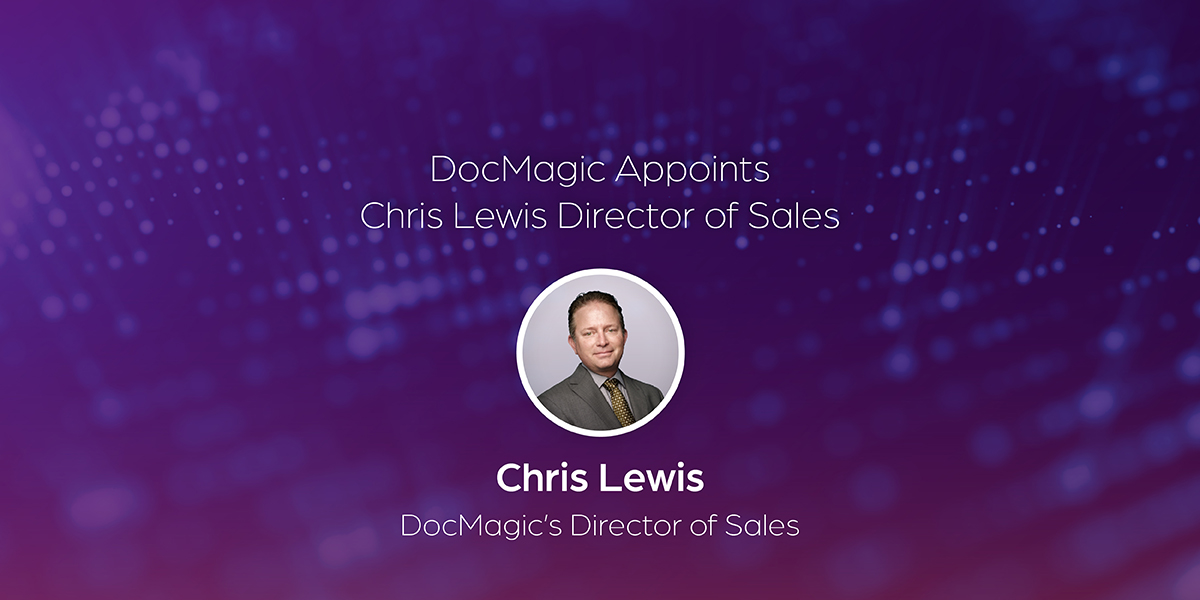 DocMagic Appoints Chris Lewis Director of Sales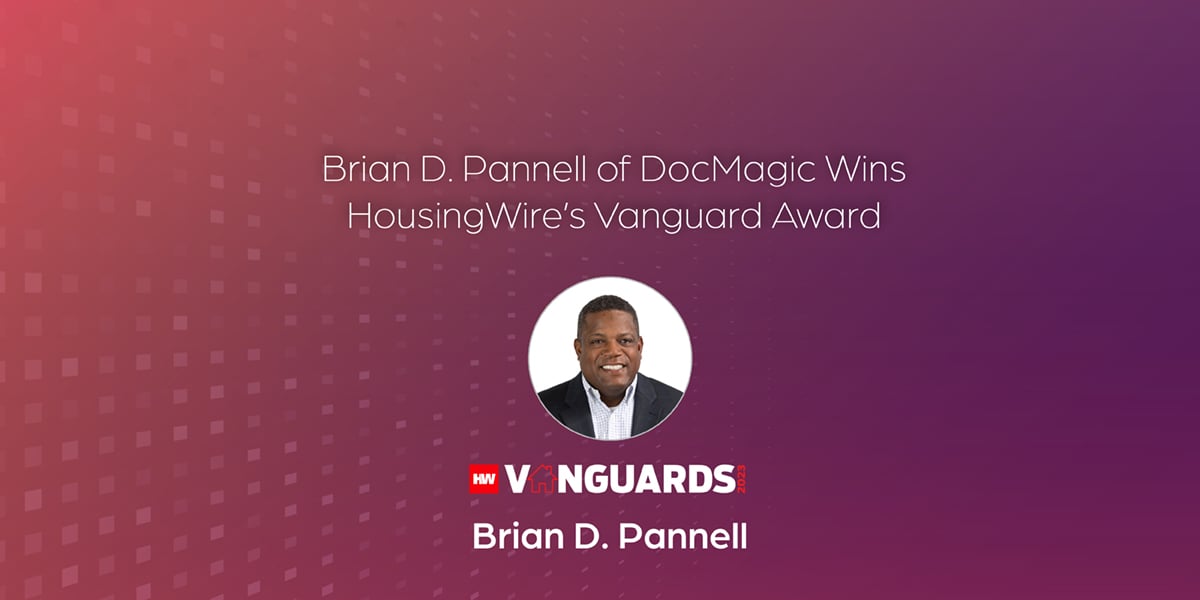 Brian D. Pannell of DocMagic Wins HousingWire's Vanguard...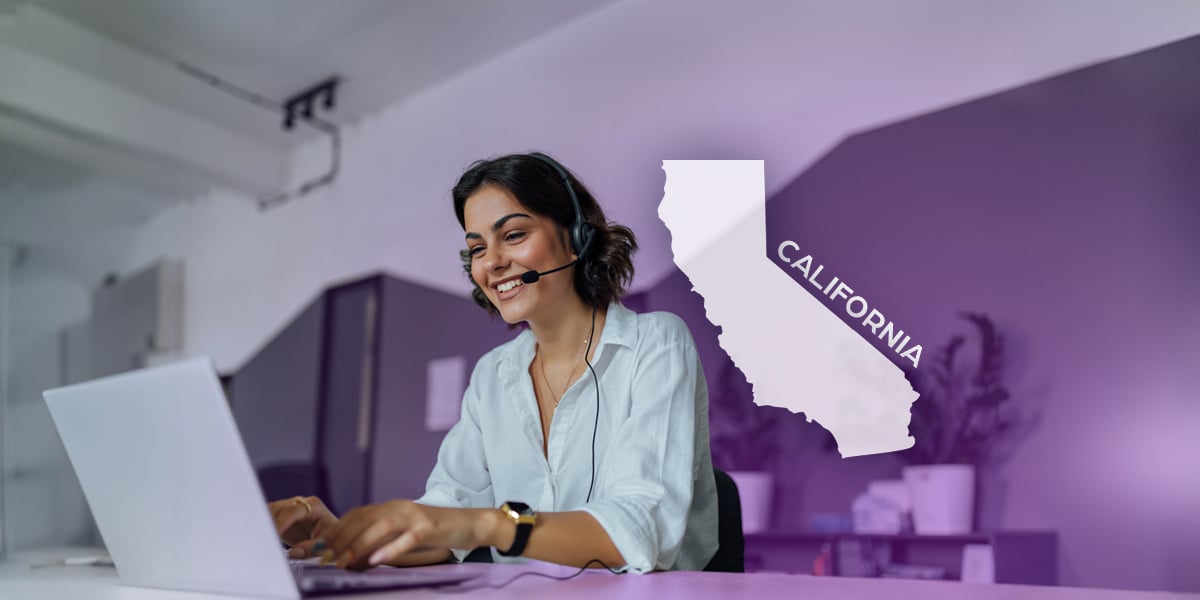 California Passes Remote Online Notarization Bill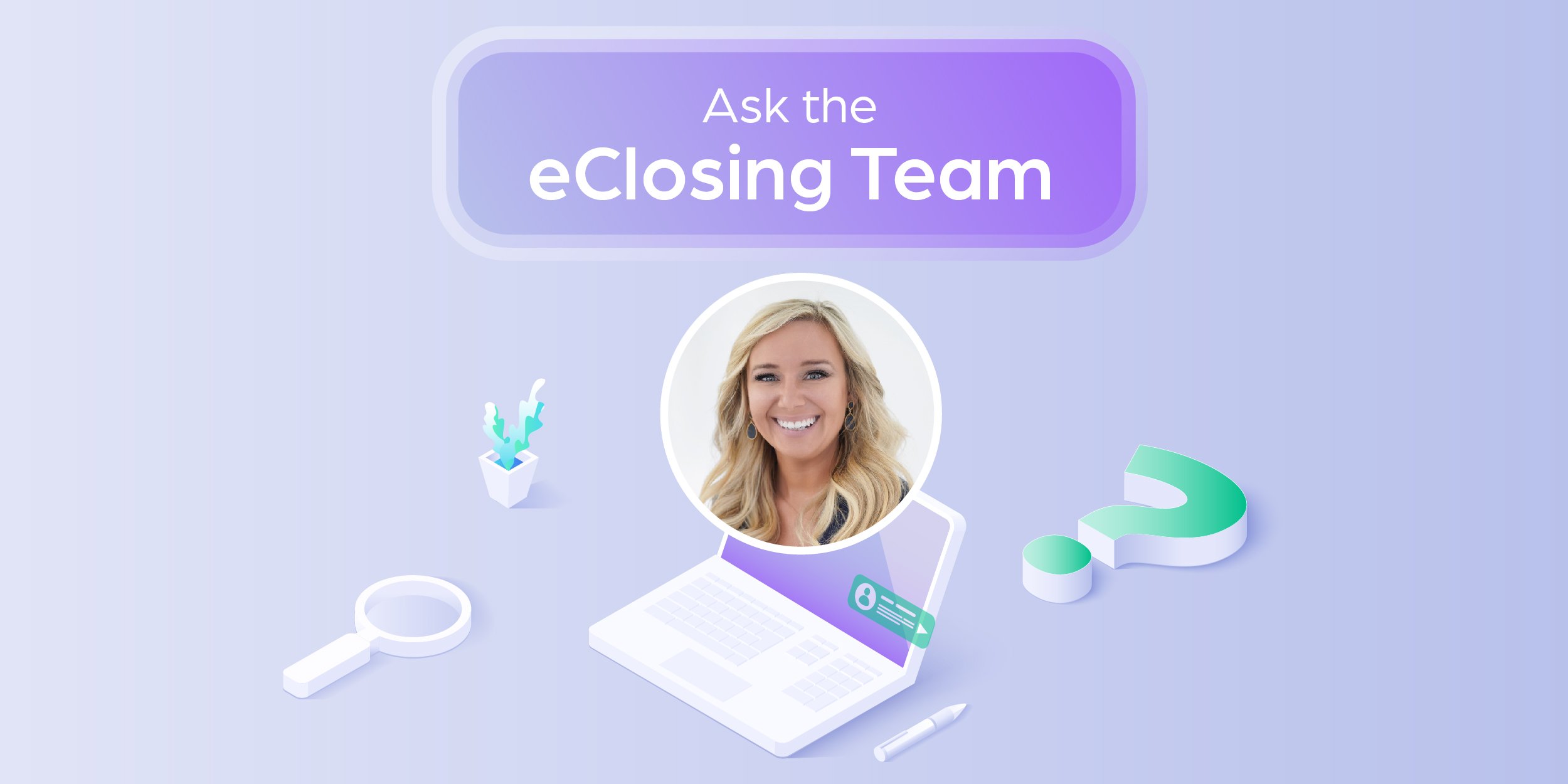 Ask the eClosing Team: Unlocking the potential of hybrid...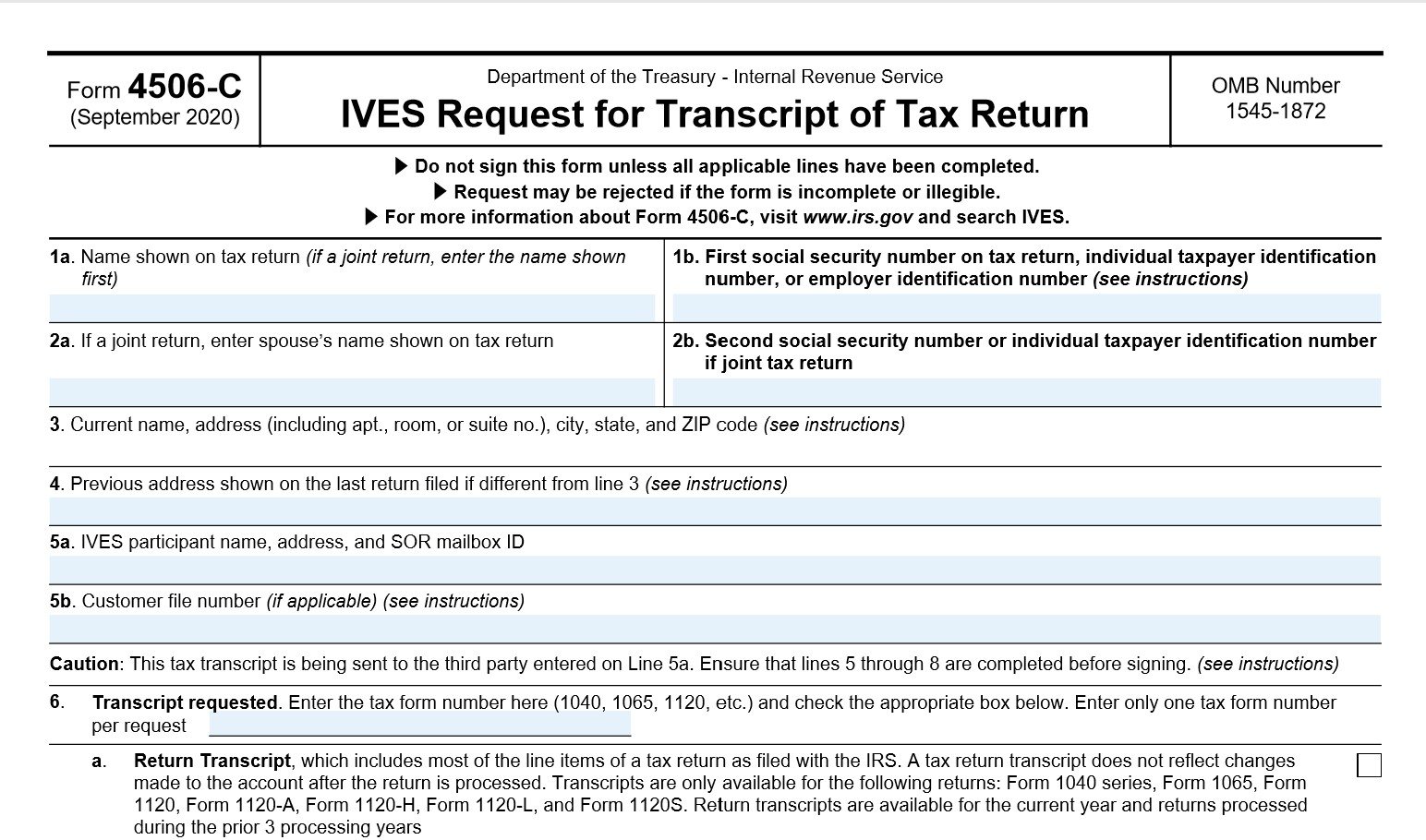 IRS releases new form 4506-C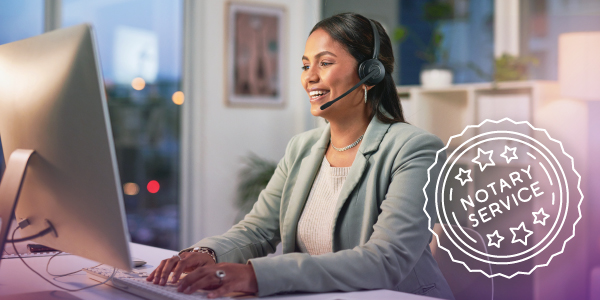 House overwhelmingly passes federal RON bill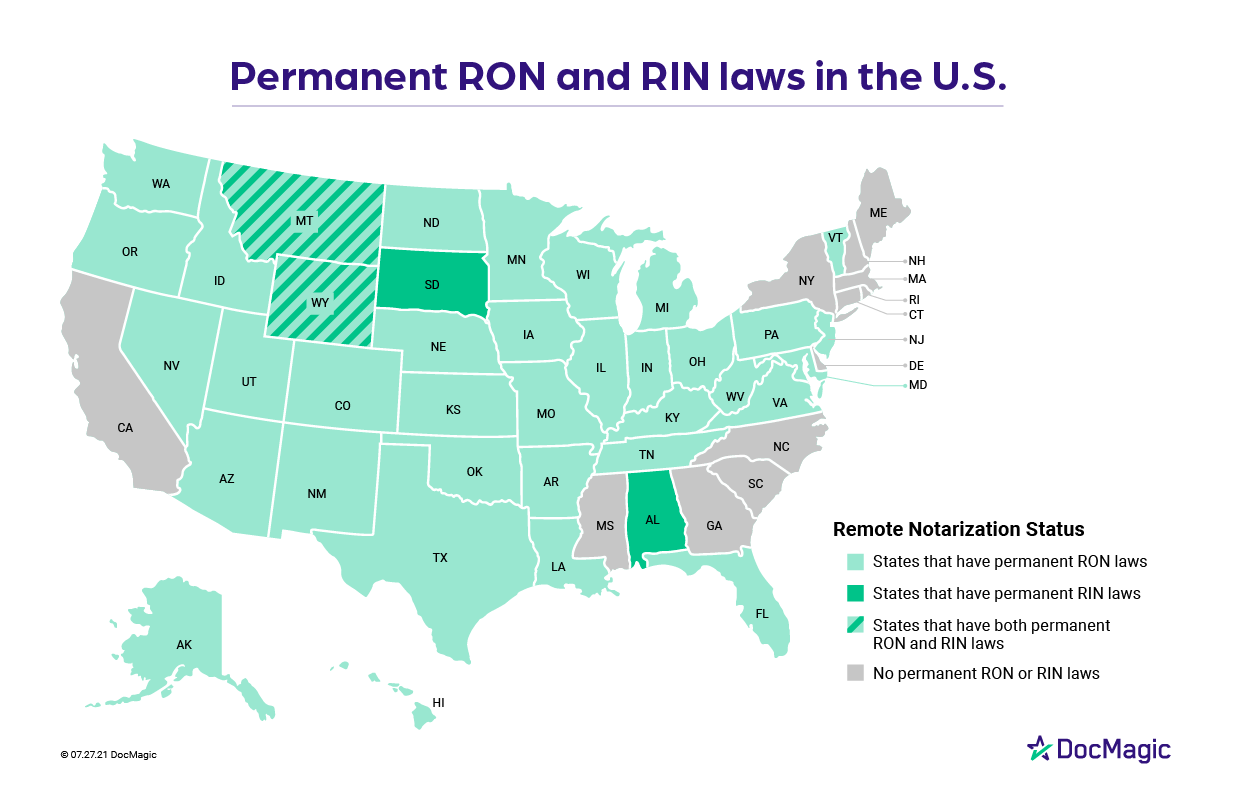 38 states allow remote notarization as RON, RIN and IPEN...
Compliant IRS transcript requests: Adapting to changes in...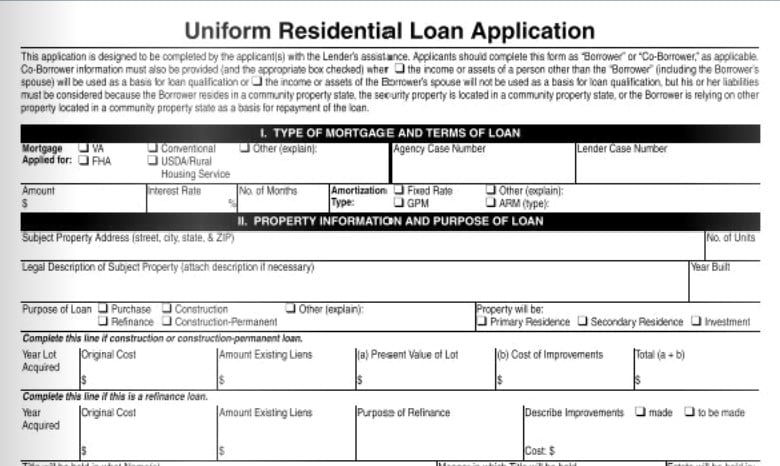 The redesigned URLA will be required in a few months; are...
Download the Truliant Federal Credit Union Case Study
Truliant took several key steps to refine its 100% digital eClosing process — including finding the right technology partner.